Spring is a beautiful time of year to tie the knot! So many flowers are in bloom, the sun is beginning to shine again and the days are starting to get longer.
If you're planning a spring wedding, you're probably thinking about how you can fill your day with floral wedding ideas or how else you can highlight the atmosphere?
That's why we have for you lovely inspiration from beautiful Lake.  Do you feel that mysterious scenery among trees and huge rocks?
We absolutely admire blossom elements our groom has chosen. Such a details are essential to create a perfect wedding composition.
Flower crown looks very romantic and girly – we know that you think the same!
Our wonderful couple decided to pick simple and delicate handcrafted calligraphy design with flower theme.
Simple, romantic and chic!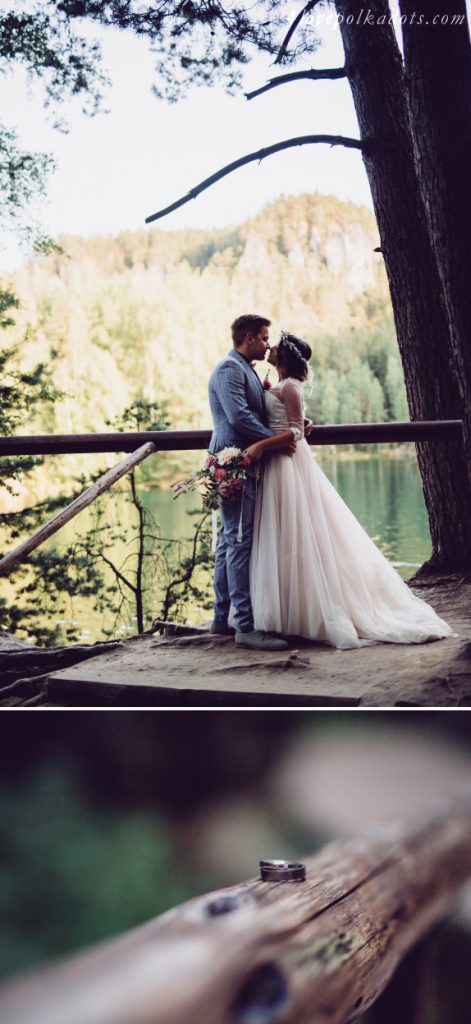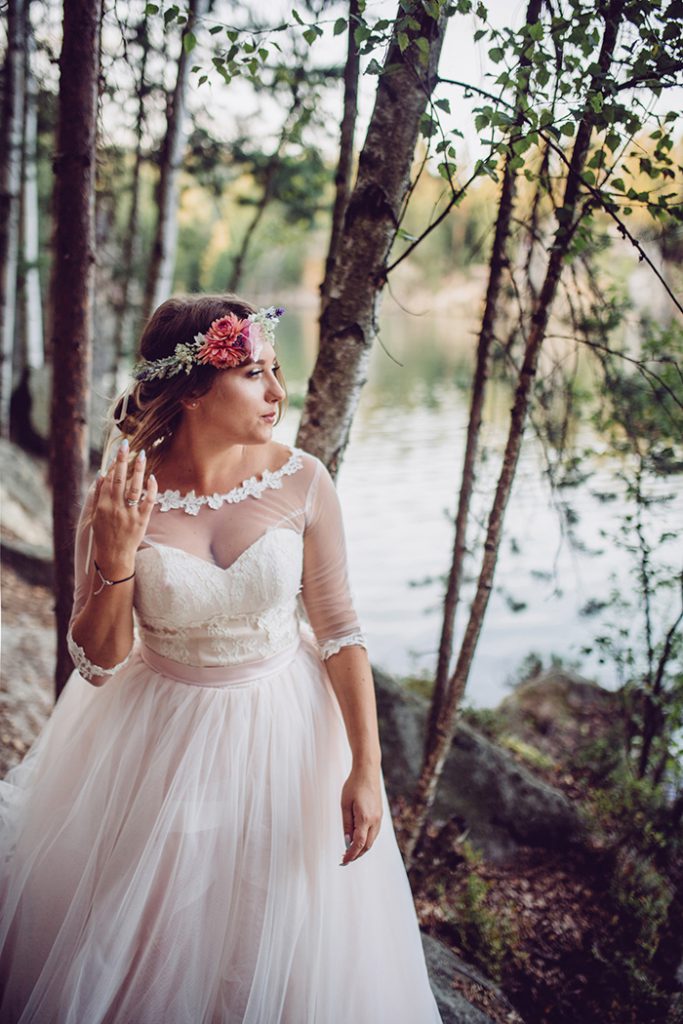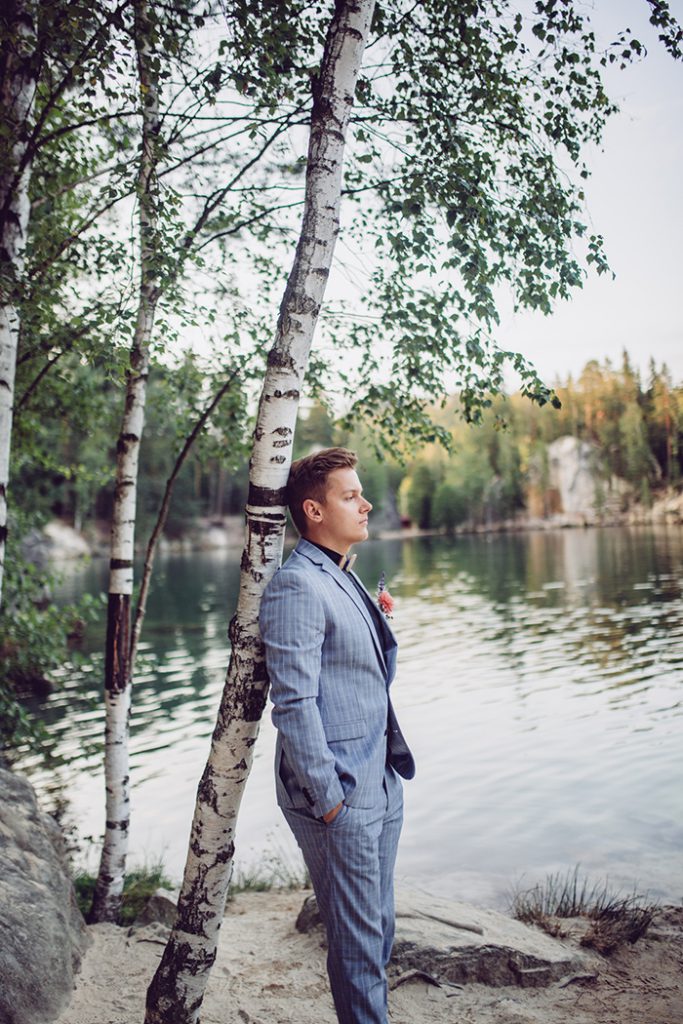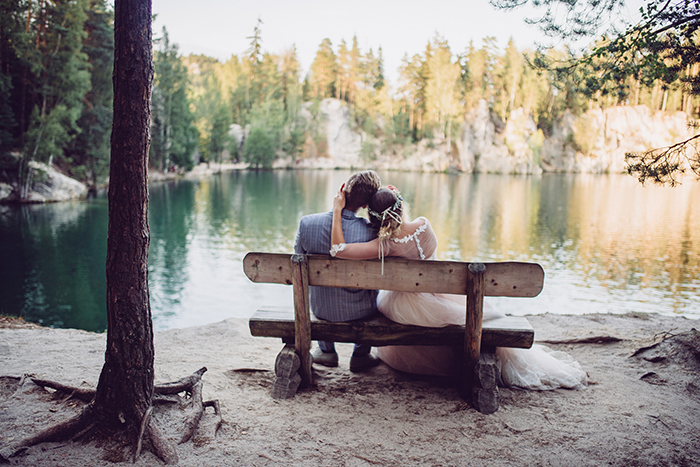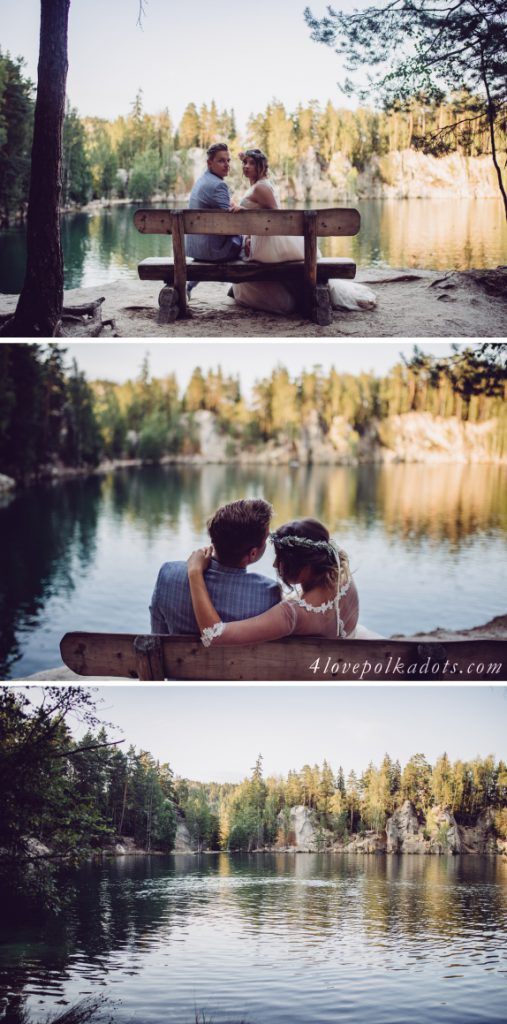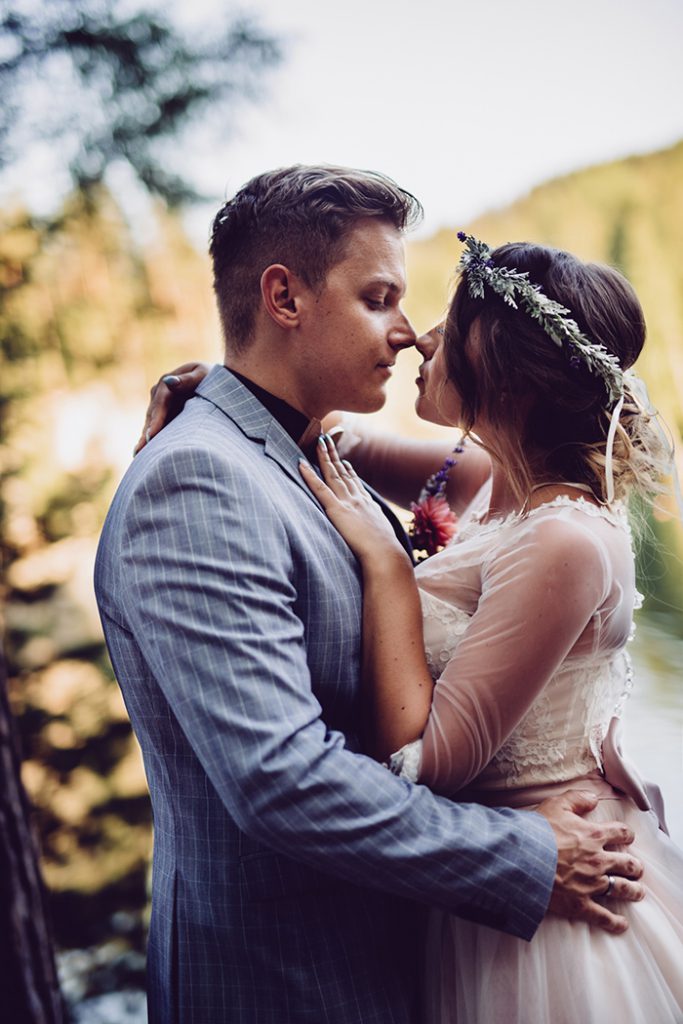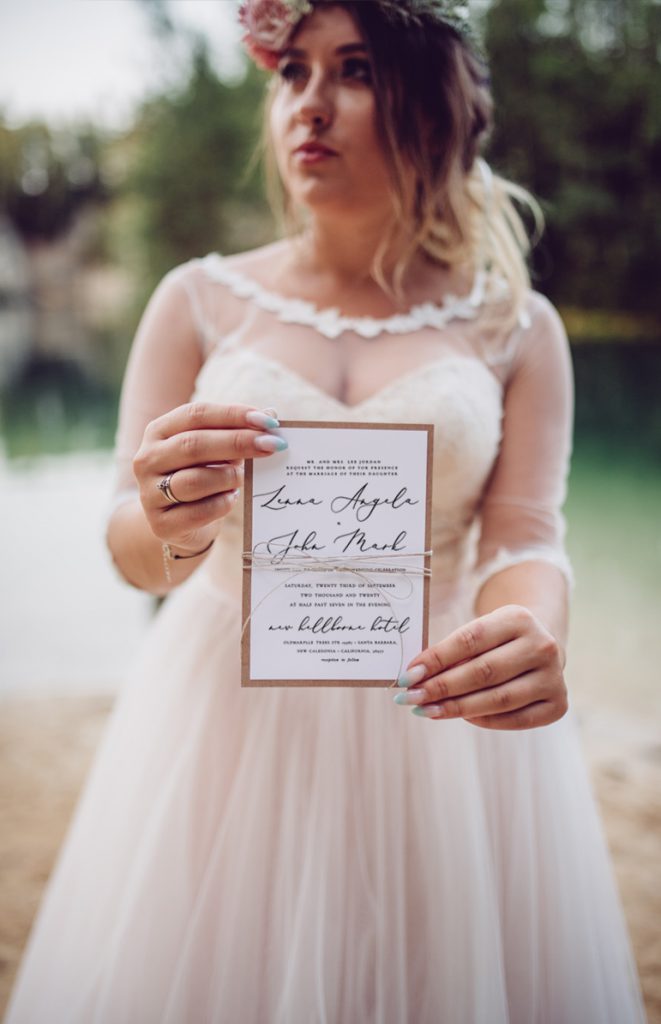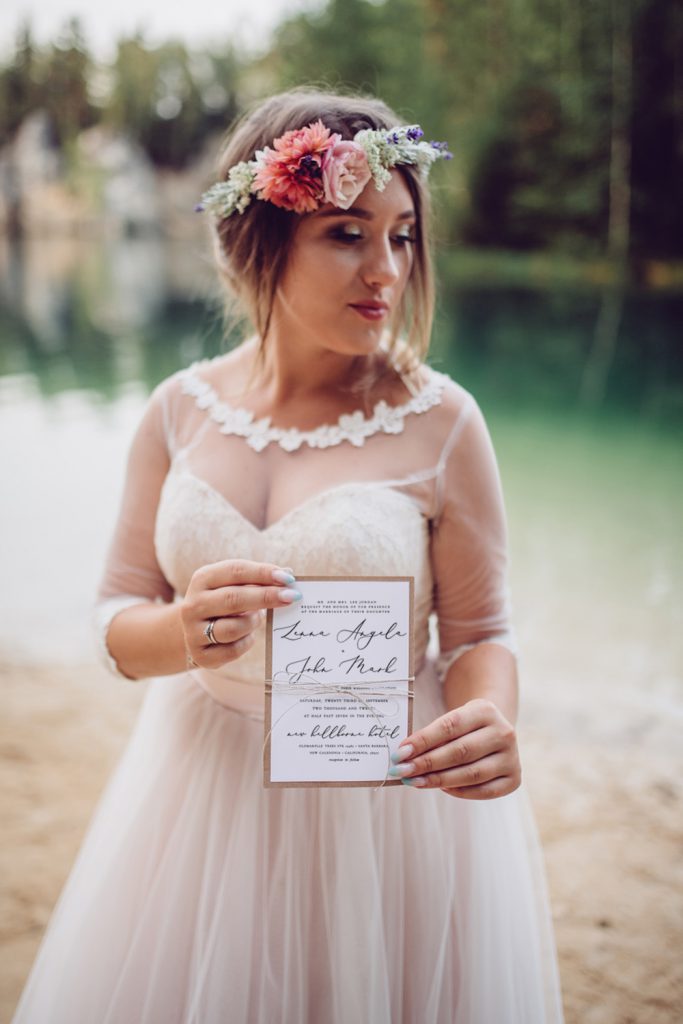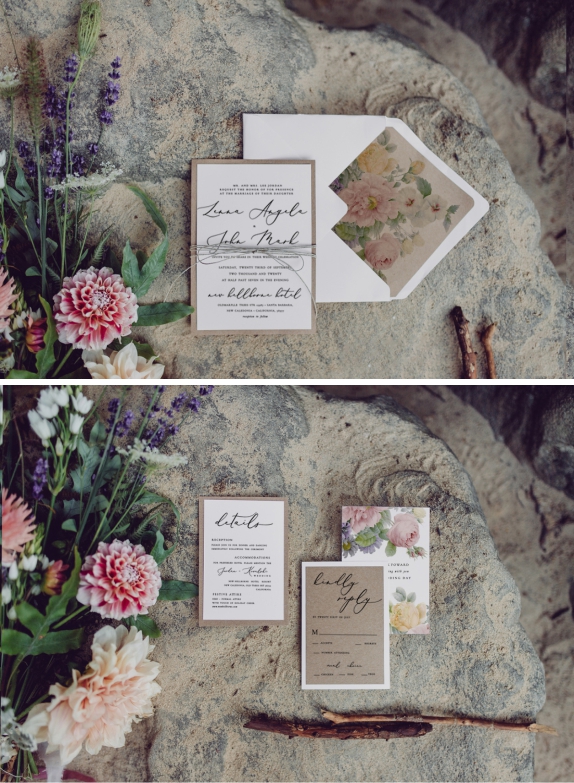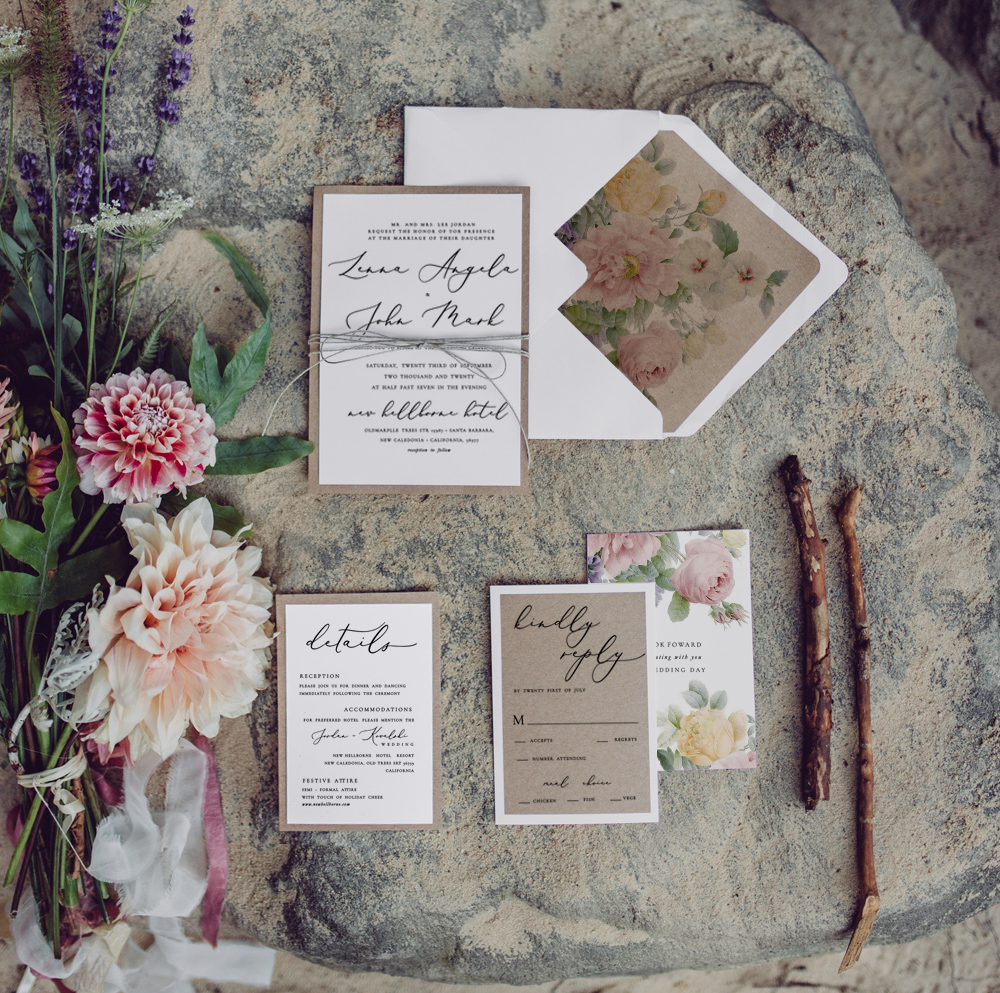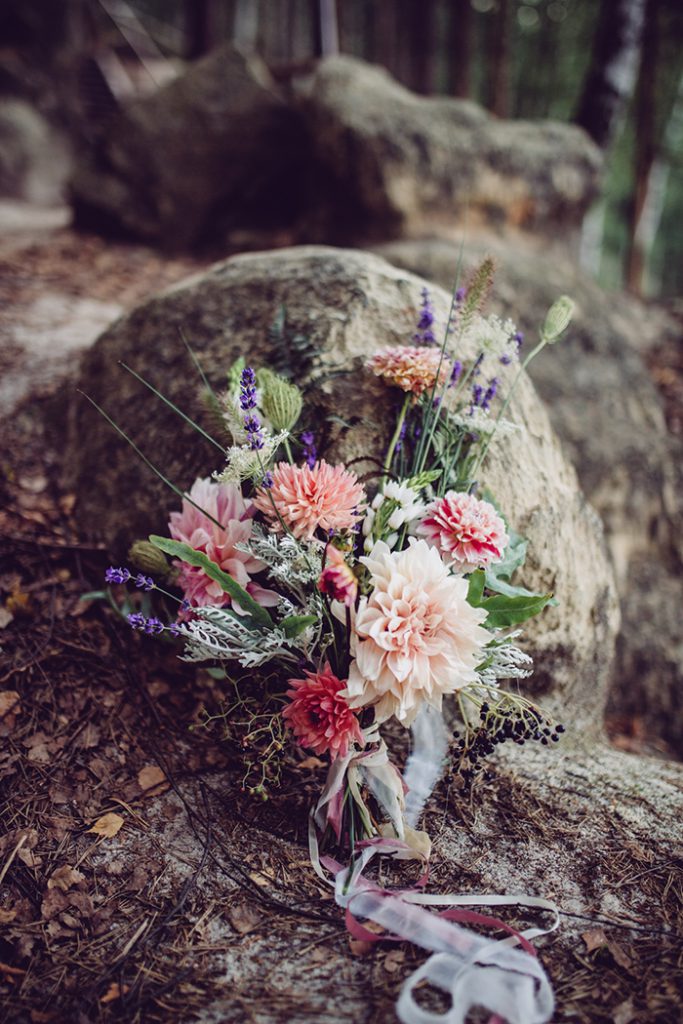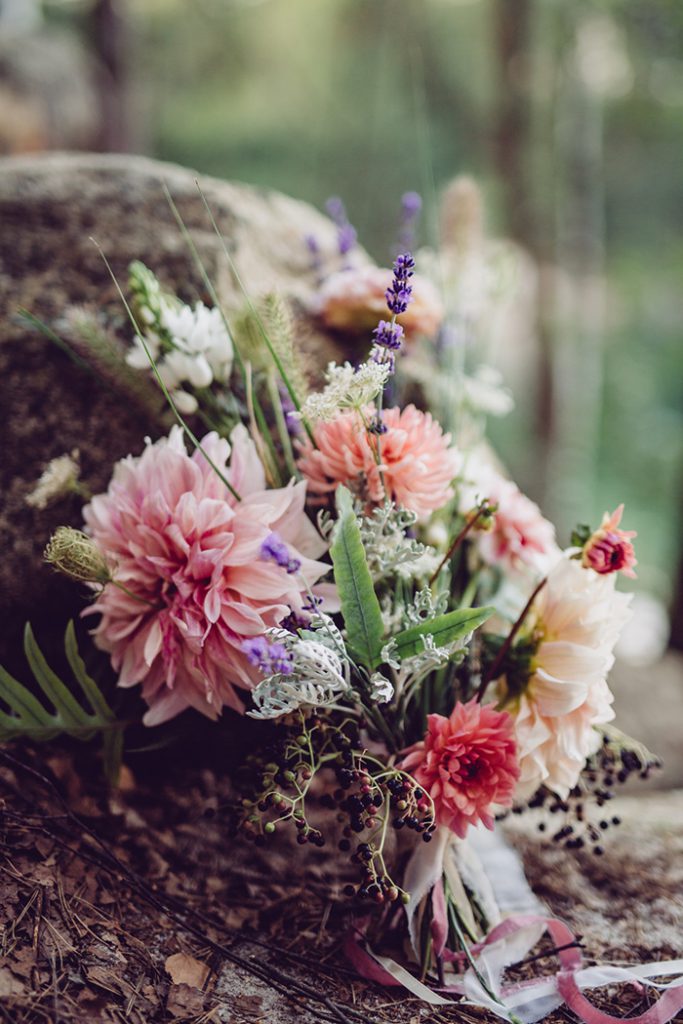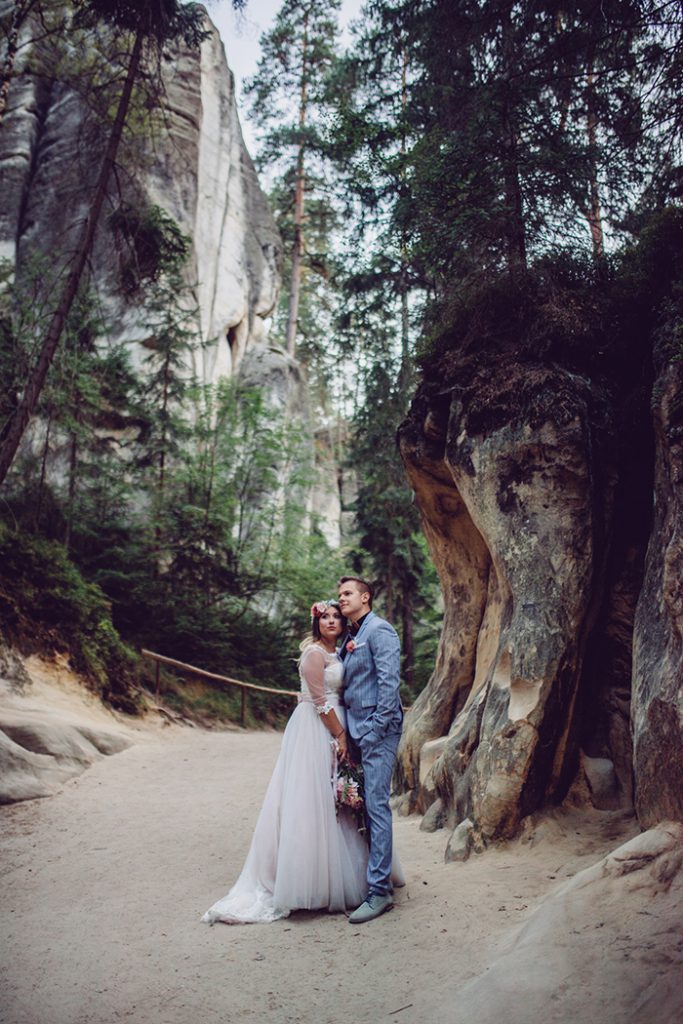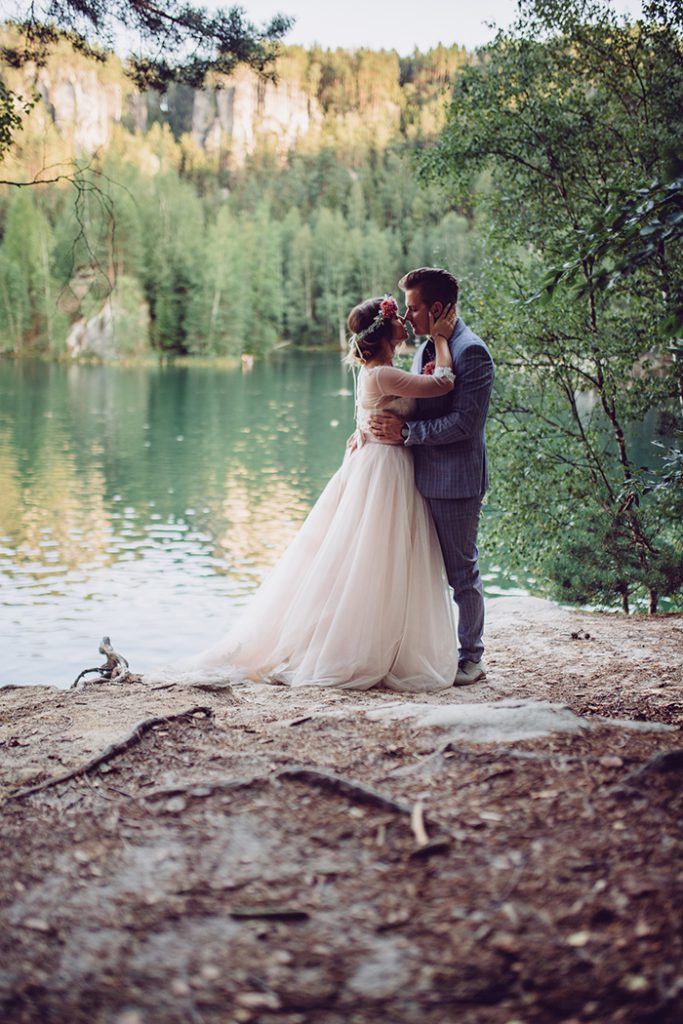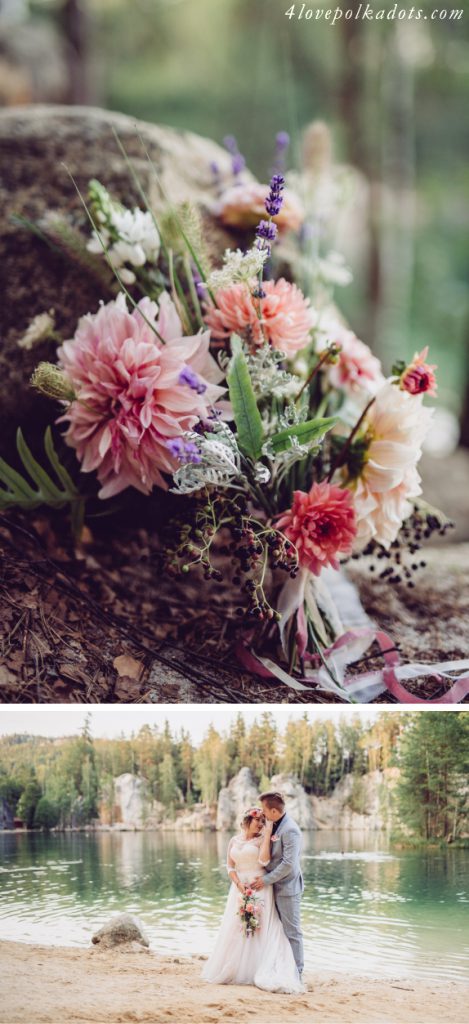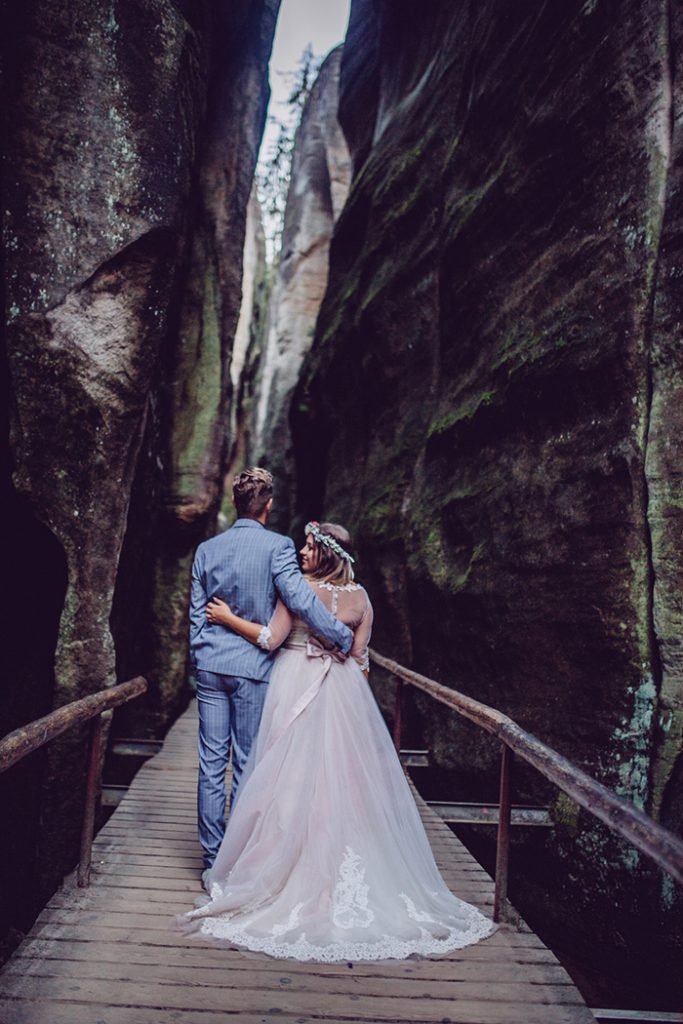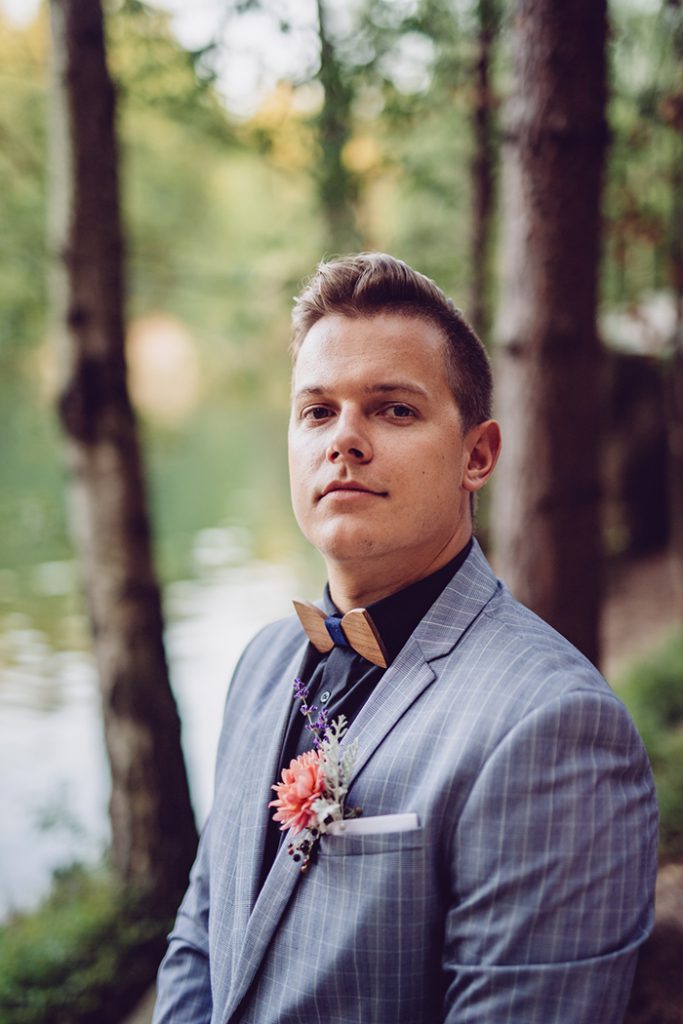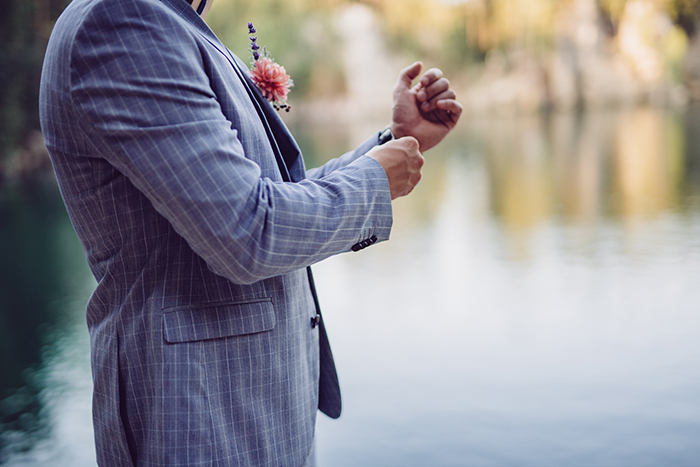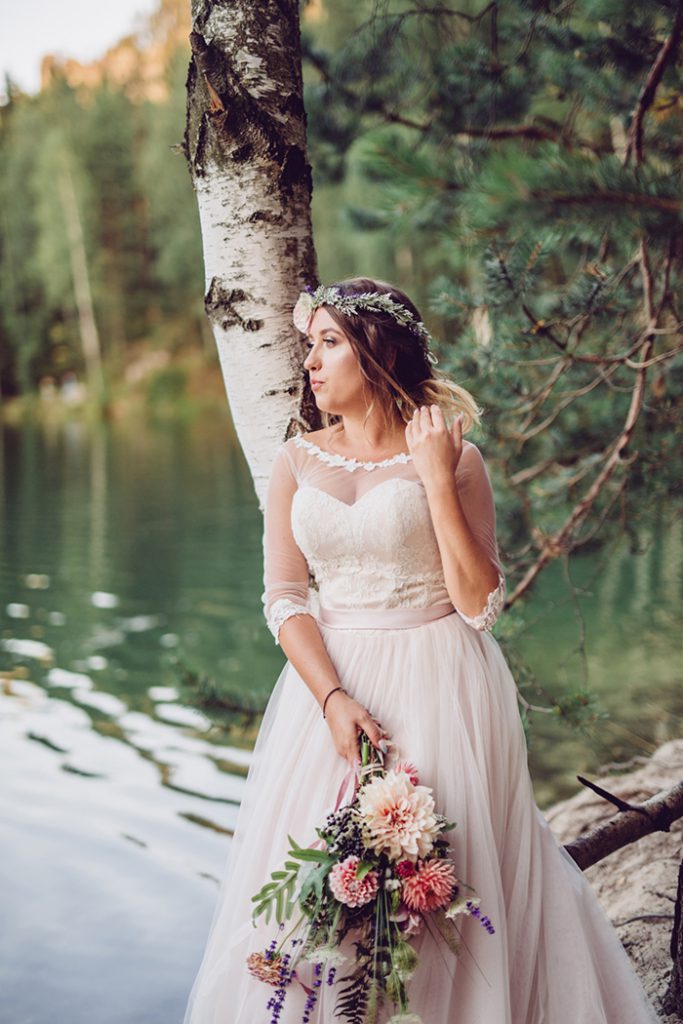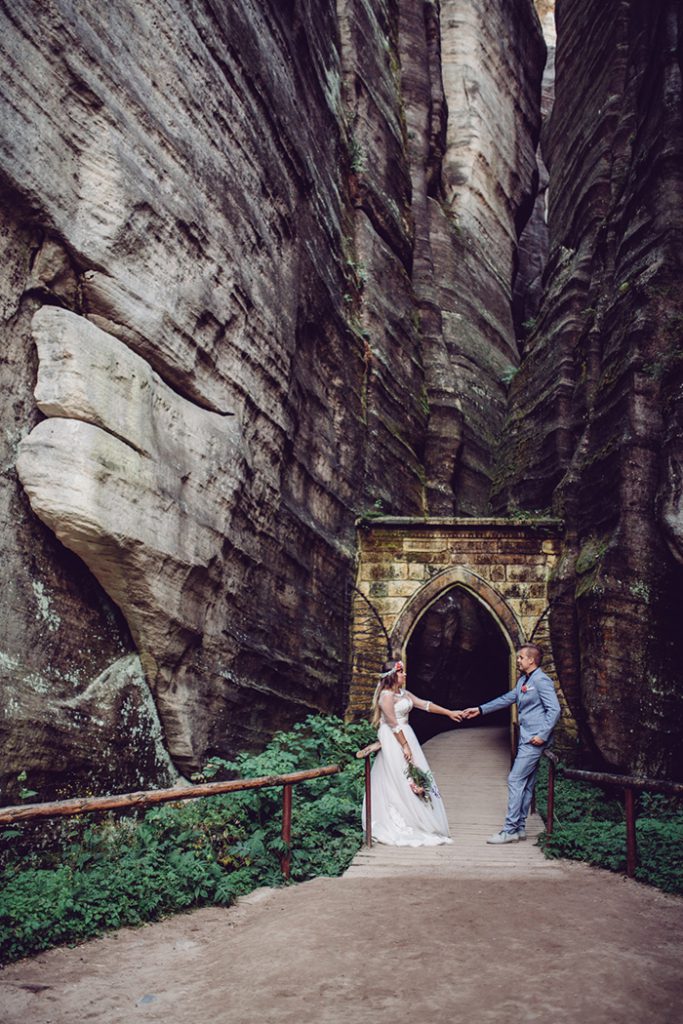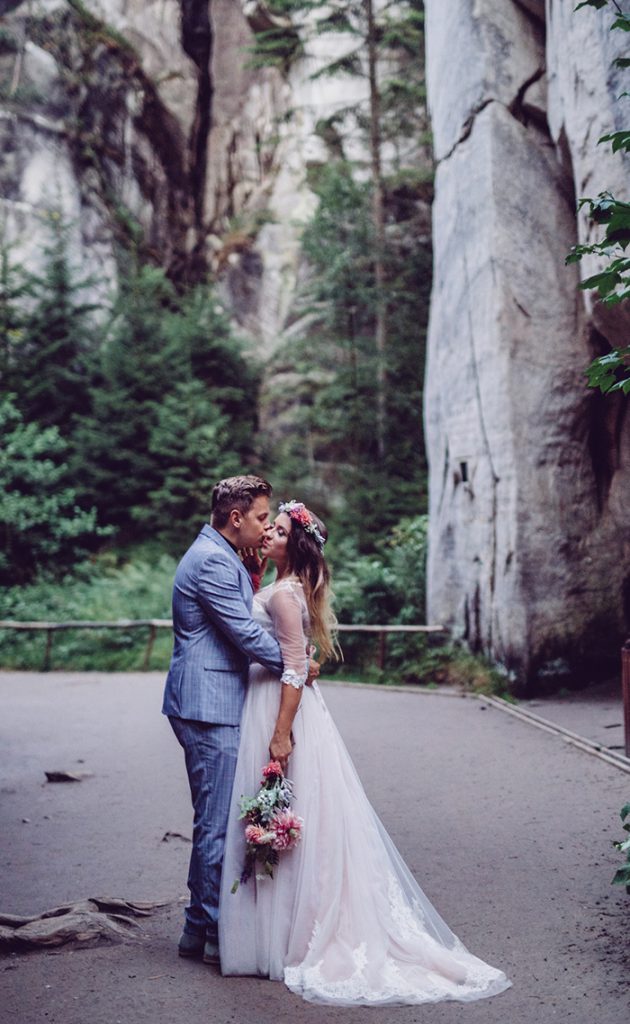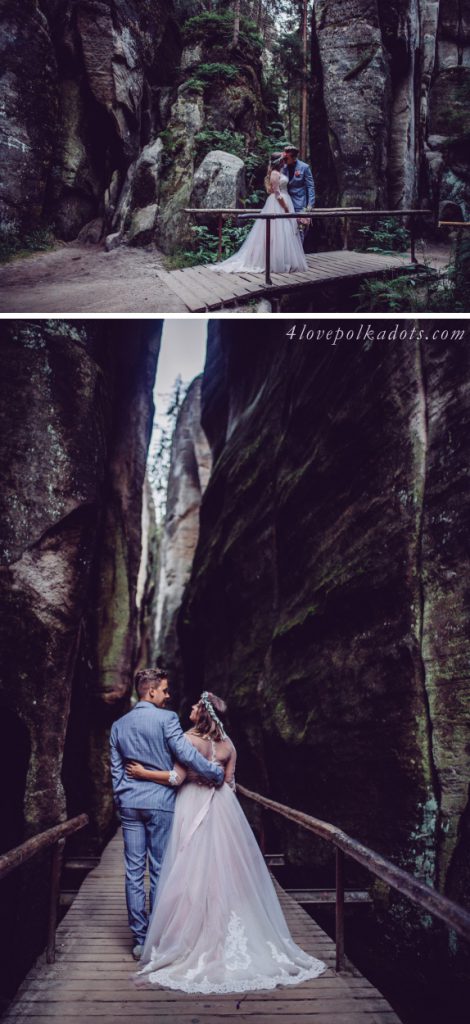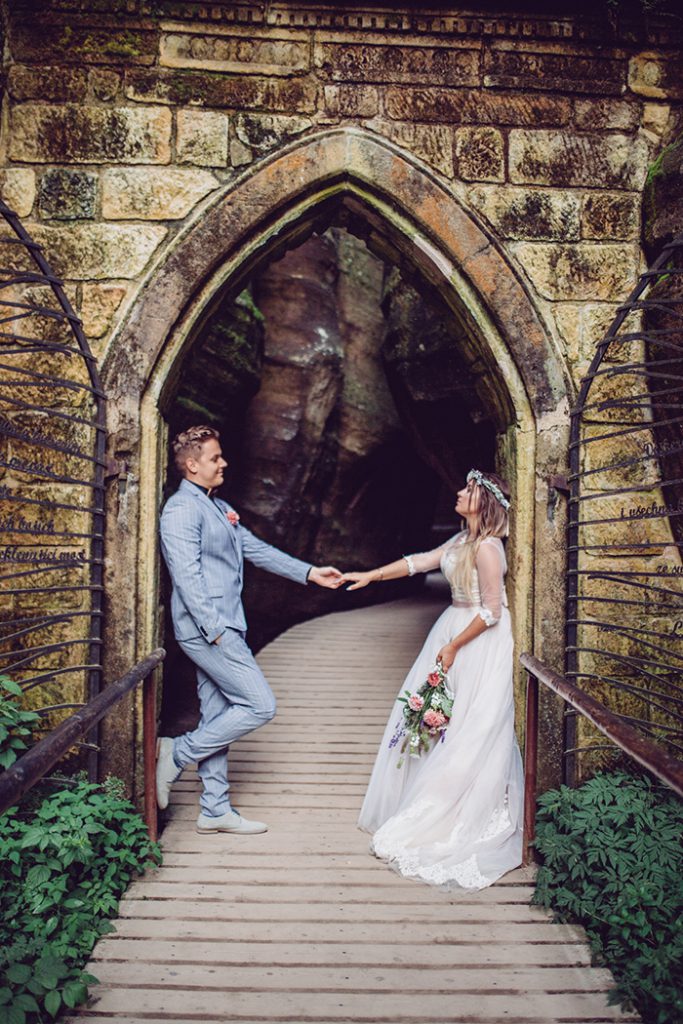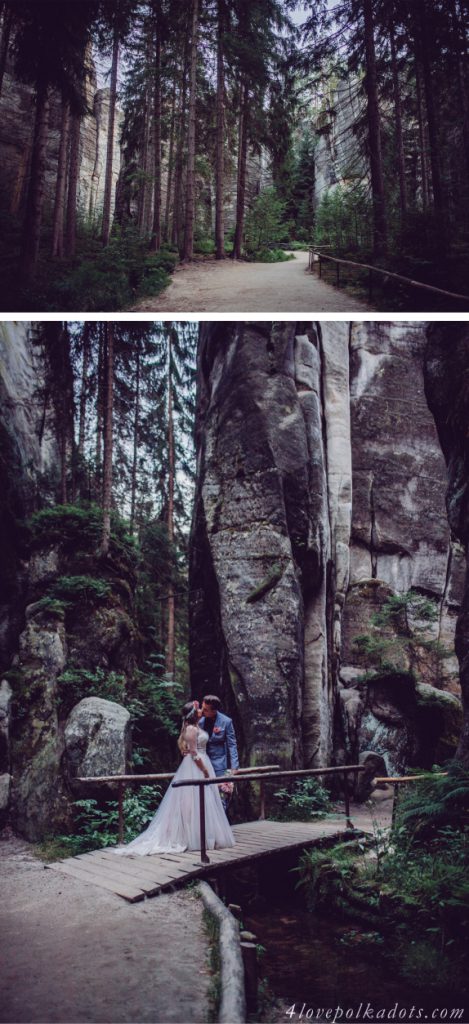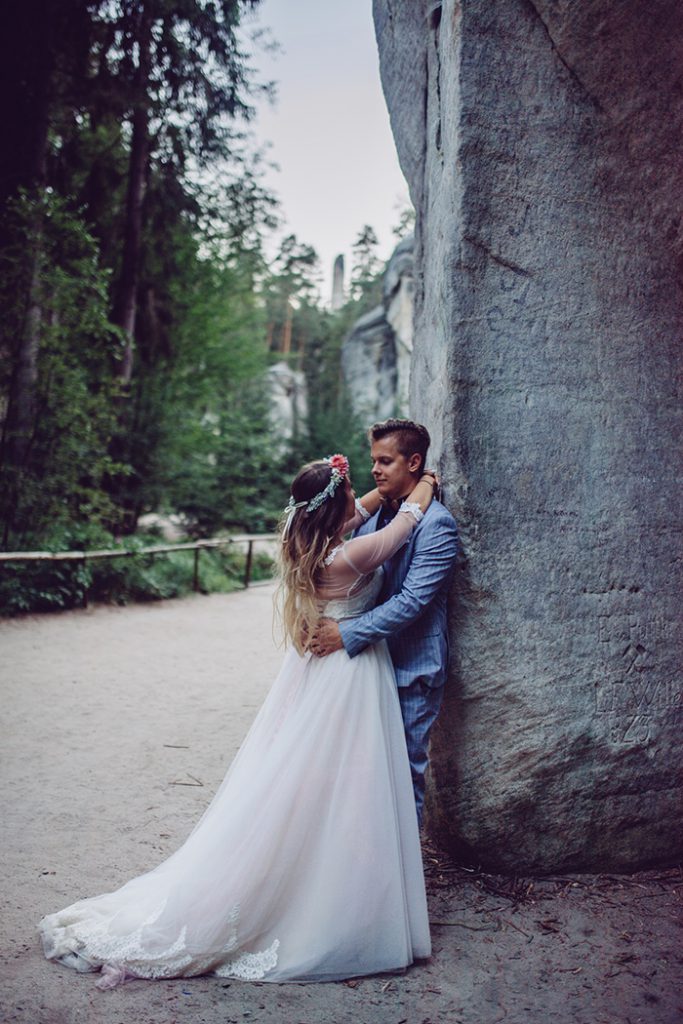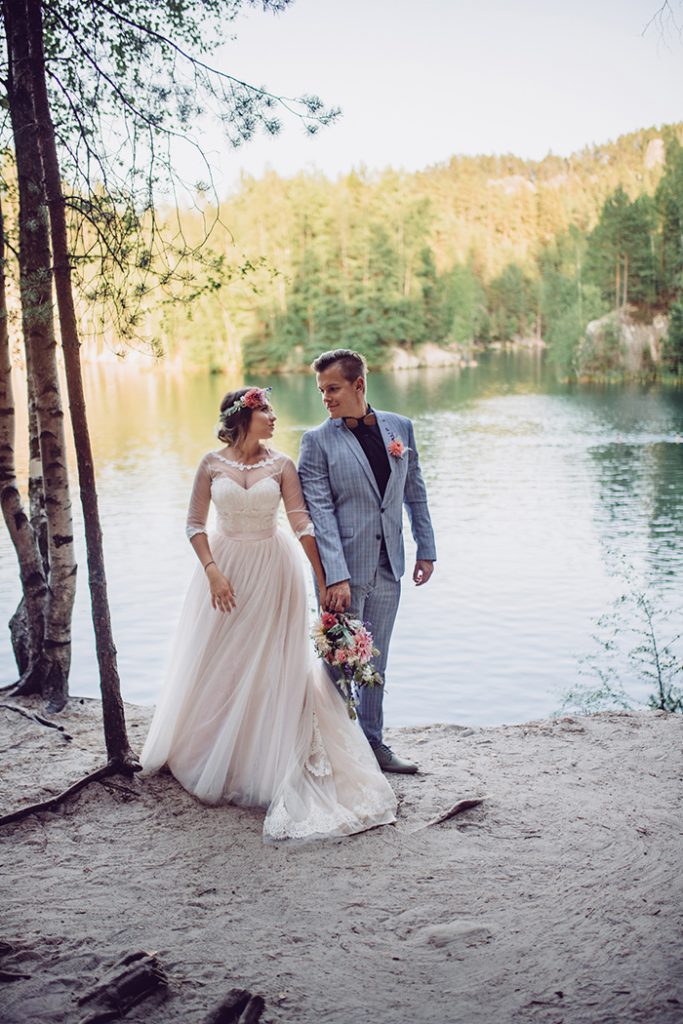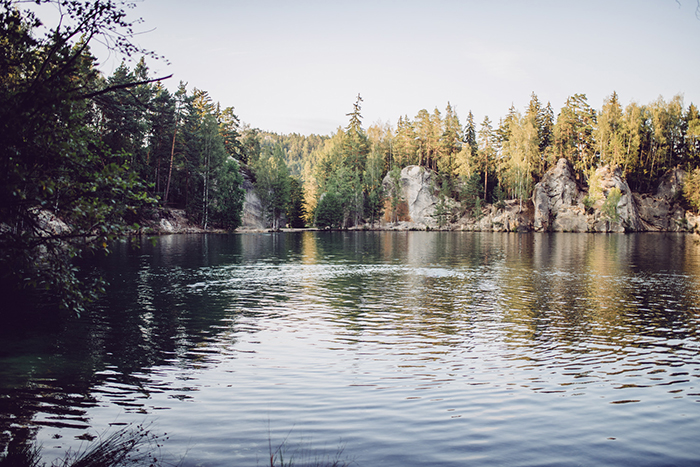 [[#wedding #weddingideas #elegant #rustic #spring #summer #pastel #peach #pink #calligraphy #weddinginvitations #weddinginspo #stationery #weddingstationery #handcrafted #handmade #affordable #moderncalligraphy #weddingpaper ]]