This Iceland wedding was the biggest experience we have had so far!
Words cannot express the impressions and emotions that happened during this adventure.
This Nordic country features crystalline rock formations, mossy hills, and icy fjords that could make any photo shoot look otherworldly and moody.
  Hopefully our soft and romantic portrayal of Iceland will steal your hearts!
If you are wondering what will be the perfect wedding stationery matching the theme?
For sure, wooden engraved design with burlap wrapping,
addition of twine and wooden tag.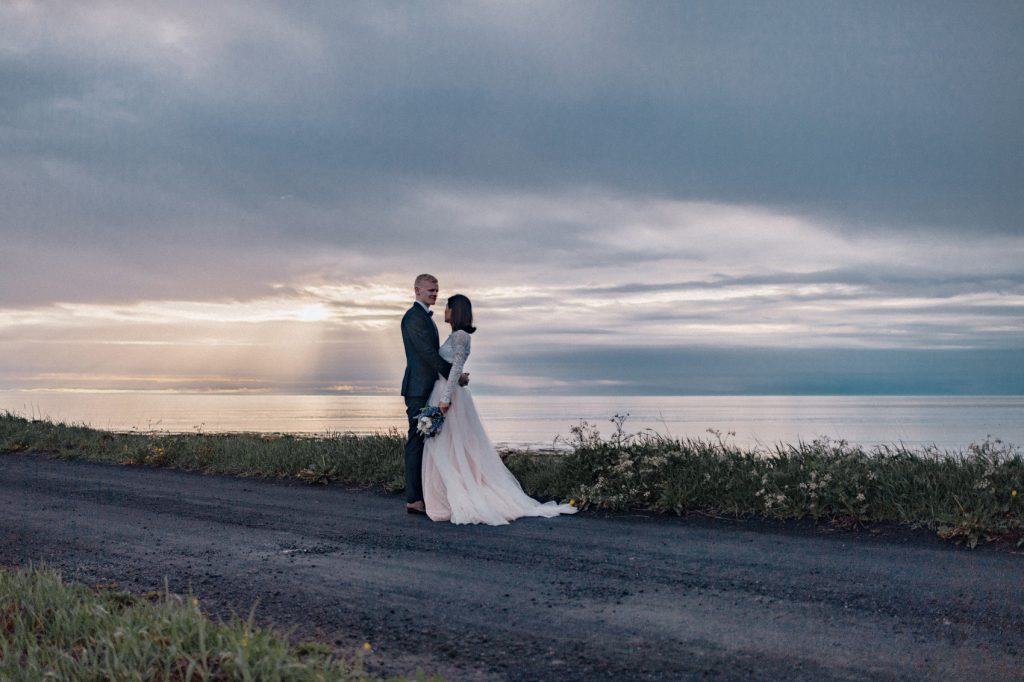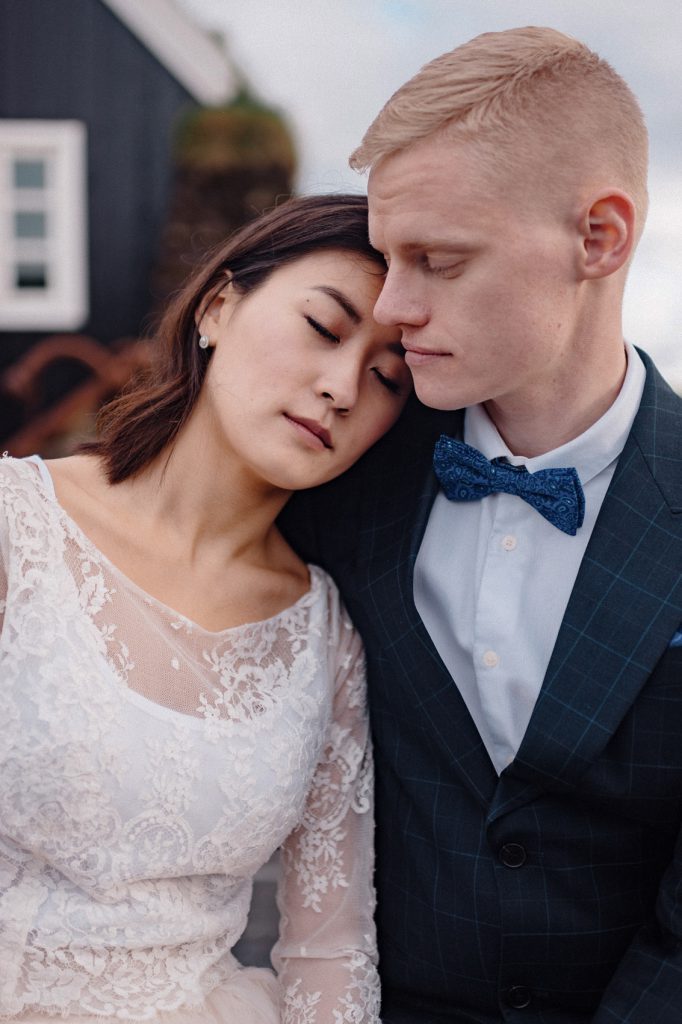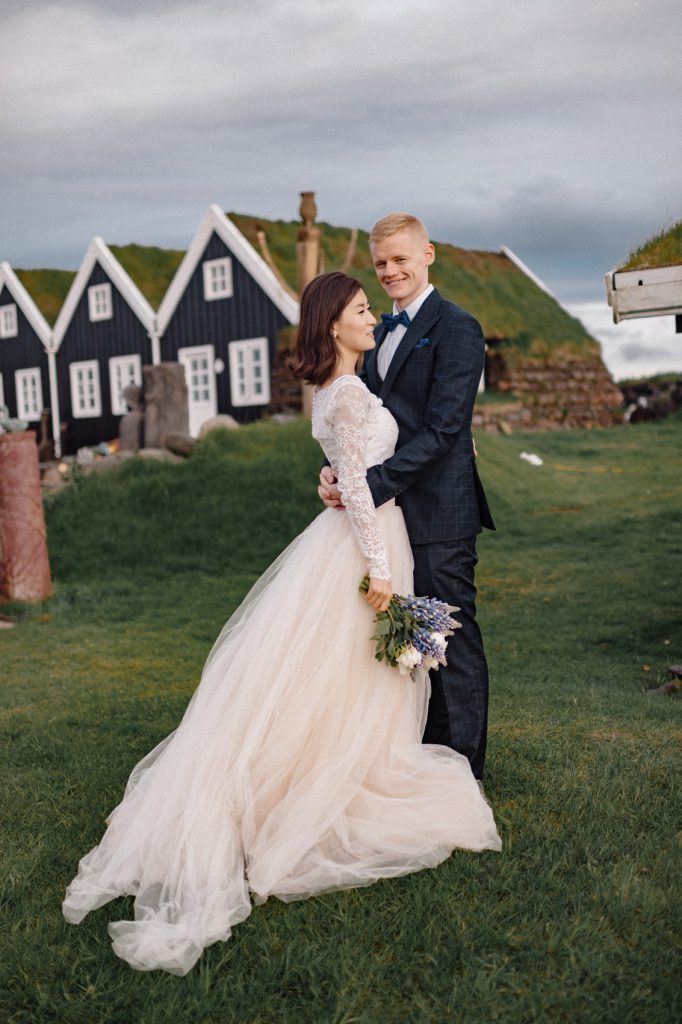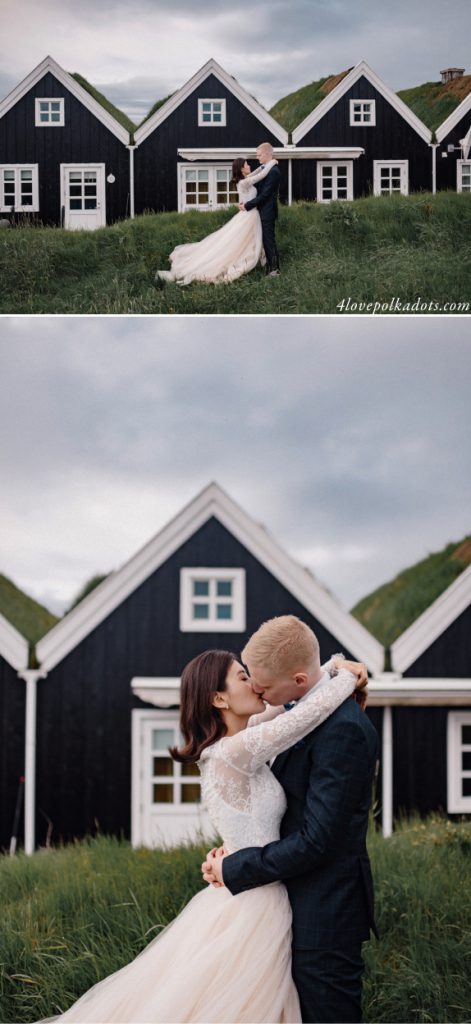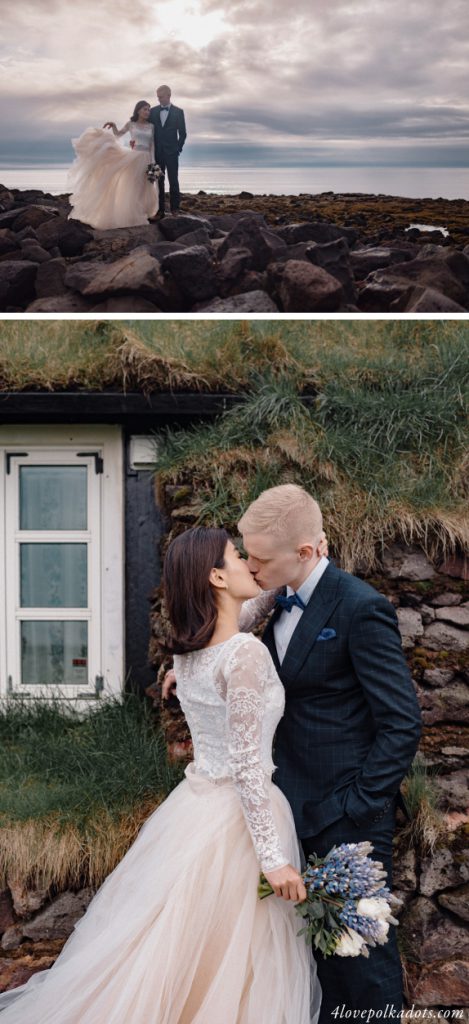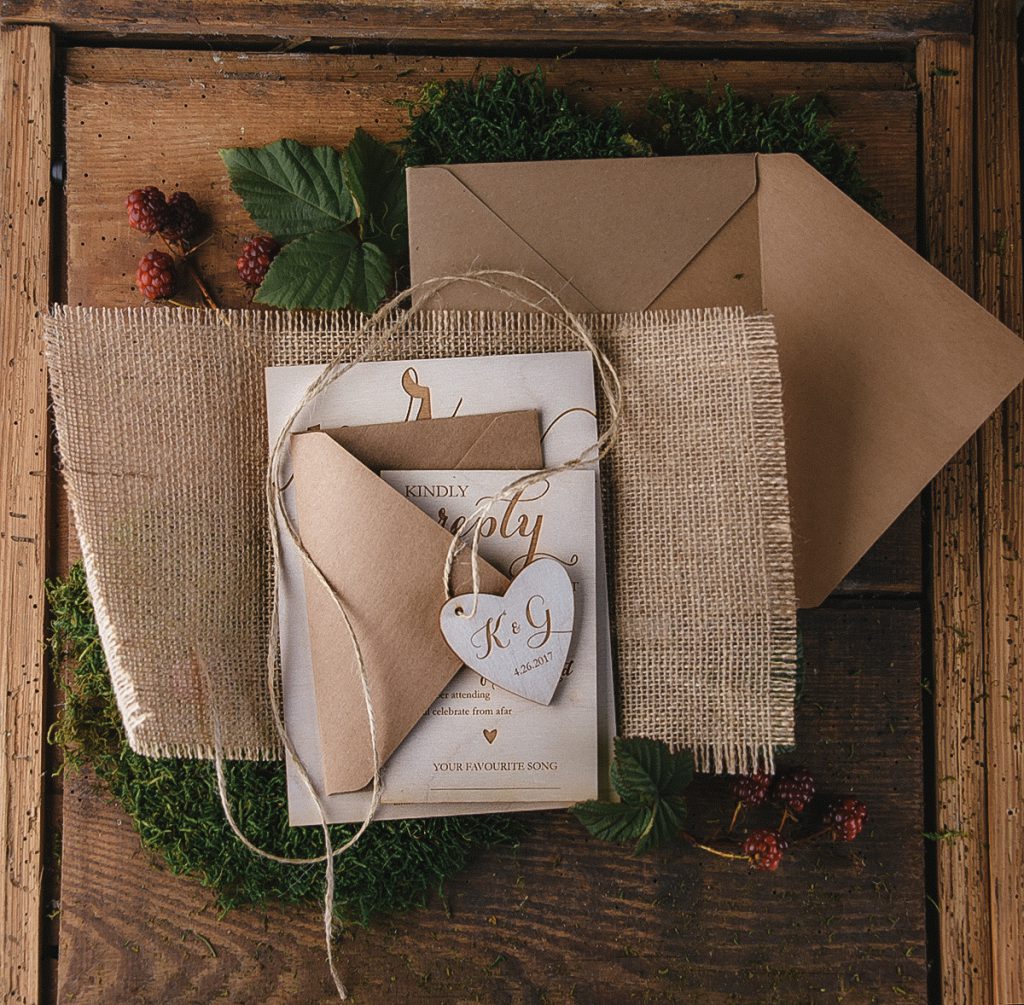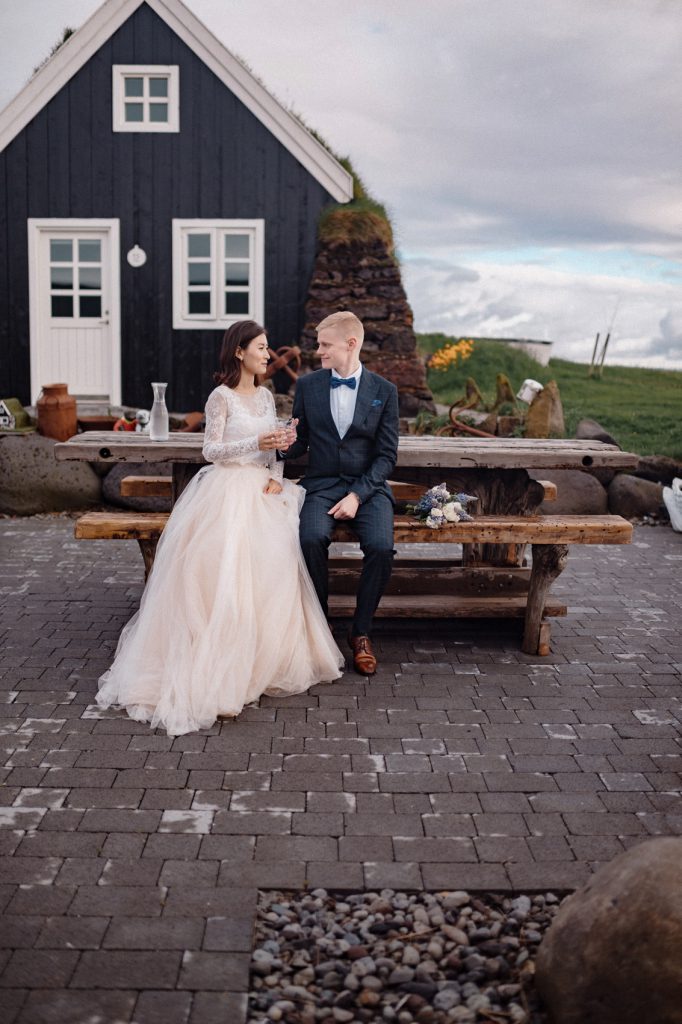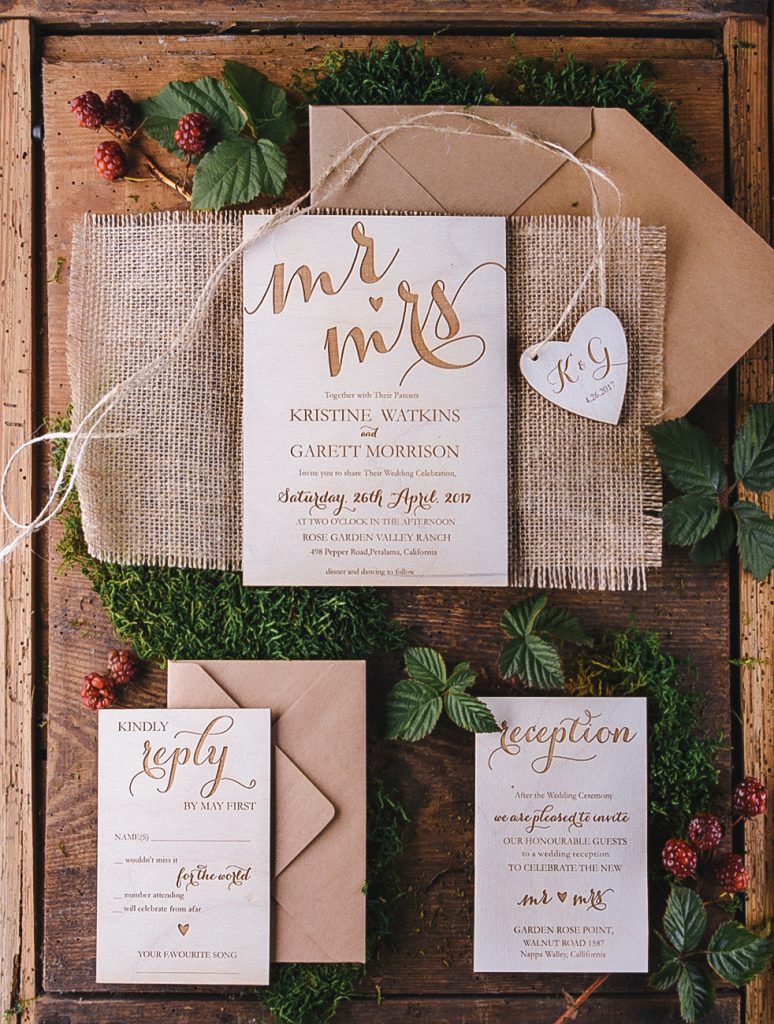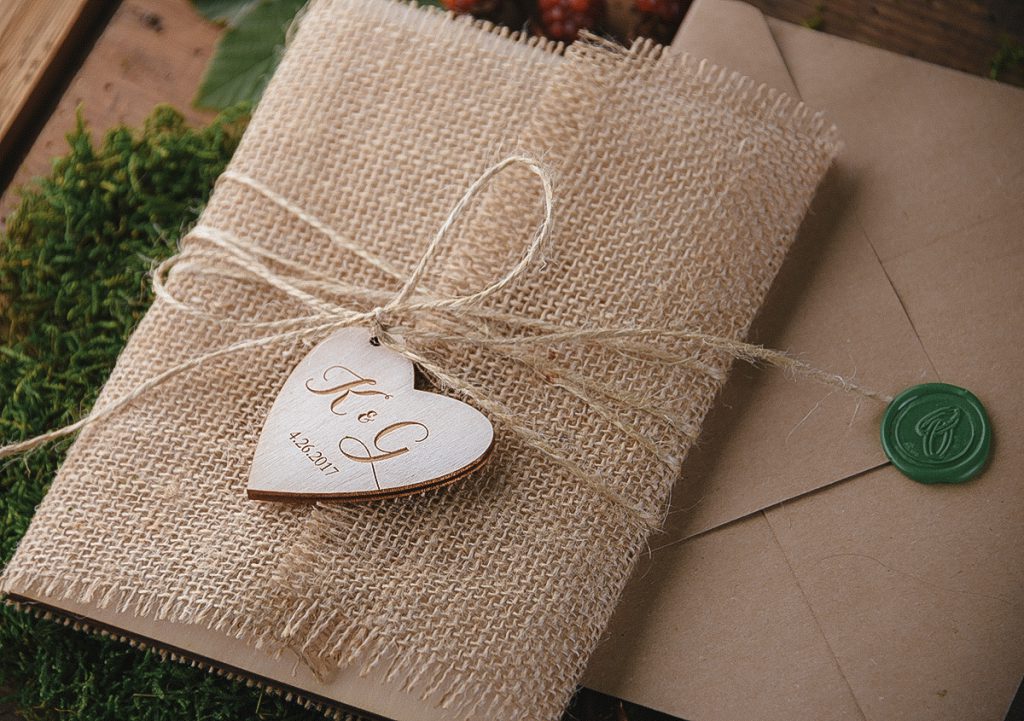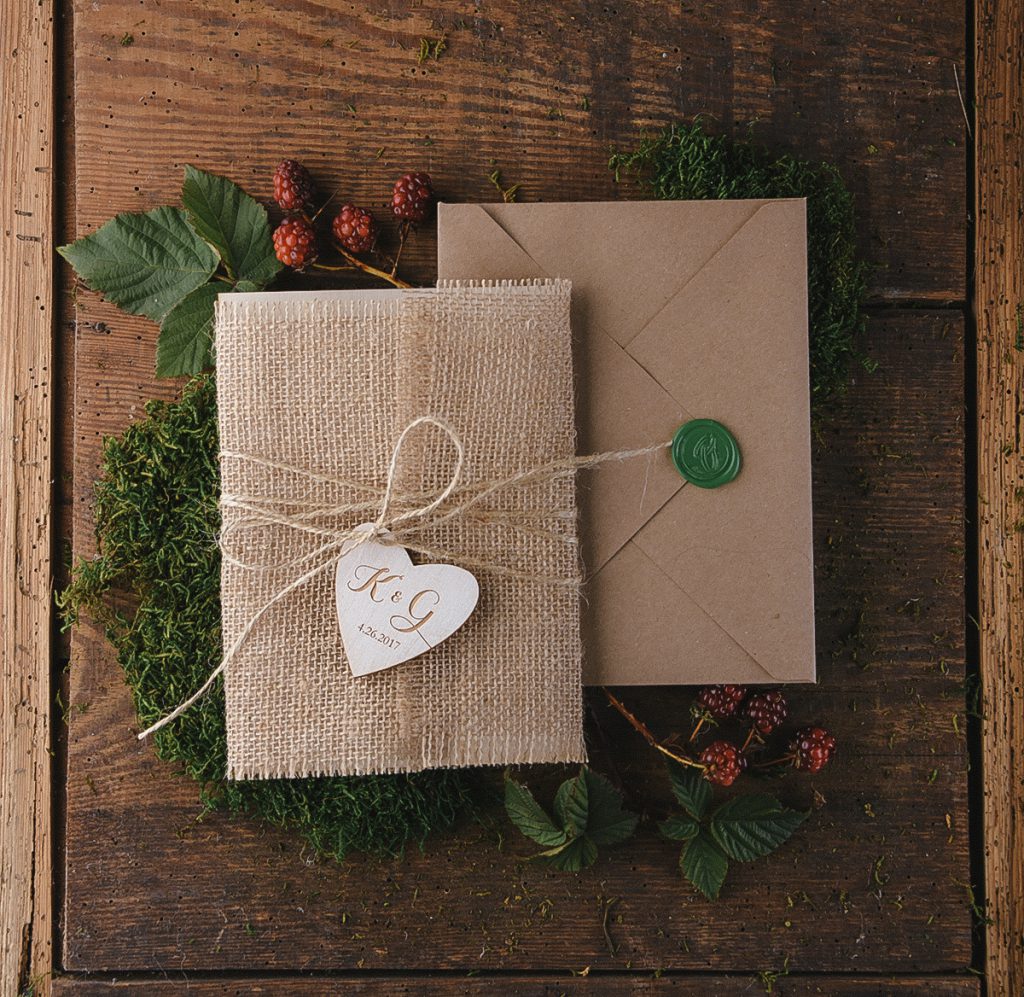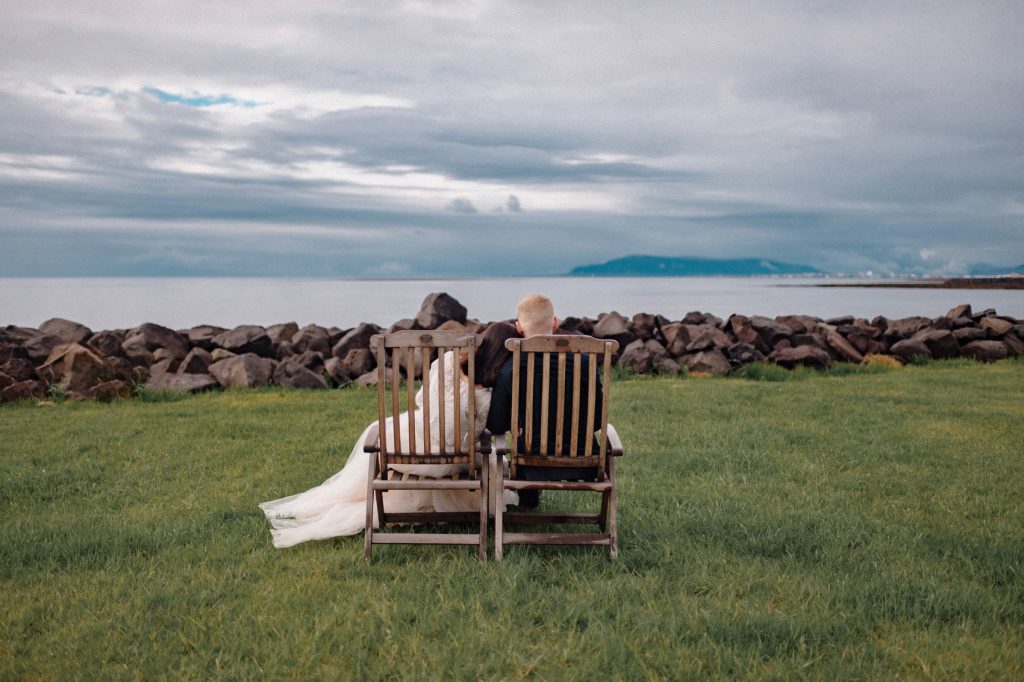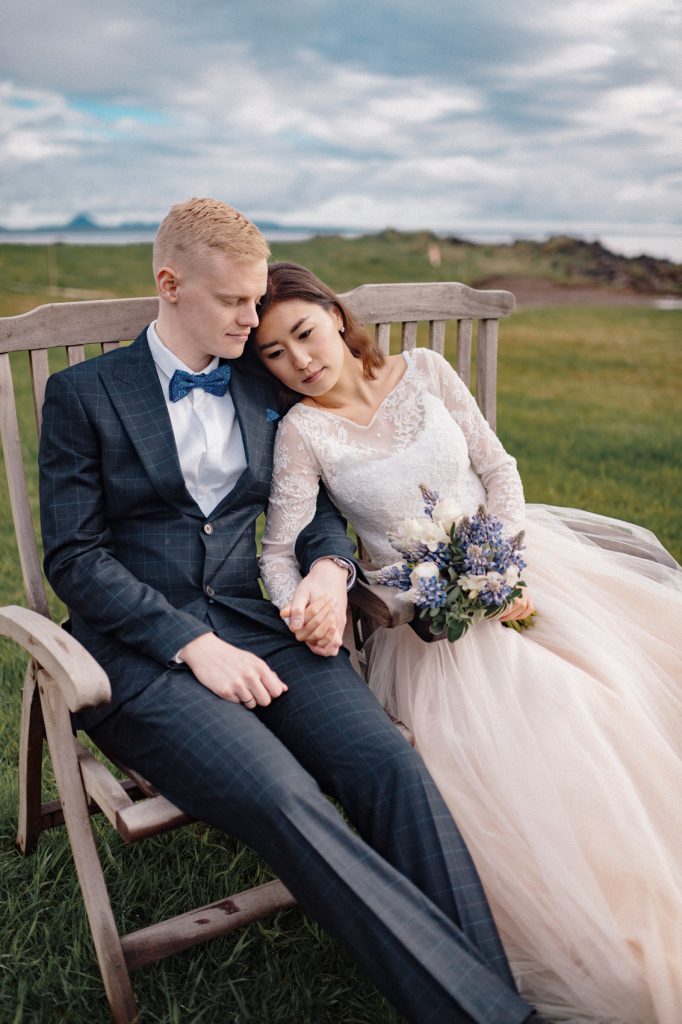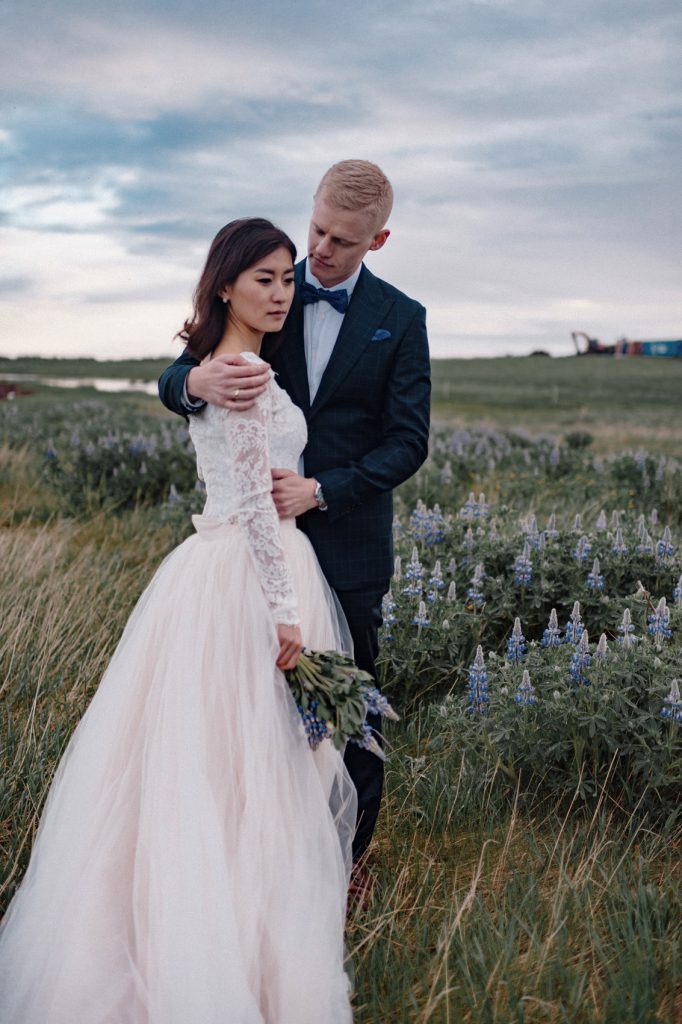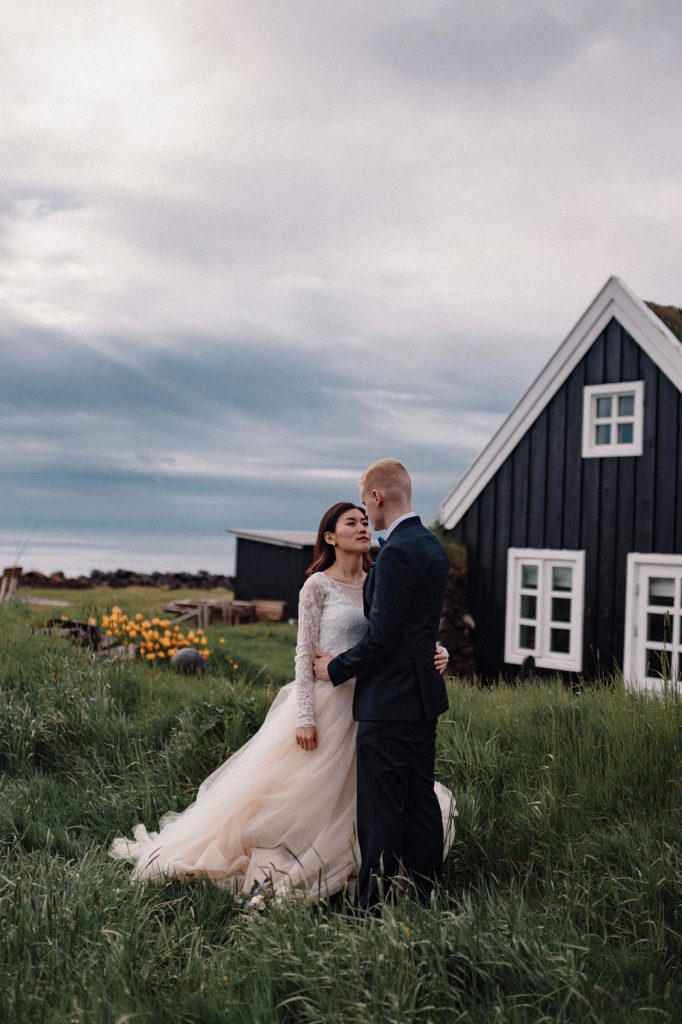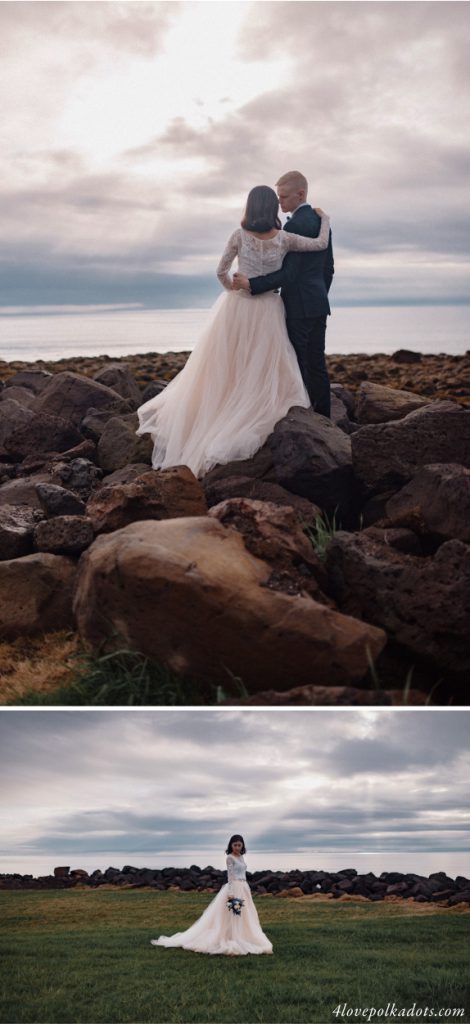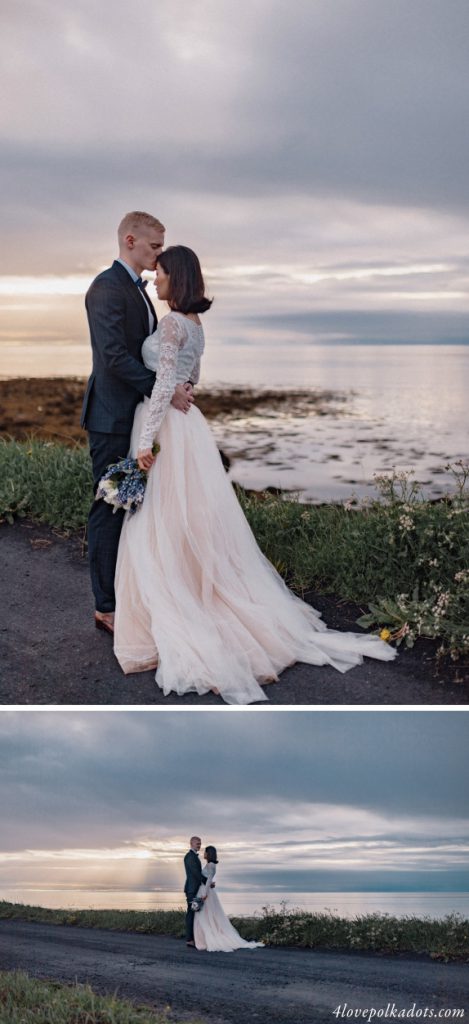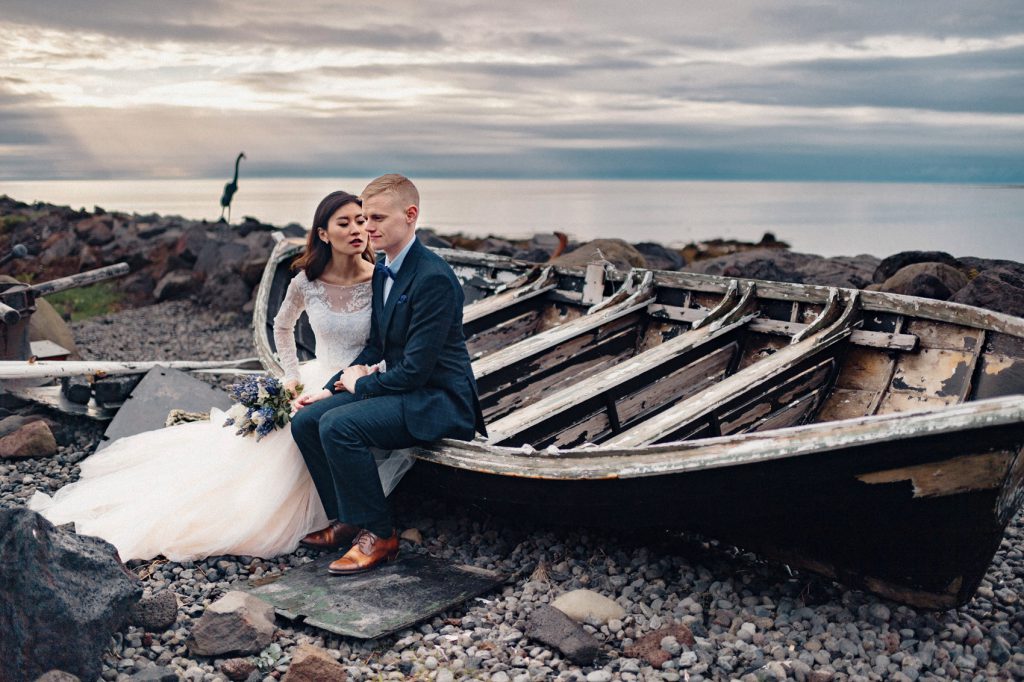 [[#wood #rustic #elopment#wedding  #weddingideas #calligraphy #weddinginvitations #weddinginspo #stationery #weddingstationery #handcrafted #handmade #romantic #moderncalligraphy ]]