If you are planning a wedding during spring months, you probably can't wait for the scent of fragrant florals and warmer weather!
Wonderful bouquet made from fresh garden flowers reminds us warm moments of spring which is getting closer.
Our lovely bride chose a wedding dress with flimsy tulle and elegant laces.
Wooden table and swing added some charm to the whole simple but romantic scenery.
Delicate and subtle, feminine photo shoot with our charming bride features new pastel floral wedding invitations.
Handmade, with Eco kraft paper with modern calligraphy, touch of twine and flowers printed on the back and envelope's liner.
All in pretty peach color scheme, can be finished with lovely personalised wax seals.
A great idea for spring and summer weddings!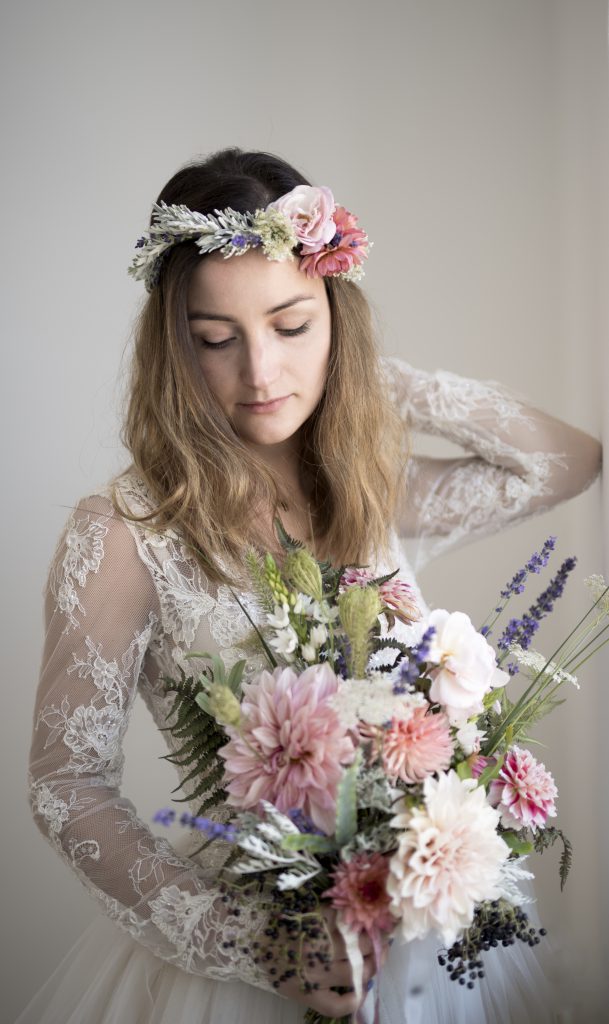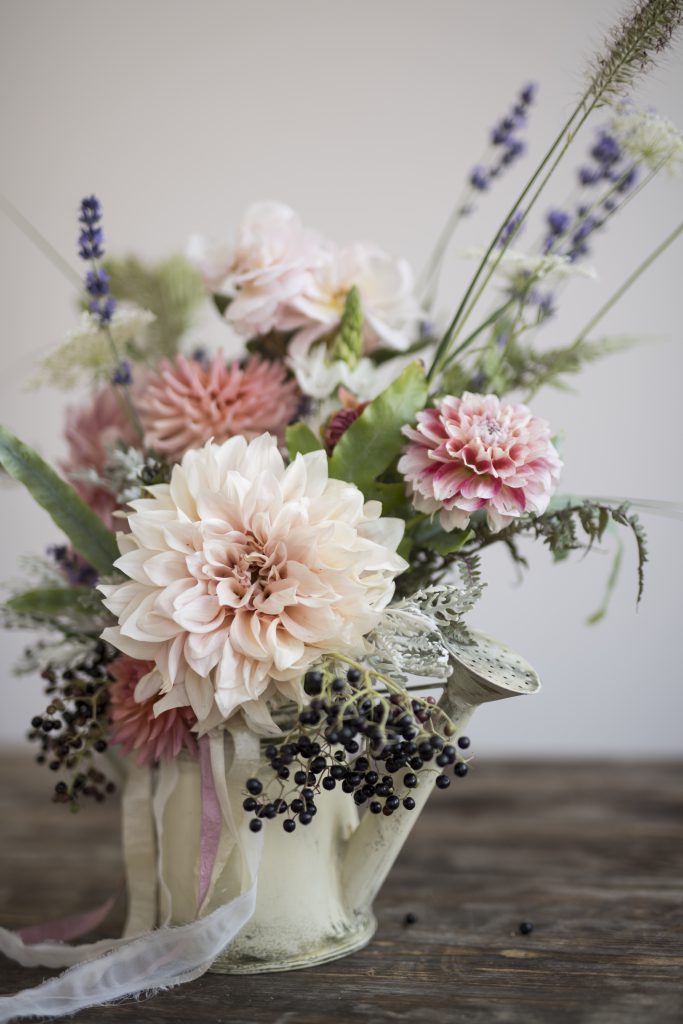 [[#wedding #weddingideas #elegant #rustic #country #spring #summer #pastel #peach #pink #calligraphy #weddinginvitations #weddinginspo #stationery #weddingstationery #handcrafted #handmade #affordable #moderncalligraphy #weddingpaper #bridetobe]]