Planning a destination wedding which will make your dream come true?
Get inspired with our summer wedding ideas!
Greece has absolutely stolen our hearts with its rustic beauty.
With its beautiful historical sites, white washed buildings, and picturesque islands with crystal turquoise waters all around, who could resist?
It was easy to find a perfect spot for our photo shoot.
We love such a scenery among warm sand touched with golden sunshine. Romantic photo shoot straight from the stunning coastal with heart touching views.
Our bride looks simply amazing in her gorgeous wedding gown.
Lovely pastel, watercolor invitations with the addition of eco paper will be
the perfect match for summer wedding!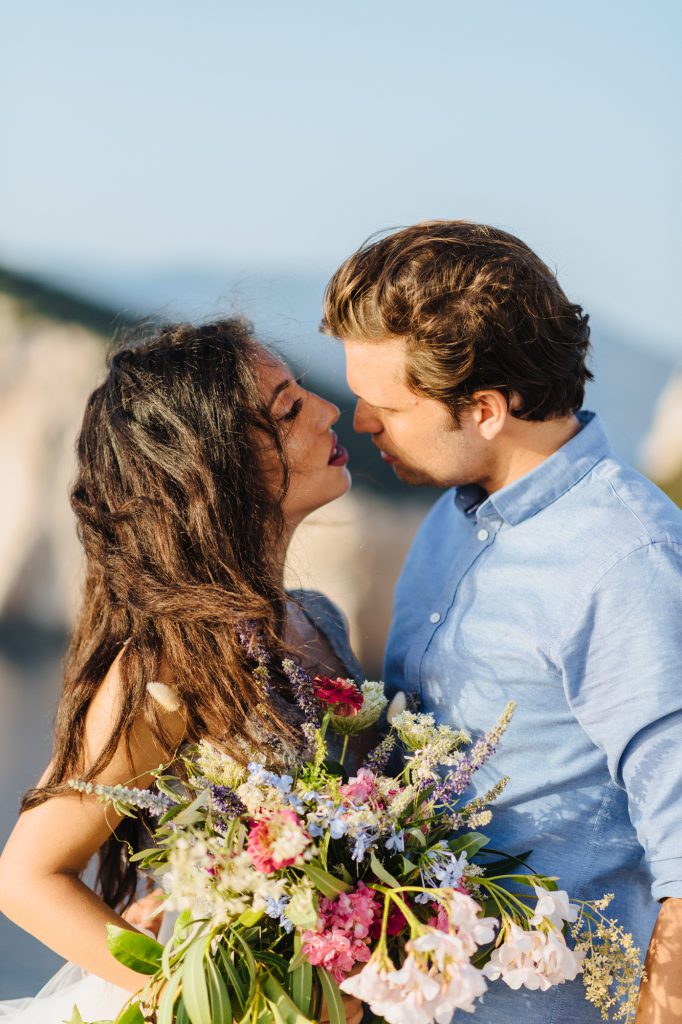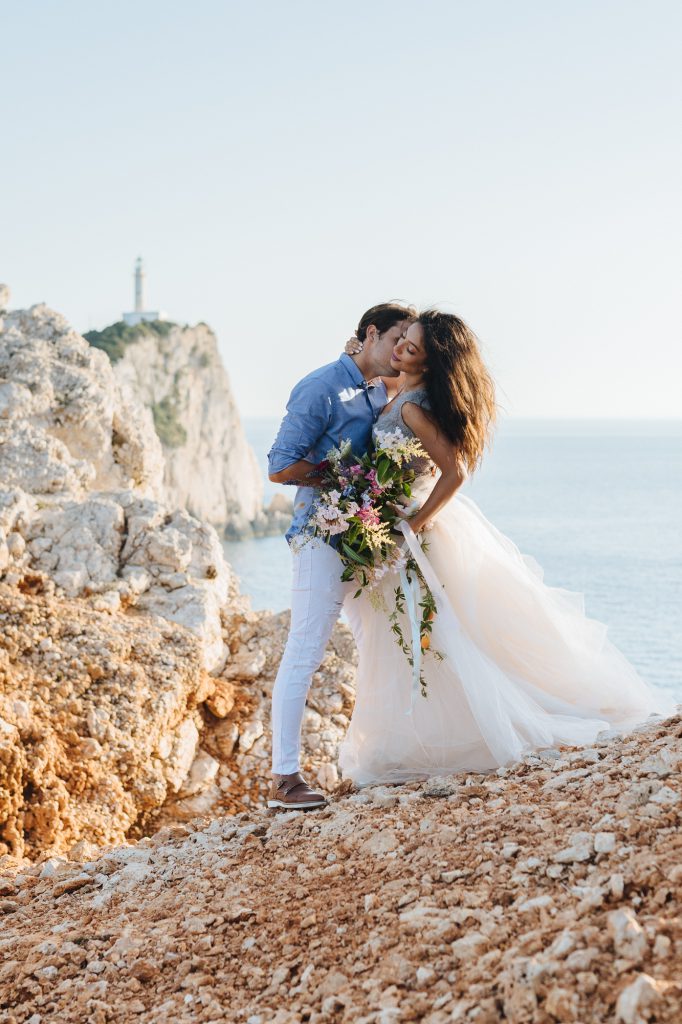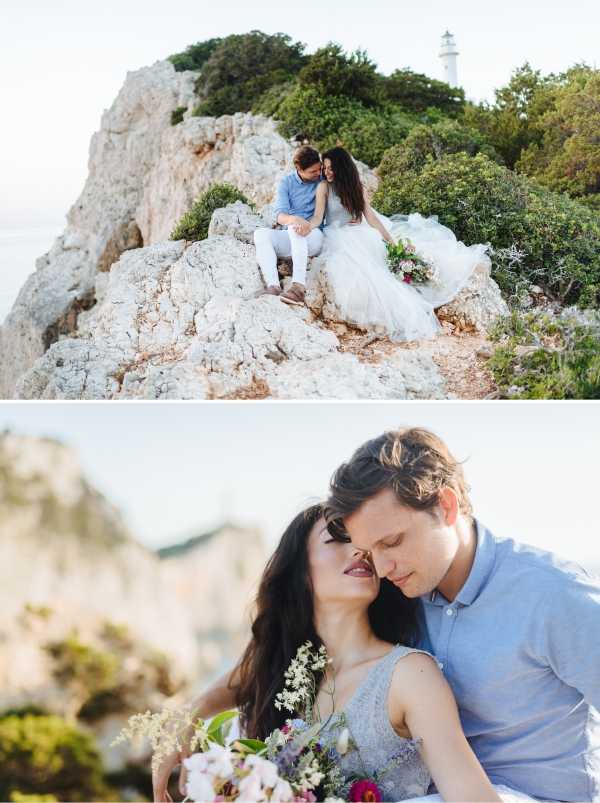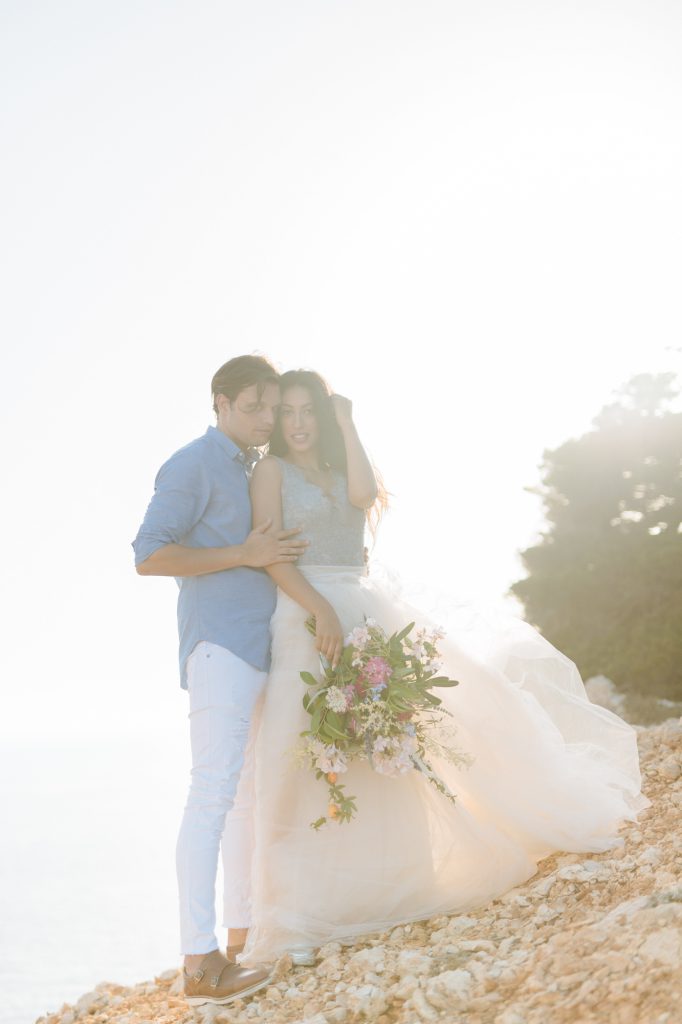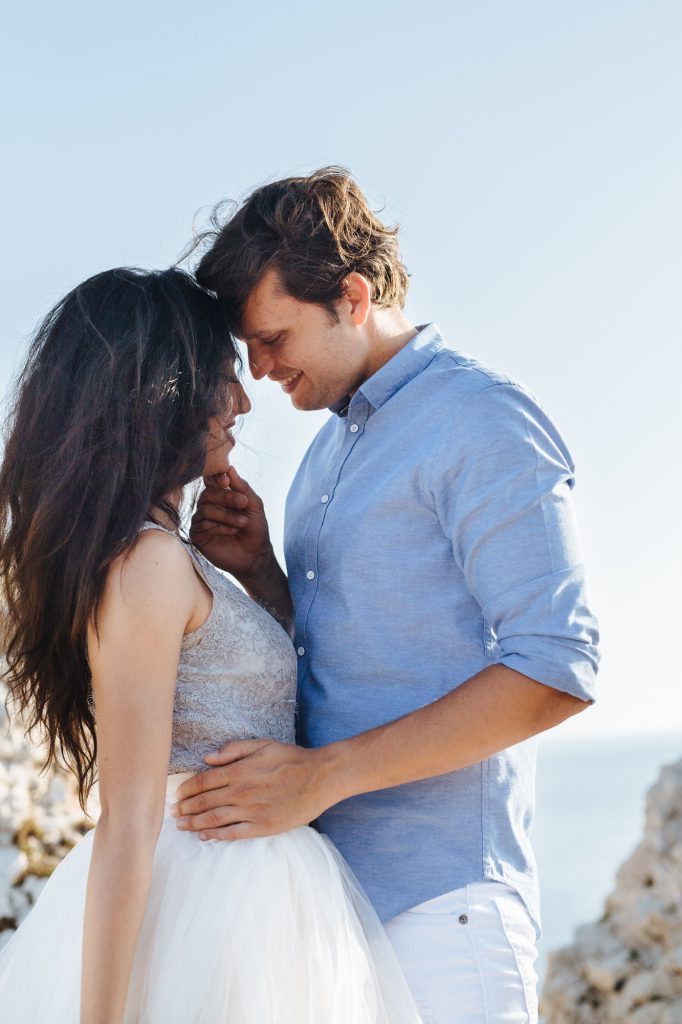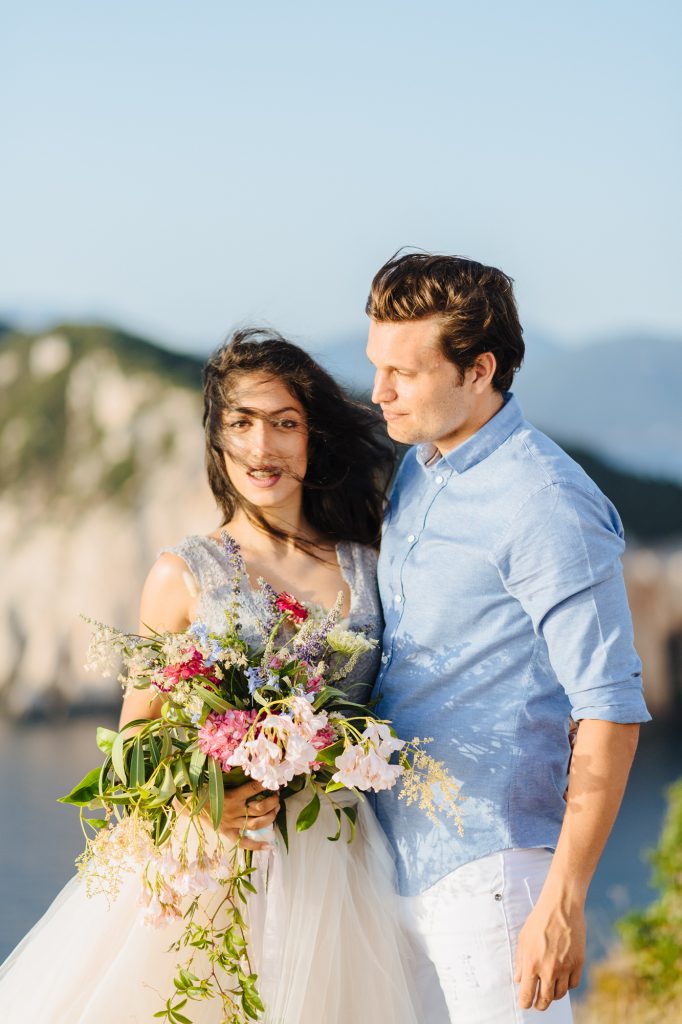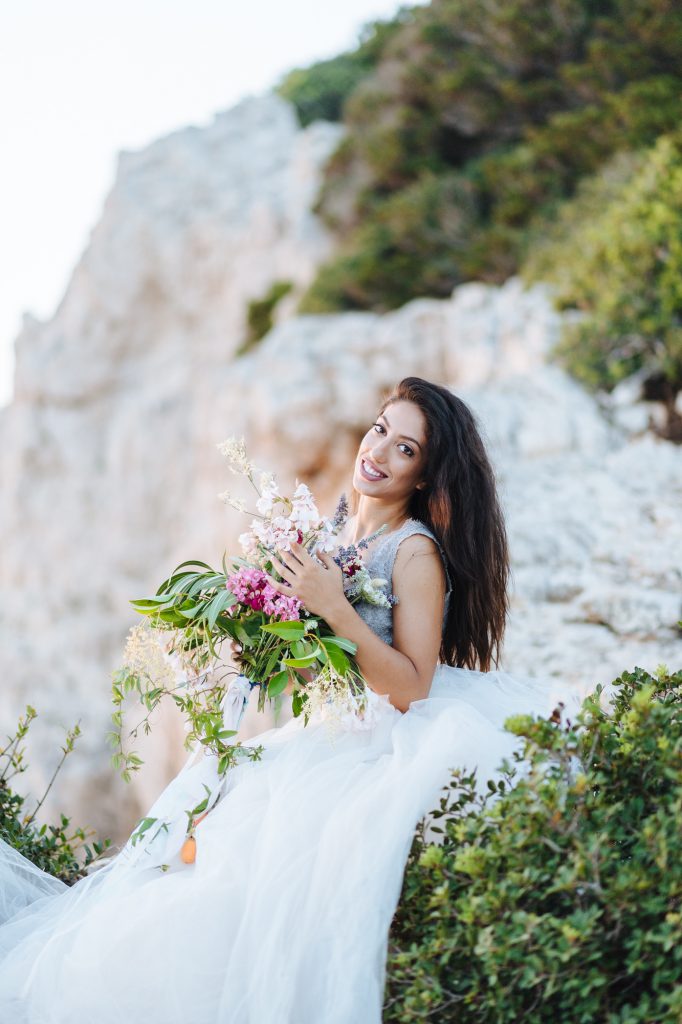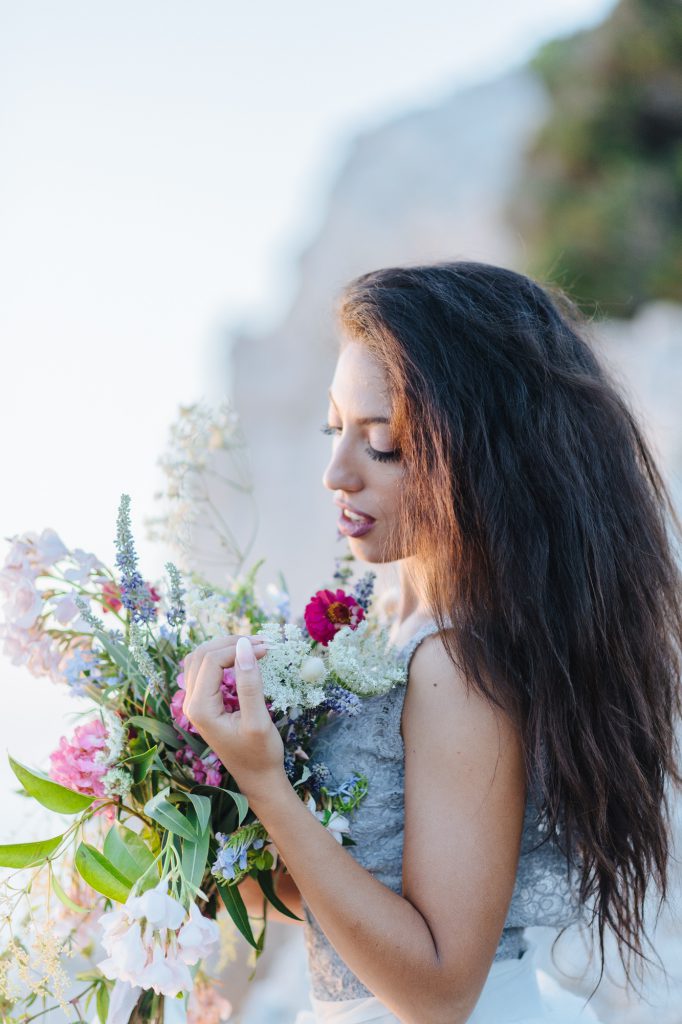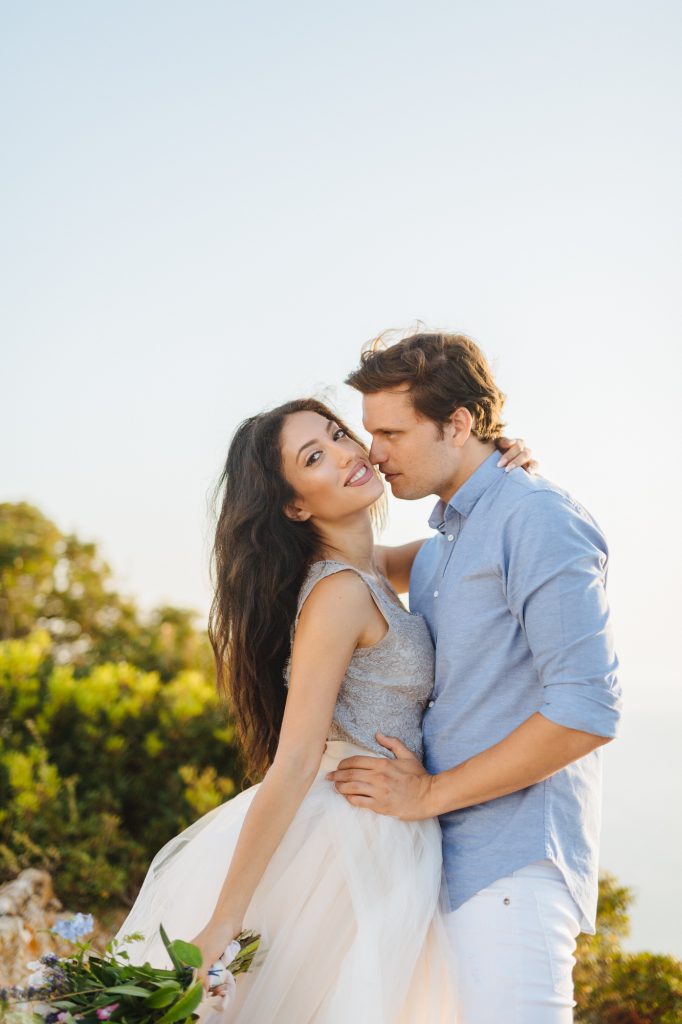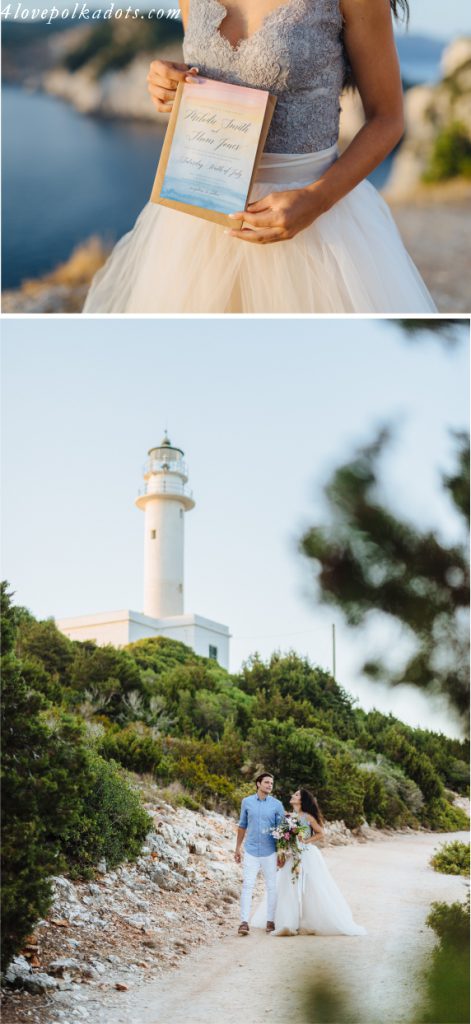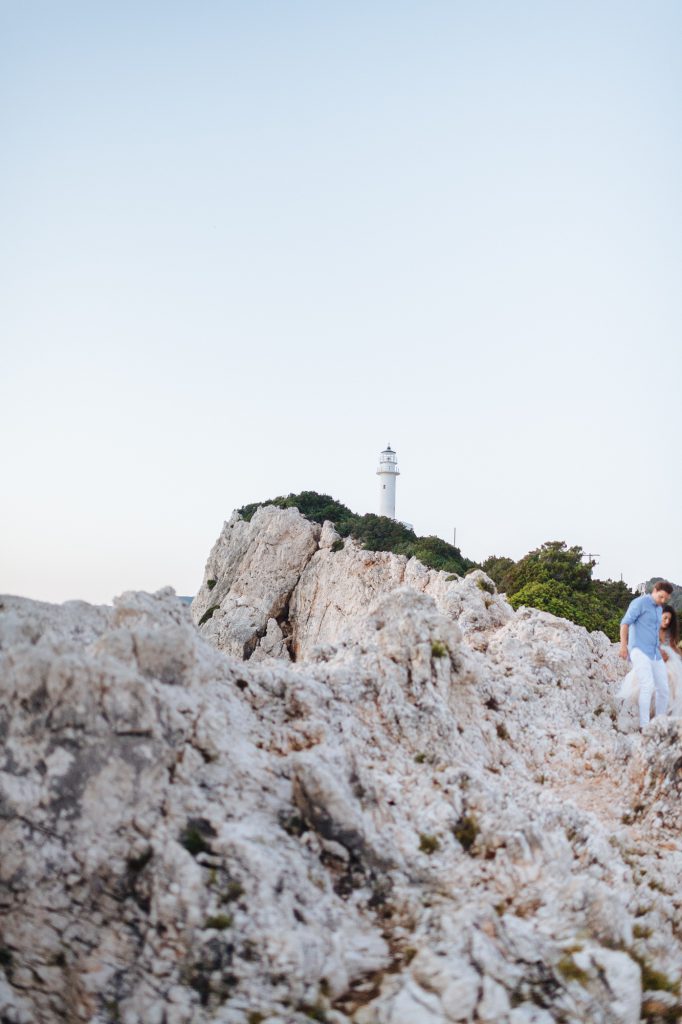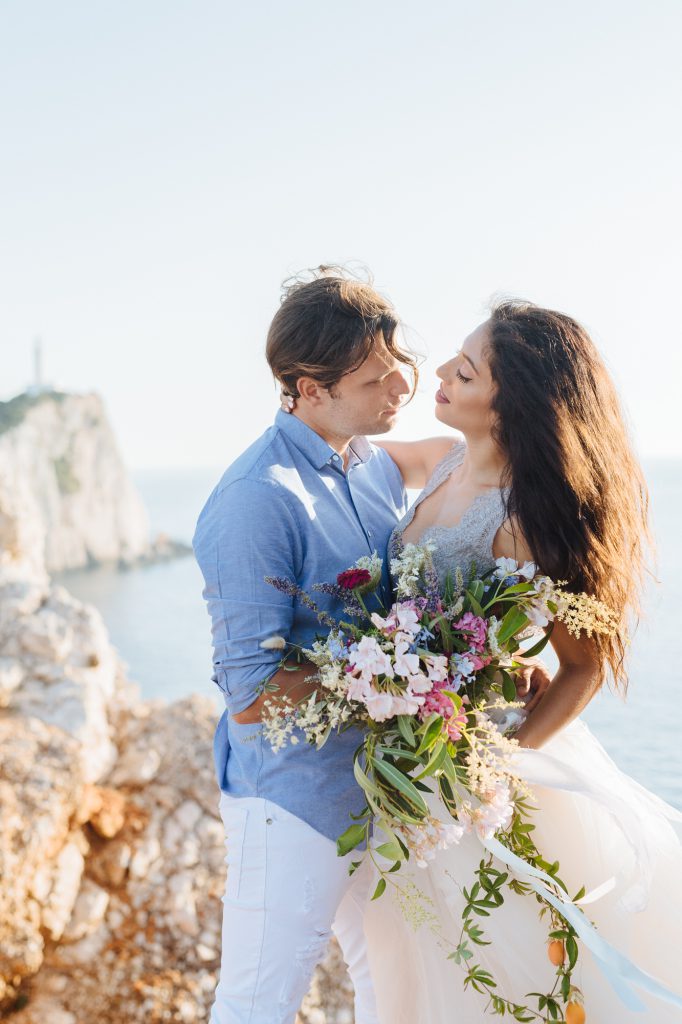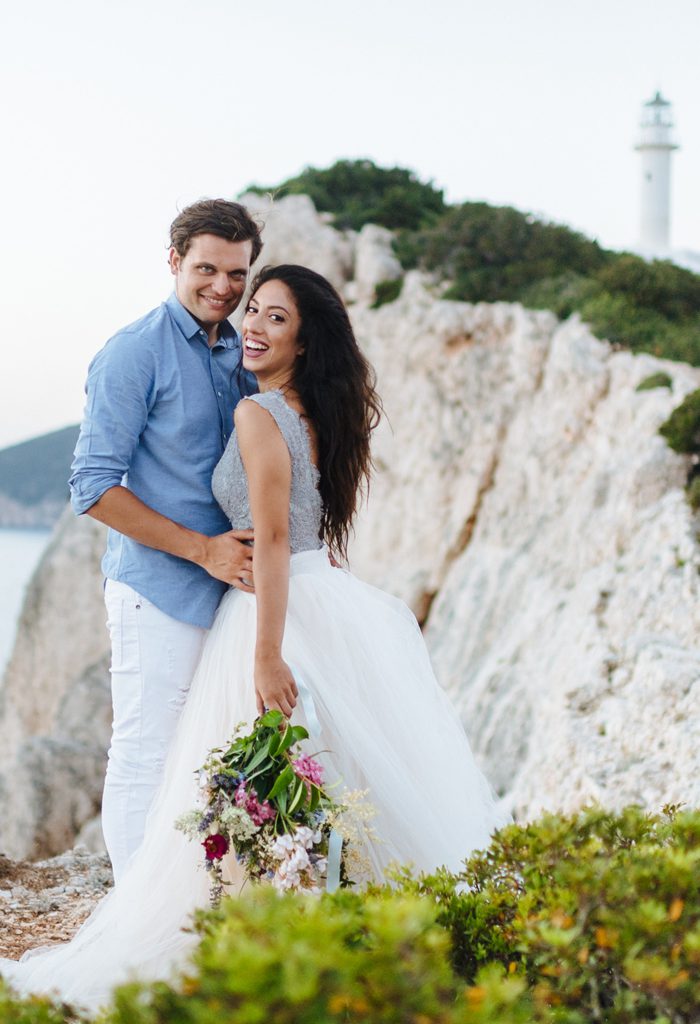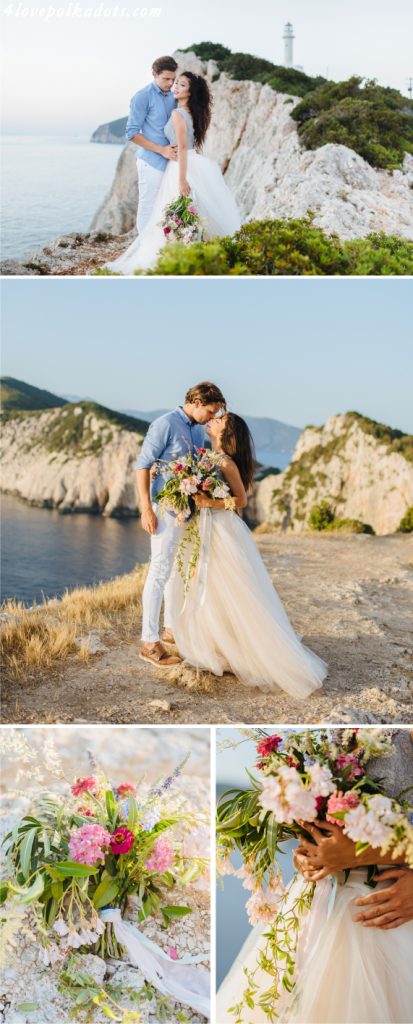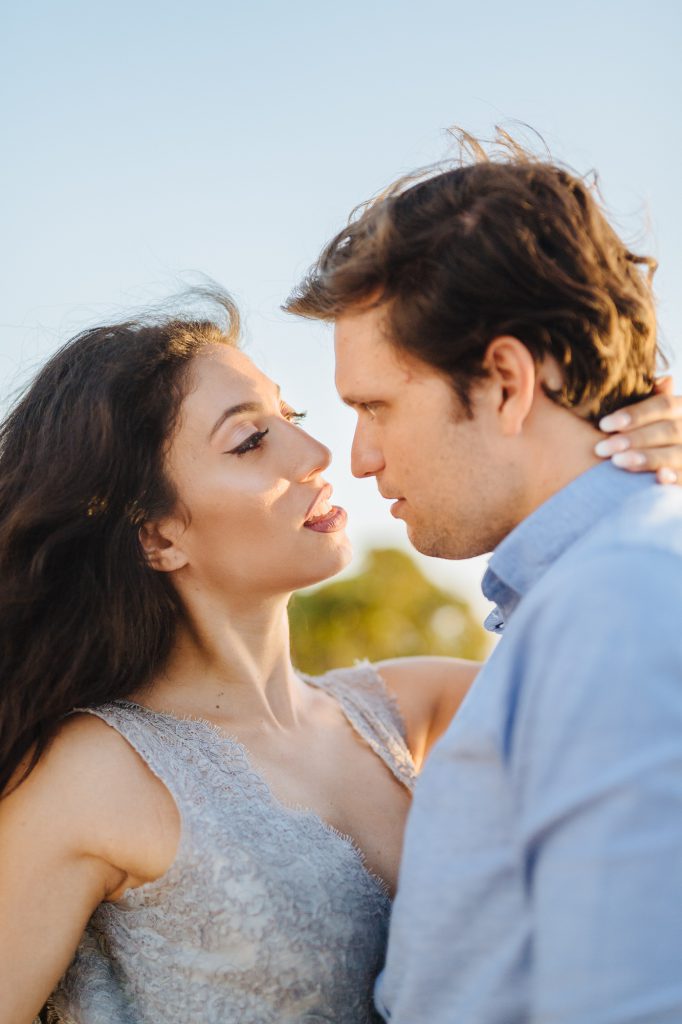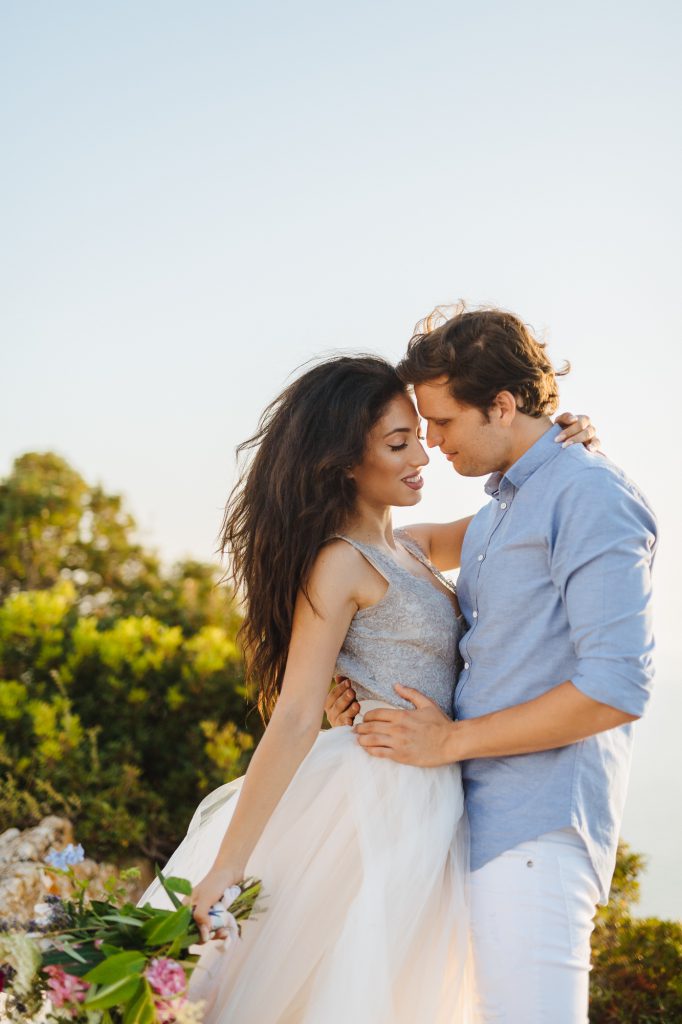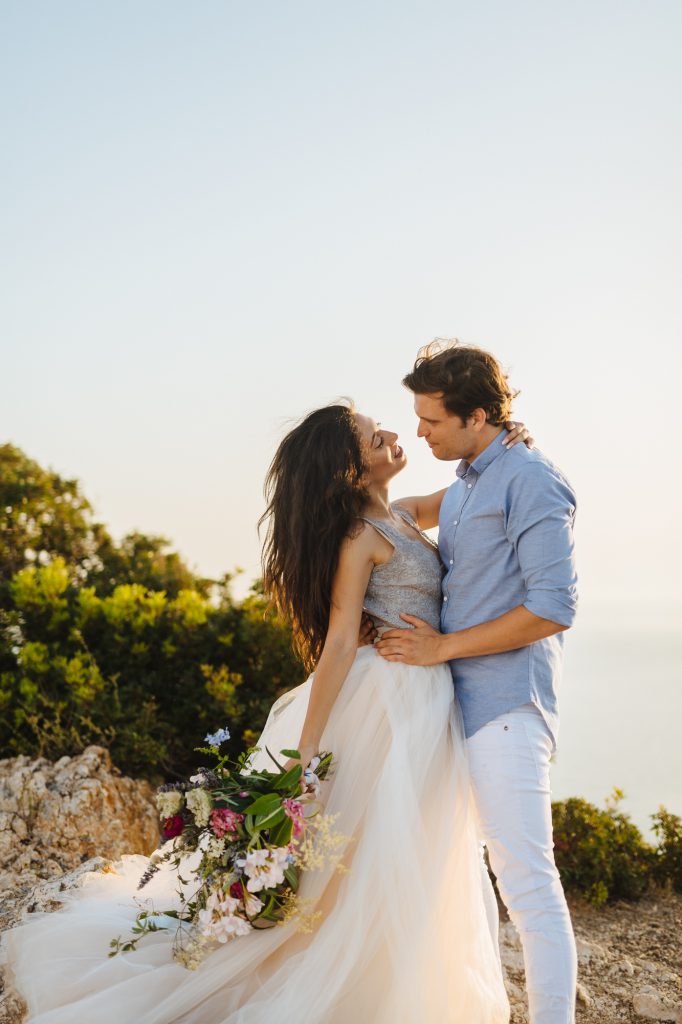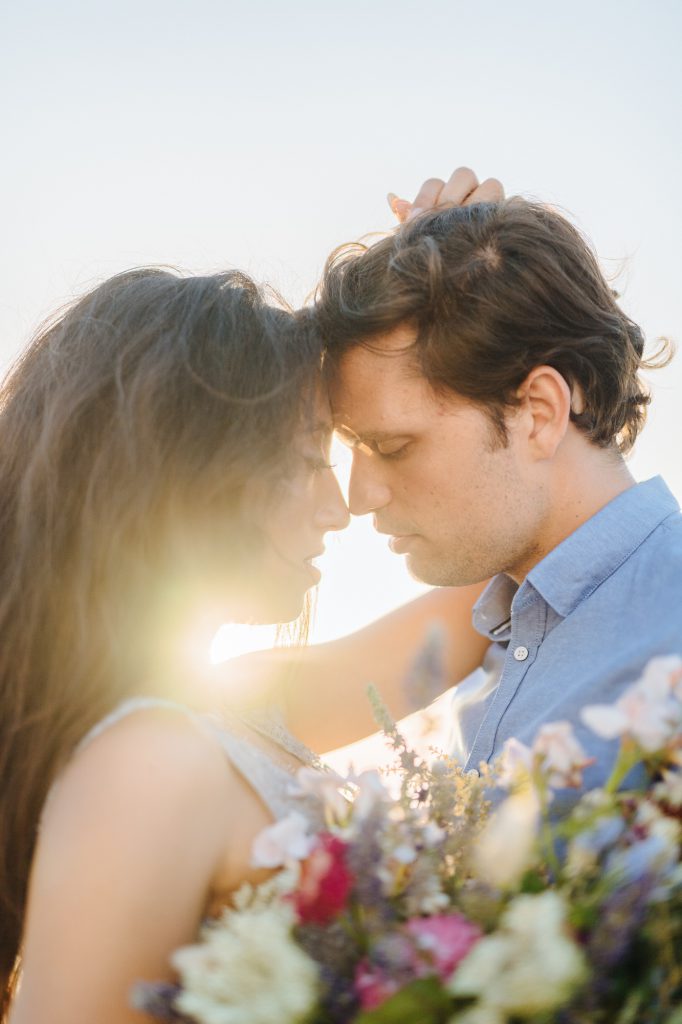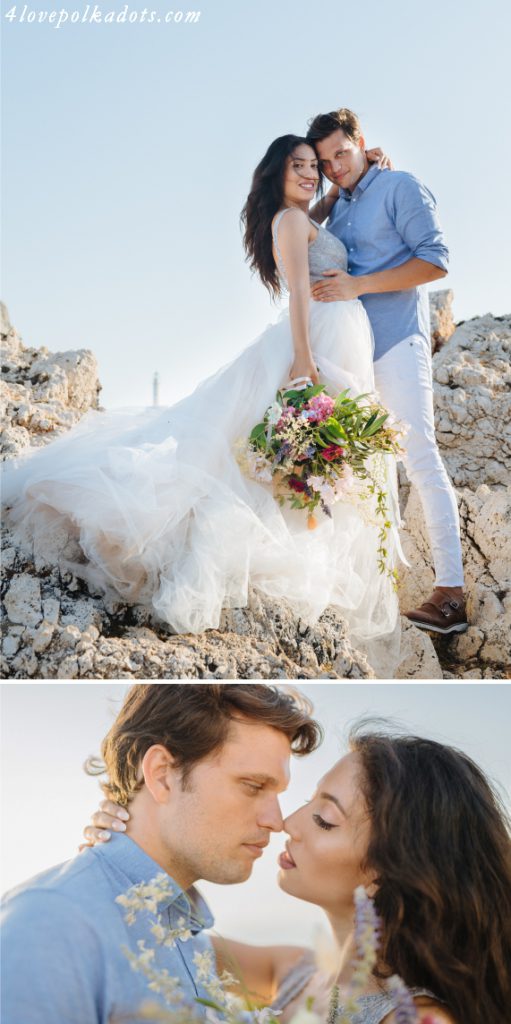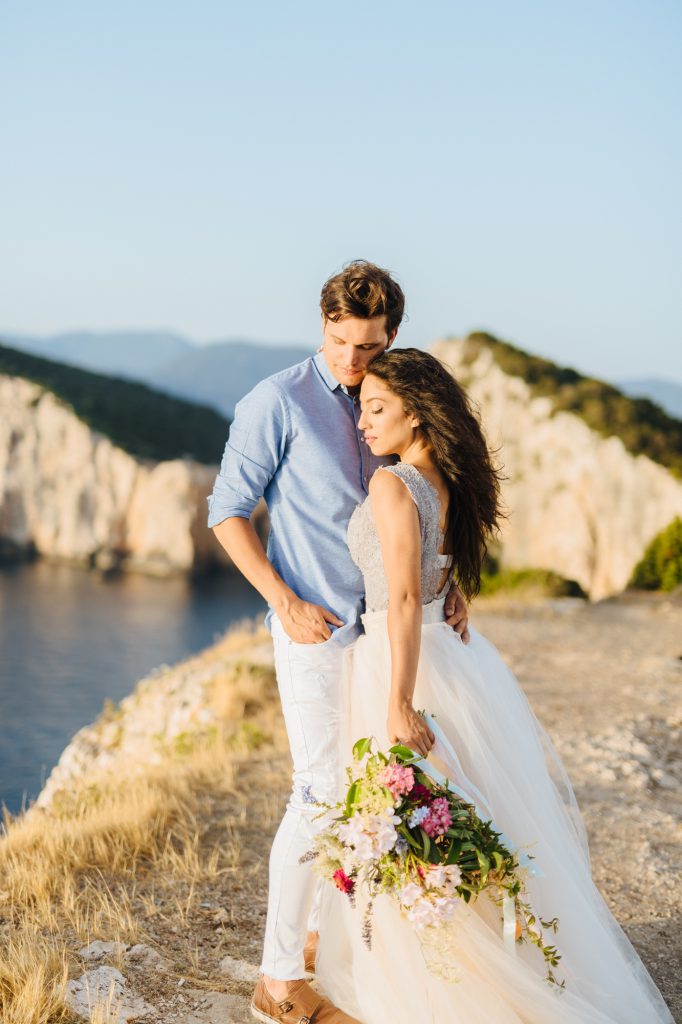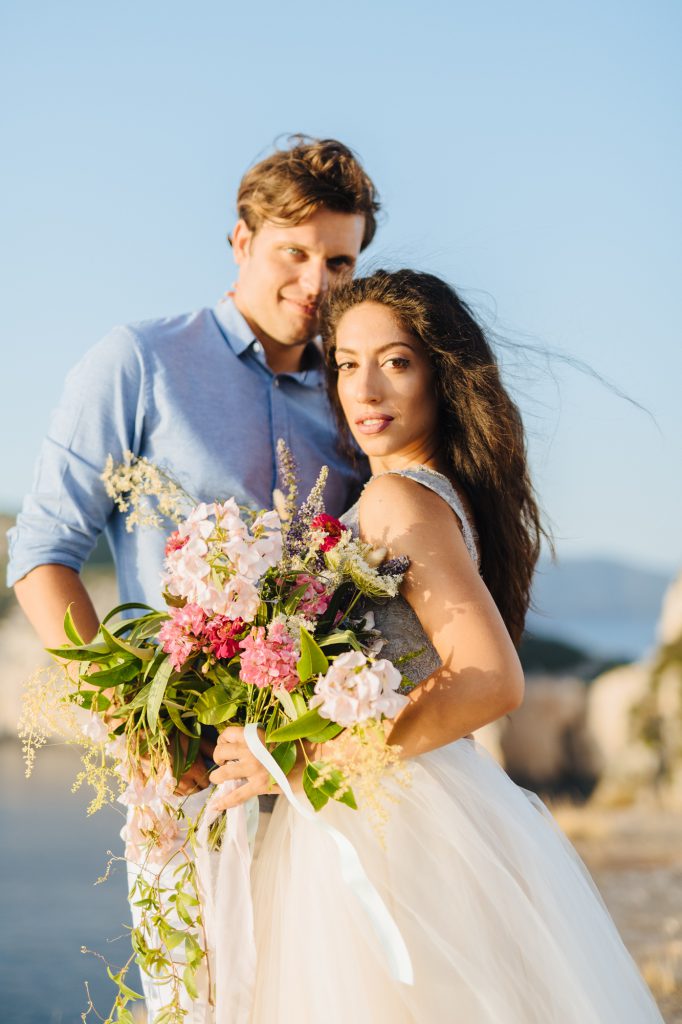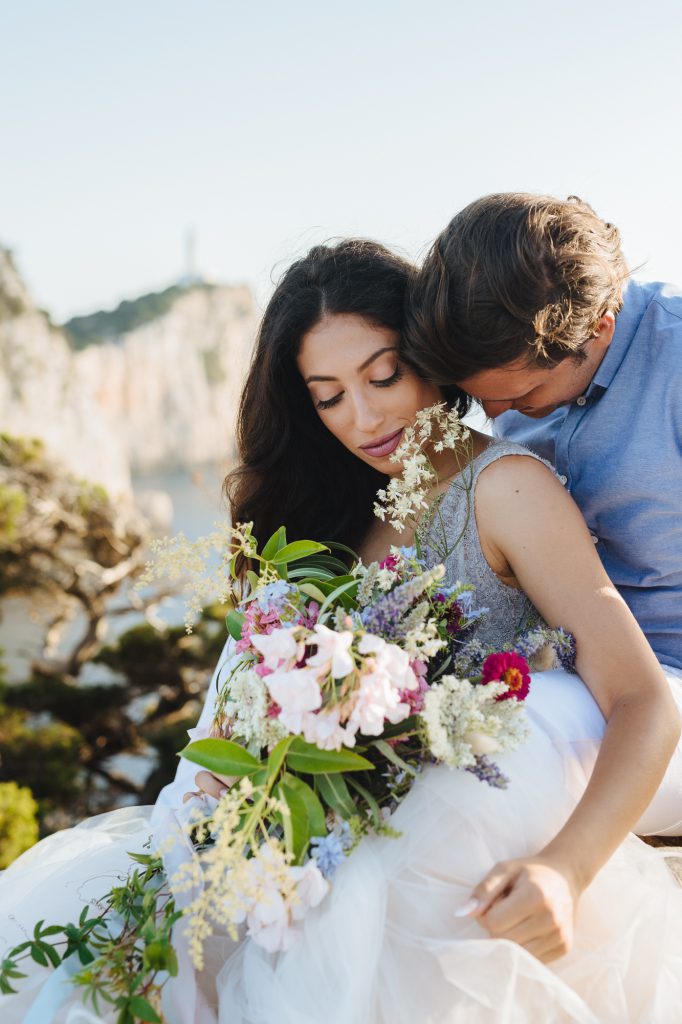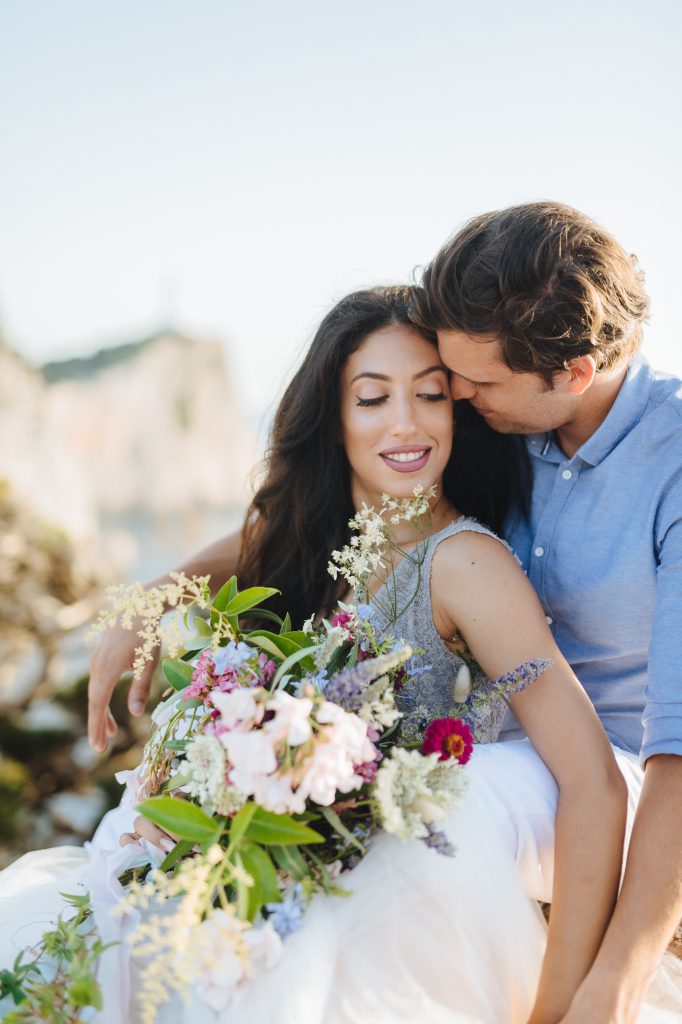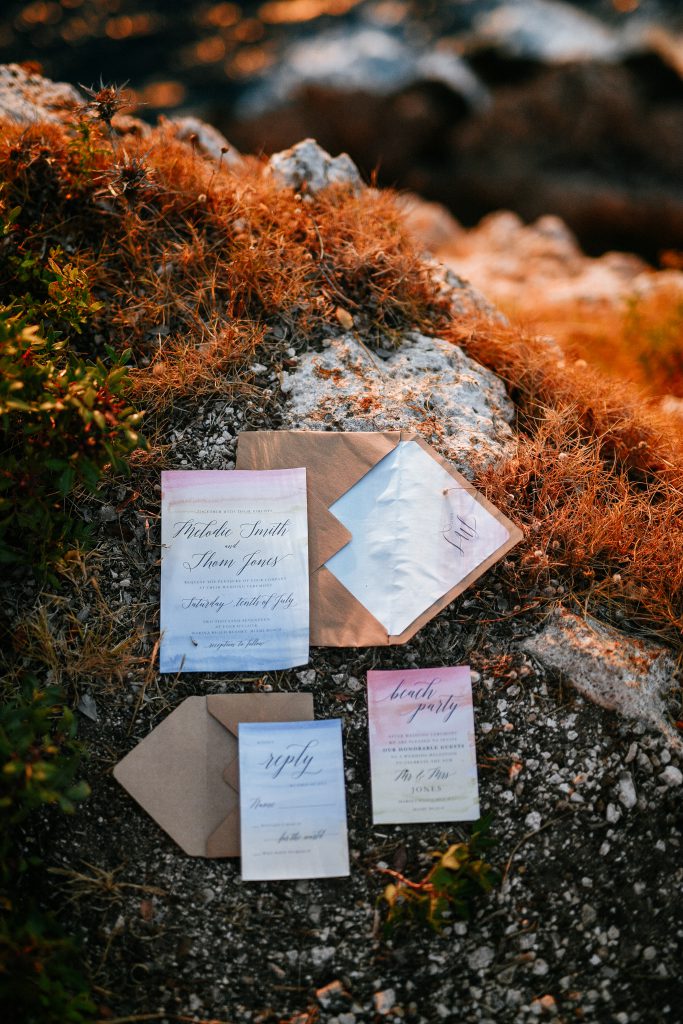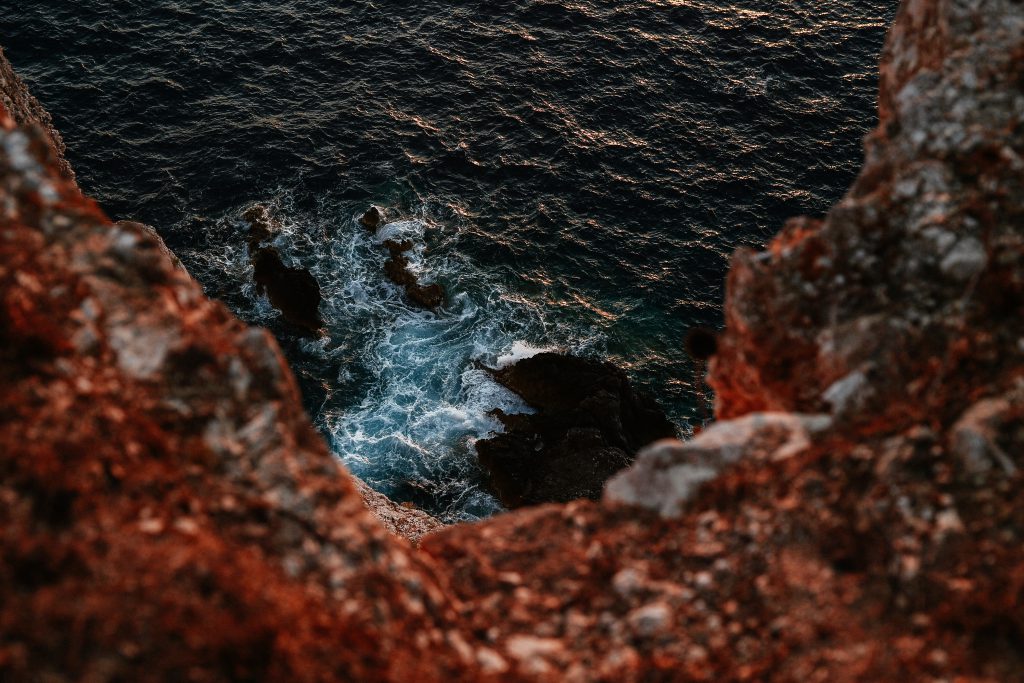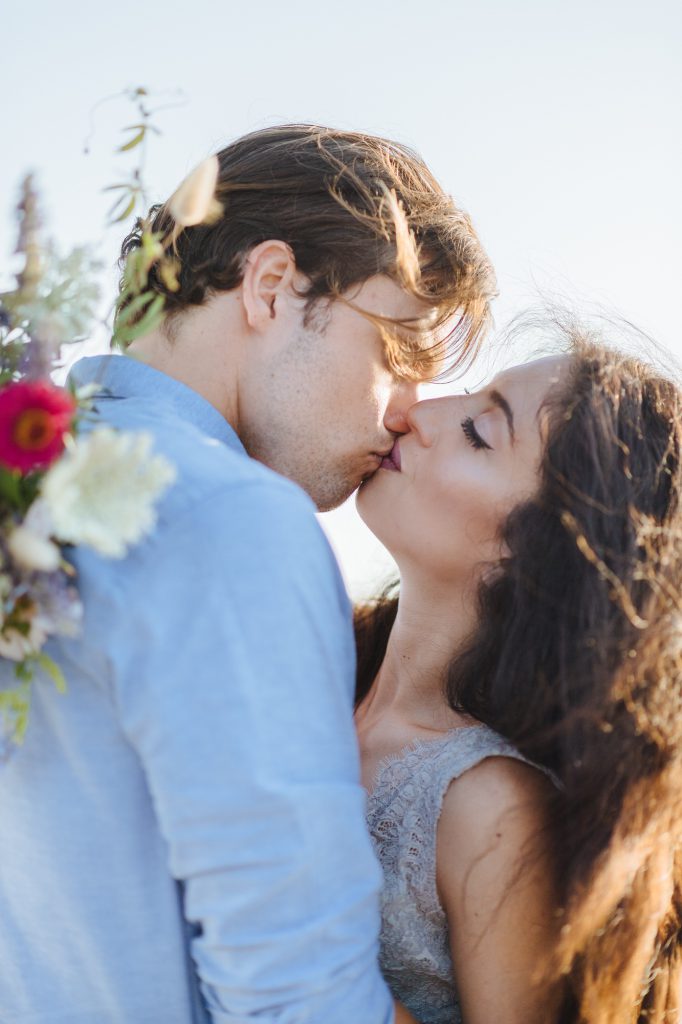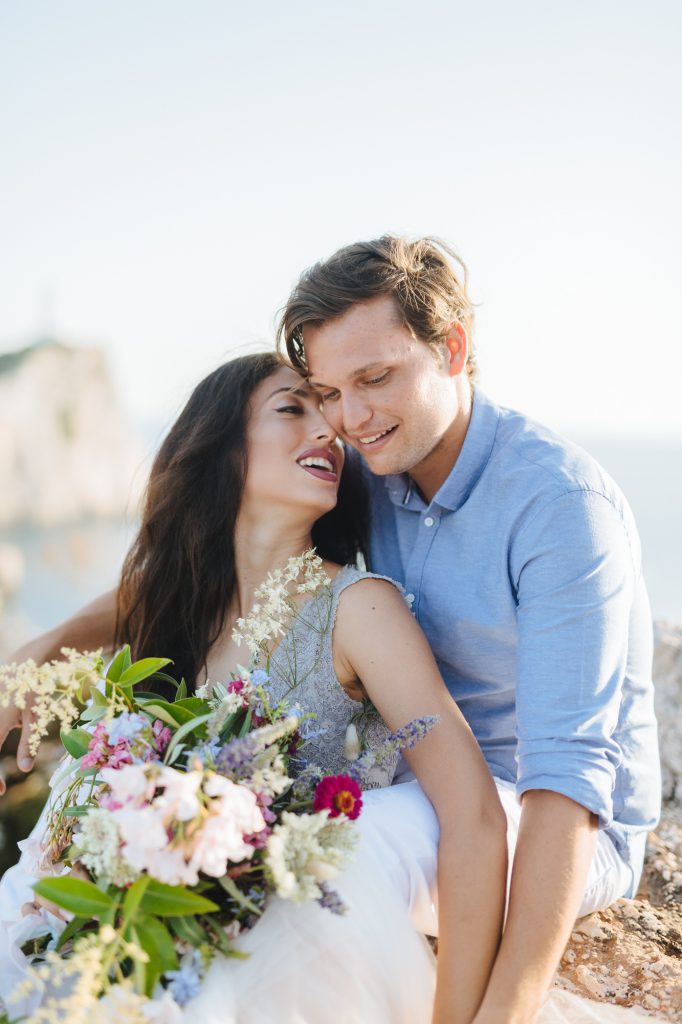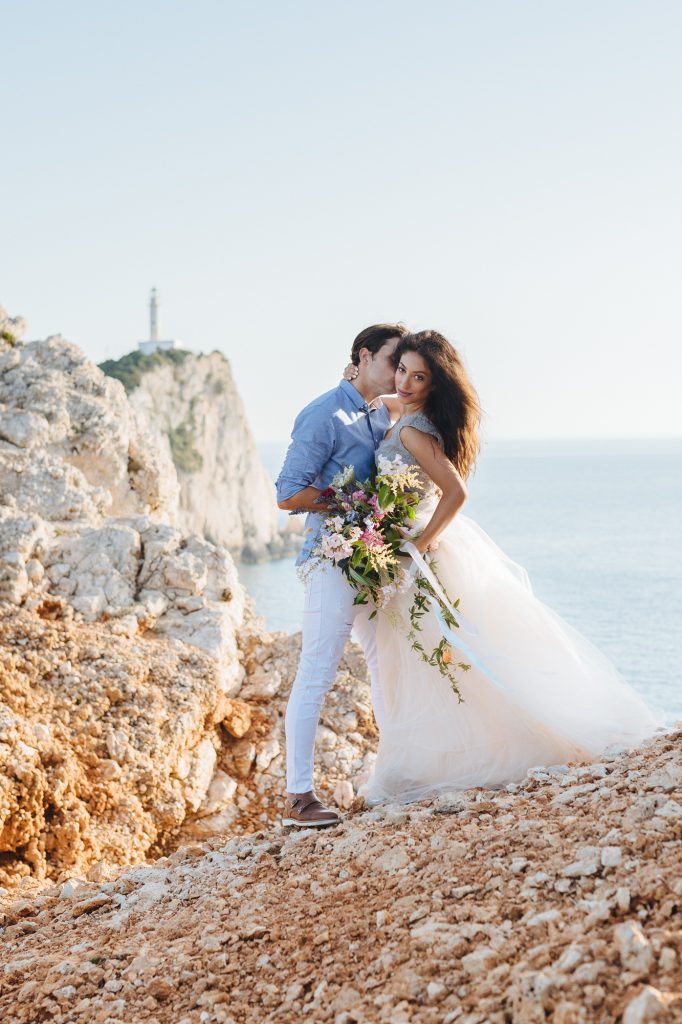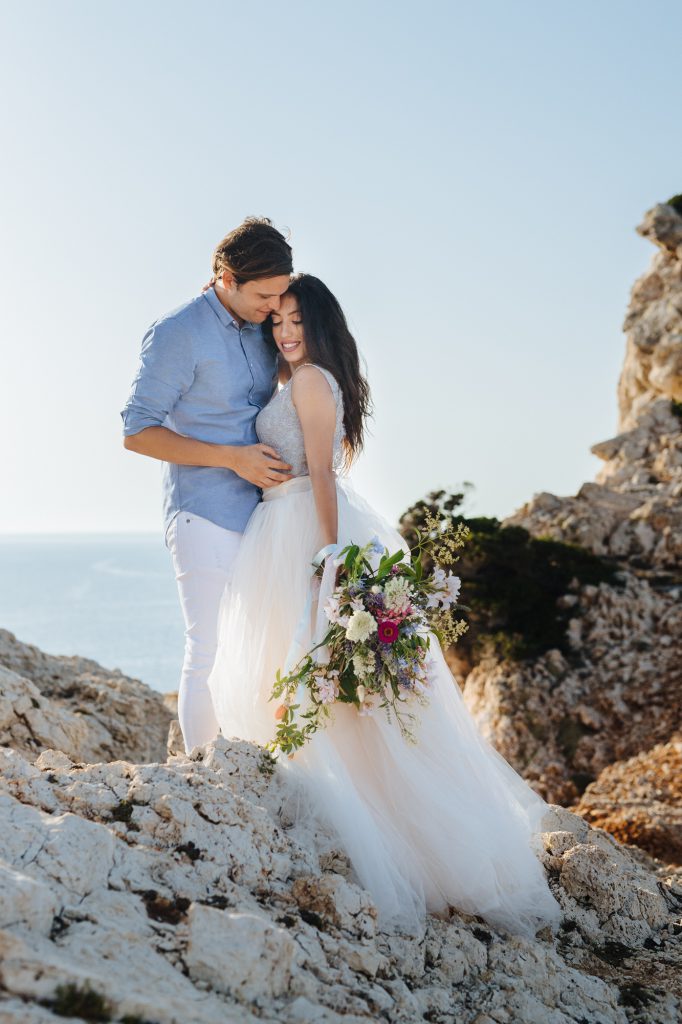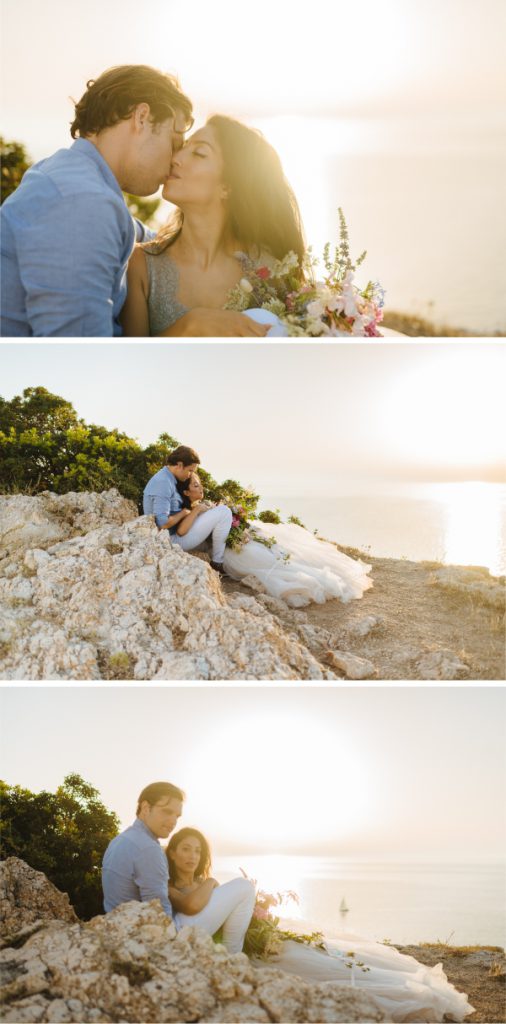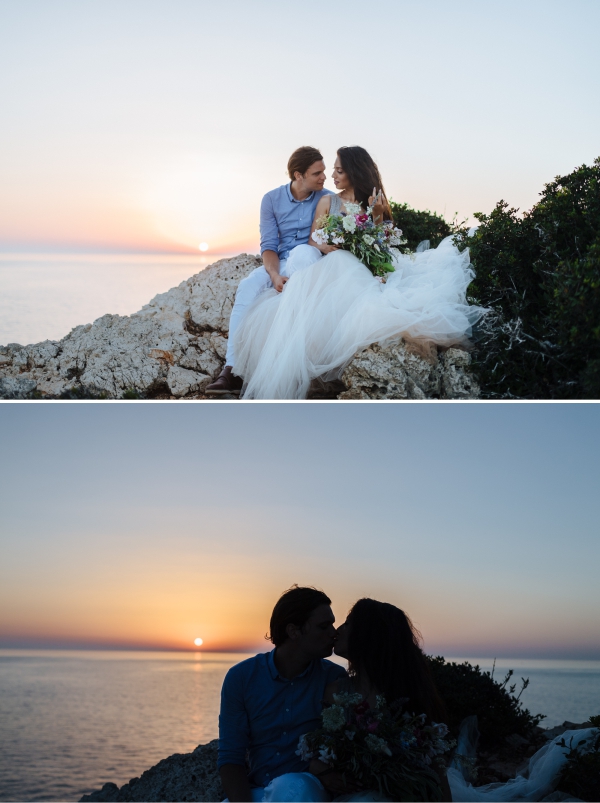 [[#wedding #summer #weddingideas #elegant #rustic #pastel #peach #pink #calligraphy #weddinginvitations #weddinginspo #stationery #weddingstationery #handcrafted #handmade #affordable #moderncalligraphy ]]