A Plum wedding theme exudes elegance and sophistication, creating a celebration that's as rich and delightful as the color itself. If you're planning an elegant Plum wedding, here are the essential elements to make your special day a paradise of deep, regal hues.
1. Wedding Invitations
Begin with invitations that showcase the beauty of the Plum theme. Incorporate deep Plum accents, luxurious fonts, and elegant designs to set the tone for your sophisticated affair.
2. Music
Choose music that resonates with the romantic aura of your Plum celebration. Live classical ensembles, or modern love songs can add a touch of elegance to your wedding atmosphere.
3. Place Cards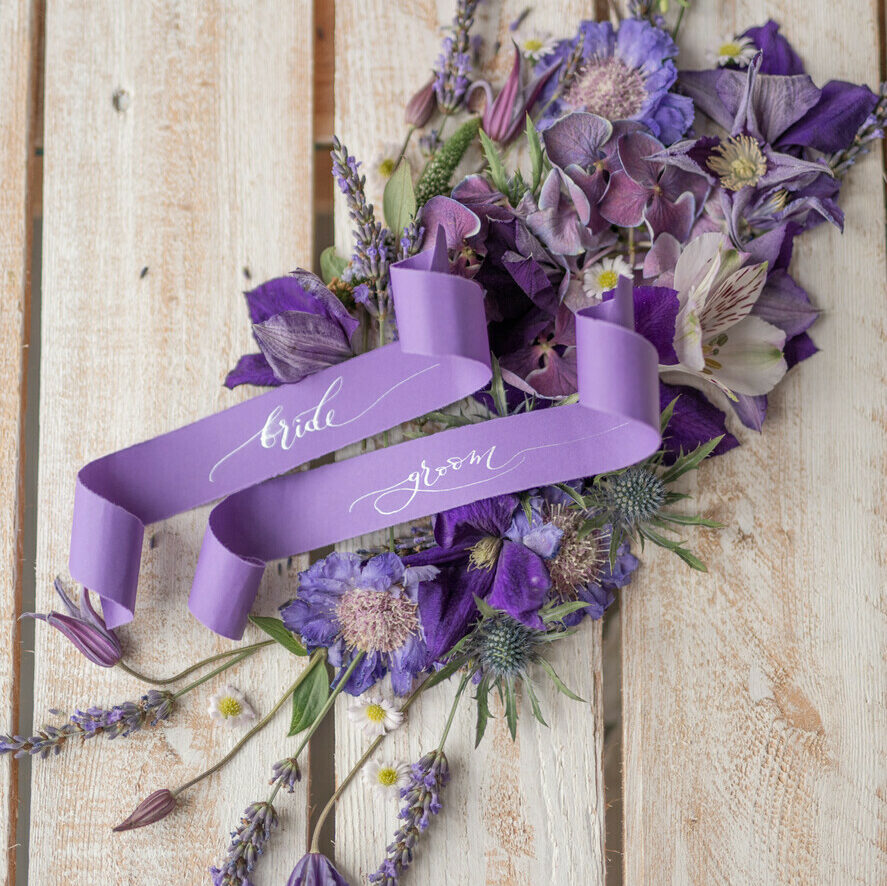 Personalize your guest's experience with place cards that incorporate the Plum color scheme. This elegant touch will guide them to their seats while adding to the overall ambiance.
4. Table Decor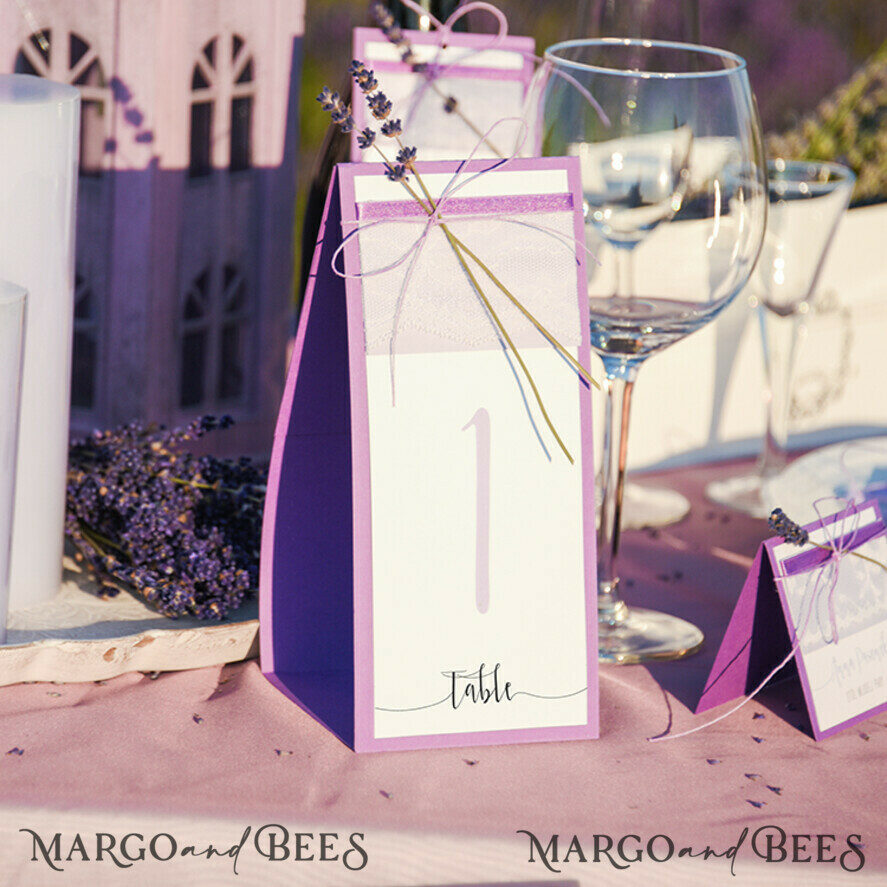 Design a tablespace that reflects the richness of Plum. Choose deep Plum linens, exquisite tableware, and stunning centerpieces that exude a sense of opulence.
5. Venue
Choose a venue that complements your Plum theme. Spaces with chandeliers, drapery, and opulent decor can enhance the elegance and provide the perfect backdrop for your celebration.
6. Envelope Box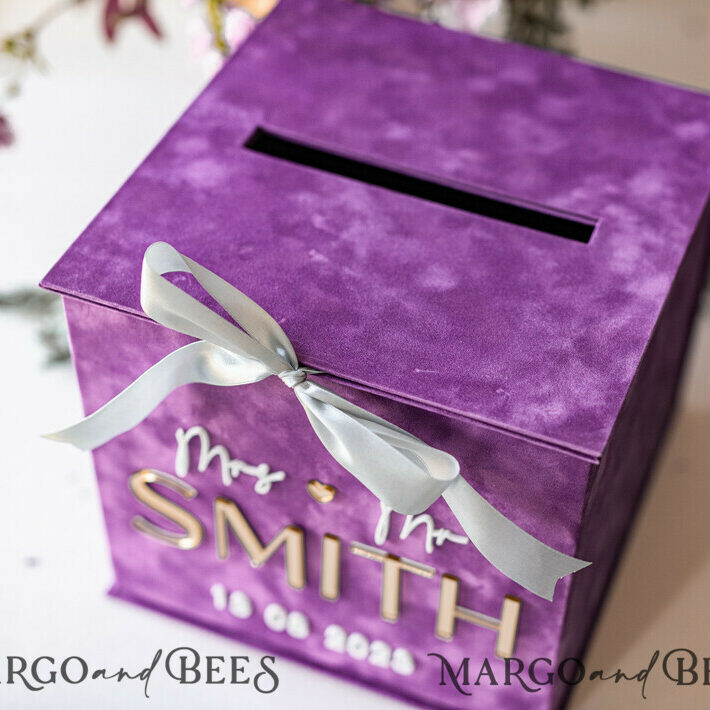 Keep your wedding cards organized and secure with an envelope box that harmonizes with the regal theme, ensuring your cards are collected with grace and style.
7. Guest Book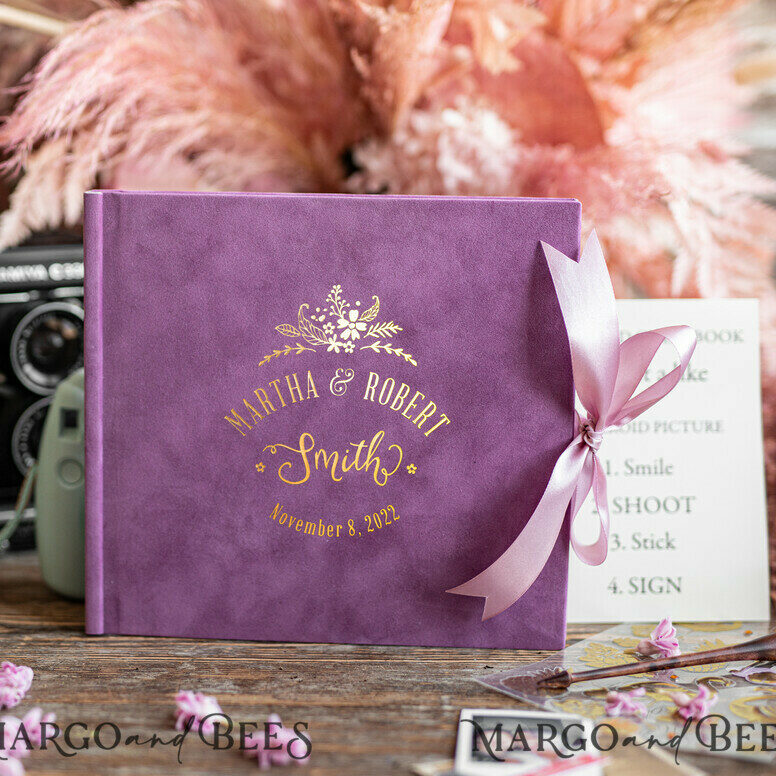 Offer a guest book with Plum details that allow your guests to leave heartfelt messages and well-wishes. This keepsake will capture the essence of your Plum paradise.
In a Plum Paradise wedding, elegance and sophistication take center stage. By incorporating these essential elements, your wedding will be a luxurious celebration of deep, regal Plum hues, leaving an indelible mark of elegance that you and your guests will cherish for a lifetime.