Transport your guests to a world of romance, elegance, and fairy tale charm with an olive garden wedding set in a picturesque palace. This enchanting theme combines the lush beauty of an olive garden with the regal allure of a palace, creating a magical ambiance. Here are the essential elements to ensure your "Picturesque Palace Love" wedding is truly unforgettable.
1. Wedding Invitations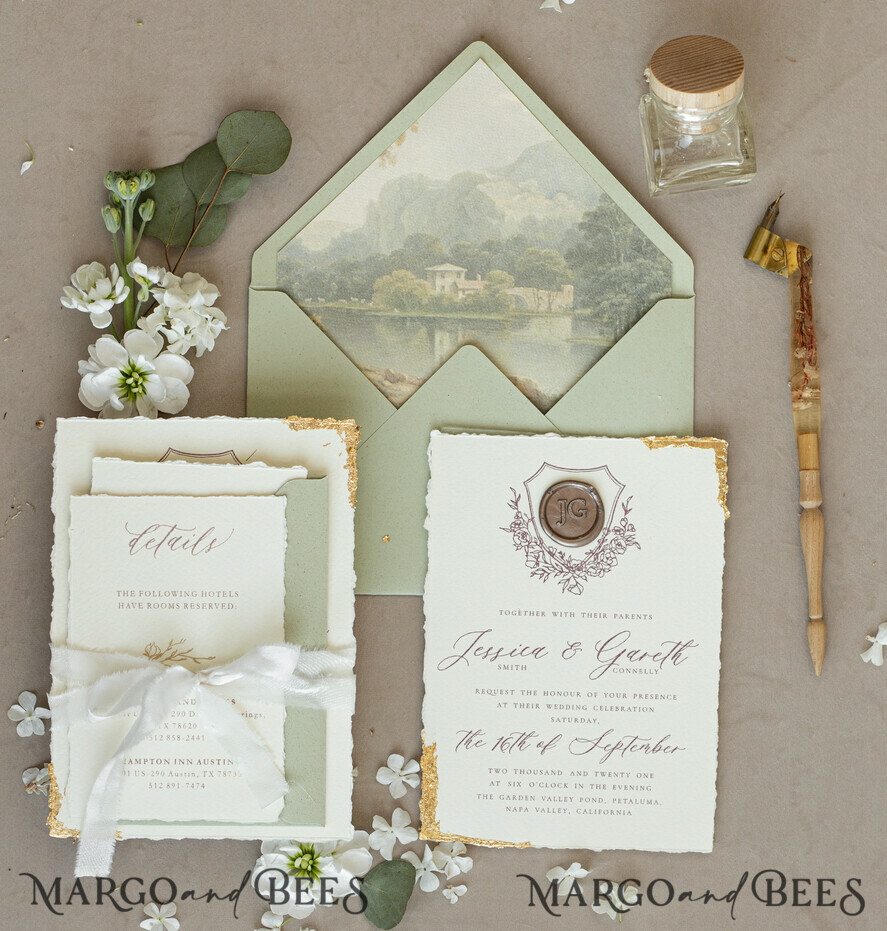 Begin the journey with invitations that reflect the fairytale atmosphere. Choose olive green and gold invitations with intricate designs that hint at the elegance and charm of the palace garden.
2. Flowers
Adorn your venue with cascades of olive branches, lush greenery, and romantic blooms in soft pastel colors. Think roses, peonies, and hydrangeas for a dreamy and picturesque garden atmosphere.
3. Thank You Gifts for Guests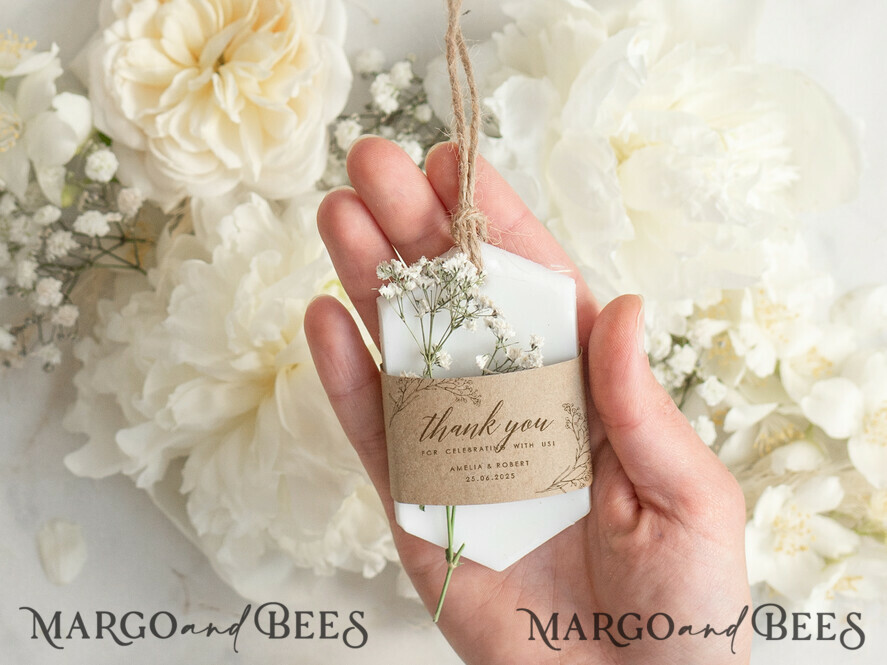 Express your gratitude with thoughtful wedding favors. Consider olive oil from the region, small potted olive trees, or elegant, personalized gifts that reflect the theme.
4. Menu Plan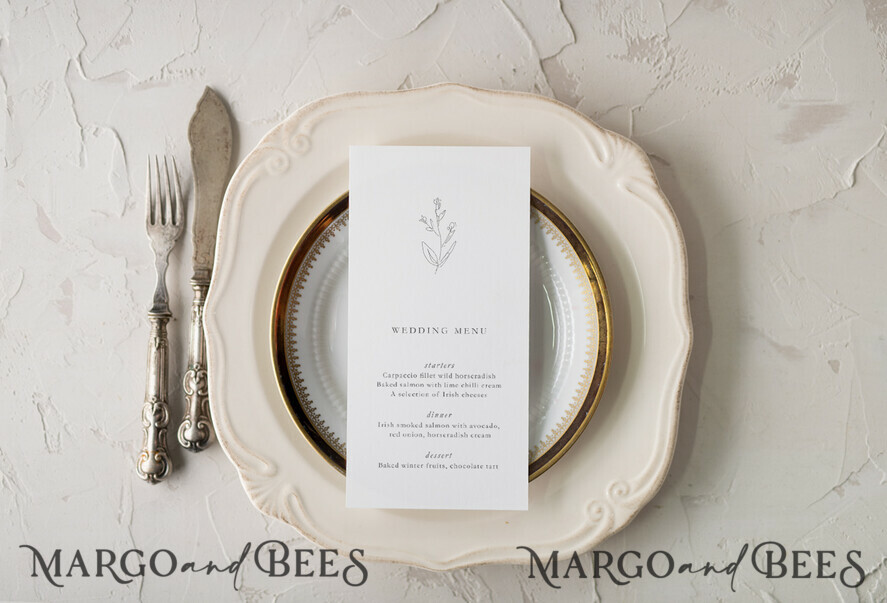 Craft a menu that incorporates fresh, Mediterranean-inspired dishes with olive oil and garden-fresh ingredients. Your guests will savor the flavors of the region as they dine in style.
5. Bridesmaids Dresses
Dress your bridesmaids in elegant gowns that complement the garden theme. Soft pastels or olive green dresses with floral details can add a touch of enchantment to the wedding party.
6. Wedding Guest Book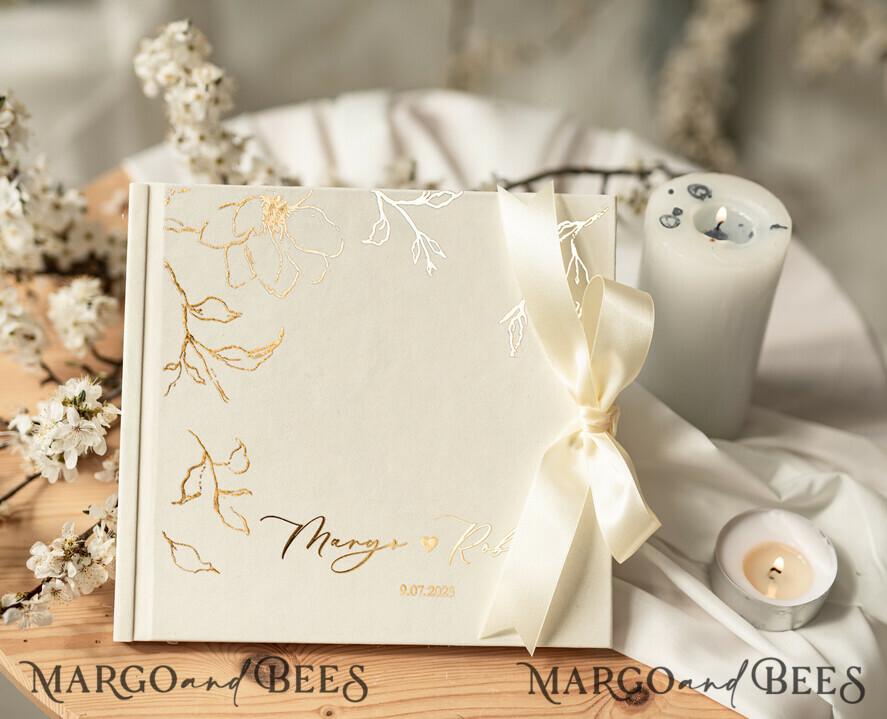 Provide a guest book with olive and garden-inspired details where your loved ones can leave their well-wishes, creating a cherished keepsake.
7. Ring Box and Vows Box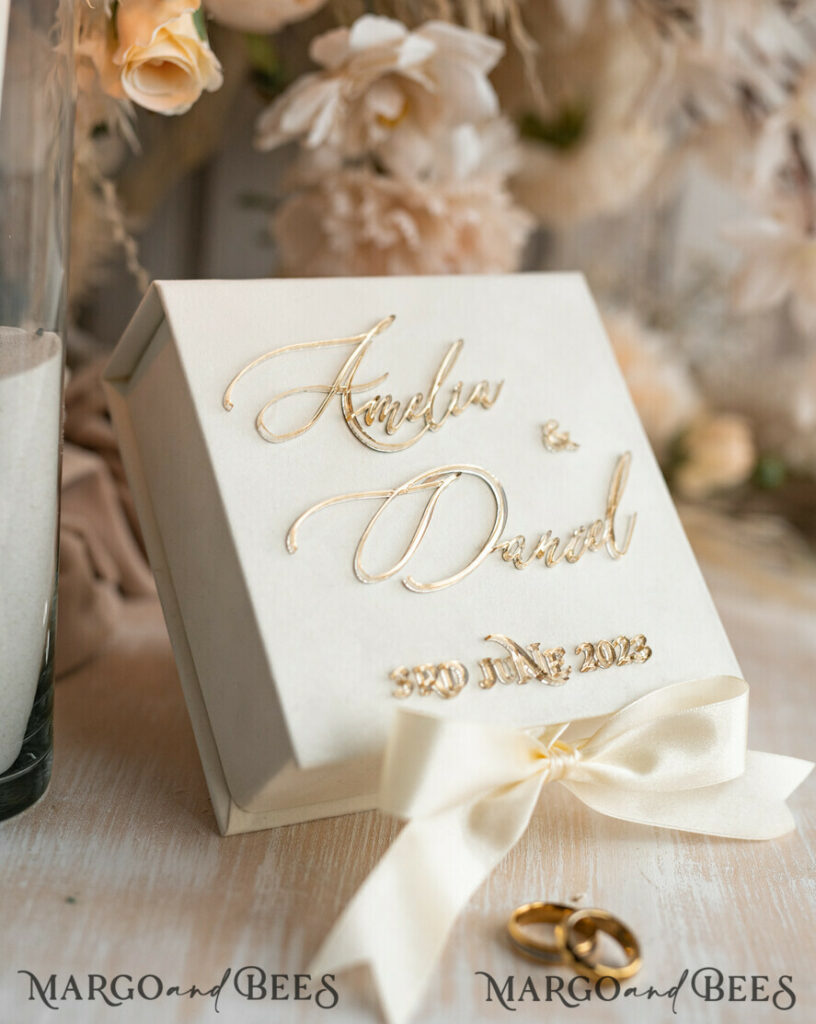 Choose a ring box with olive wood or garden motifs to hold your precious rings securely during the ceremony. A vows box can be an elegant addition to your exchange of promises.
8. Cake
Your wedding cake should be a masterpiece that captures the essence of your theme. Choose an elegant cake adorned with olive branch or garden-inspired decorations, and choose flavors that celebrate the Mediterranean.
9. Seating Arrangements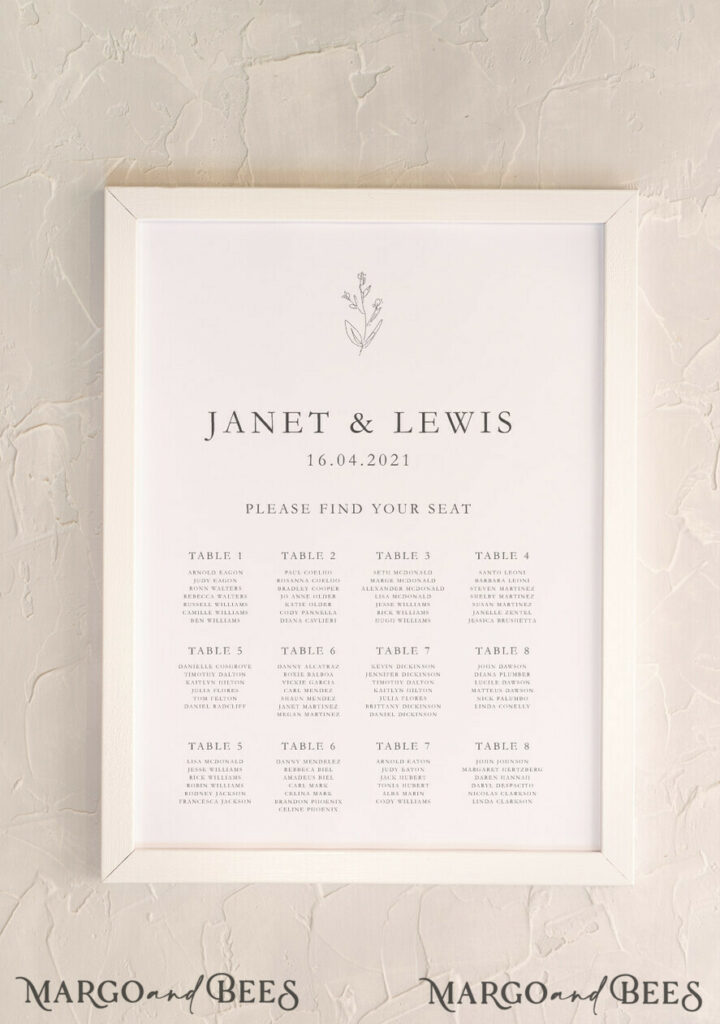 Arrange your seating plan in a way that makes your guests feel like they're part of a grand and harmonious garden gathering, where every detail has been considered.
By incorporating these essential elements, your "Picturesque Palace Love" wedding will be a magical blend of olive garden beauty and palace elegance, creating cherished memories that will last a lifetime.