Your wedding is the beginning of a beautiful fairytale, and if you're planning a Lilac Dream and Romantic Floral Spring Wedding in 2024, your love story is about to bloom. Here are the essential elements to make your wedding a dream come true:
1. Wedding Invitations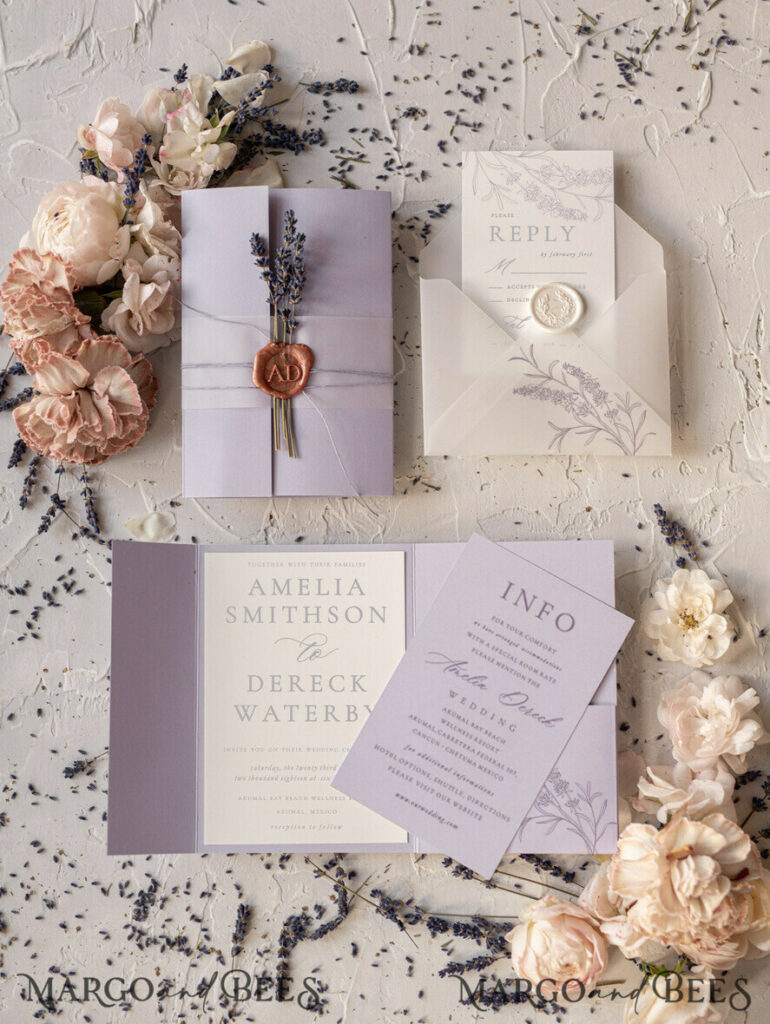 Design invitations in shades of lilac and soft pastels with elegant floral motifs. Set the tone for a romantic spring celebration.
2. Flowers
Lavender and lilac flowers are at the heart of your theme. Adorn your venue and bouquets with hydrangeas, lilacs, and delicate spring blooms.
3. Wedding Favors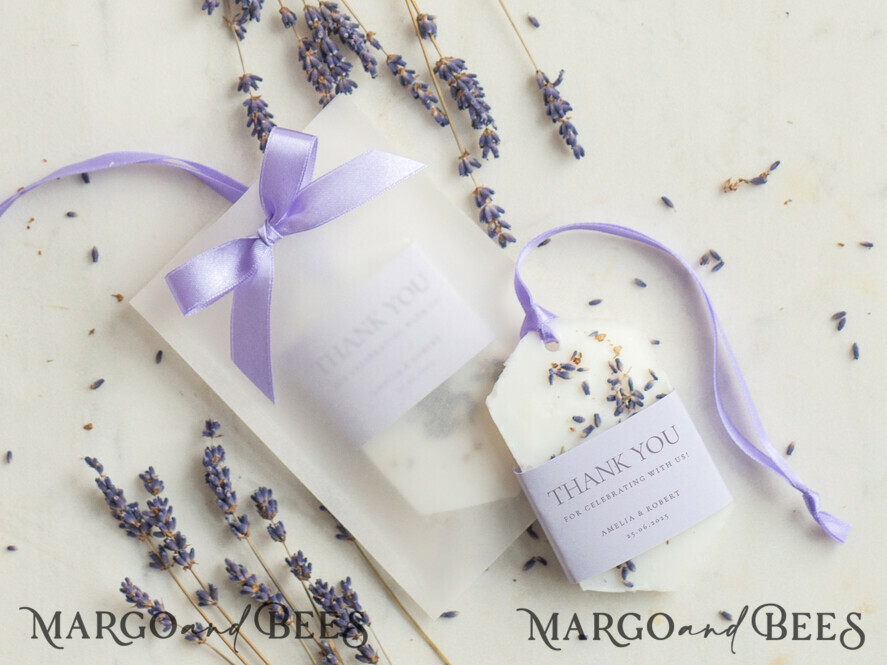 Offer guests lavender sachets, potted lavender plants, or lilac-scented candles as wedding favors, allowing them to take a piece of your fairytale home.
4. Venue
Choose a garden or outdoor venue with blooming flowers and lush greenery to embrace the essence of spring. Decorate arches and pathways with lilac and lavender blooms.
5. Table Decor Arrangement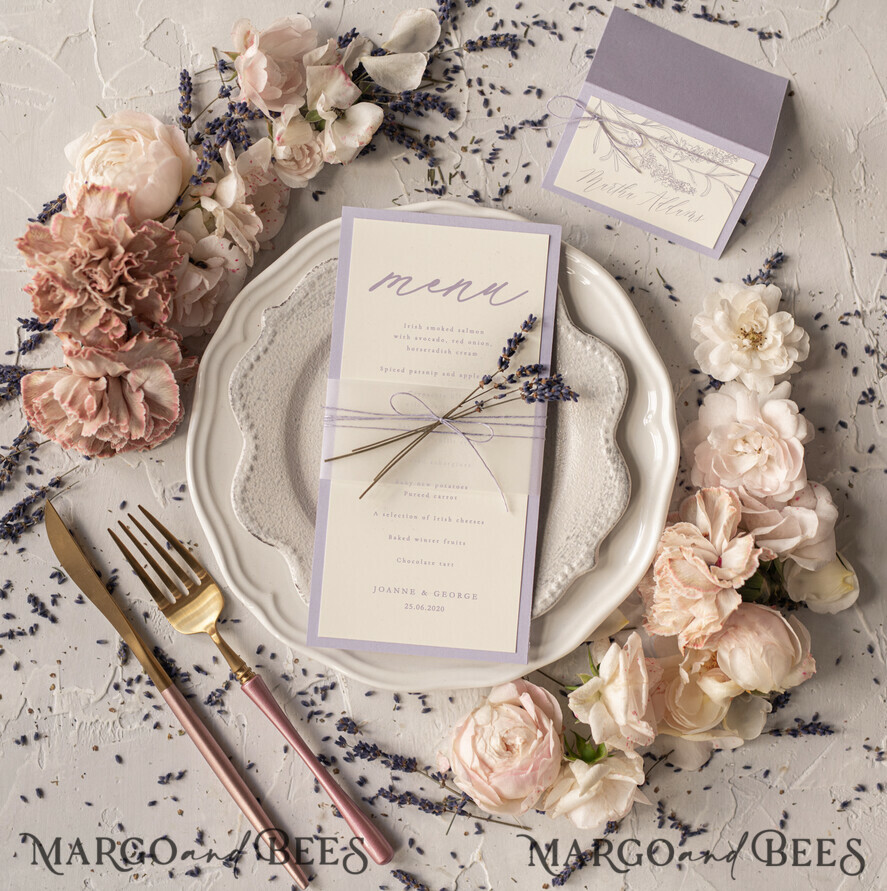 Create a romantic atmosphere with soft, pastel table linens and lilac or lavender table runners. Use vintage vases and glassware filled with delicate florals as centerpieces.
6. Music
Select a live string quartet or acoustic musicians to fill the air with enchanting melodies as you exchange your vows and celebrate your love.
7. Wedding Guest Book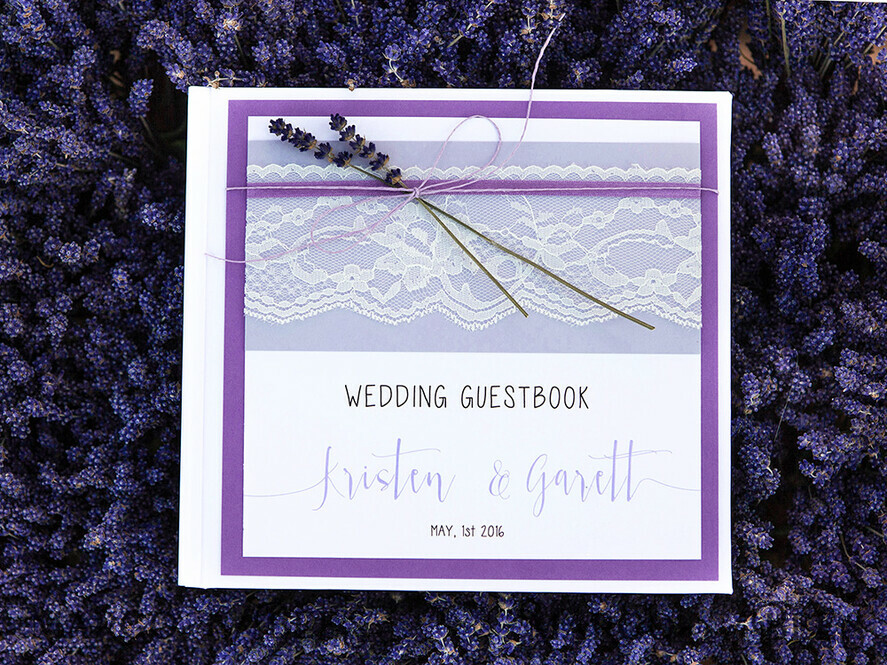 Provide a guest book with lavender and lilac details for your guests to leave heartfelt messages, creating a cherished keepsake.
In the backdrop of spring's gentle embrace, your Lilac Dream and Romantic Floral Spring Wedding in 2024 will be a fairytale brought to life. With these essentials, you'll create a wedding that reflects the beauty of your love story, where lilac and lavender blossoms will weave a tale of romance and enchantment.