For a modern wedding that combines the clean lines of glass and the warmth of gold and wood, "Crystal Clarity" is the perfect theme to achieve an elegant and contemporary atmosphere. To bring this vision to life, let's explore the essential elements that will make your wedding truly special:
1. Wedding Invitations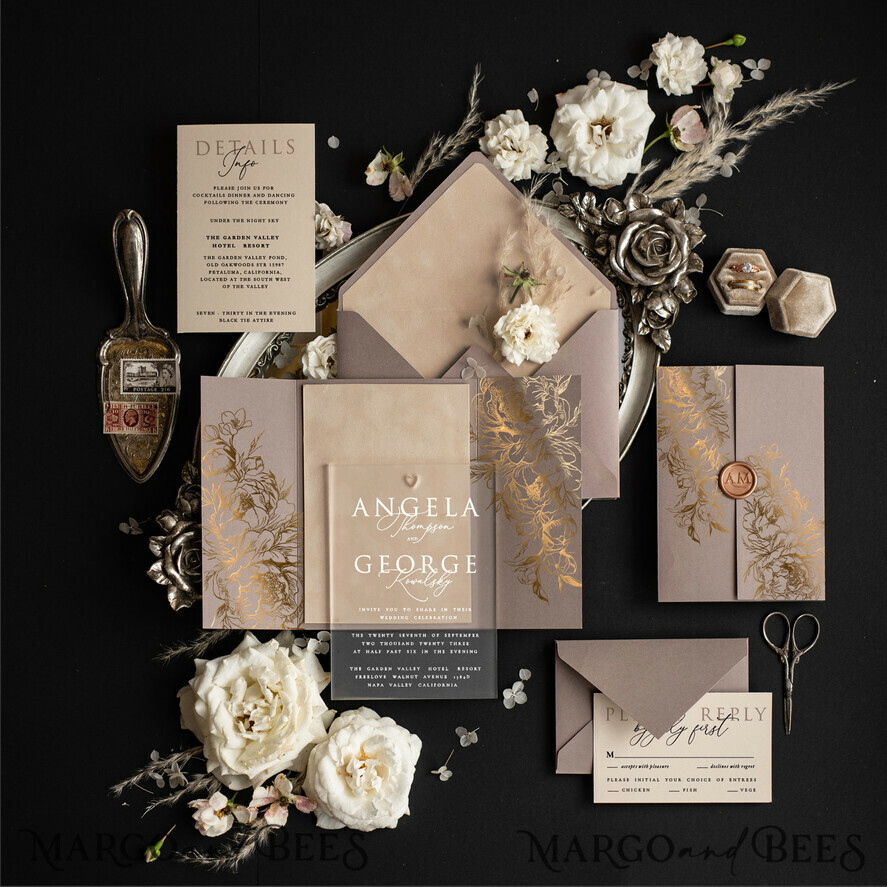 Design sleek and minimalist wedding invitations with elements of glass and gold foil accents. These invitations should reflect the modernity and sophistication of your wedding theme.
2. Flowers
Design minimalist floral arrangements that incorporate white blooms and greenery. Add small touches of gold in vases or flower holders to tie in the theme.
3. Wedding Rings Box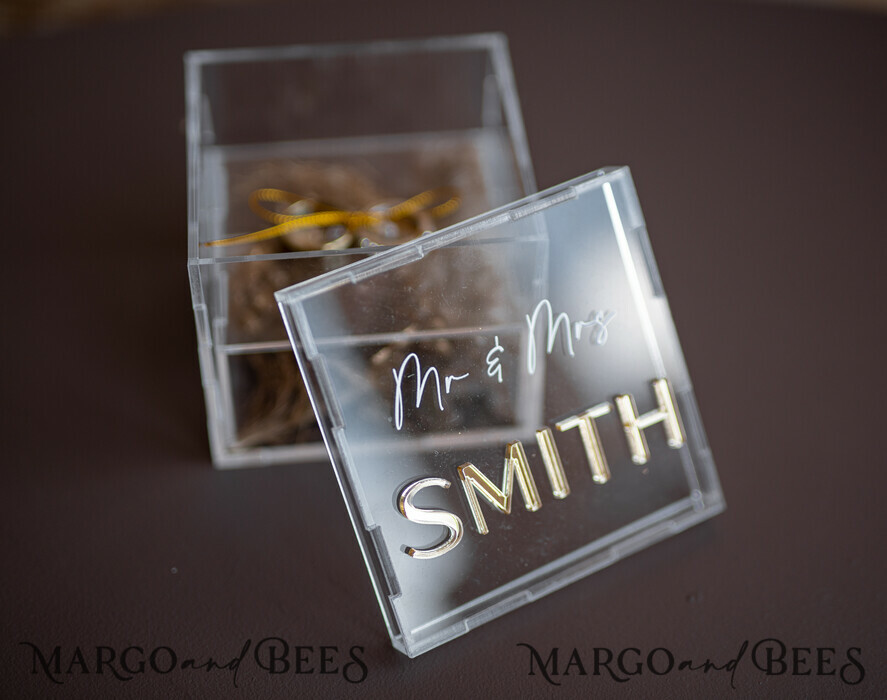 Select a unique wedding rings box that combines glass, wood, and gold accents. This box will not only keep your rings safe but also be a stylish addition to your ceremony.
4. Seating Arrangement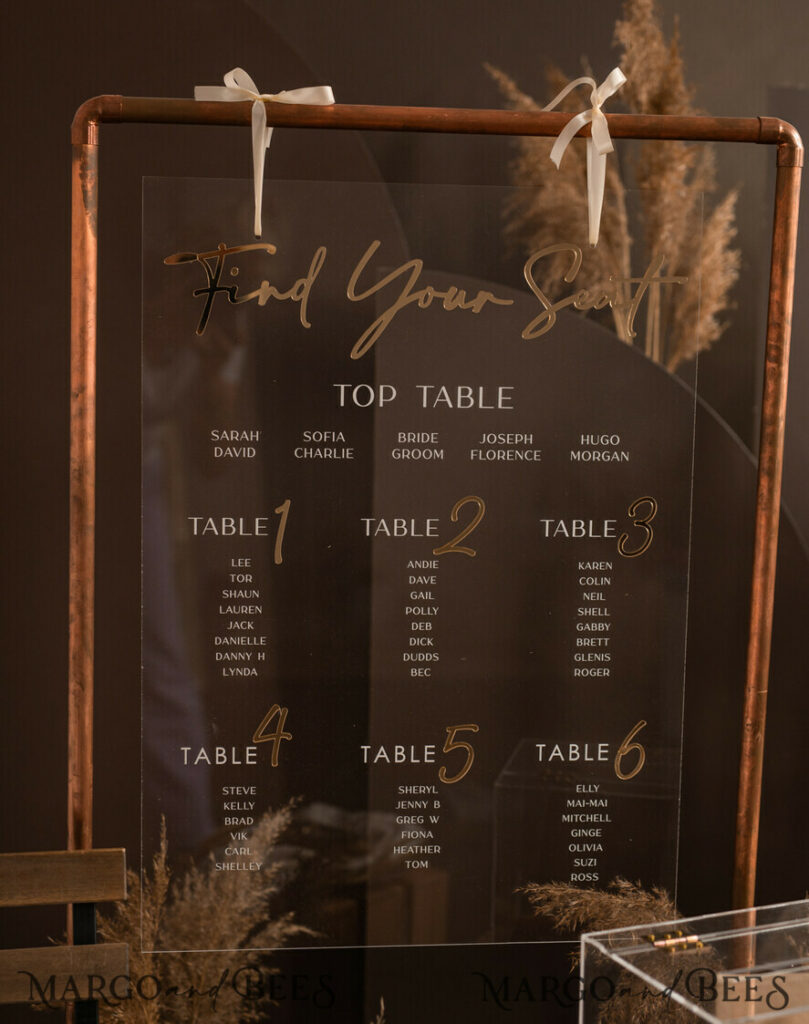 Use clear acrylic or glass seating charts with a touch of gold for an ultra-modern and transparent seating plan. Incorporate wooden elements in the signage for a natural feel.
5. Table Setting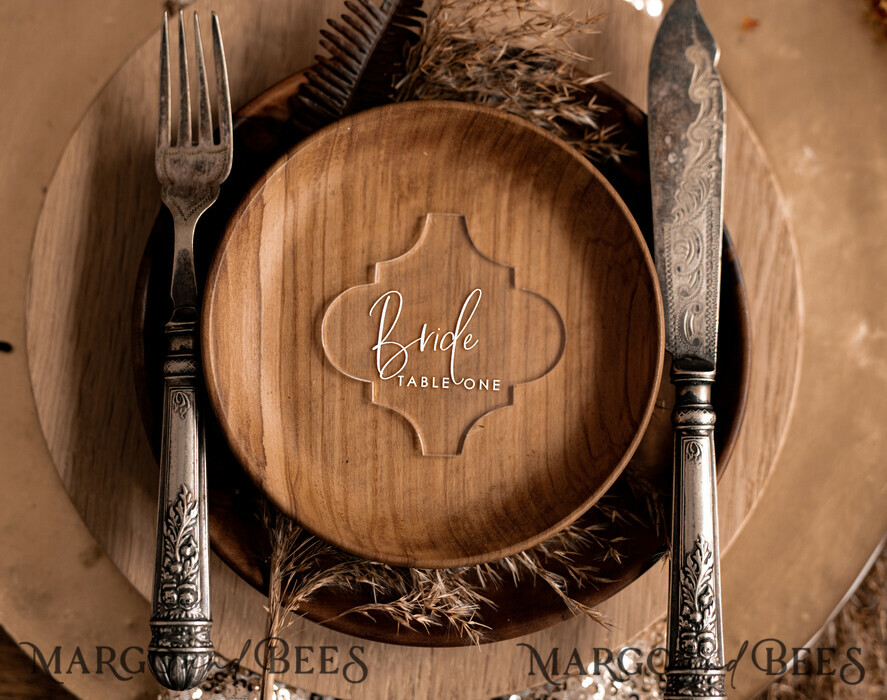 Use glass or acrylic tableware with gold-rimmed dinnerware and sleek flatware. Wooden chargers or placemats add a natural element to the modern setting.
6. Menu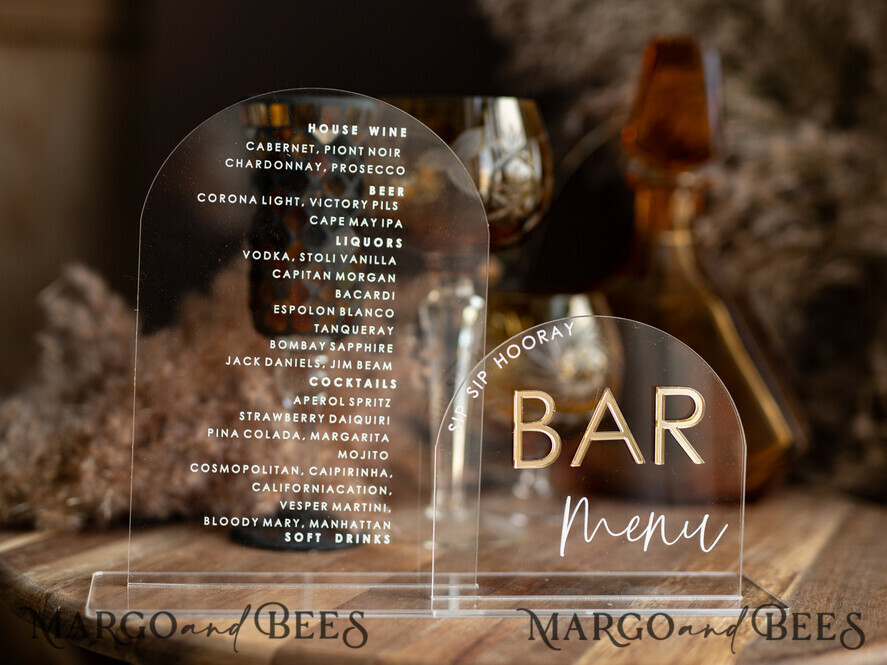 Incorporate the theme into your menu by presenting it in a glass or acrylic frame with a wooden stand. Use gold calligraphy or accents for an elegant touch.
7. Album Book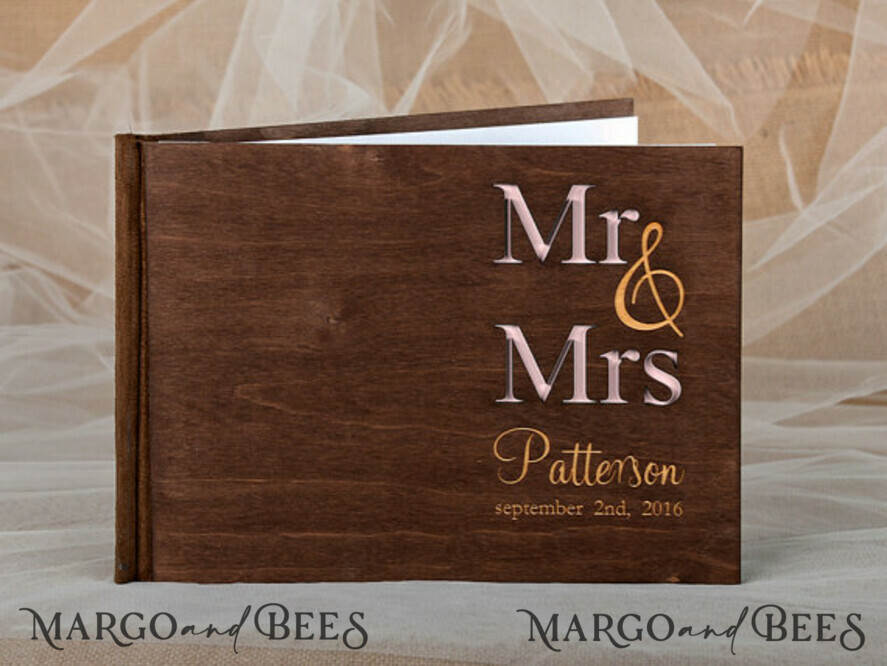 Choose a wedding album with a cover that combines glass, wood, and gold details. This album will hold your cherished memories and be a beautiful keepsake.
8. Ring Box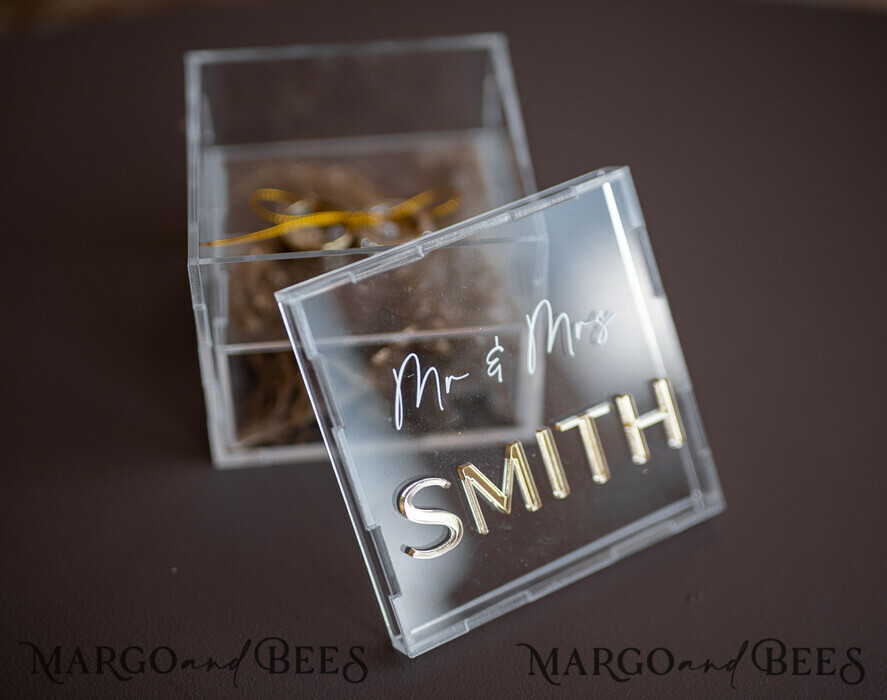 For your ring exchange, select a unique glass and gold ring box that showcases your wedding bands beautifully. It's a stunning addition to your ceremony and reflects the theme perfectly.
9. Box for Envelopes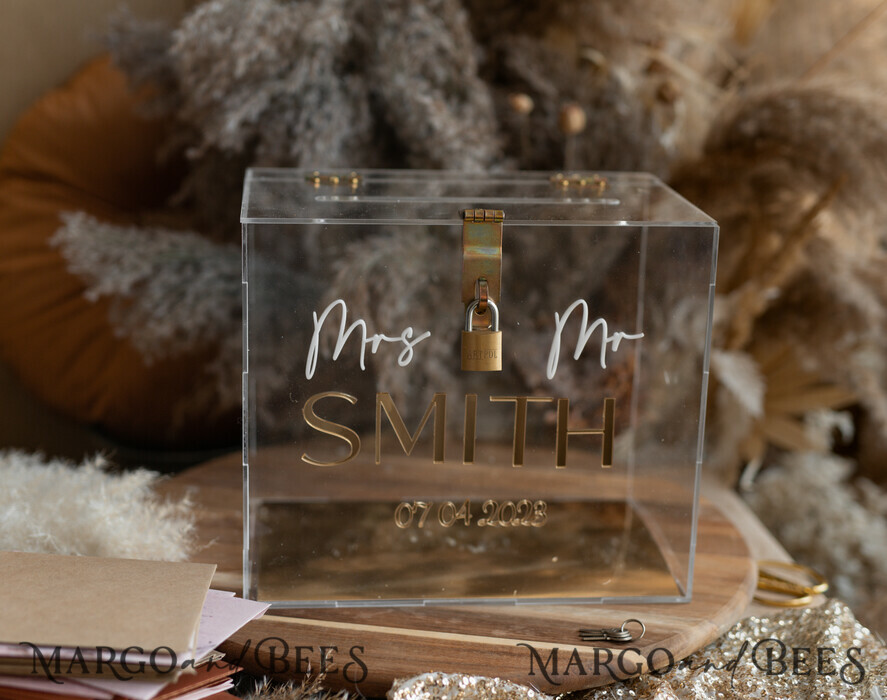 Ensure your wedding cards and well-wishes are organized and secure with a decorative envelope box that combines elements of glass, wood, and gold design.
With these essential elements, your "Crystal Clarity" wedding will be a modern, minimalist masterpiece that beautifully marries glass, gold, and wood. It's an elegant and contemporary celebration that your guests will remember for years to come.