Are you looking for a great way to thank your closest ones for being there for you?
Find our velvet and sweet sets for Bridesmaids and Maids of Honor! Beautiful wedding stationery ideas are one of your biggest concerns but do not forget to say thank you to those who have supported you all this time.
Find our wedding bridesmaid boxes full of cosmetics handmade and natural to make your skin look glow and flawless for your wedding ceremony and reception.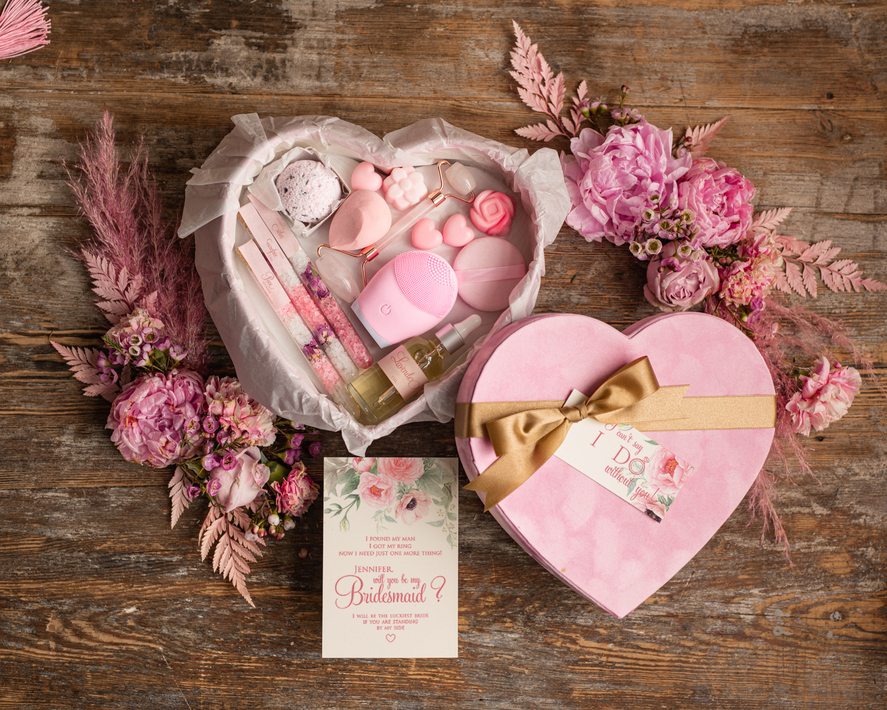 Find a way to explore your beauty routine with your friends and family. Match your velvet box with your perfect wedding invitations and stationery perfect elegant additional personalized card with your custom flower design. Find your perfect wedding stationery and additonal gifts with personalized beauty set.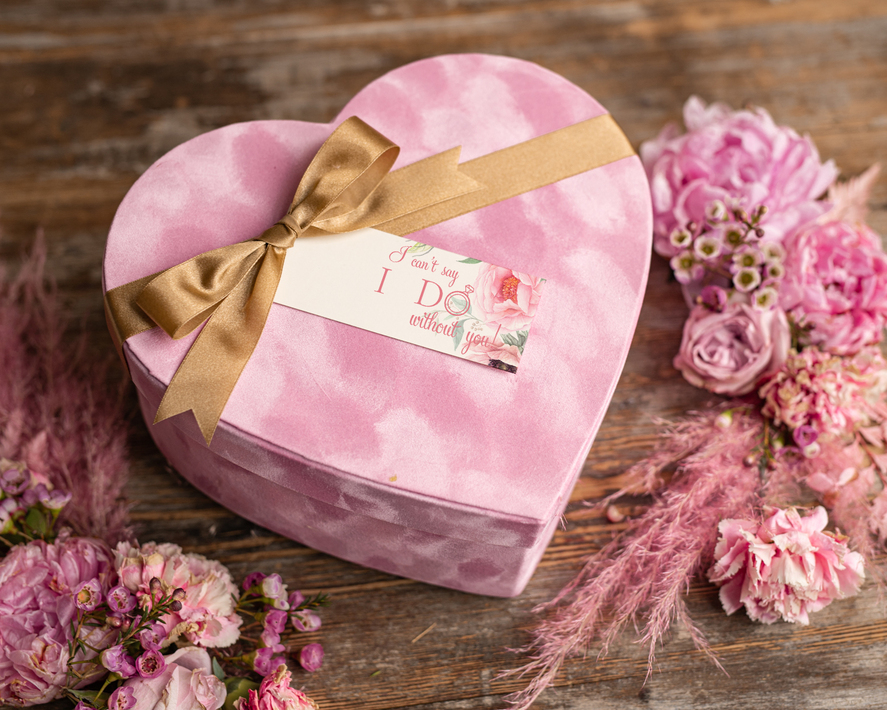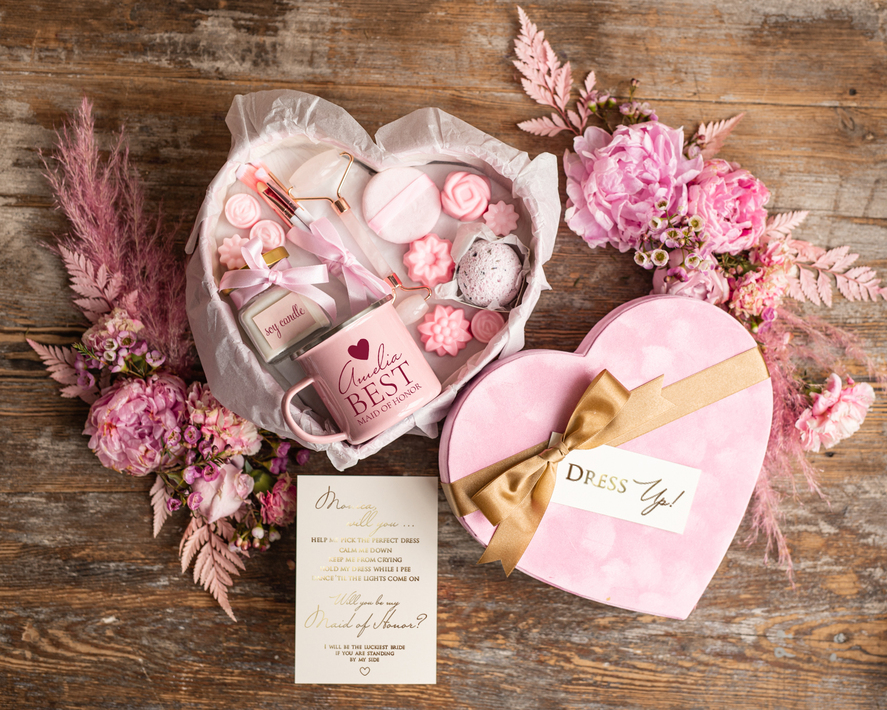 Find your perfec wedding inviation set with matchin stationery and beauty set for you and your Maid of Honor. Perfect, elegant and practical gift to make her smile!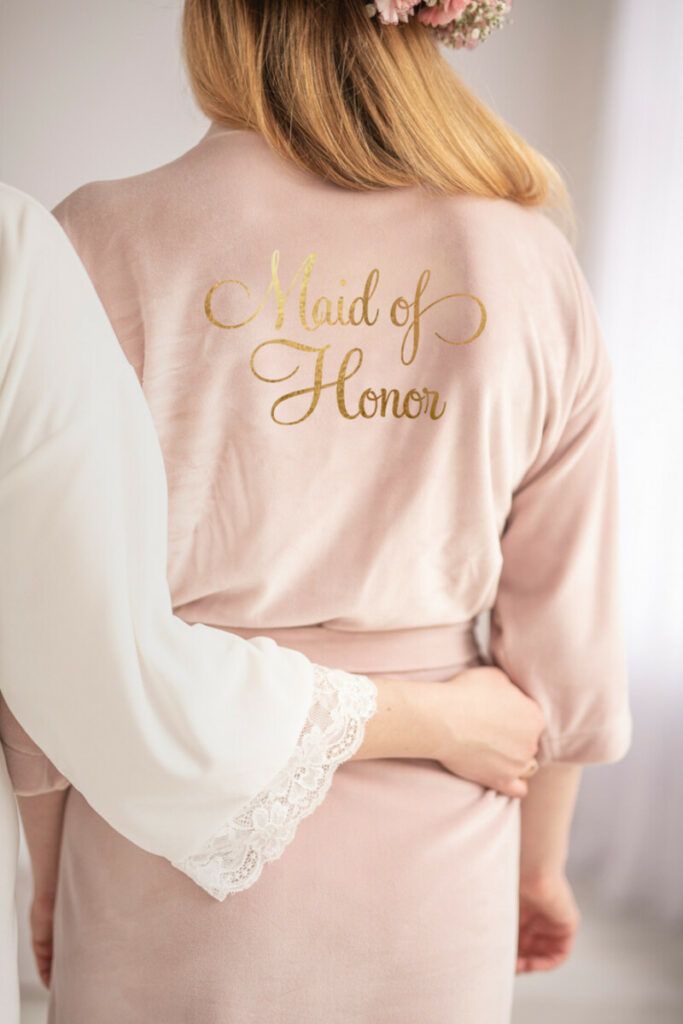 Present her with custom and handmade velvet robe with her name on it. Find a perfect moment to enjoy the last minutes before the wedding and have her relax just for a moment with you.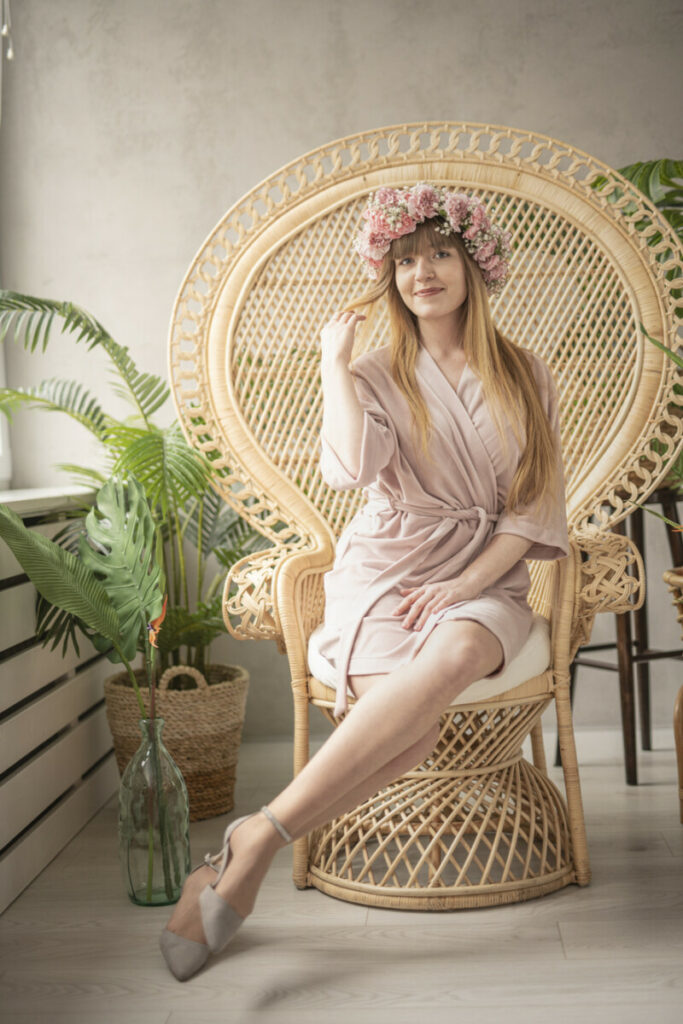 Match your wedding with these cute velvet Bridesmaid Box and Bridesmaid Robe. Handmade and natural for you!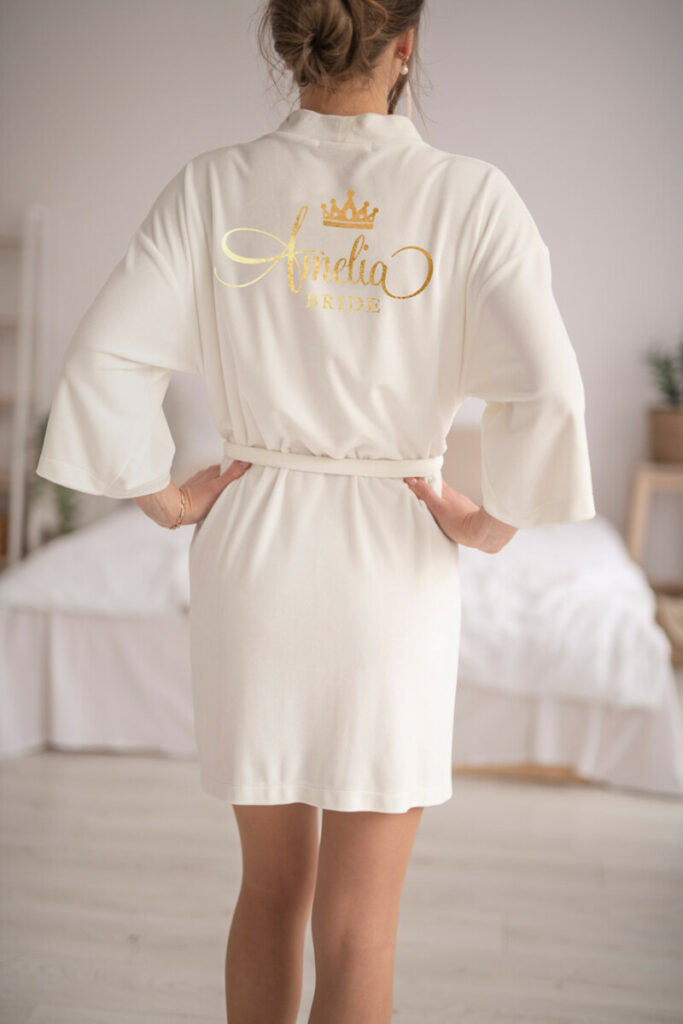 Elegant white and blush with gold wedding ideas to match your wedding theme. Customized sign with her name to make her feel special and loved.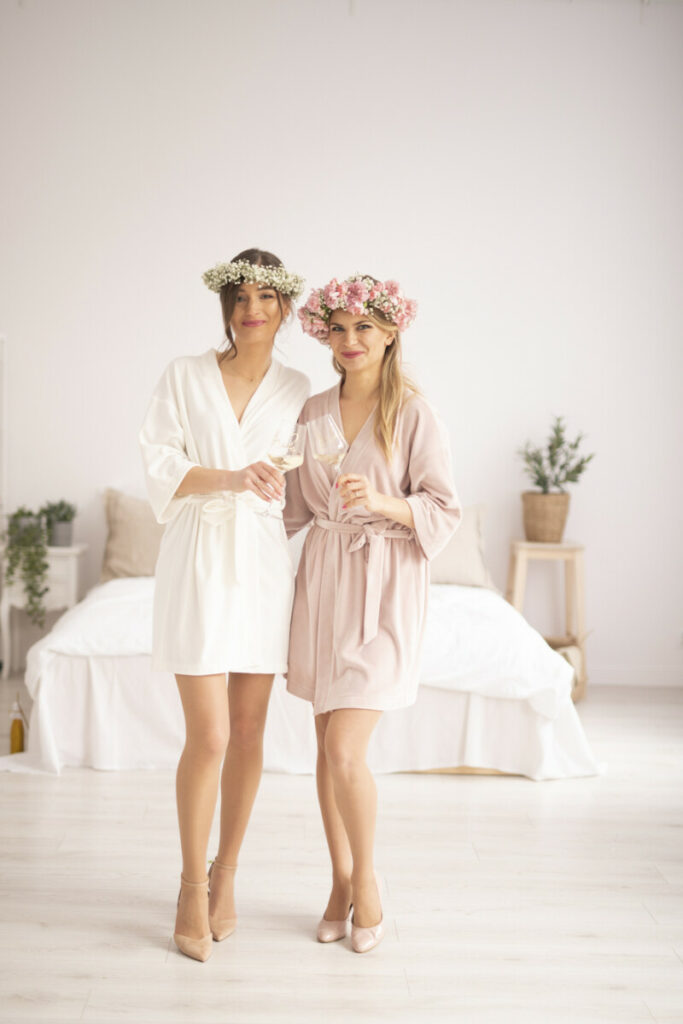 Set a tone for your white gold wedding with blush accents of love and natural feel. Sweet love to celebrate the day! Make your wedding day the best day ever! Match your stationery and wedding setting to feel the luxurious look of velvet wedding.