Combining rustic vibes and whimsical charm and fairytale magic is perfect for any couple
looking for simply romantic ceremony.
Our romantic and whimsical wedding theme inspiration features
beautiful photos by talented photographer luckyinlove.pl.
The magic of a whimsical theme is that anything goes and the possibilities are endless.
We decided to add some industrial style touch to the theme to make it even more romantic and nonchalant!
It's a great idea for whimsical wedding, because of its versatility and minimalist chic feeling.
To set the tone of your Special Day be sure to find perfectly matching wedding invitations.
If you love industrial romantic look, our unusual wedding invitation suite may the best choice.
Unique wedding invitation in navy, pink & gold colour scheme.
Handmade from hand painted paper with dip dyed ribbon and wax seal stamp.
Main envelope finished with matching liner and printed monogram.
A combination of different materials creates a lovely vibe of the design.
Your perfect whimsical wedding stationery can be totally personalised to coordinate your event.
We just love the idea of using pretty pastel shades, beautiful spring blooms and delightful decor such as candles, fairy lights and lanterns, all of which scream whimsical and romance. It all bring classic and chic look.
This charming wedding inspiration couldn't be any prettier!
From rustic bridal flowers bouquet to romantic wedding details,
these ideas will give your wedding the whimsical style you were looking for.
Get inspired!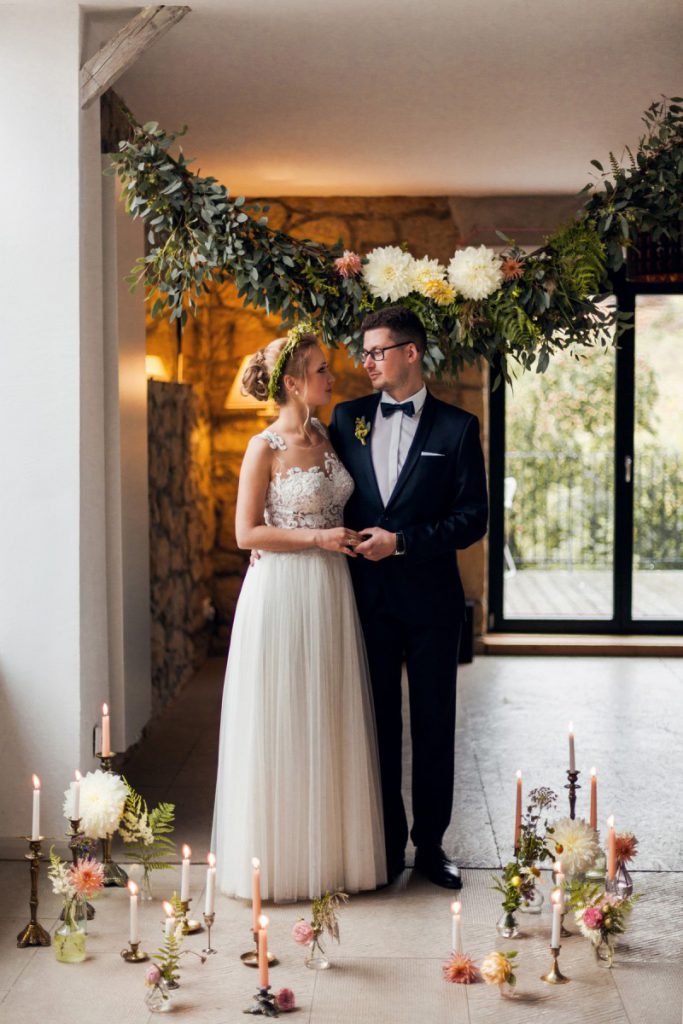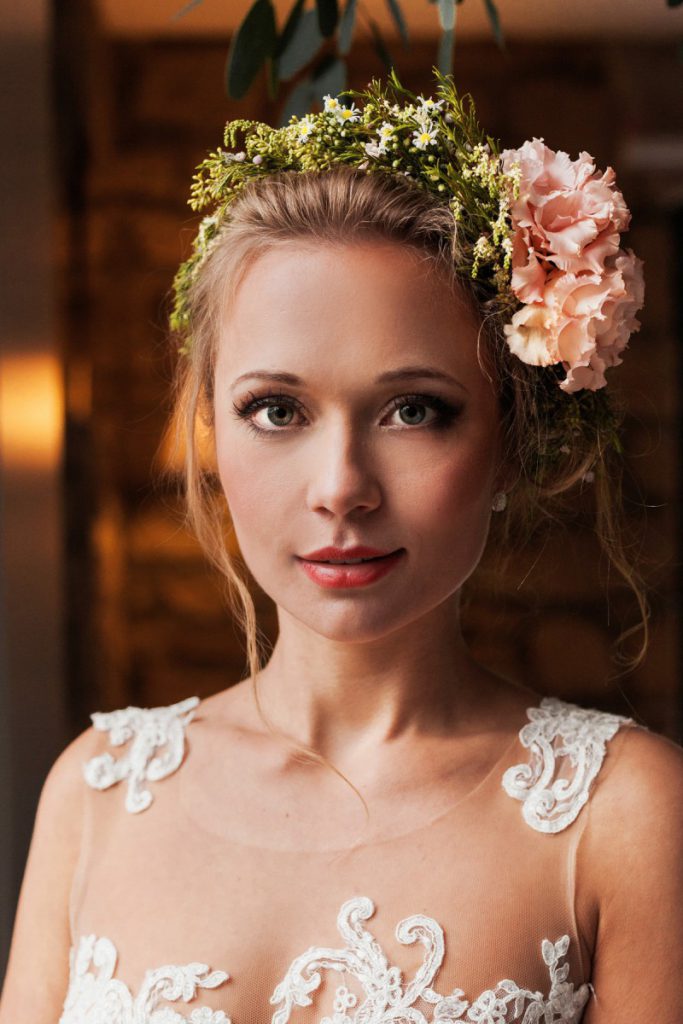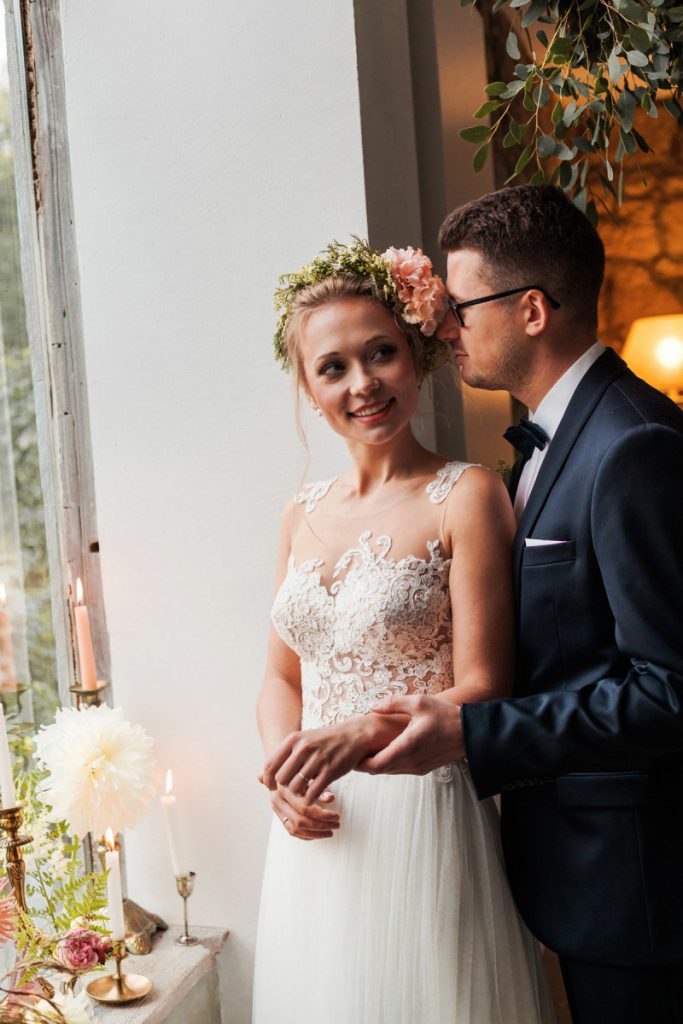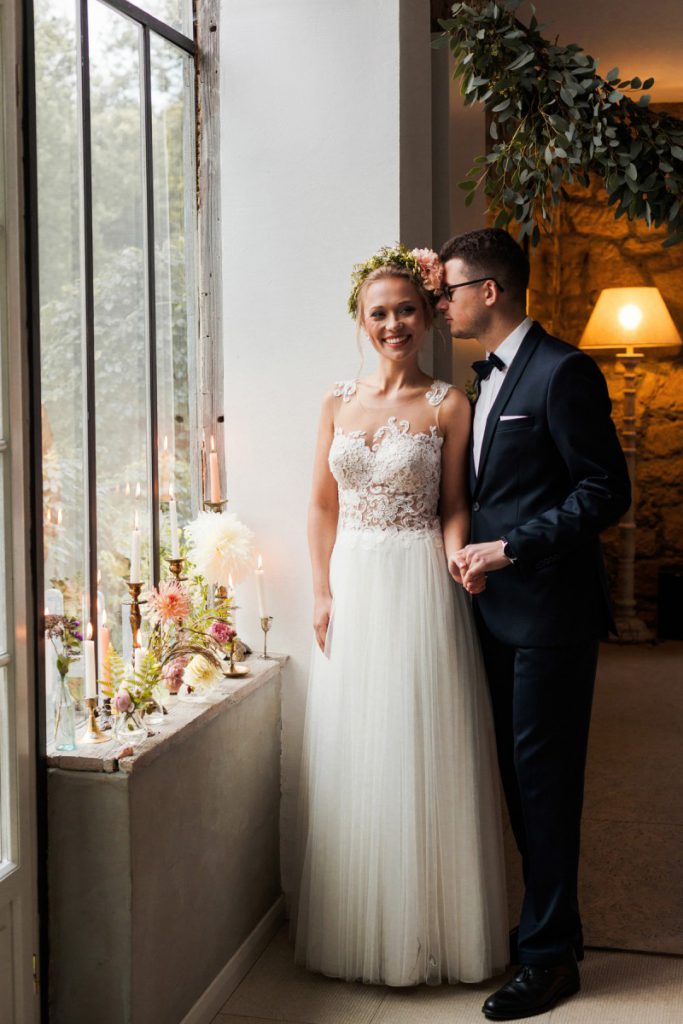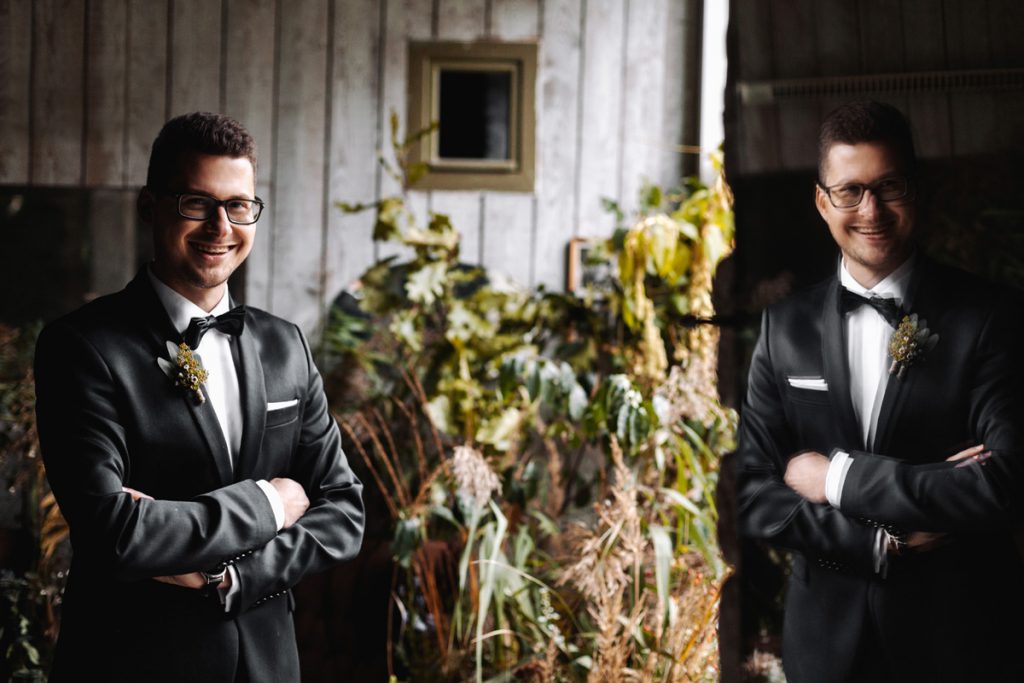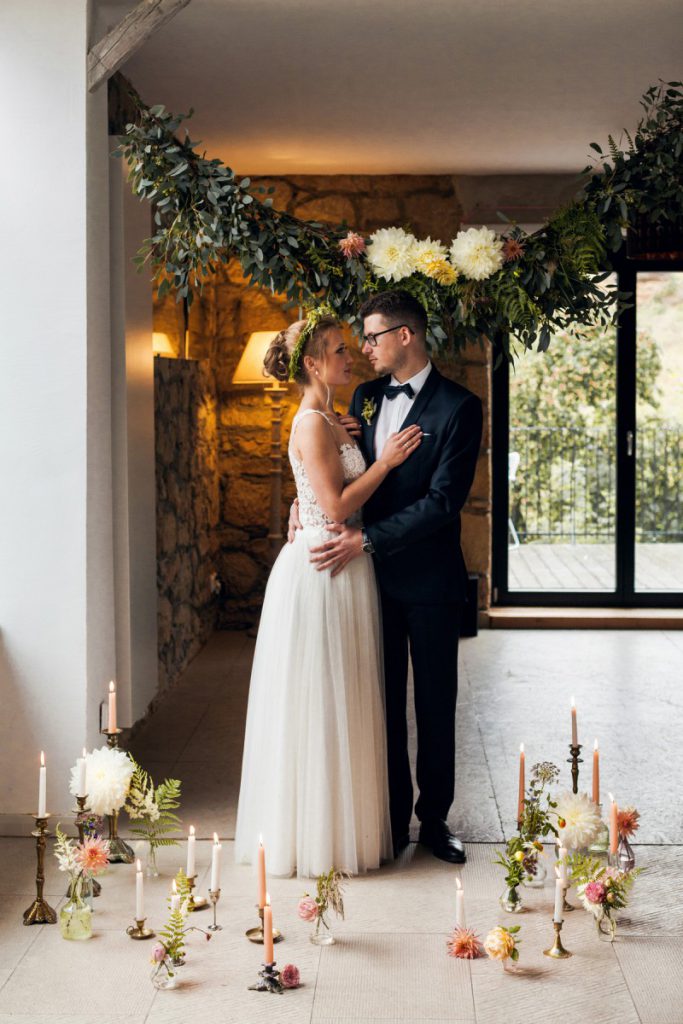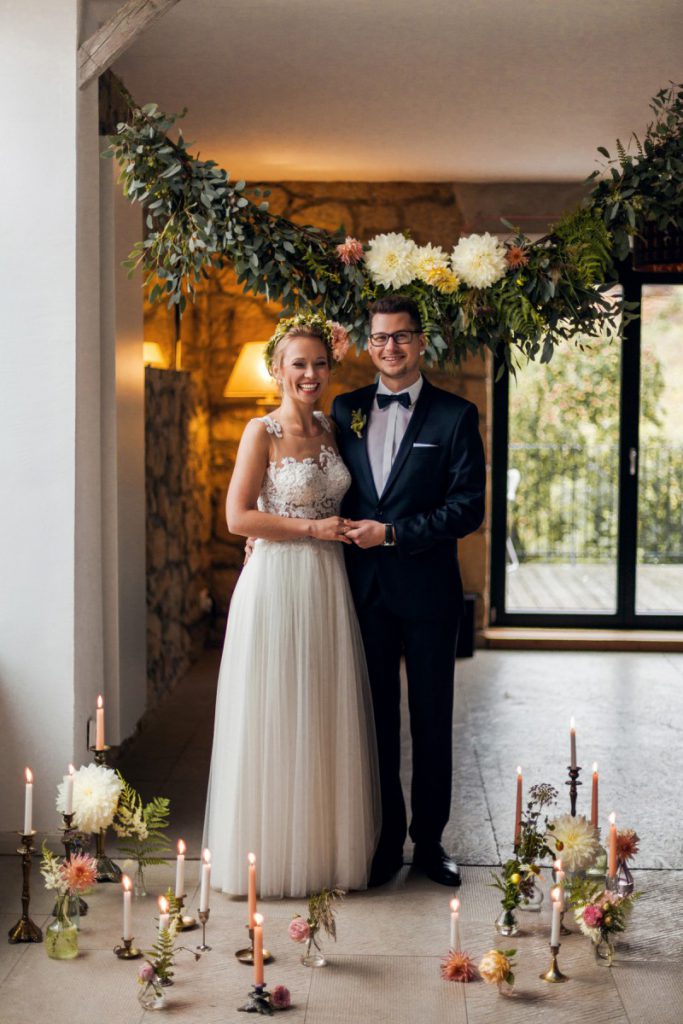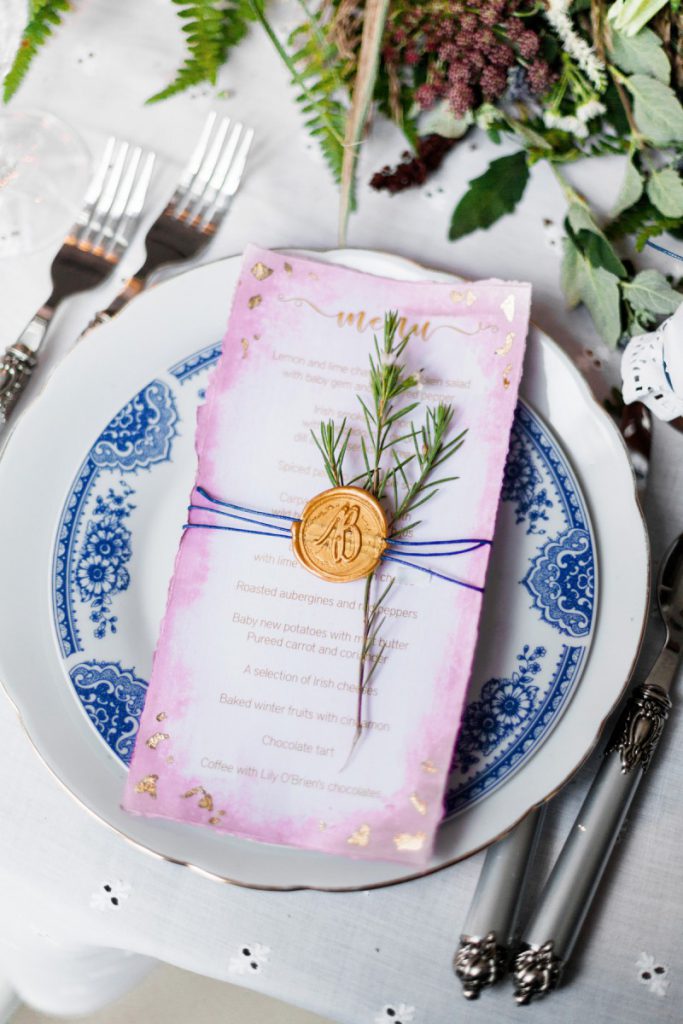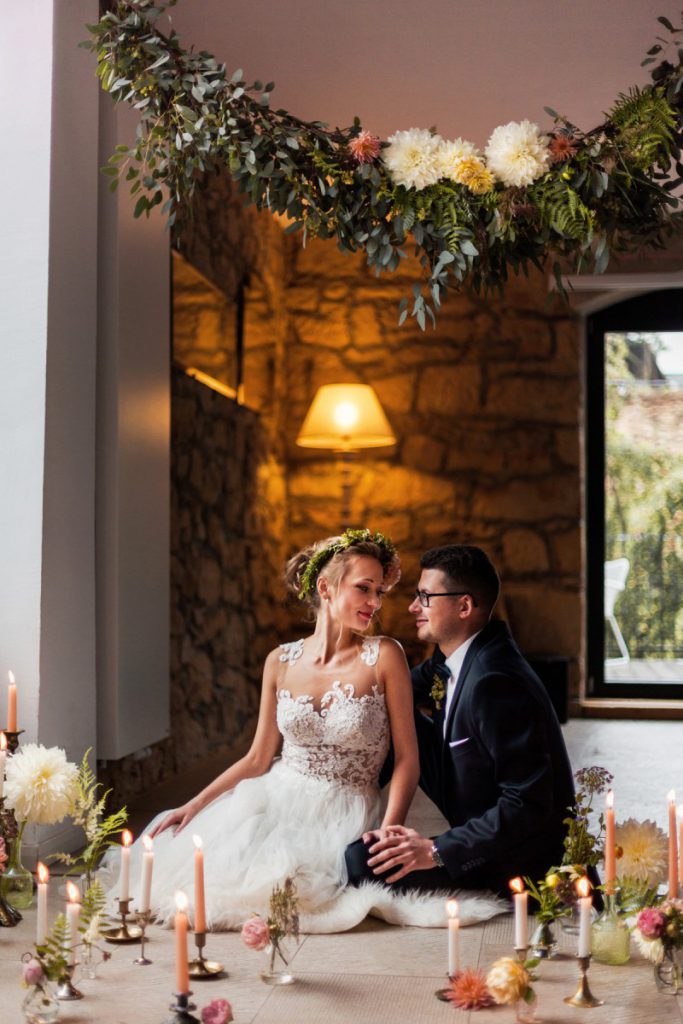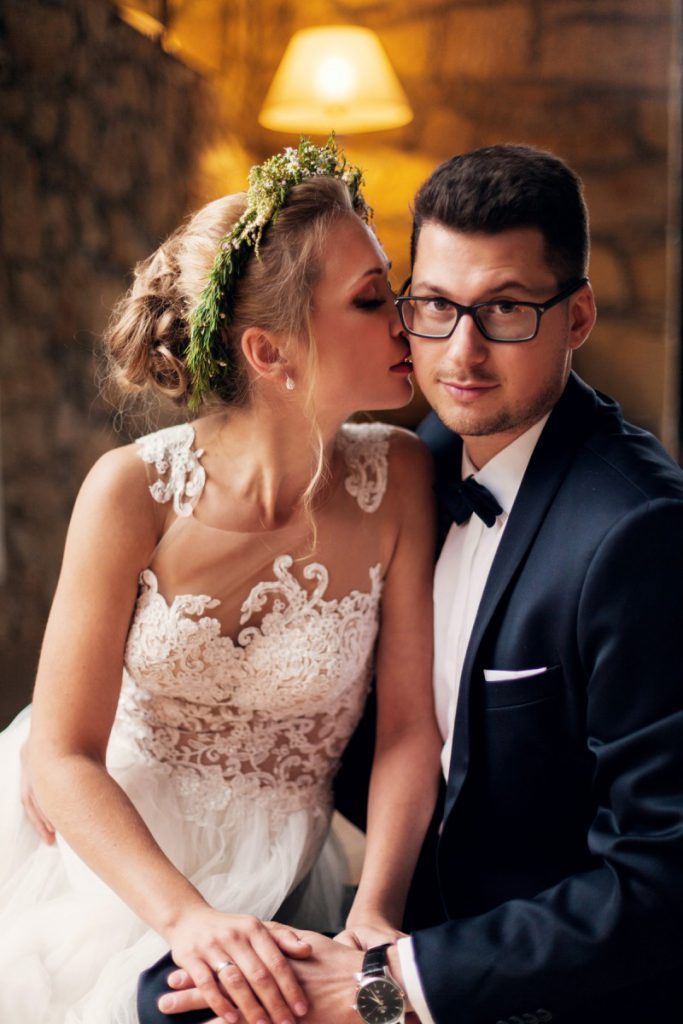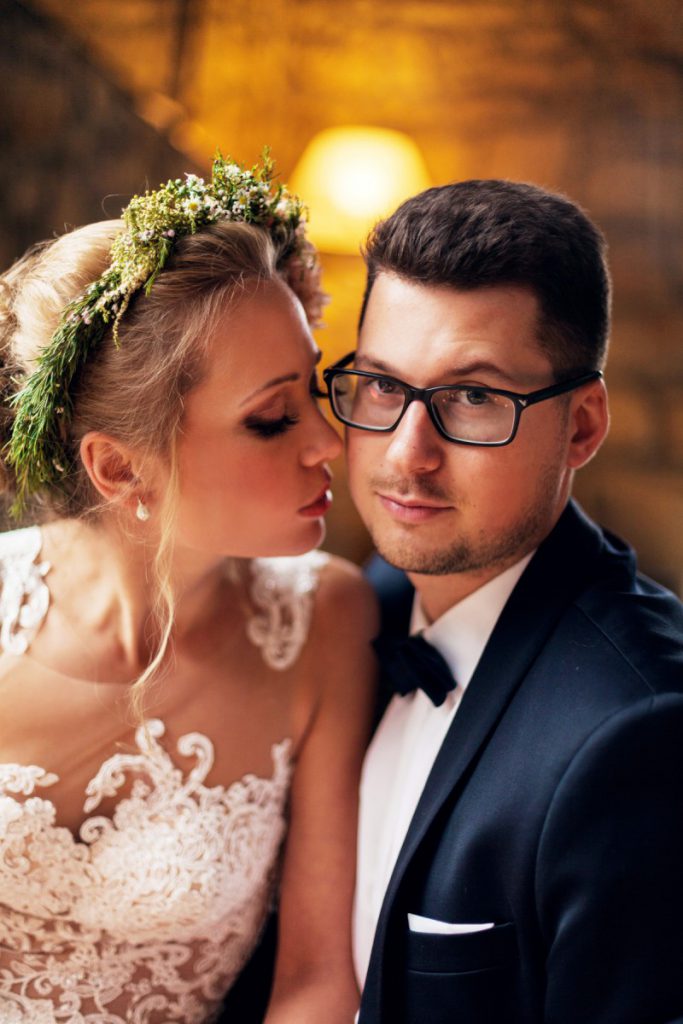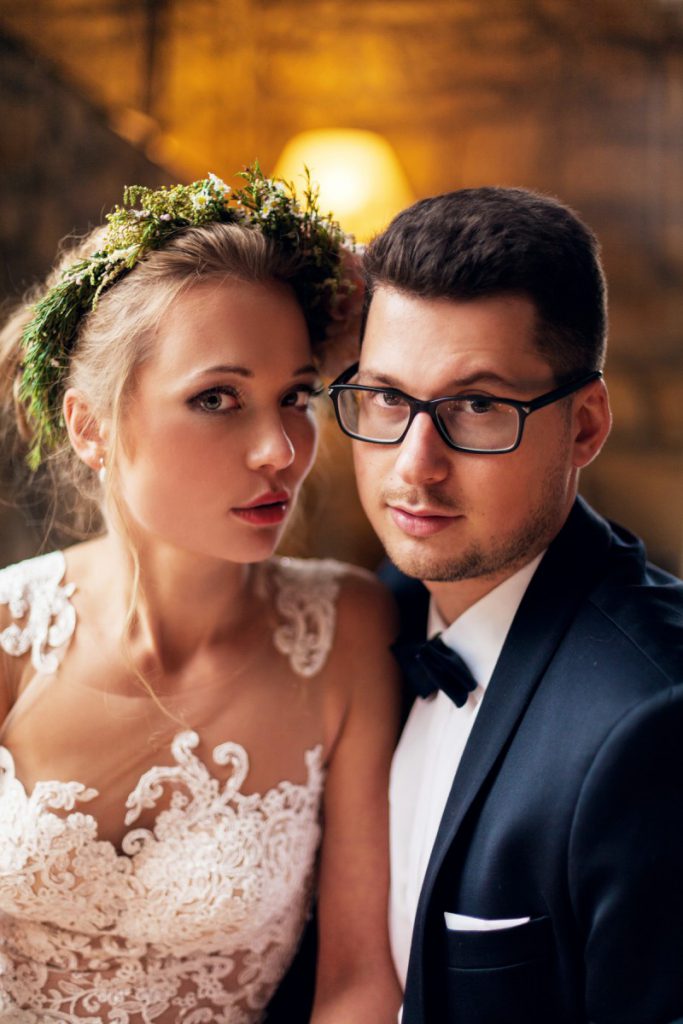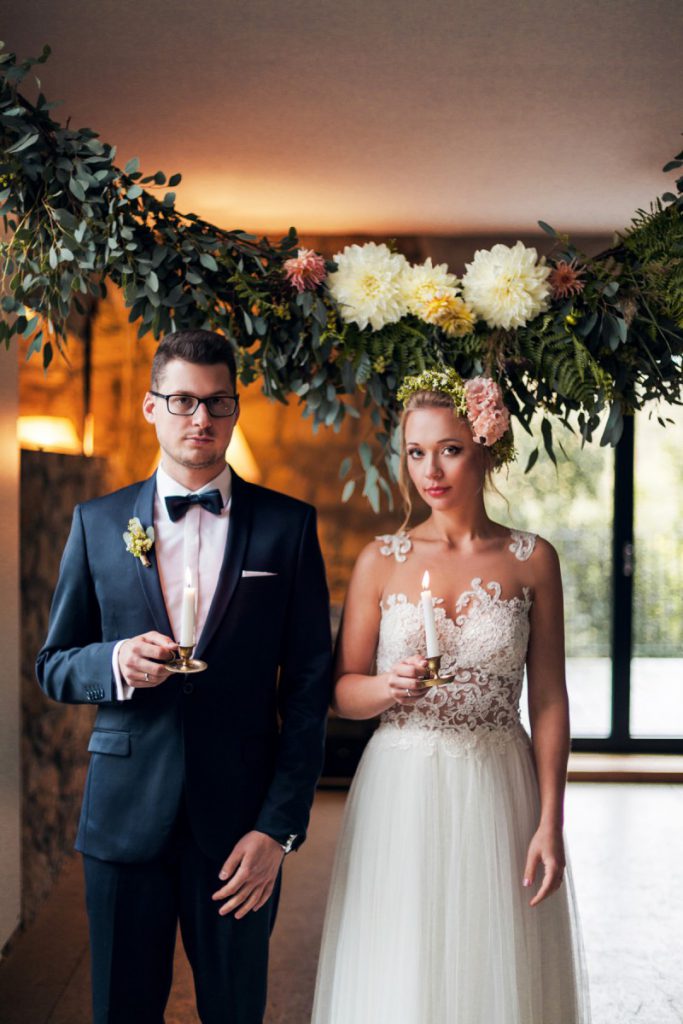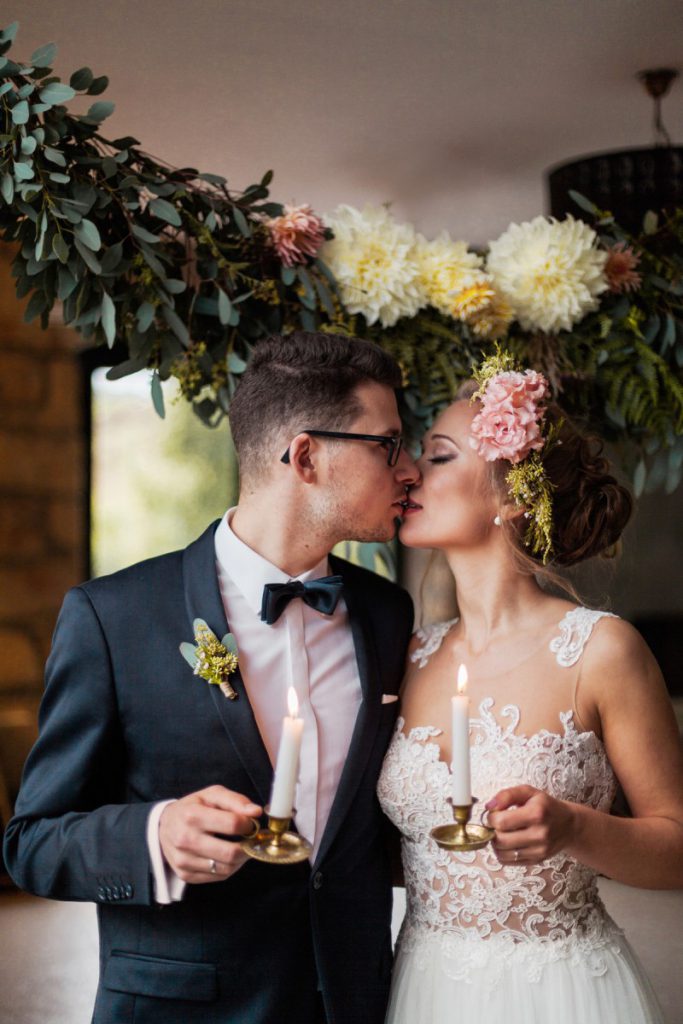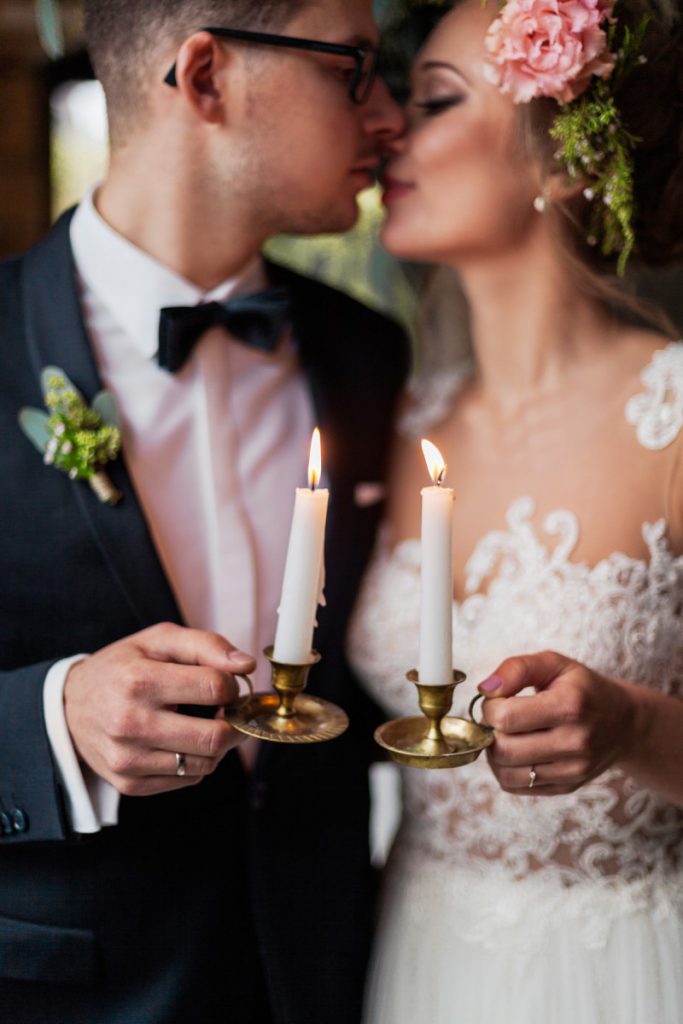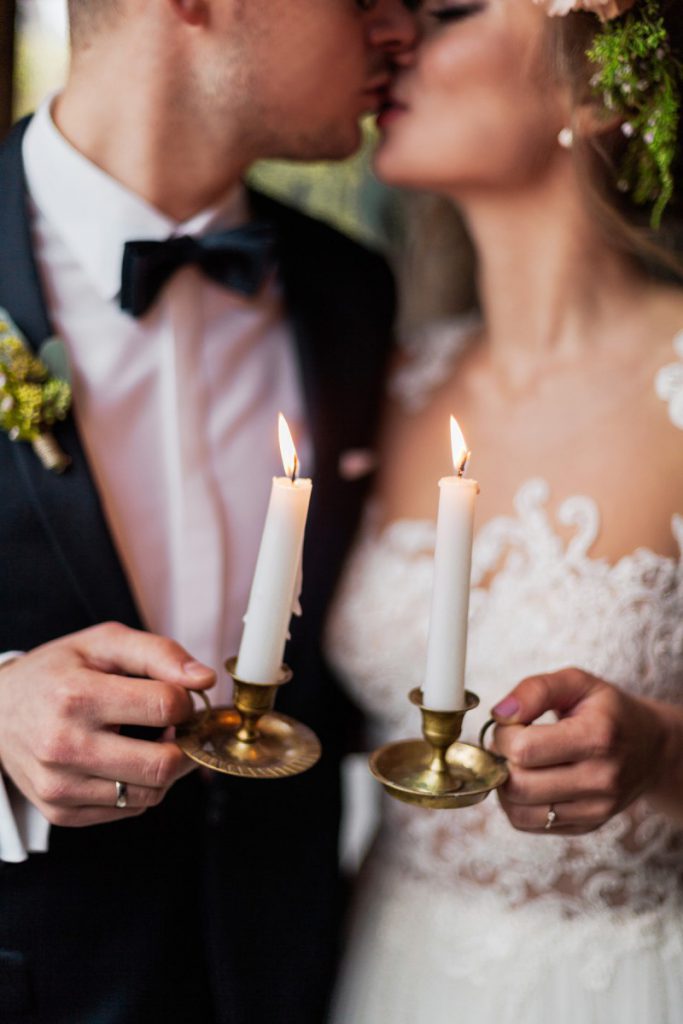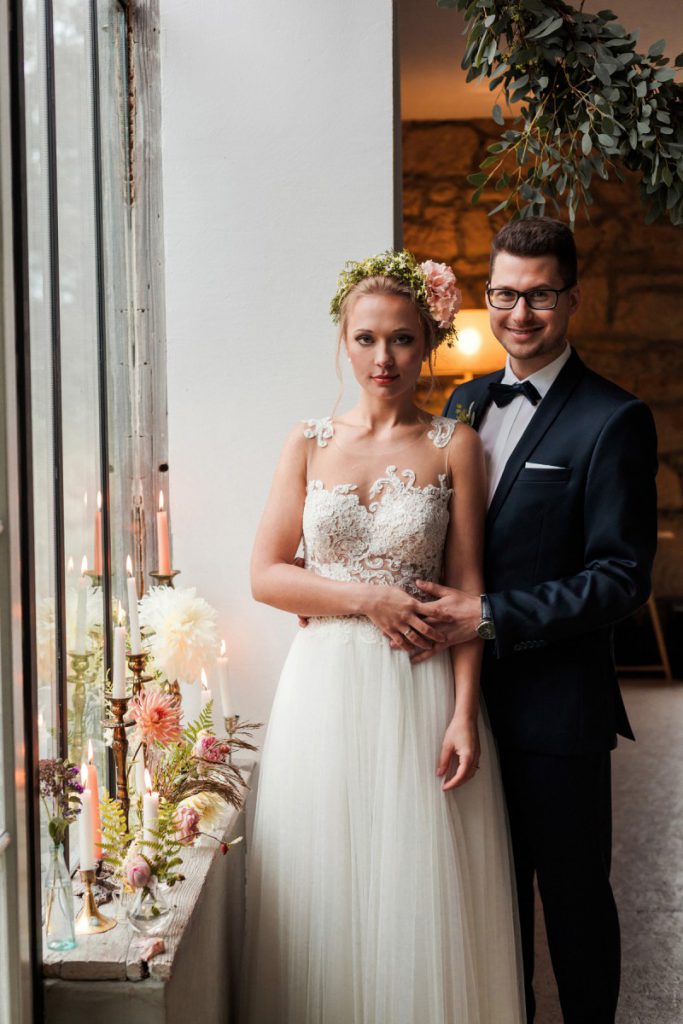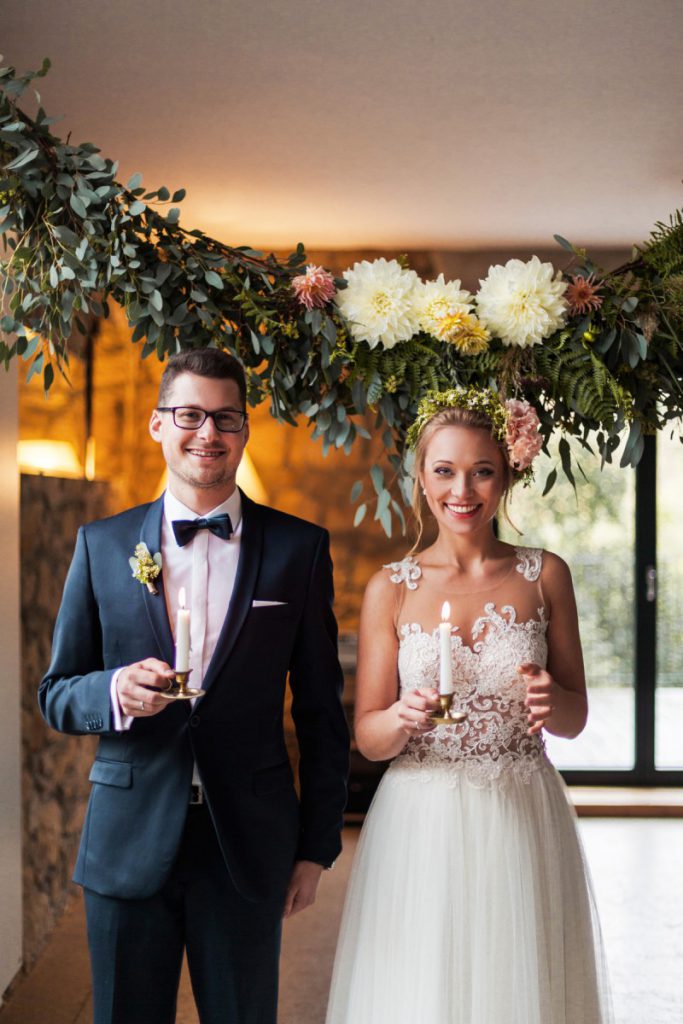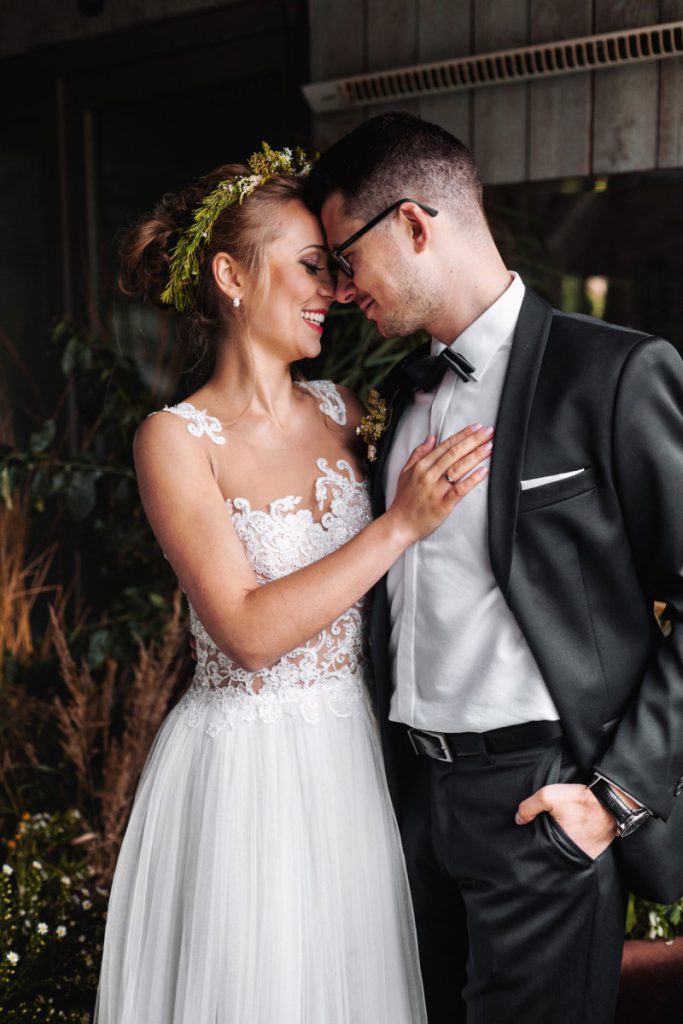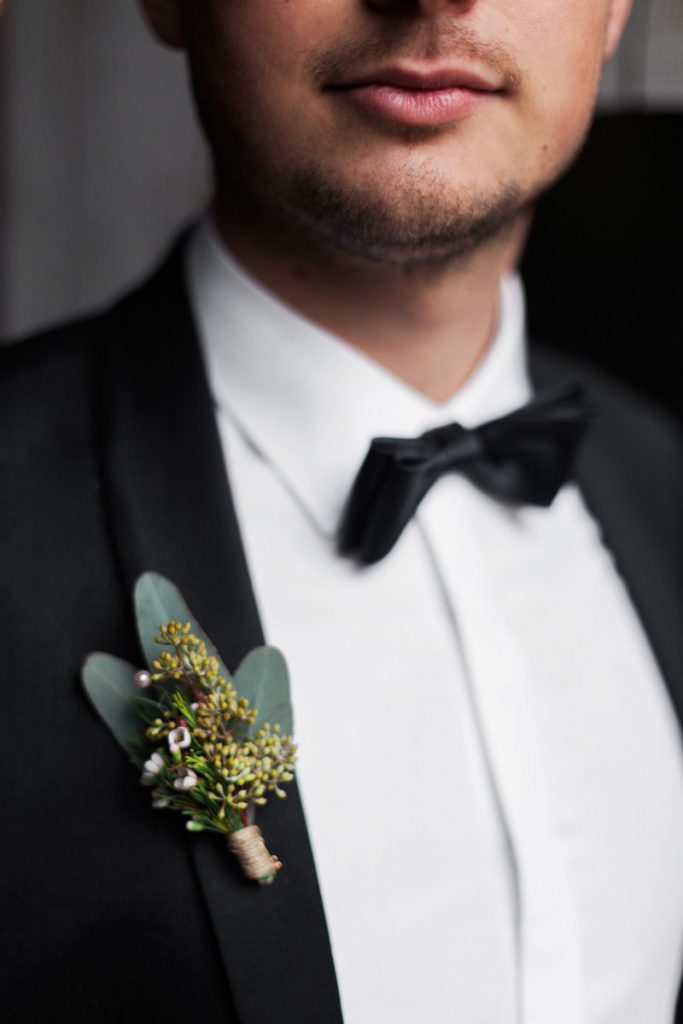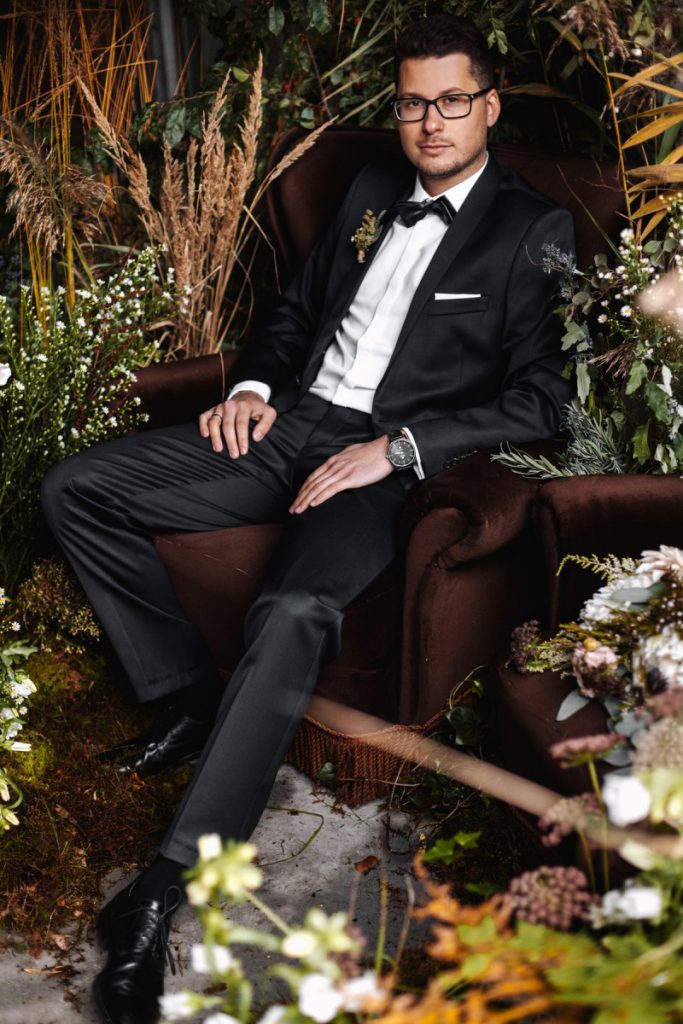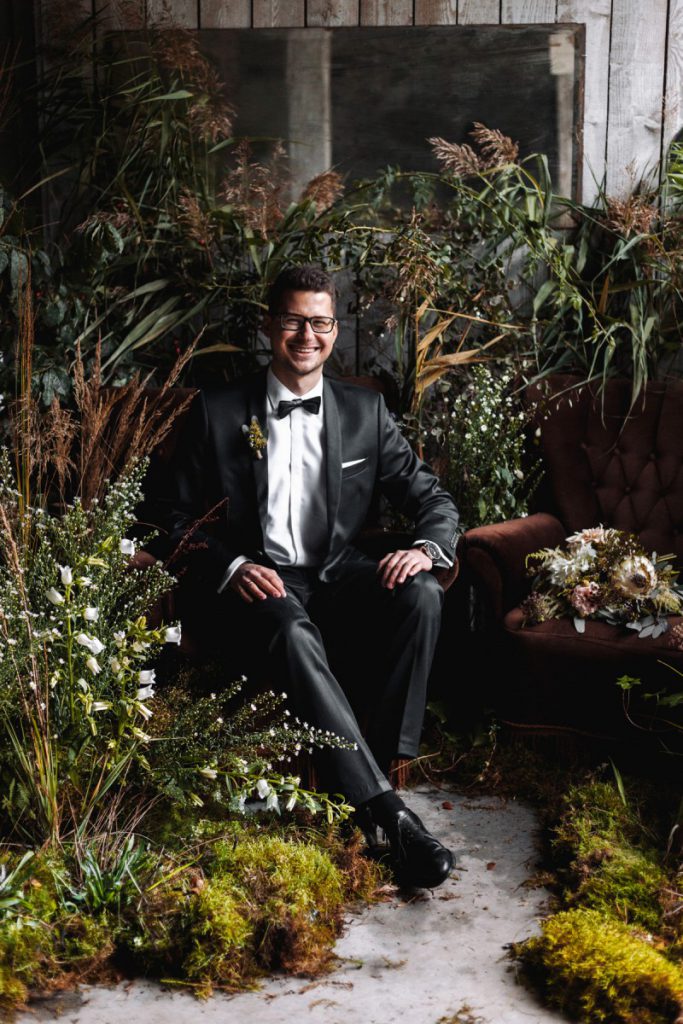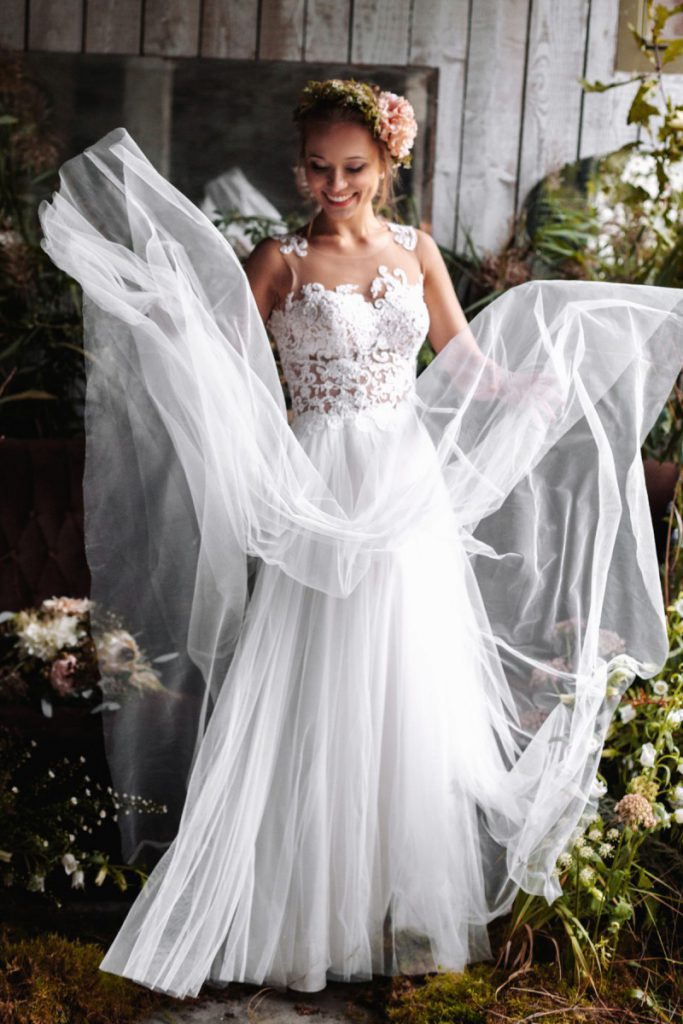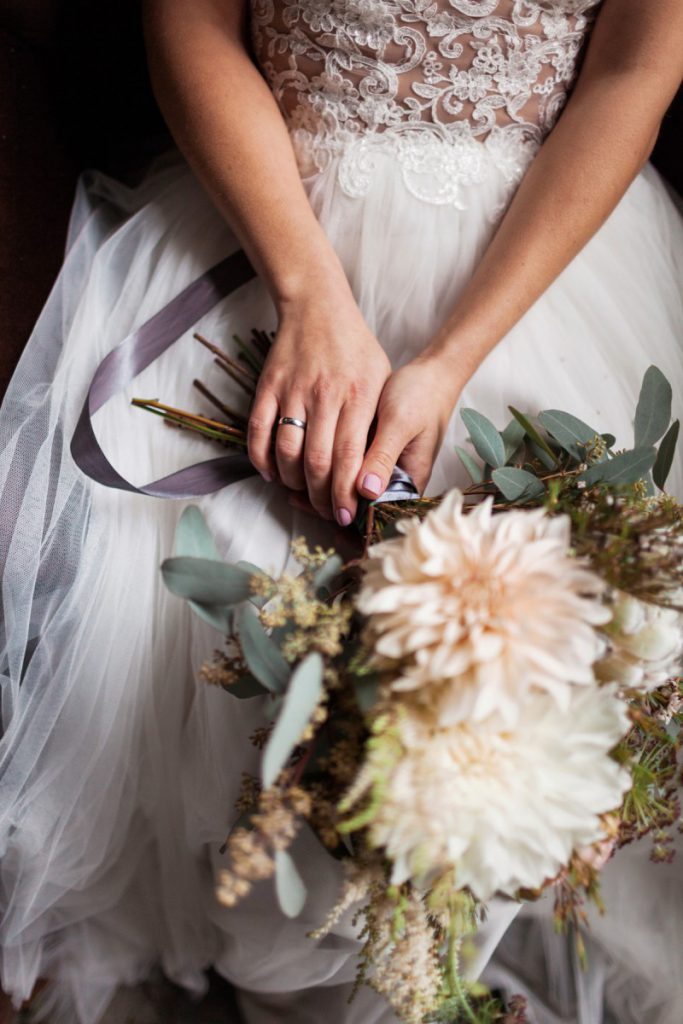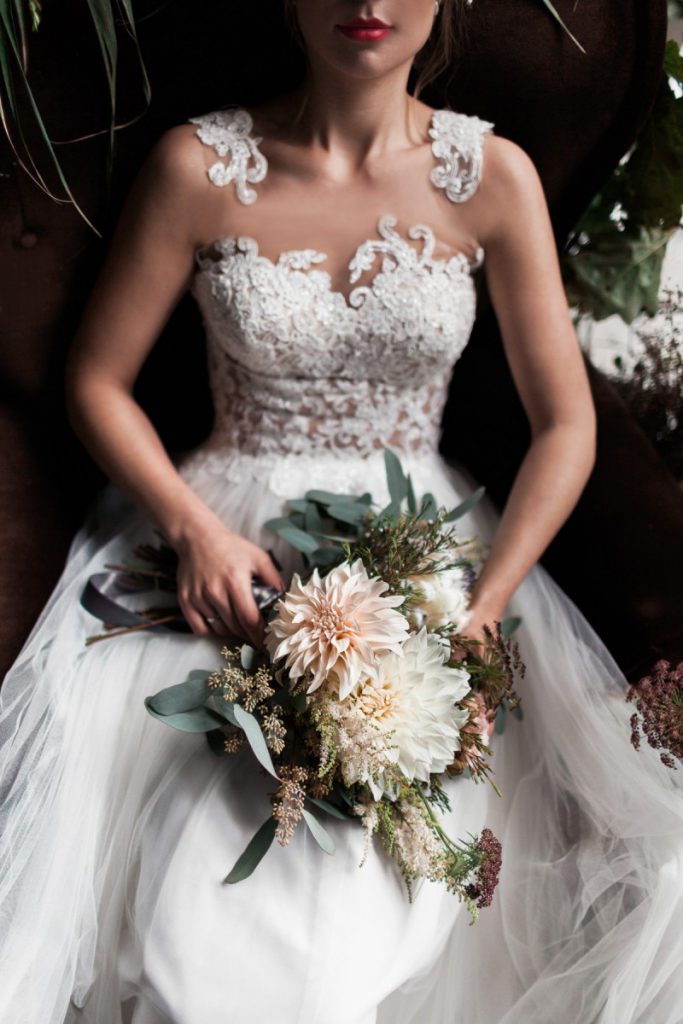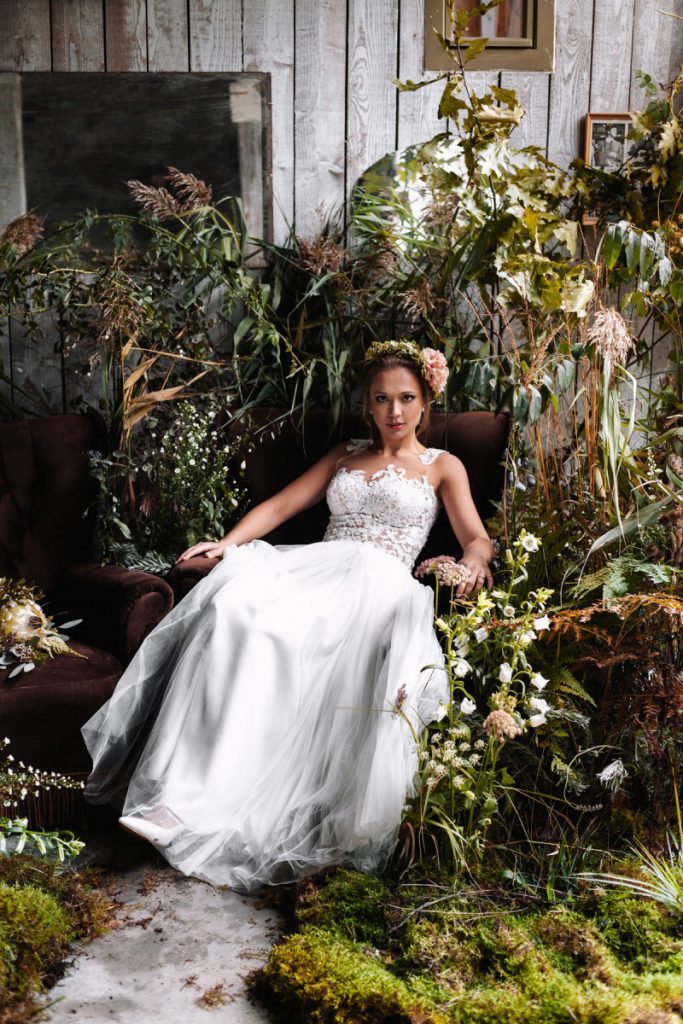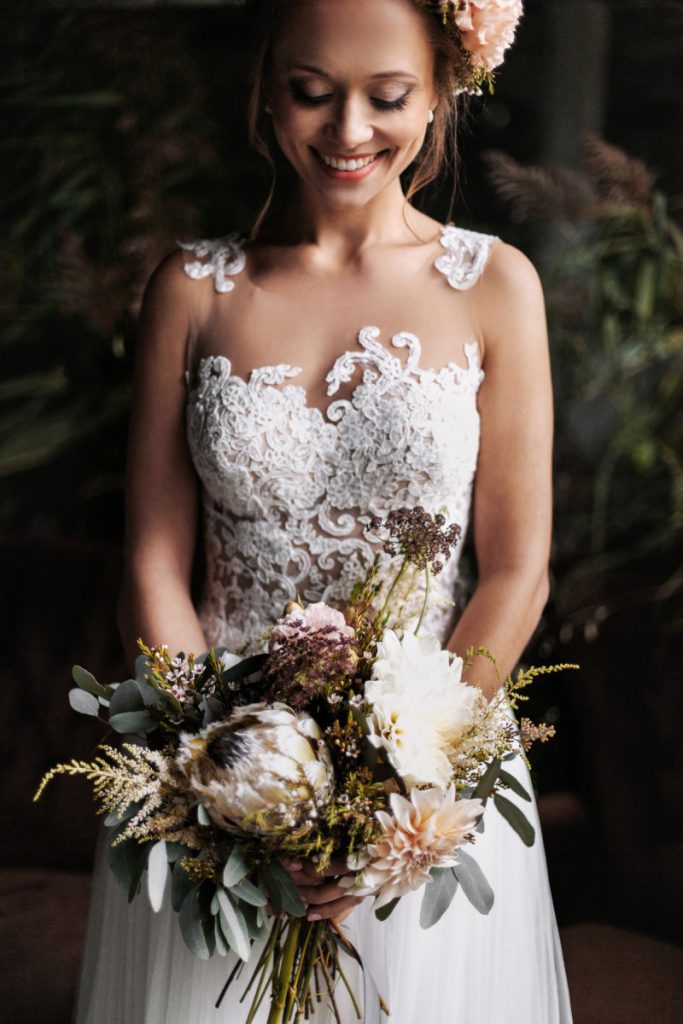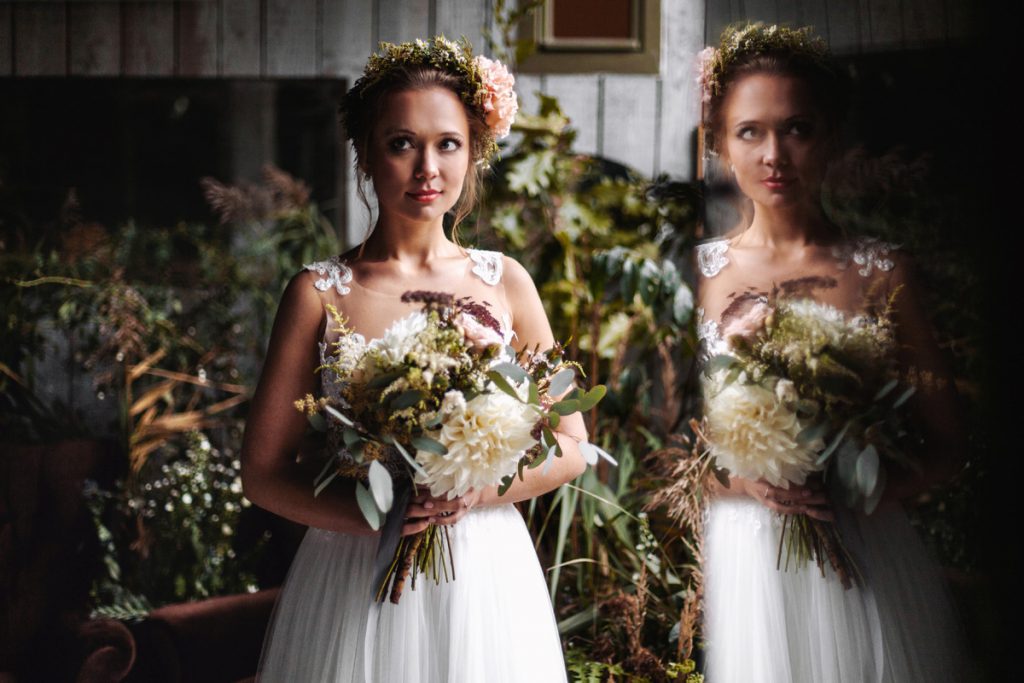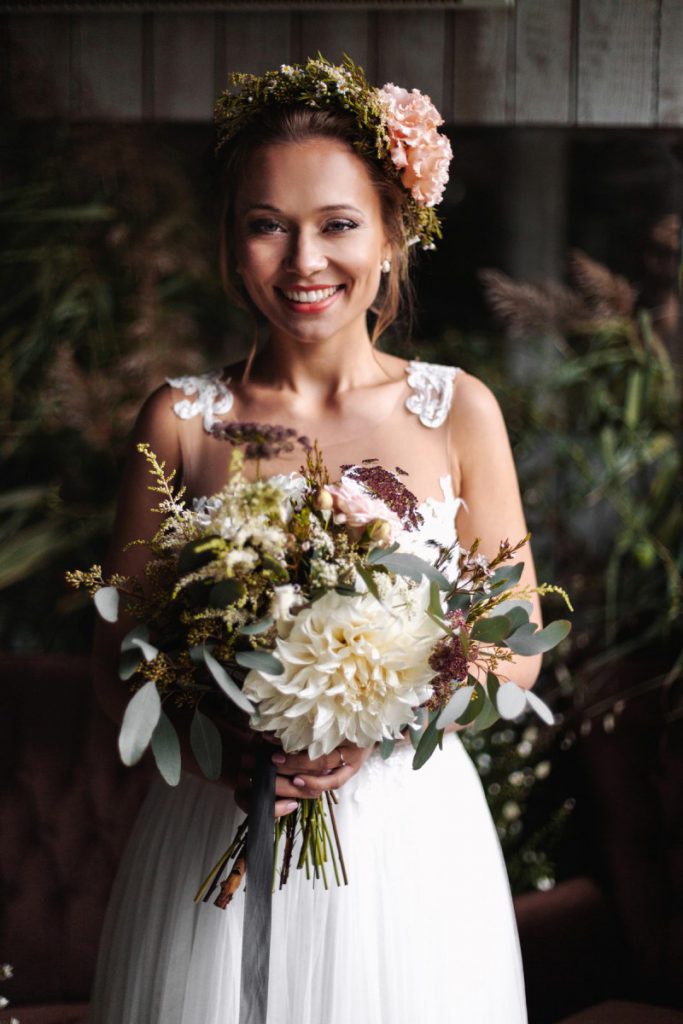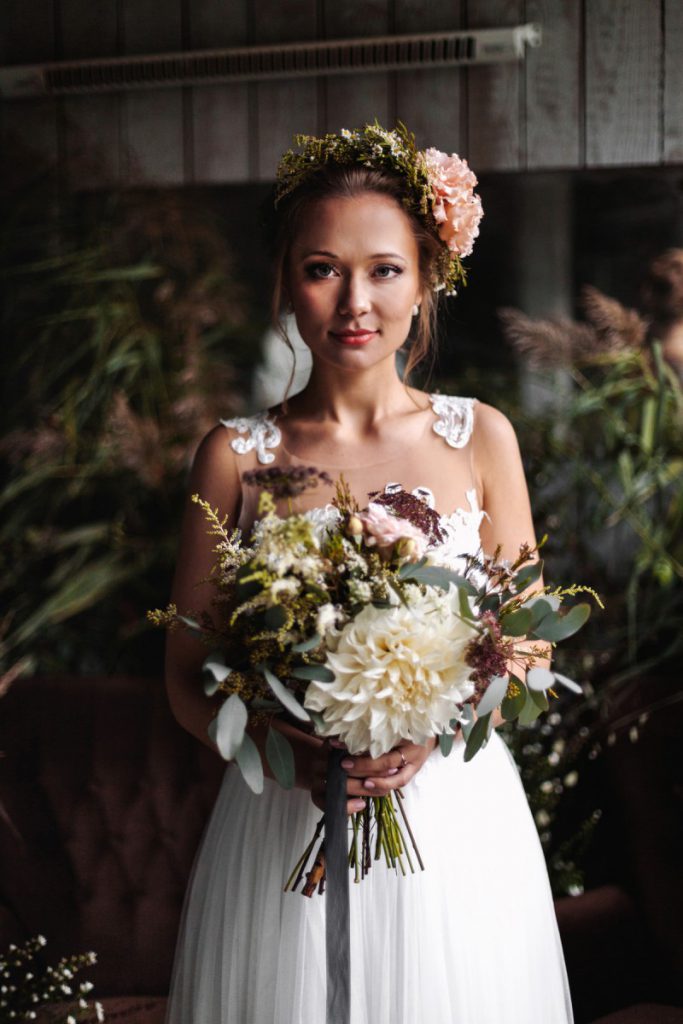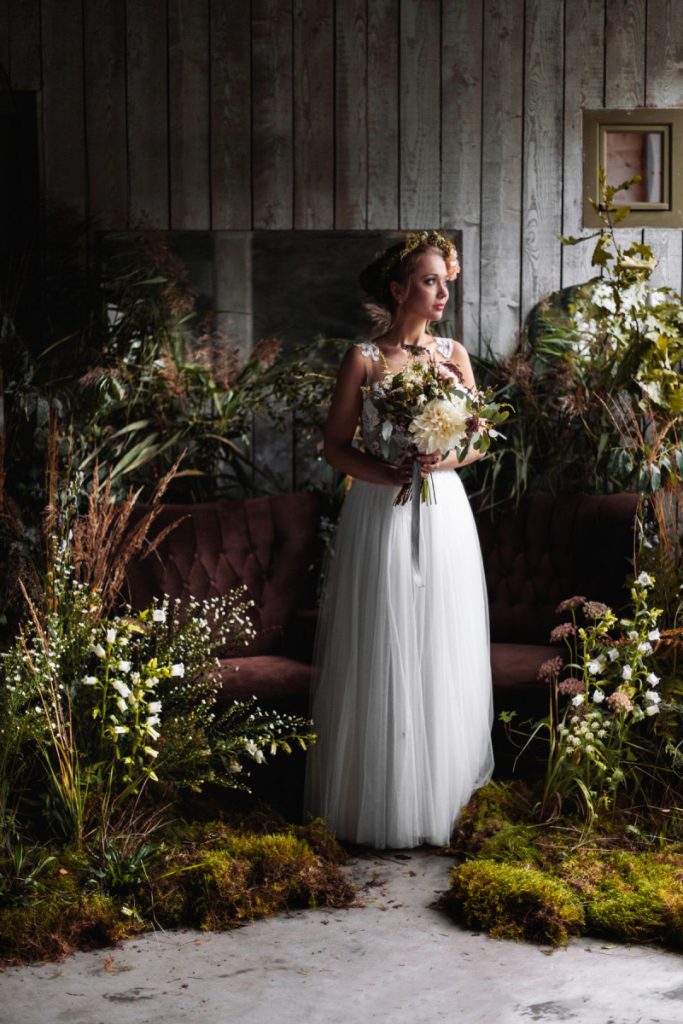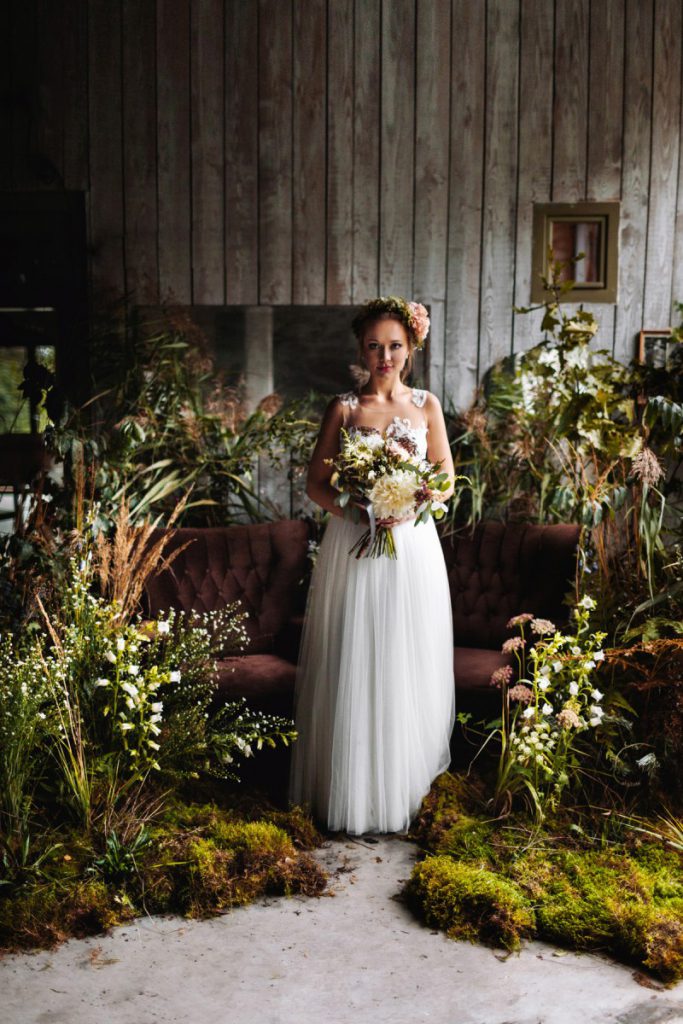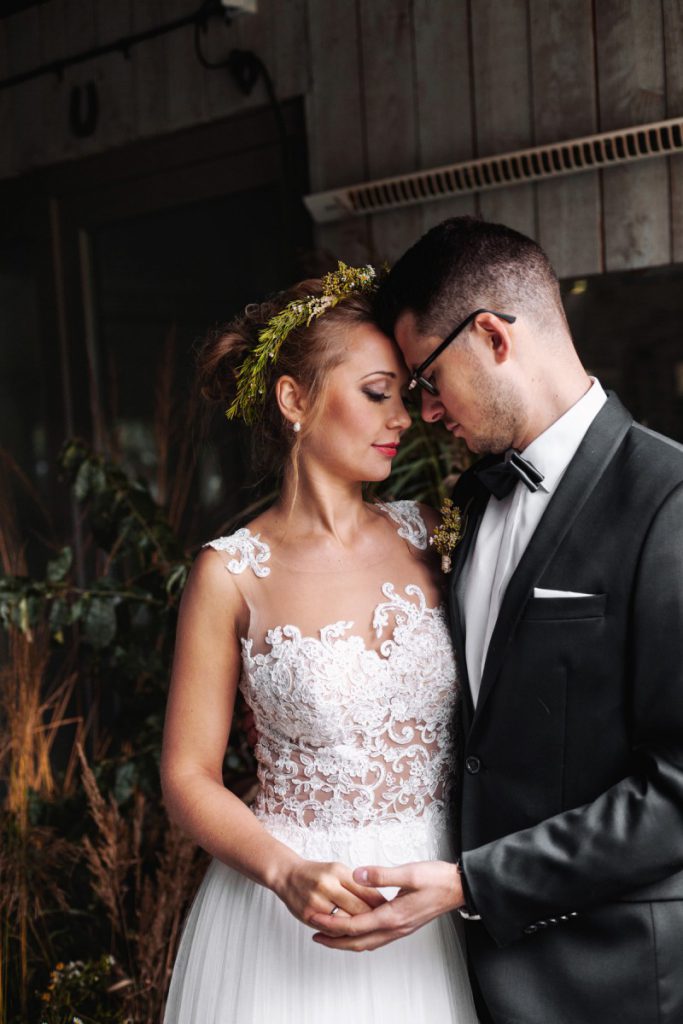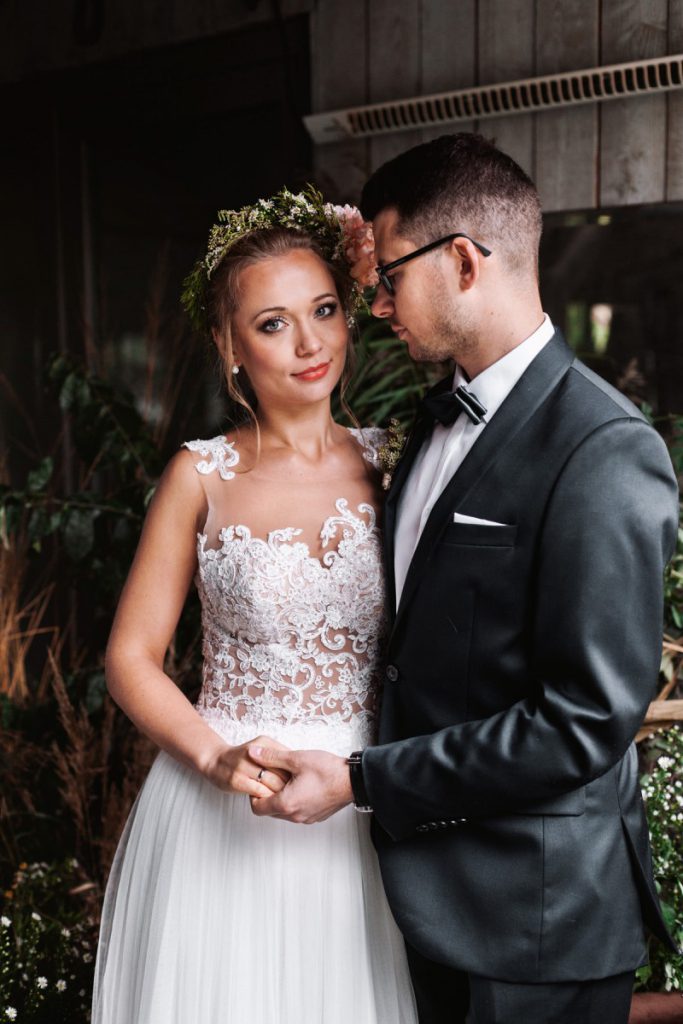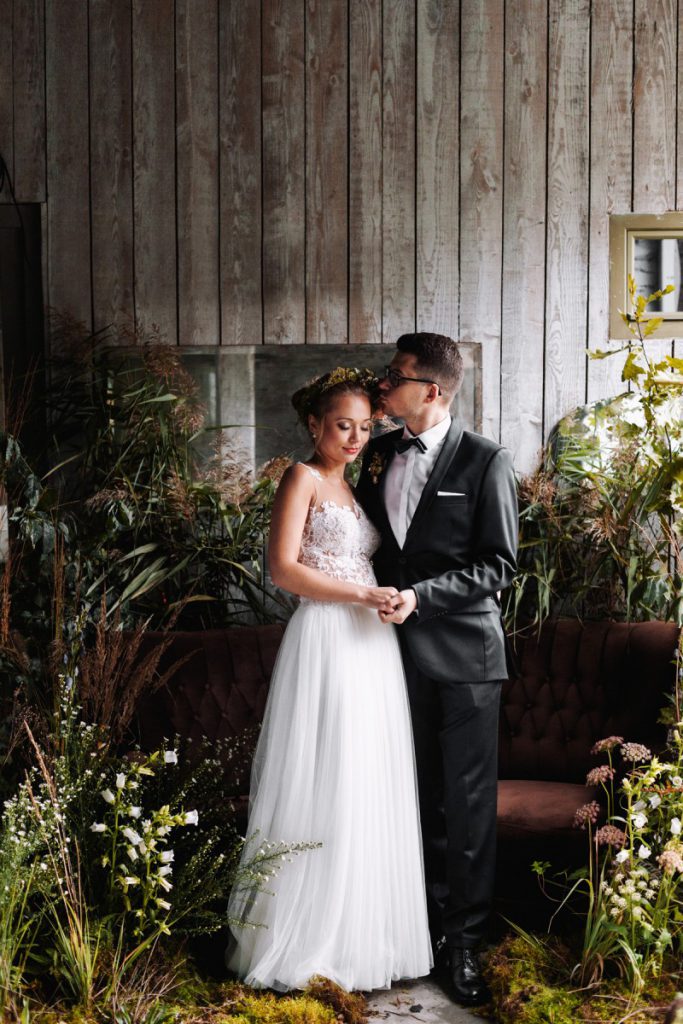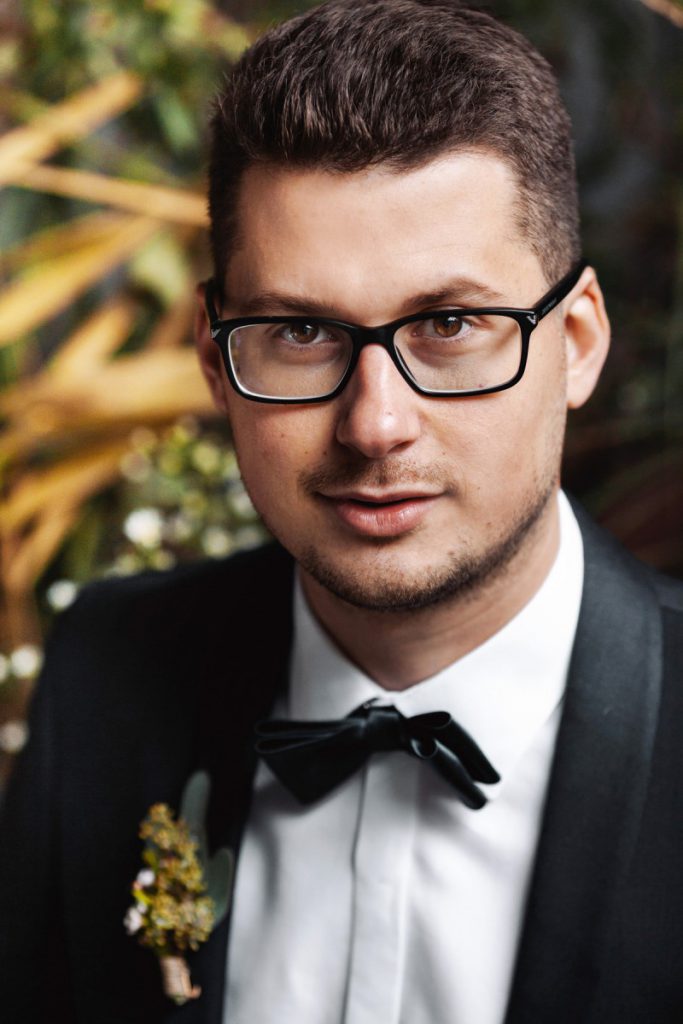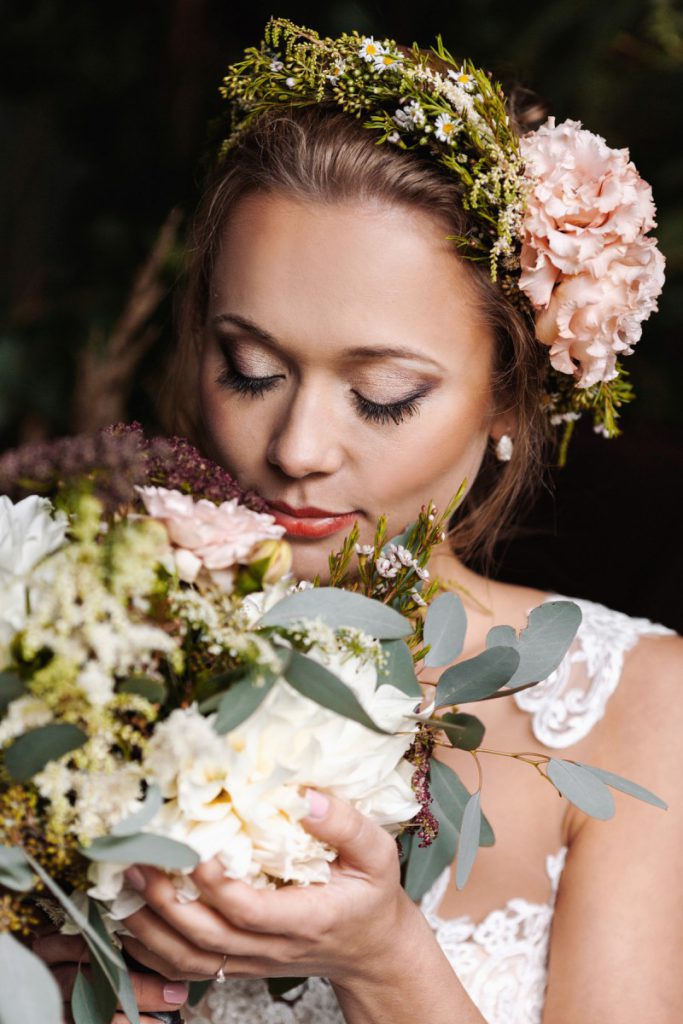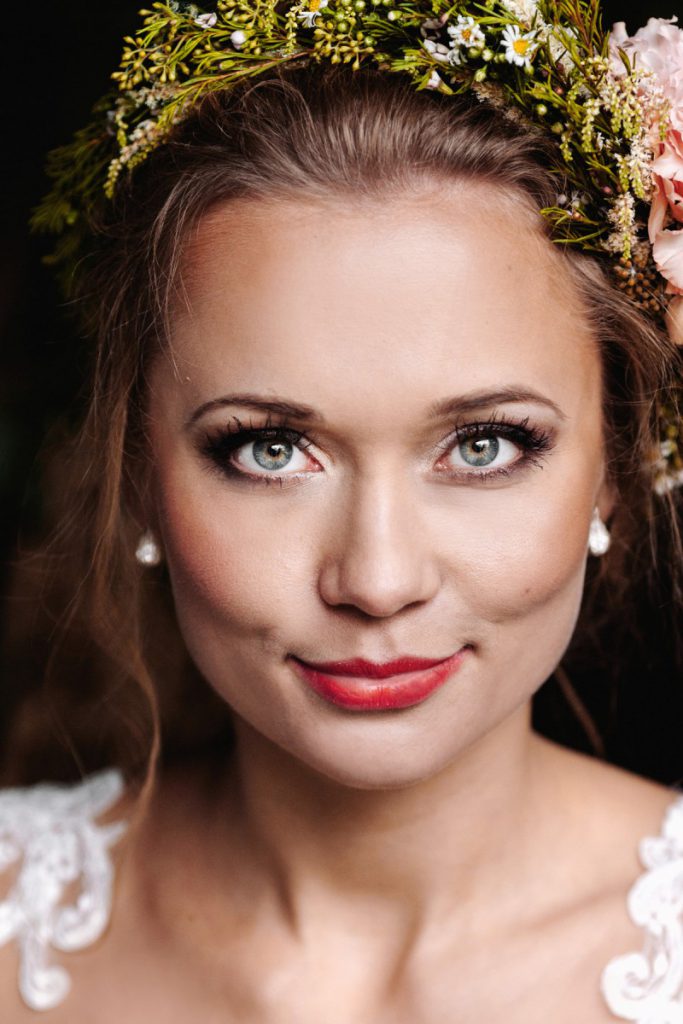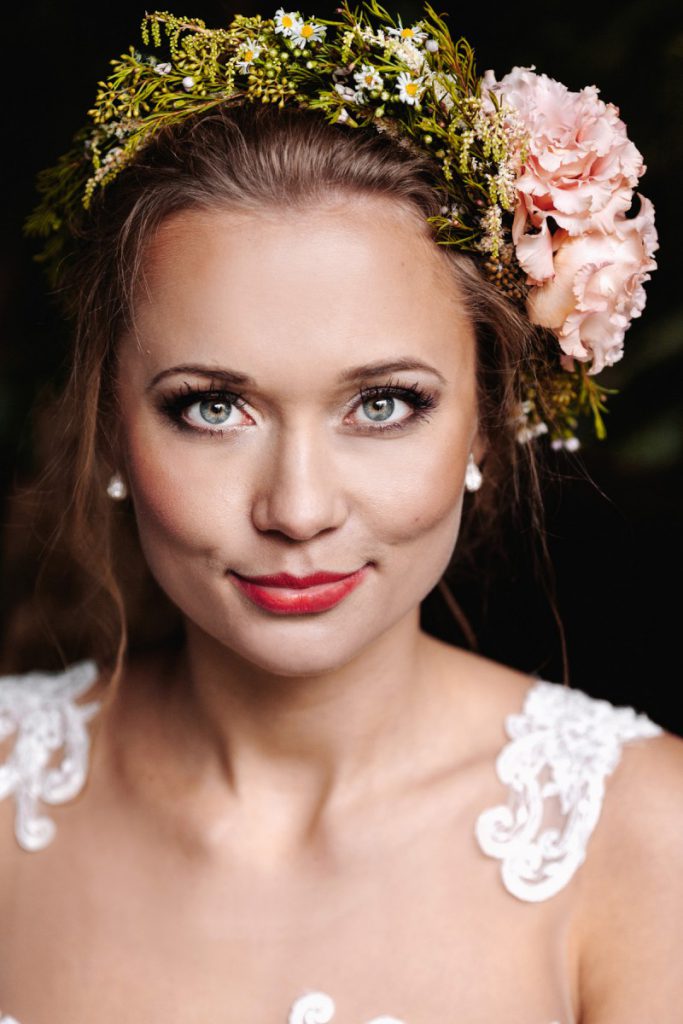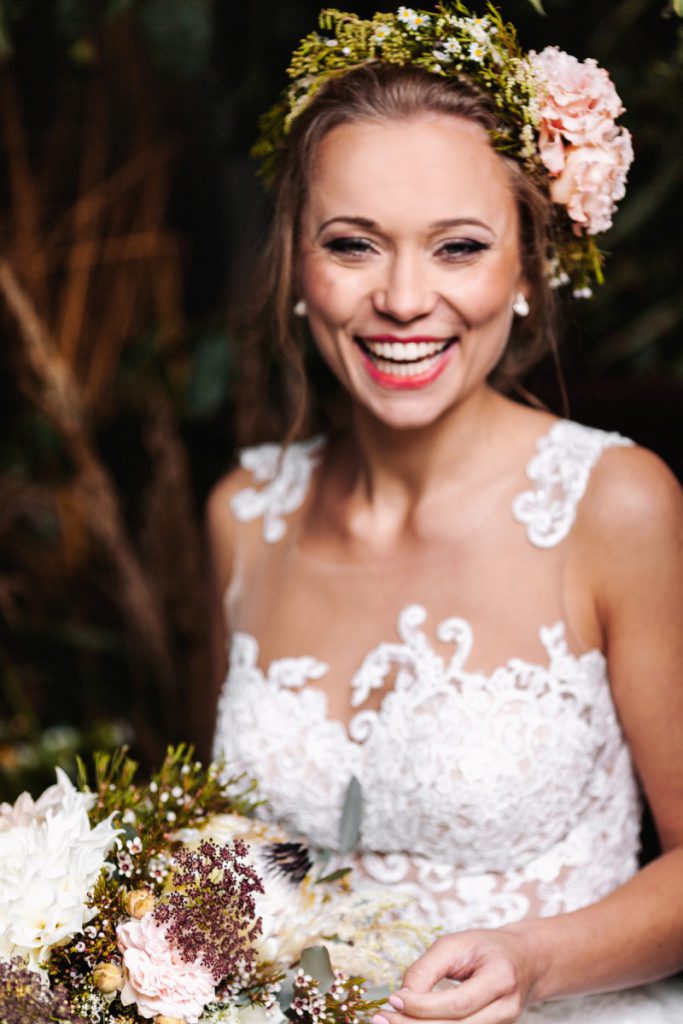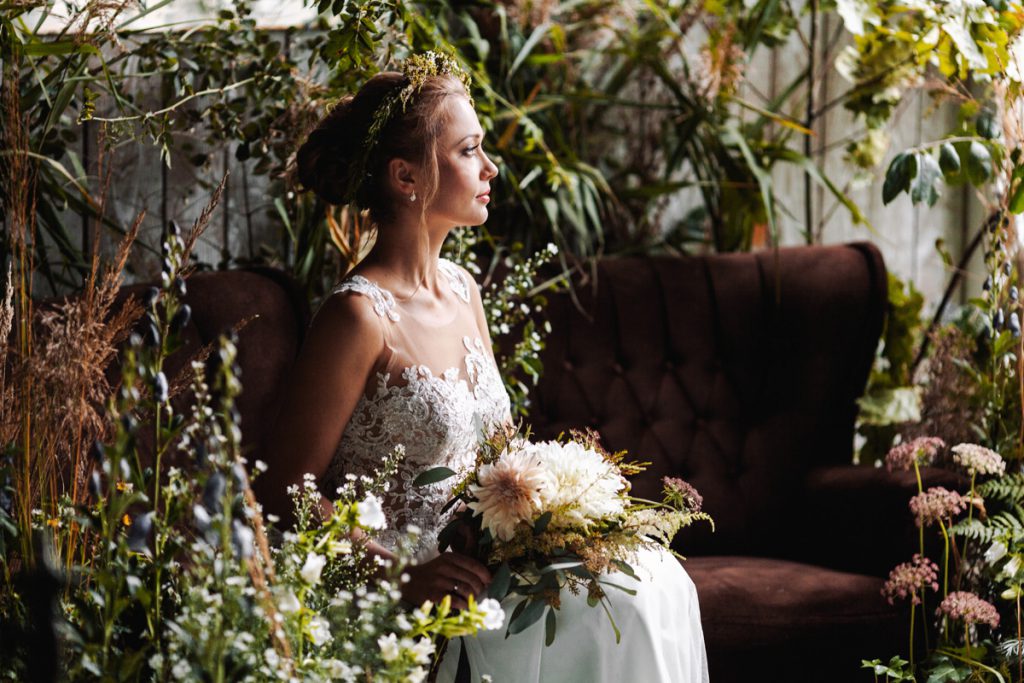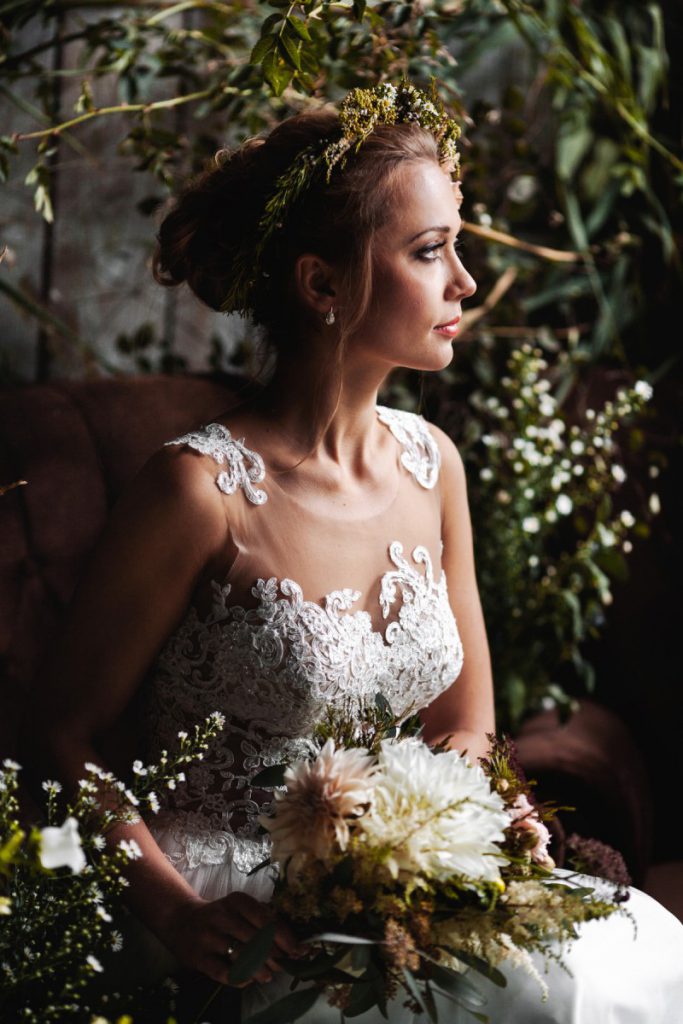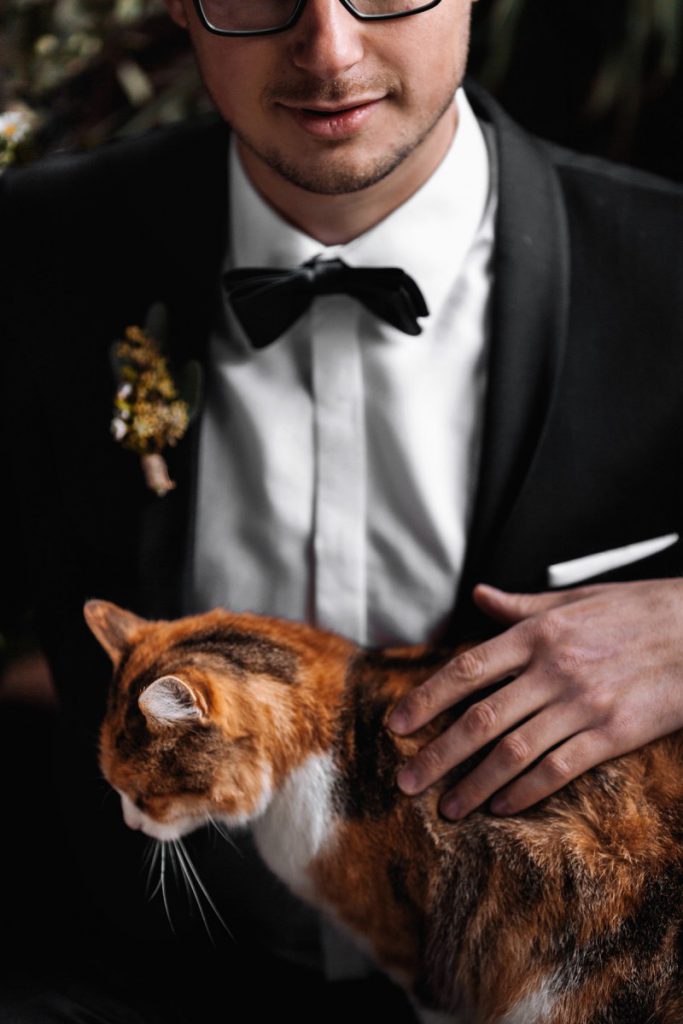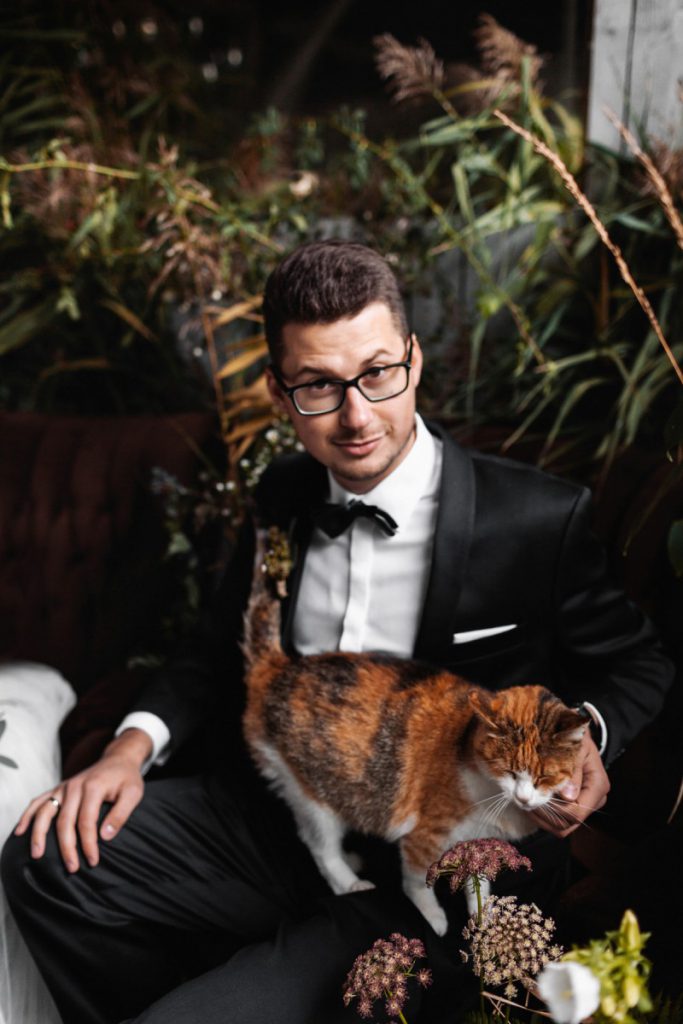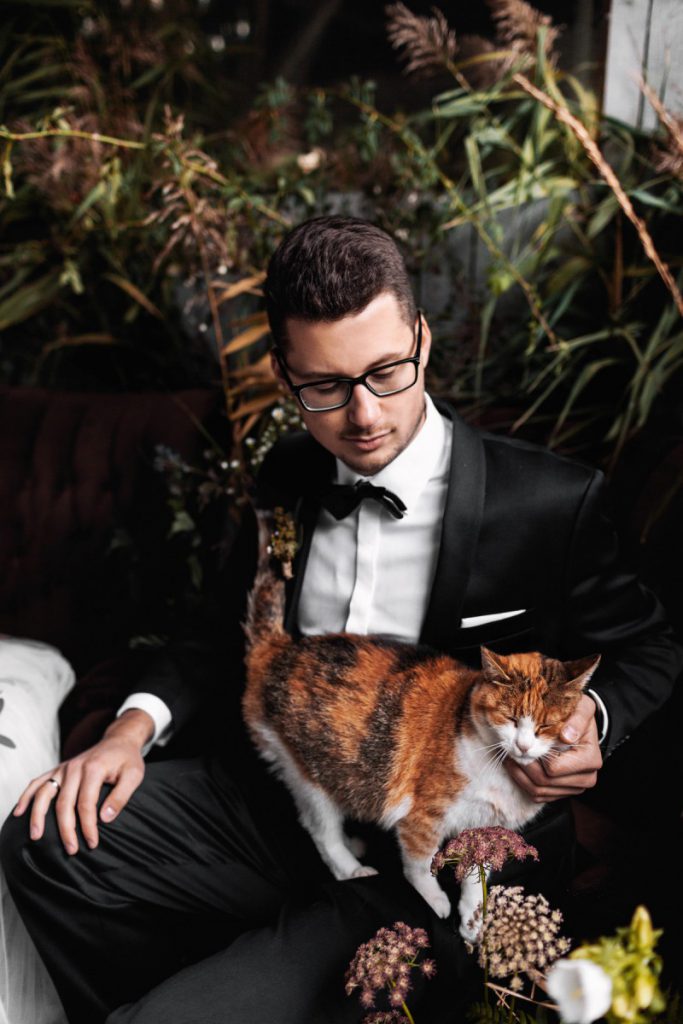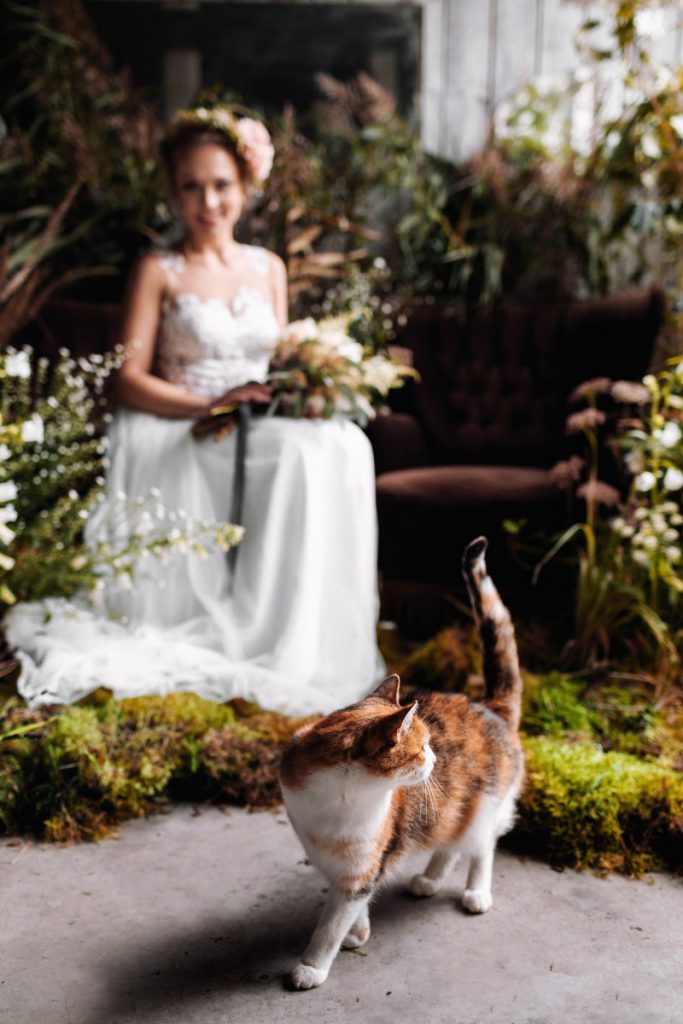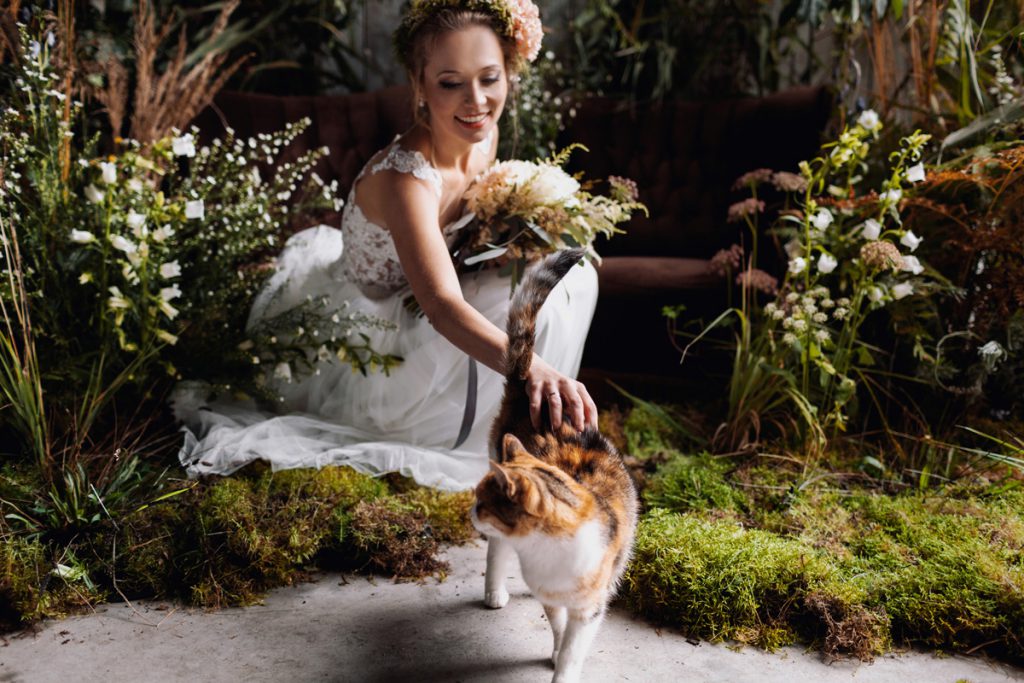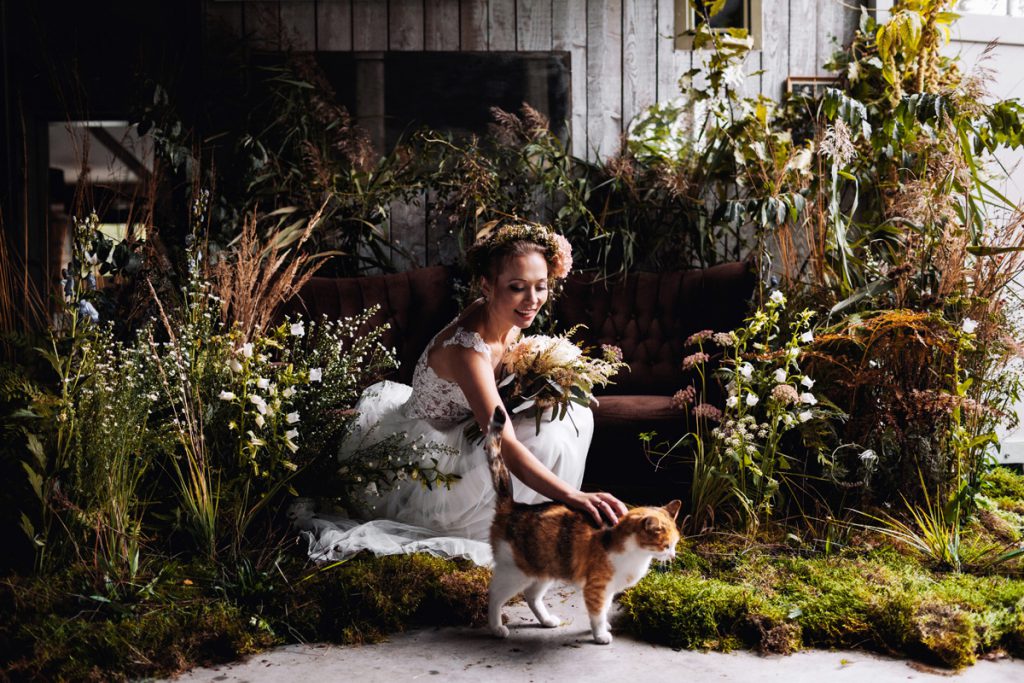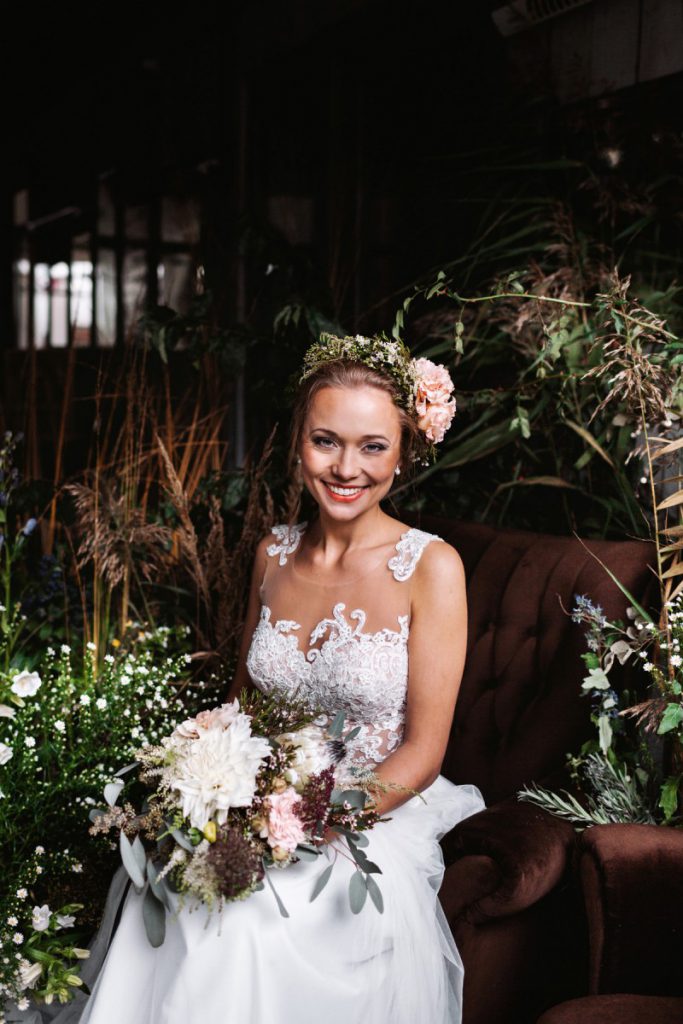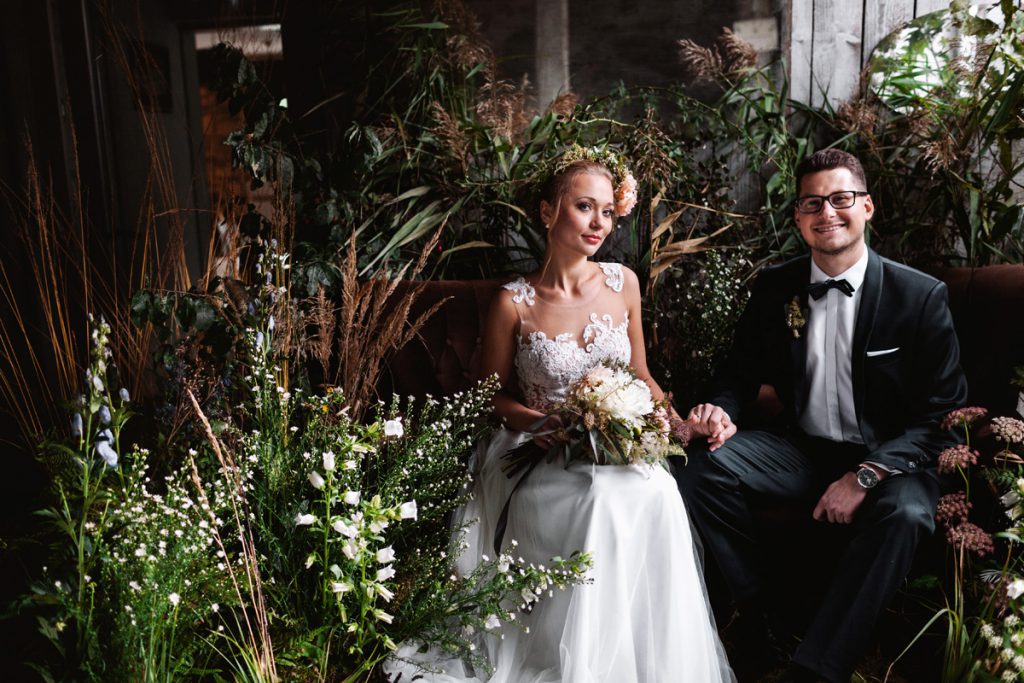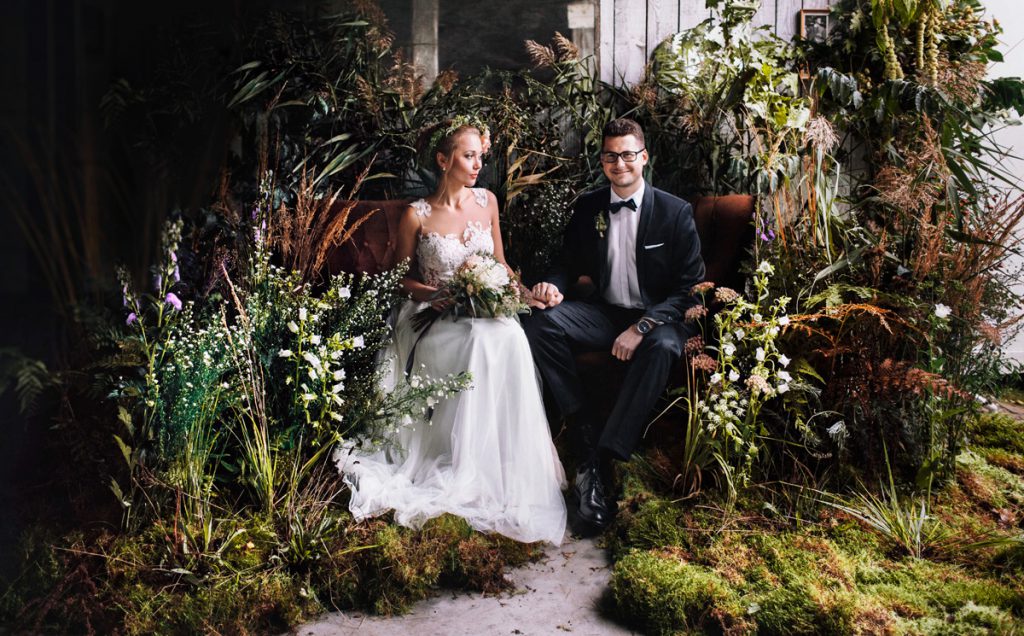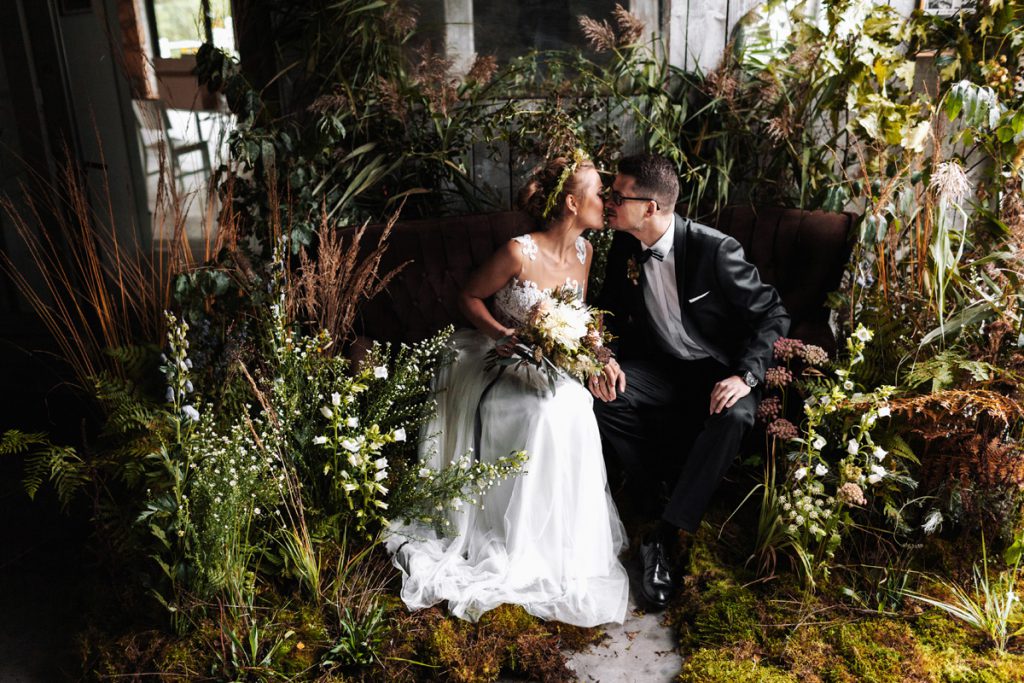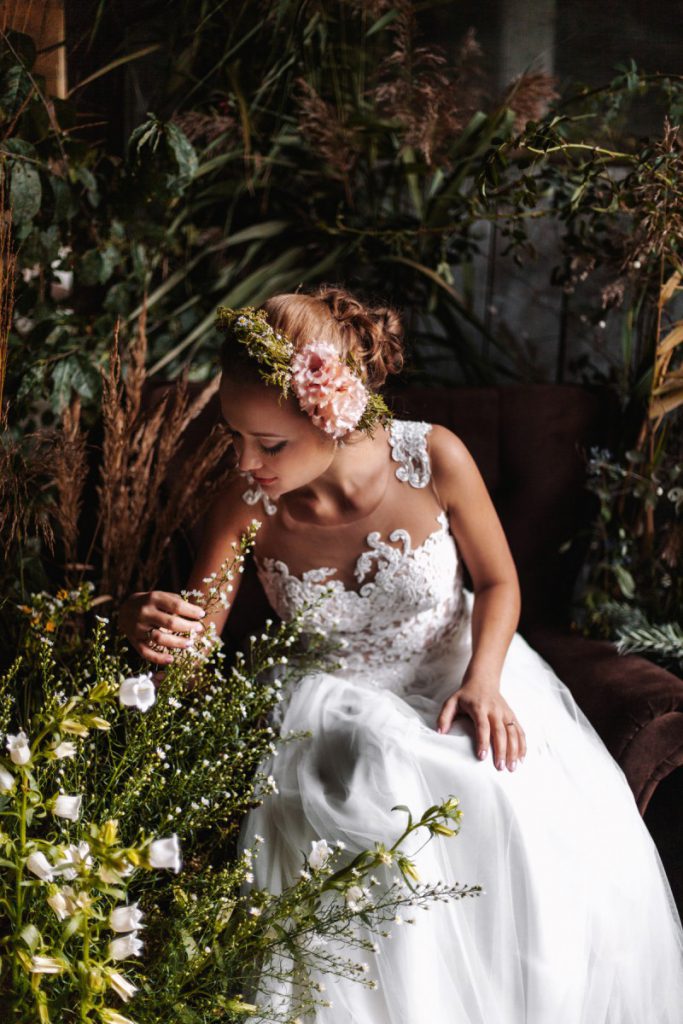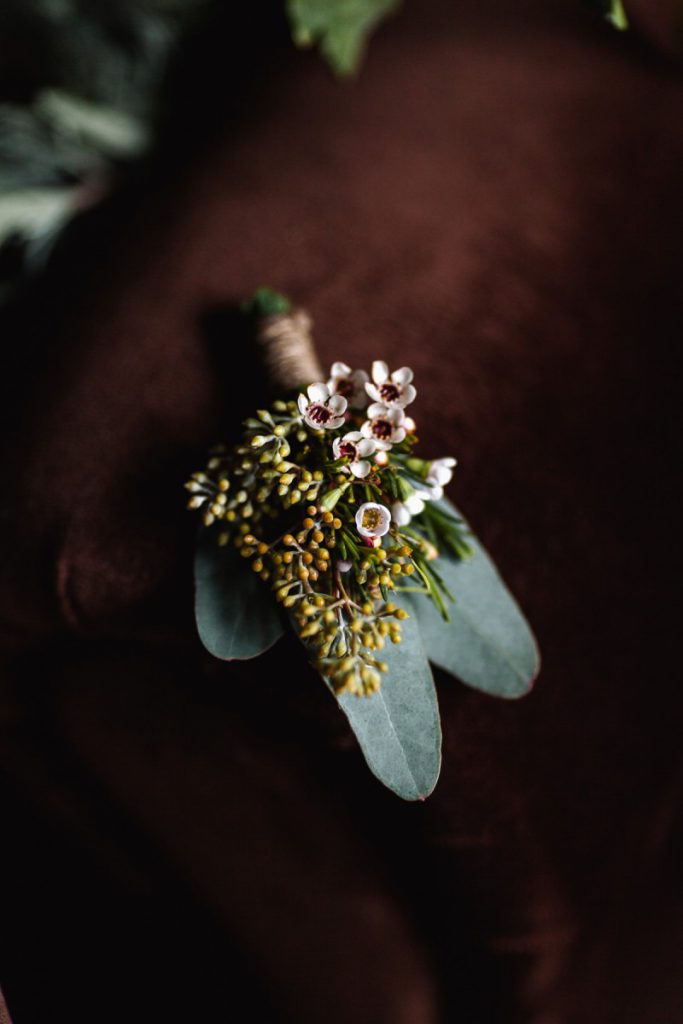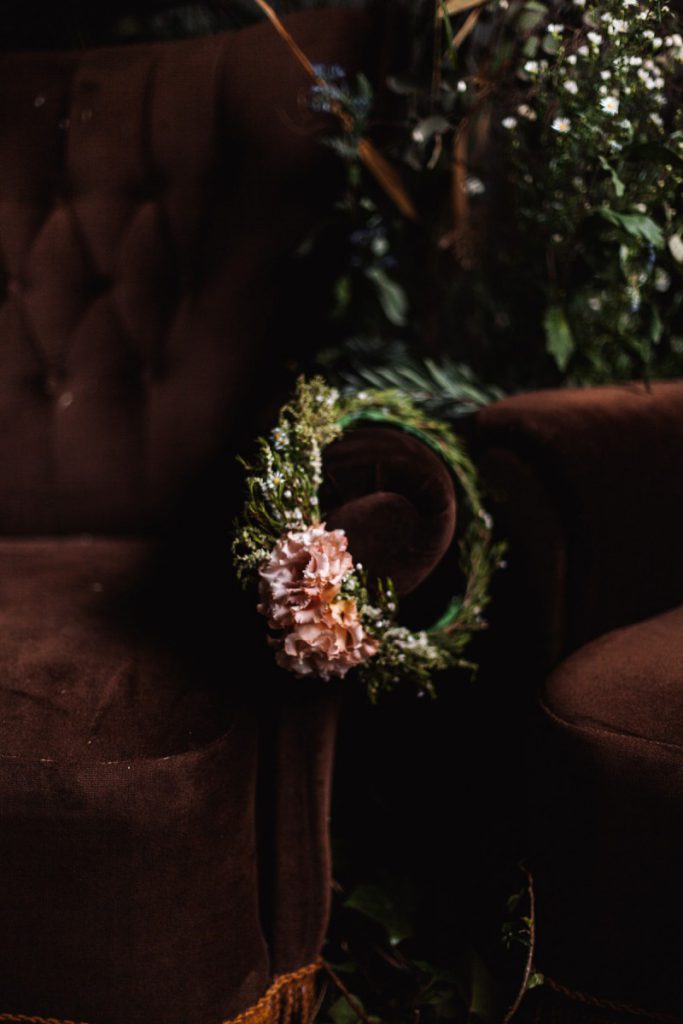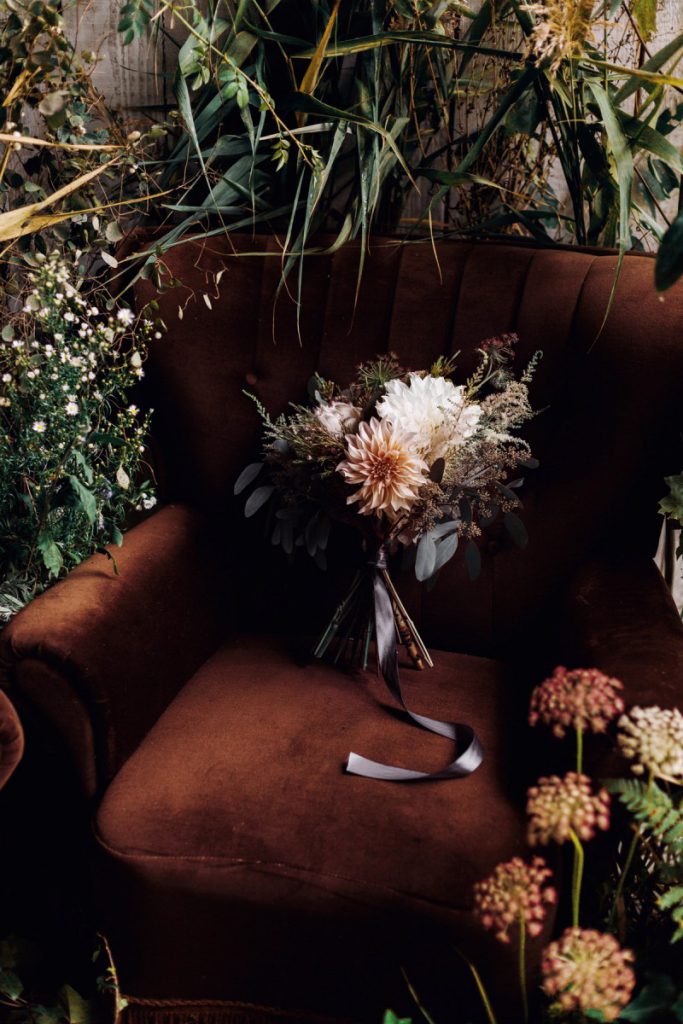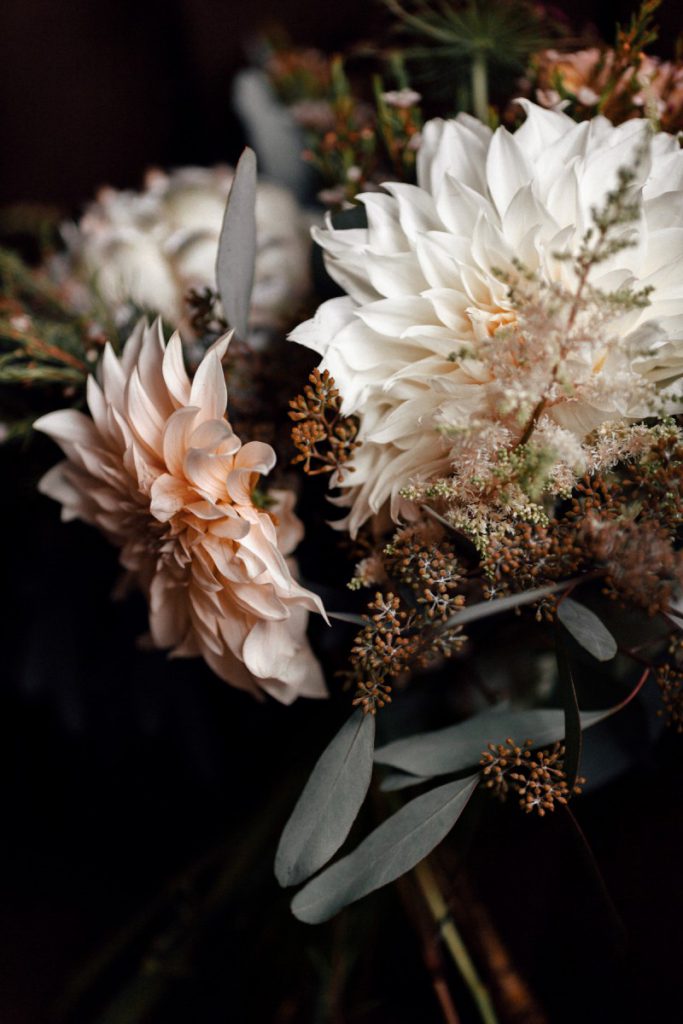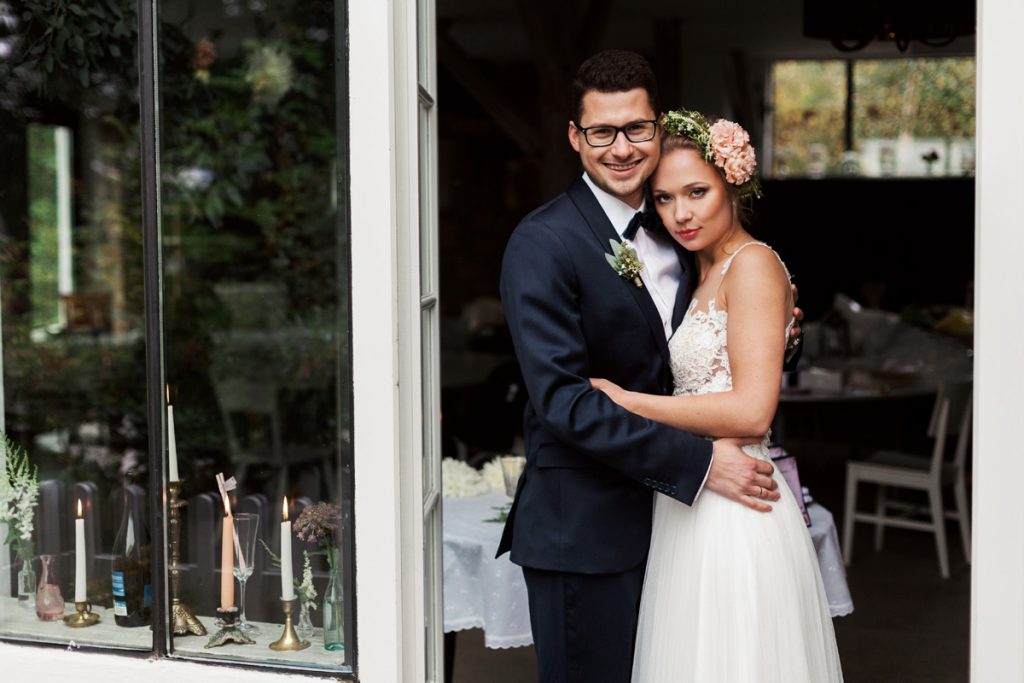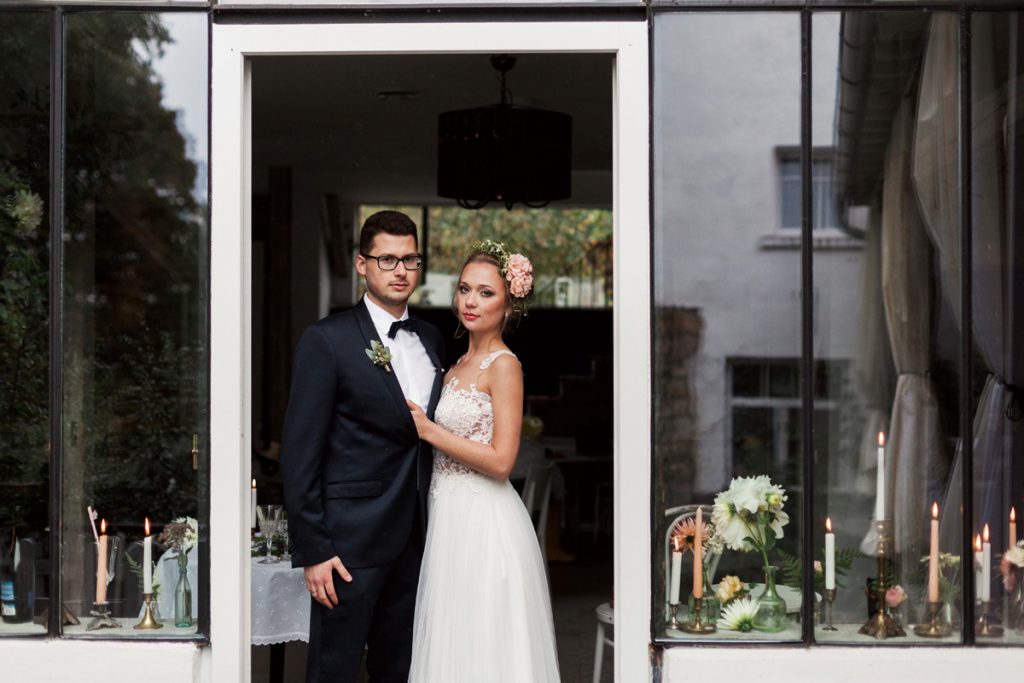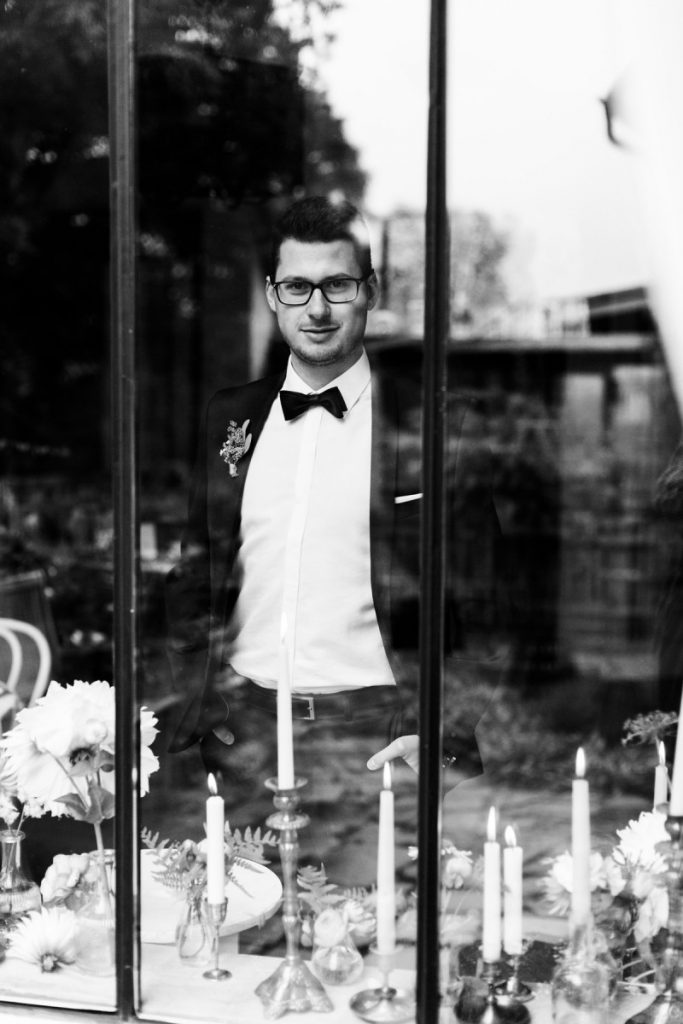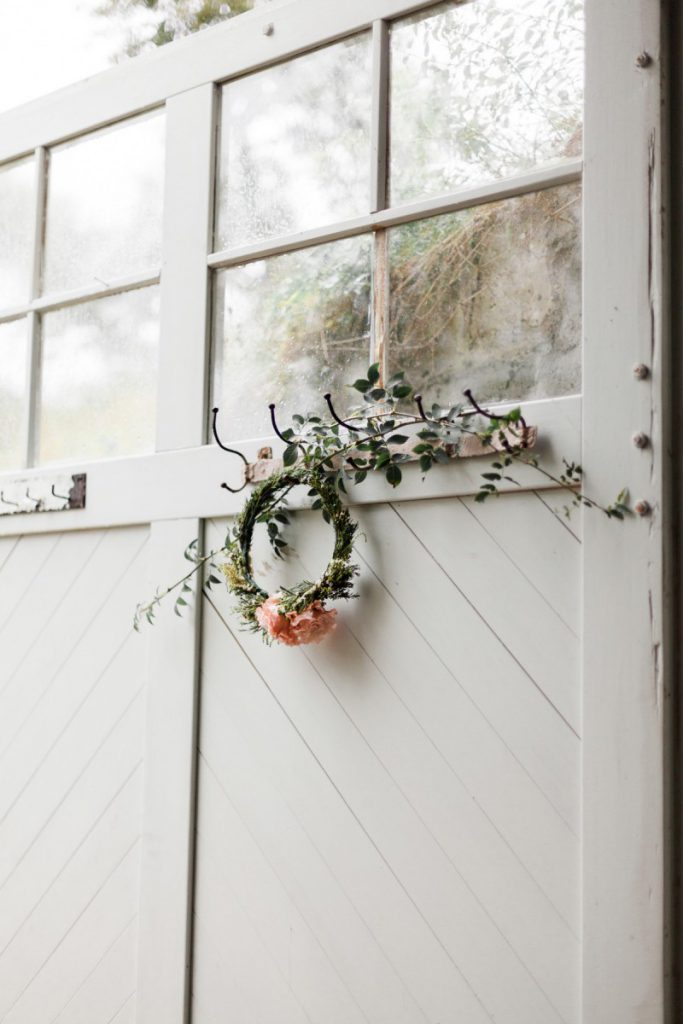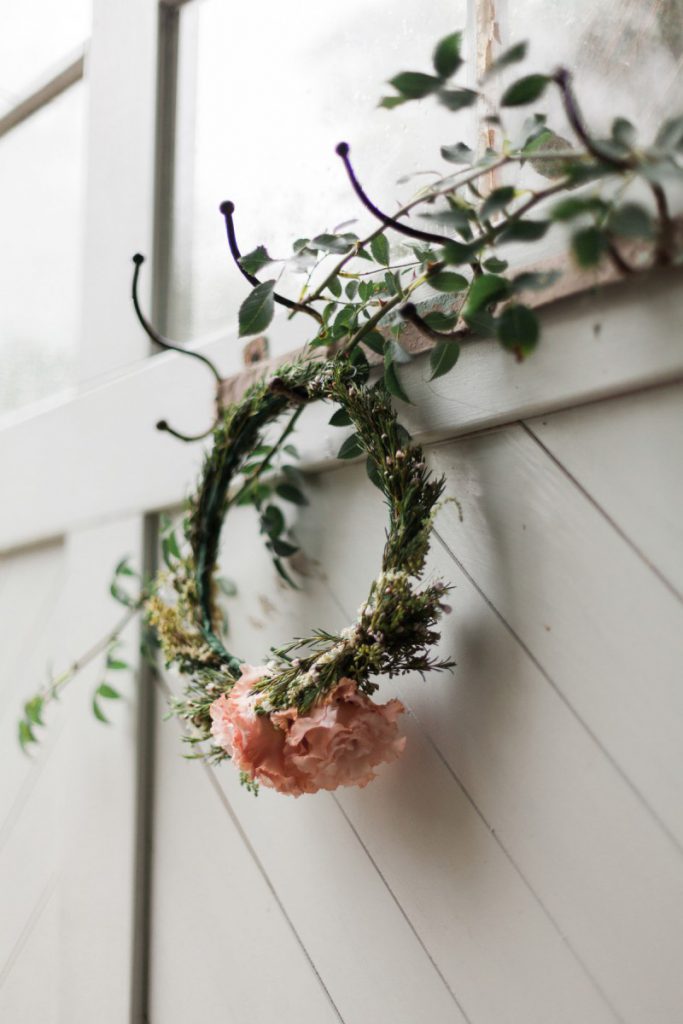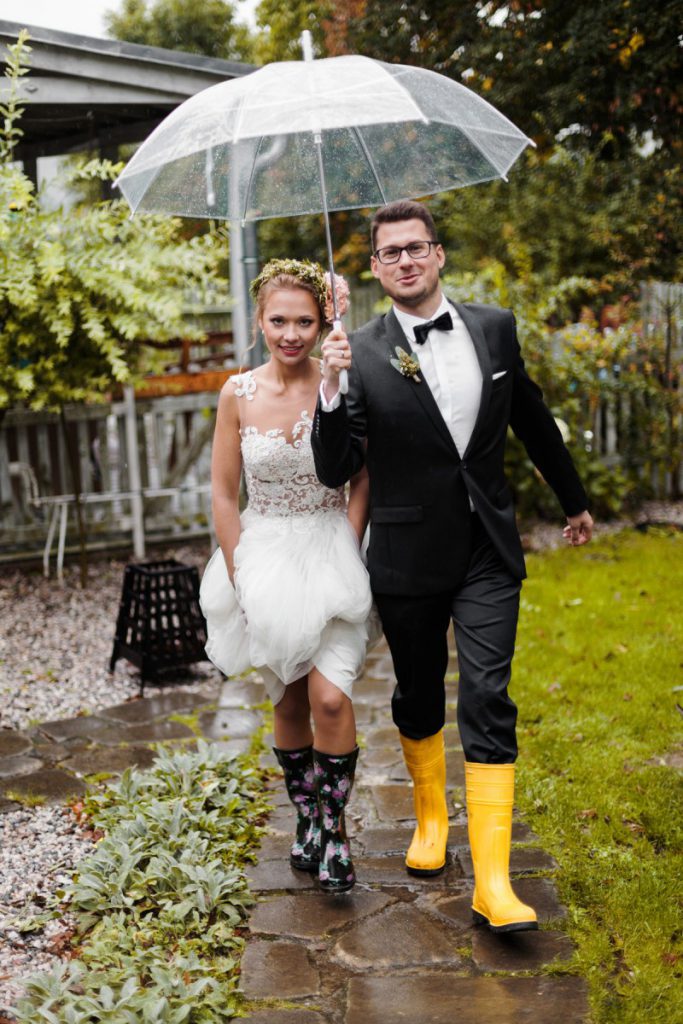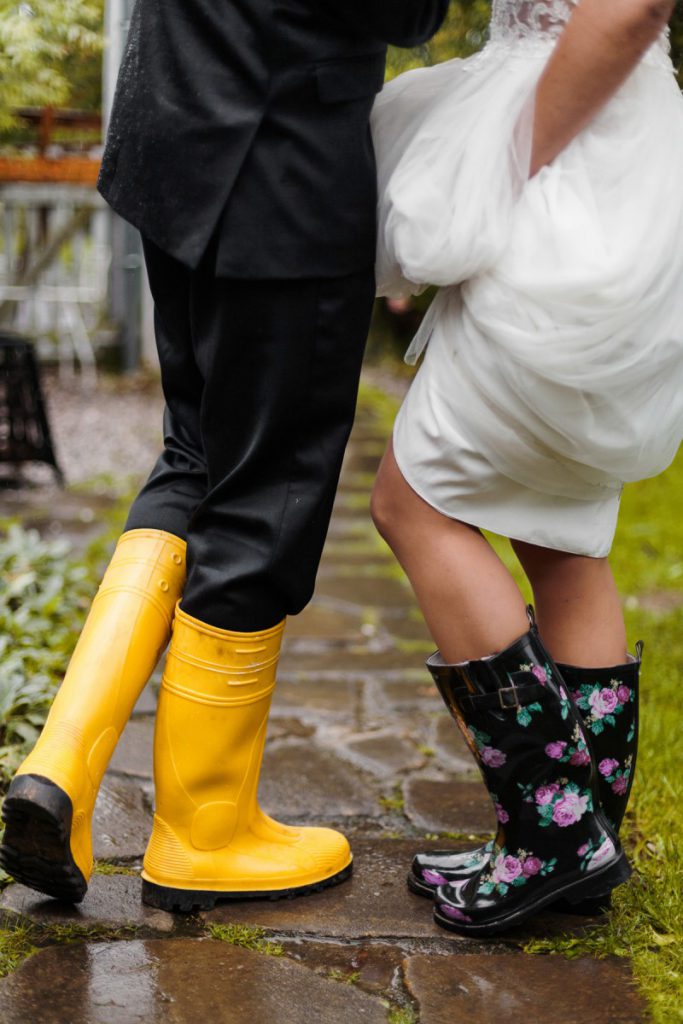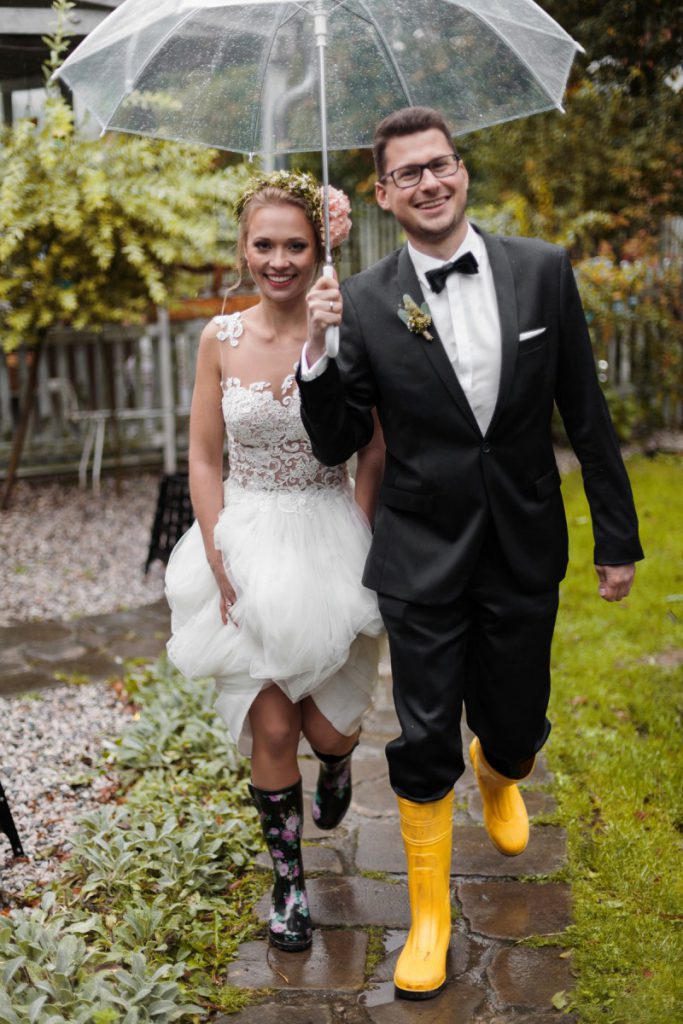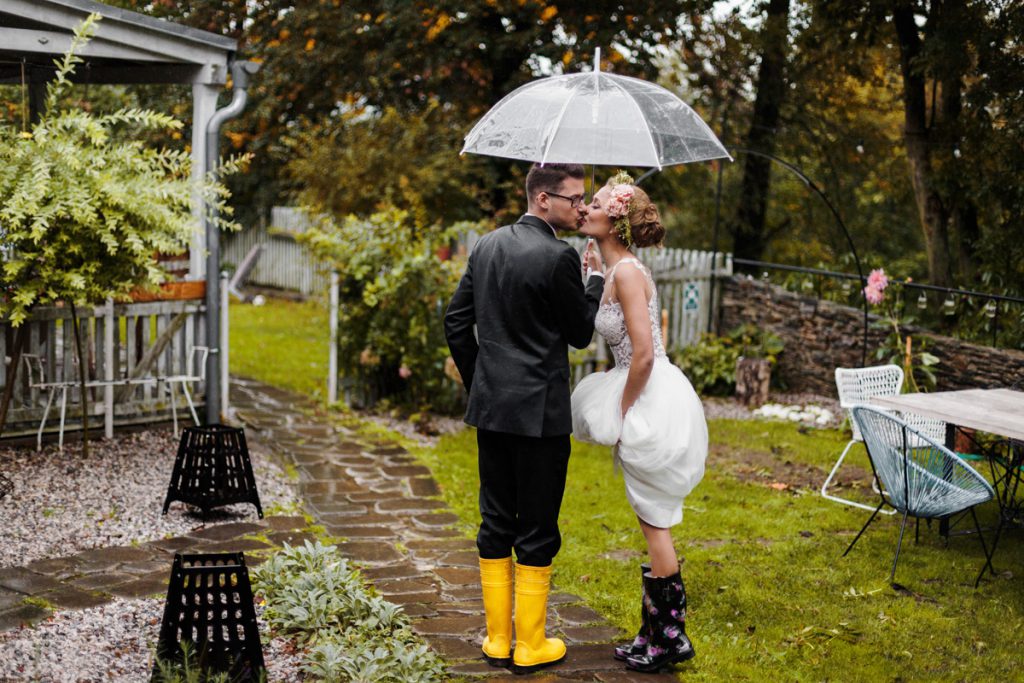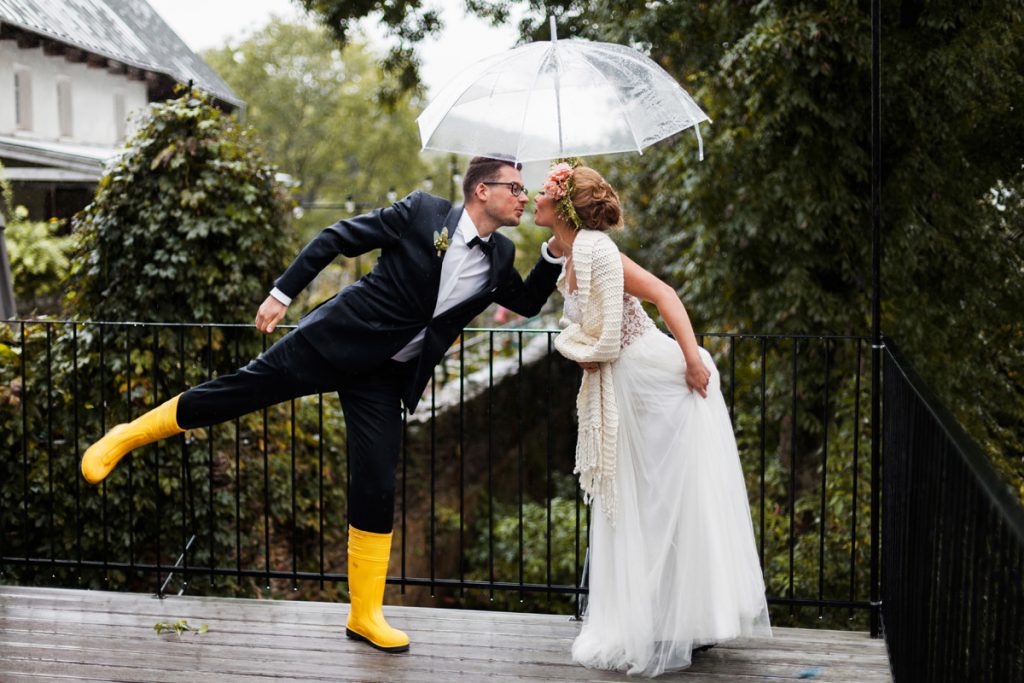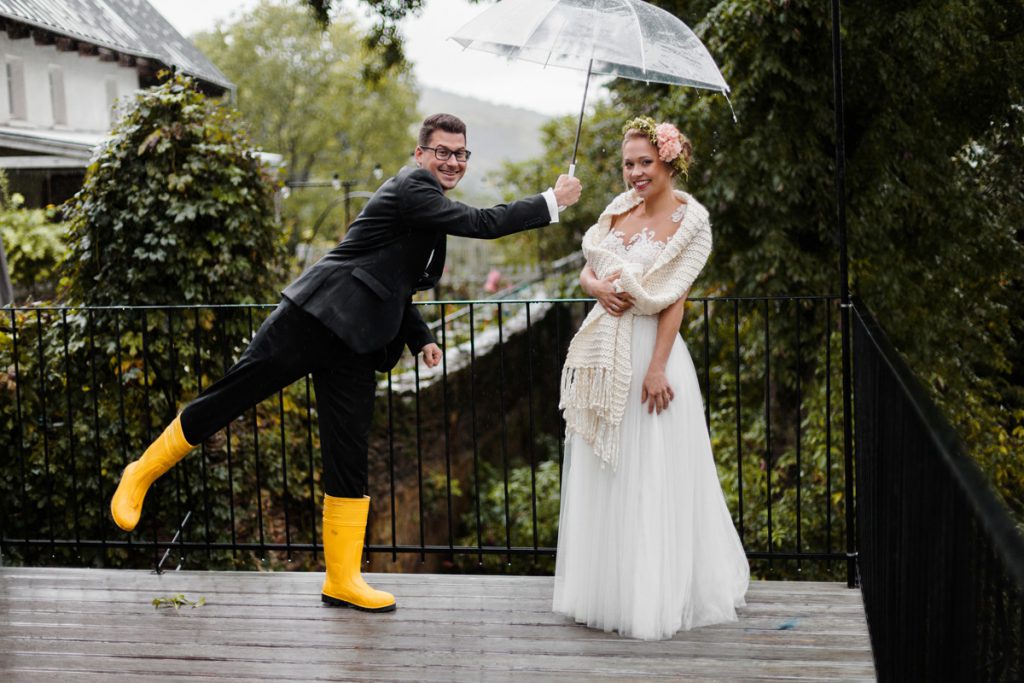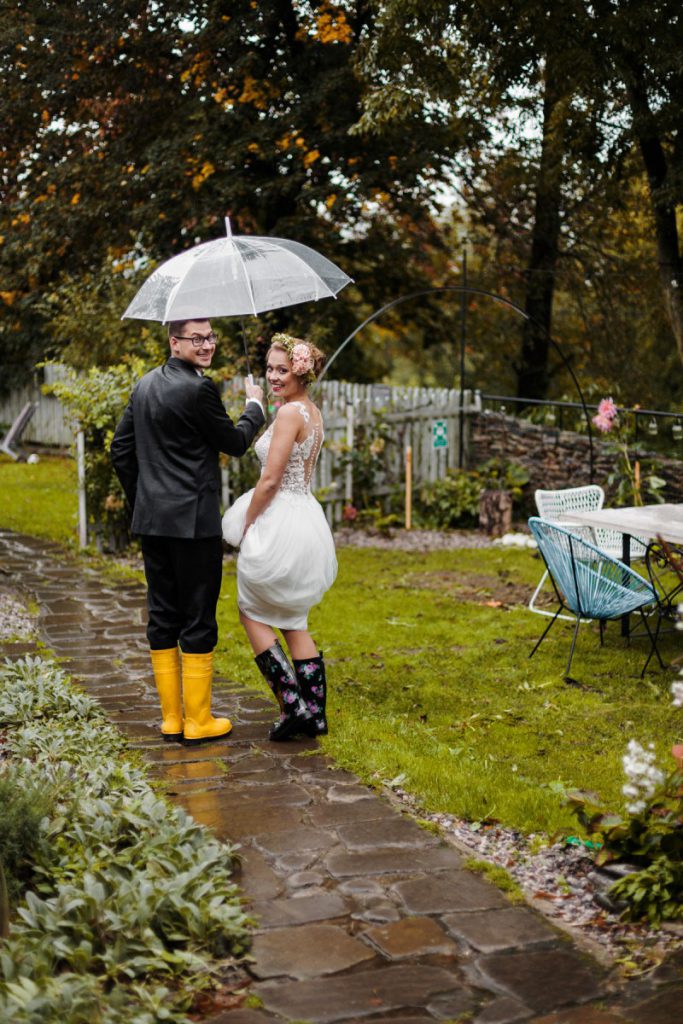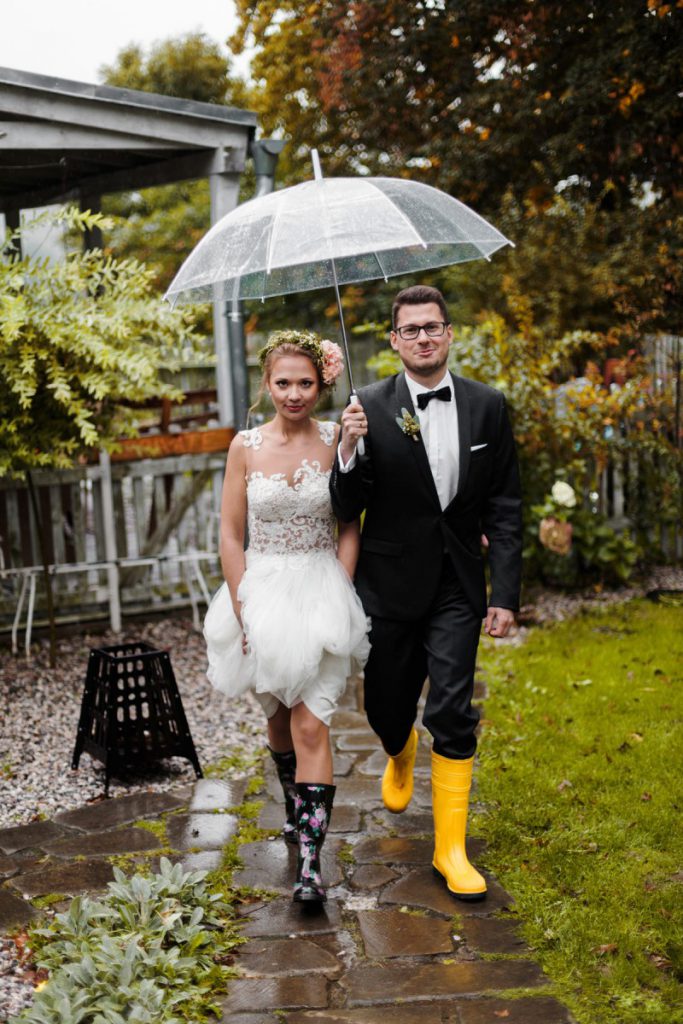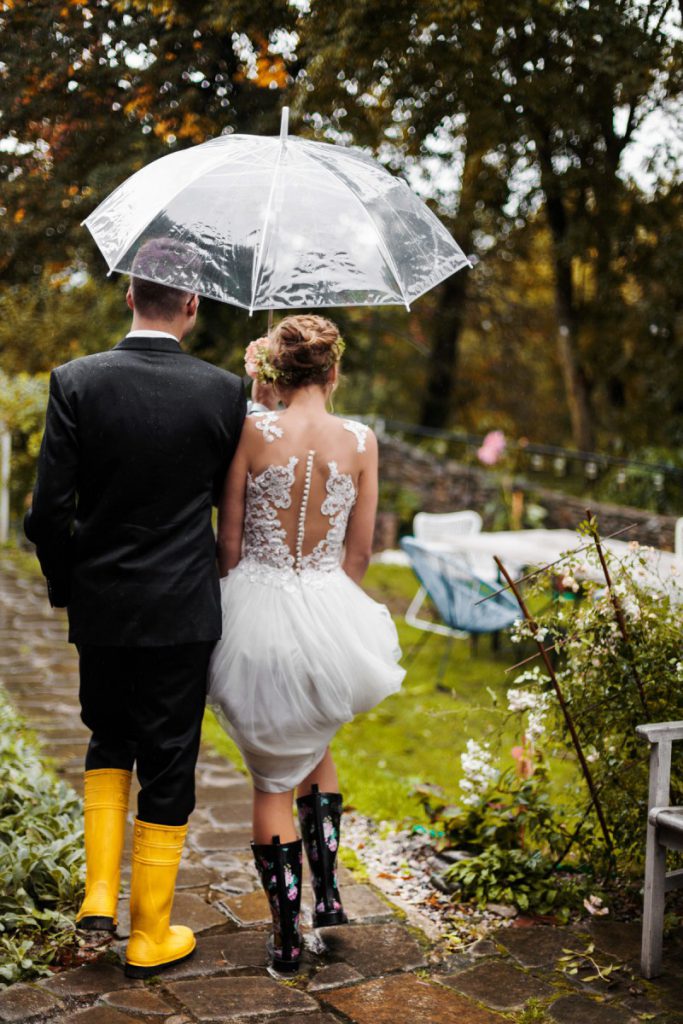 [[#whimsicalwedding #whimsicalweddingideas #industrialwedding #pink #navy #gold #romantic #weddingideas #fineartwedding #elegantwedding #weddingdress #elegantinvitations #fineartwedding #calligraphy #weddinginvitations #weddinginspo #weddinginvites #weddingstationery  #handmade #moderncalligraphy #weddingideas #bridetobe #pastel #romanticwedding #flowers #floral]]