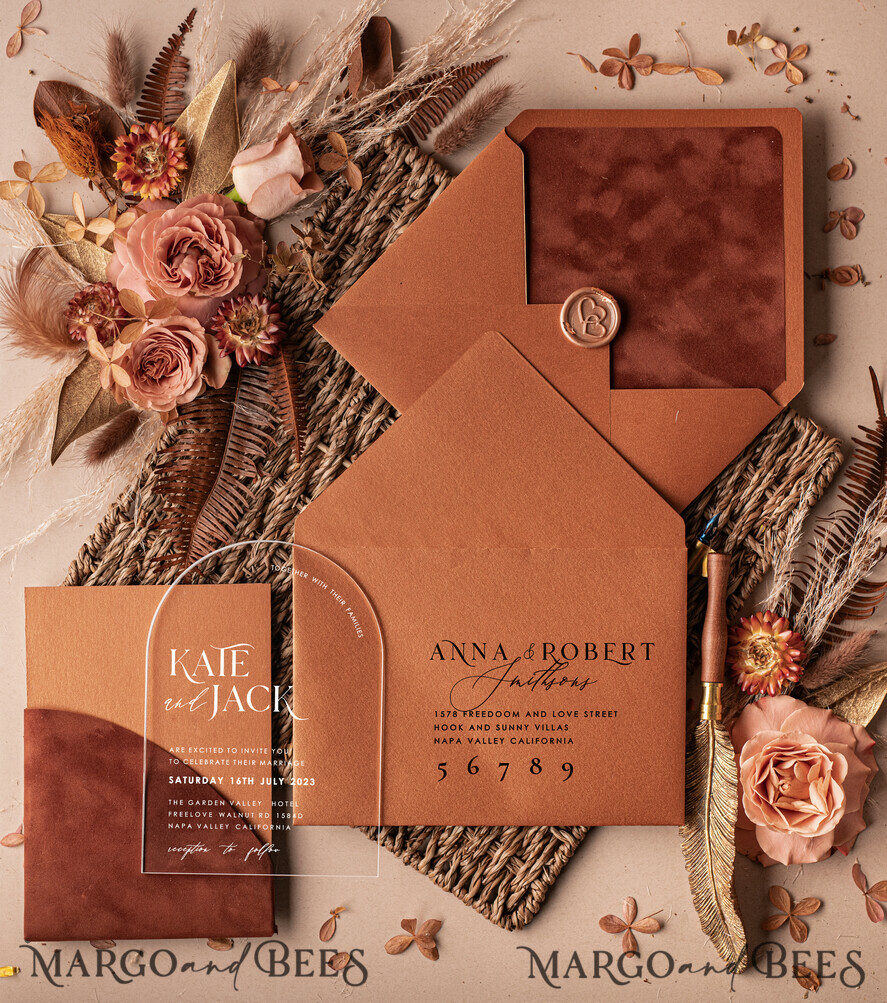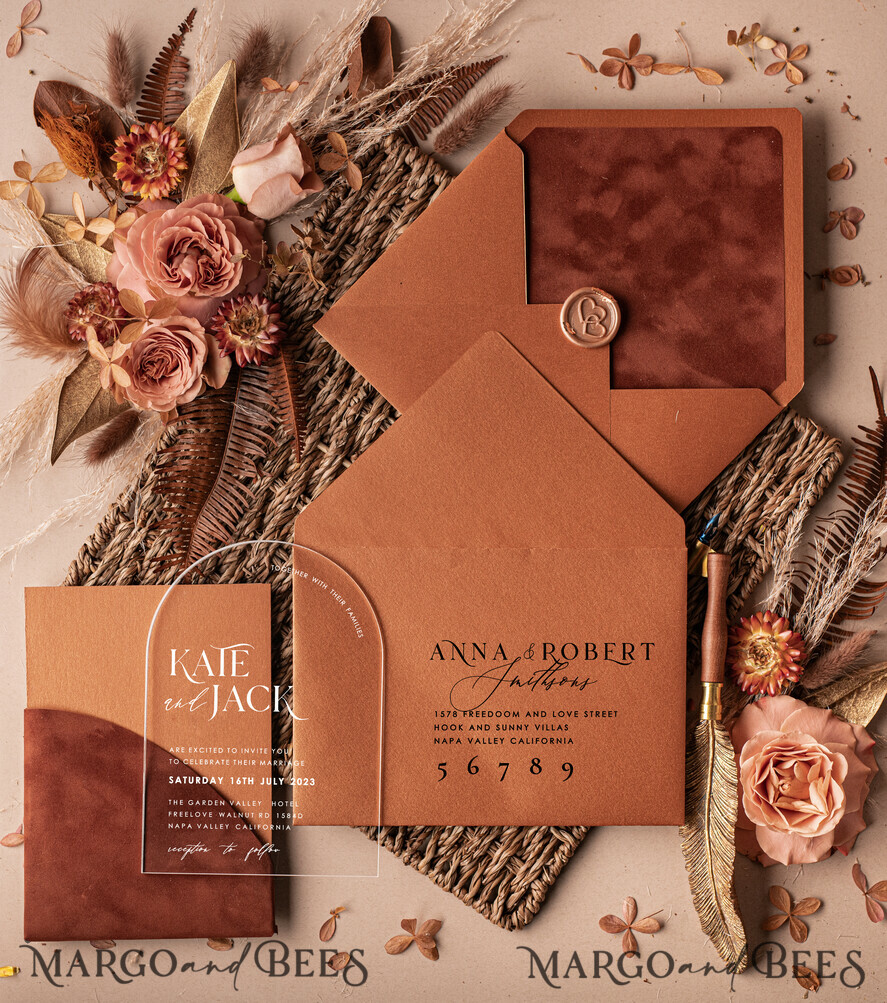 Timing it Right: When is the Best Time to Send Wedding Invitations?
Introduction
Planning a wedding involves numerous details, and one of the pivotal aspects is sending out the invitations. However, knowing the perfect timing for this significant step can be a bit tricky. The timing of sending wedding invitations plays a crucial role in ensuring that your guests are informed and able to attend your special day. So, when exactly is the best time to send out those all-important wedding invitations?
Traditional Timeline: 6-8 Weeks Before the Wedding
Traditionally, wedding invitations are sent out approximately six to eight weeks before the wedding day. This timeline allows guests enough time to RSVP and make necessary arrangements. For destination weddings or weddings held during peak travel seasons, it's advisable to send invitations even earlier, around three months in advance. This advanced notice gives guests ample time to plan their trip and accommodations, ensuring a higher attendance rate.
Save-the-Dates: 6-12 Months Before the Wedding
To give your guests an early heads-up and to prevent scheduling conflicts, sending out save-the-date cards is a wise choice. These informal notices are typically sent six to twelve months before the wedding day, especially if you're planning a wedding during a busy season or around a holiday. Save-the-dates are particularly crucial if you have many out-of-town guests, as they need extra time to arrange travel plans.
Factors to Consider
Destination Weddings: For destination weddings, where guests need to plan for travel and accommodation, sending invitations earlier, ideally three to four months in advance, is courteous. This extended timeframe ensures that your loved ones can make necessary arrangements without feeling rushed.
Holiday Seasons and Peak Months: If your wedding falls during a holiday season or a popular wedding month (such as June or September), sending out invitations early is advisable. Many people plan vacations around holidays, so an early invitation can help them incorporate your wedding into their plans.
RSVP Deadline: When deciding on the invitation mailing date, consider your venue's RSVP deadline. Ensure that your guests have enough time to respond before the venue's final headcount is due. Typically, an RSVP deadline of 2-3 weeks before the wedding is recommended.
In the intricate dance of wedding planning, timing is everything. Sending out wedding invitations at the right time ensures that your guests have enough notice to mark their calendars and make arrangements to attend your special day. By considering factors like travel, holidays, and venue deadlines, you can ensure that your invitations are not just pieces of paper but instruments that bring your loved ones together to celebrate the joyous occasion of your wedding. So, plan wisely, and let your invitations pave the way for a memorable and well-attended wedding celebration.