Once again our team got to beautiful Scandinavia,
this time looking for more inspiration for upcoming wedding season in Norway!
It's impossible to overstate the natural beauty of this country.
This landscape is undoubtedly great idea for an adventure wedding or elopement.
Norway will be perfect for unique destination wedding.
We couldn't resist to create a special wedding invitations design for this trip.
Unique wedding invitation card, as much as the entire scenery.
We decided for hand-painted calligraphy wedding card in blue and grey colour palette.
Colour scheme perfect for this nostalgic inspiration.
Invitation is finished with delicate paper belly band, subtle twine and lovely personalised wax seal.
Romantic, natural and elegant!
This wedding invitation can be obviously personalised to match your wedding theme with different styles and colours, as all our wedding invitations are made on a custom request.
We love to draw wedding inspirations from nature and our travels.
Hopefully this year will be full of stunning wedding ideas,
amazing new wedding stationery and thousands of happy brides.
Let our inspirations inspire your imagination to create the wedding of your dreams!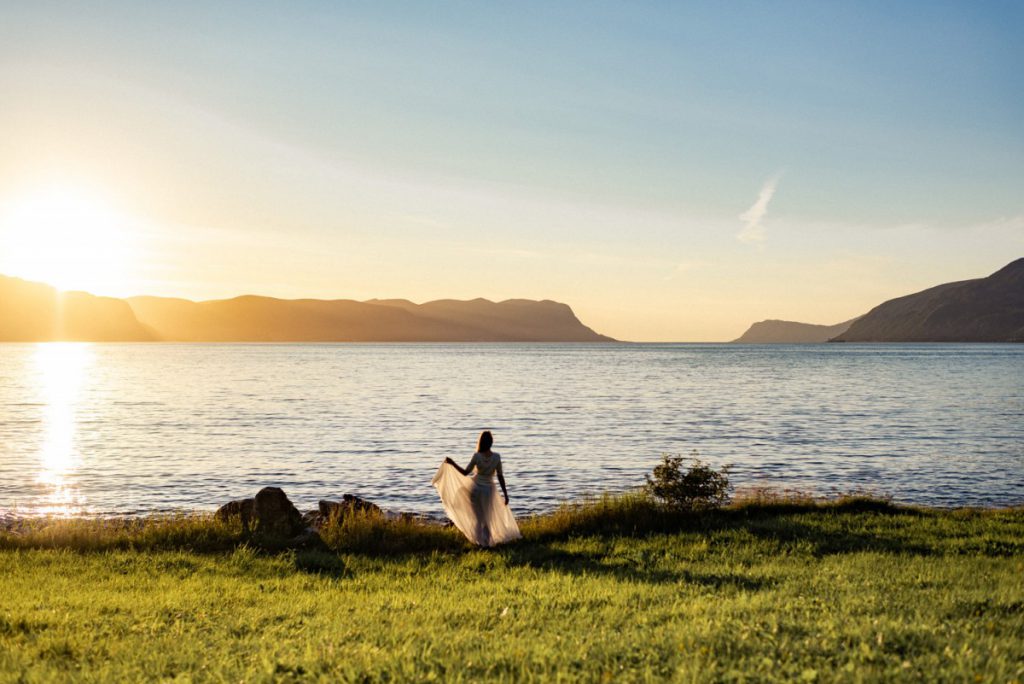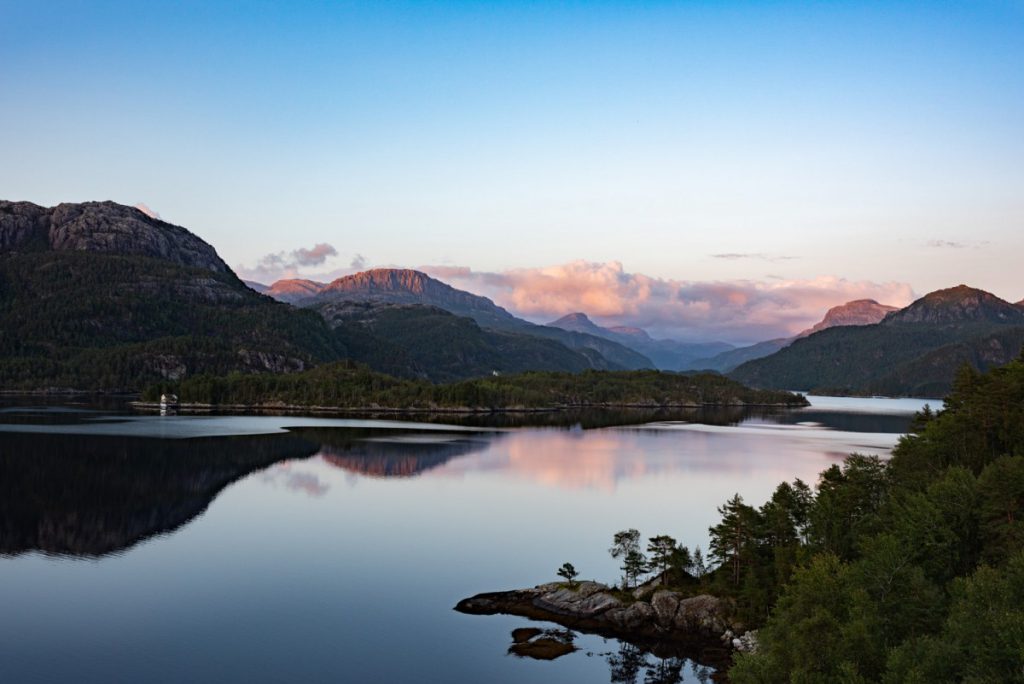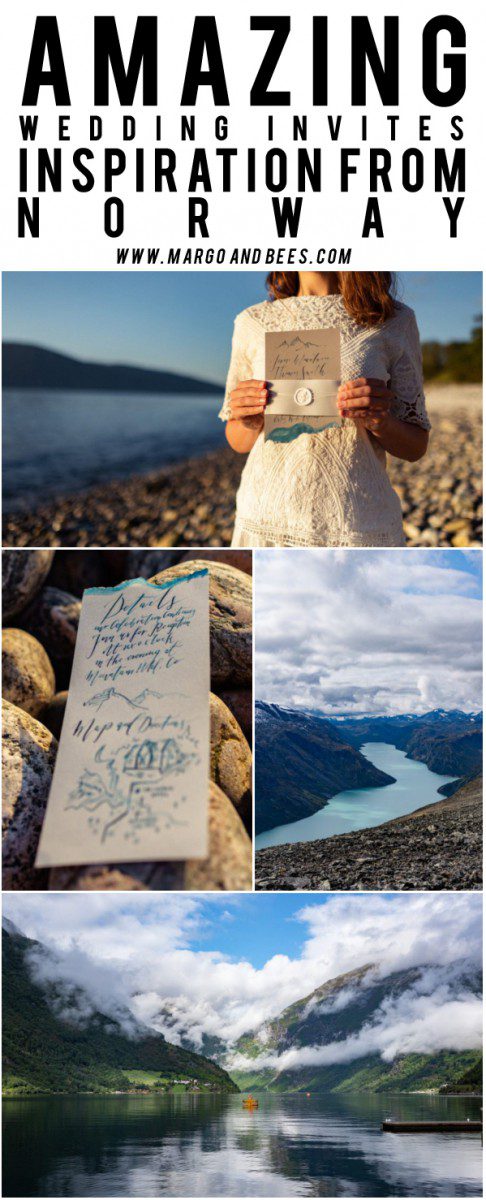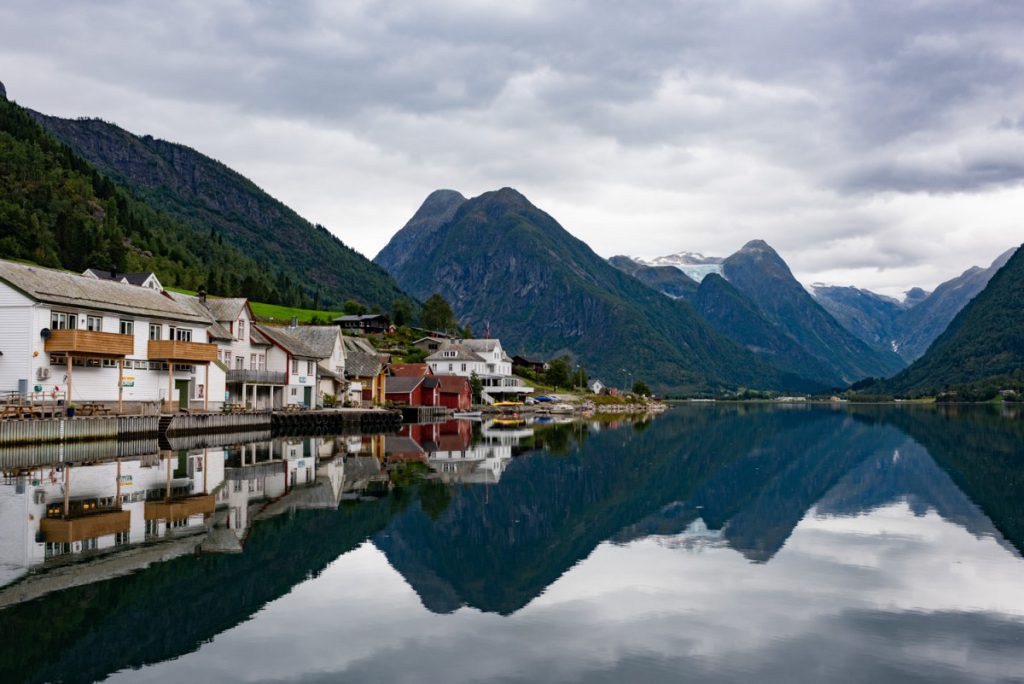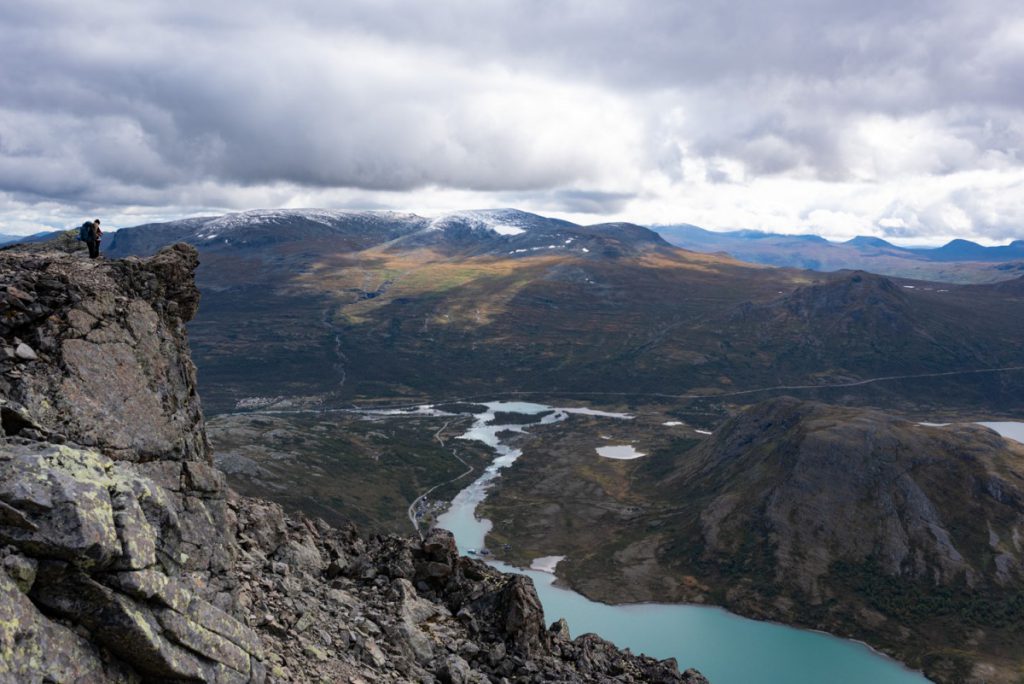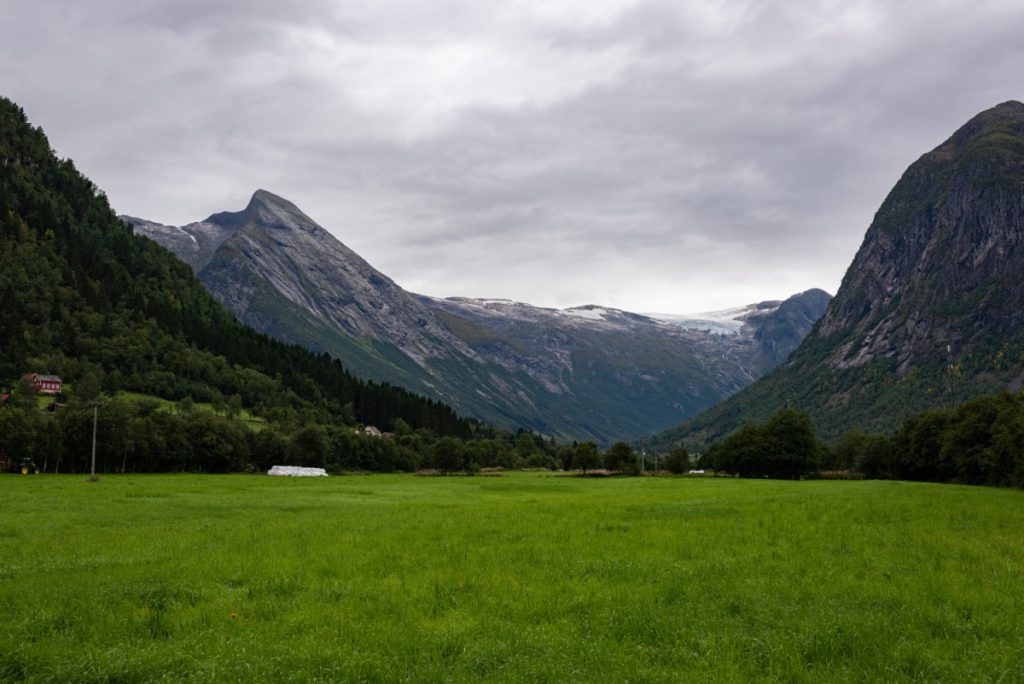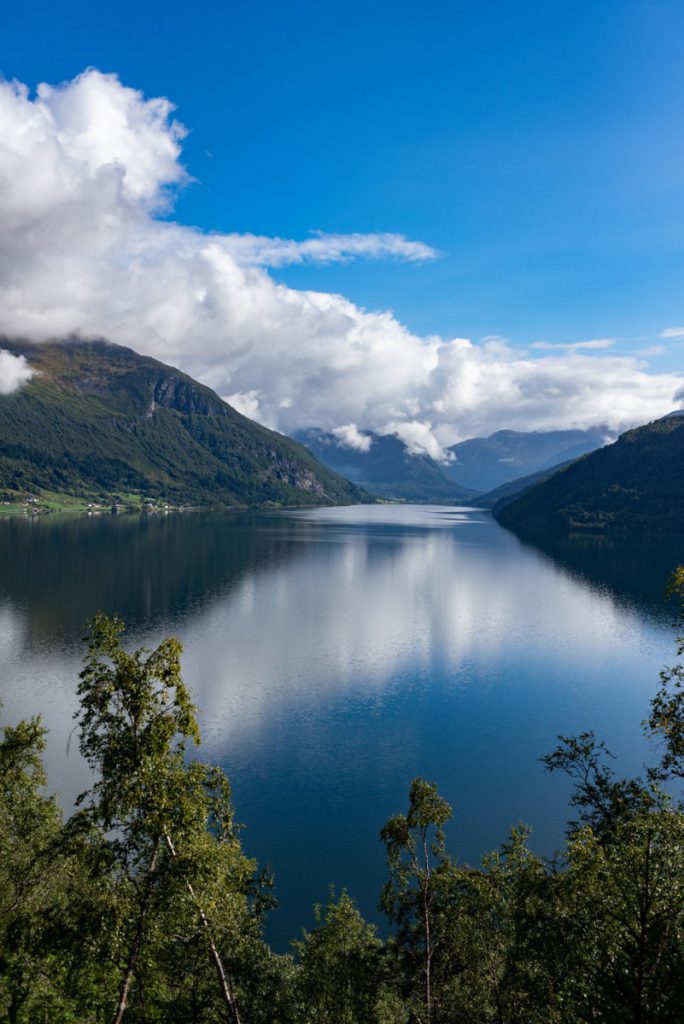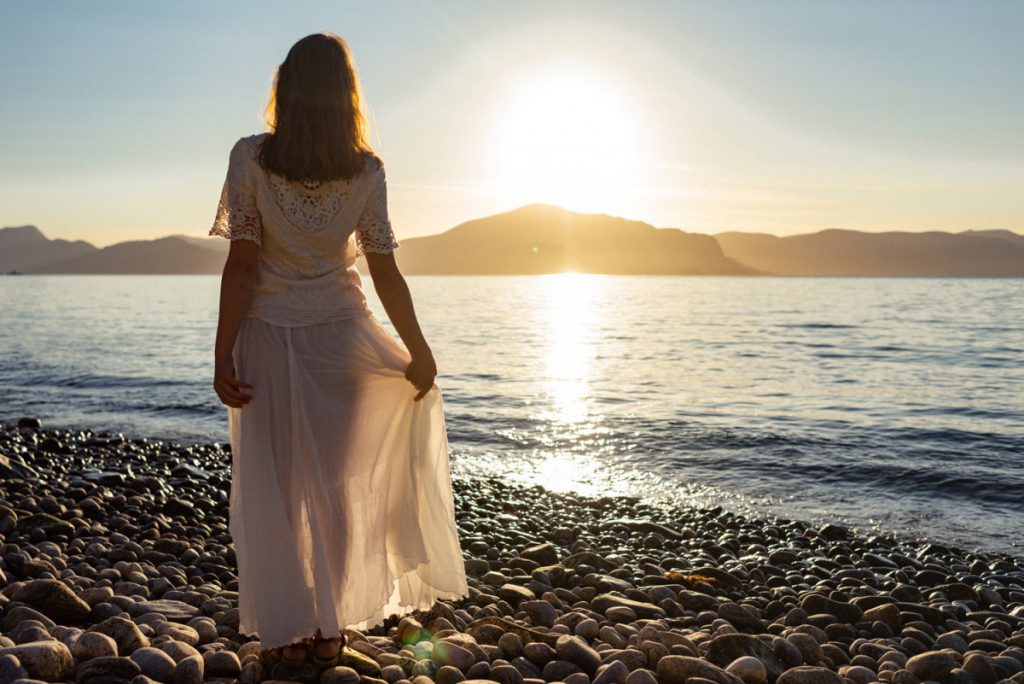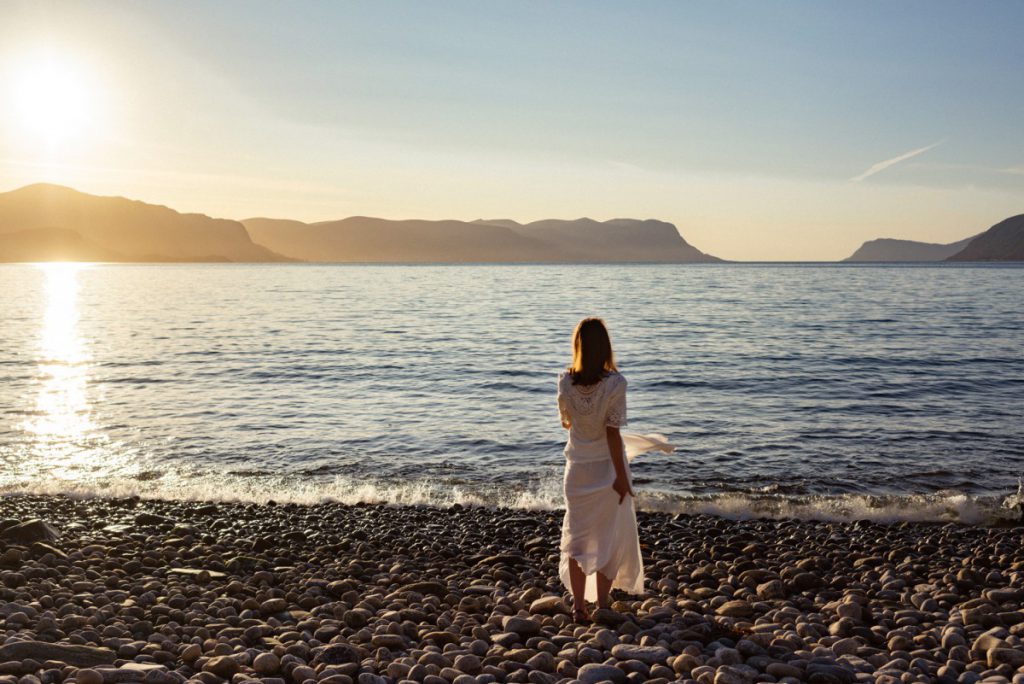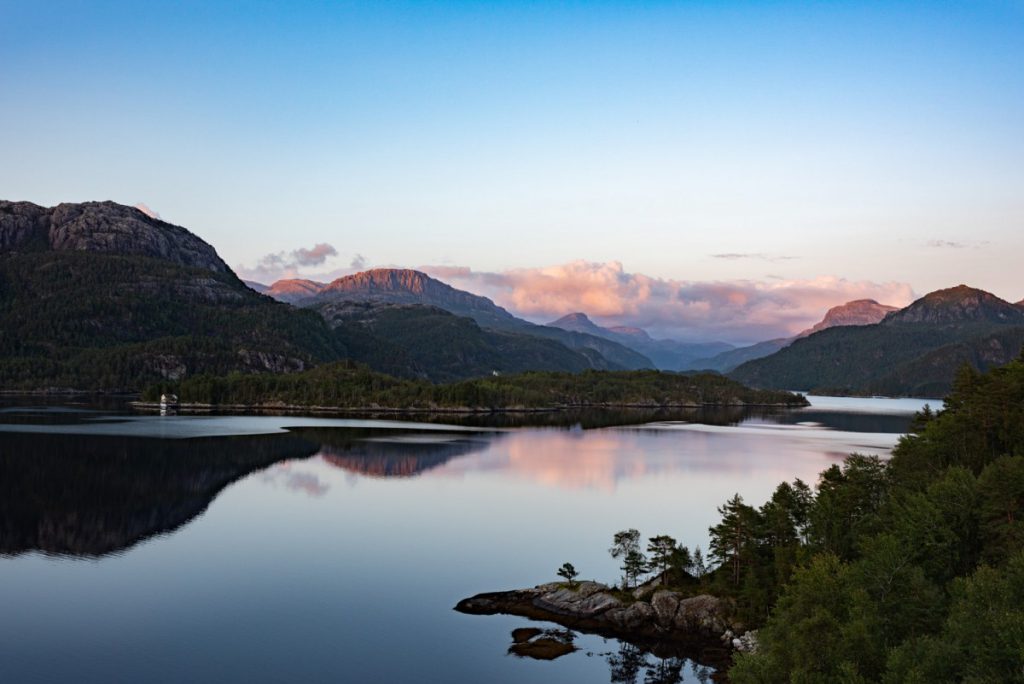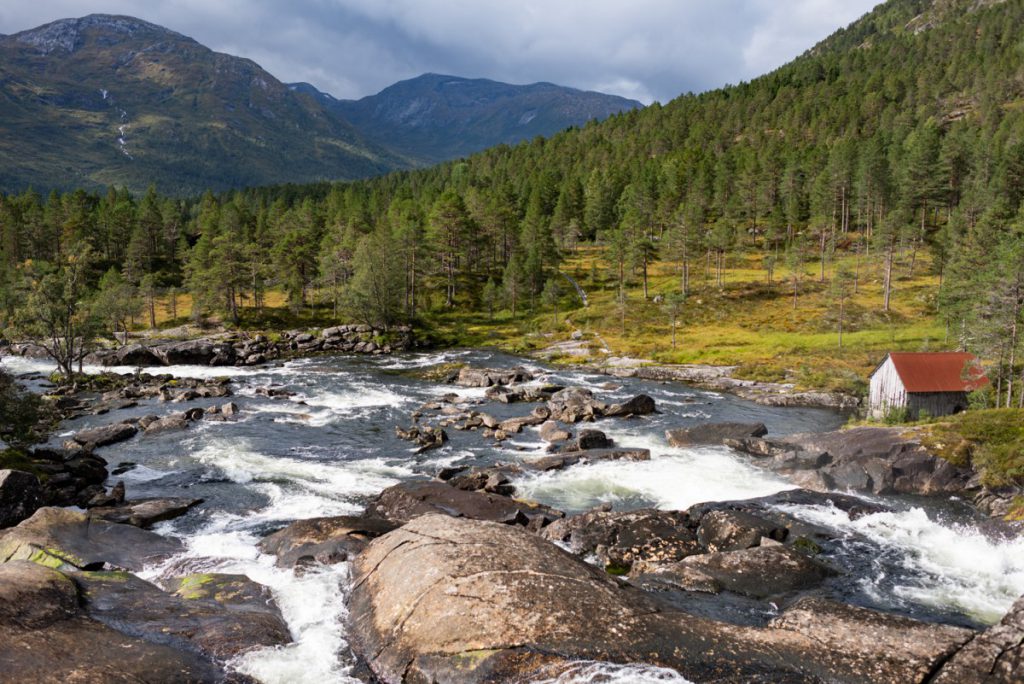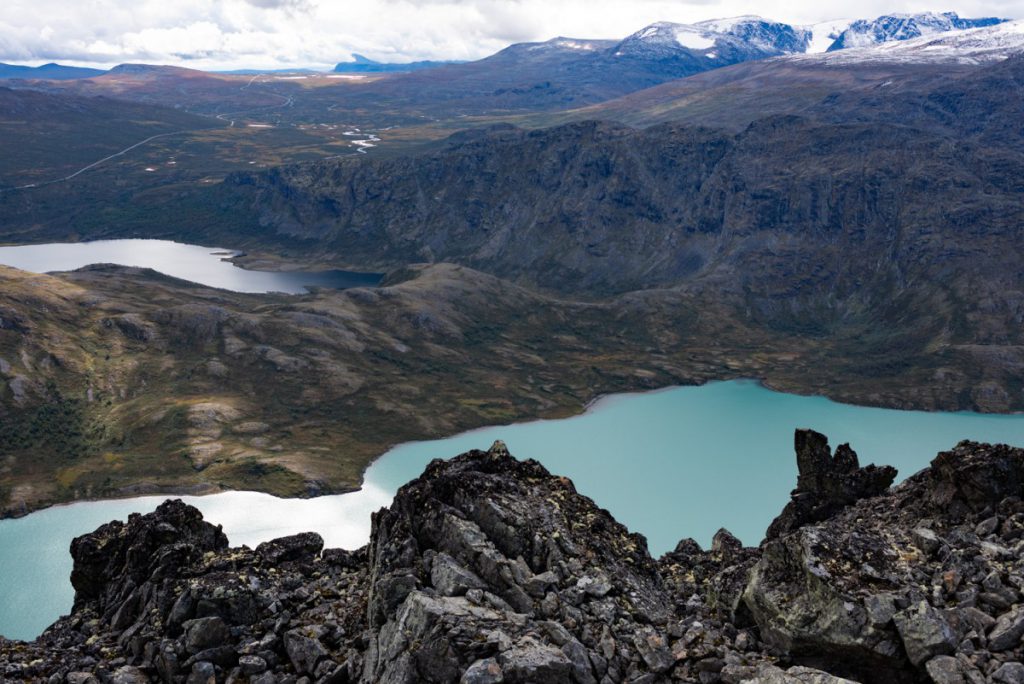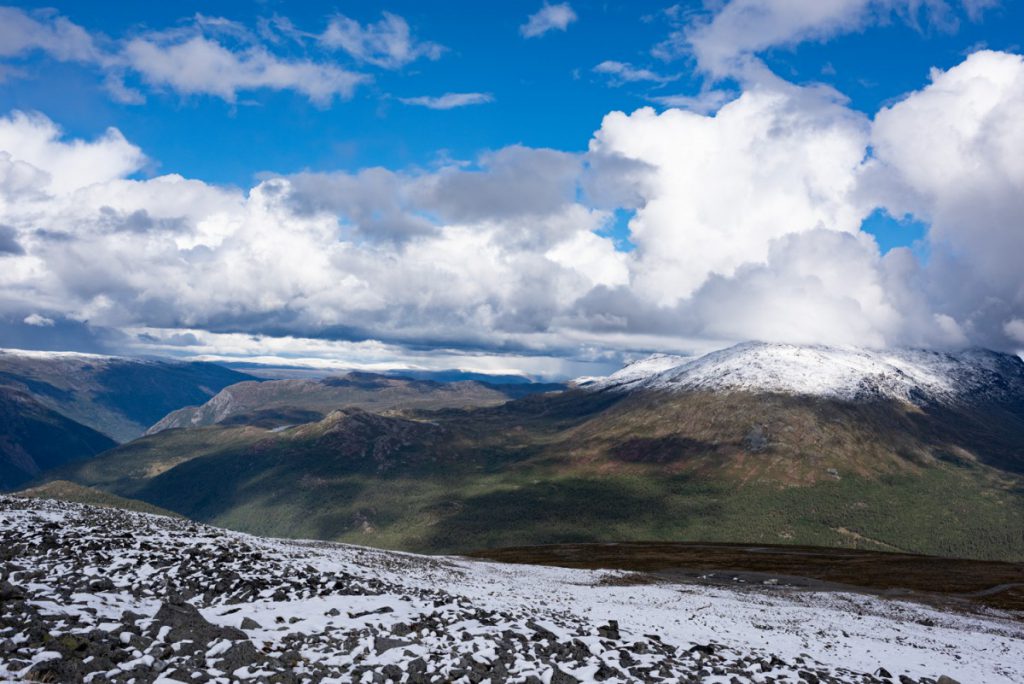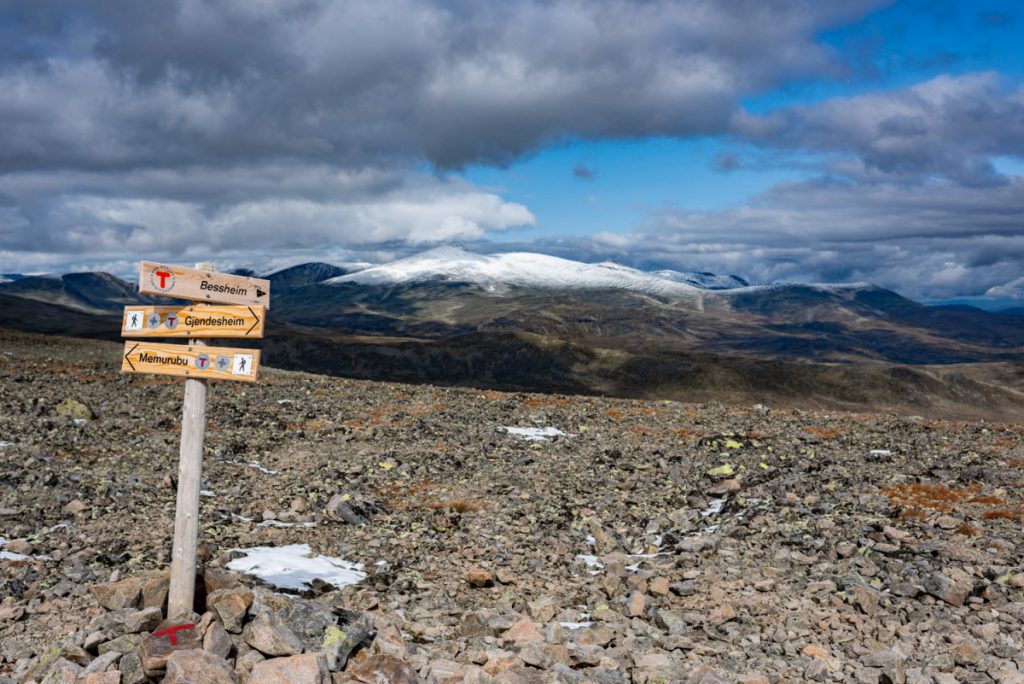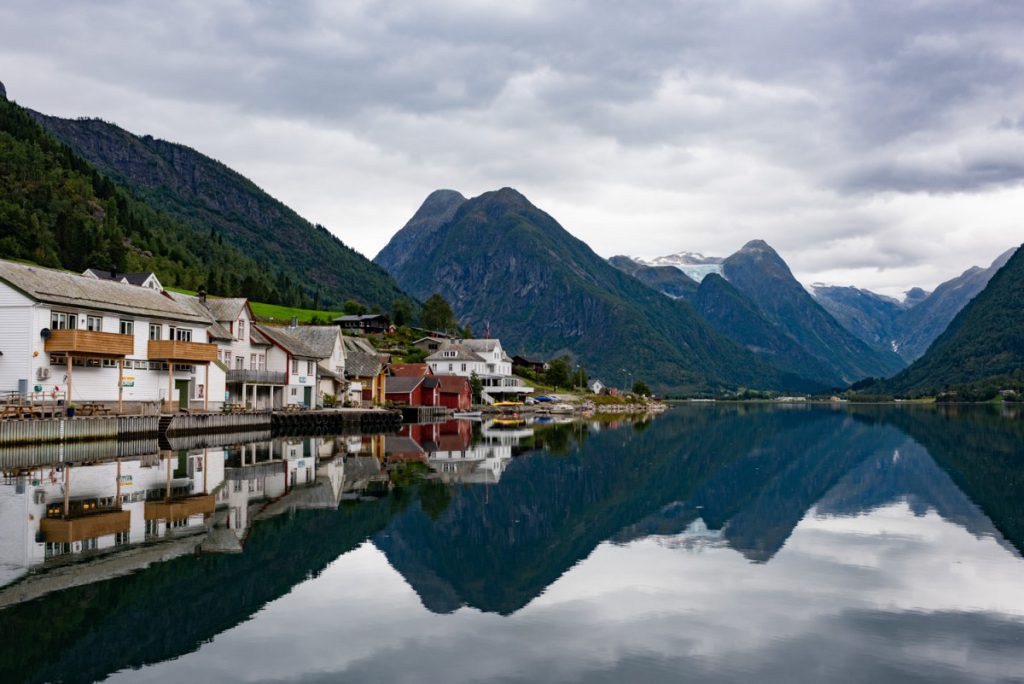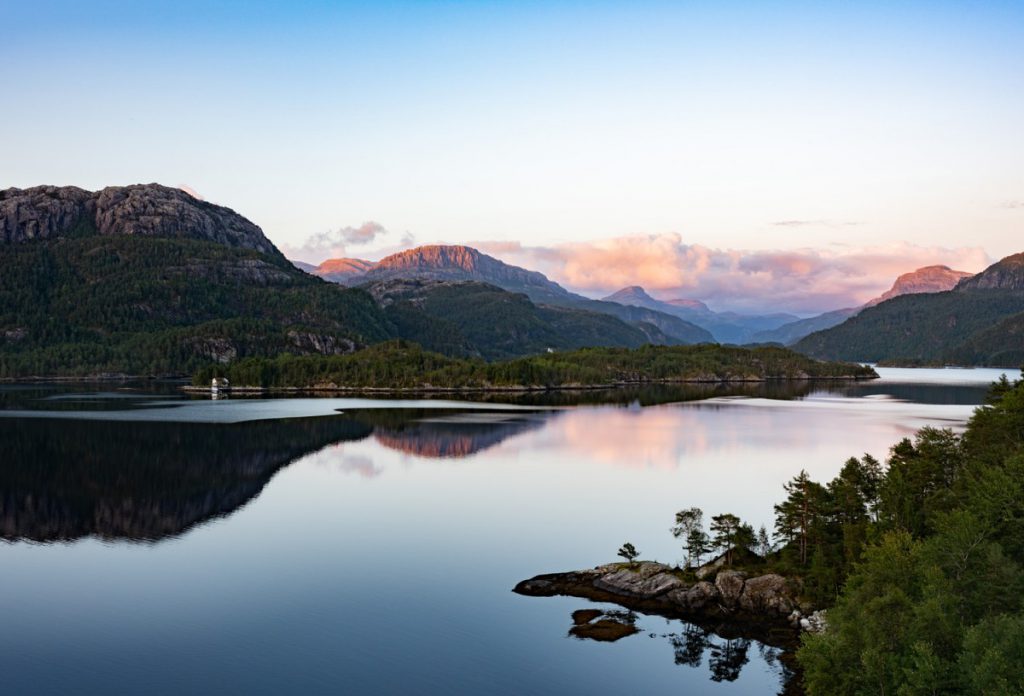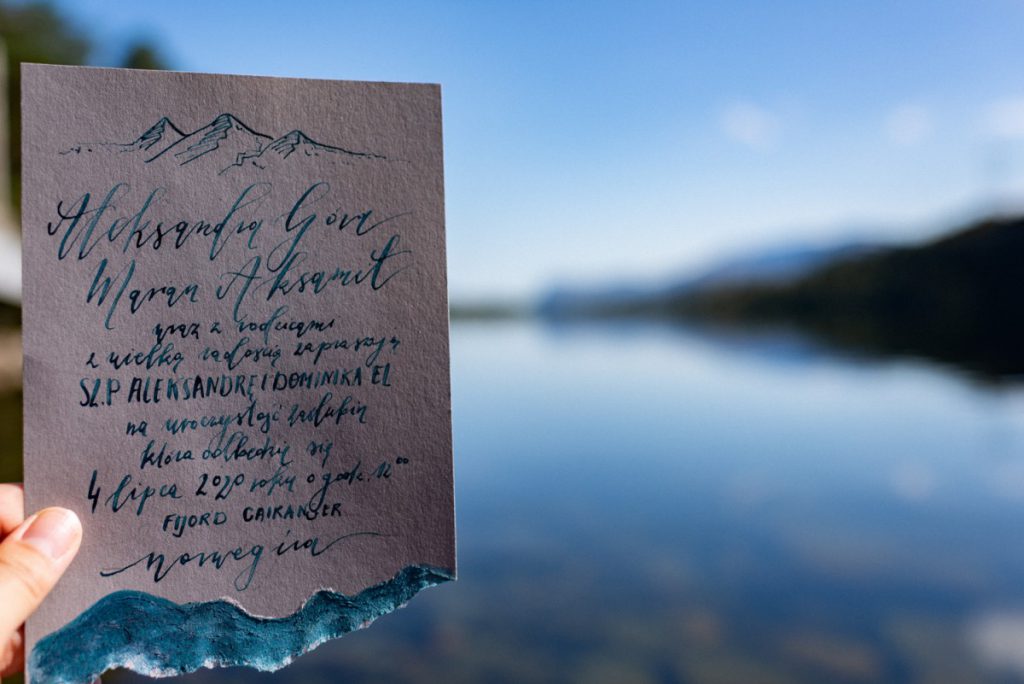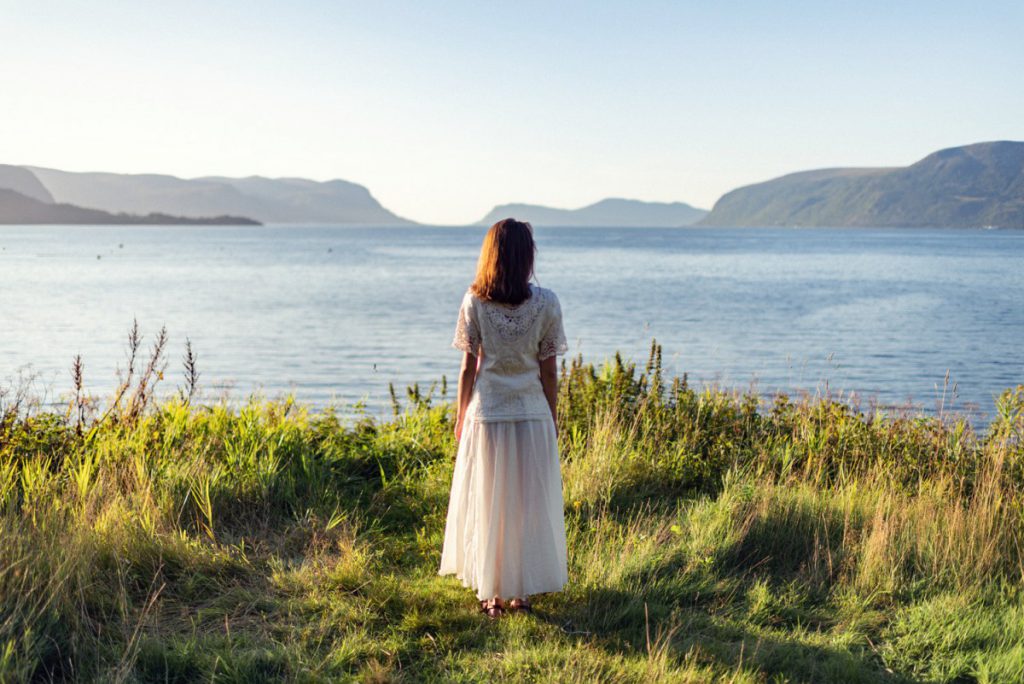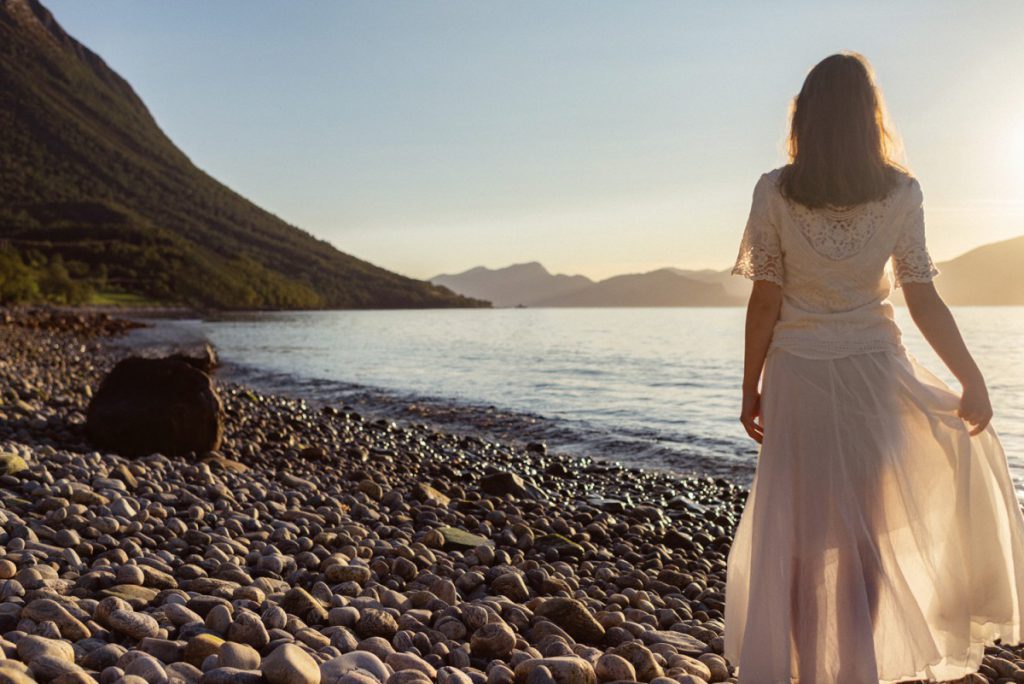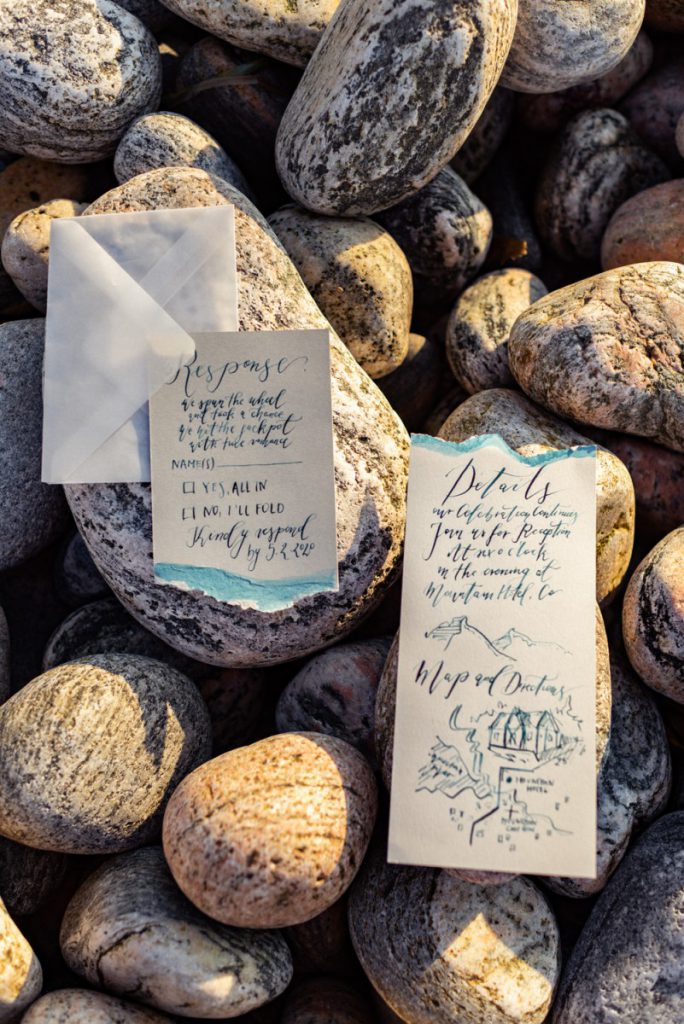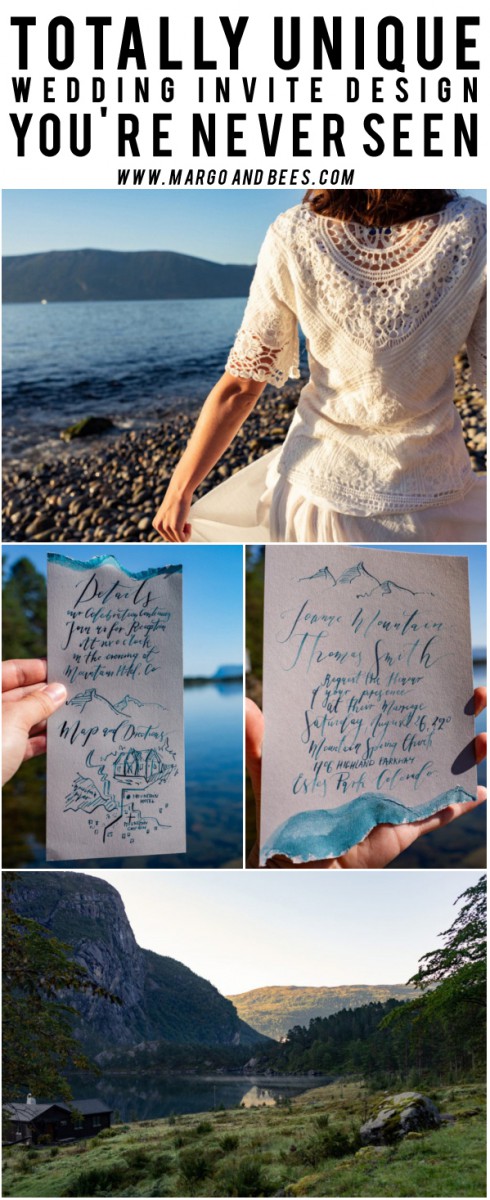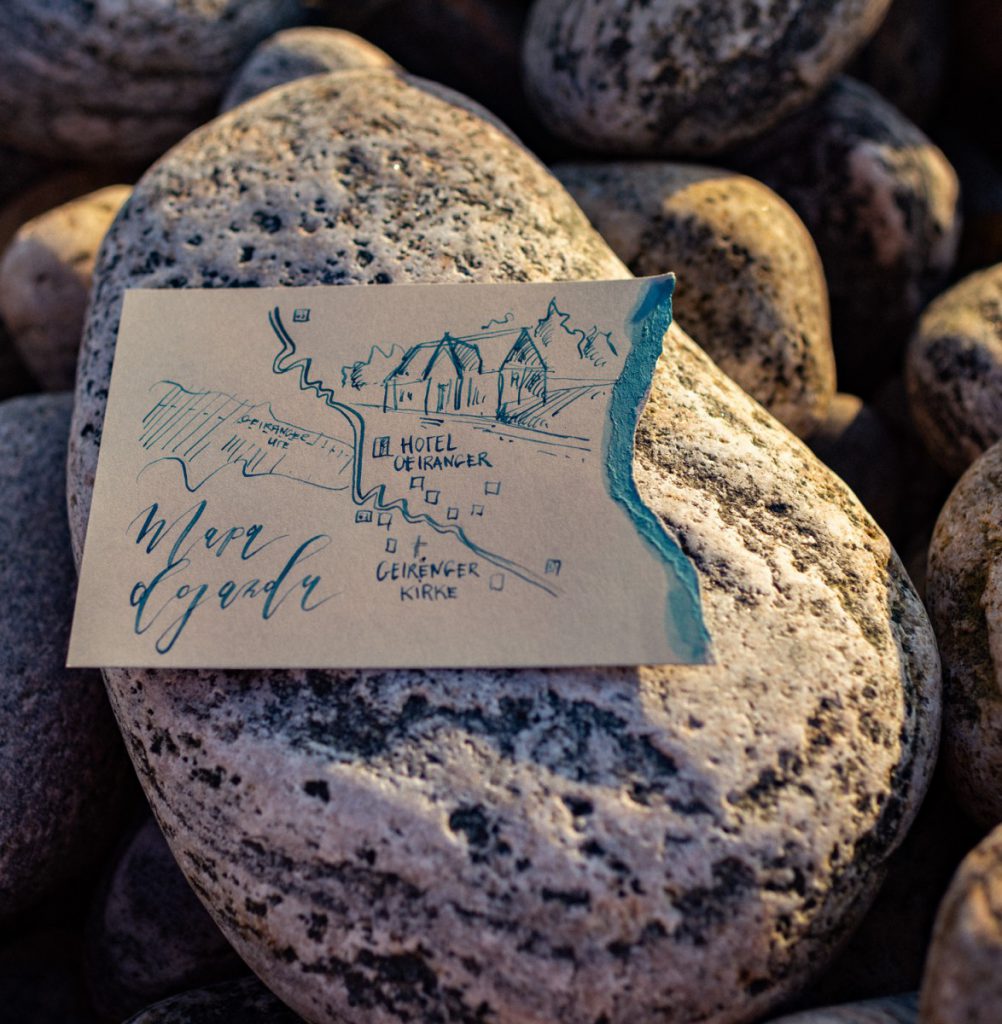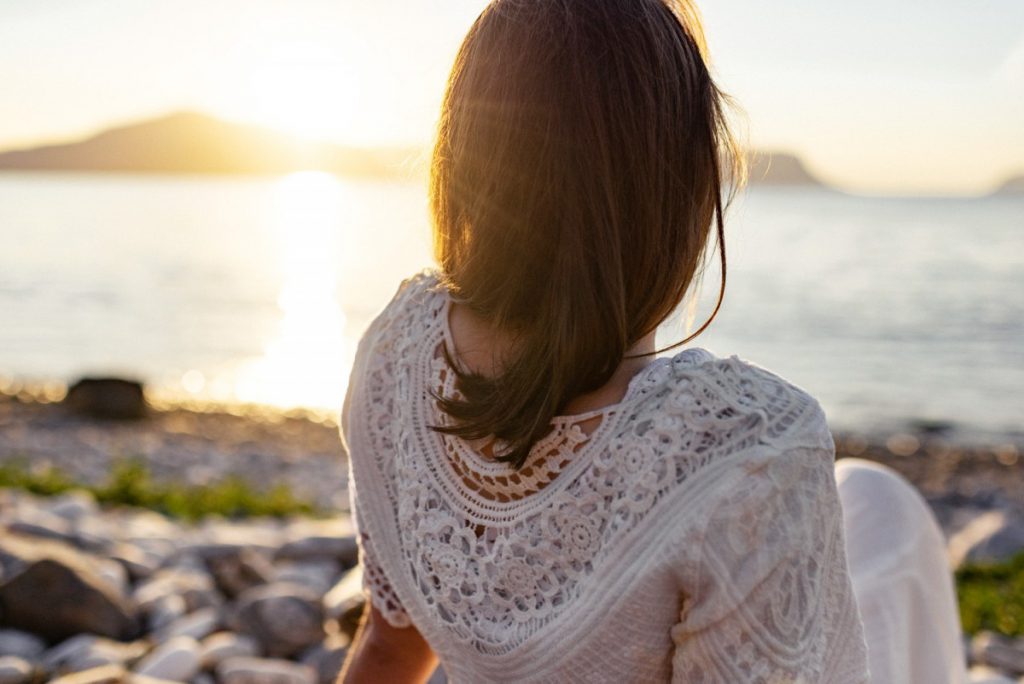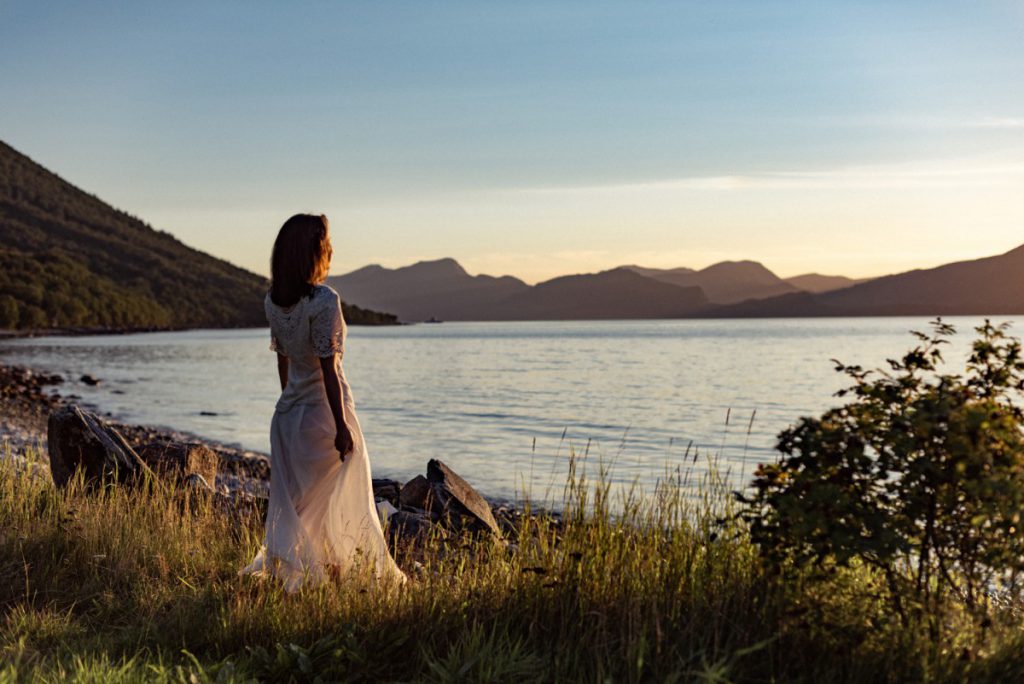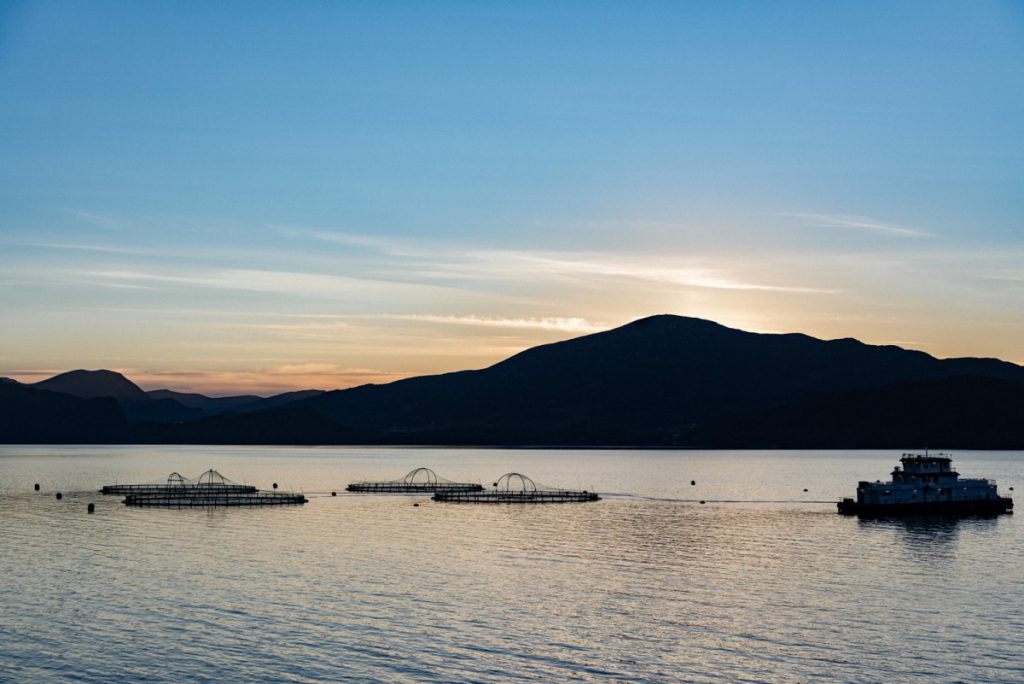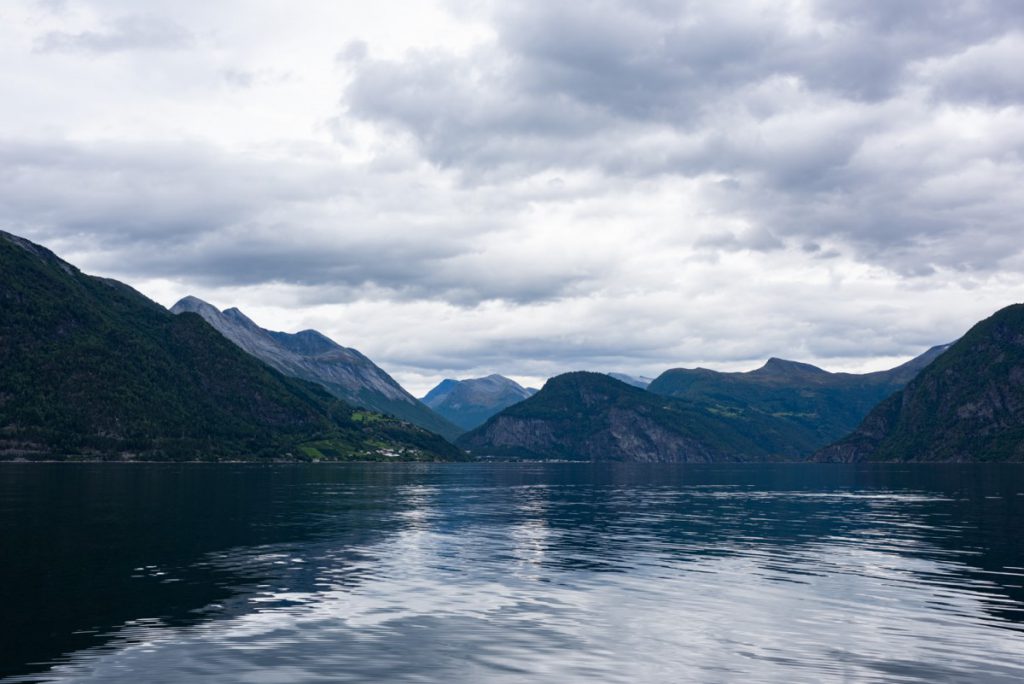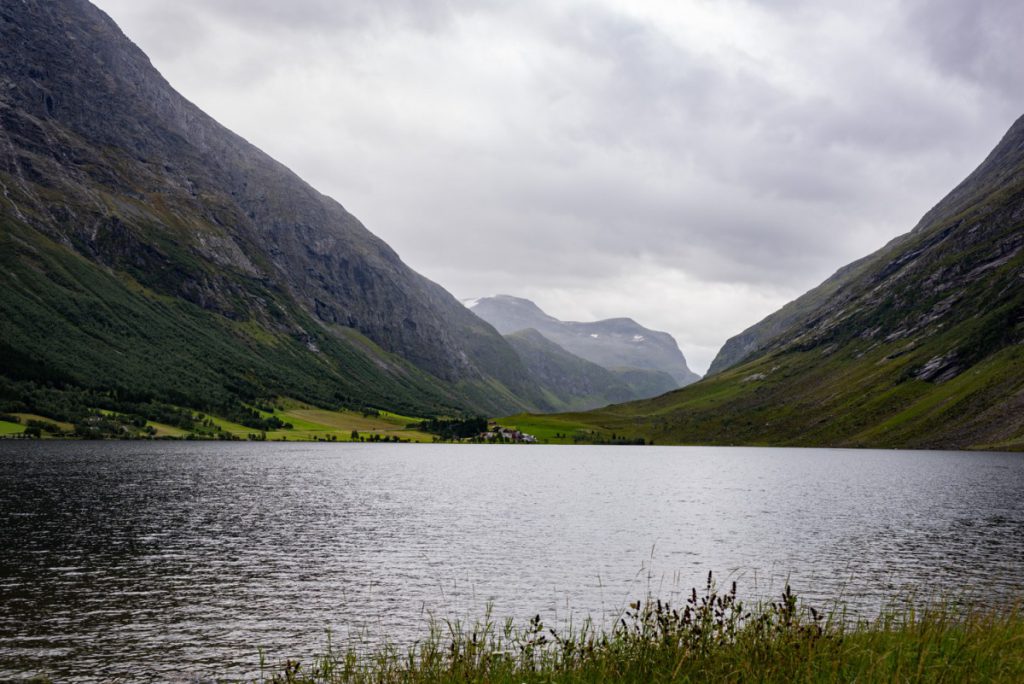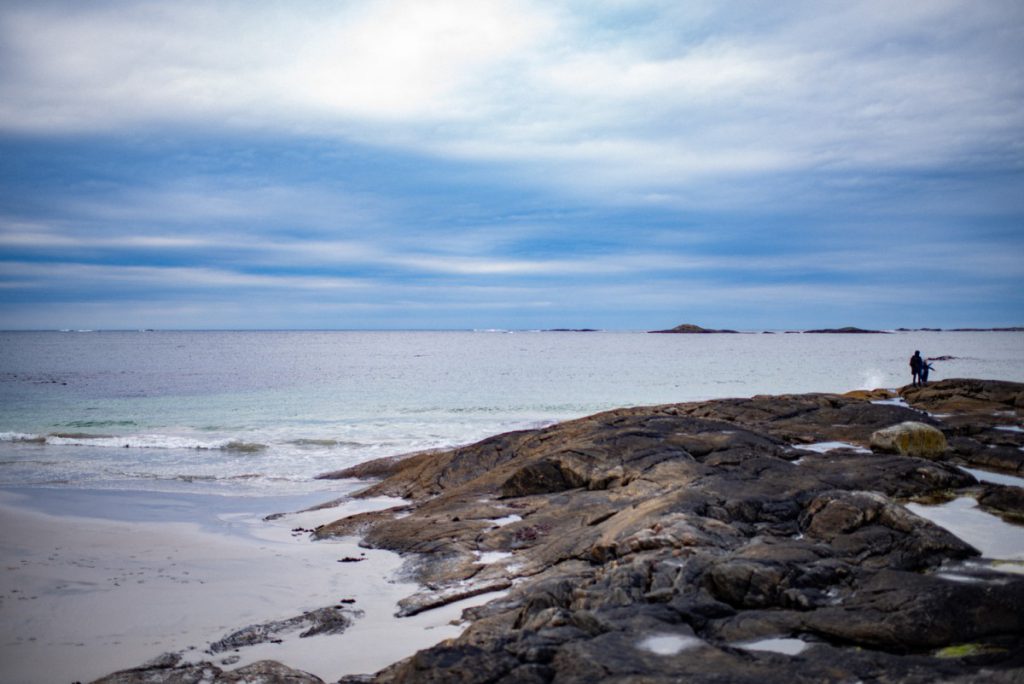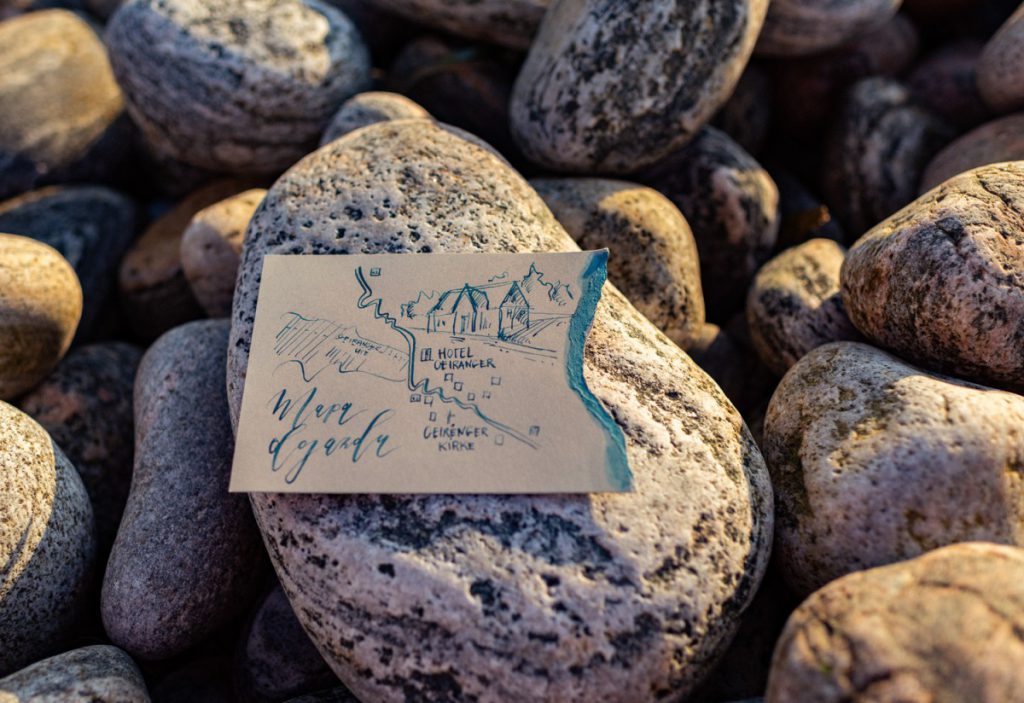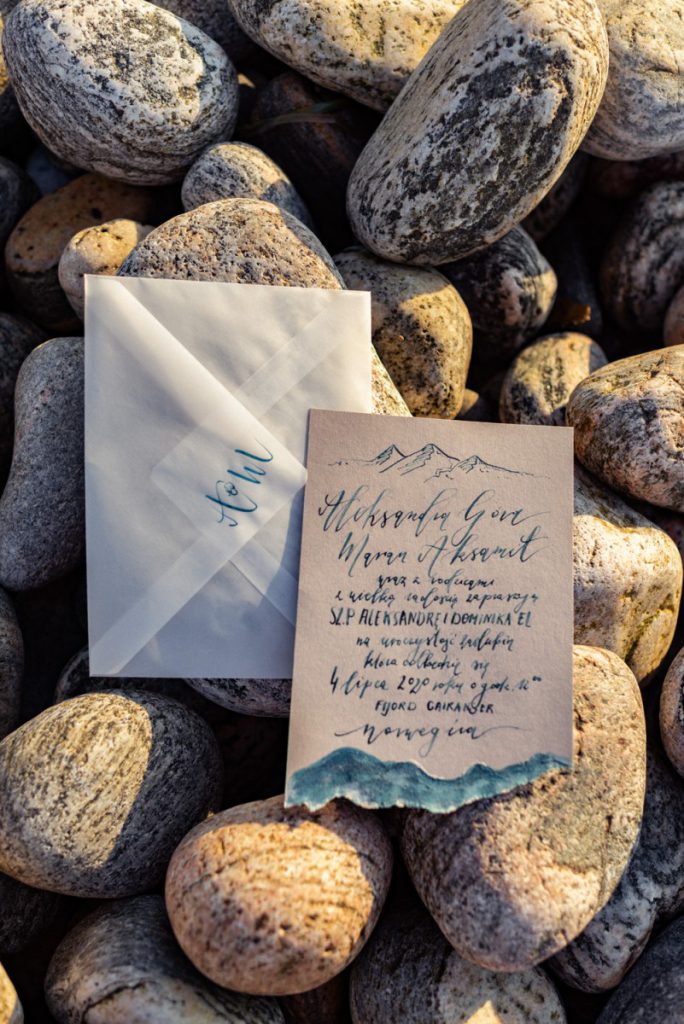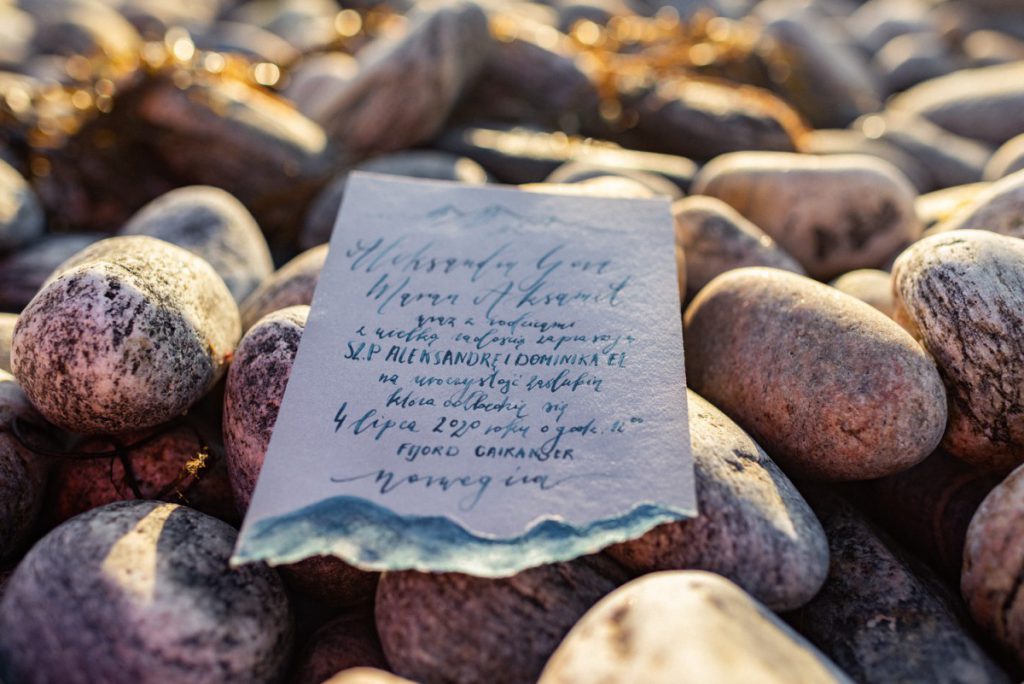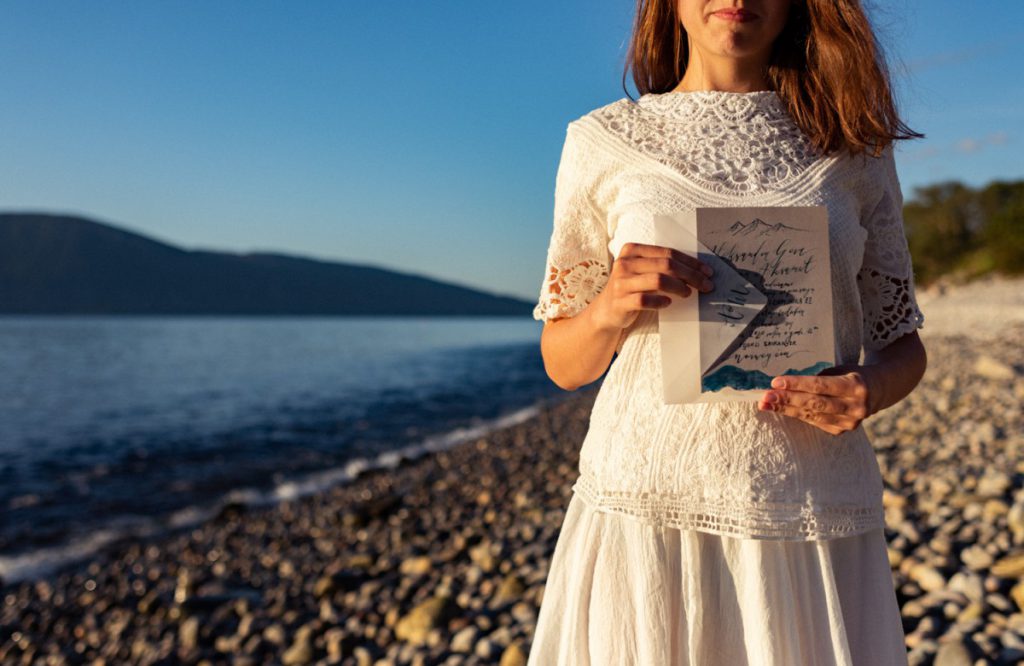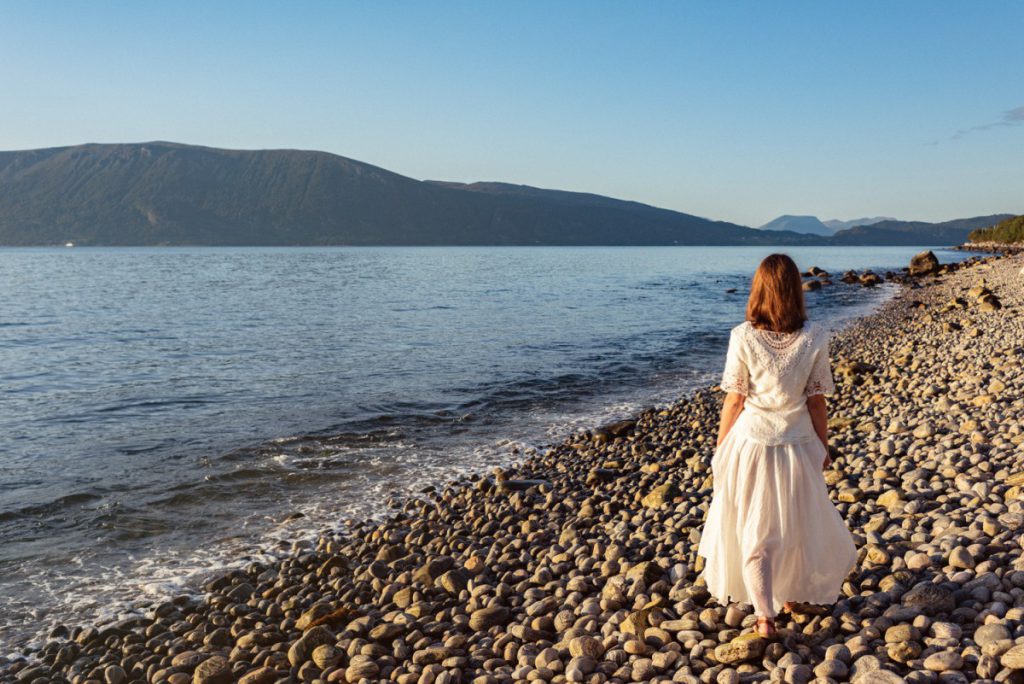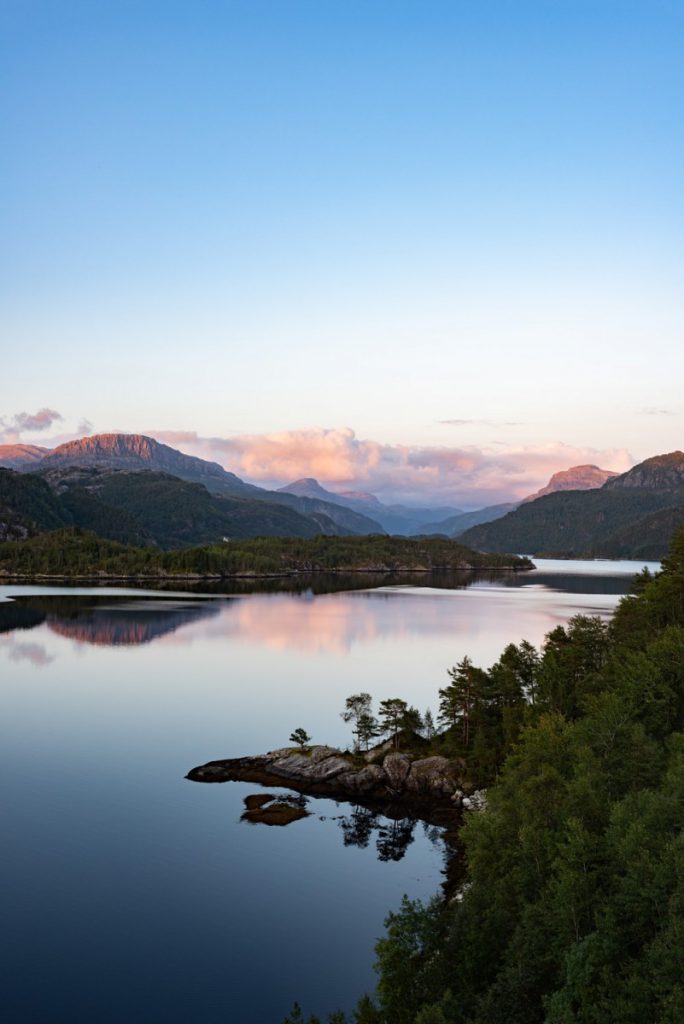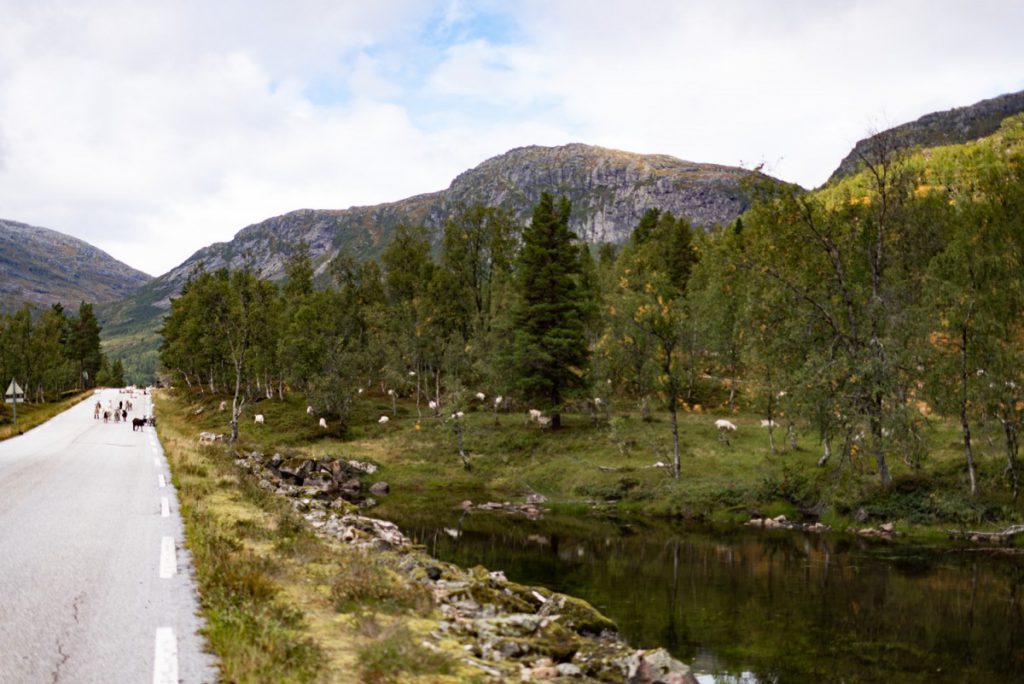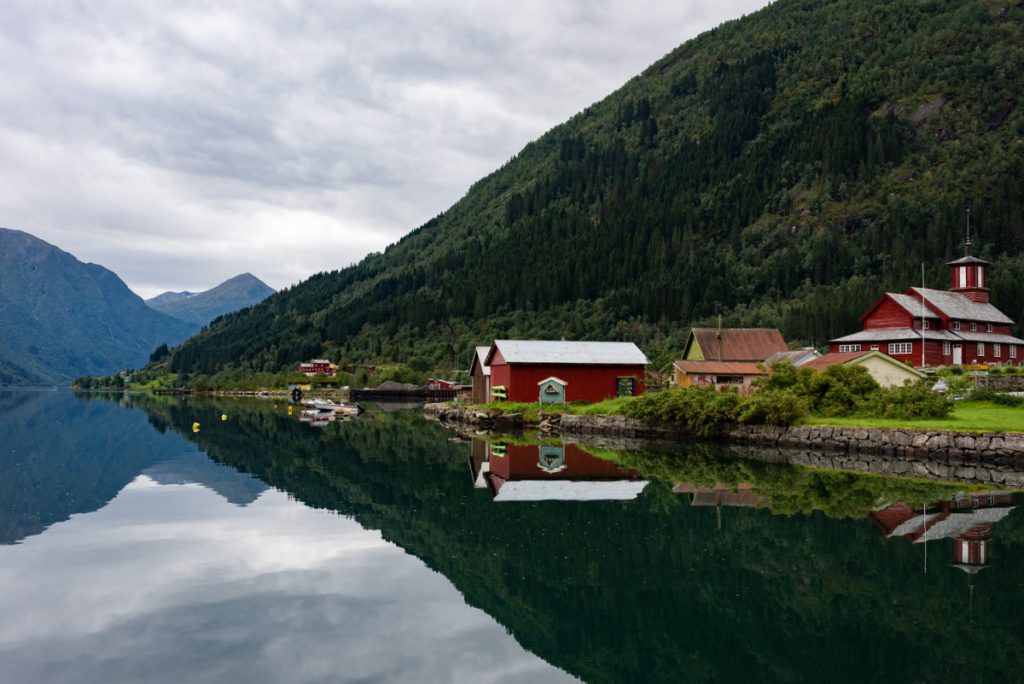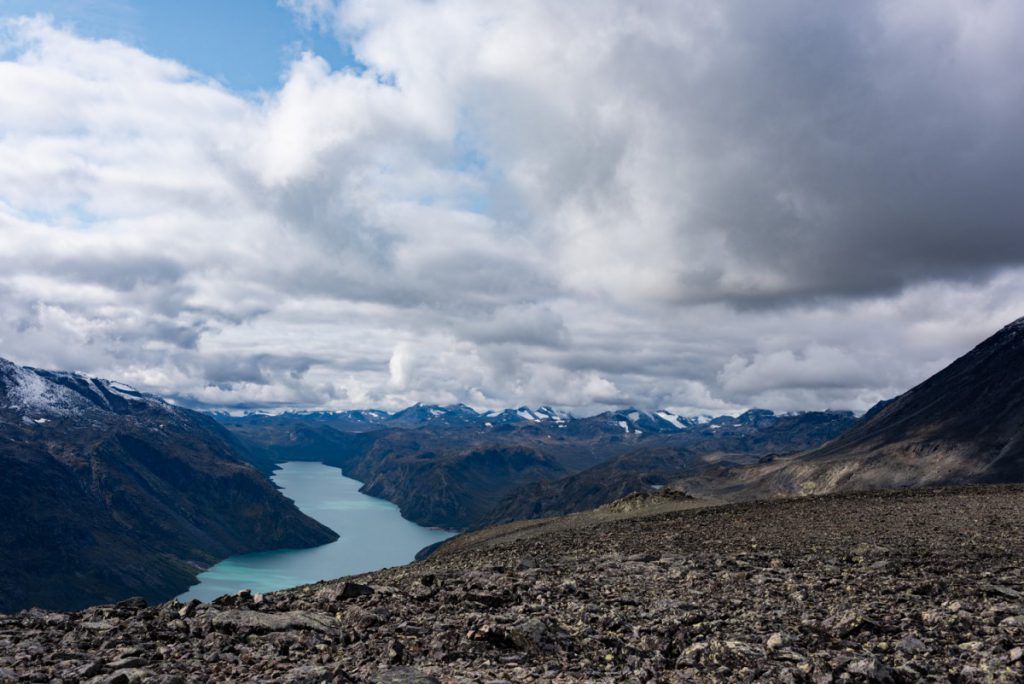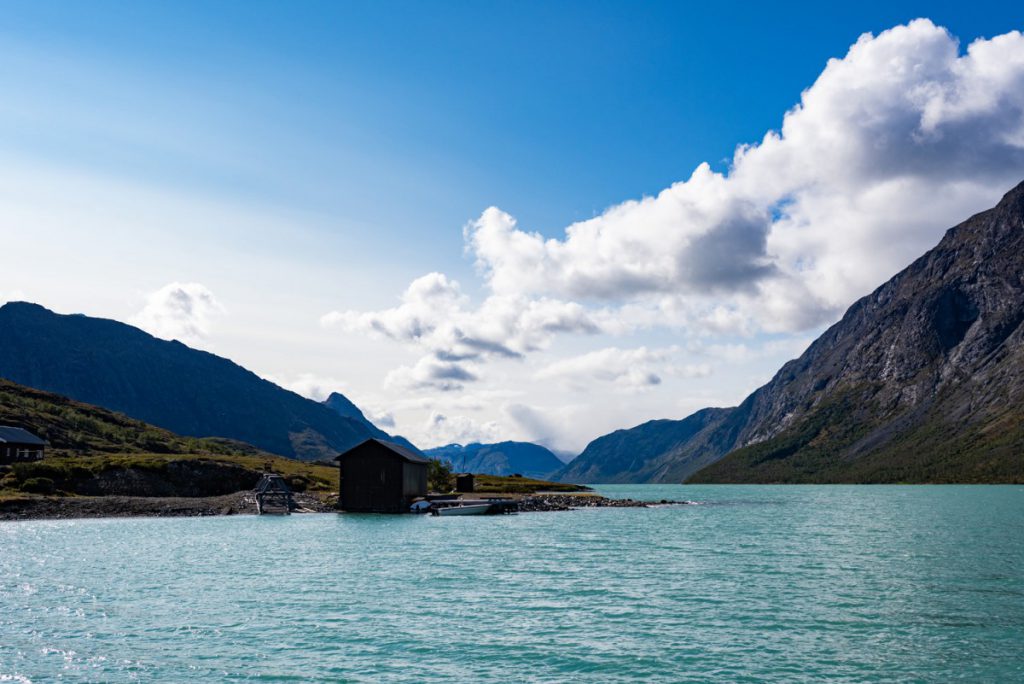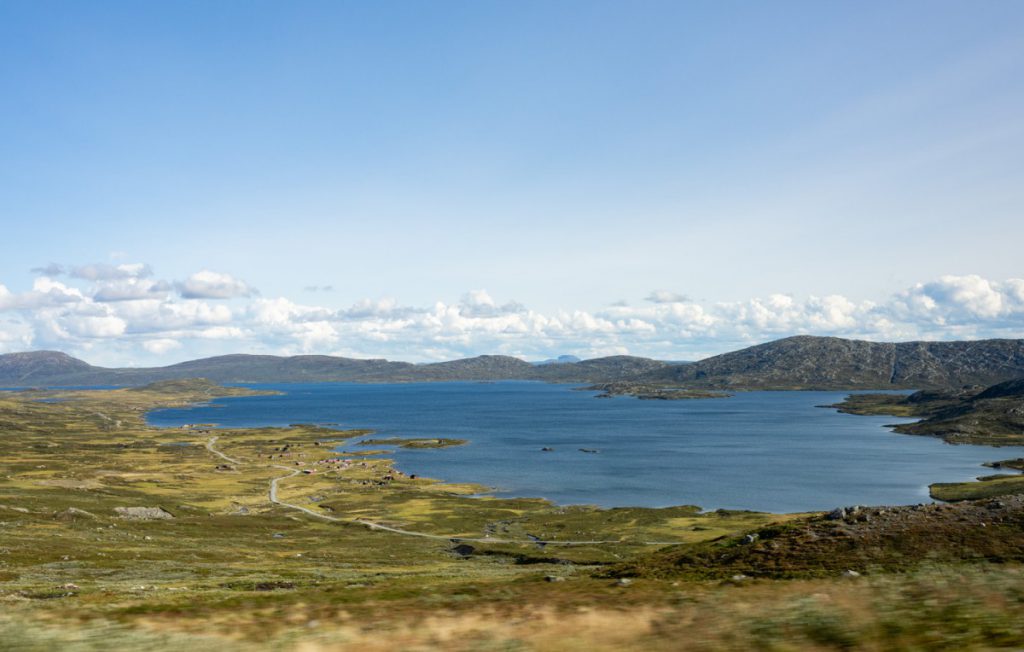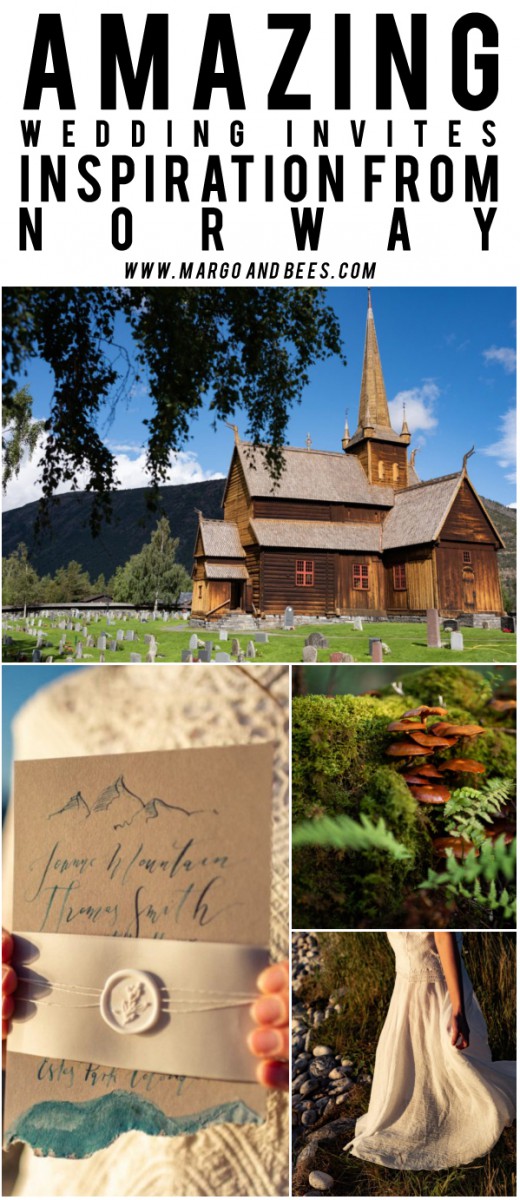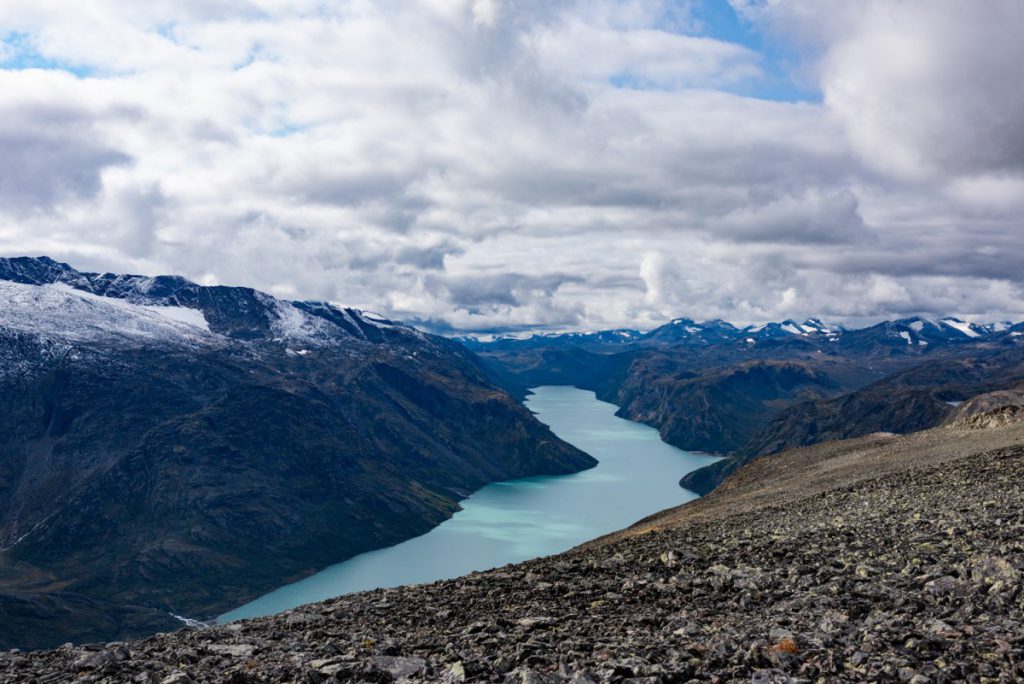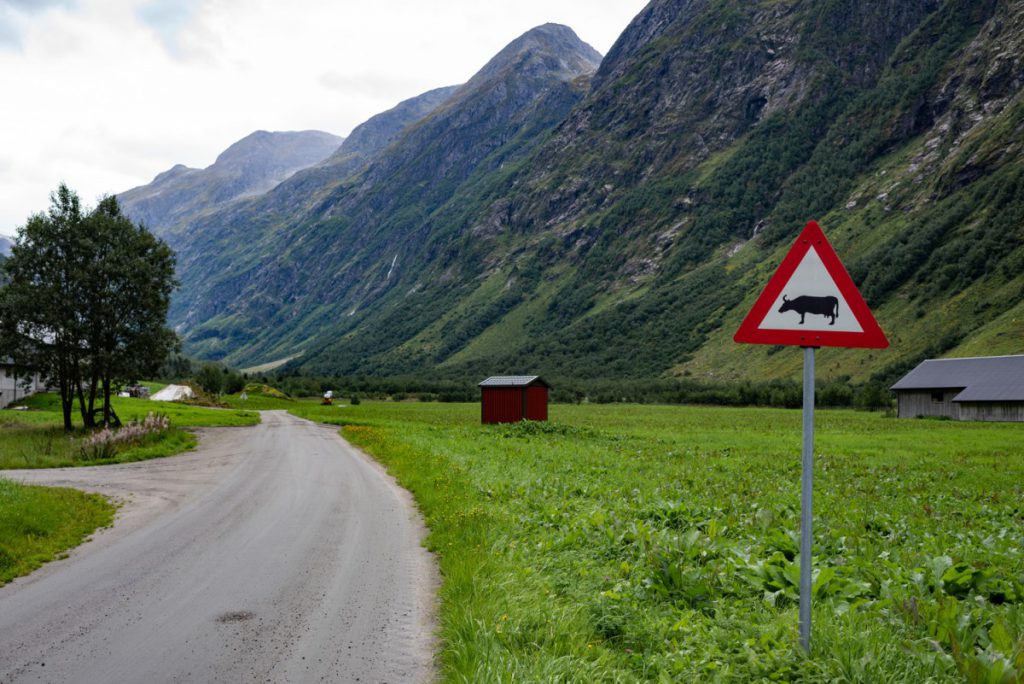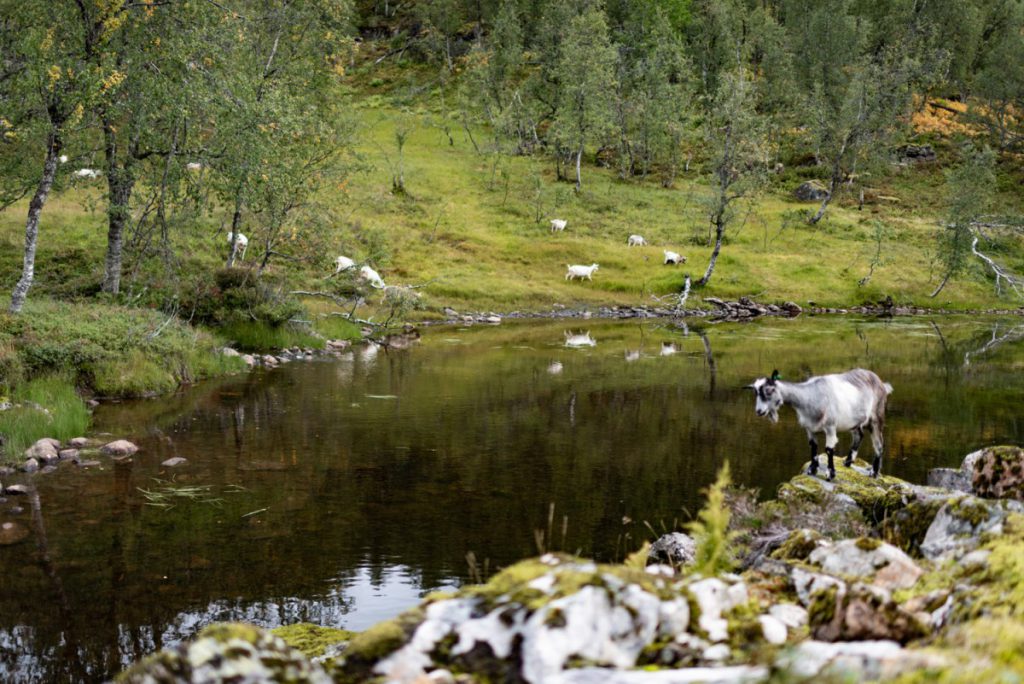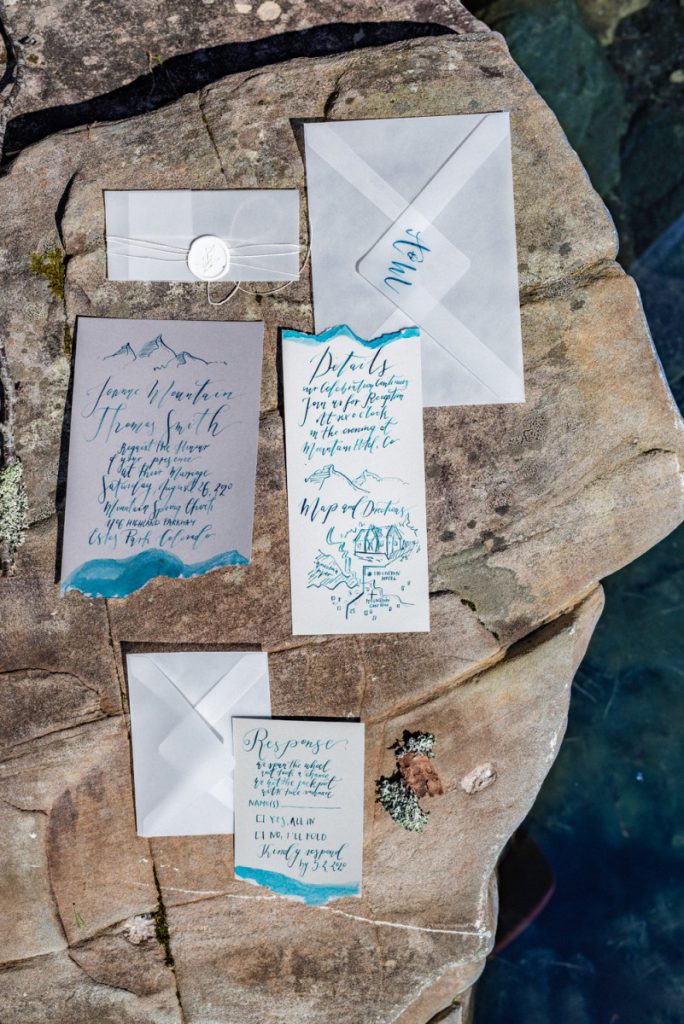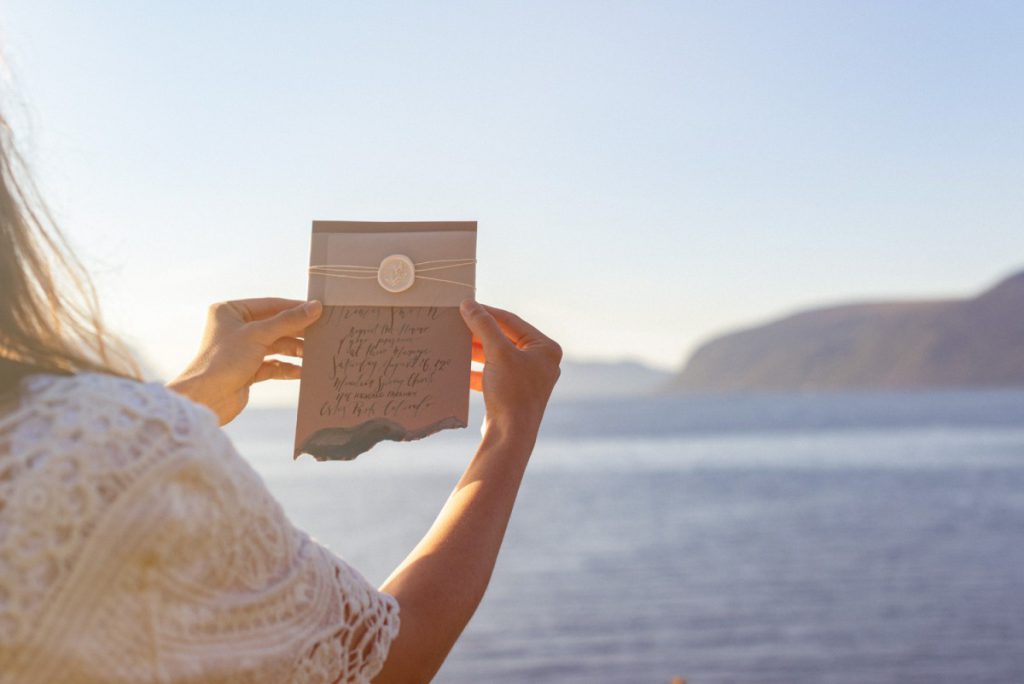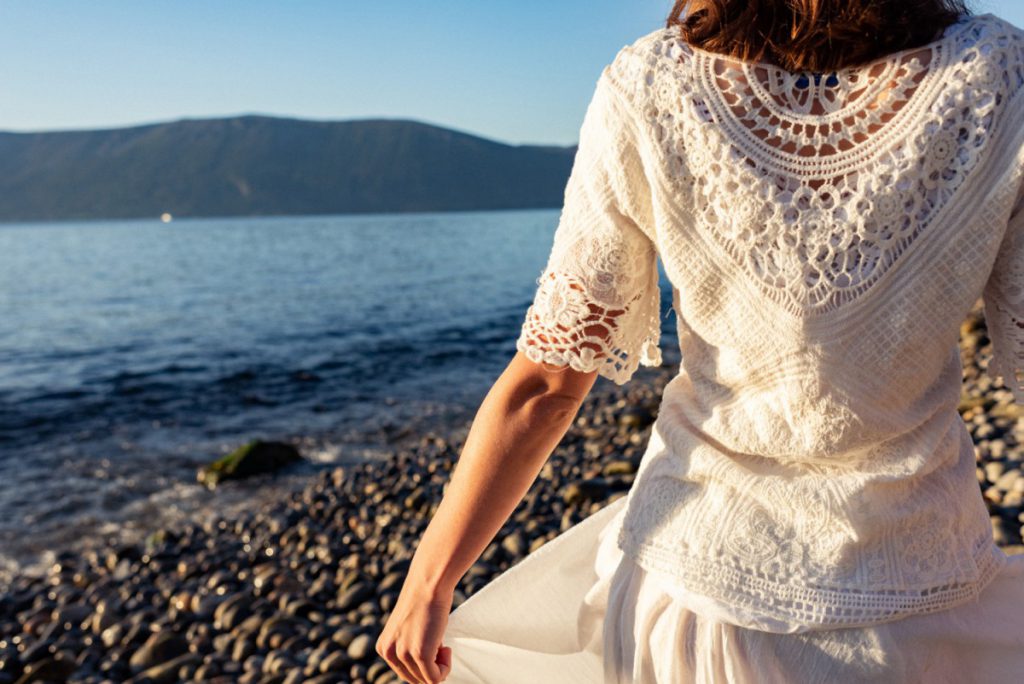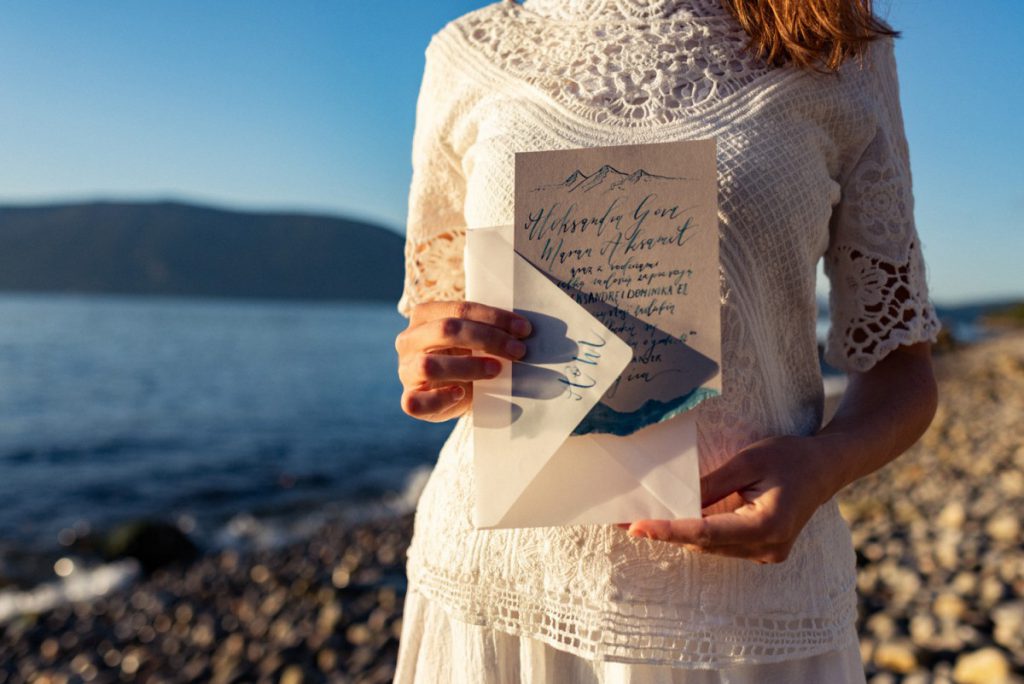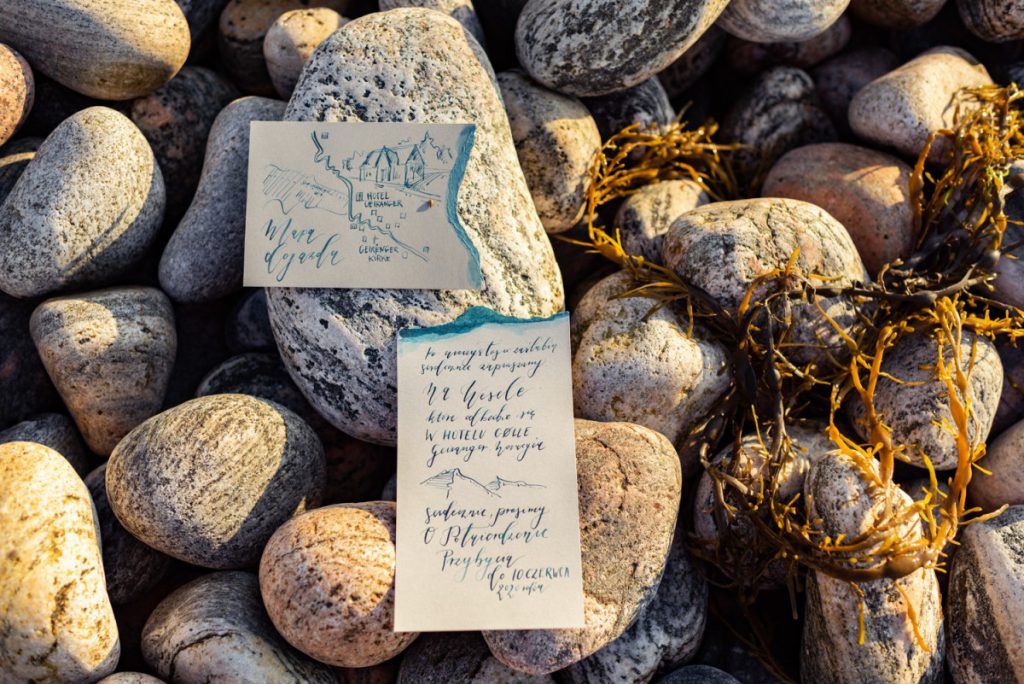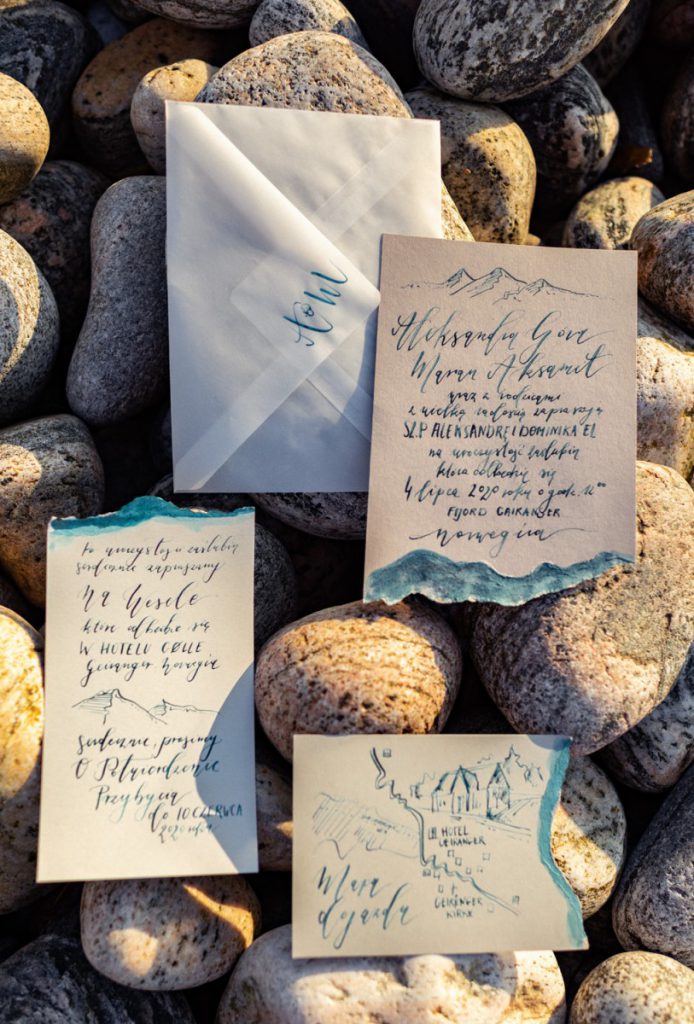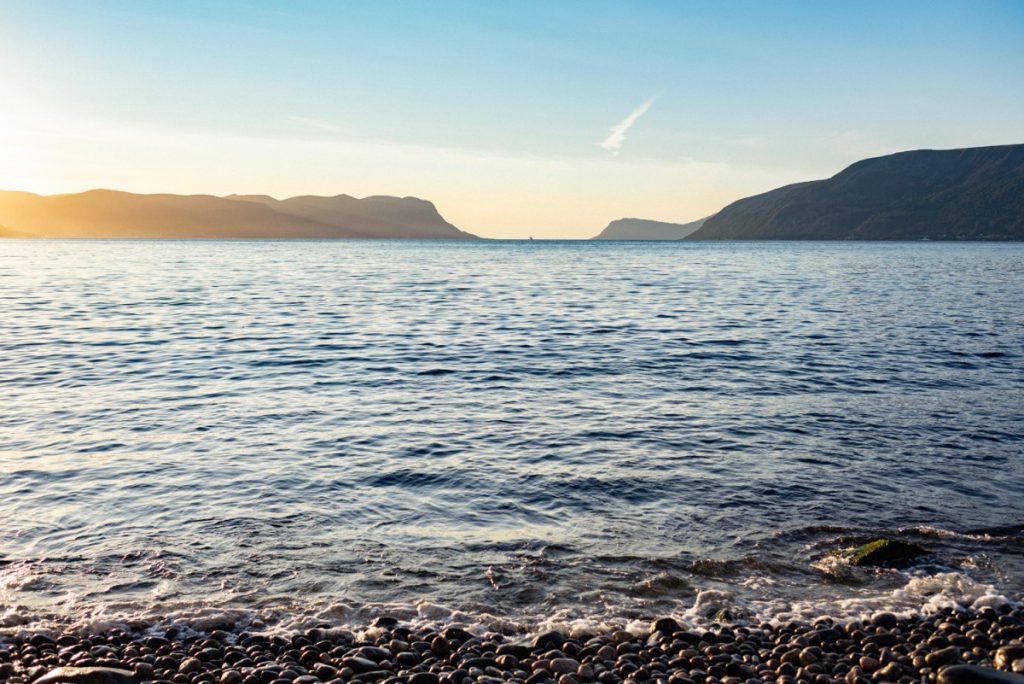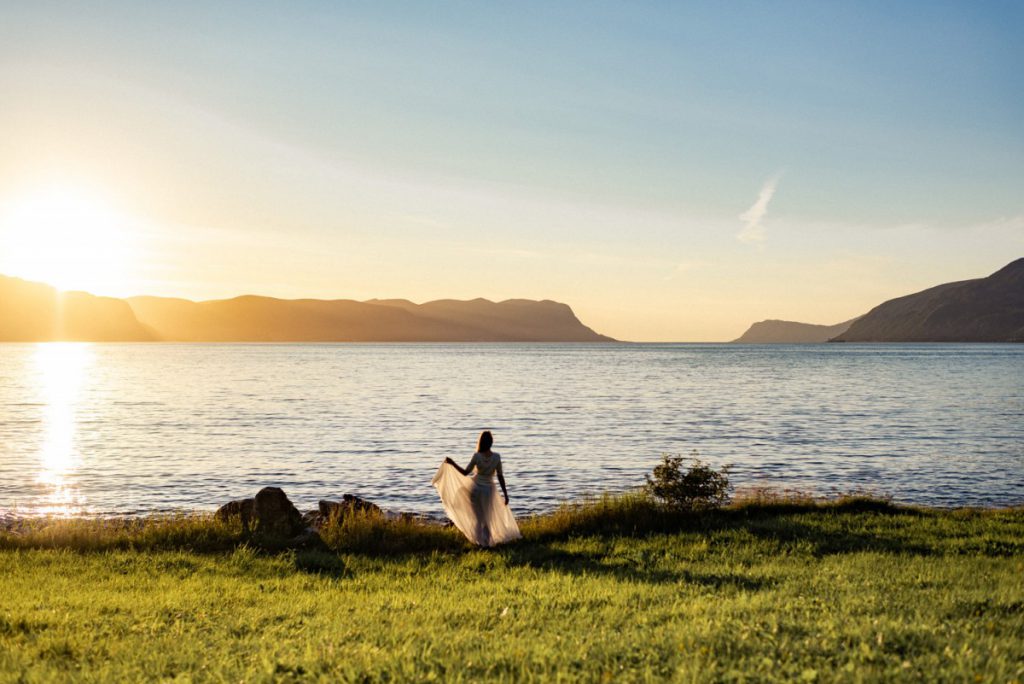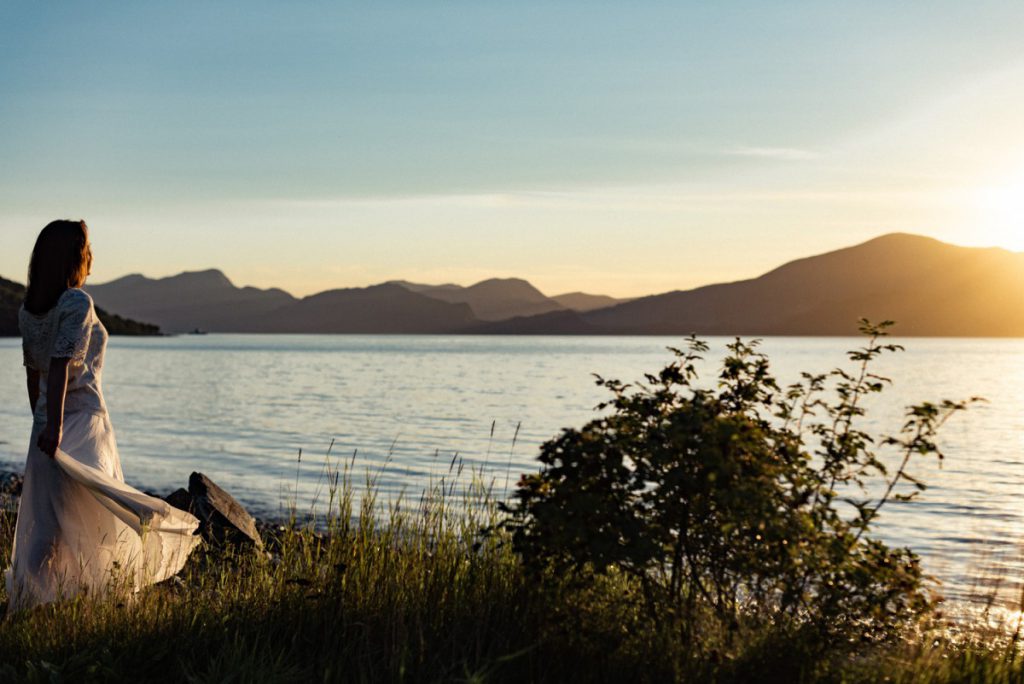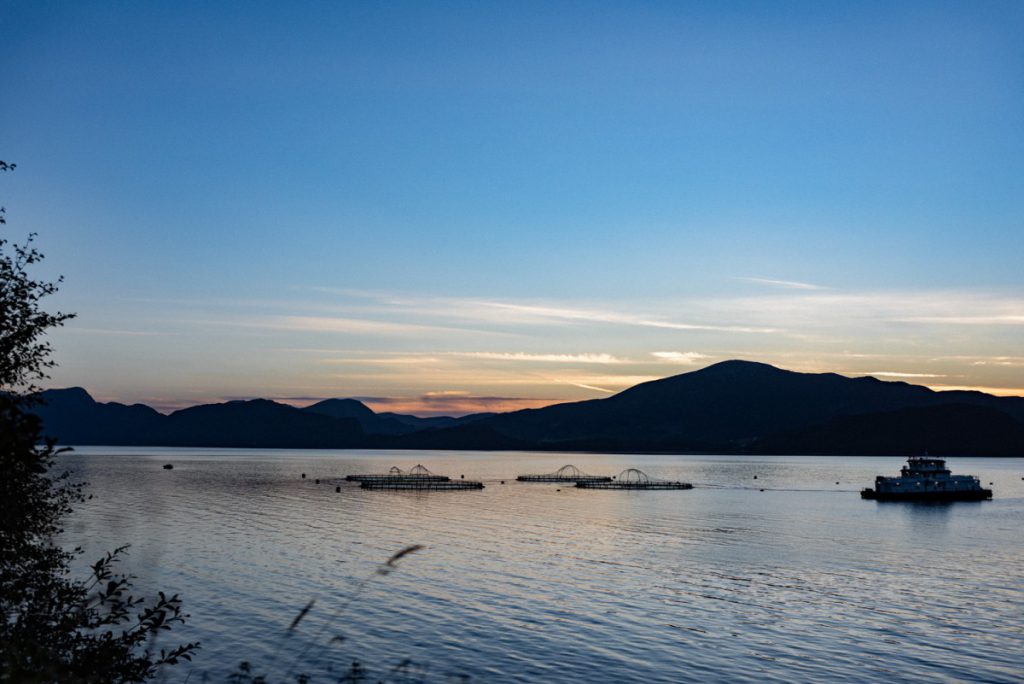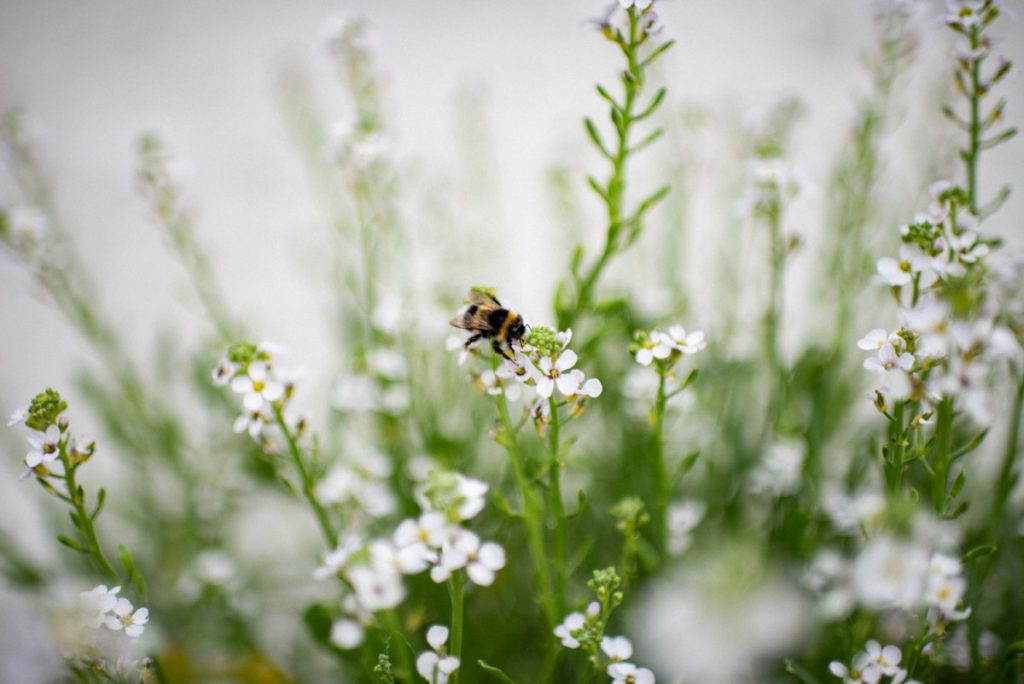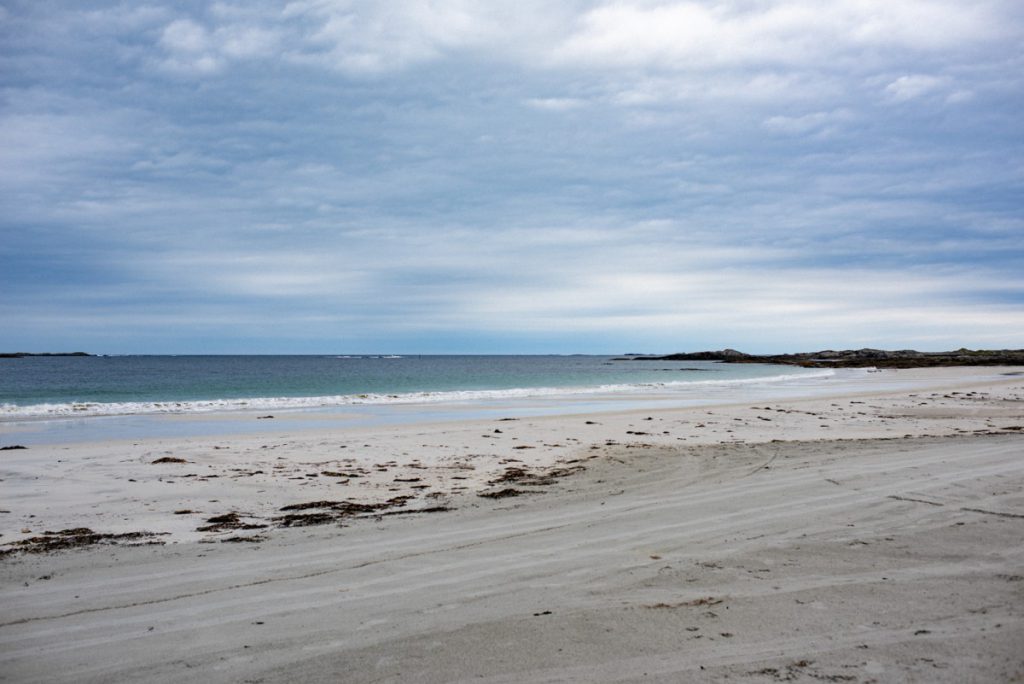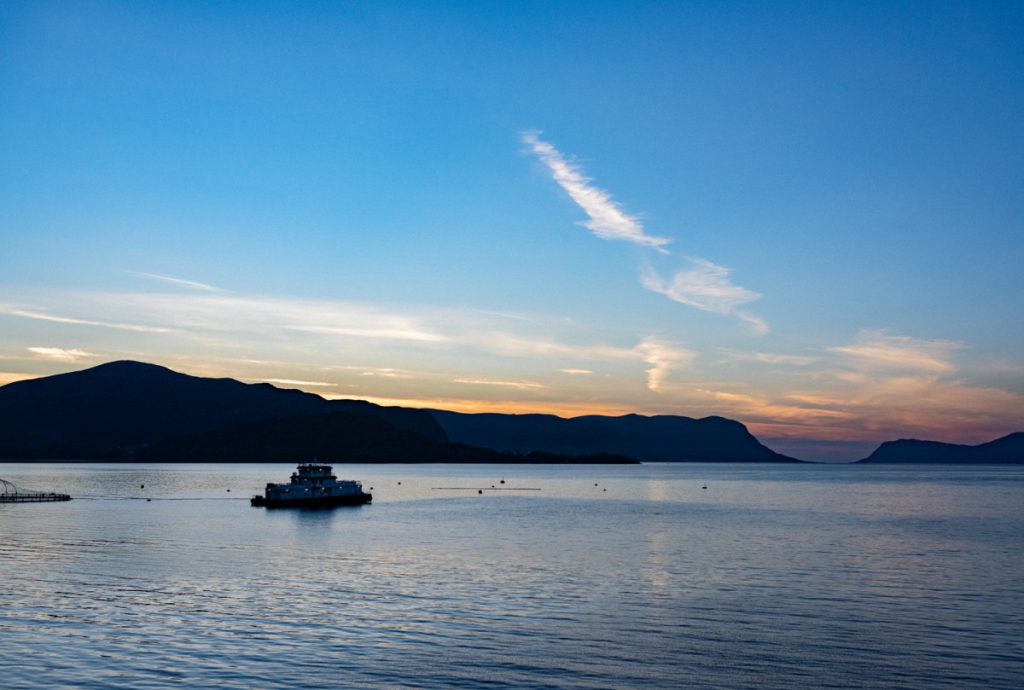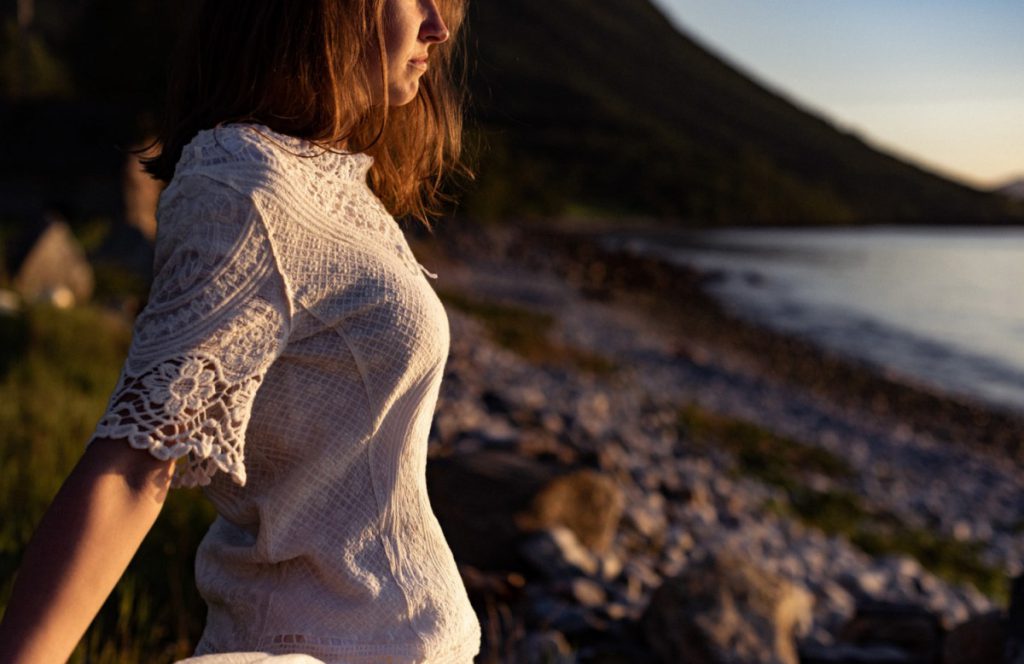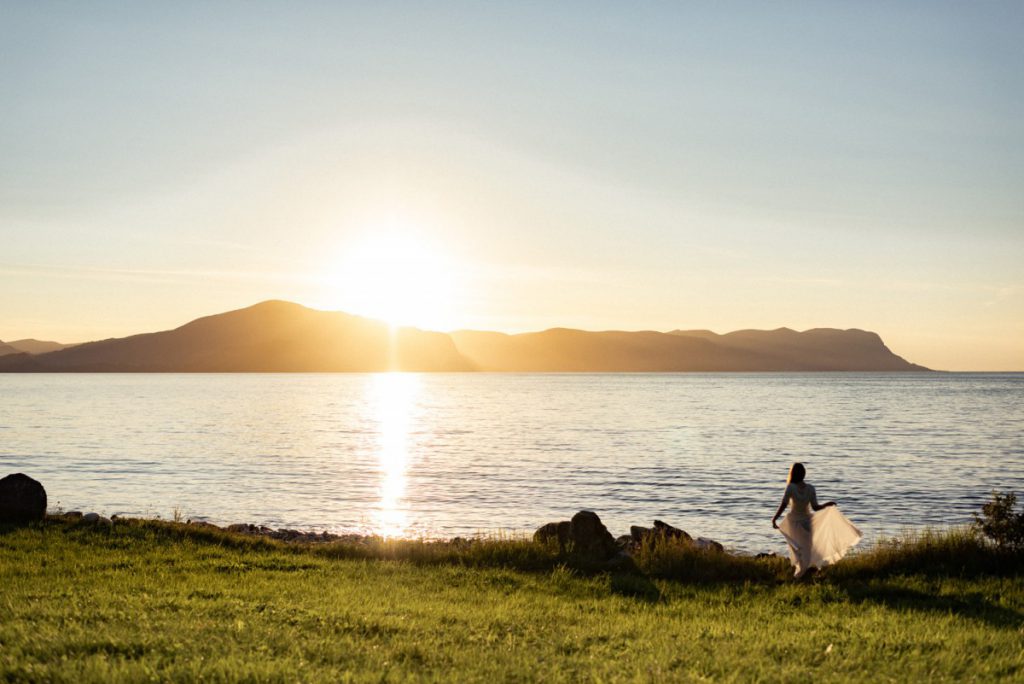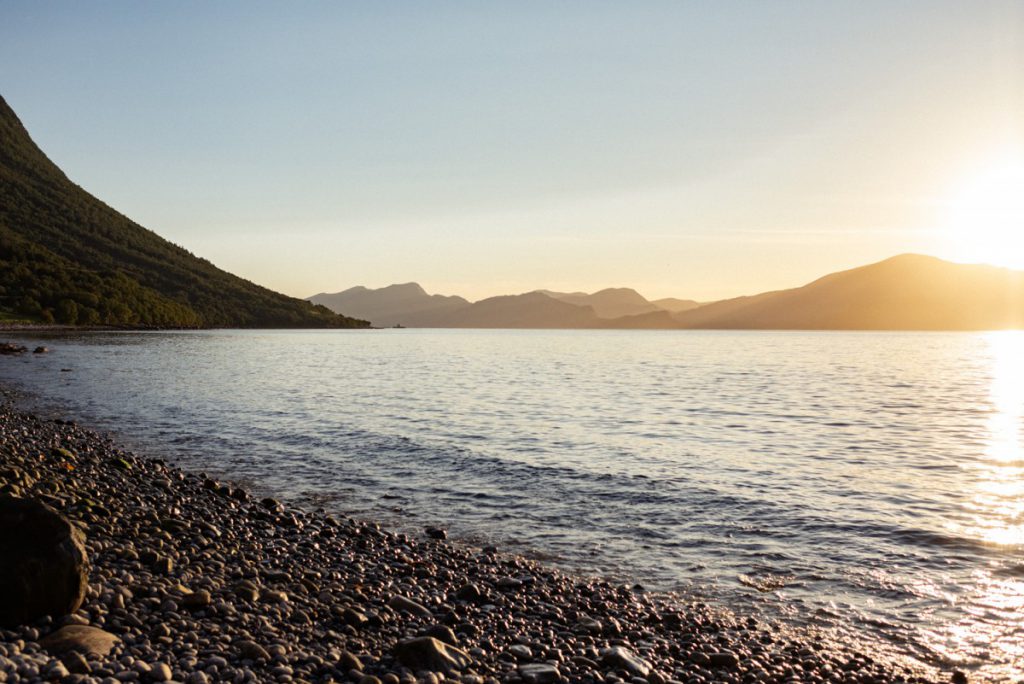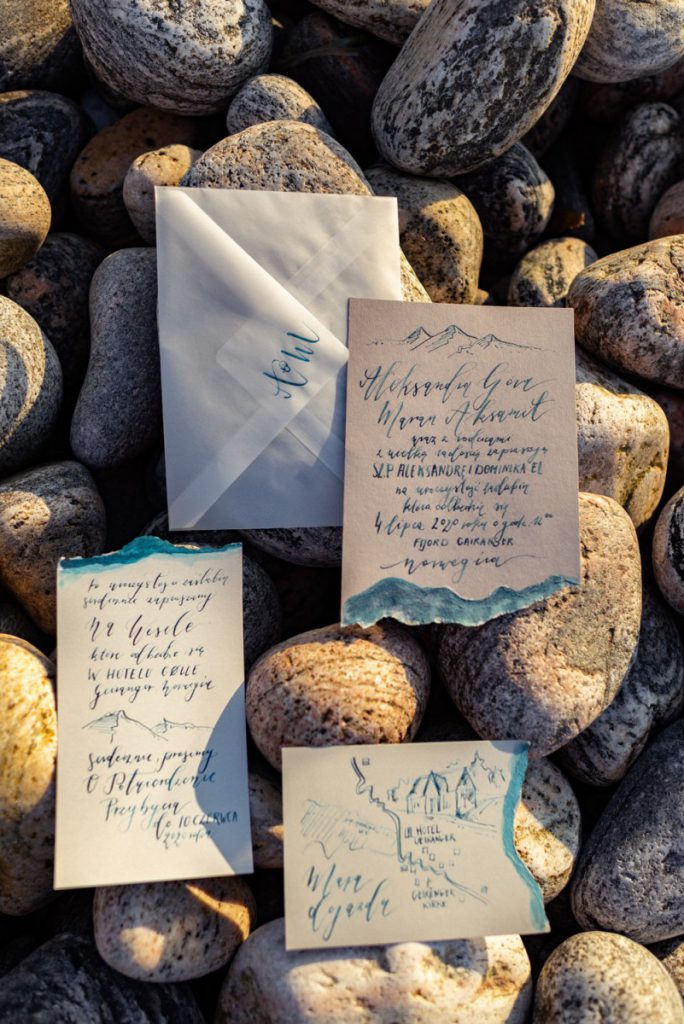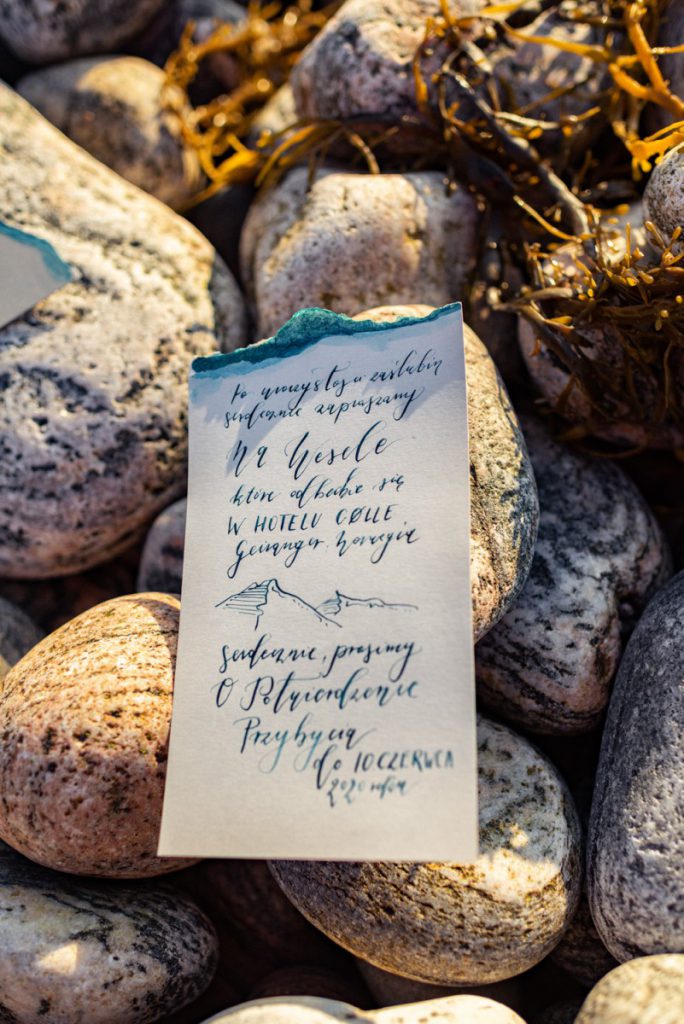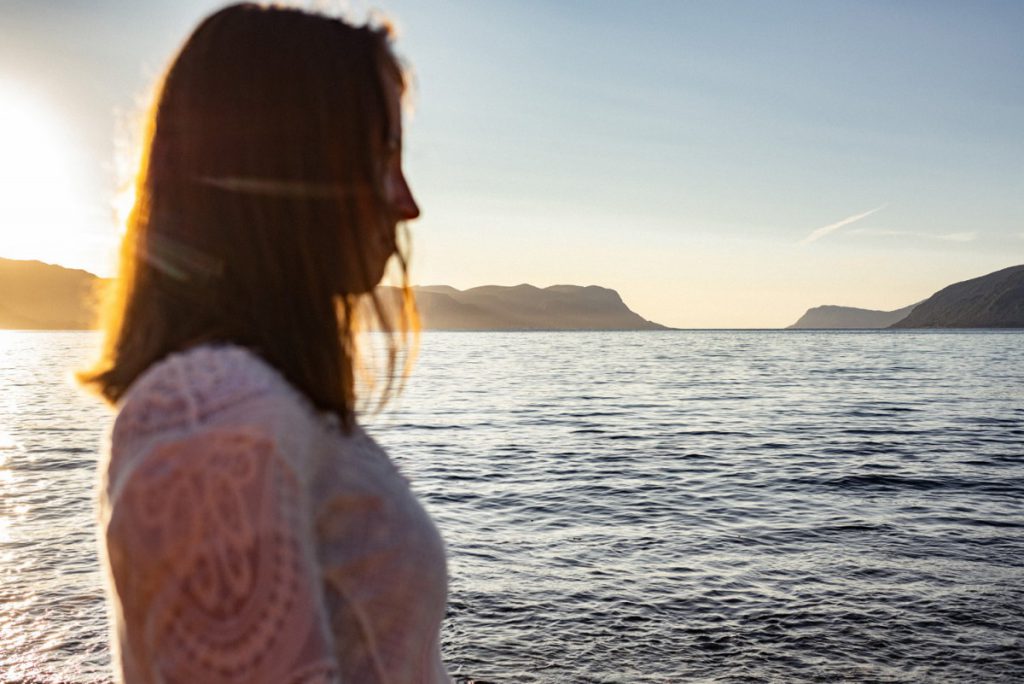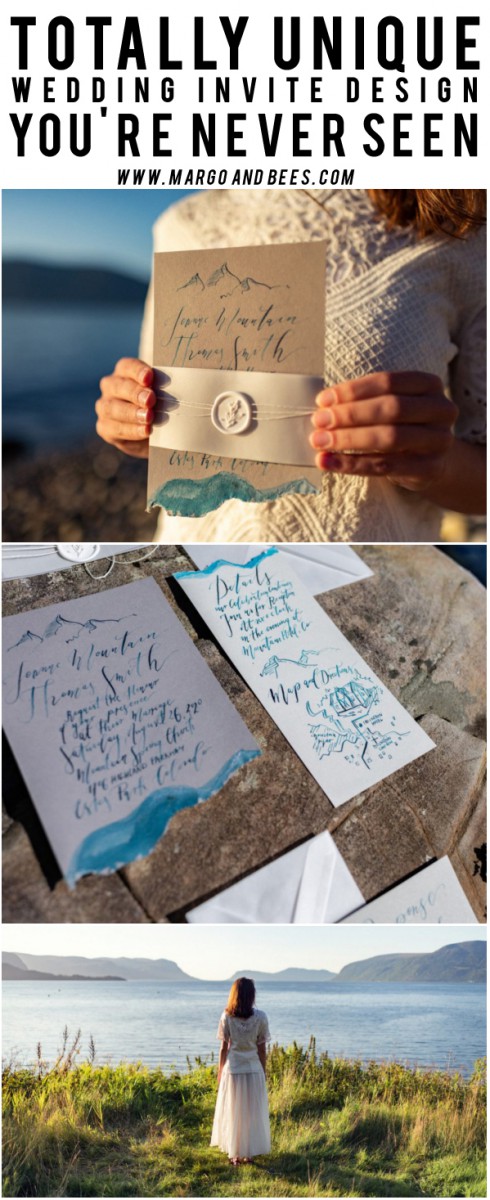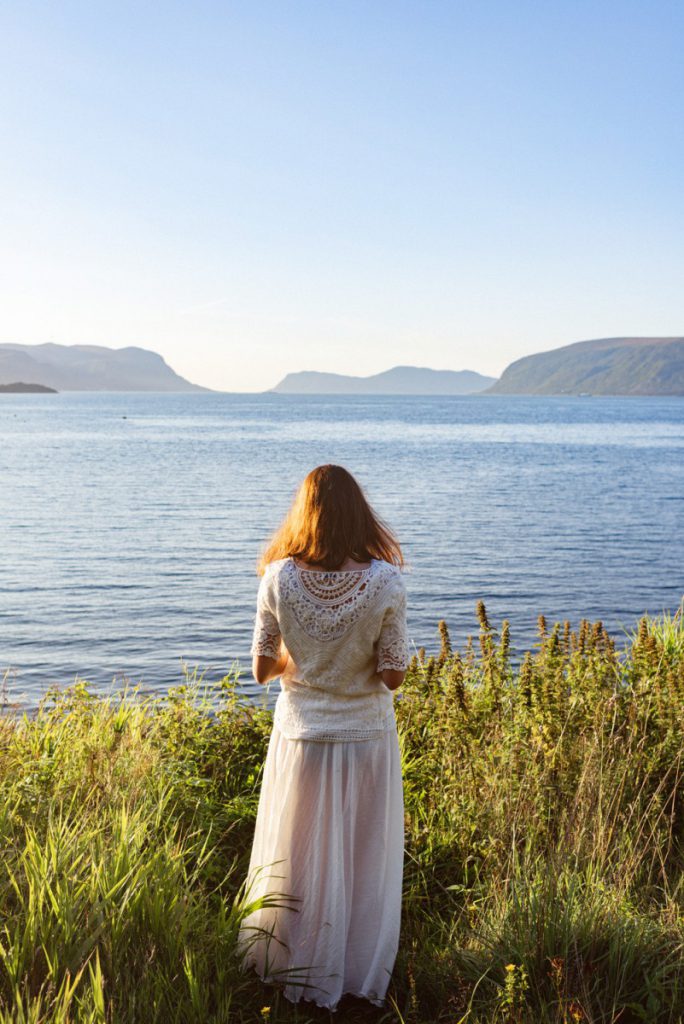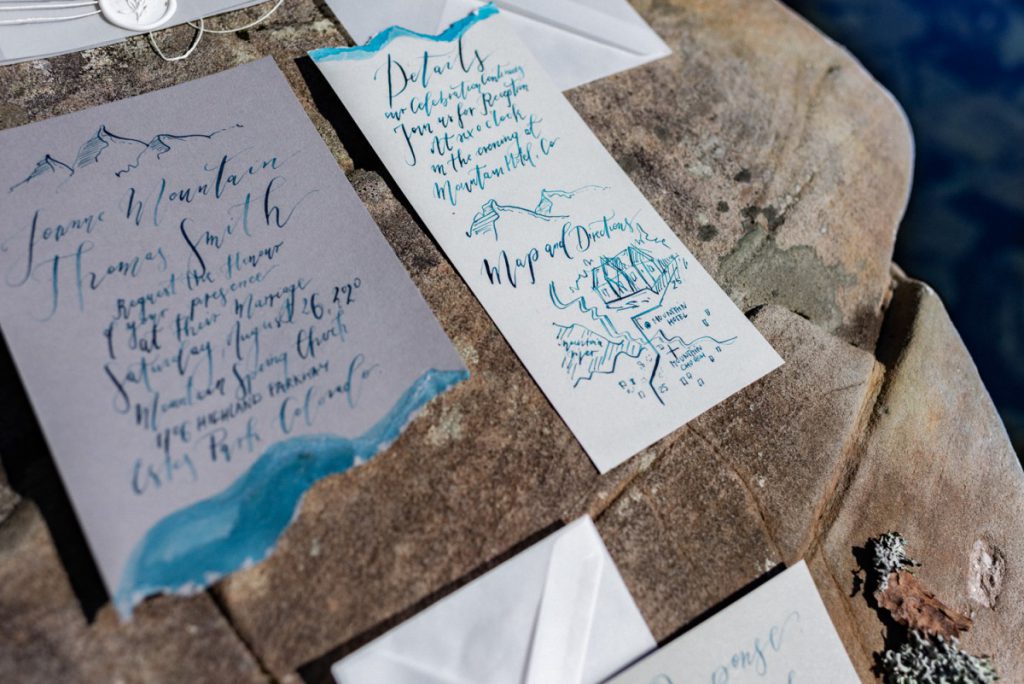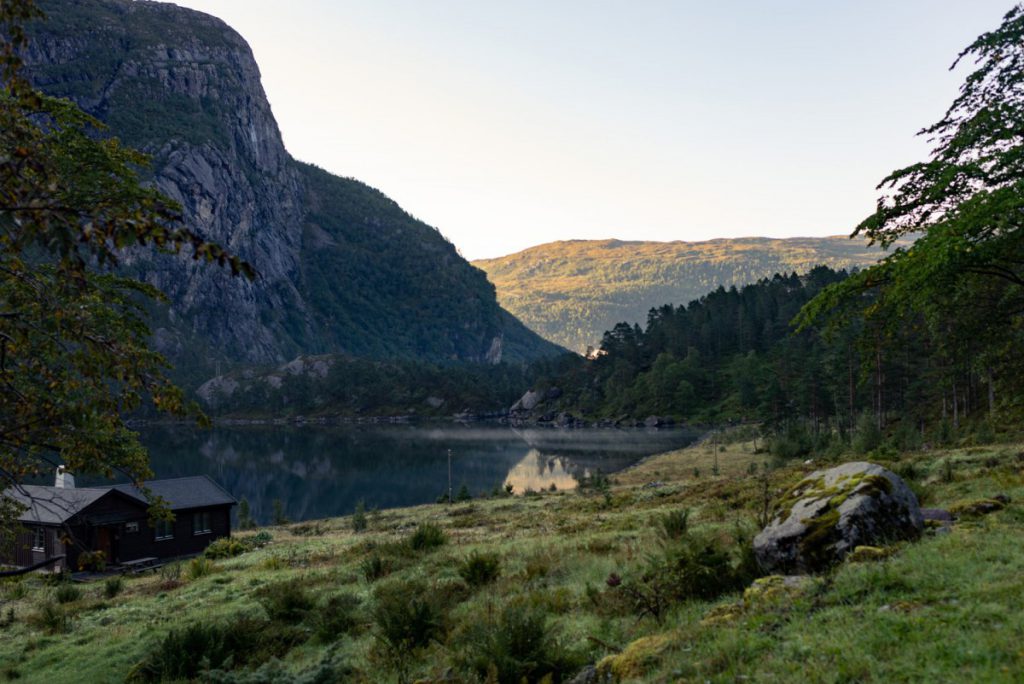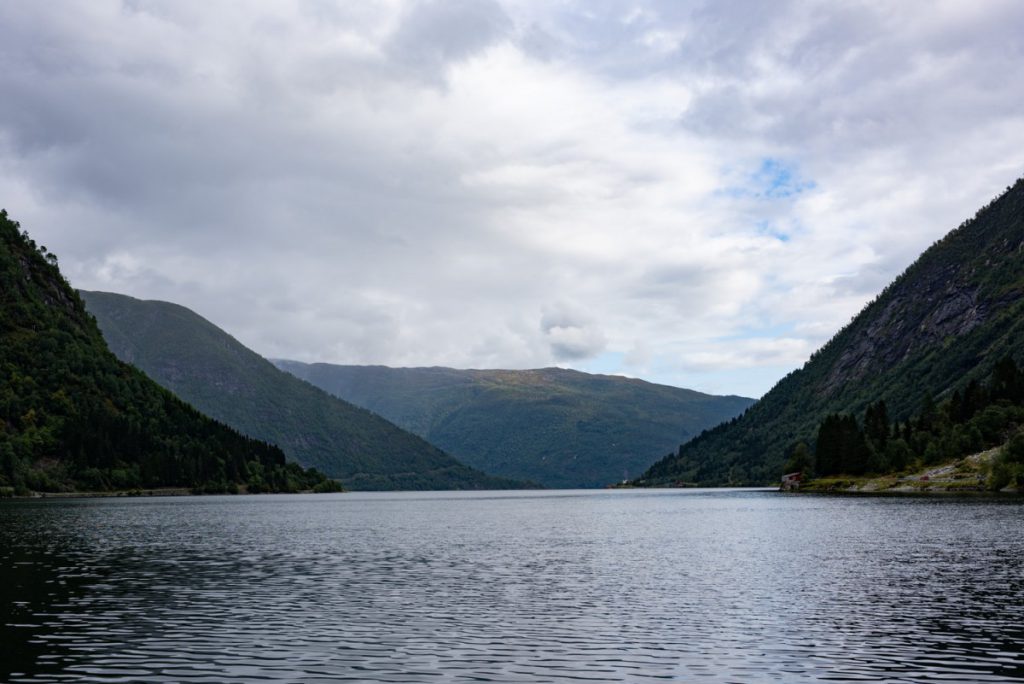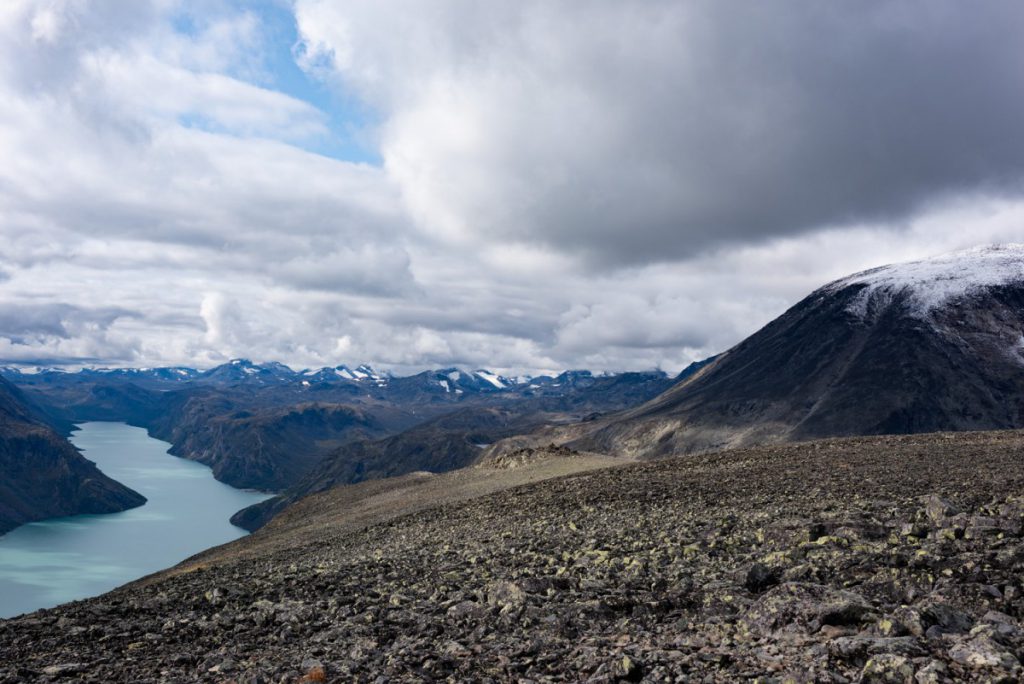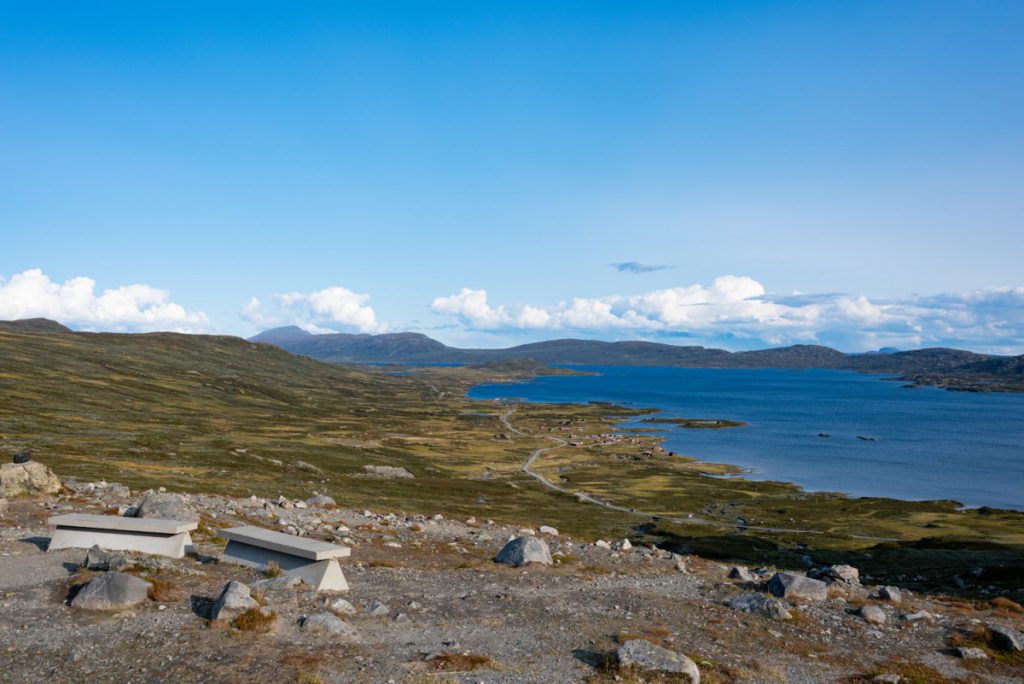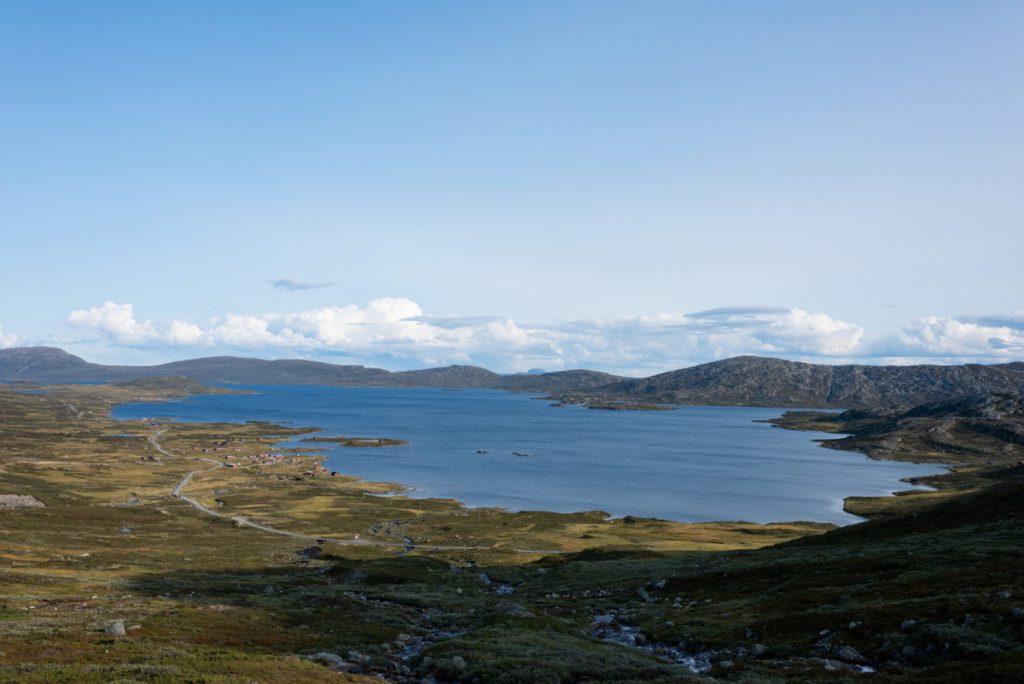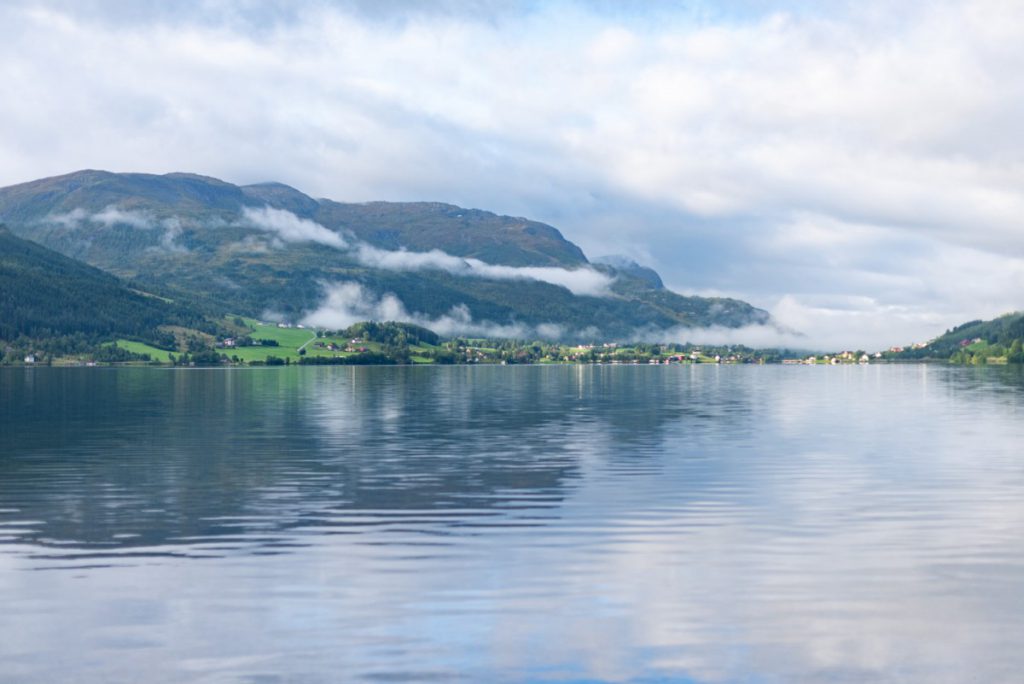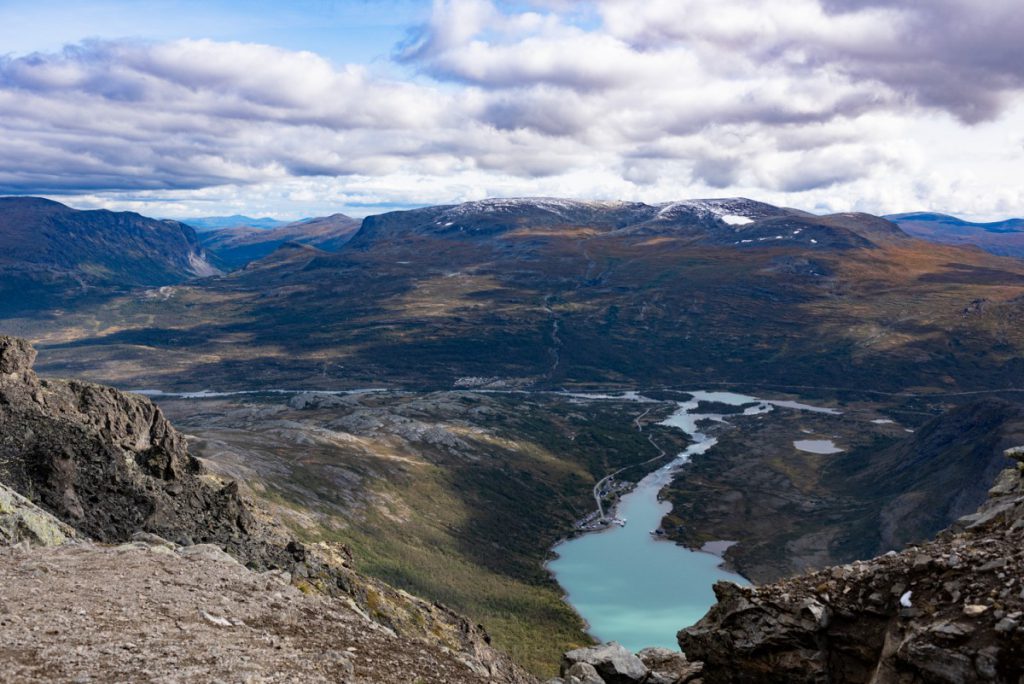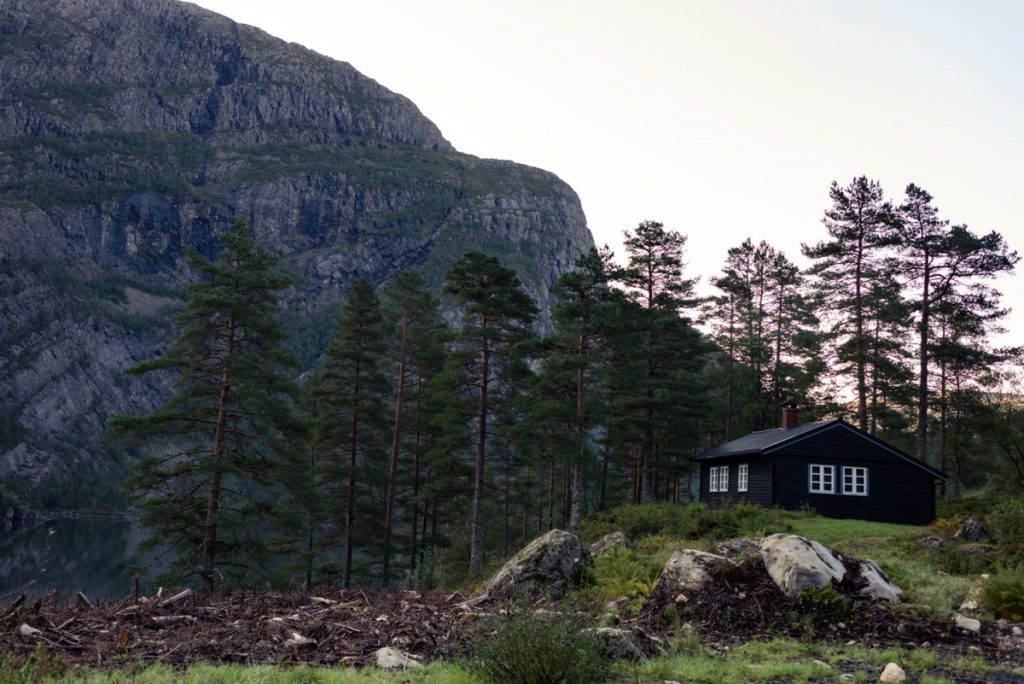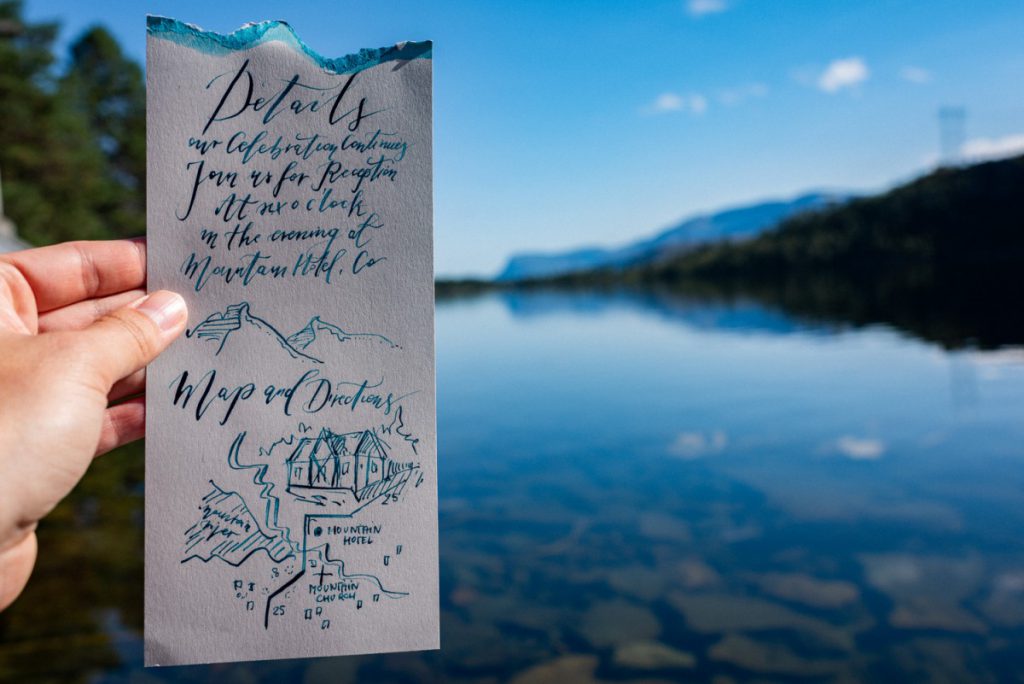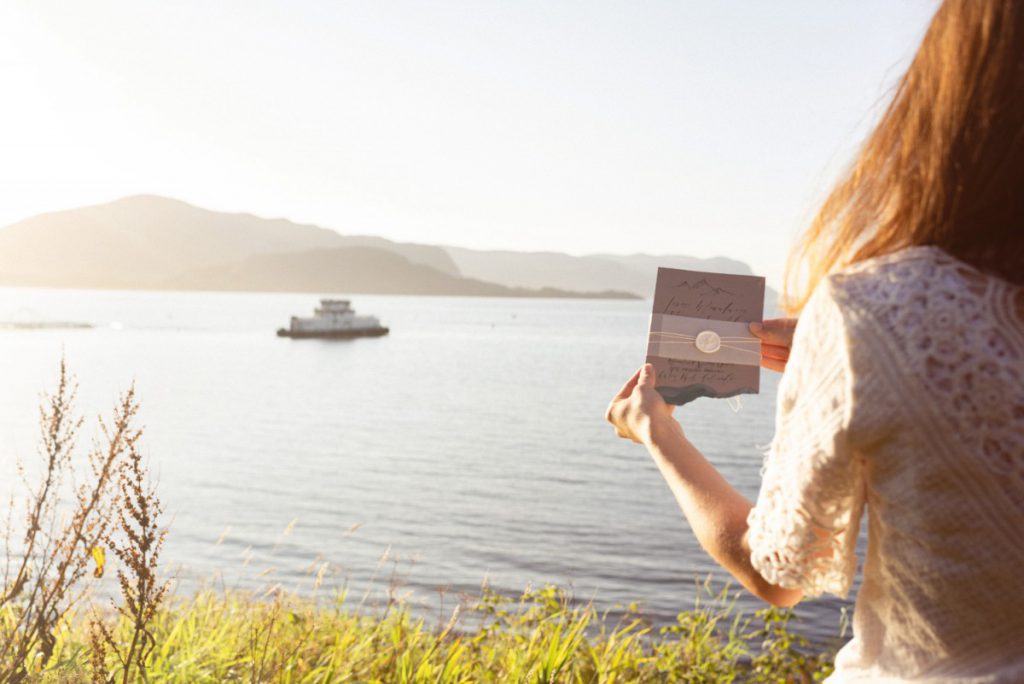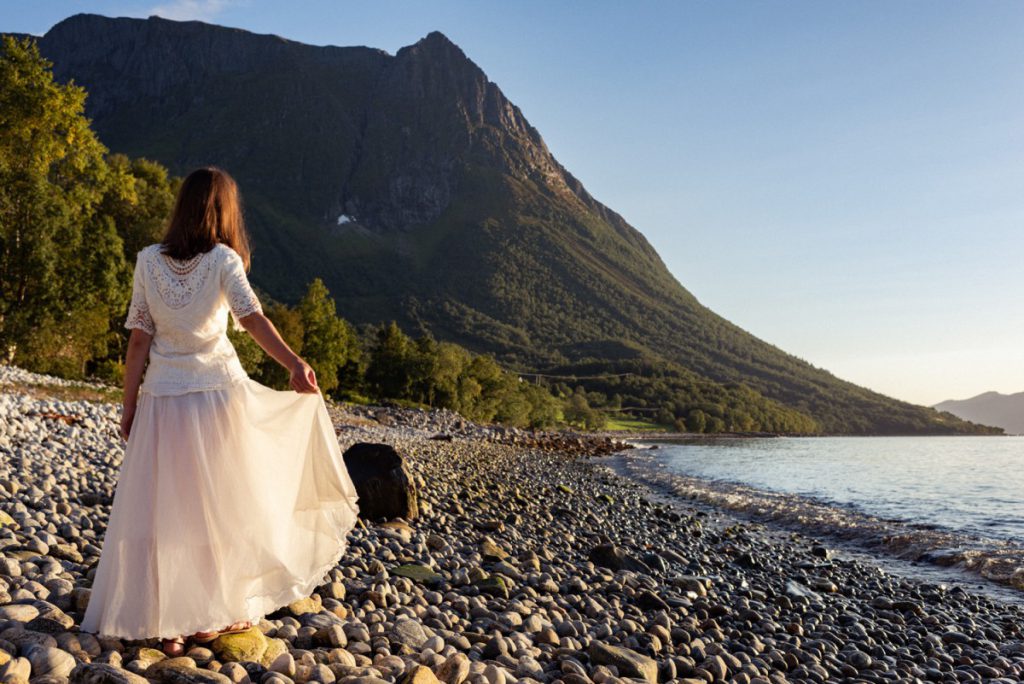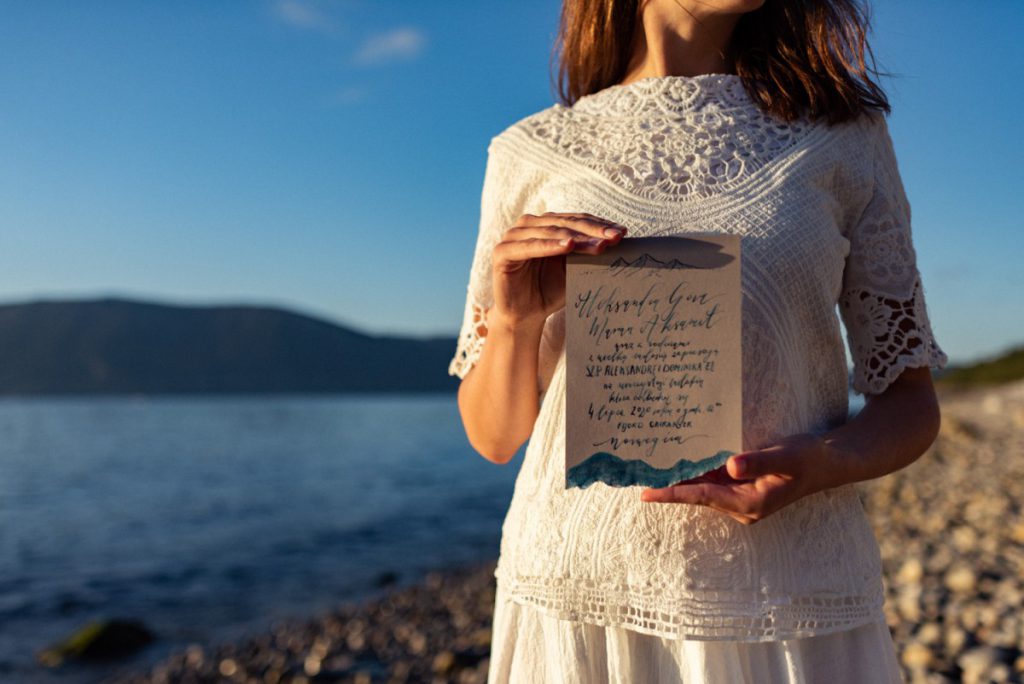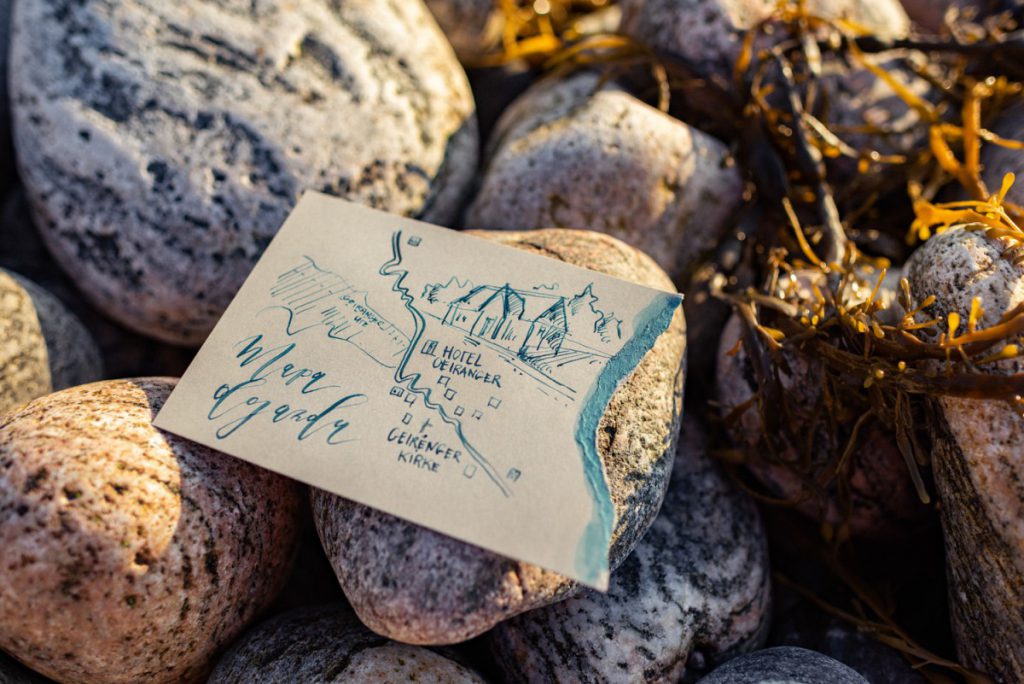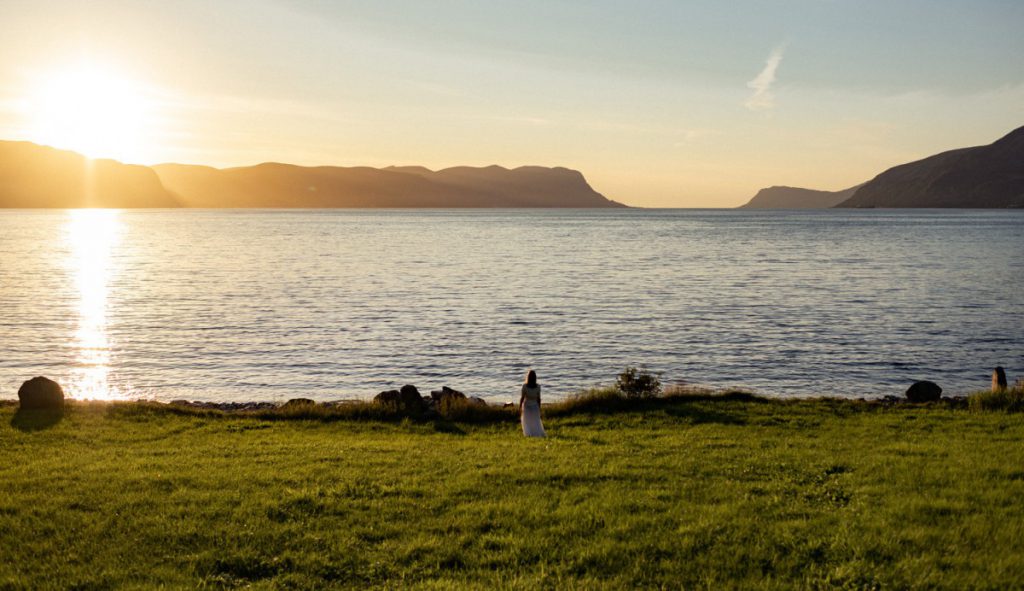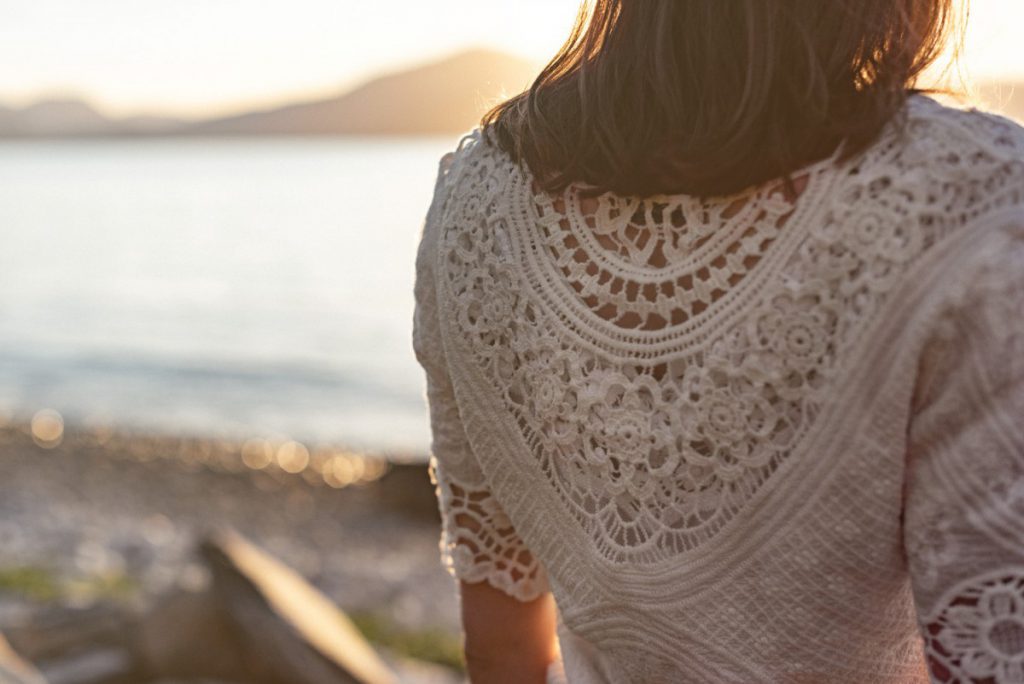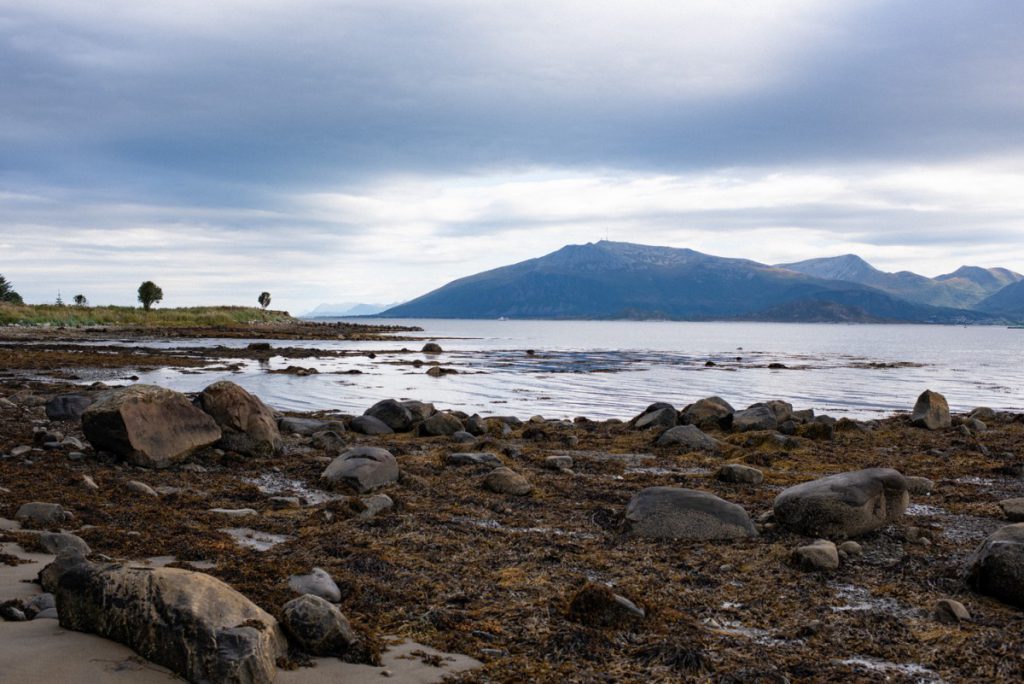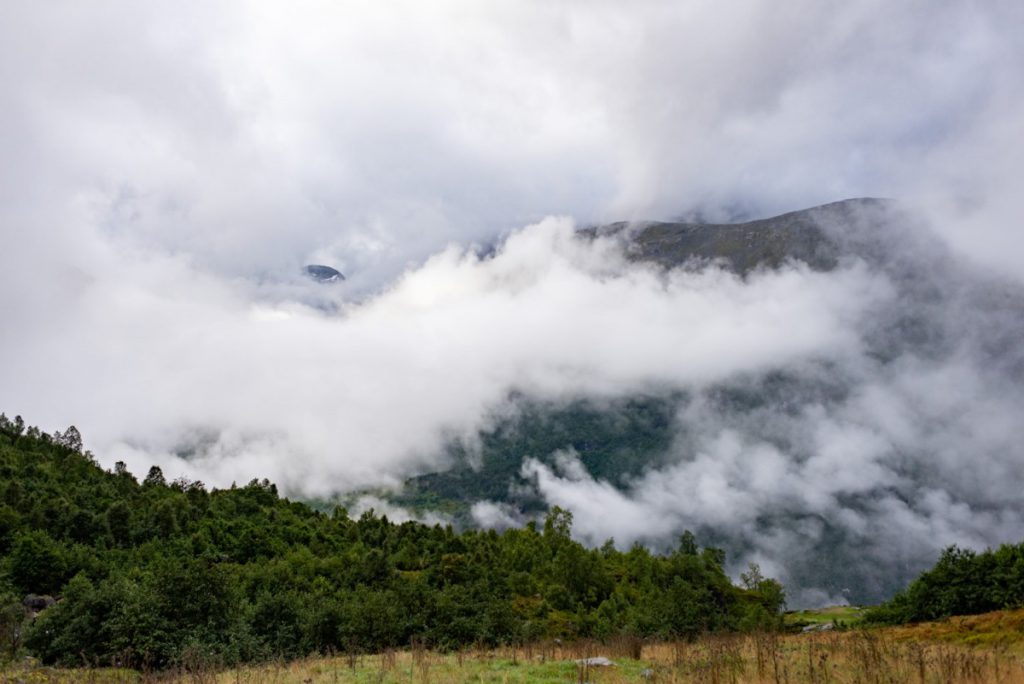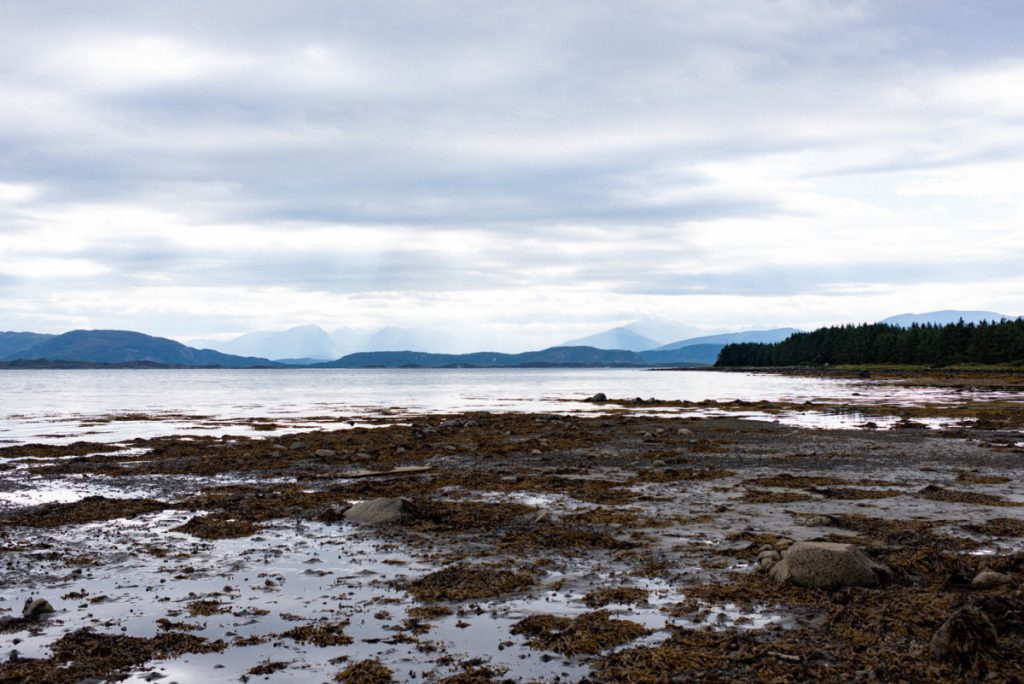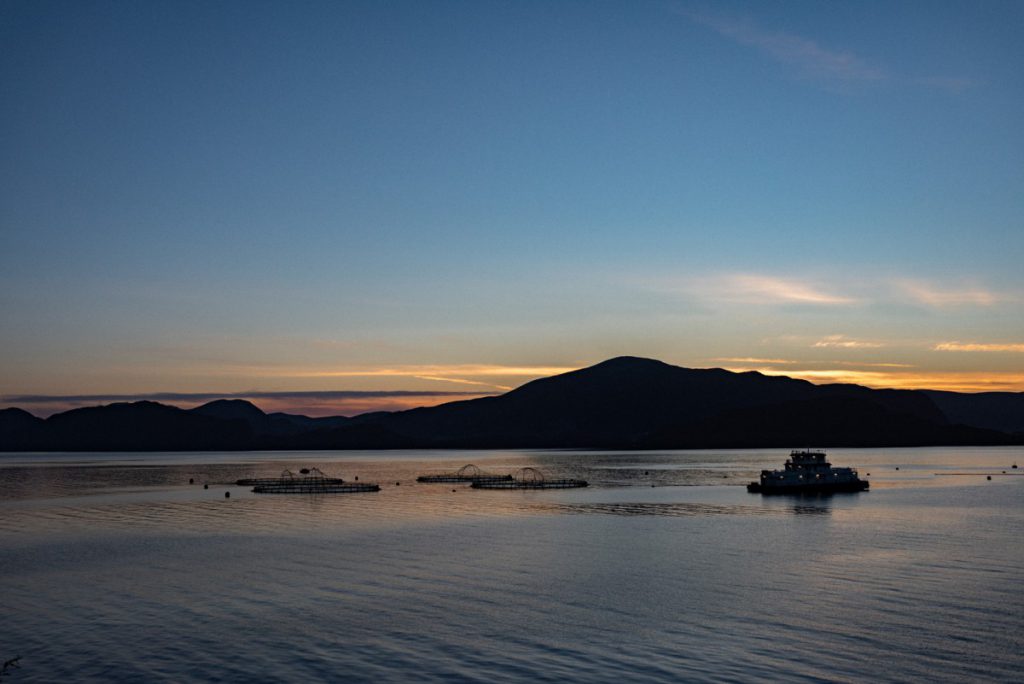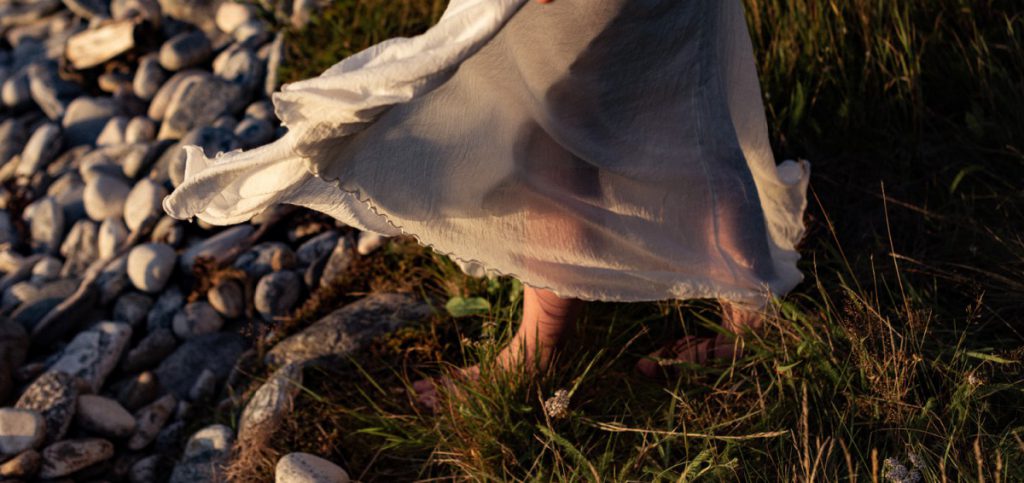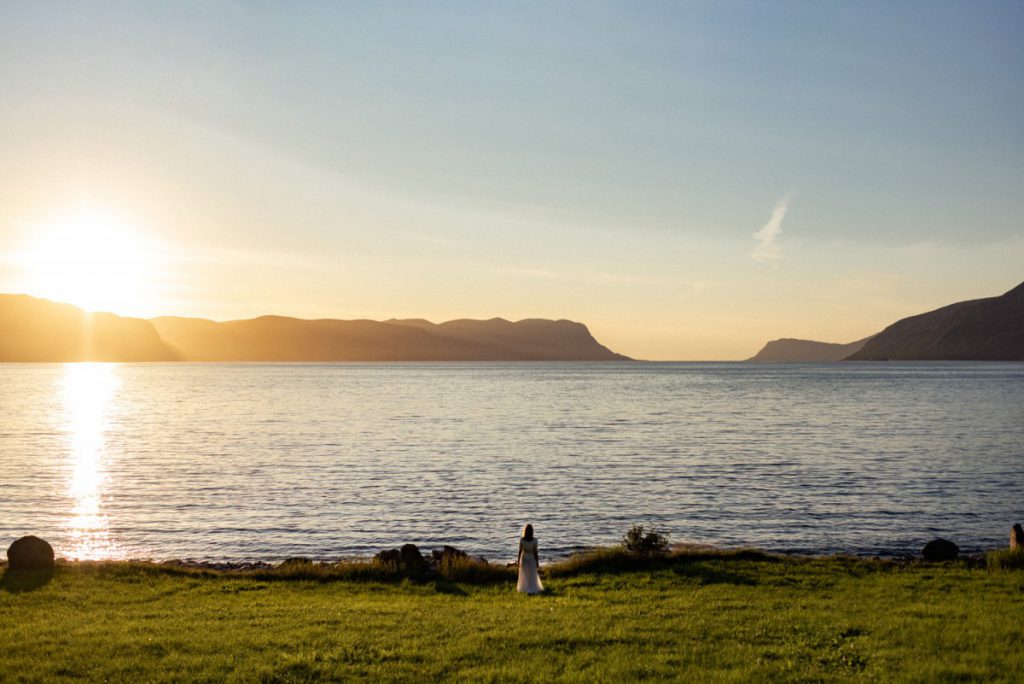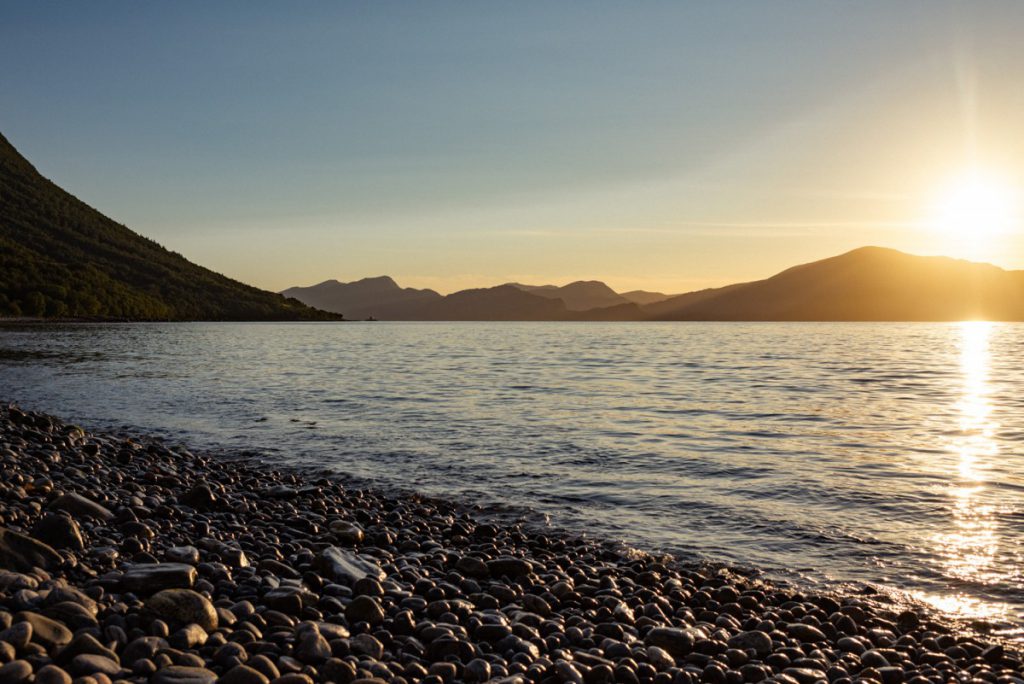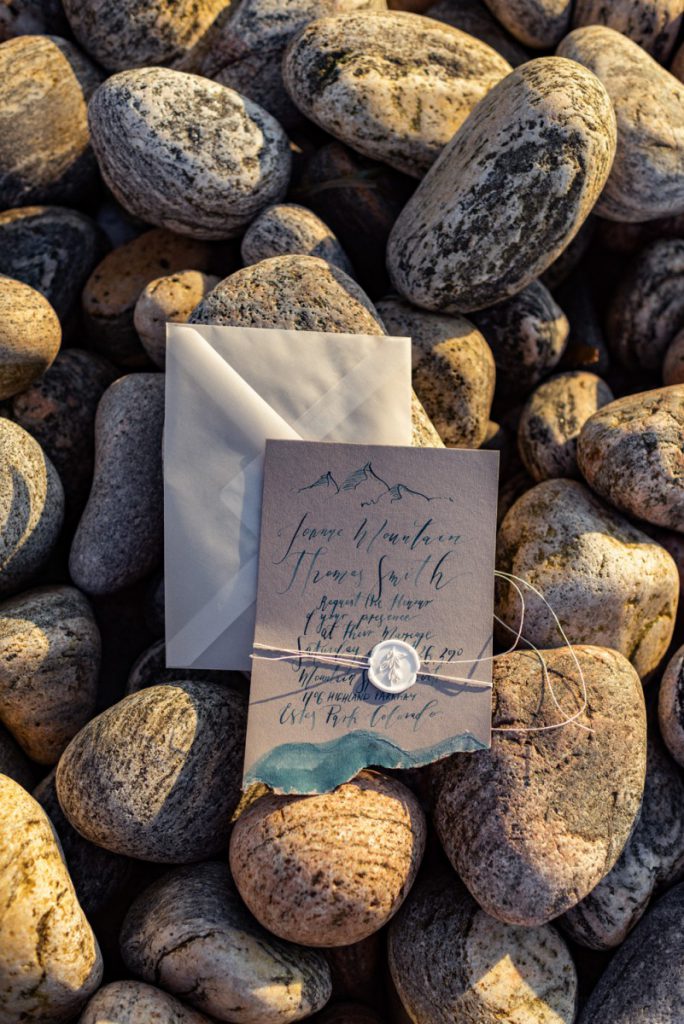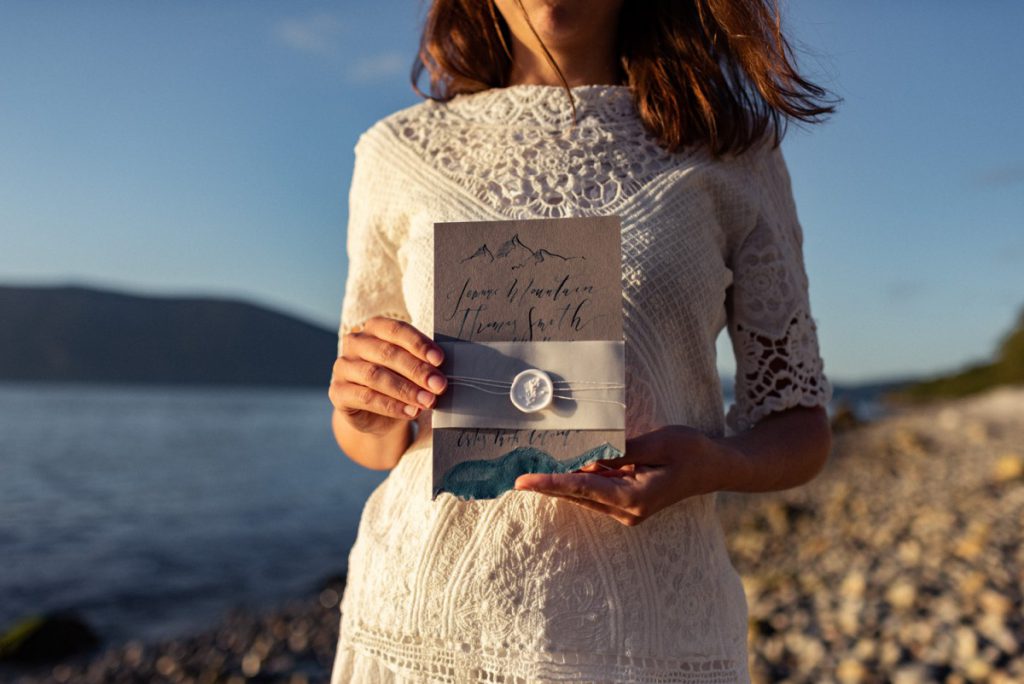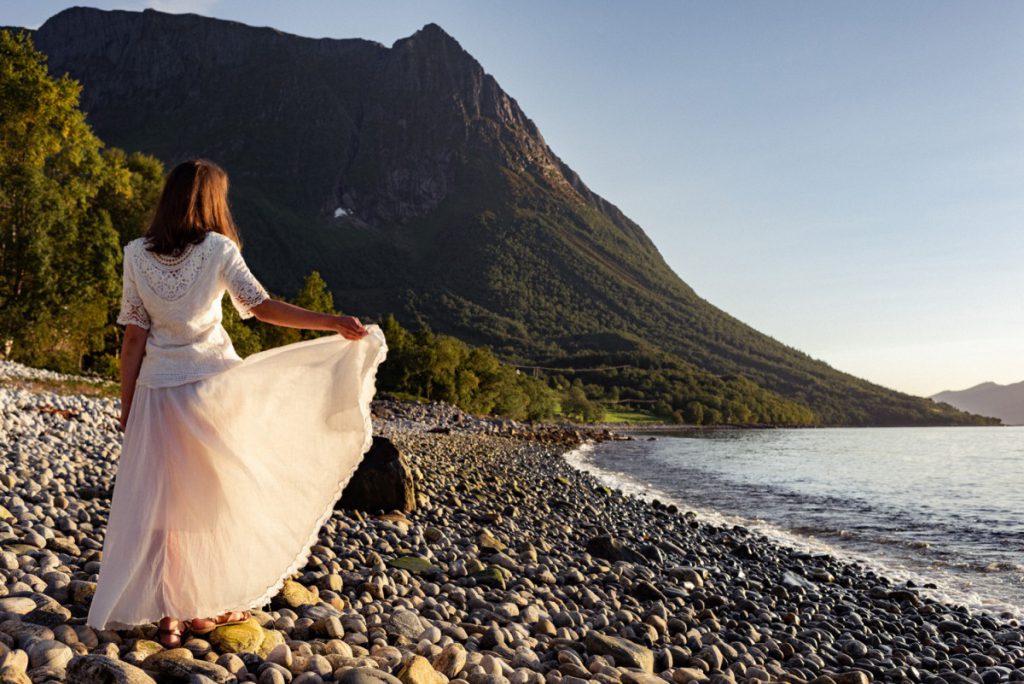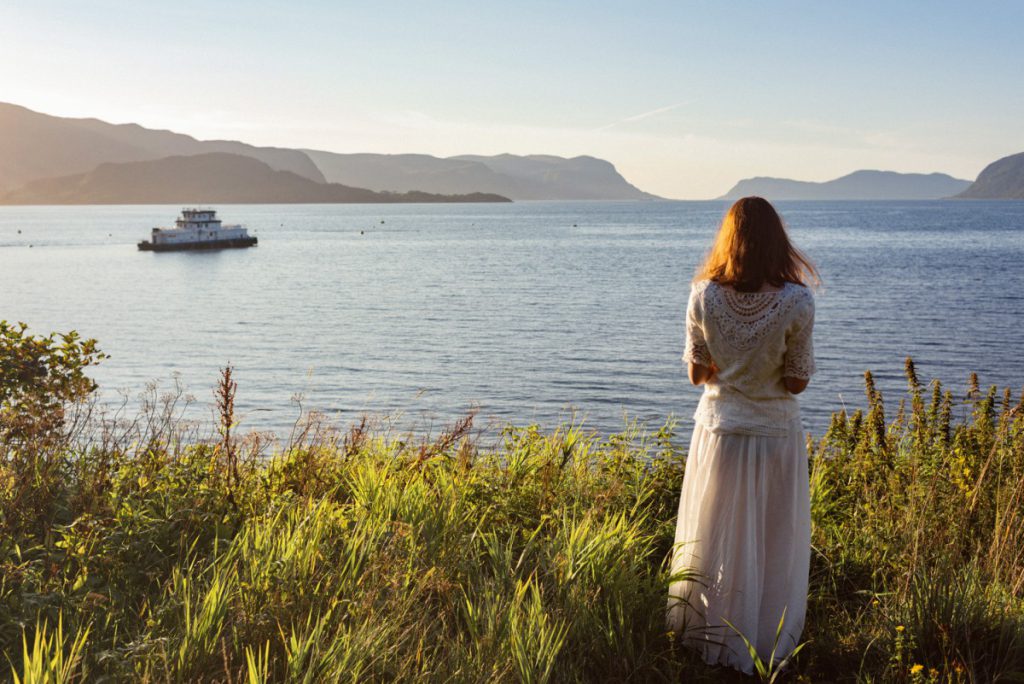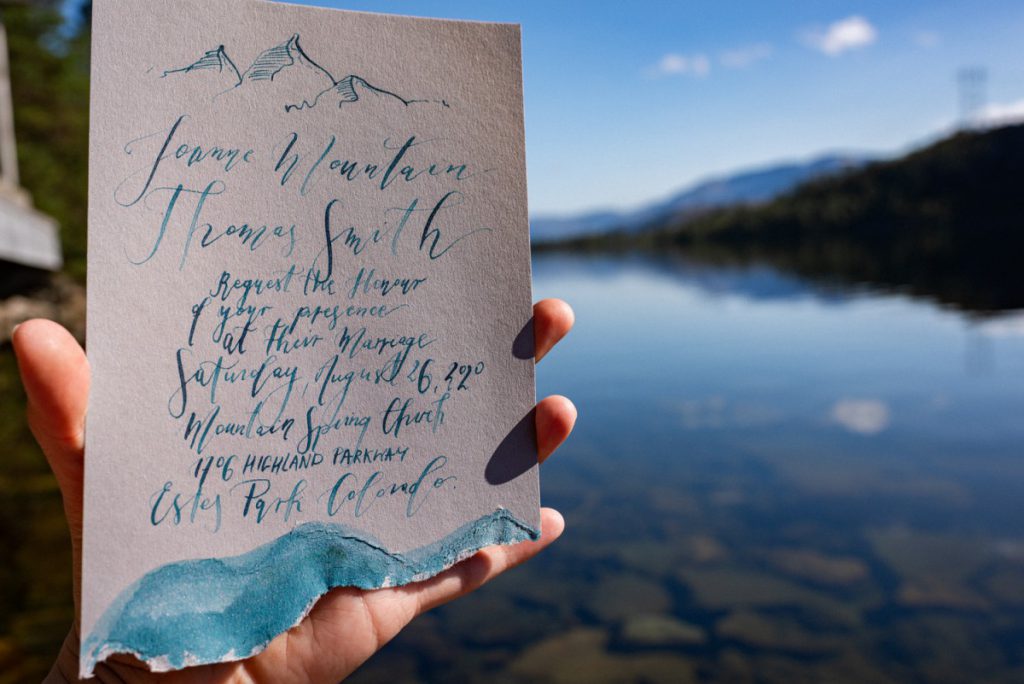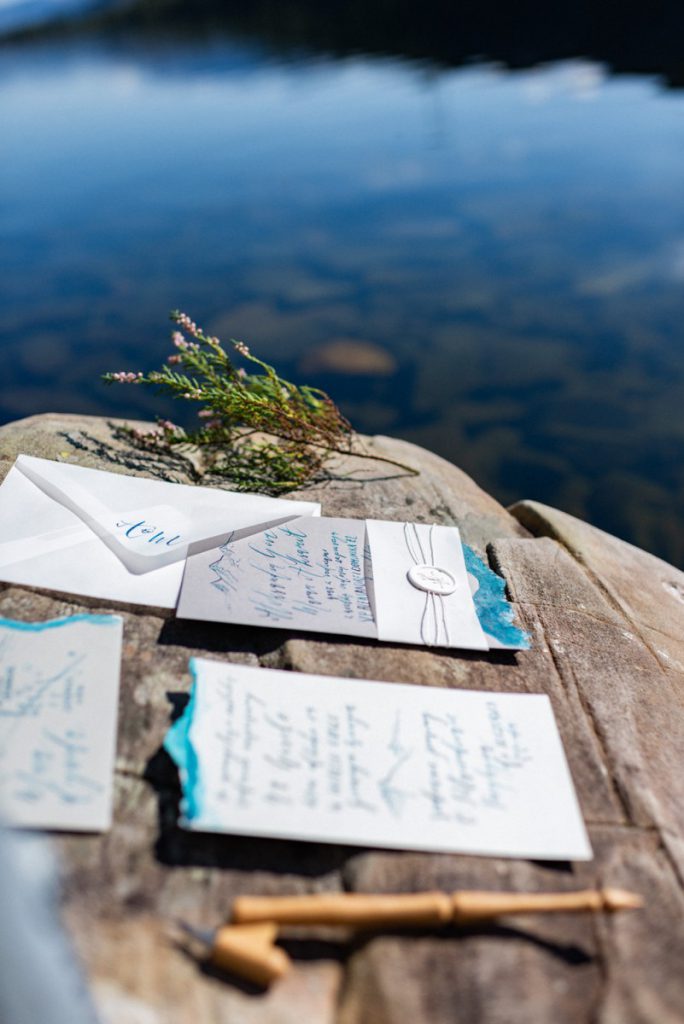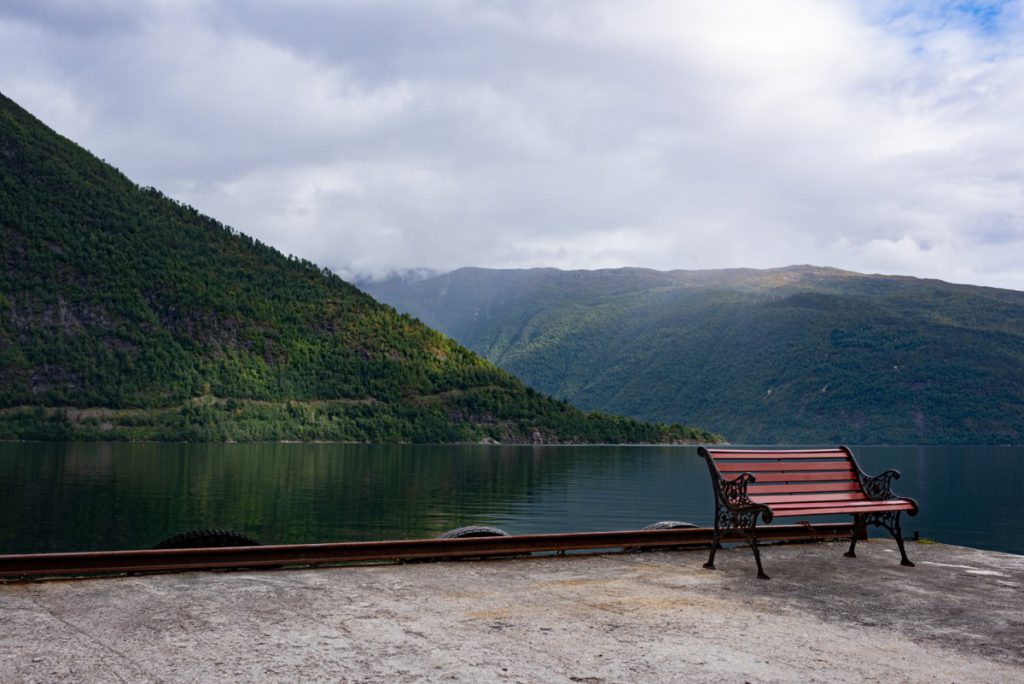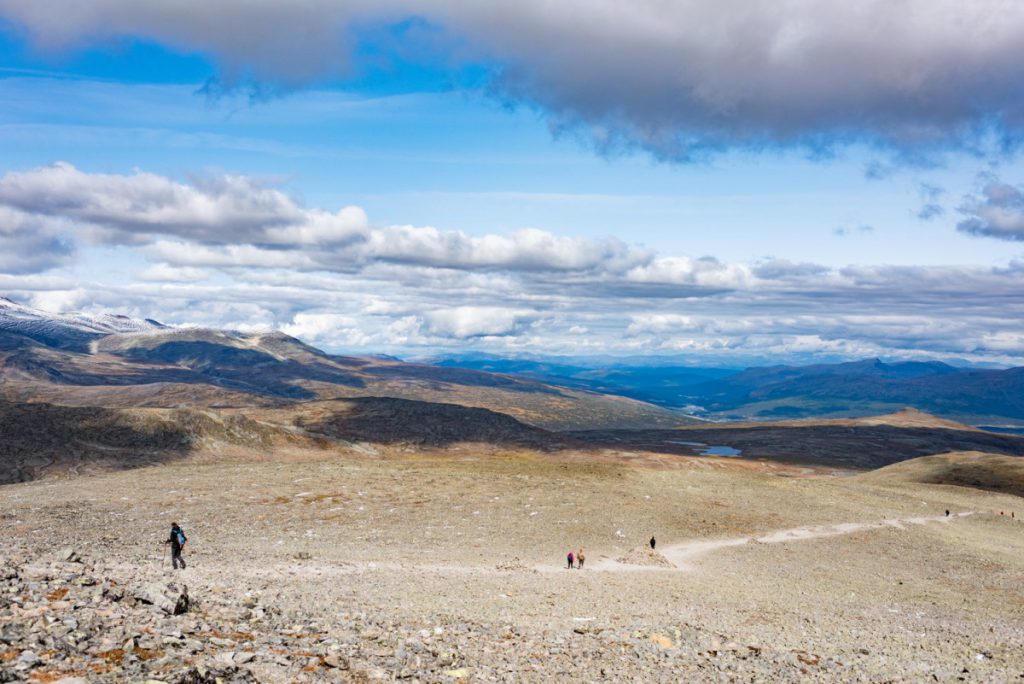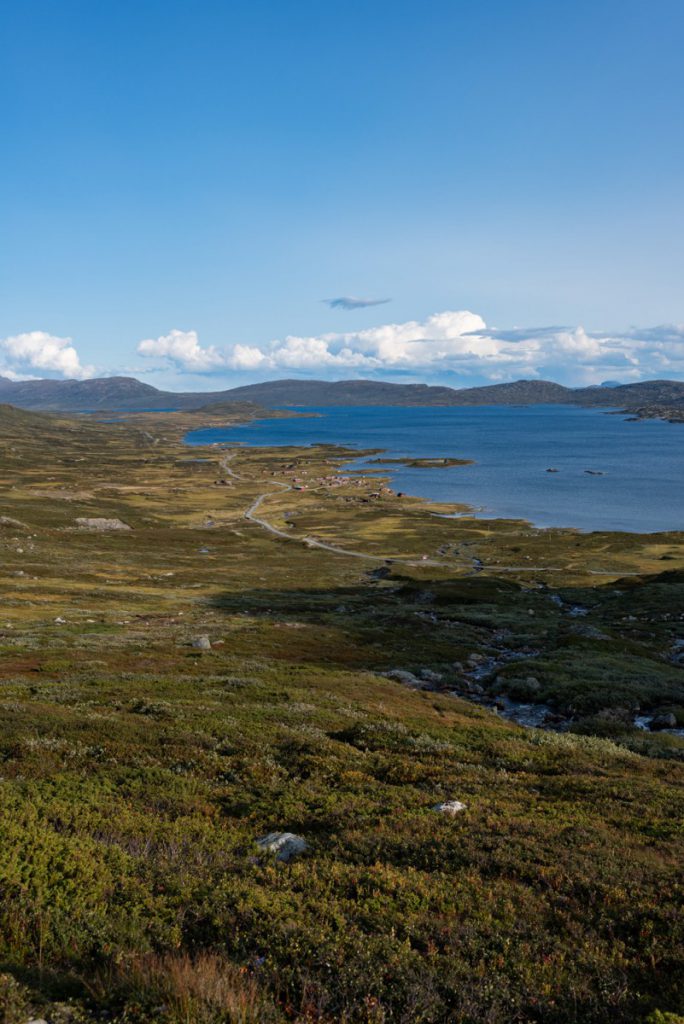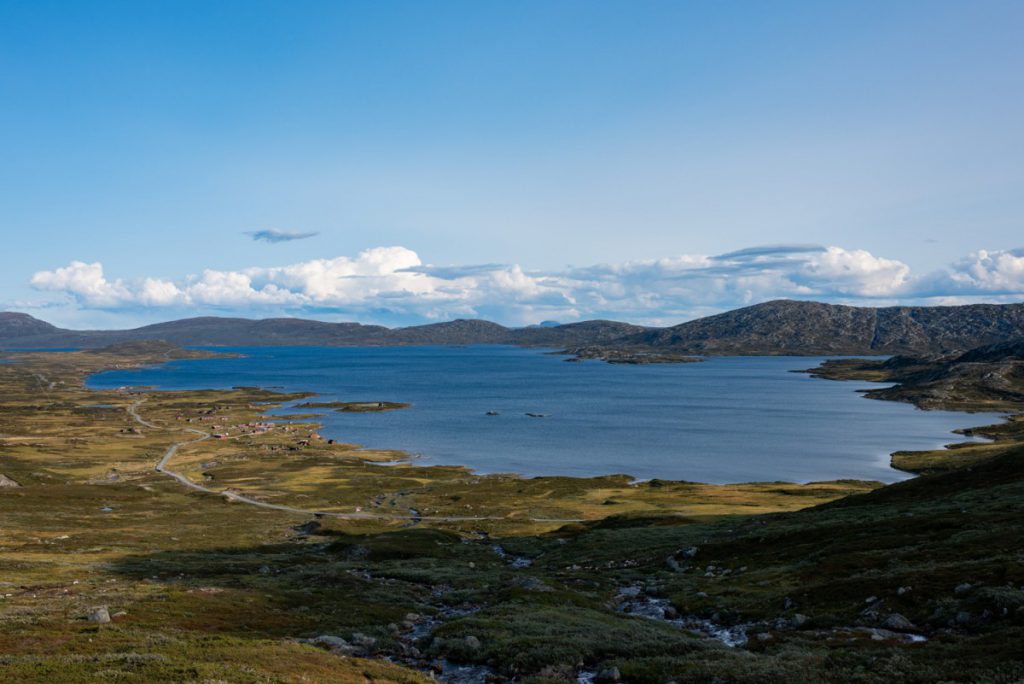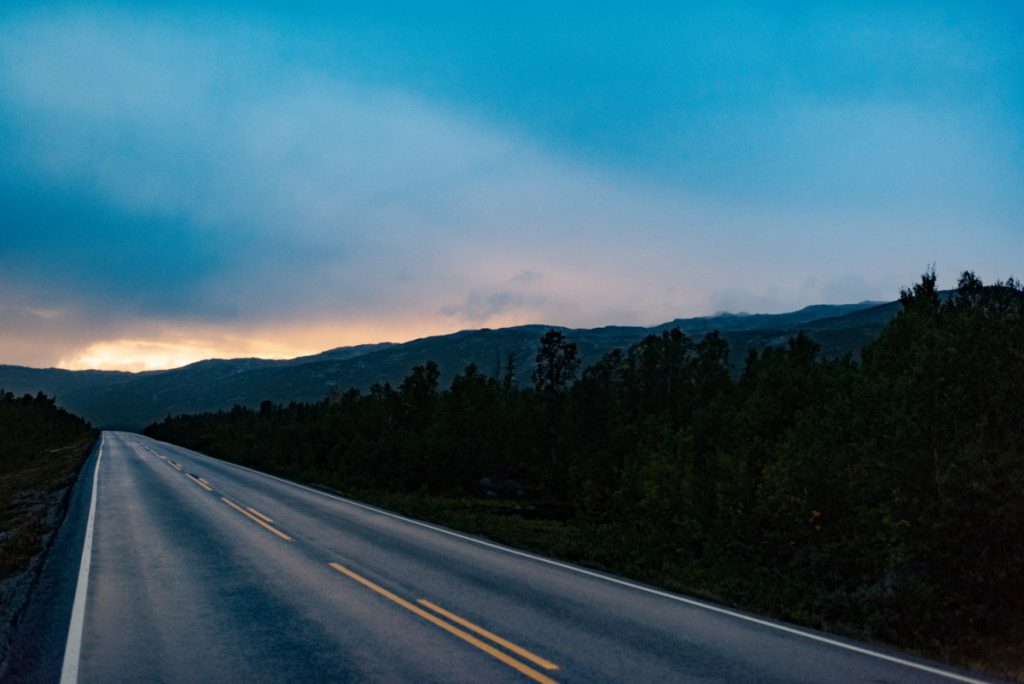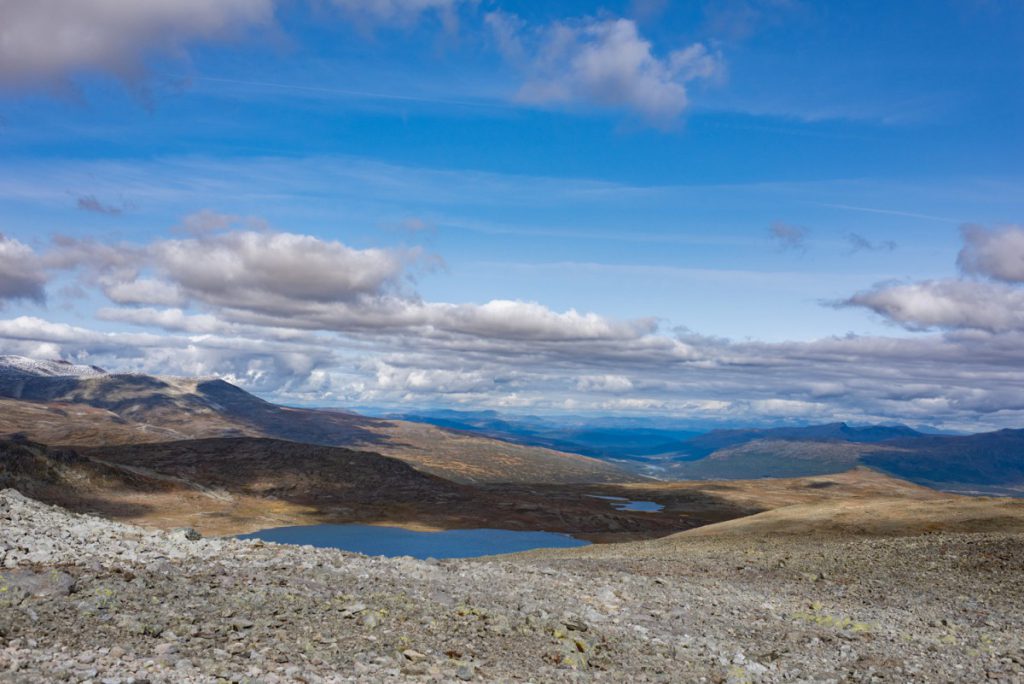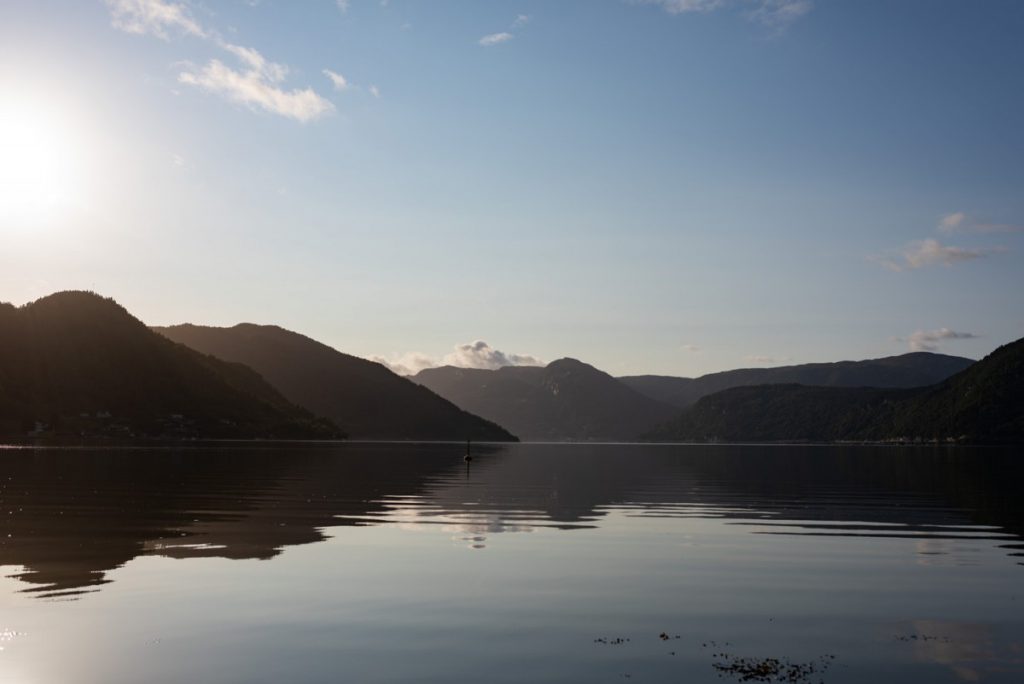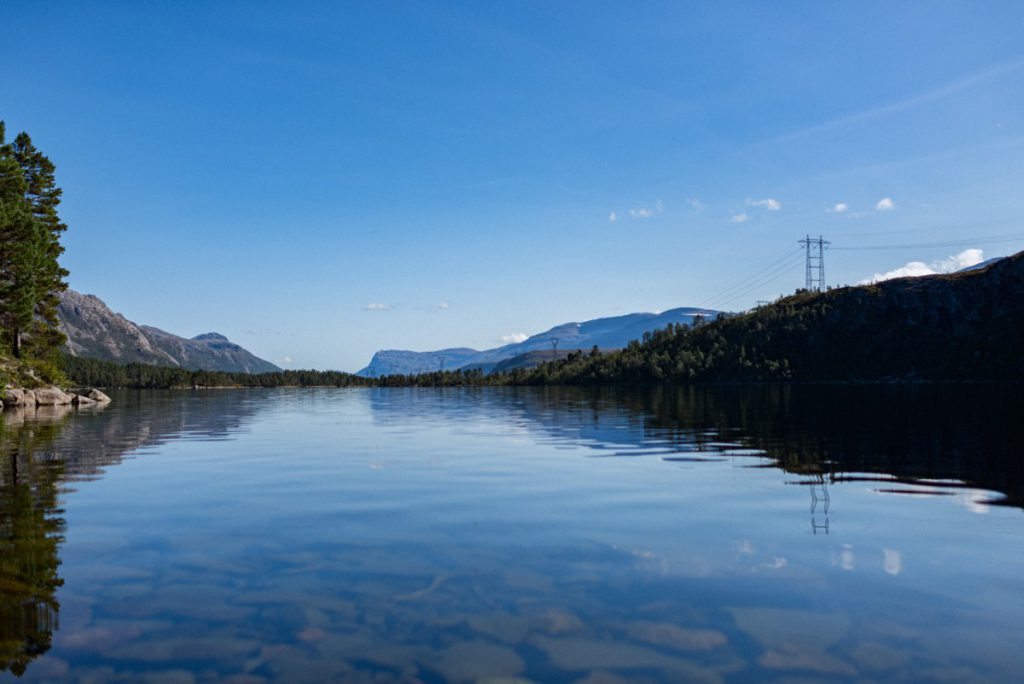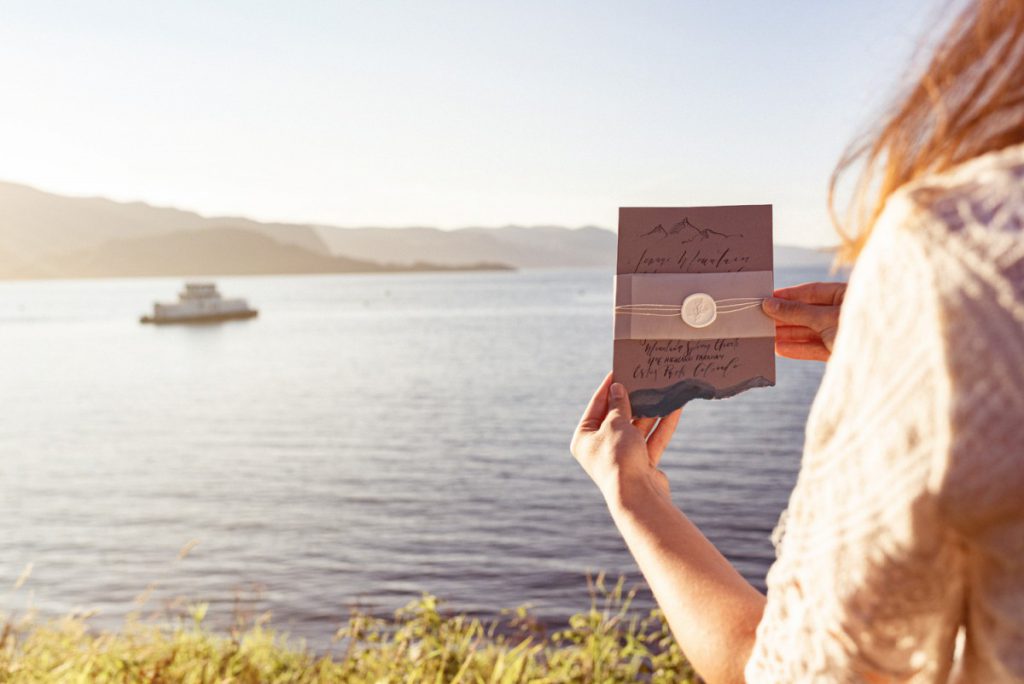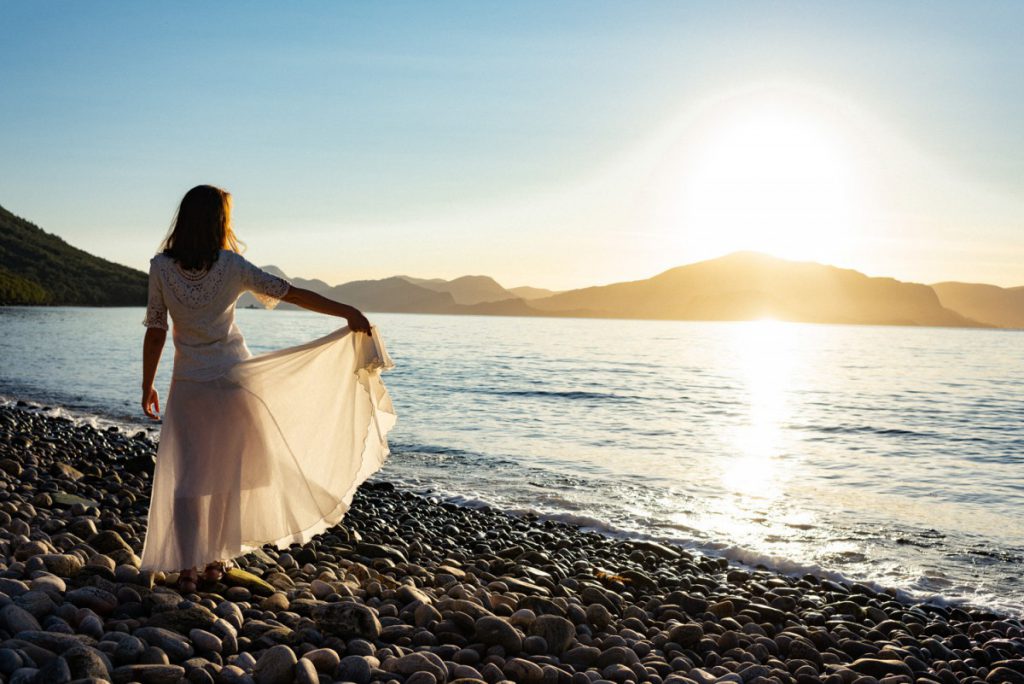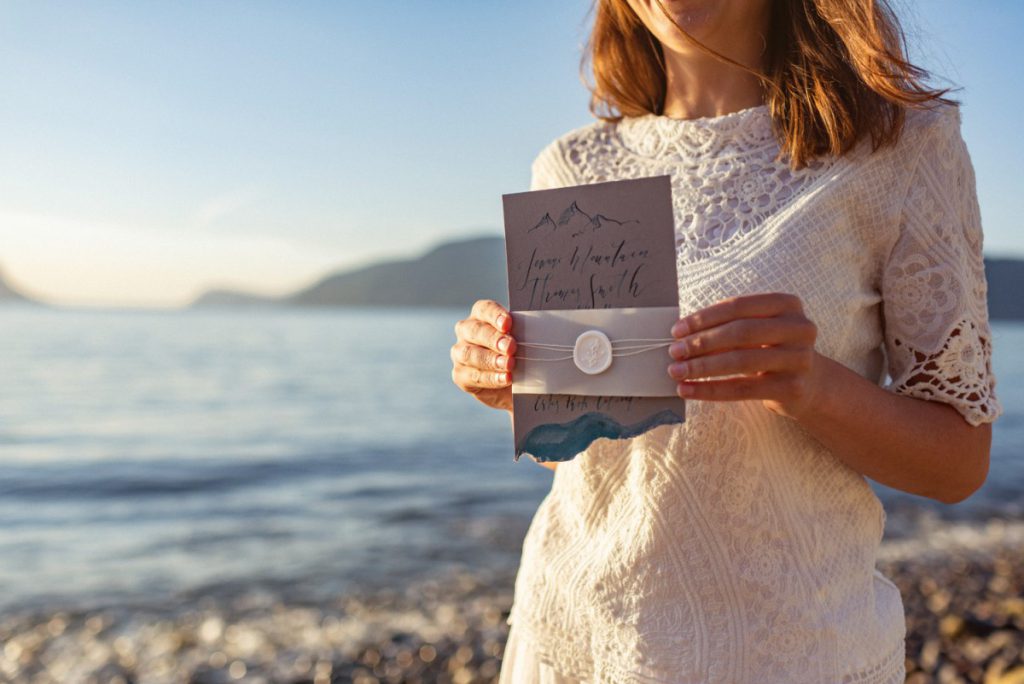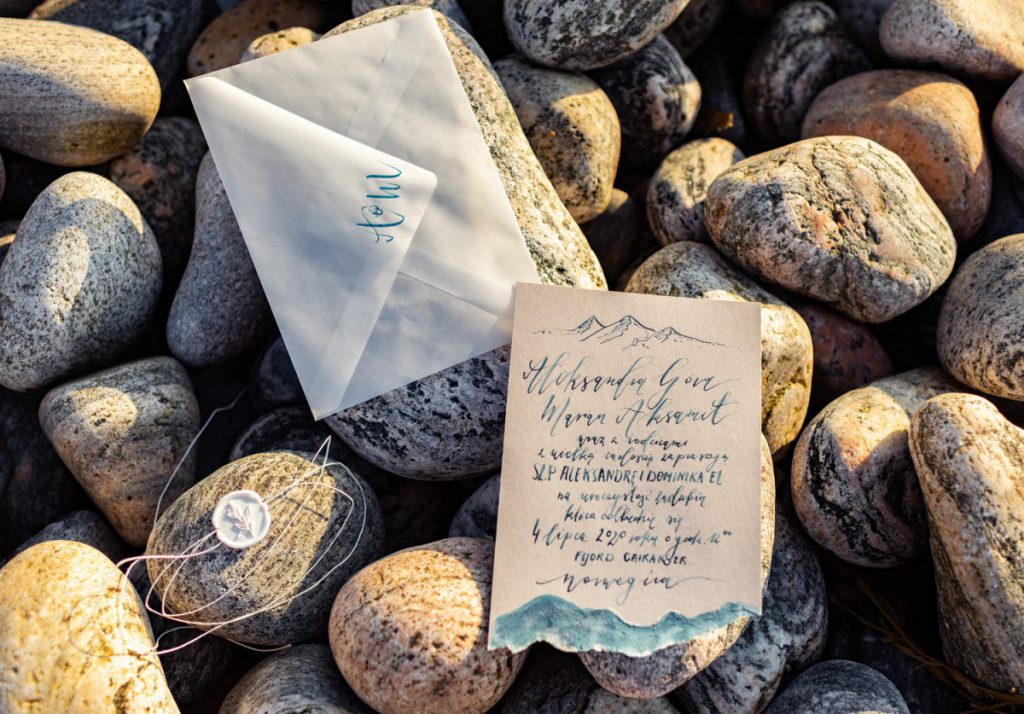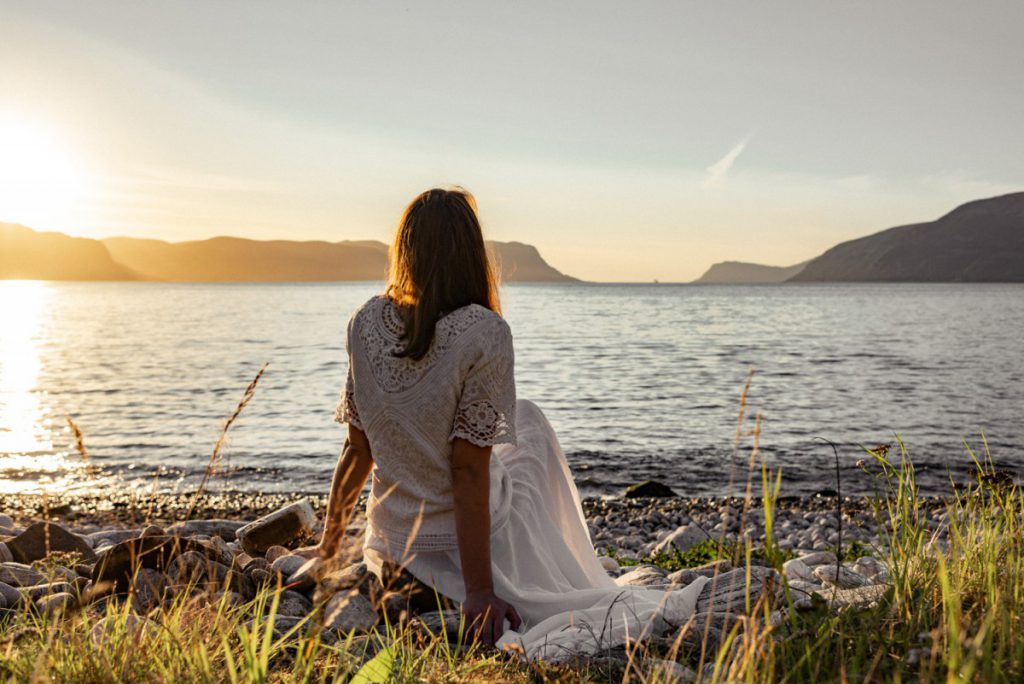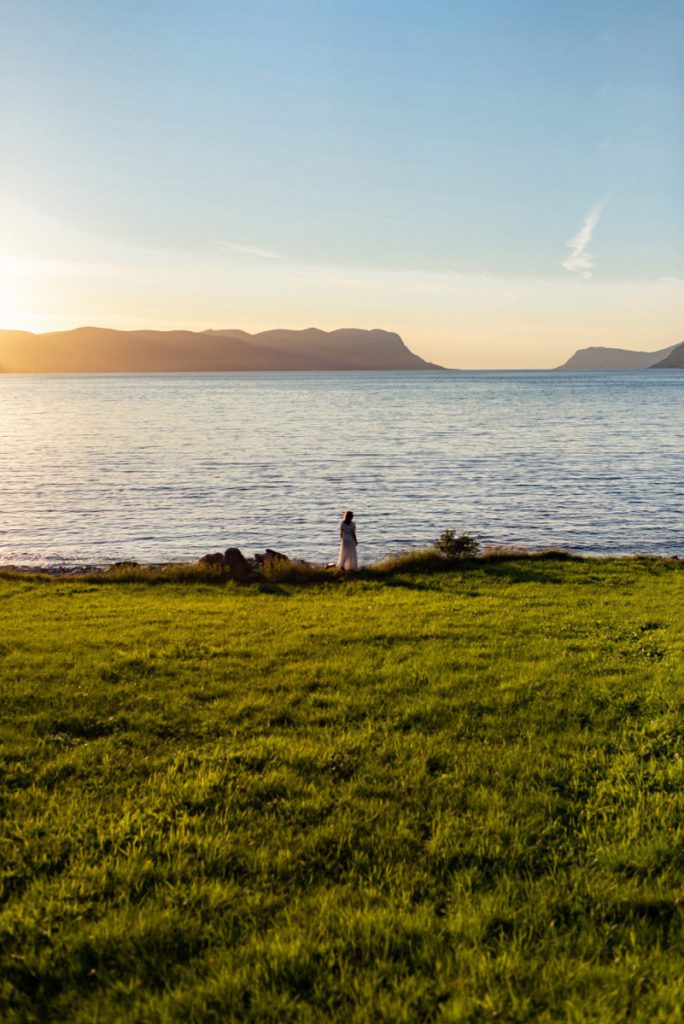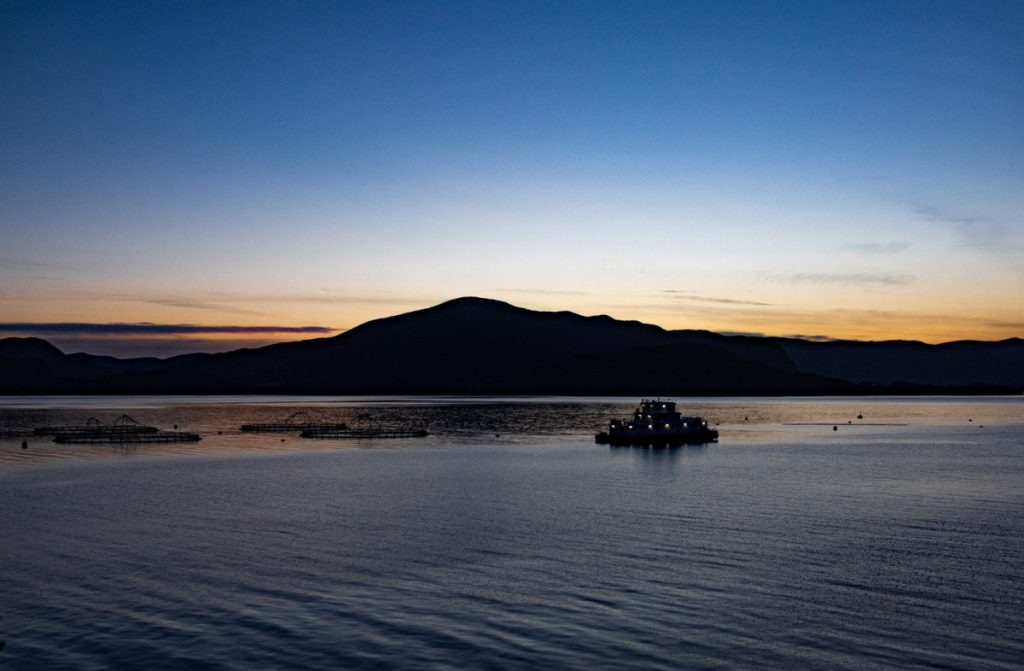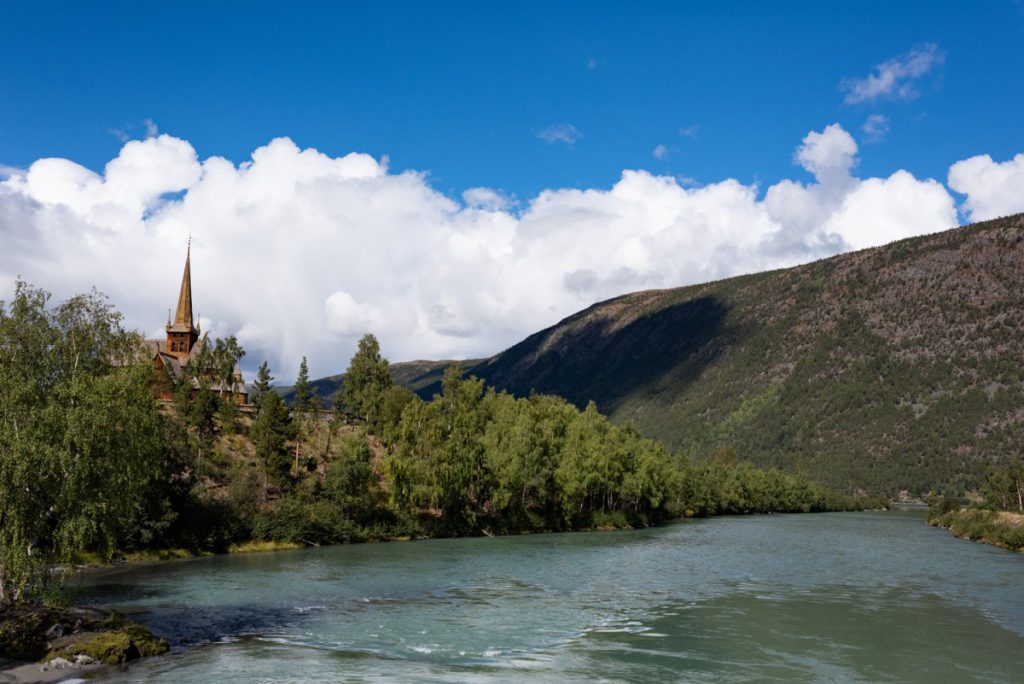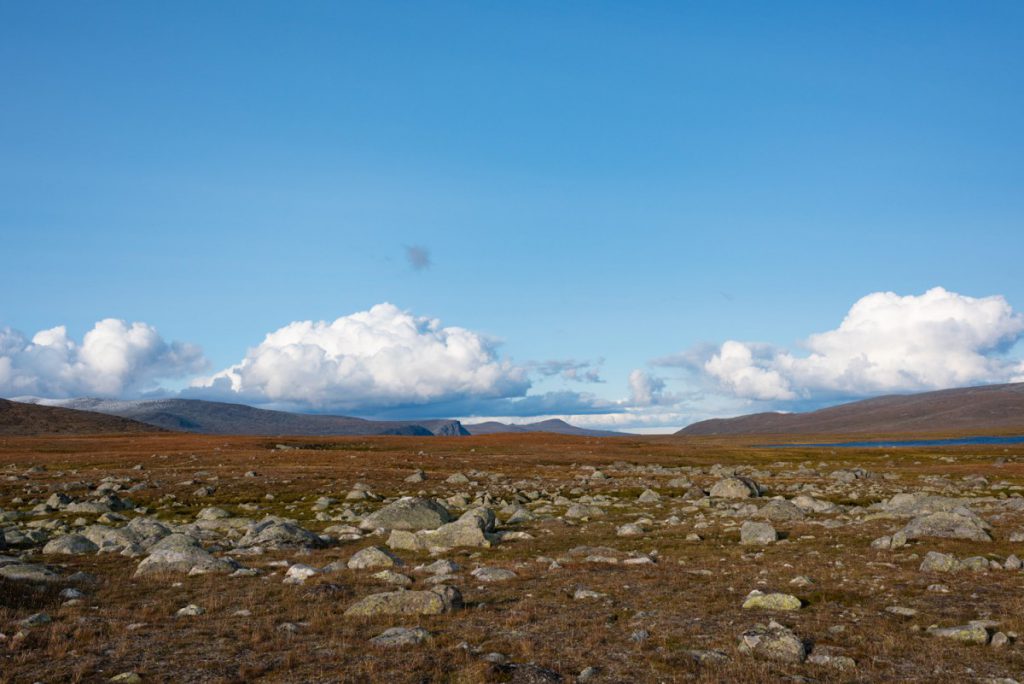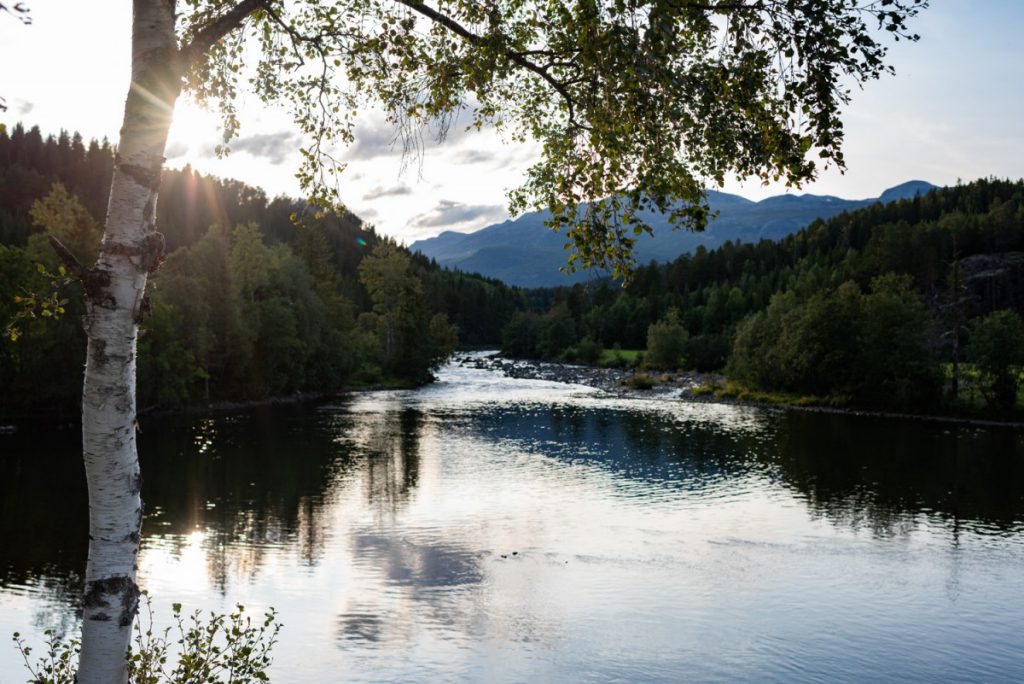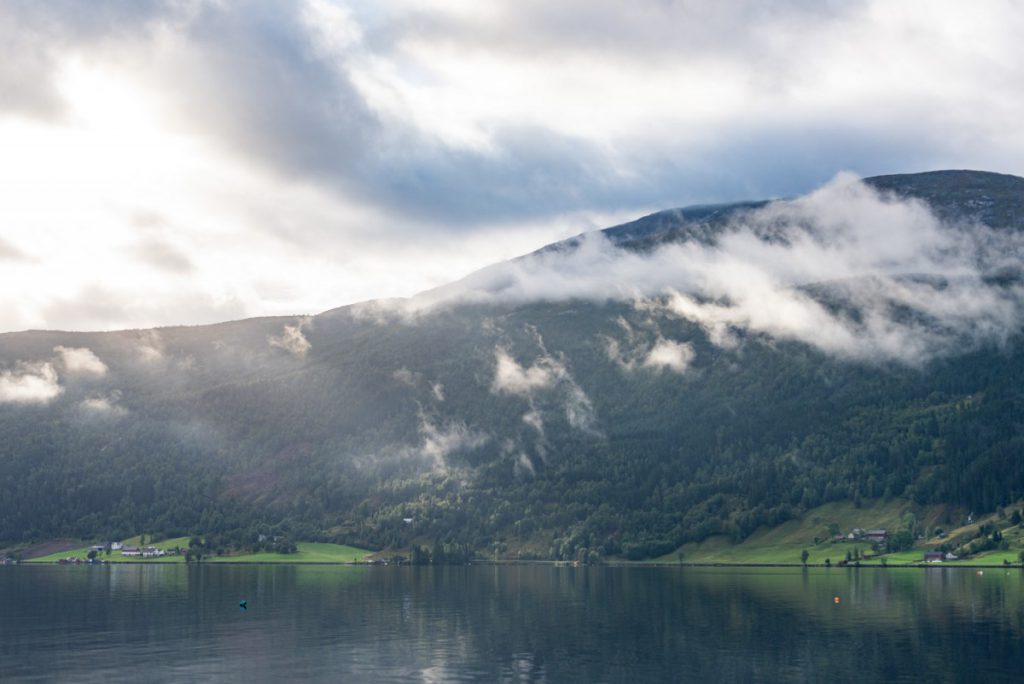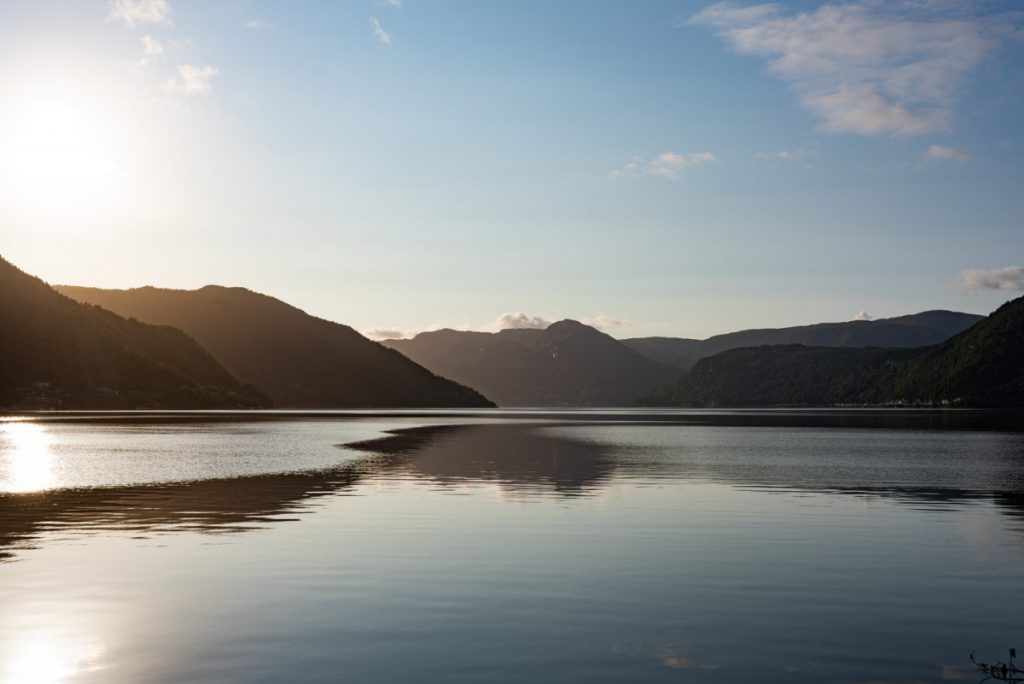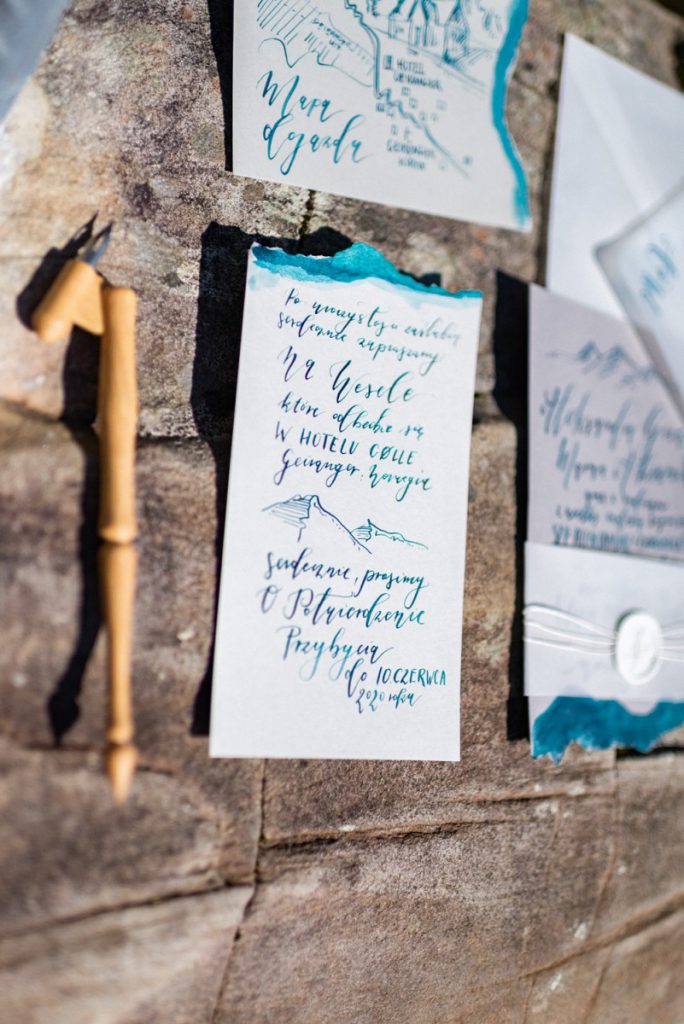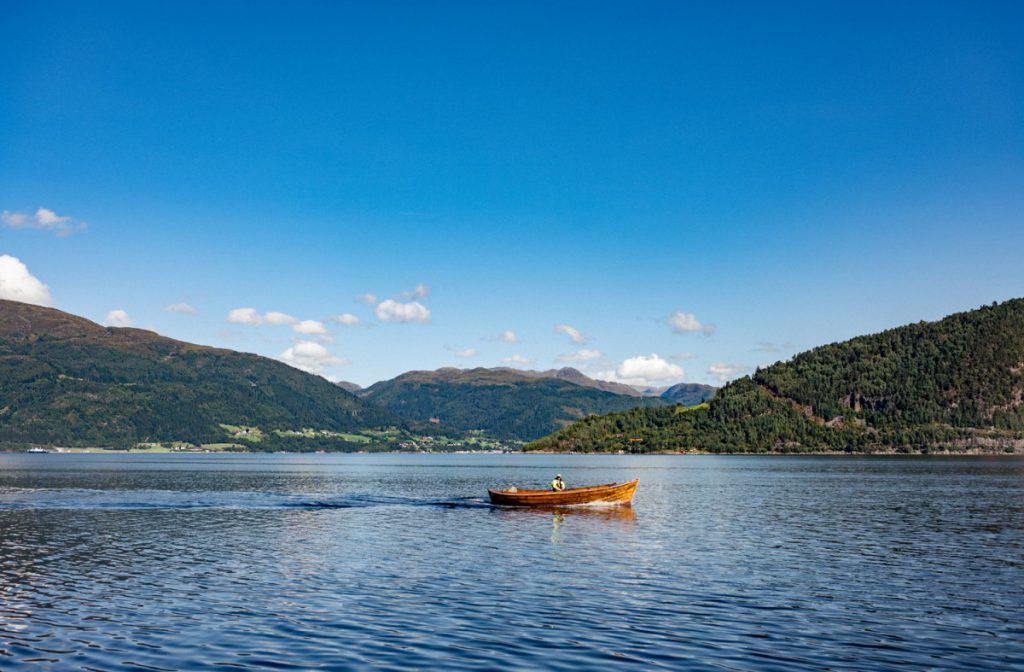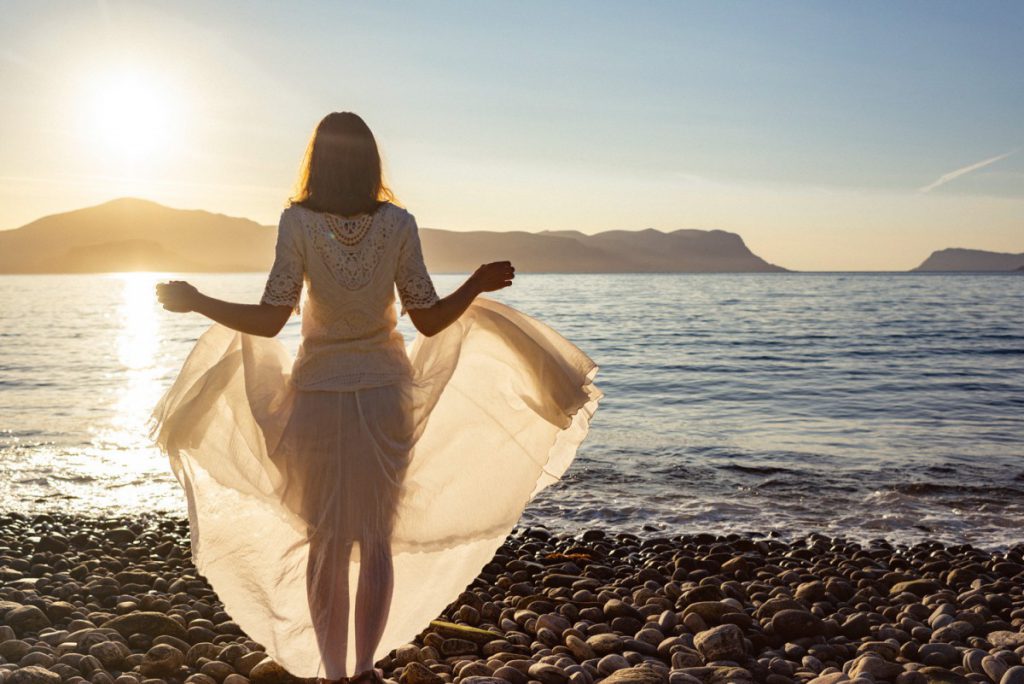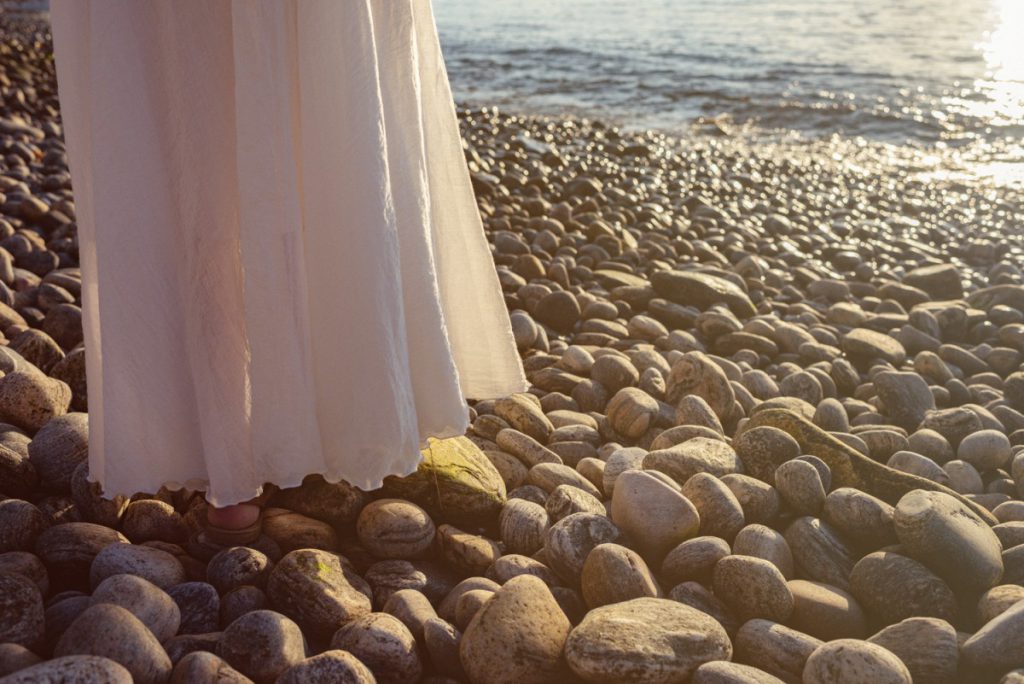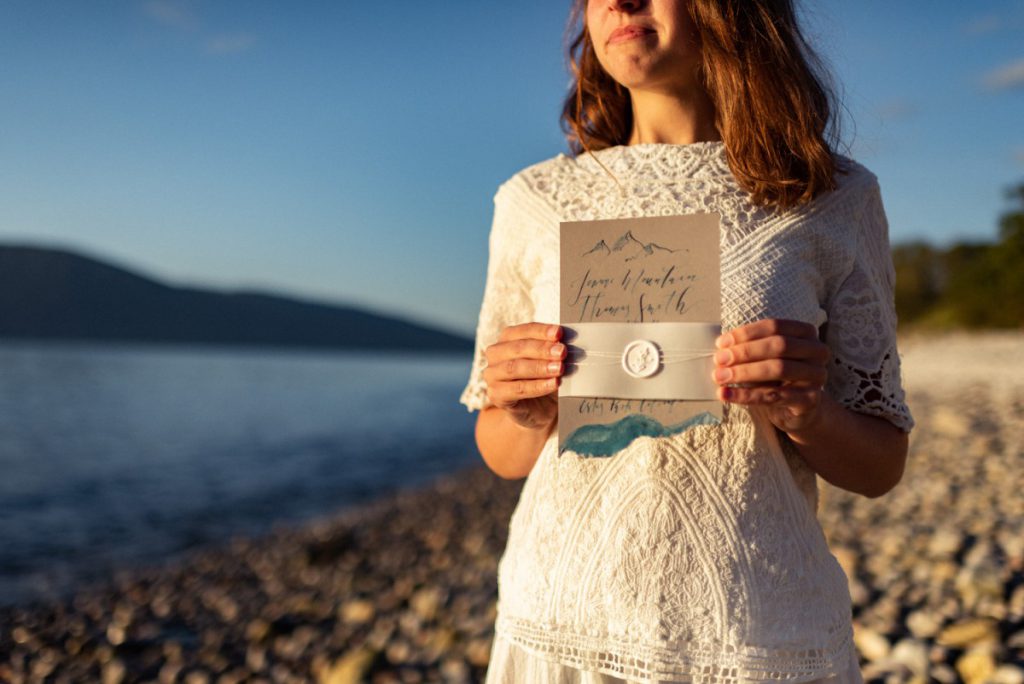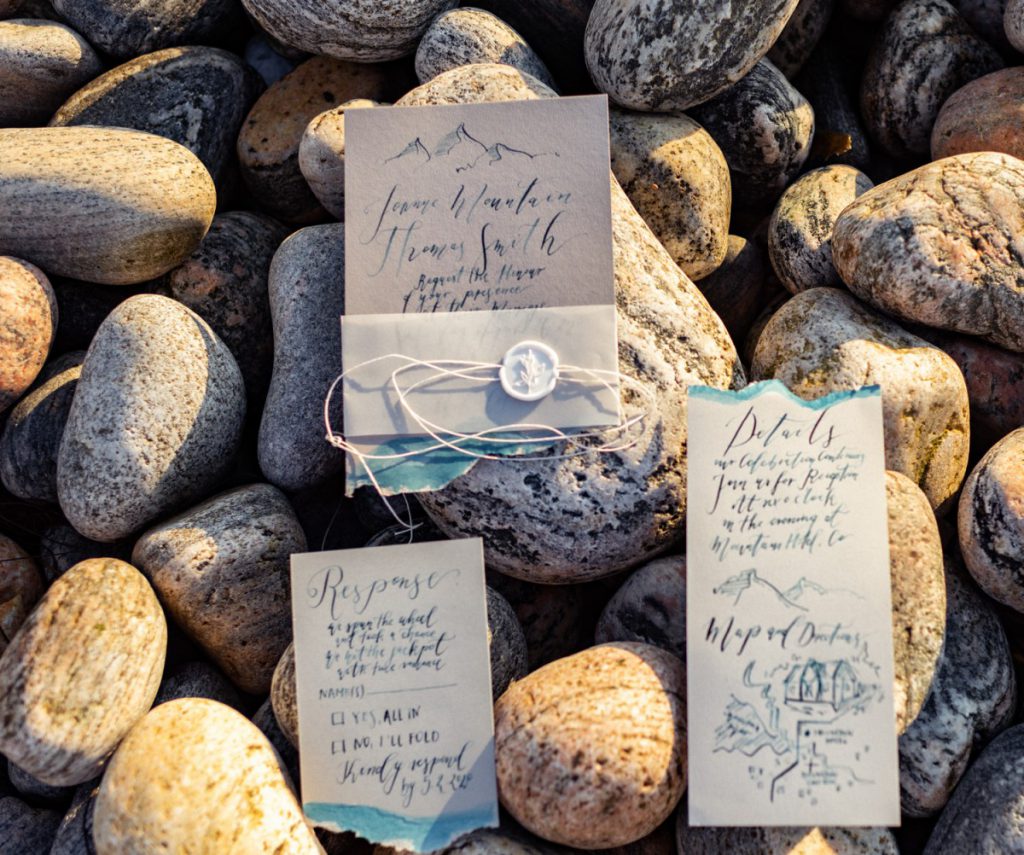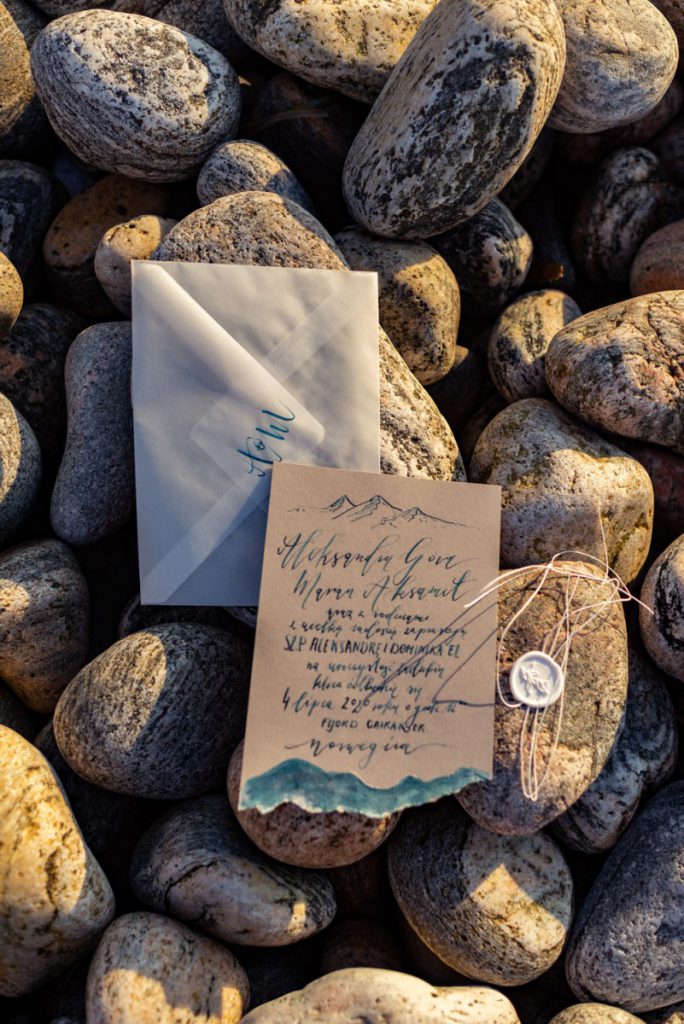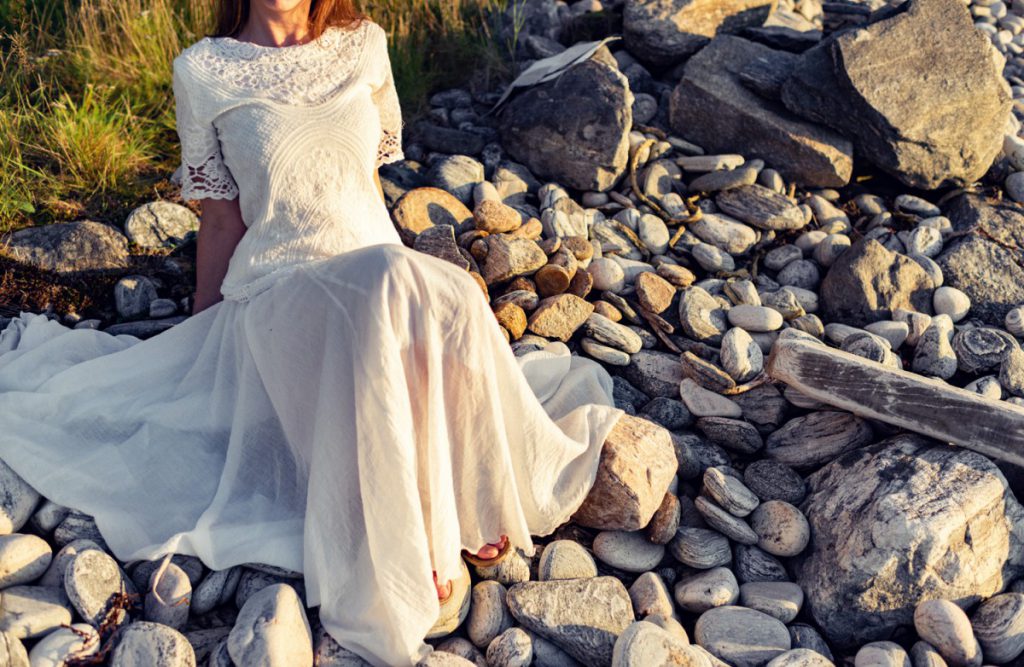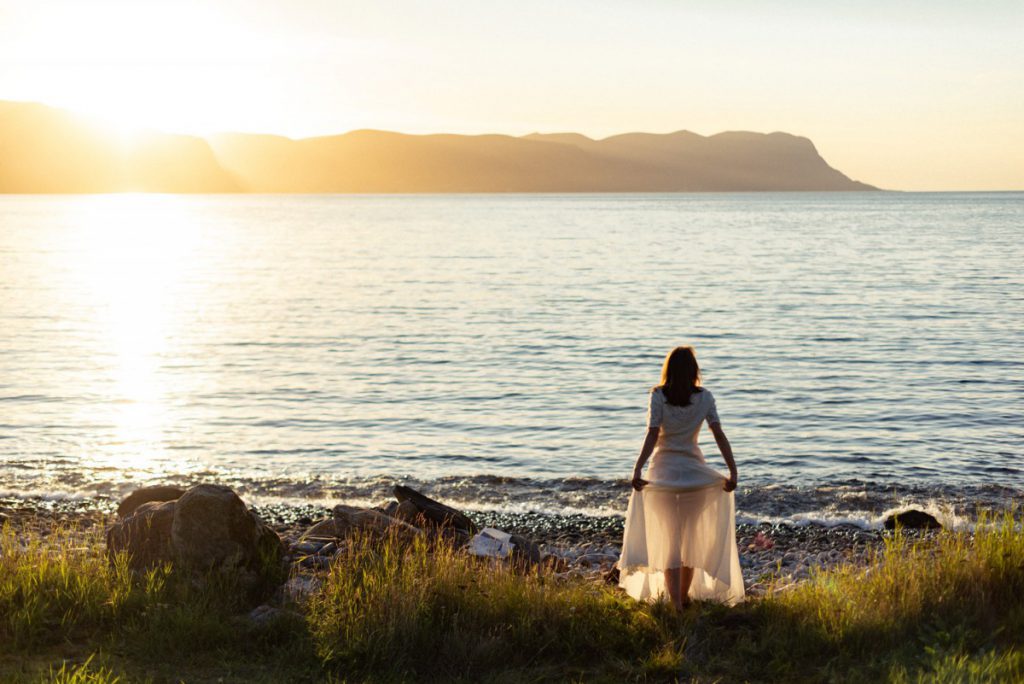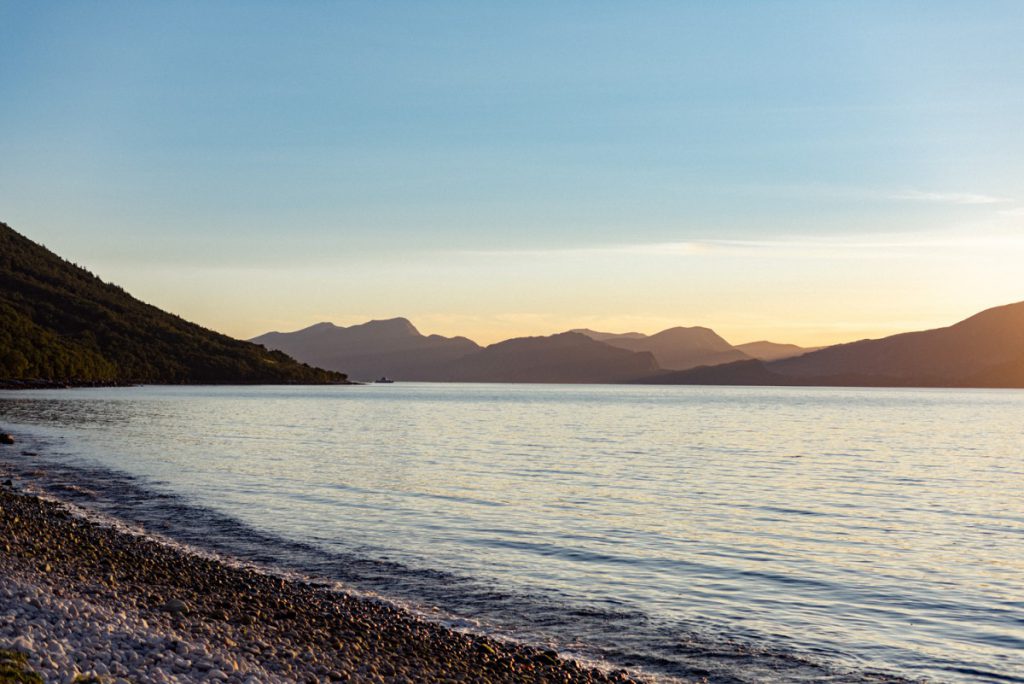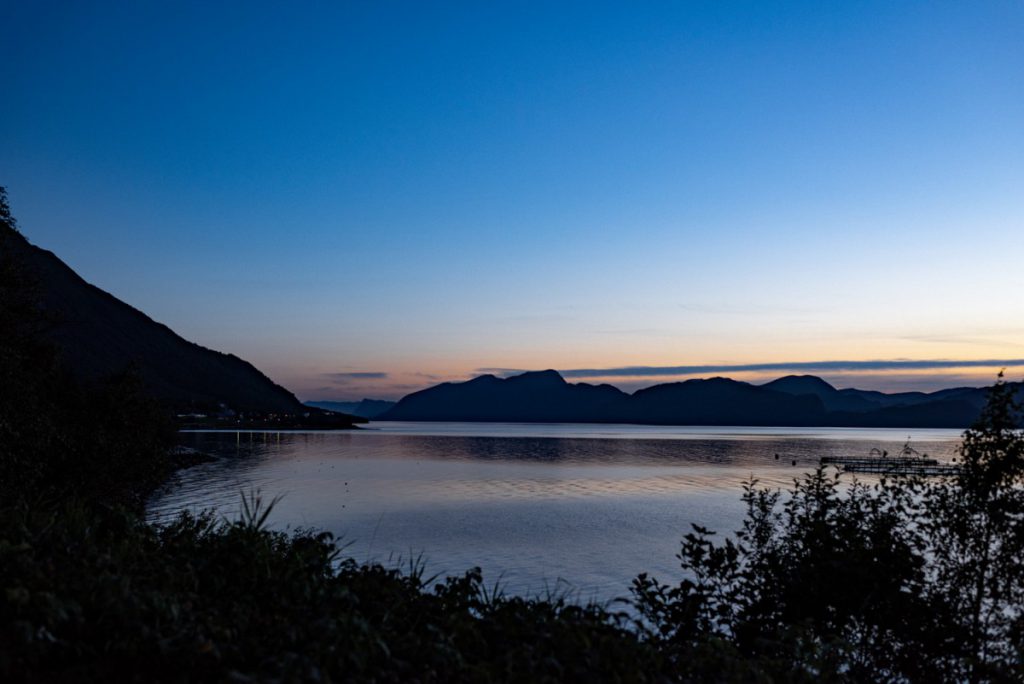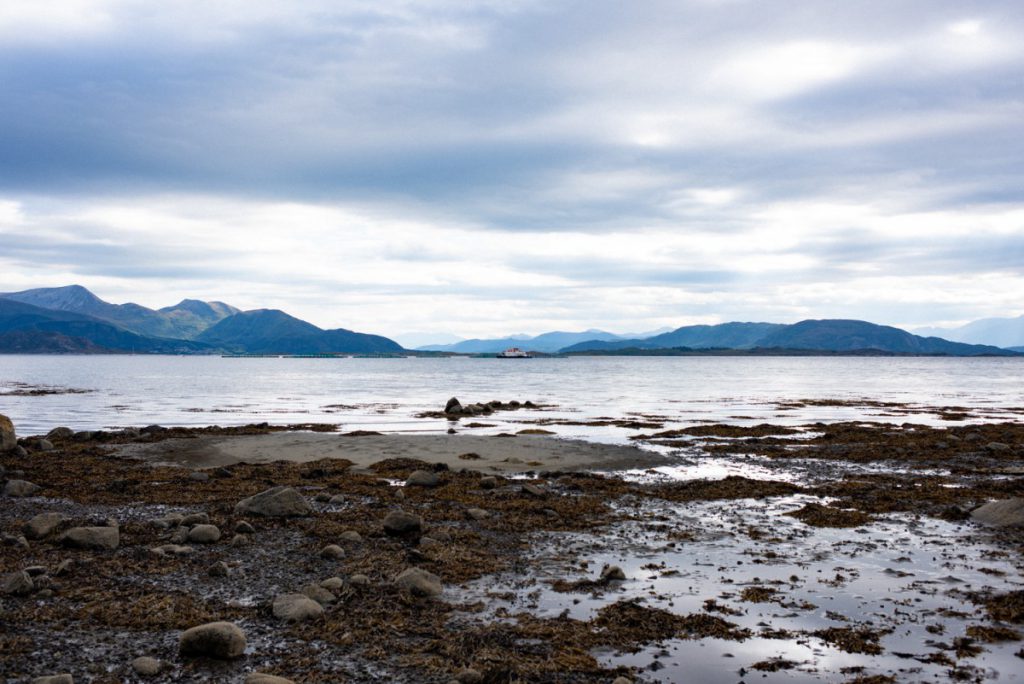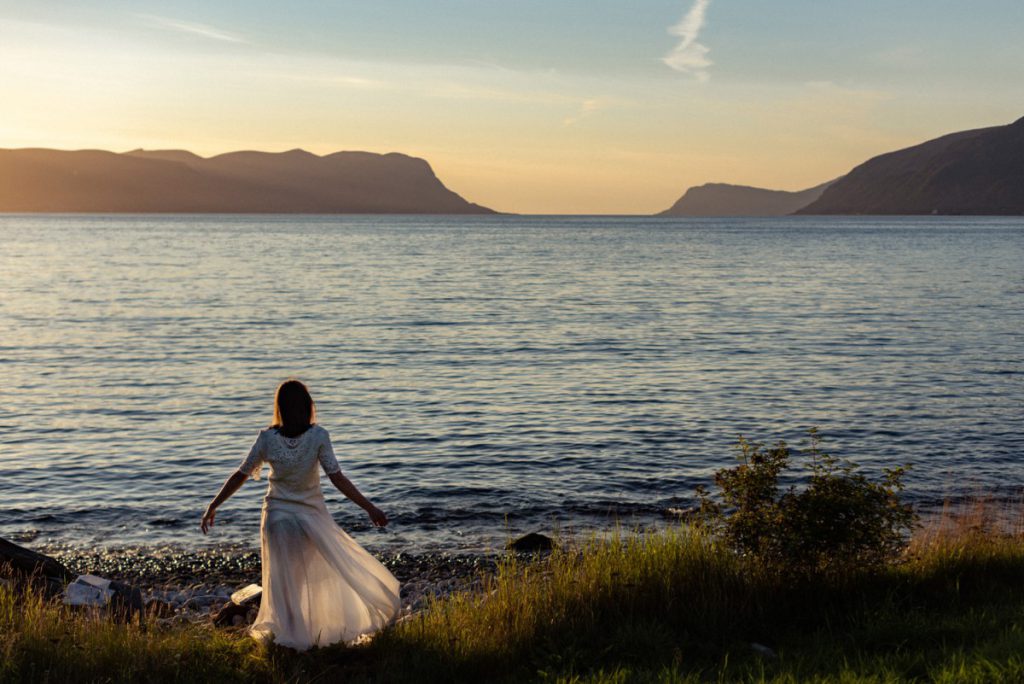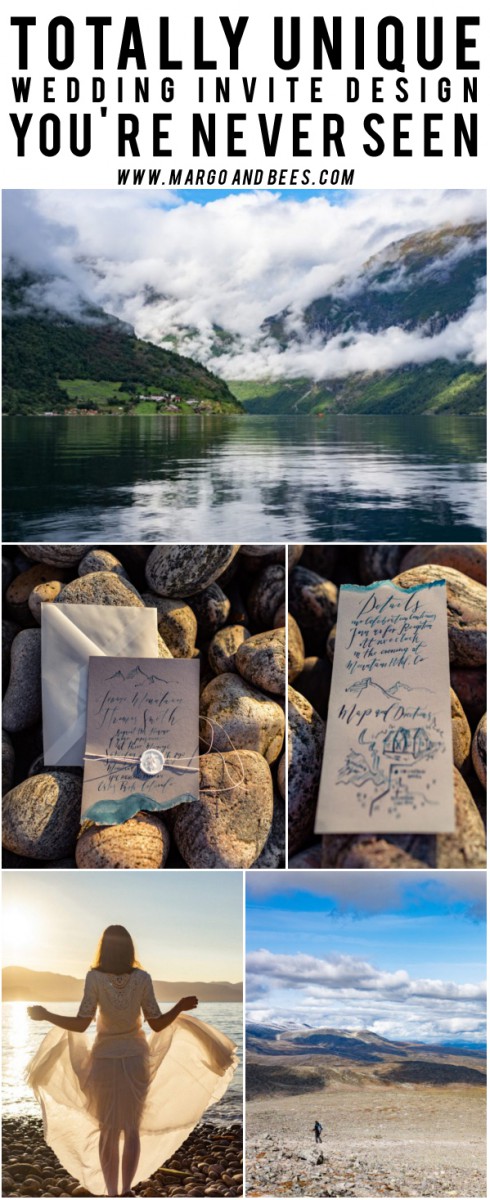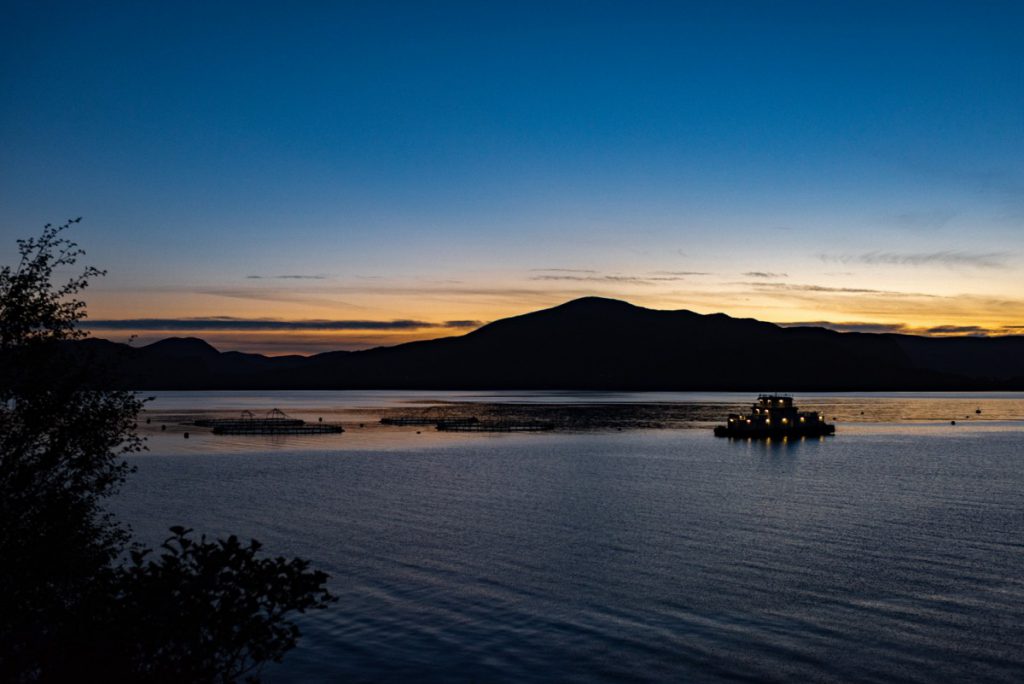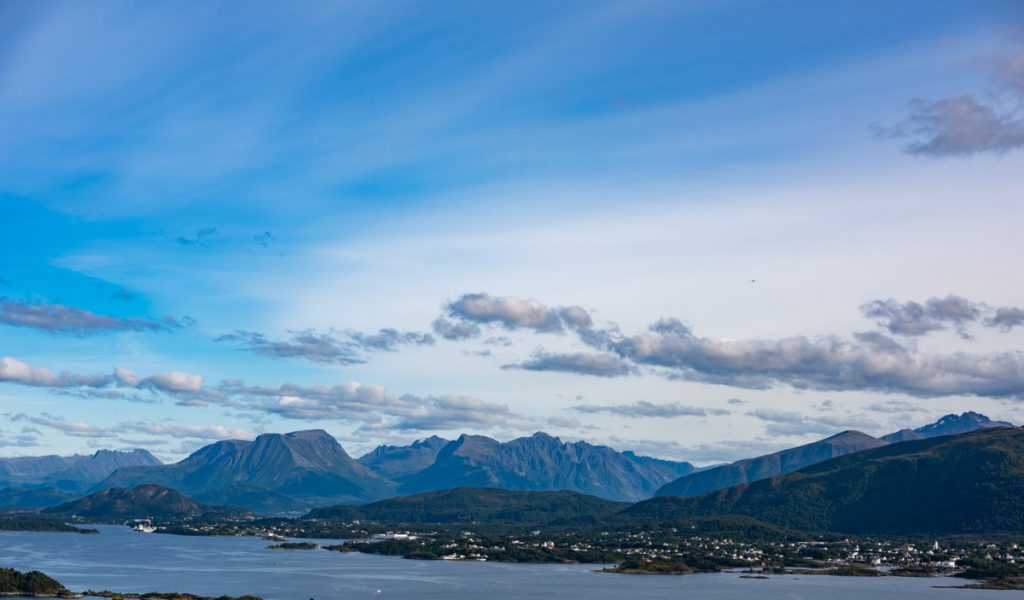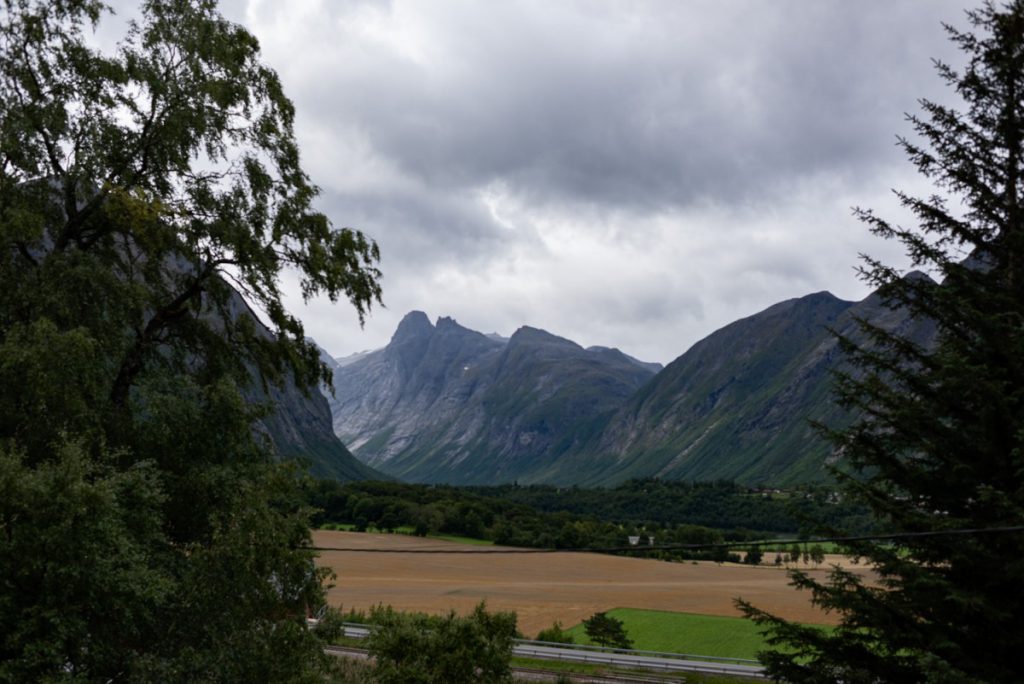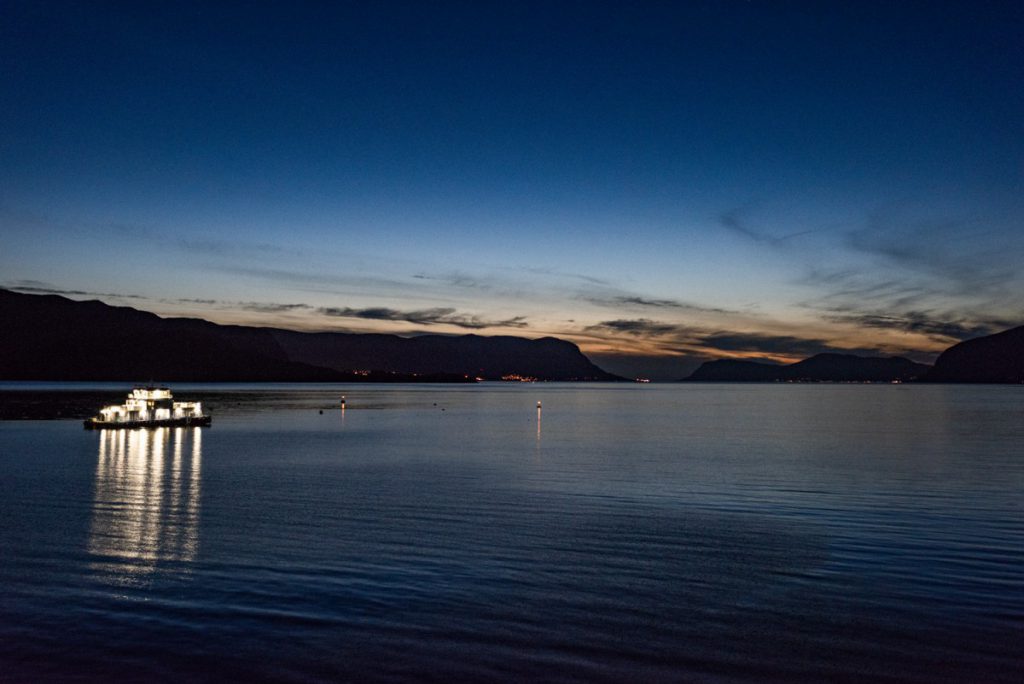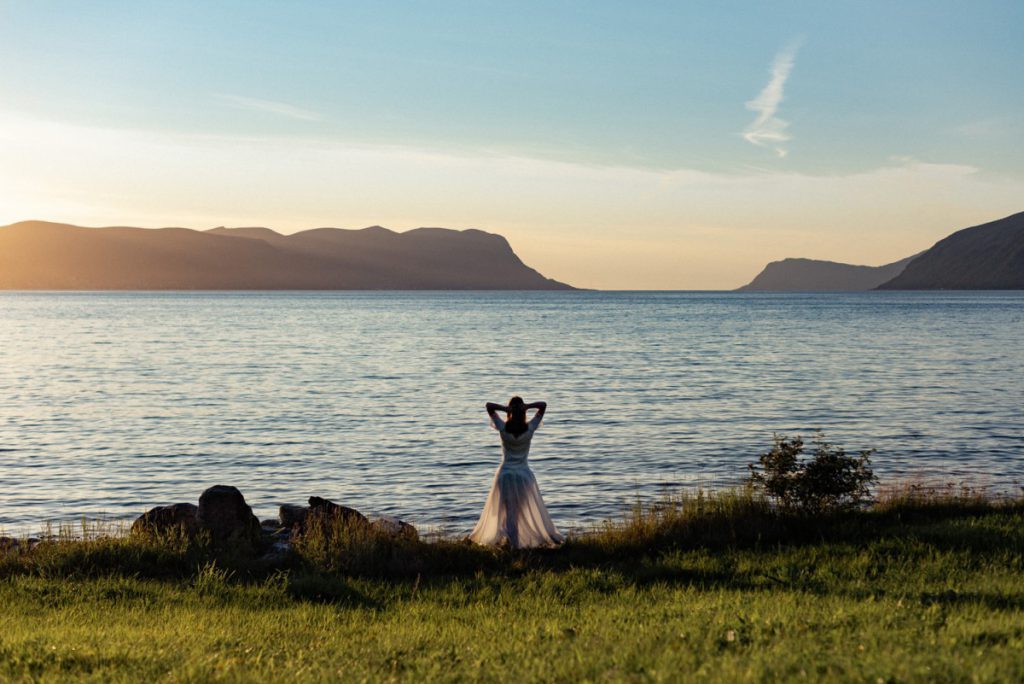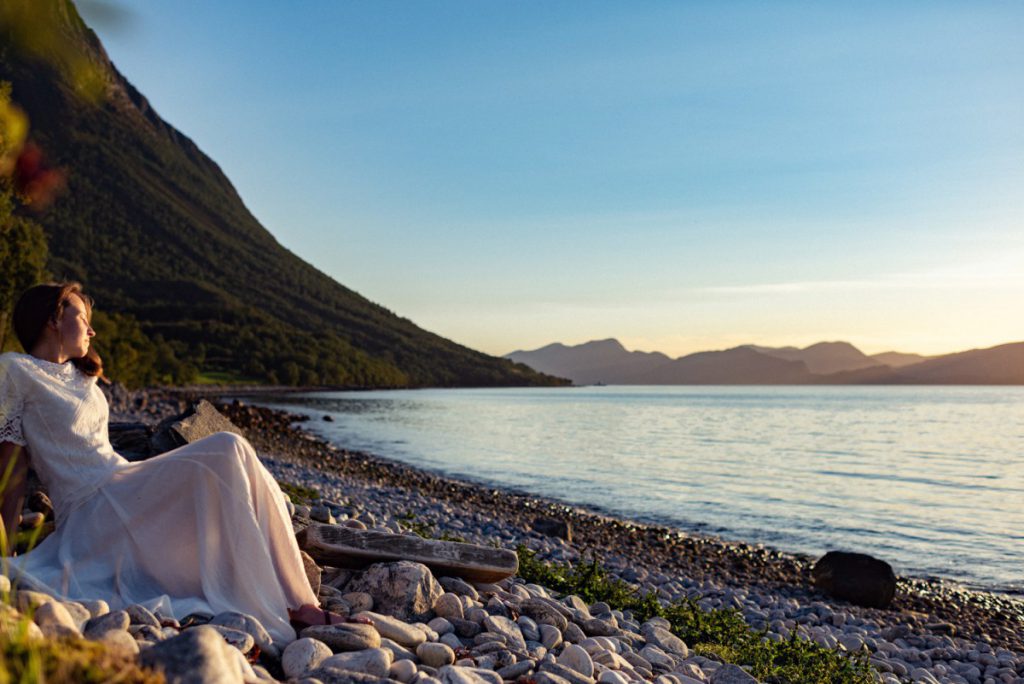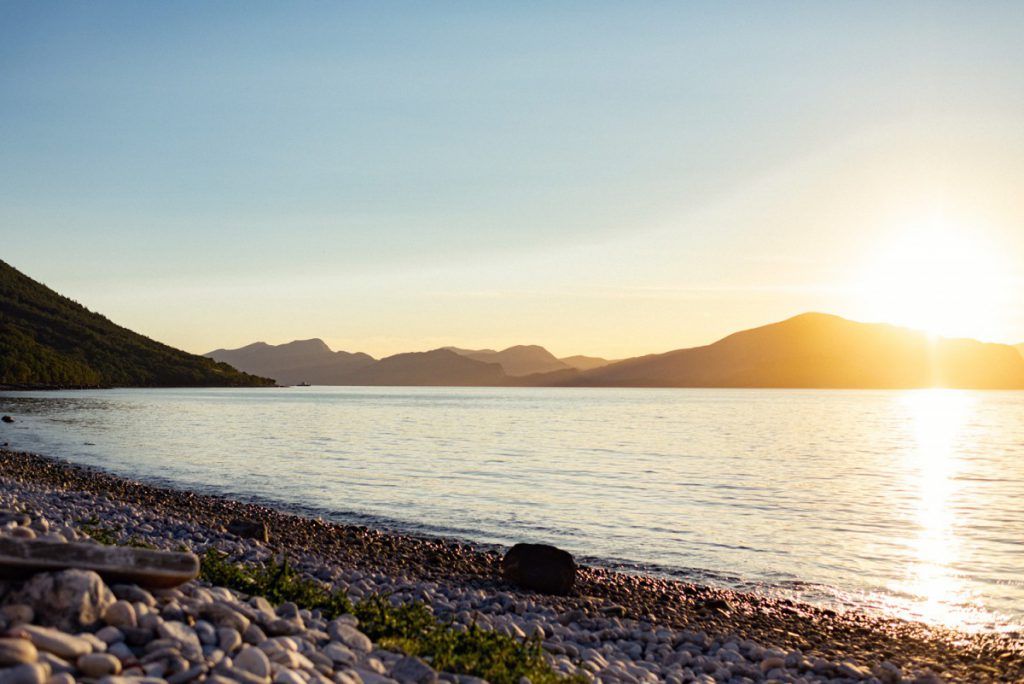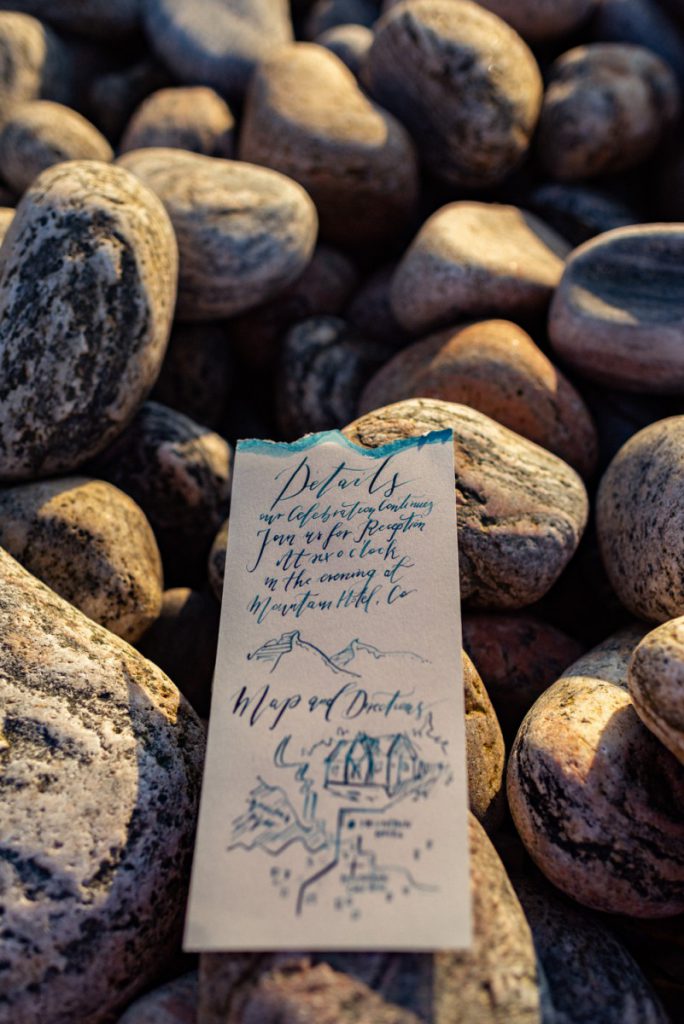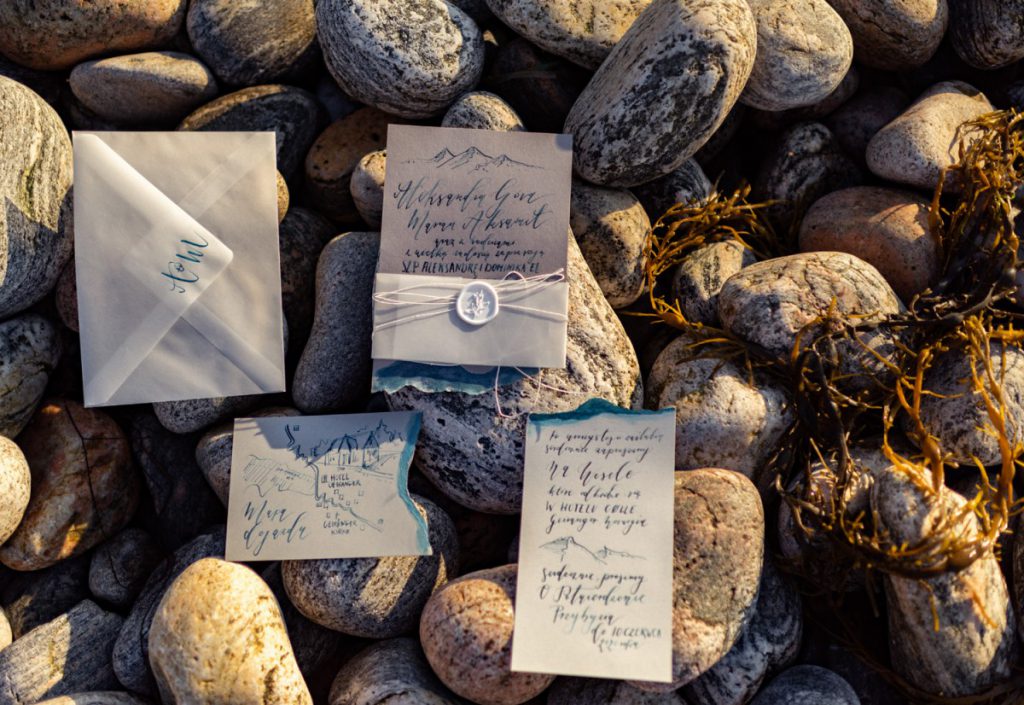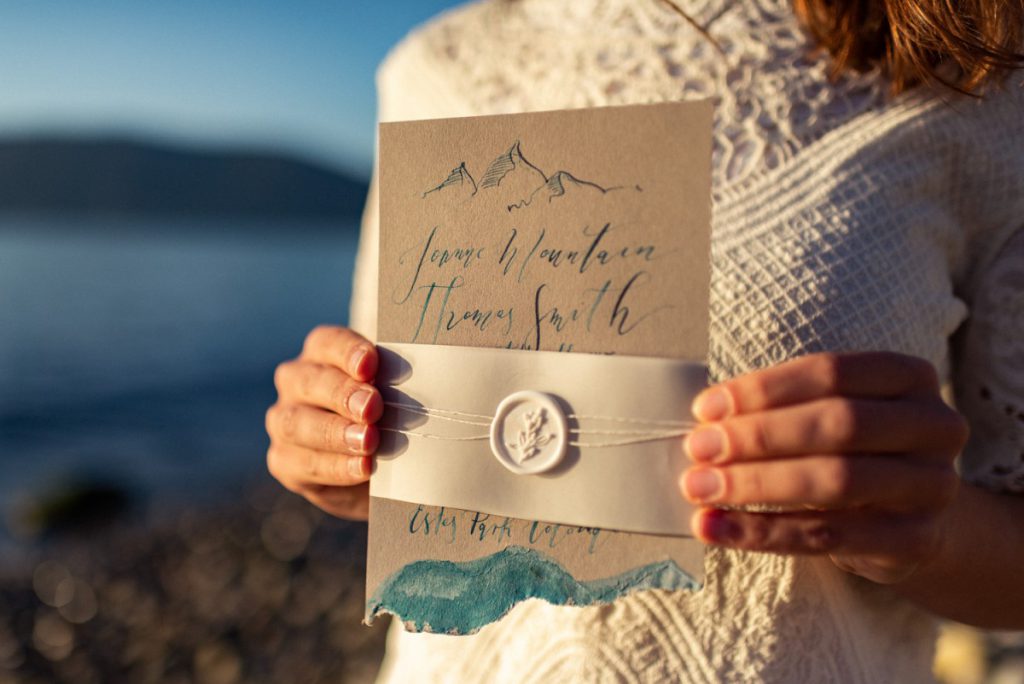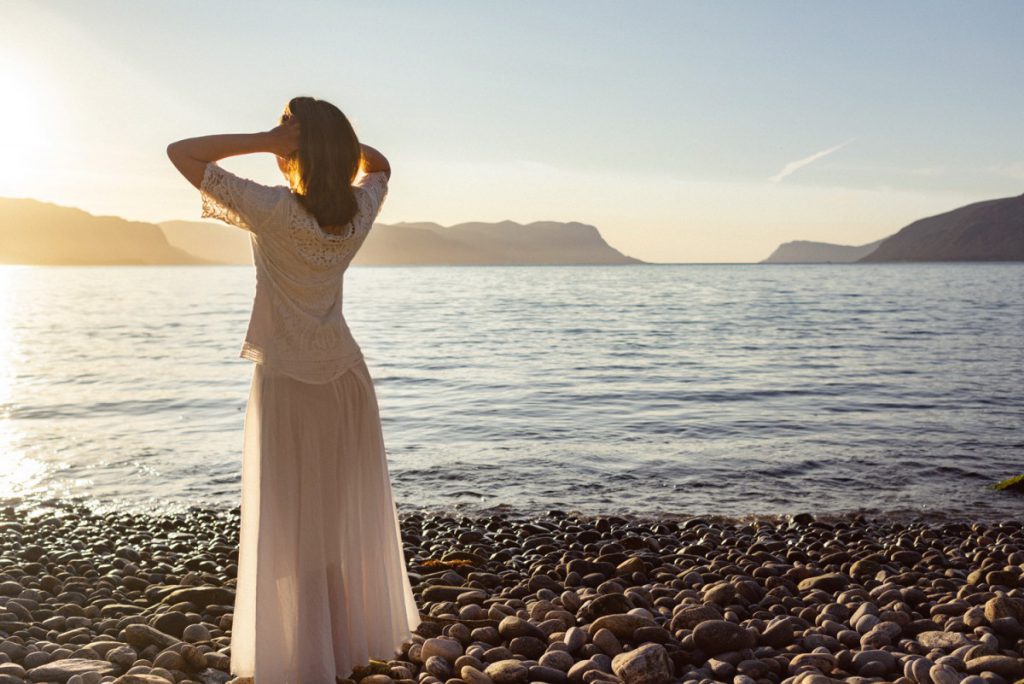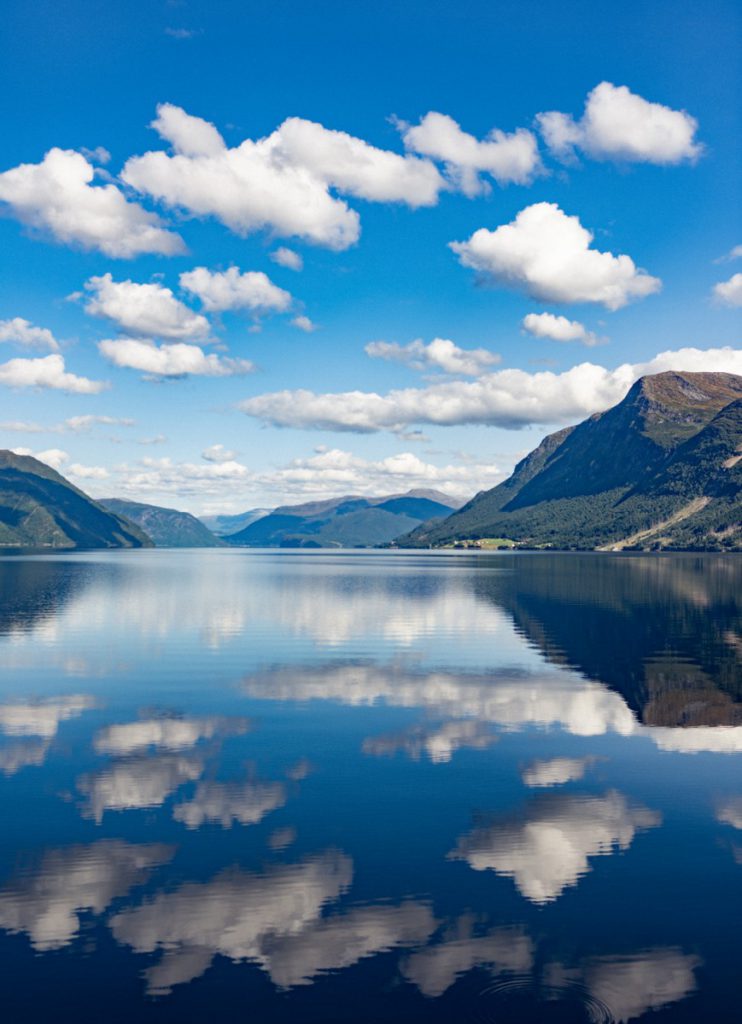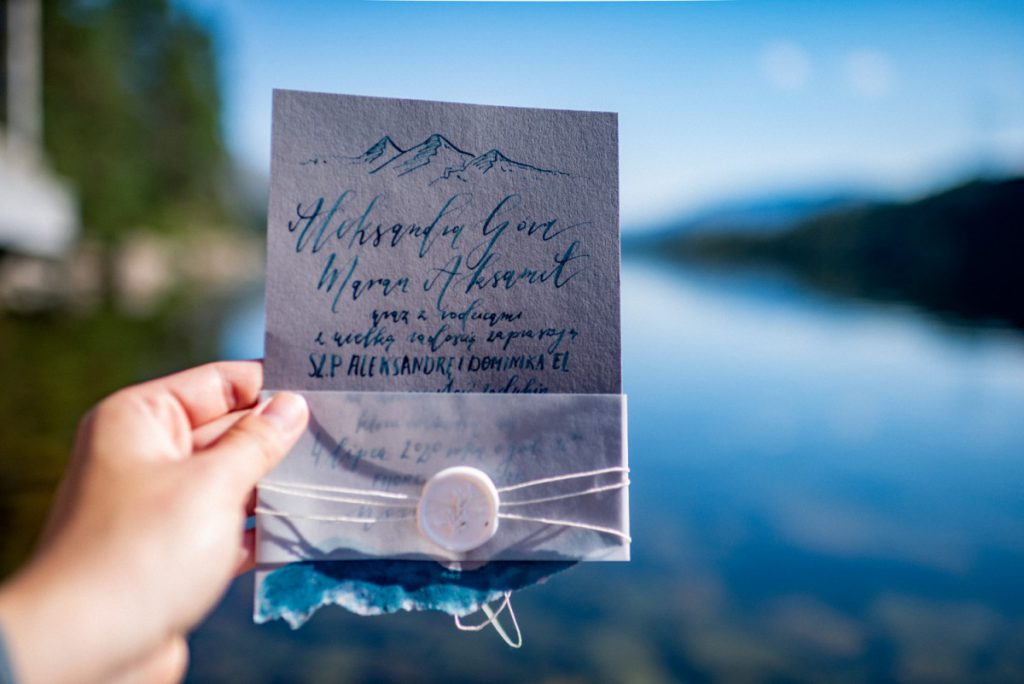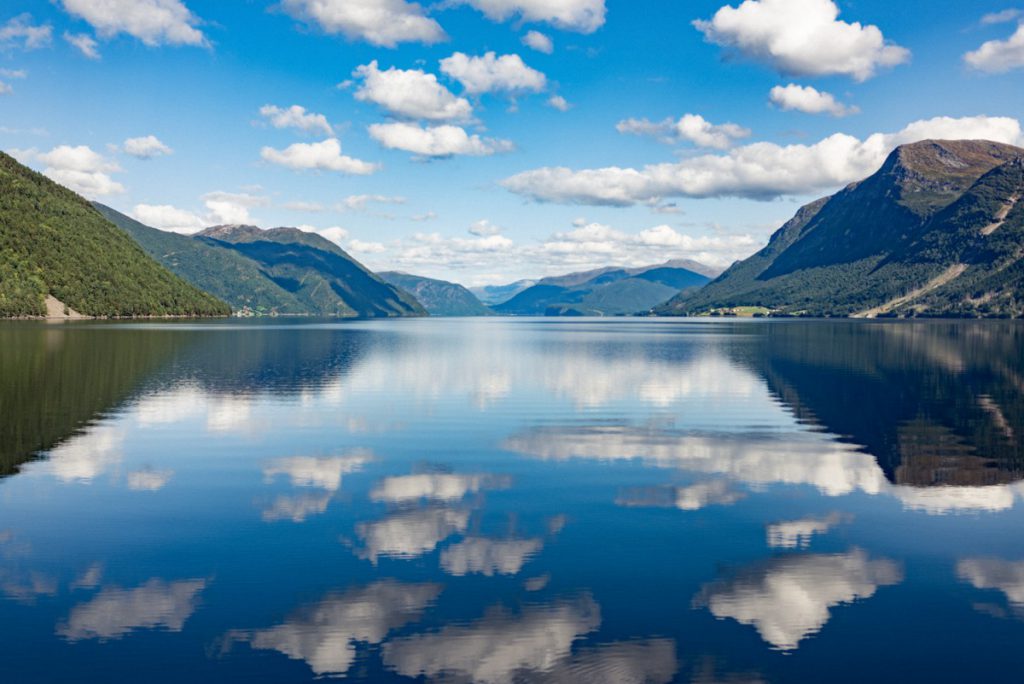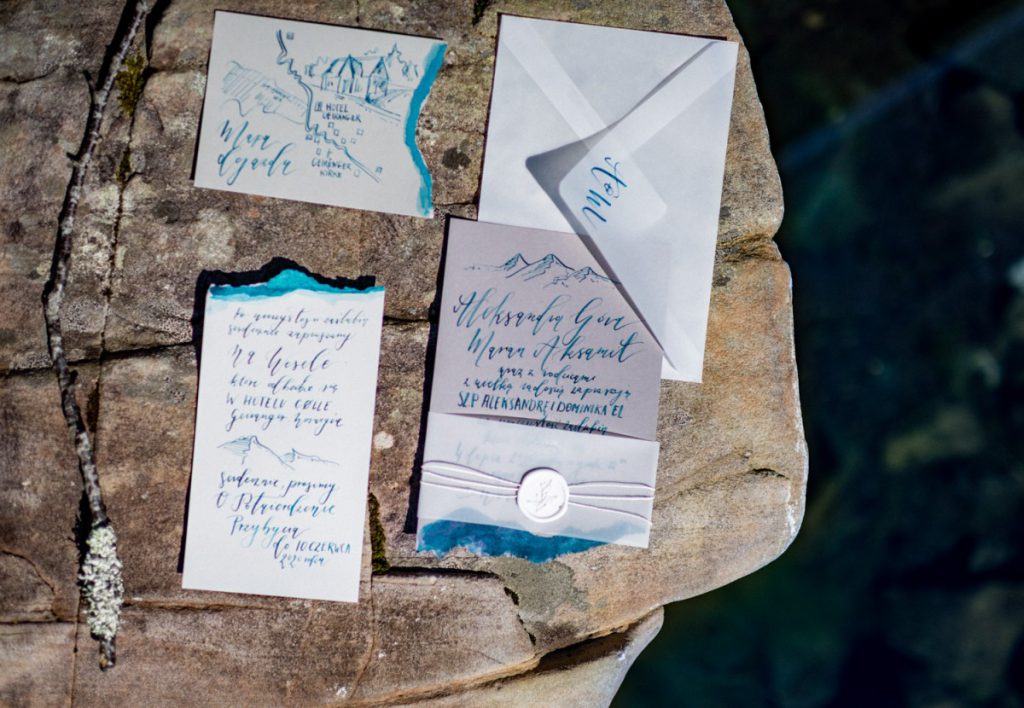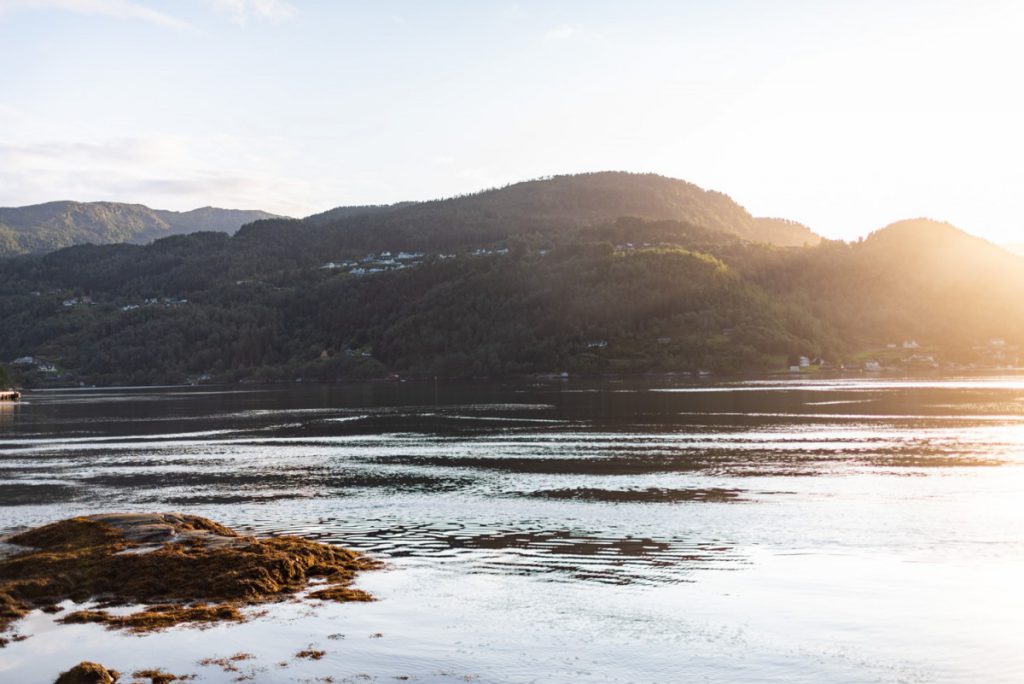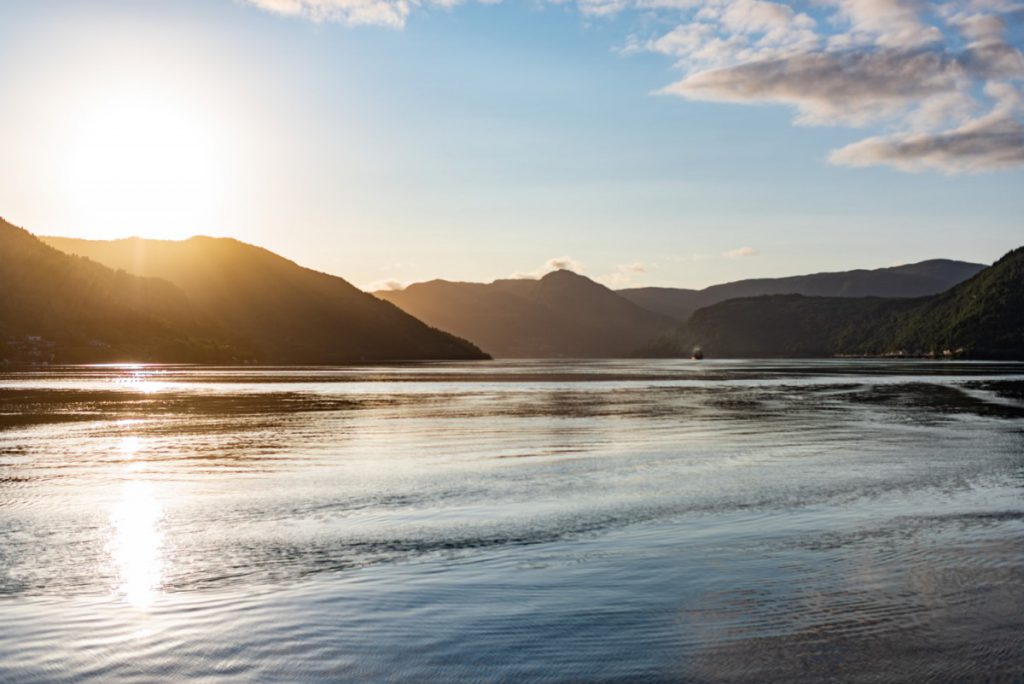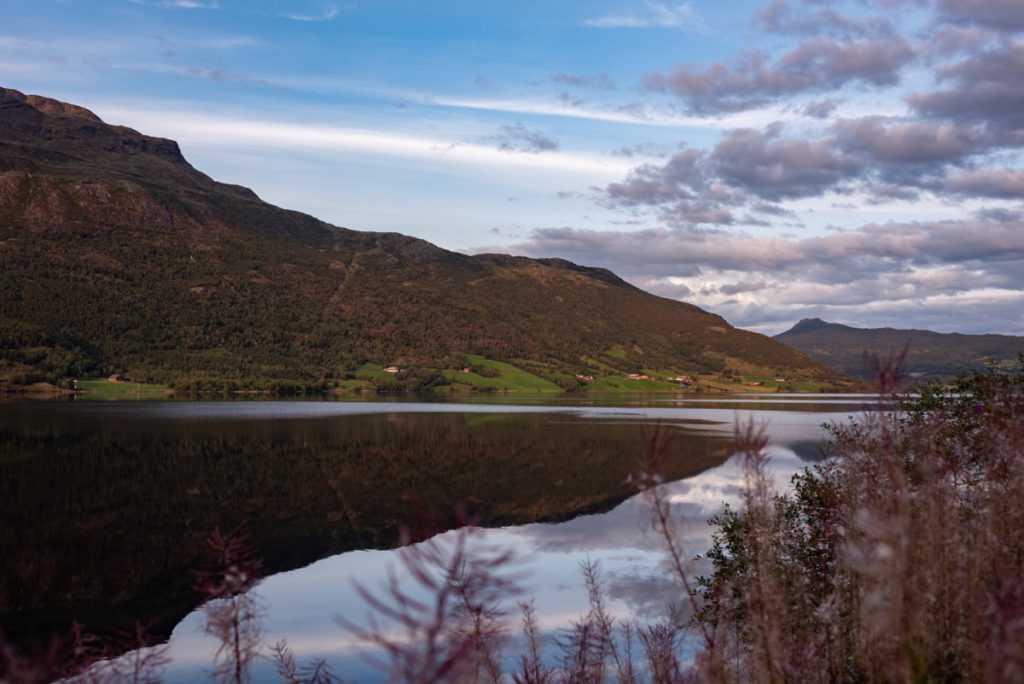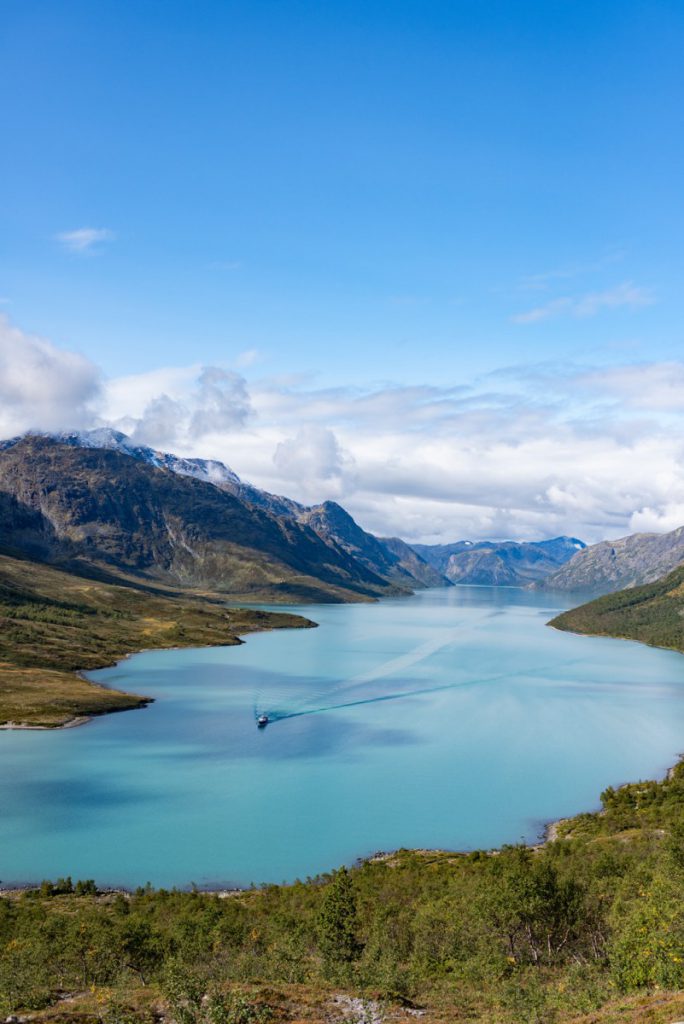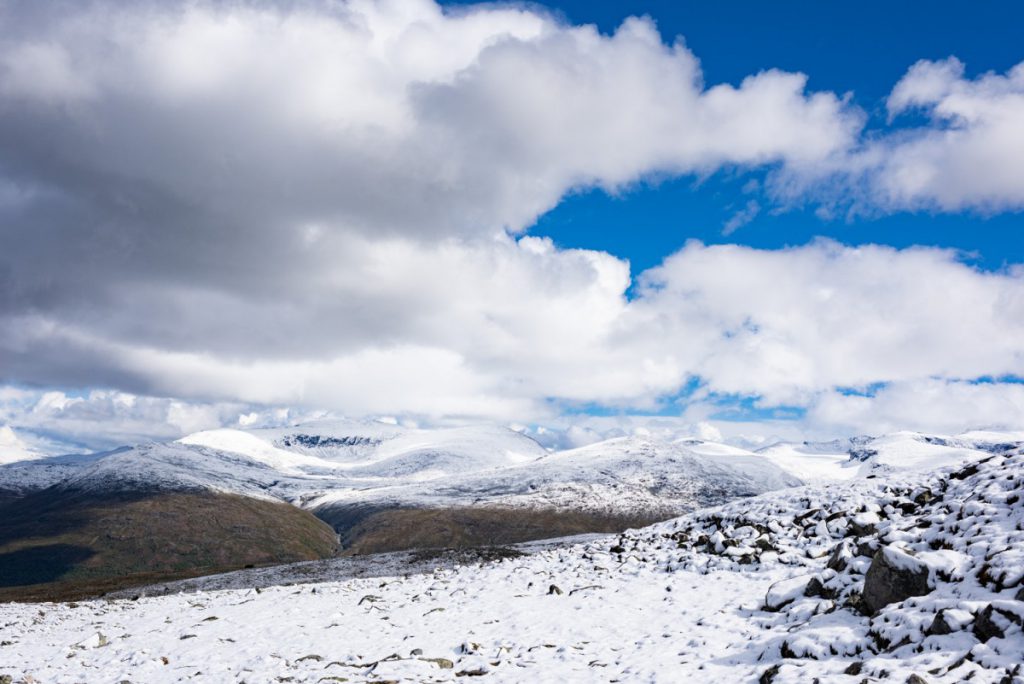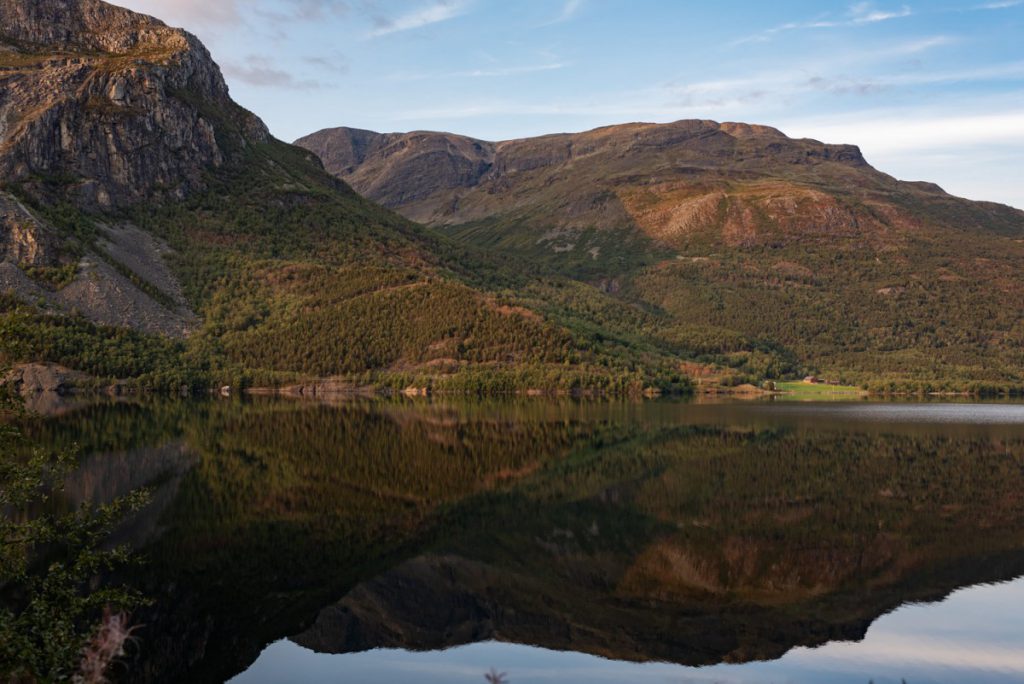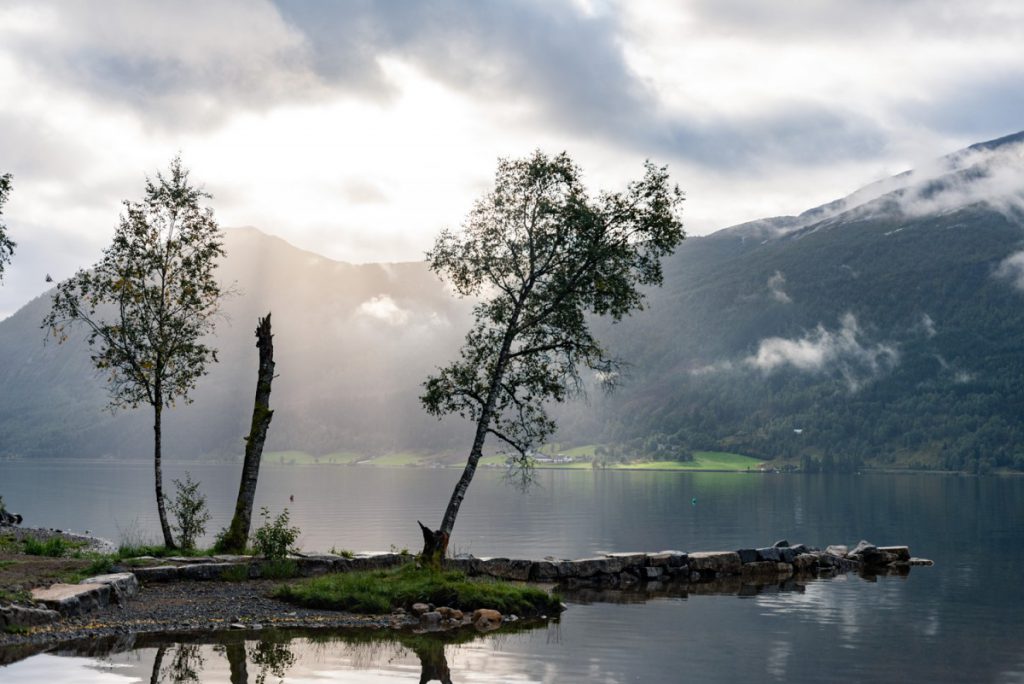 [[ #wedding #outdoorwedding #scandinavianwedding #weddingideas #romantic #uniqeweddingideas #elopement #intimate #adventure #nature #outdoorcelebration #weddingideas #fineartwedding #weddinginspiration #personalisedweddinginvitations #weddinginspiration  #destinationwedding #fineartwedding  #weddinginspo #romantic #bride #weddingdress #weddinggown #weddingtheme ]]