Do you like strawberries? sun? and peonies?
If at least once, you said 'yes' – you will like our sunny styled photo shoot, for sure!
We're very excited as we couldn't wait to inspire you with our idea
for a summer outdoor wedding full of sweet strawberries and rustic feeling!
Wedding invitations from this collection is a folded red design printed on eco kraft papers with delicate print of strawberries and addition of twine.
Simple and pretty! The rest of stationery and accessories match the theme and add more charm to this rustic tone.
Such stationery will certainly match perfectly not only outdoor wedding parties but also any summer ceremony!
Our team:
Photography: Margaret Bee
Collaboration: Ślubny Nieporadnik
Wedding Dress from Sylwia Kopczynska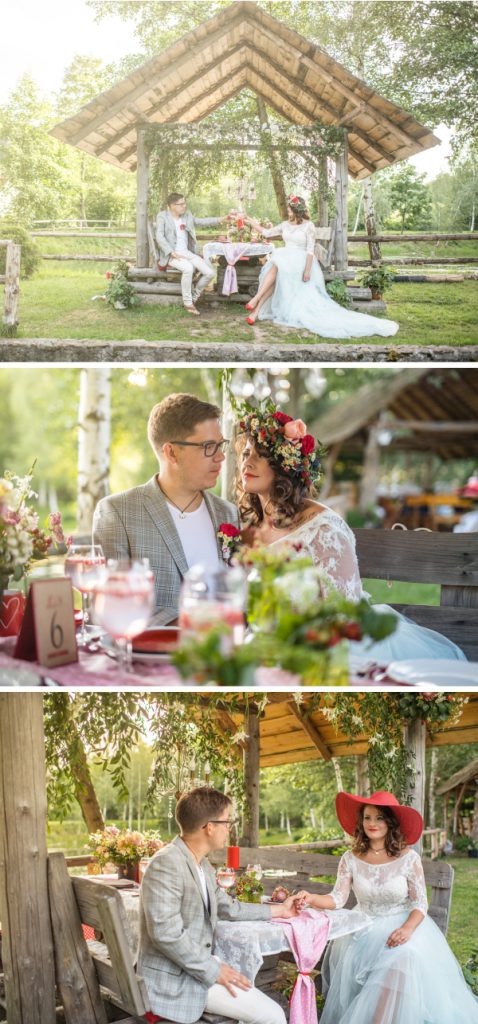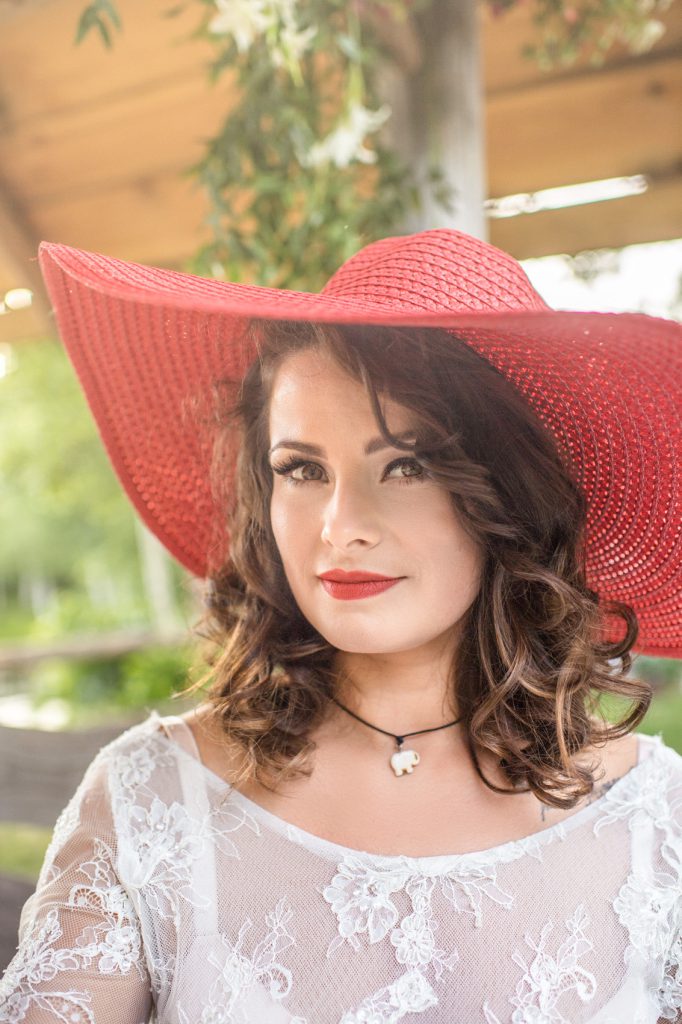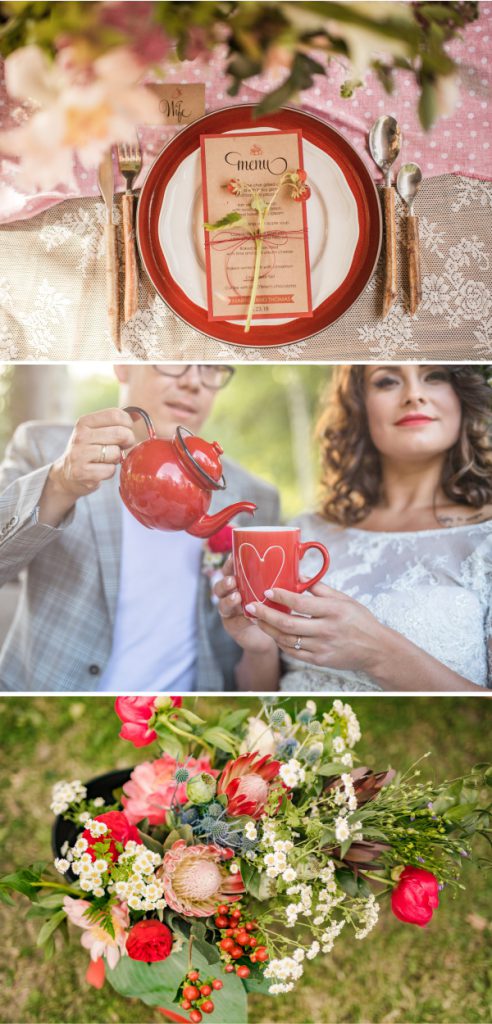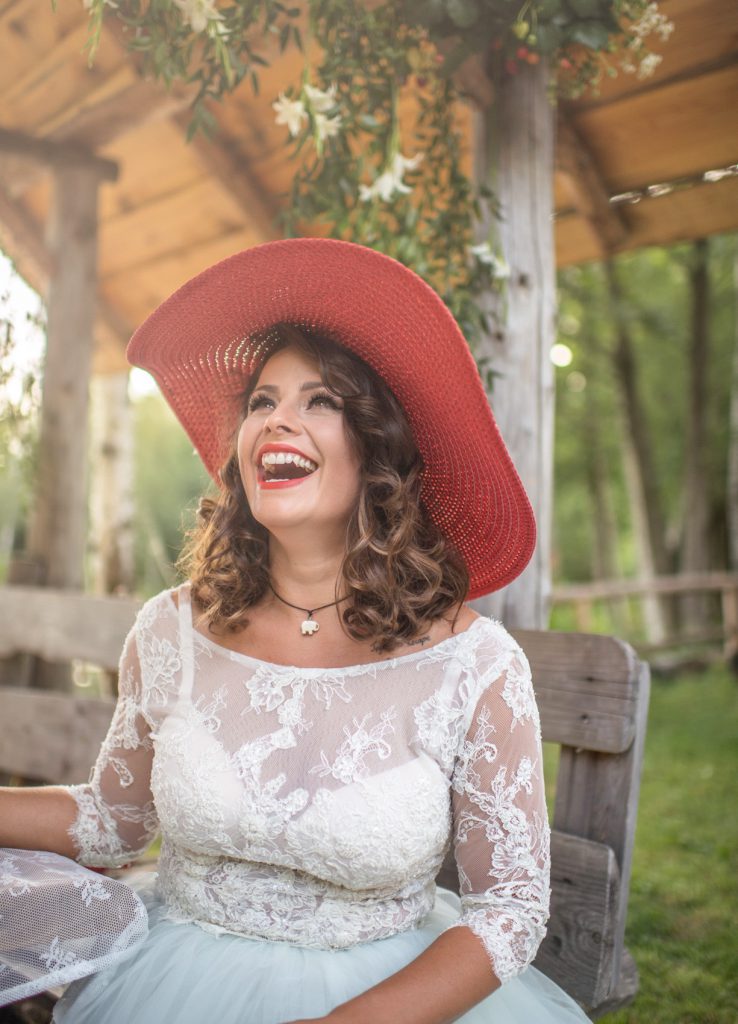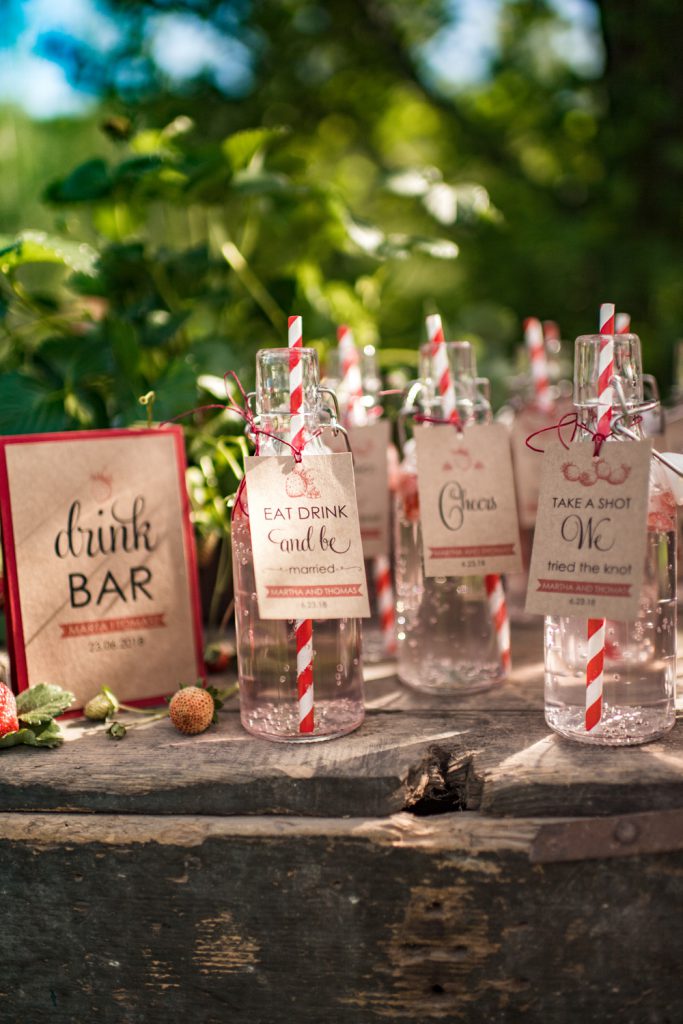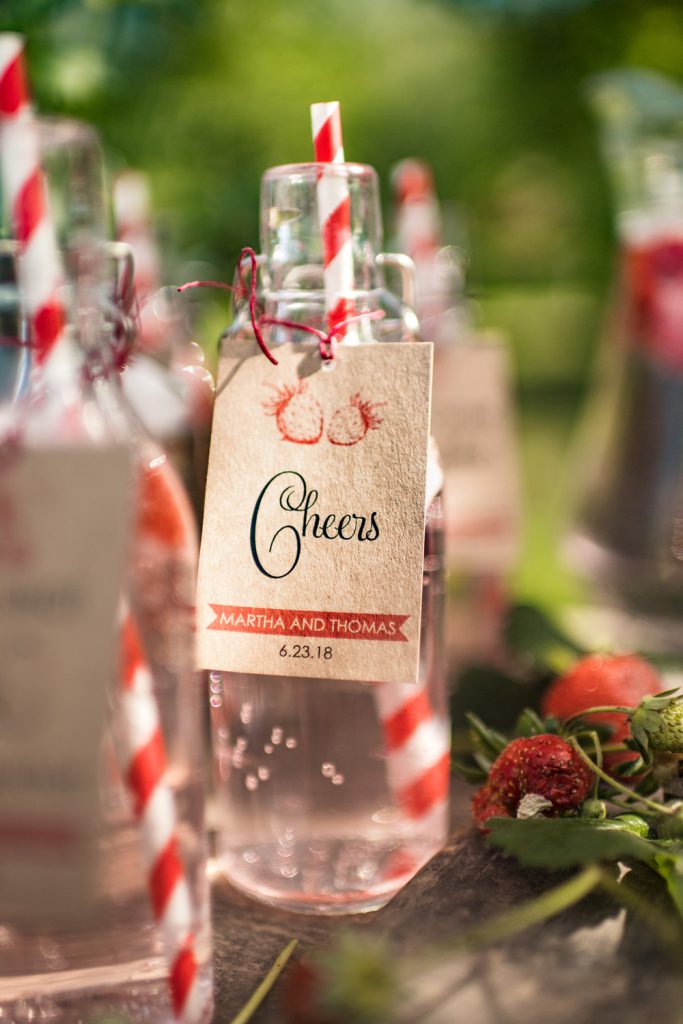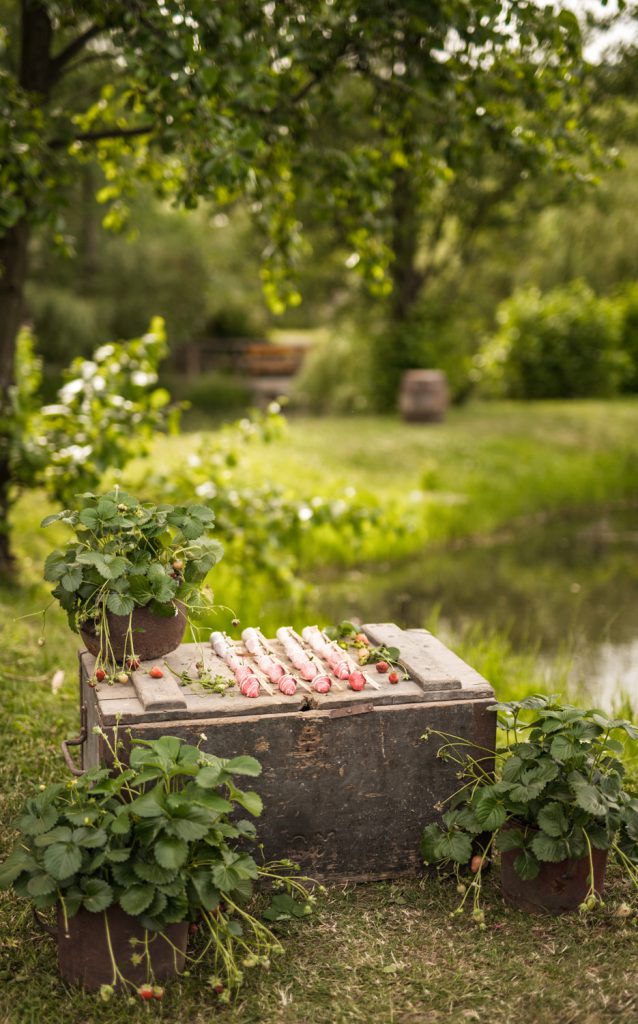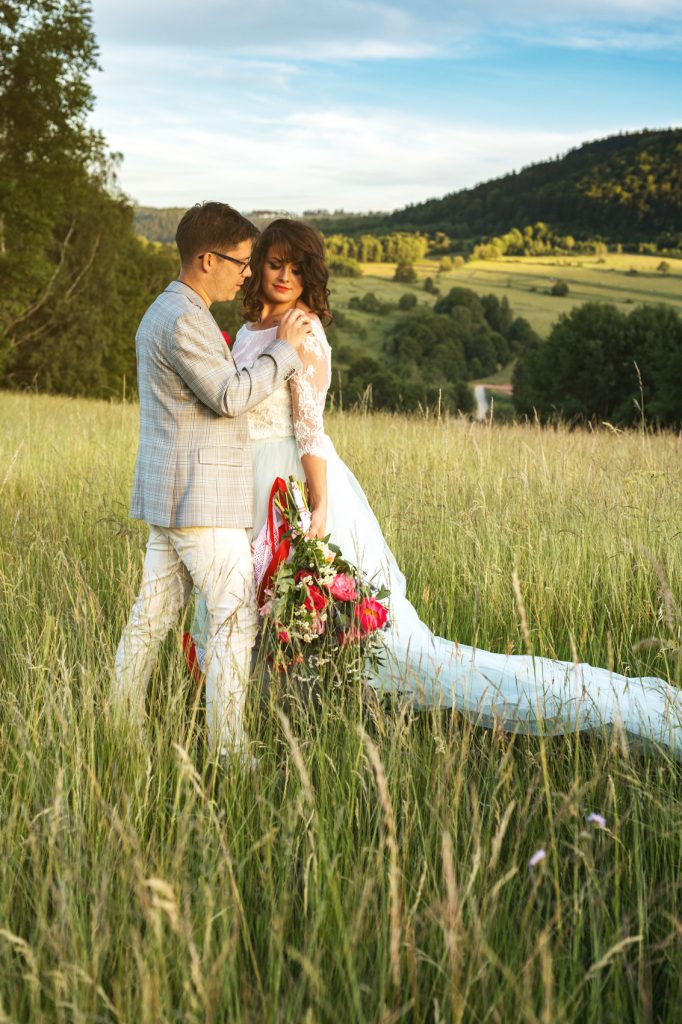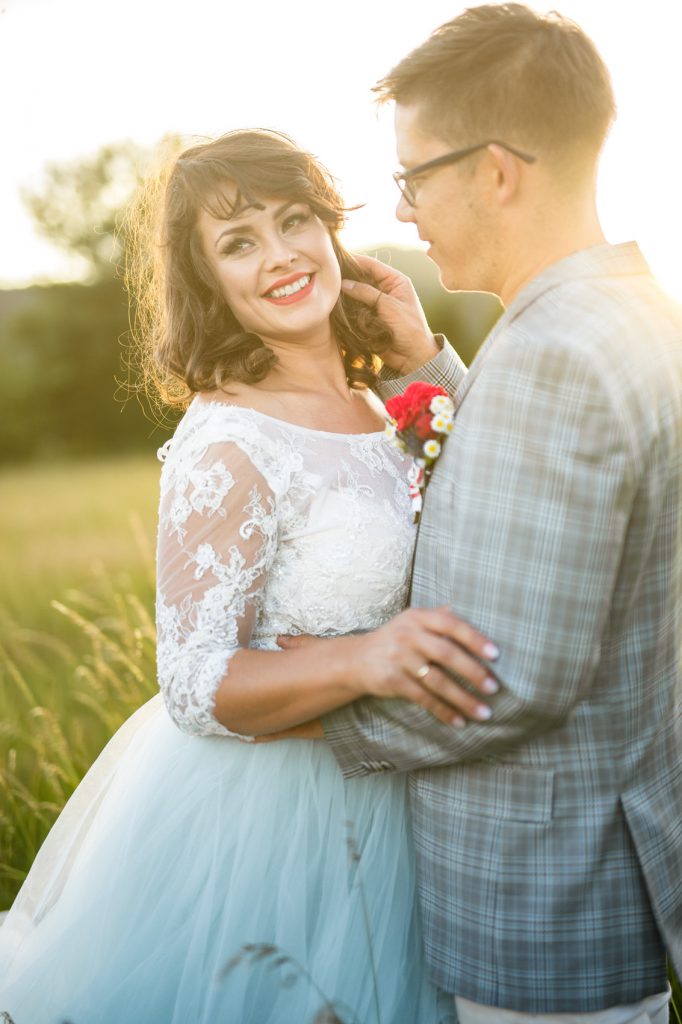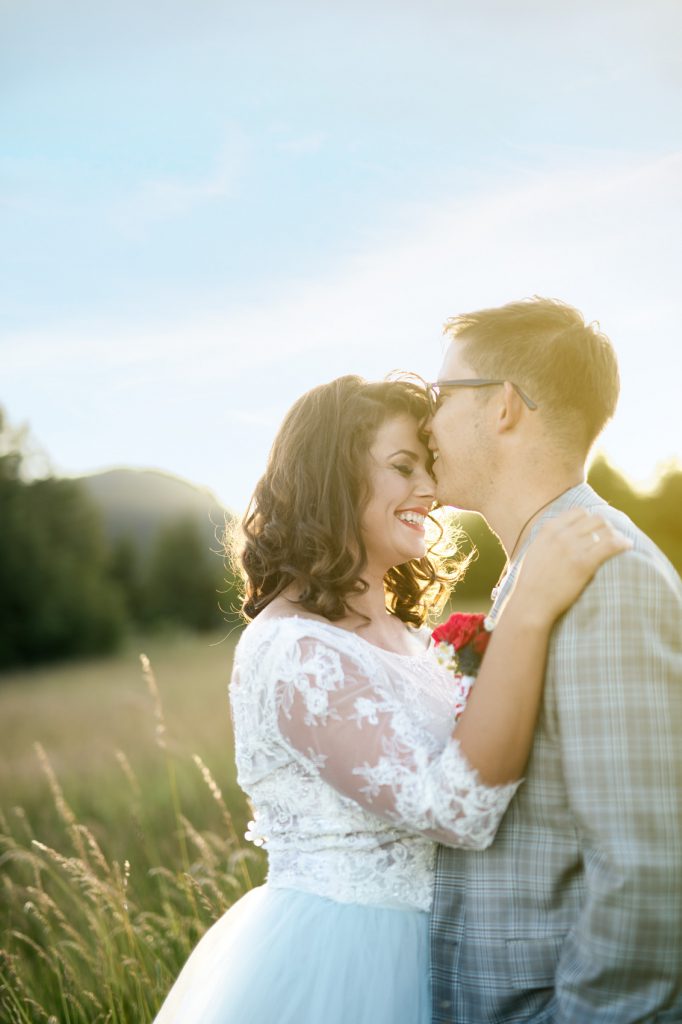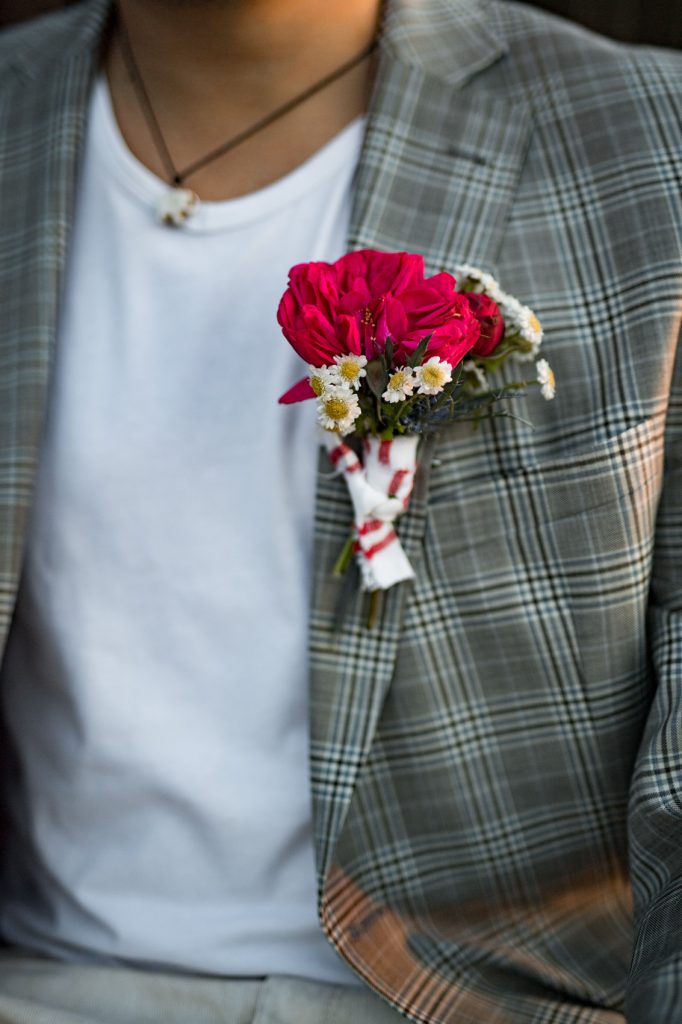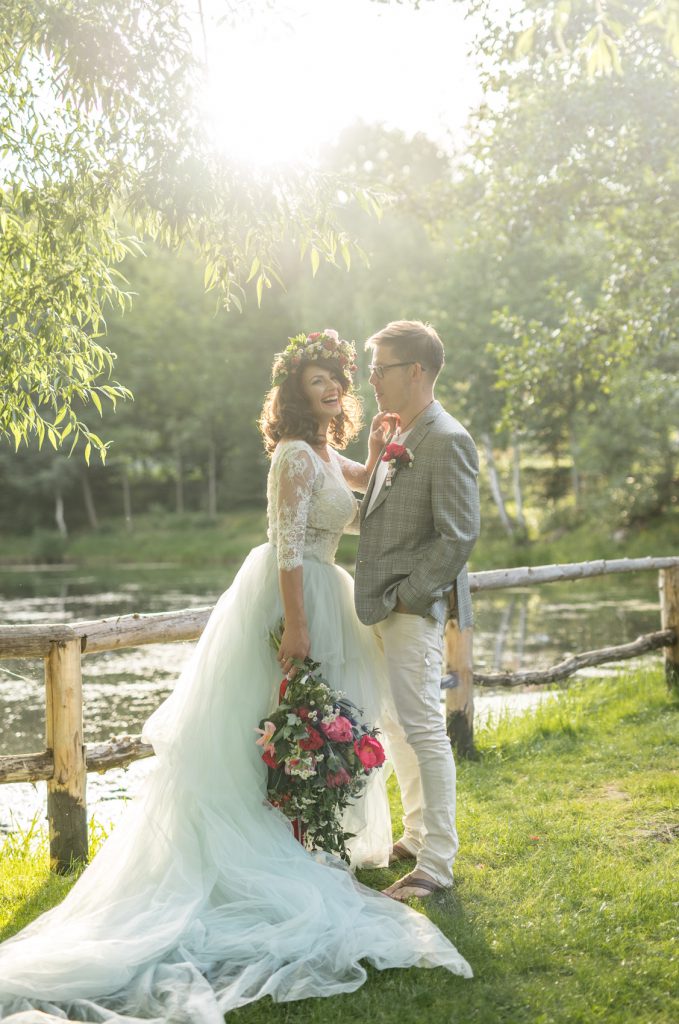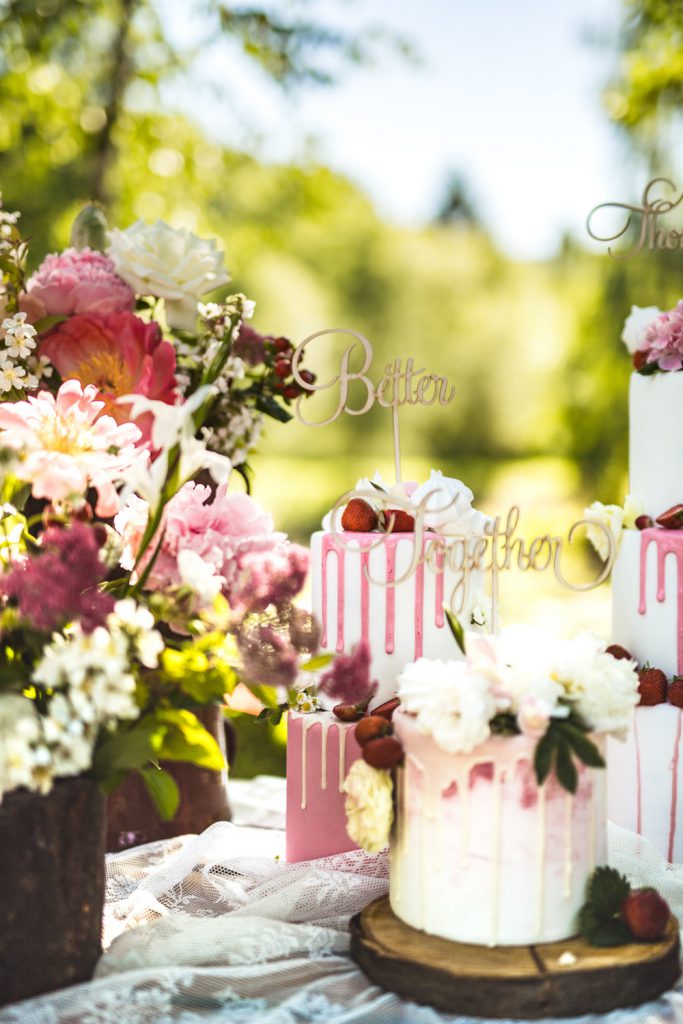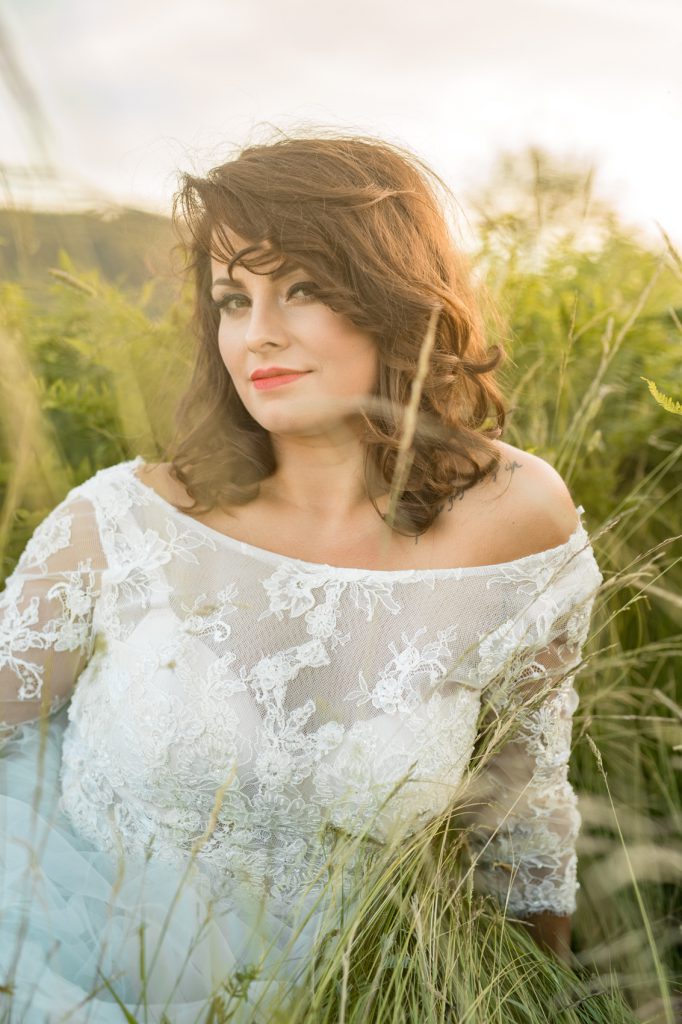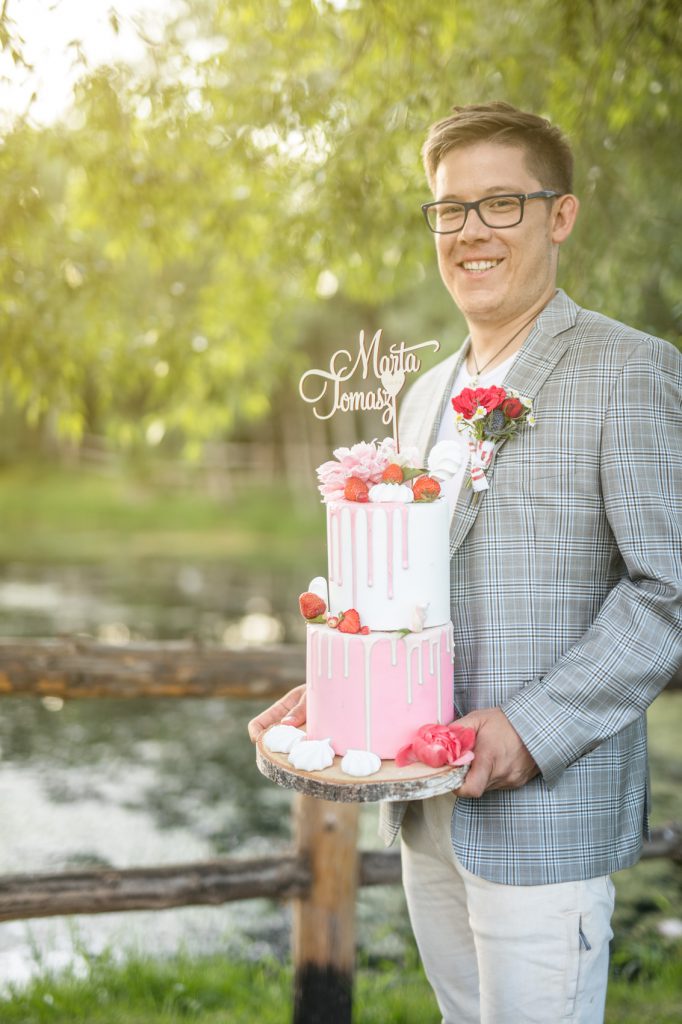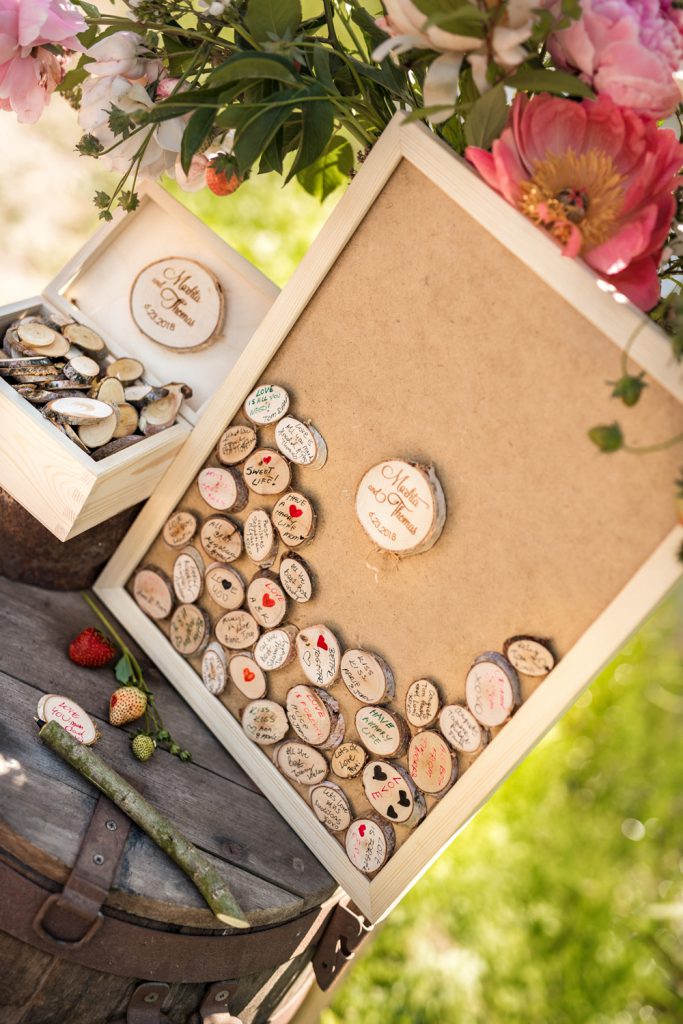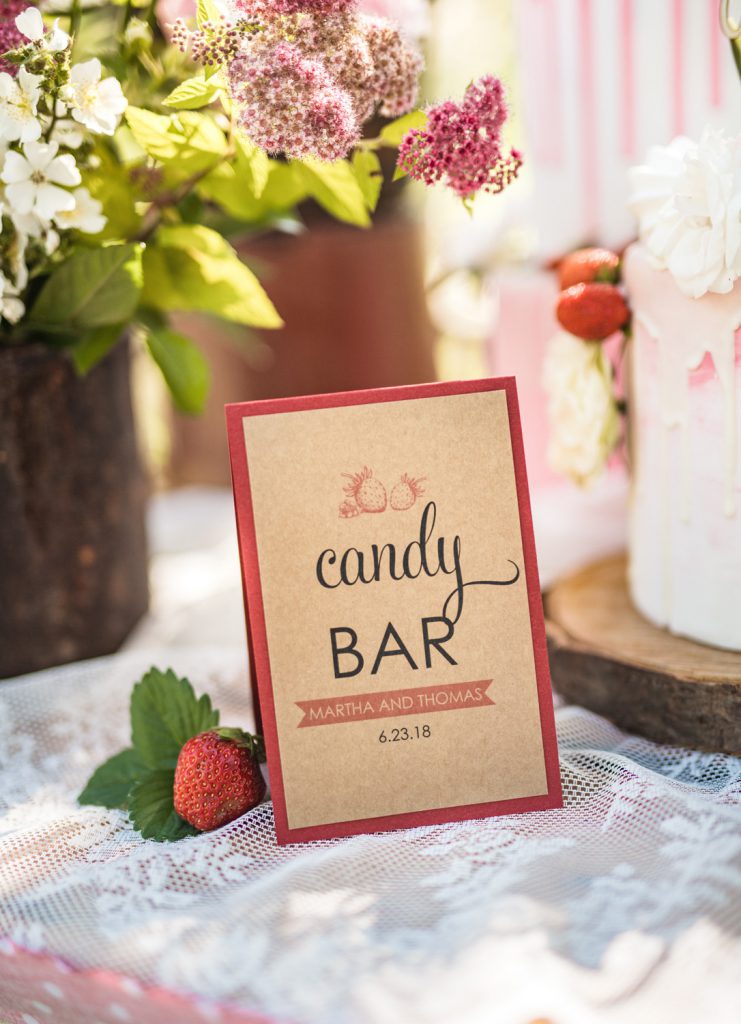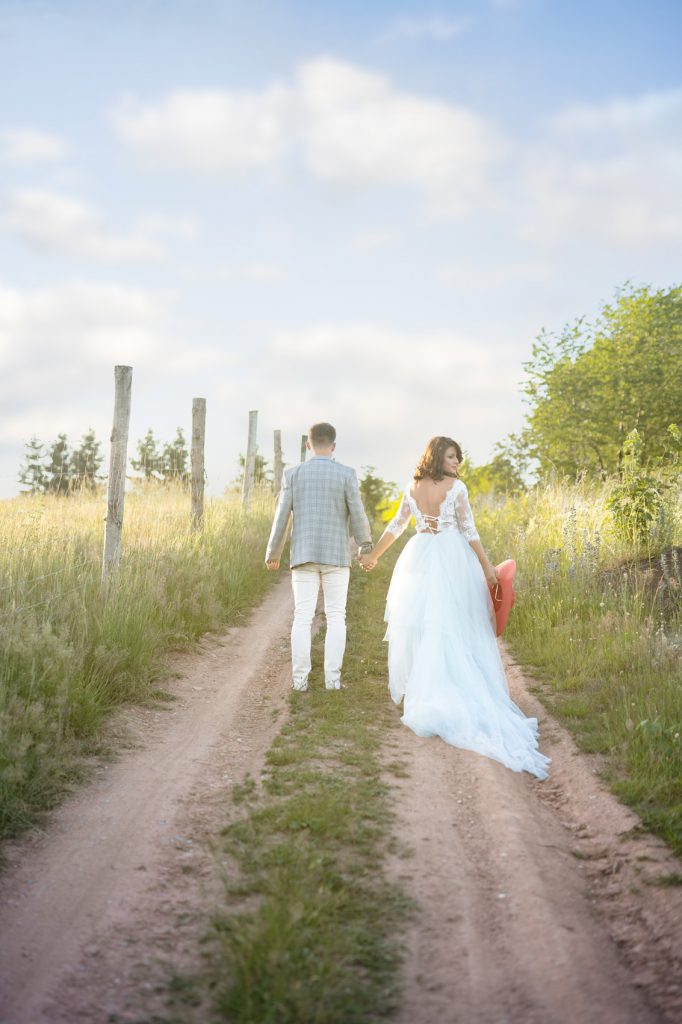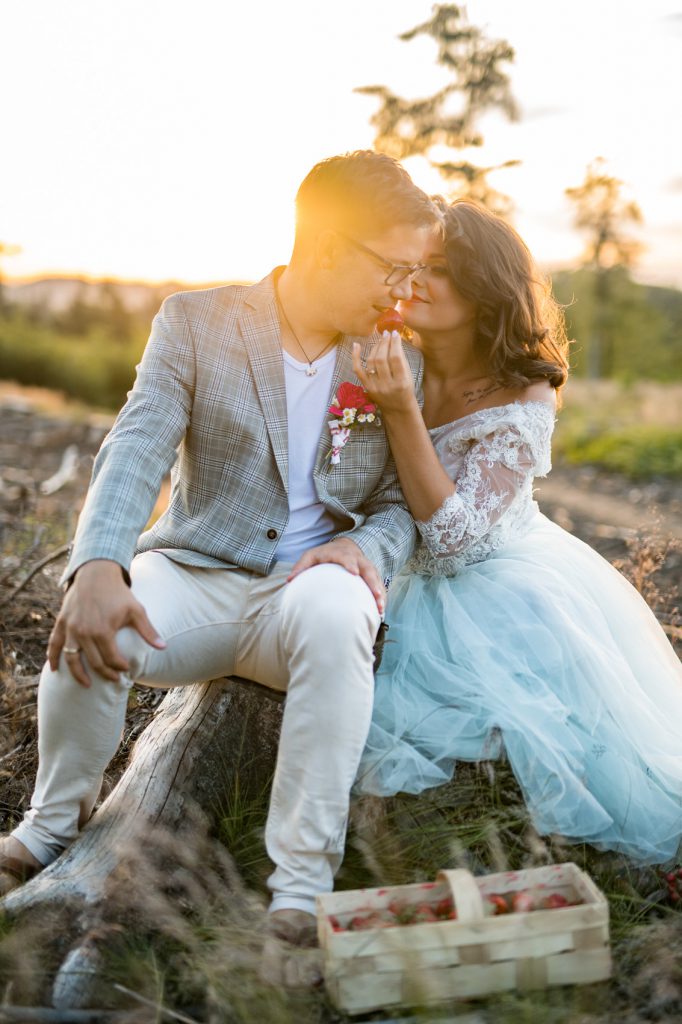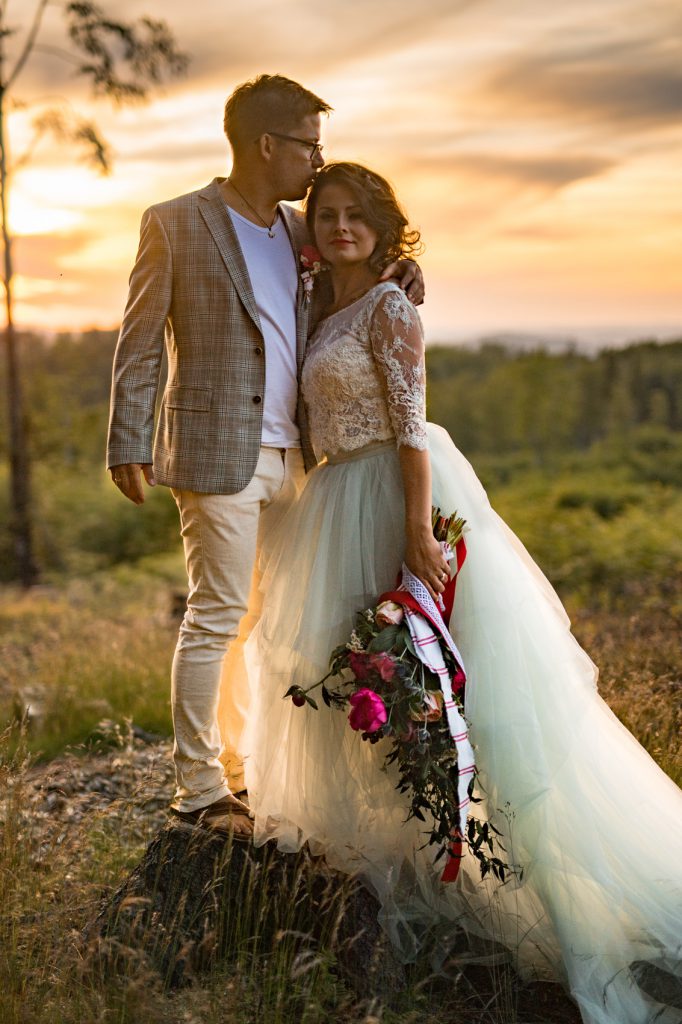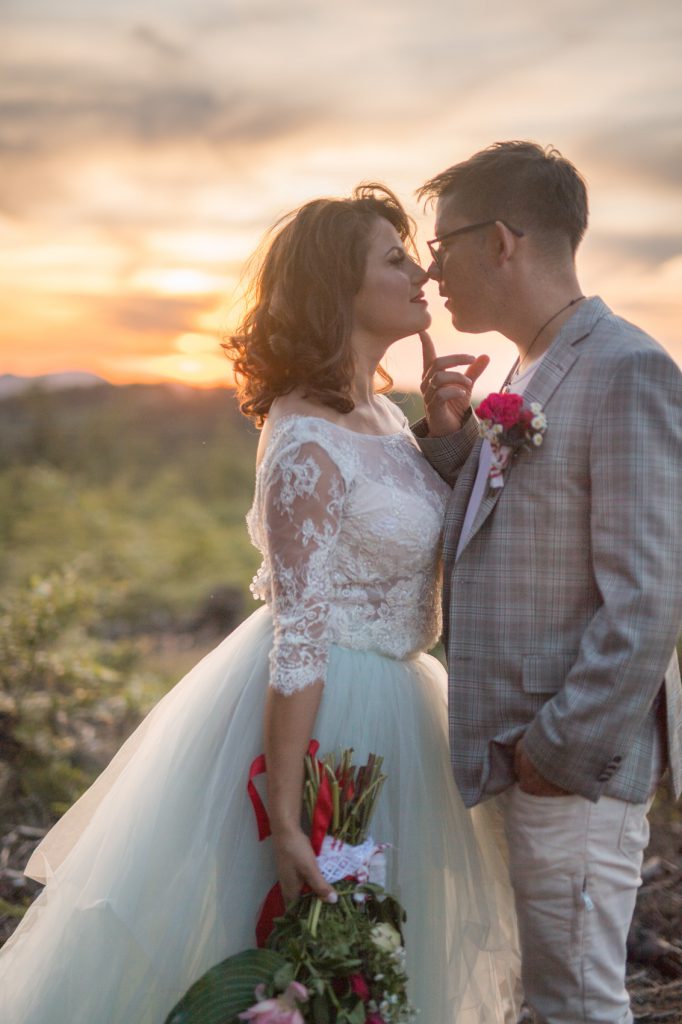 [[#wedding #ideas #elegant #rustic  #summer #pastel #peach #pink #inspiration]]