A Glitter Pink wedding exudes glamour and sophistication, creating an atmosphere of sheer elegance. If you're planning a celebration that shimmers with pink and glittering accents, here are the key essentials to ensure your special day sparkles with magic.
1. Wedding Invitations
Set the tone for your glittering affair with invitations that feature pink and glittering details. These invitations will provide your guests with a glimpse of the sparkling celebration to come.
2. Venue
Choose a venue that complements your glitter pink theme. Spaces with chandeliers and opulent décor can enhance the elegance and create the perfect backdrop for your celebration.
3. Table Sitting Arrangement
Design a seating arrangement that reflects the sophisticated style of your wedding. Use elegant place cards and arrangements to guide guests to their seats.
4. Table Decor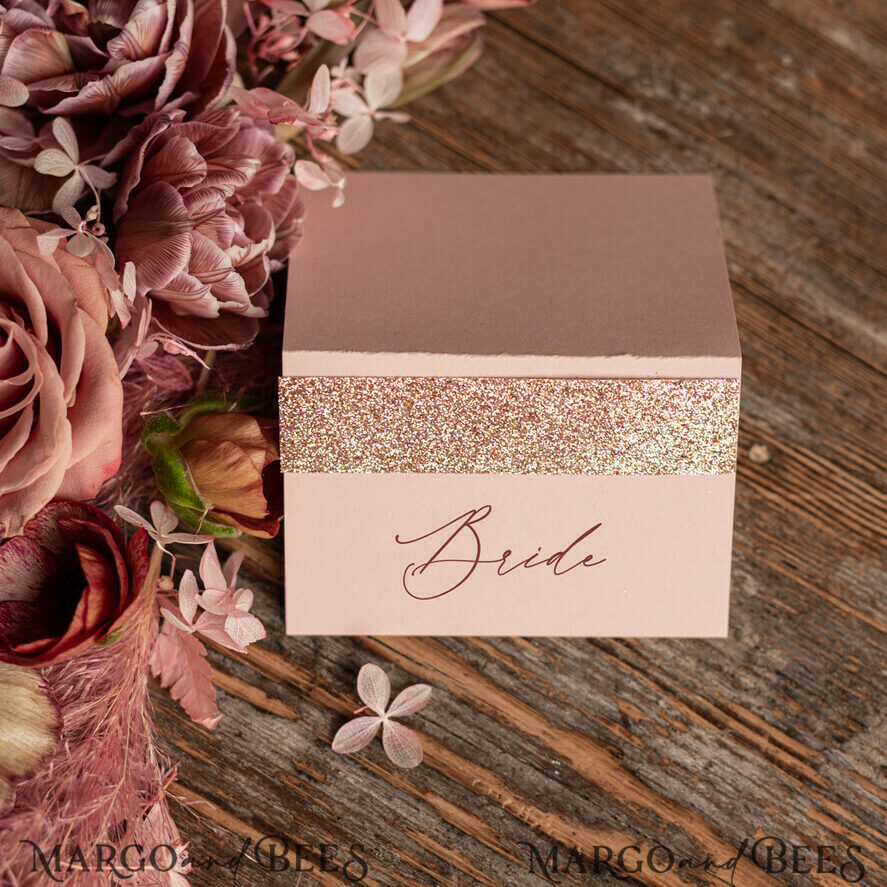 Create a tablescape that shimmers and sparkles. Incorporate glittering pink linens, sparkling tableware, and glamorous centerpieces to set an opulent ambiance.
5. Envelope Box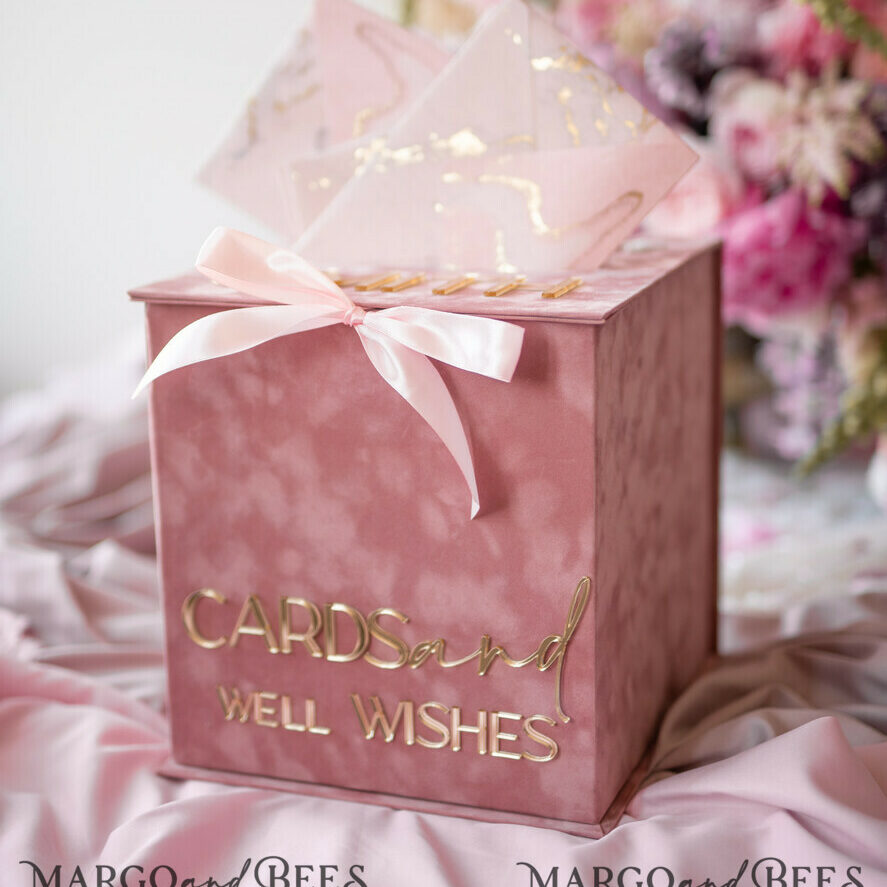 Keep your wedding cards and well-wishes organized and secure with an envelope box that matches the glitter pink theme, ensuring your cards are collected in a stylish and organized manner.
6. Wedding Rings Box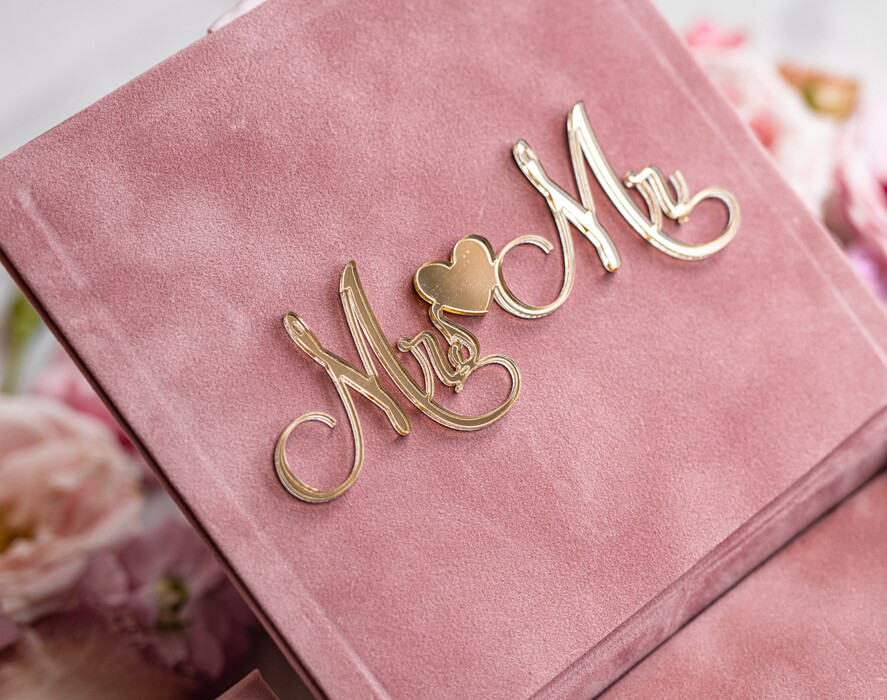 Select a wedding rings box with glittering accents to hold your precious rings, adding a touch of glamour to your ring exchange ceremony.
7. Flowers
Enhance your theme with floral arrangements that incorporate pink blooms and glittering accents. Think pink roses and elegant crystal arrangements for a stunning contrast.
8. Photo Box and Guest Book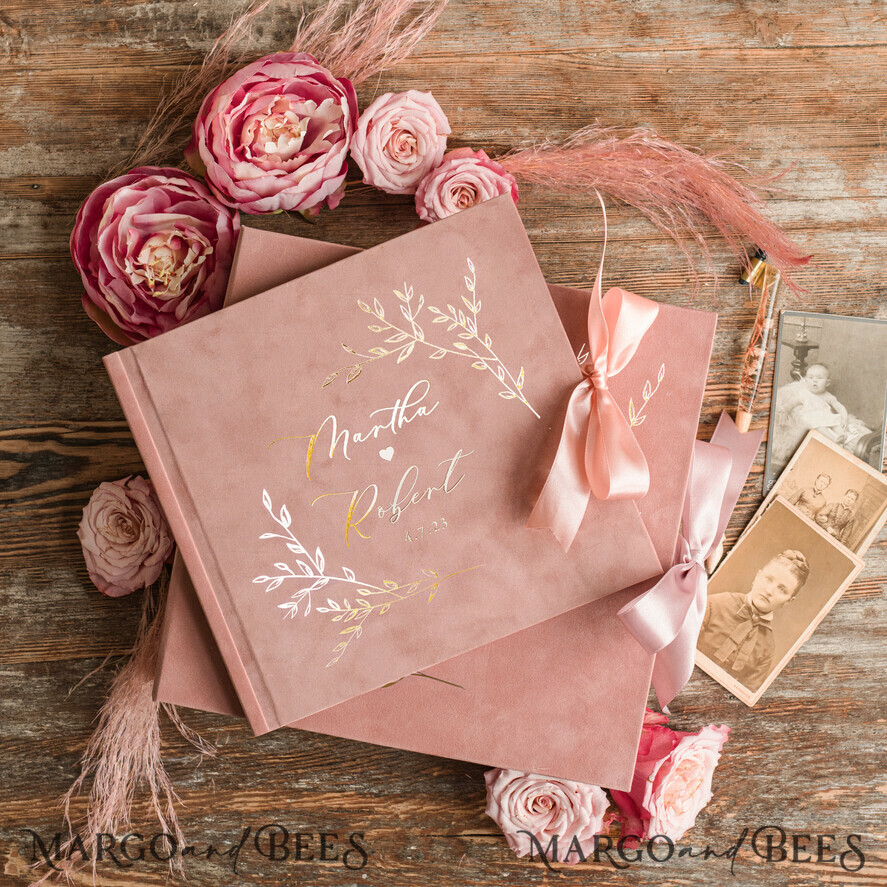 Offer a photo box for guests to leave snapshots and memories from your special day. This interactive element adds a personal touch to your celebration. Provide a guest book with glittering pink details, offering your guests an elegant platform to leave their well-wishes and blessings.
9. Music and Menu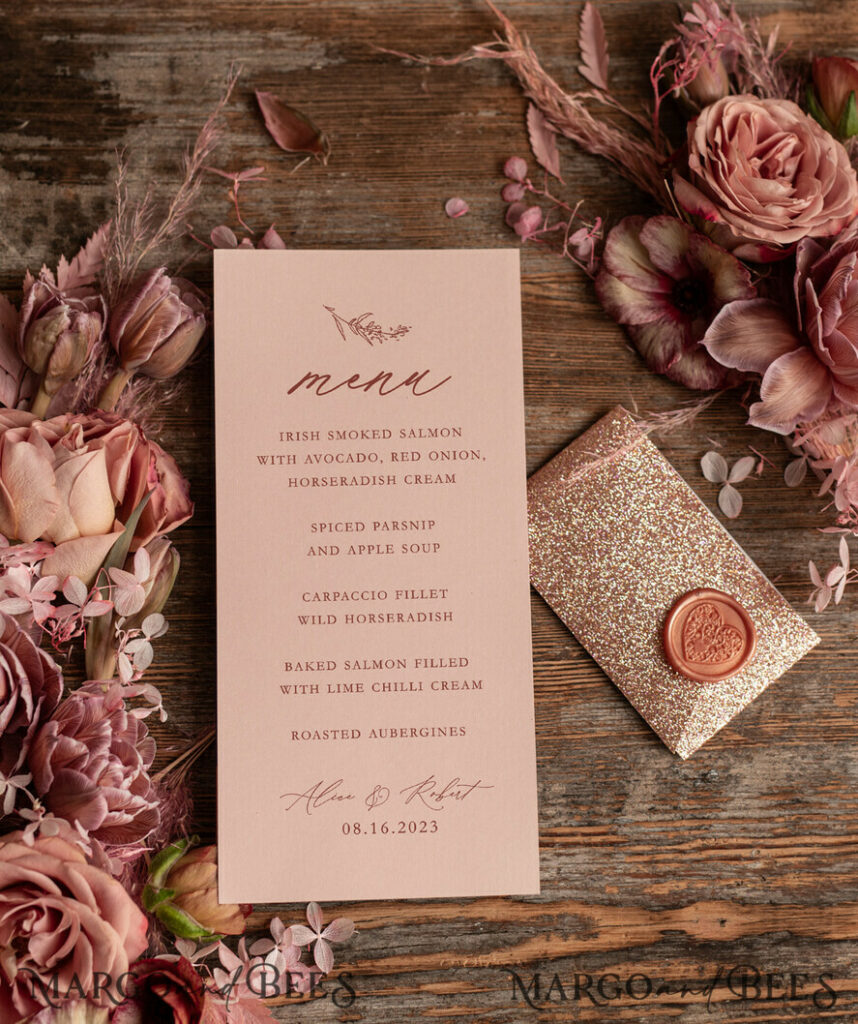 Create a playlist that reflects the glamour of your wedding, featuring both classic and modern tracks. Craft a menu that offers delectable dishes, adding a touch of luxury to the dining experience.
In a Glitter Pink wedding, elegance and opulence reign supreme. By incorporating these key essentials, your wedding day will shimmer and sparkle with magic, creating an atmosphere of pure sophistication and timeless beauty that you and your guests will cherish forever.