This was such a beautiful day for a wedding!
If you are planning a wedding during spring months,
you probably can't wait for the scent of fragrant florals and warmer weather!
Pastel color scheme works well for weddings all year, but they are particularly perfect for spring.
Sun, fabulous flowers and long evenings are just perfect time for the most important day of your life!
Our stunning bride decided for elegant lace wedding dress. Classic and beautiful.
Delicate and romantic photo shoot features pretty pastel floral wedding invitations.
She picked perfectly matching invitations to the theme – personalised handmade wedding invites design
with modern calligraphy printing and touch of watercolor flowers.
Undoubtedly soft pastel colors are the best choice for spring weddings!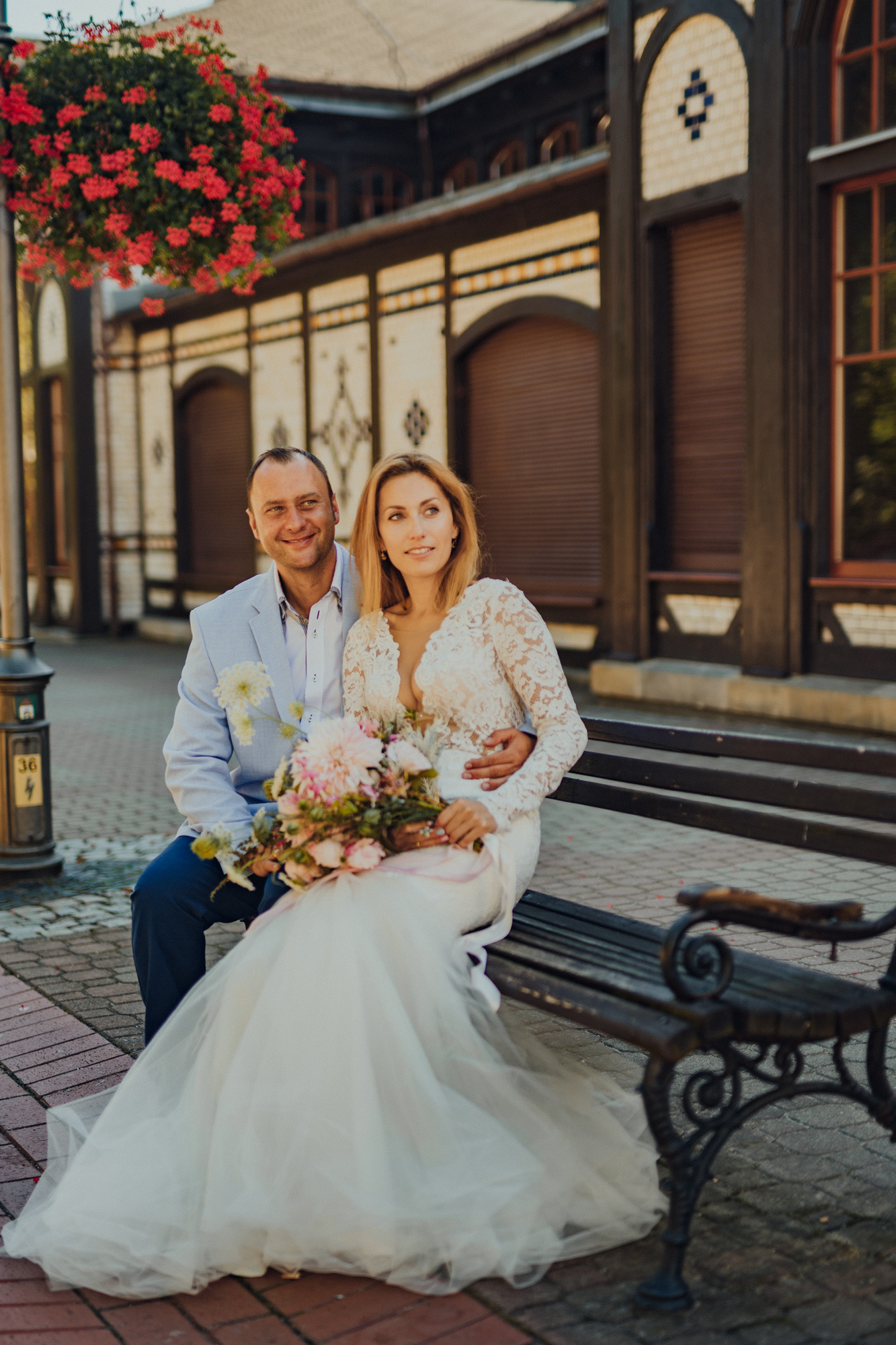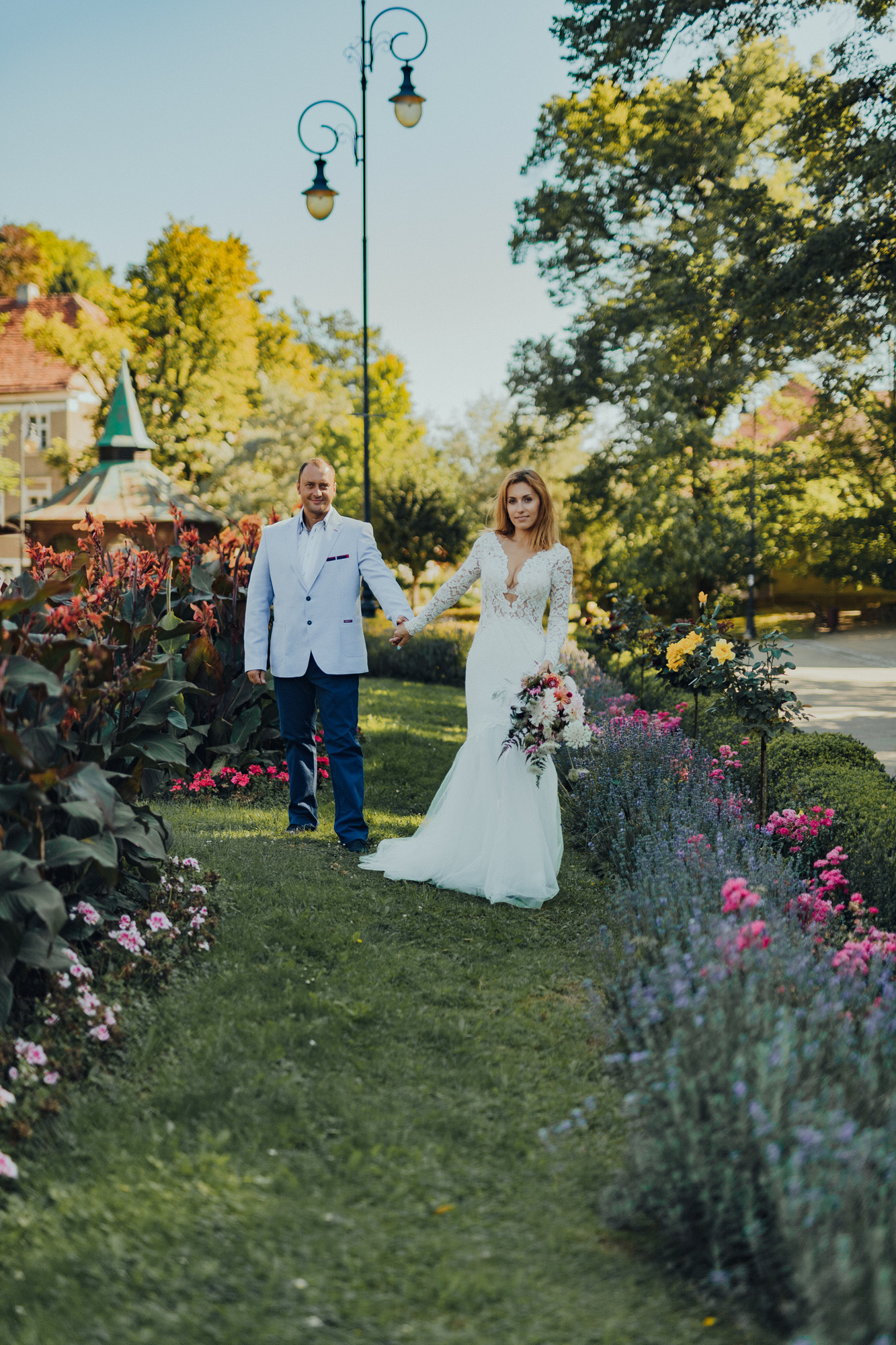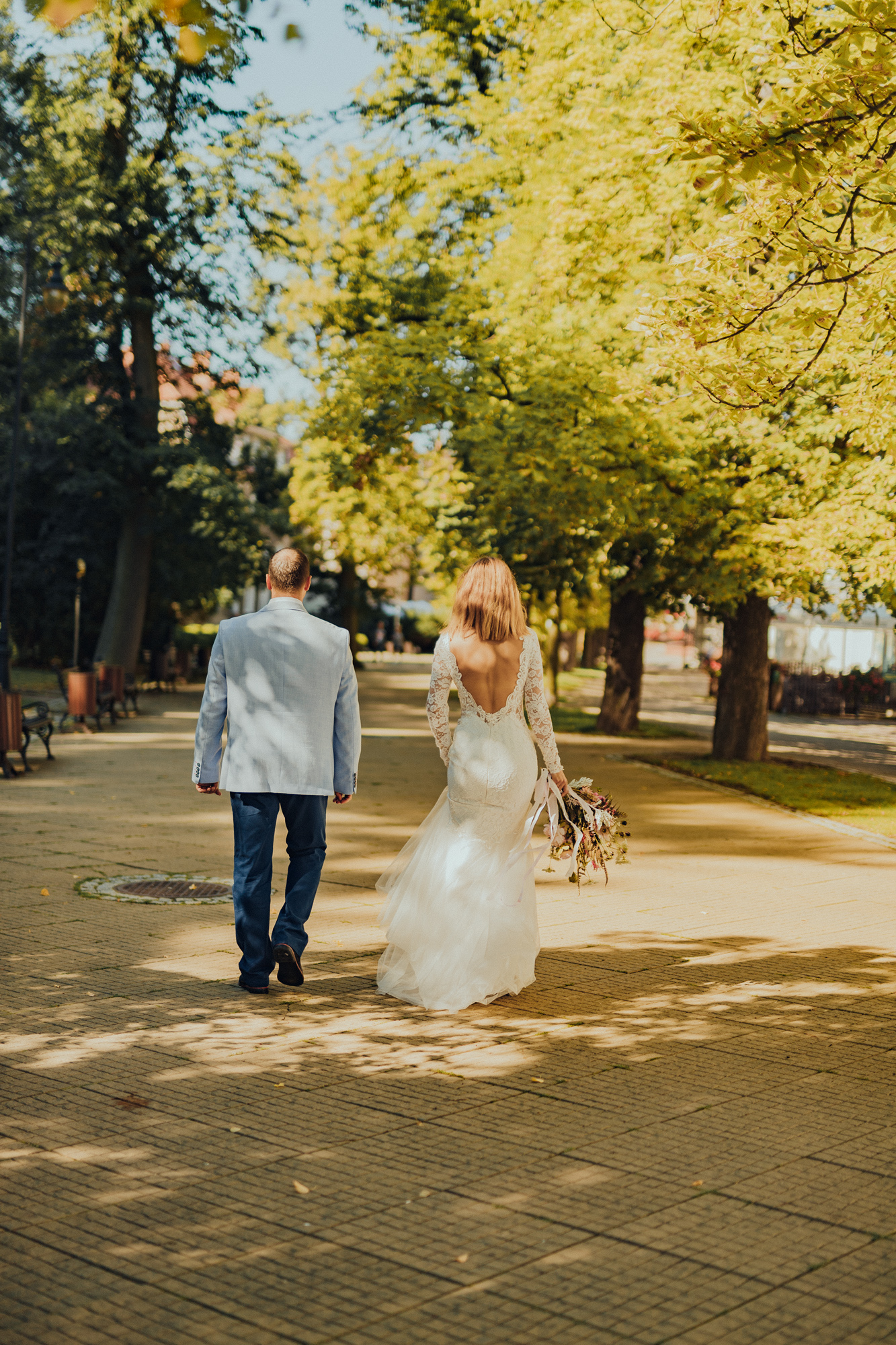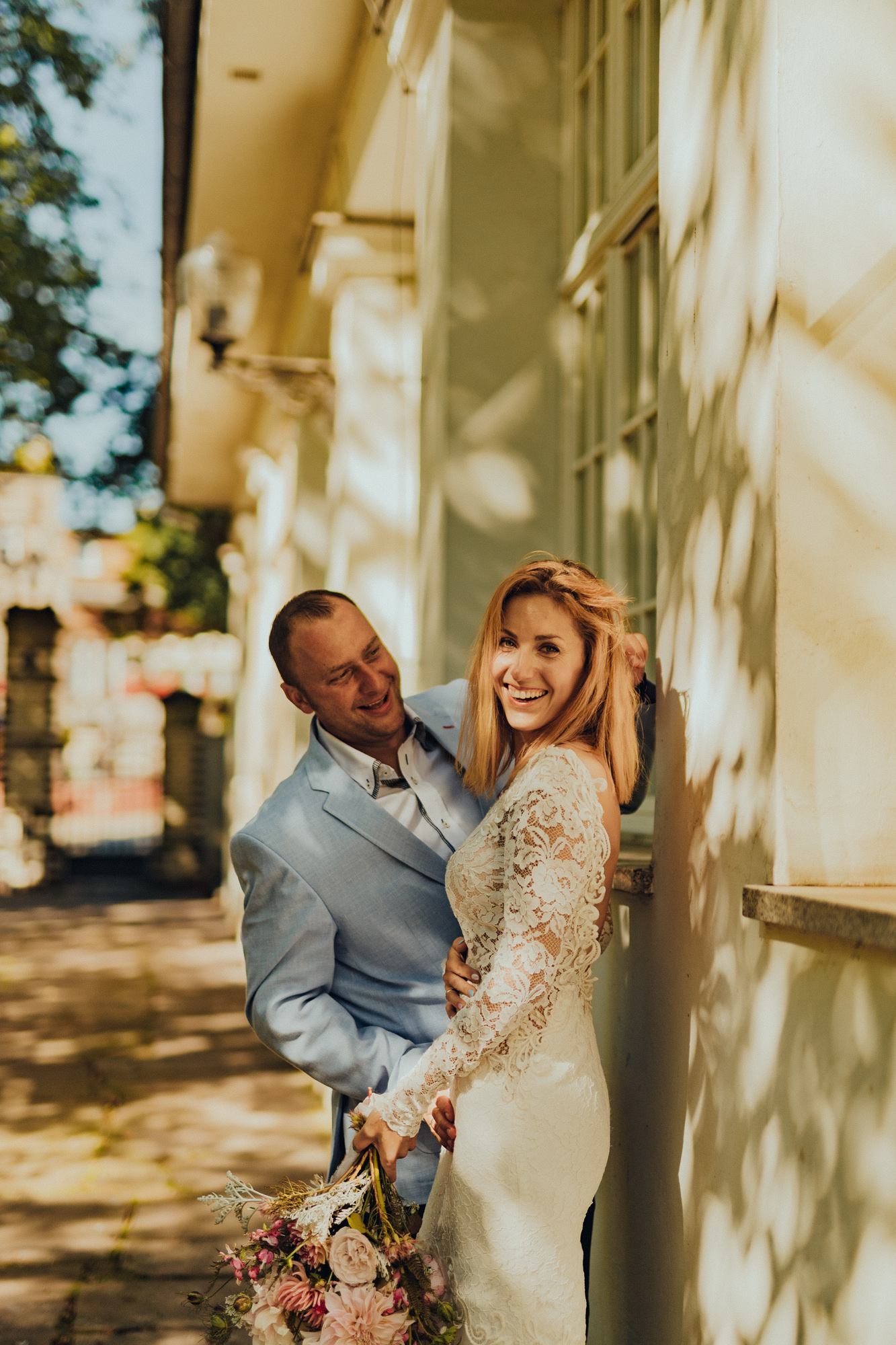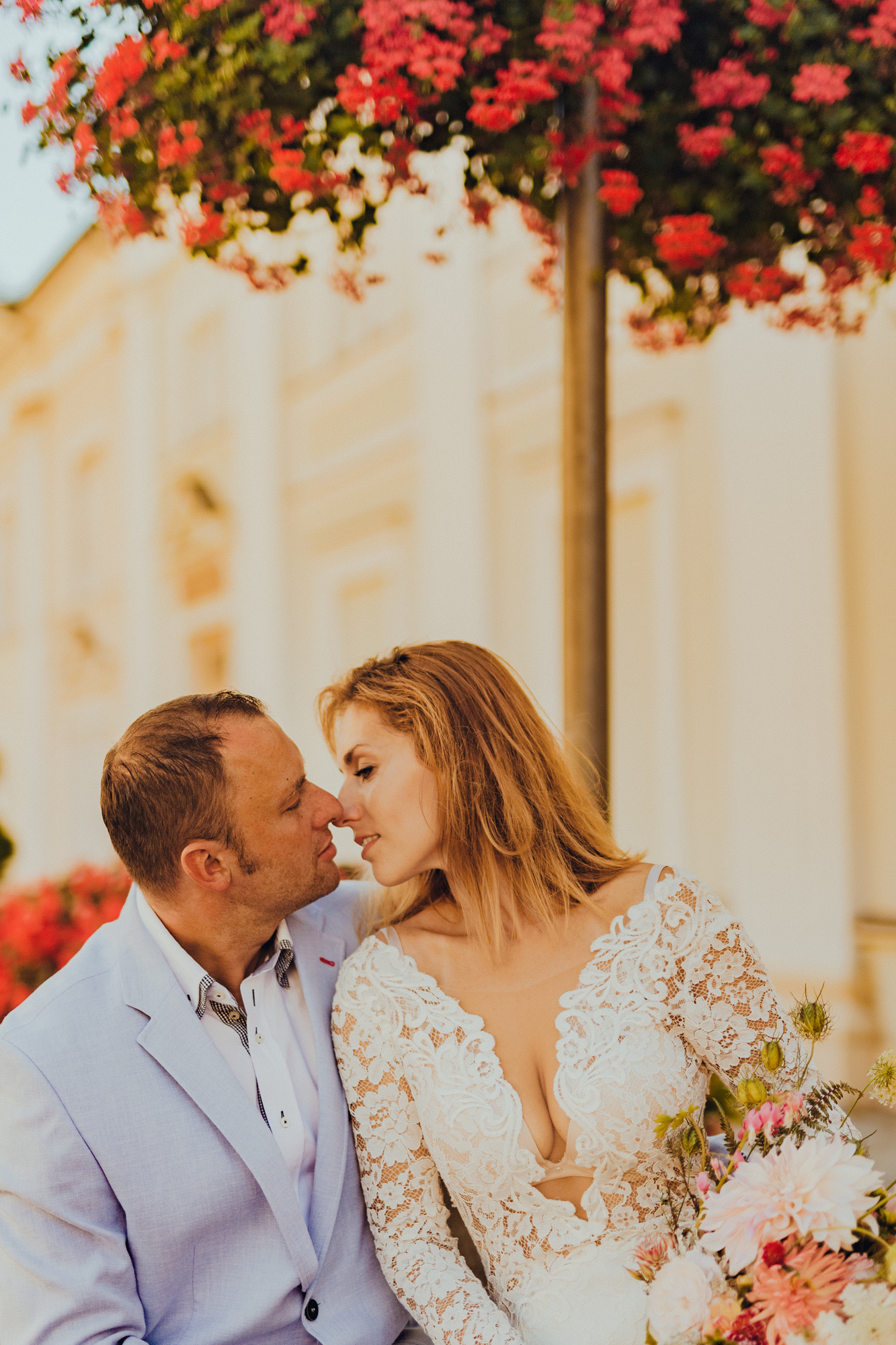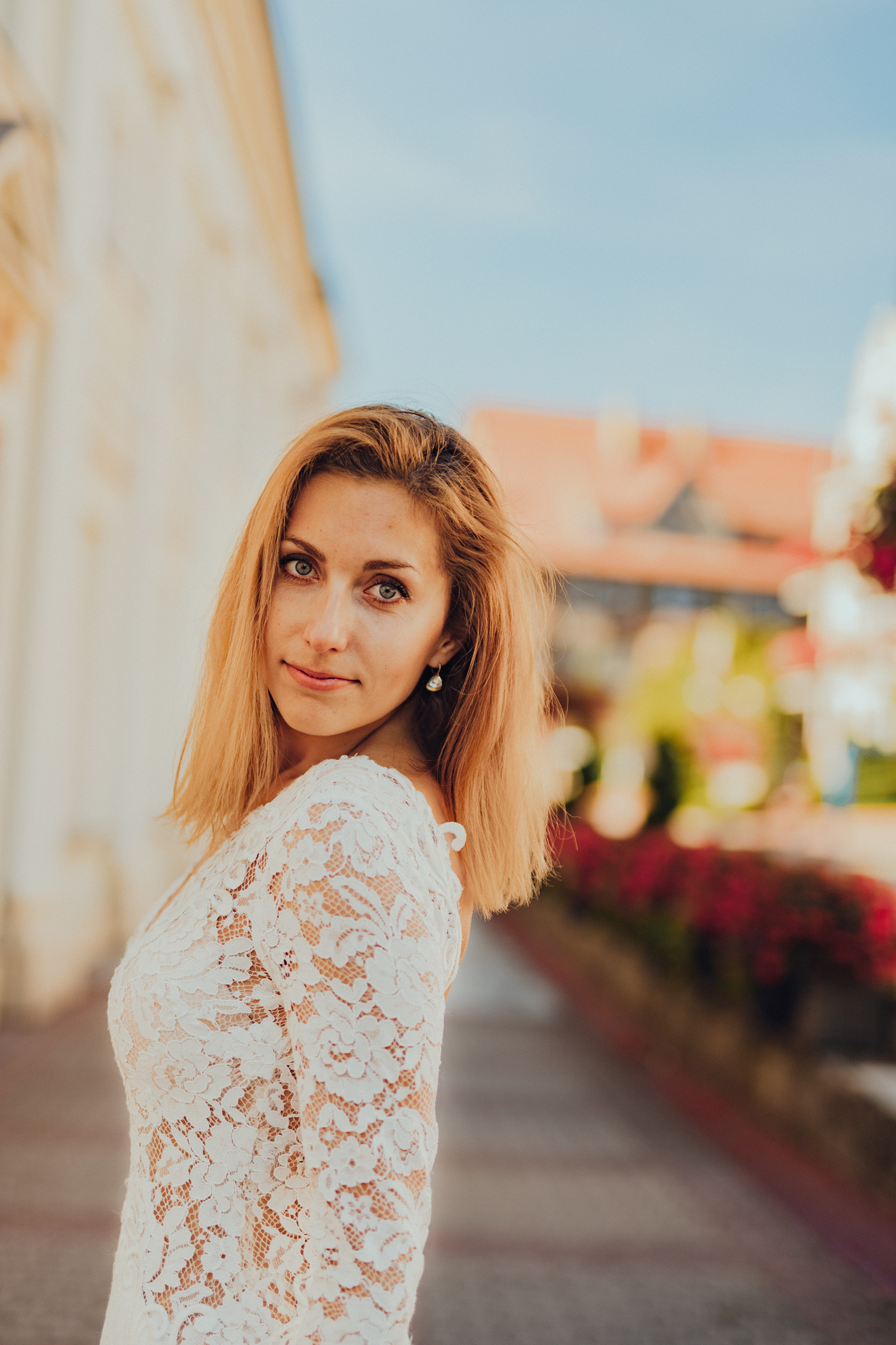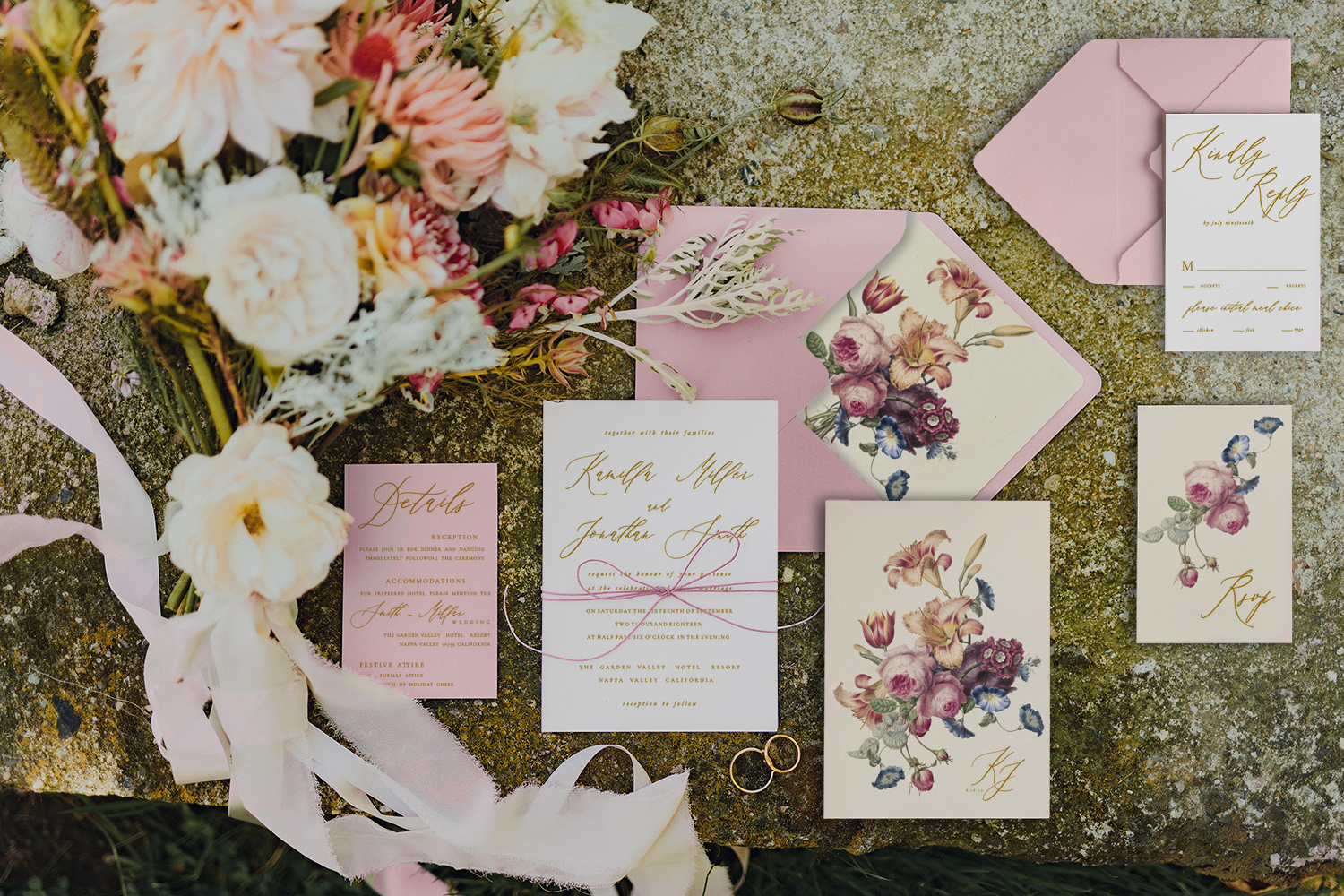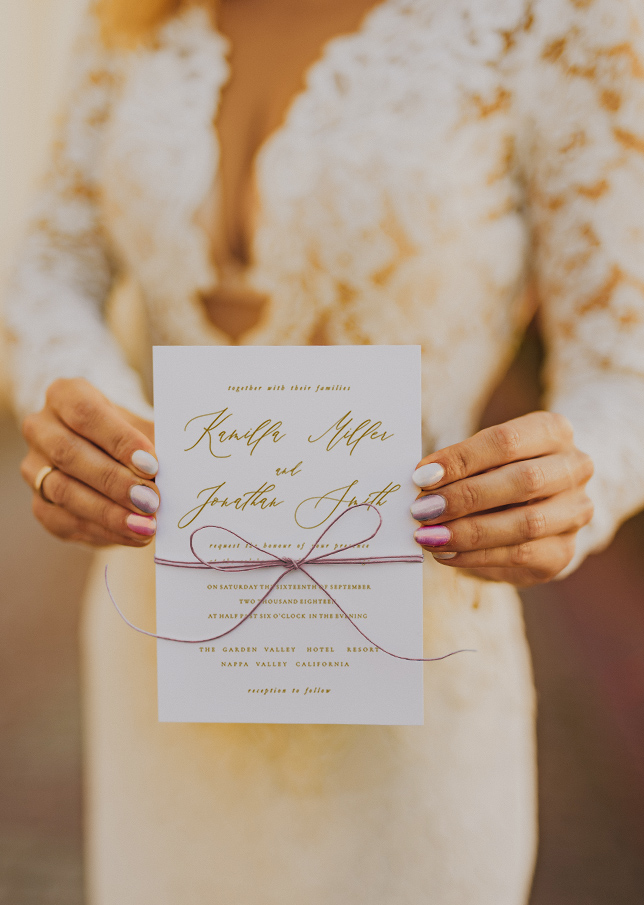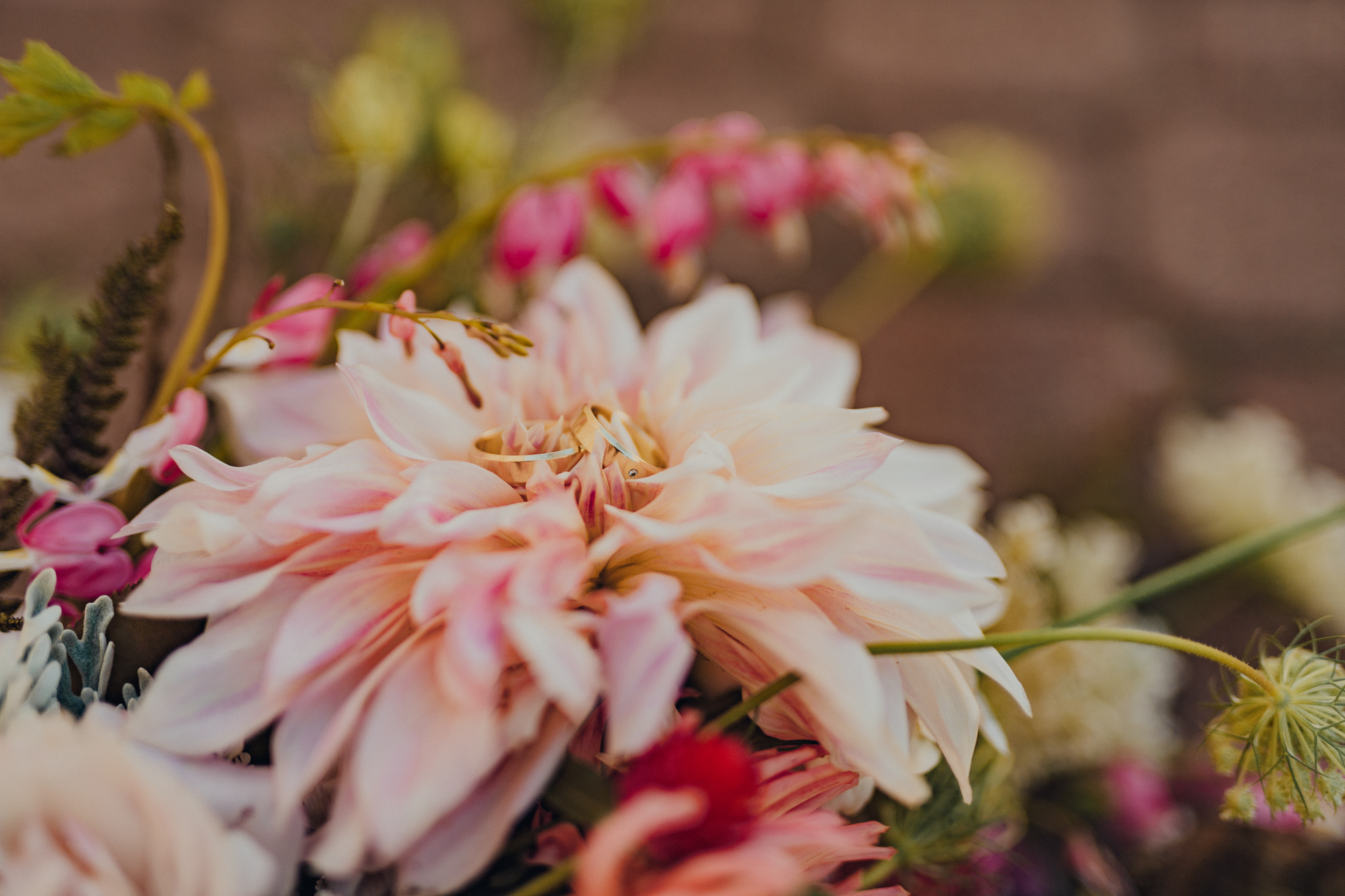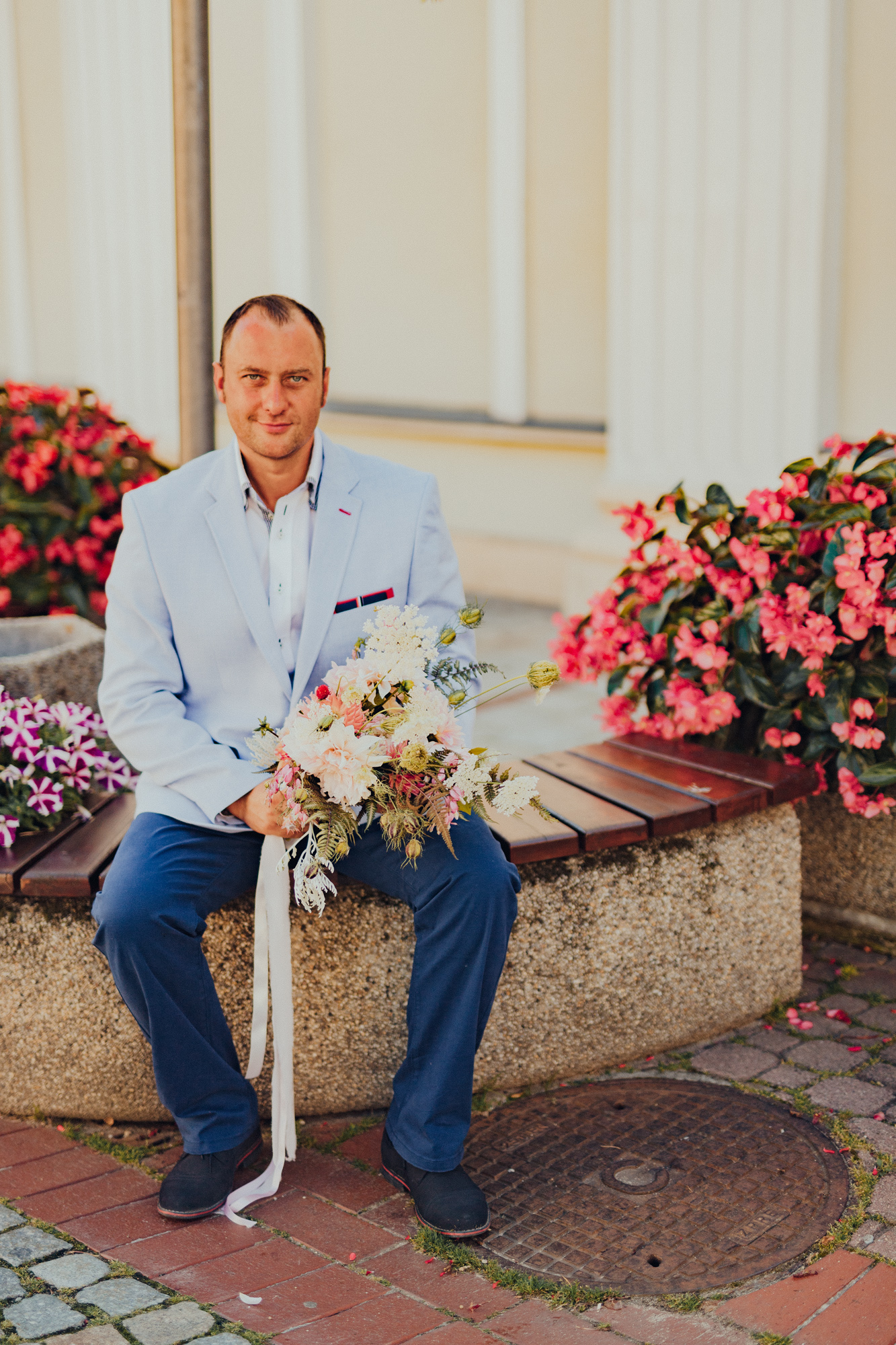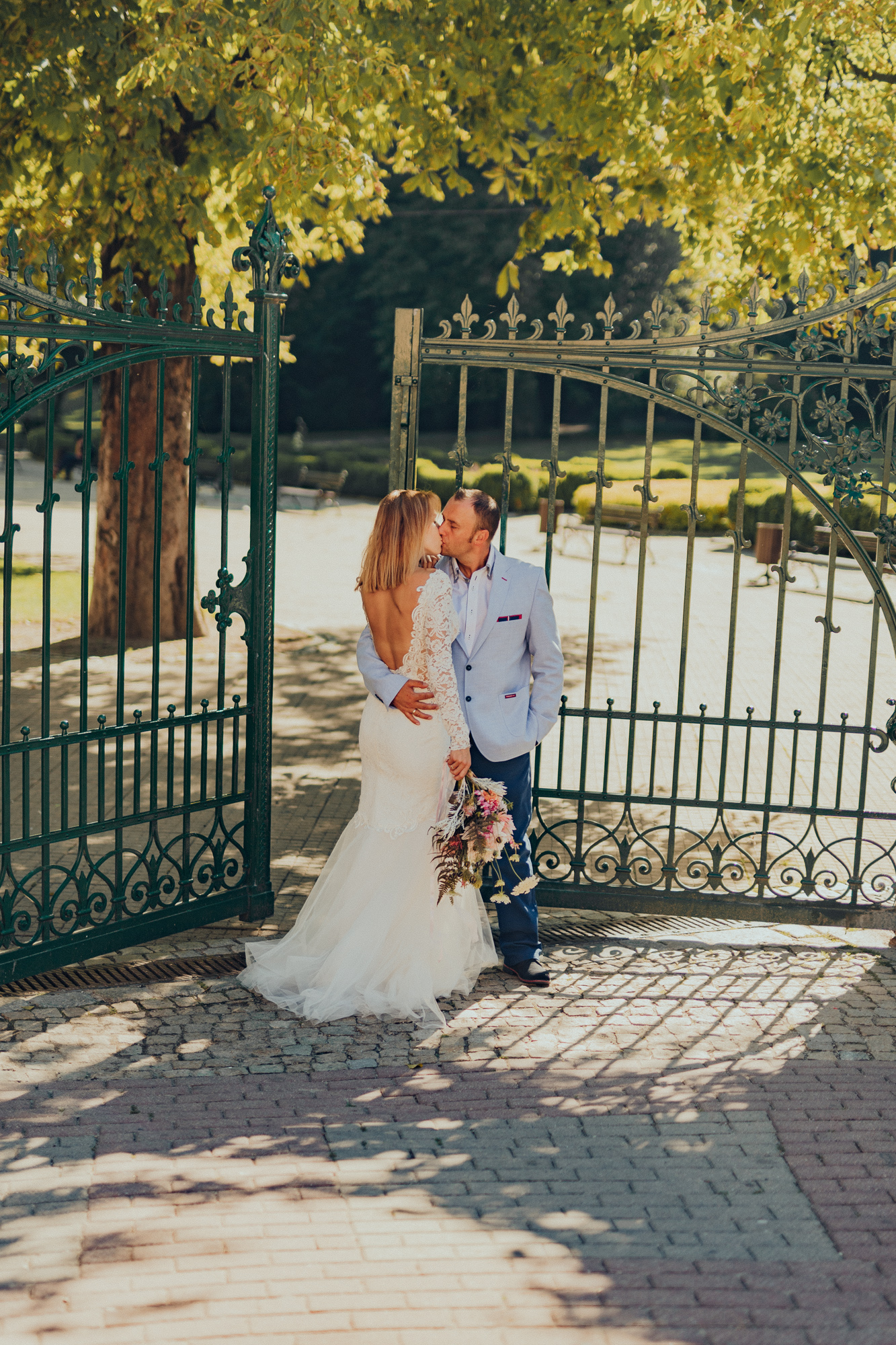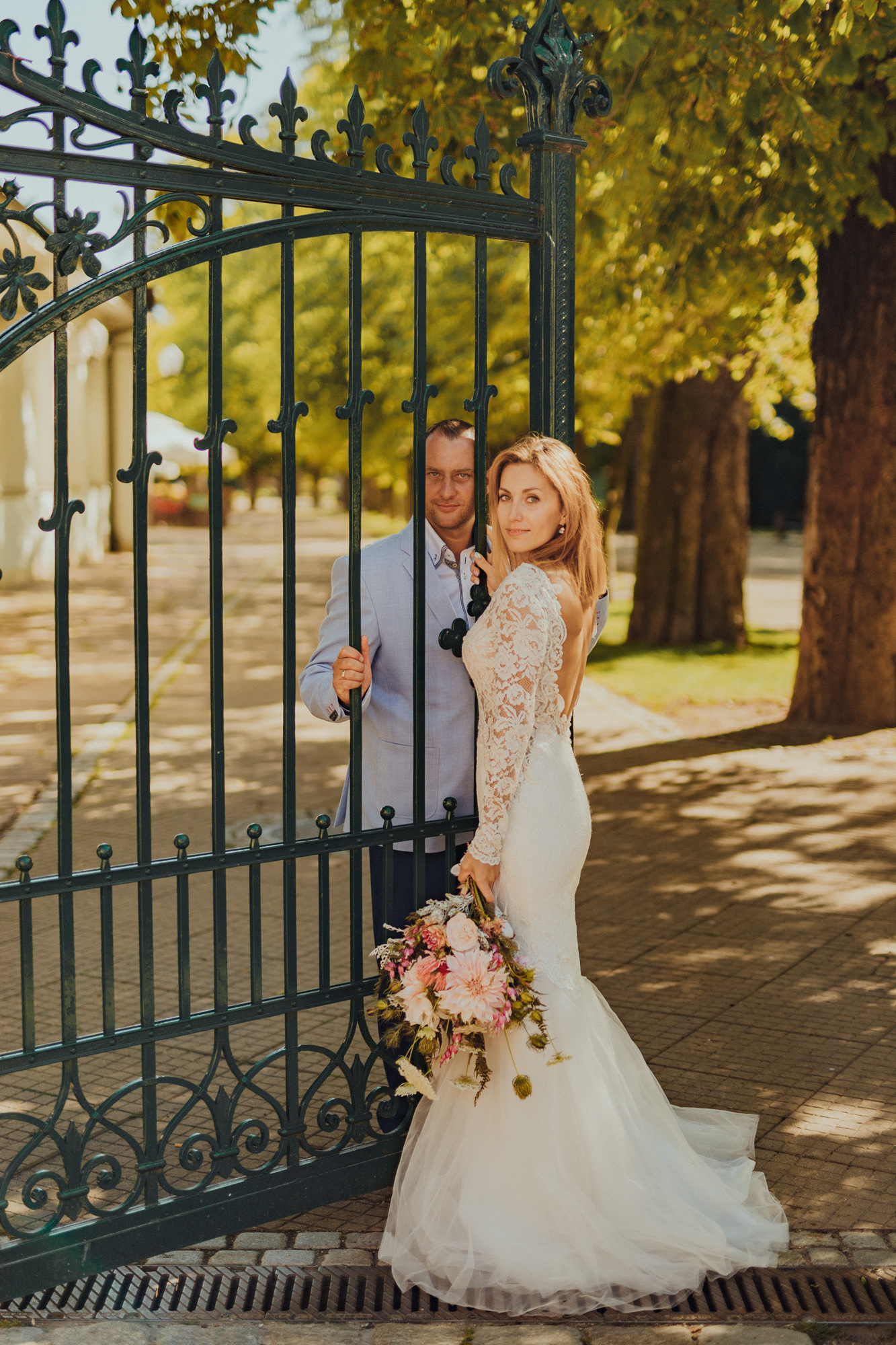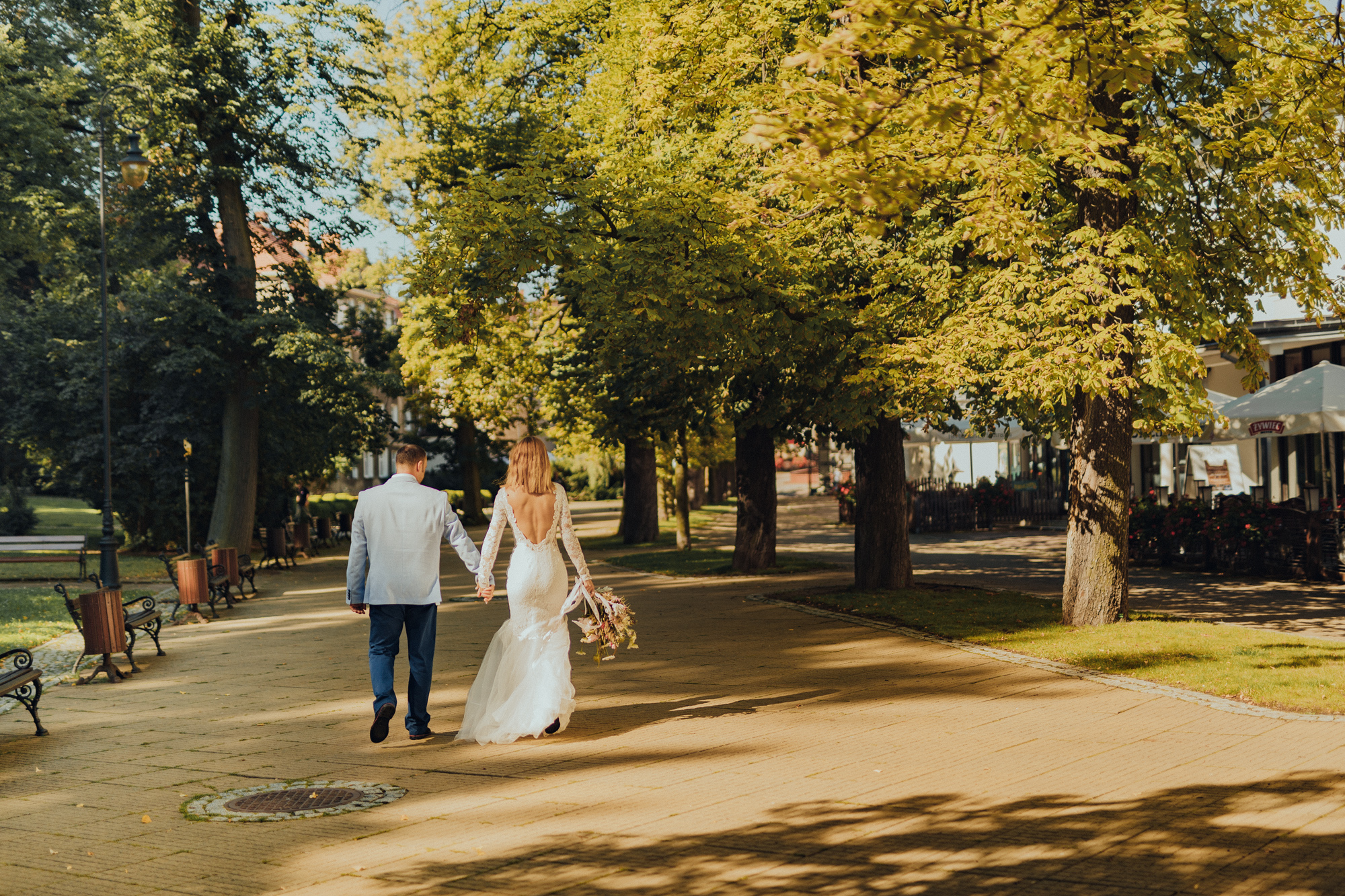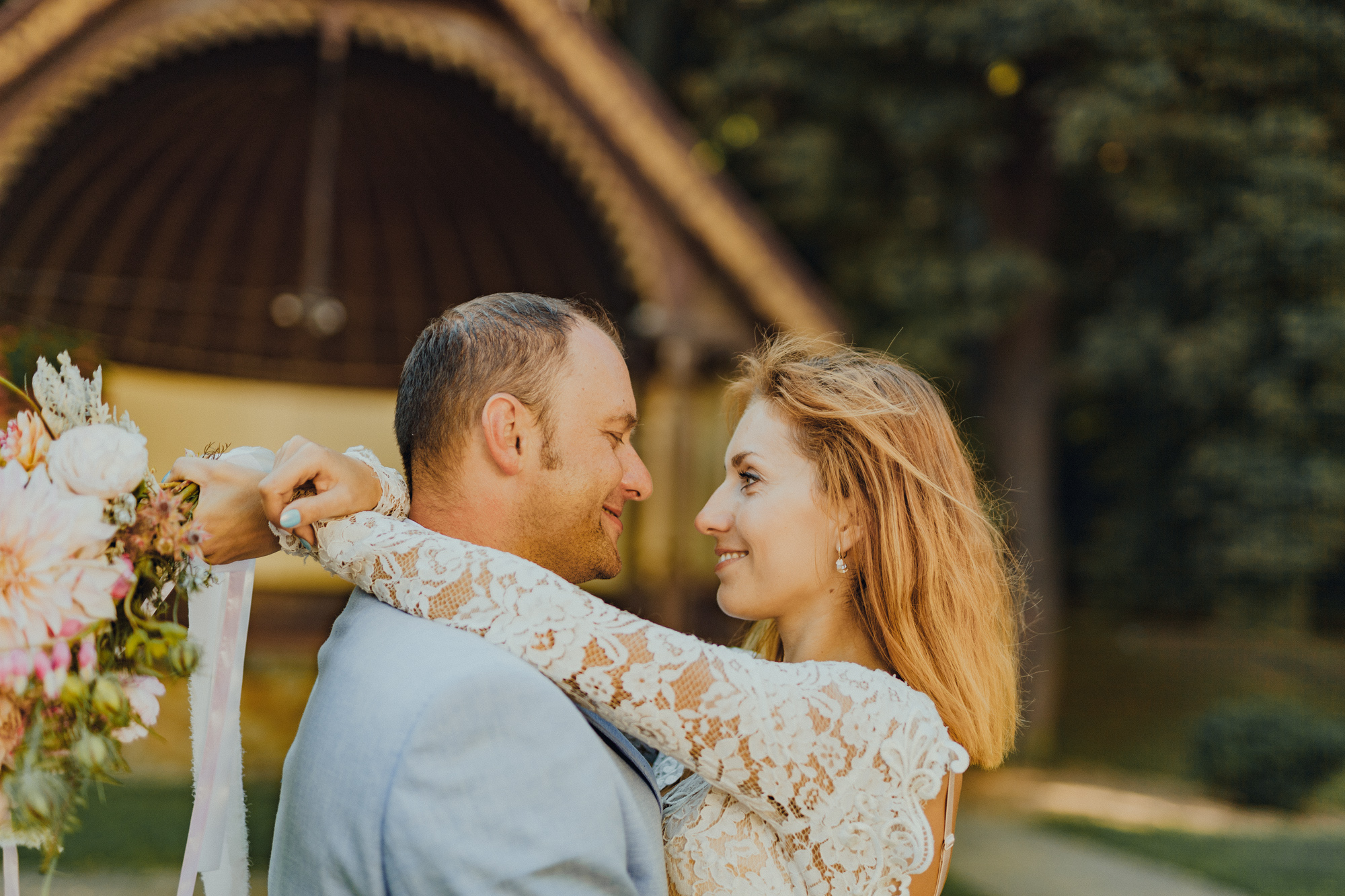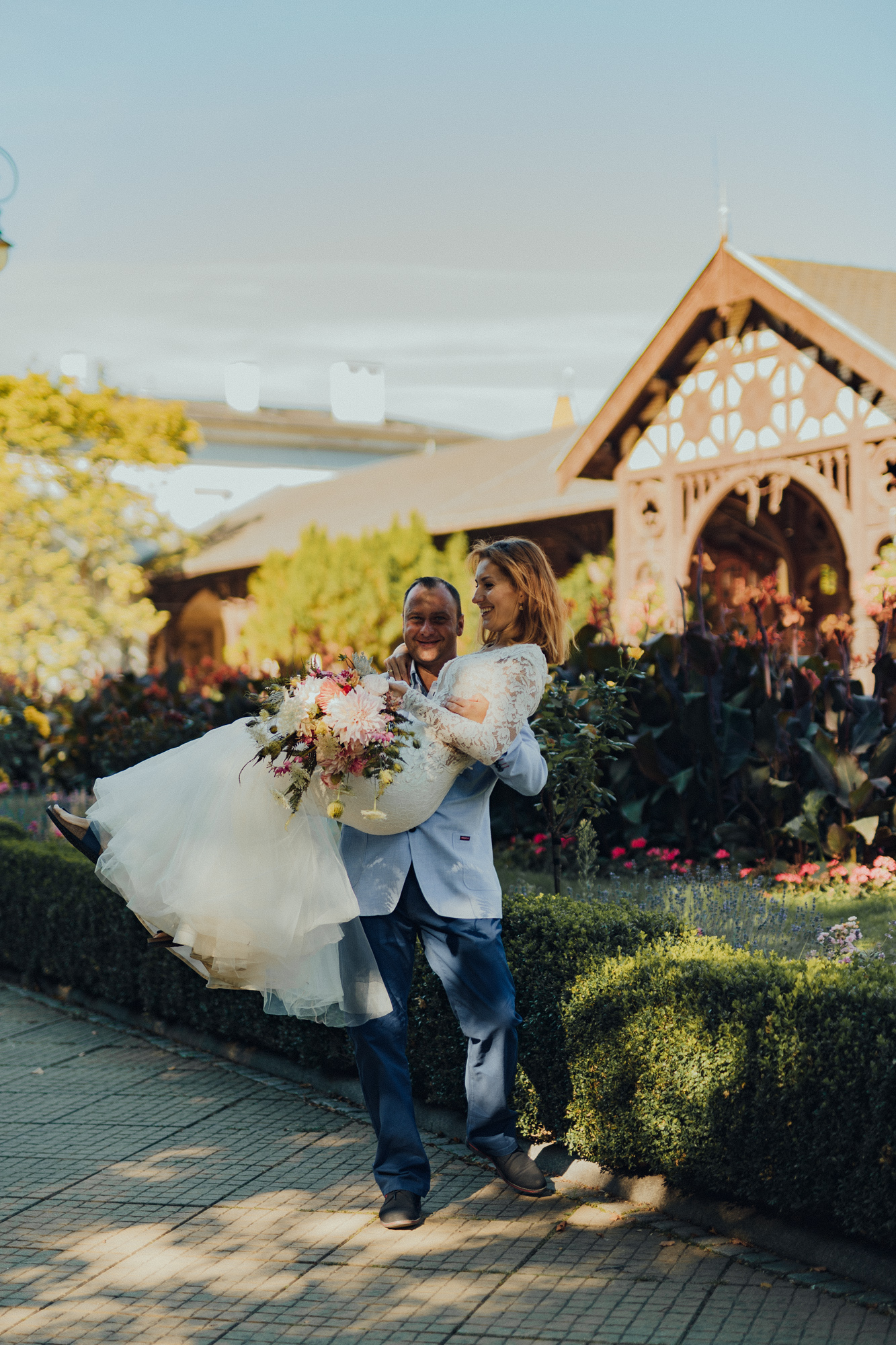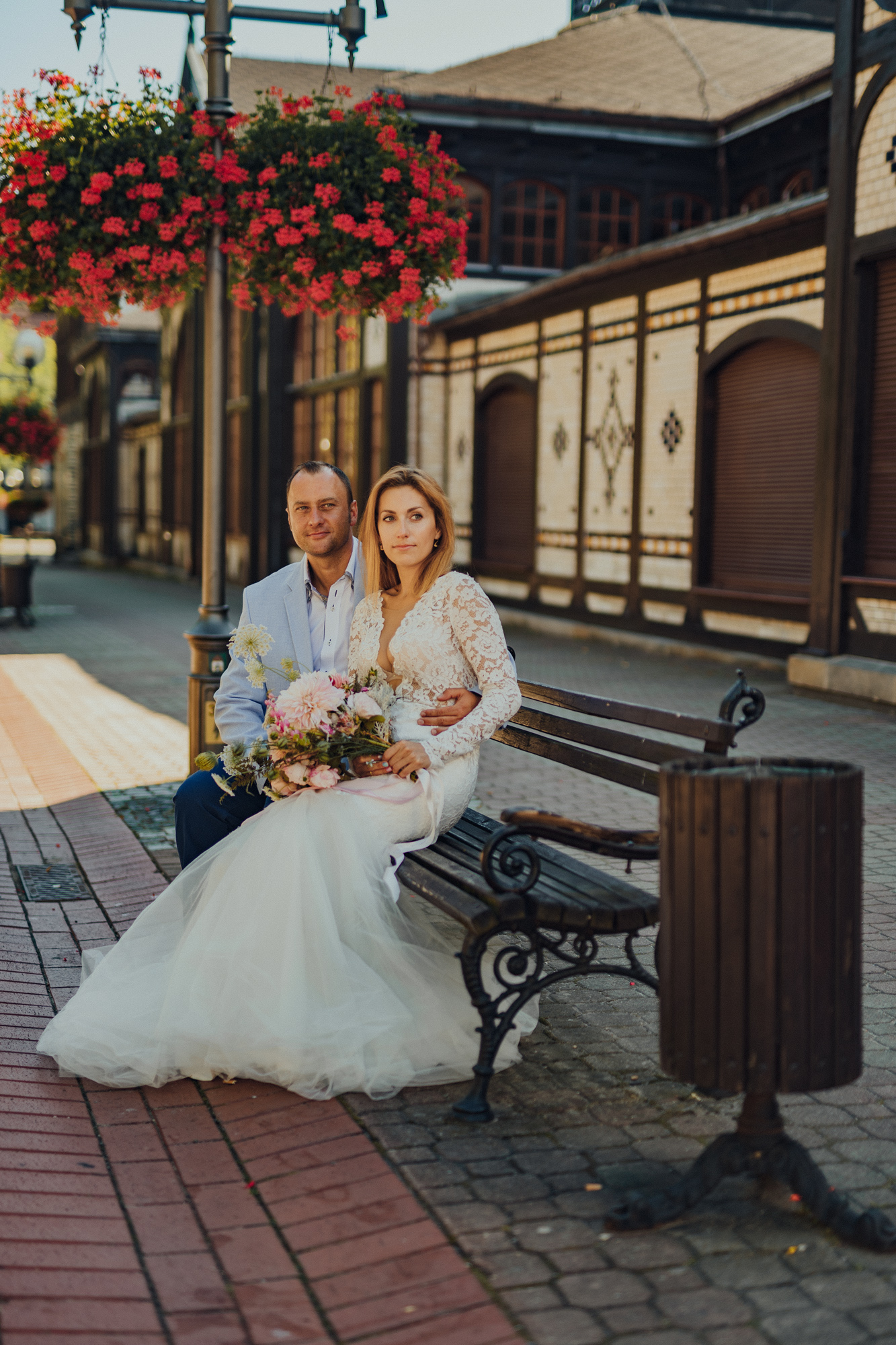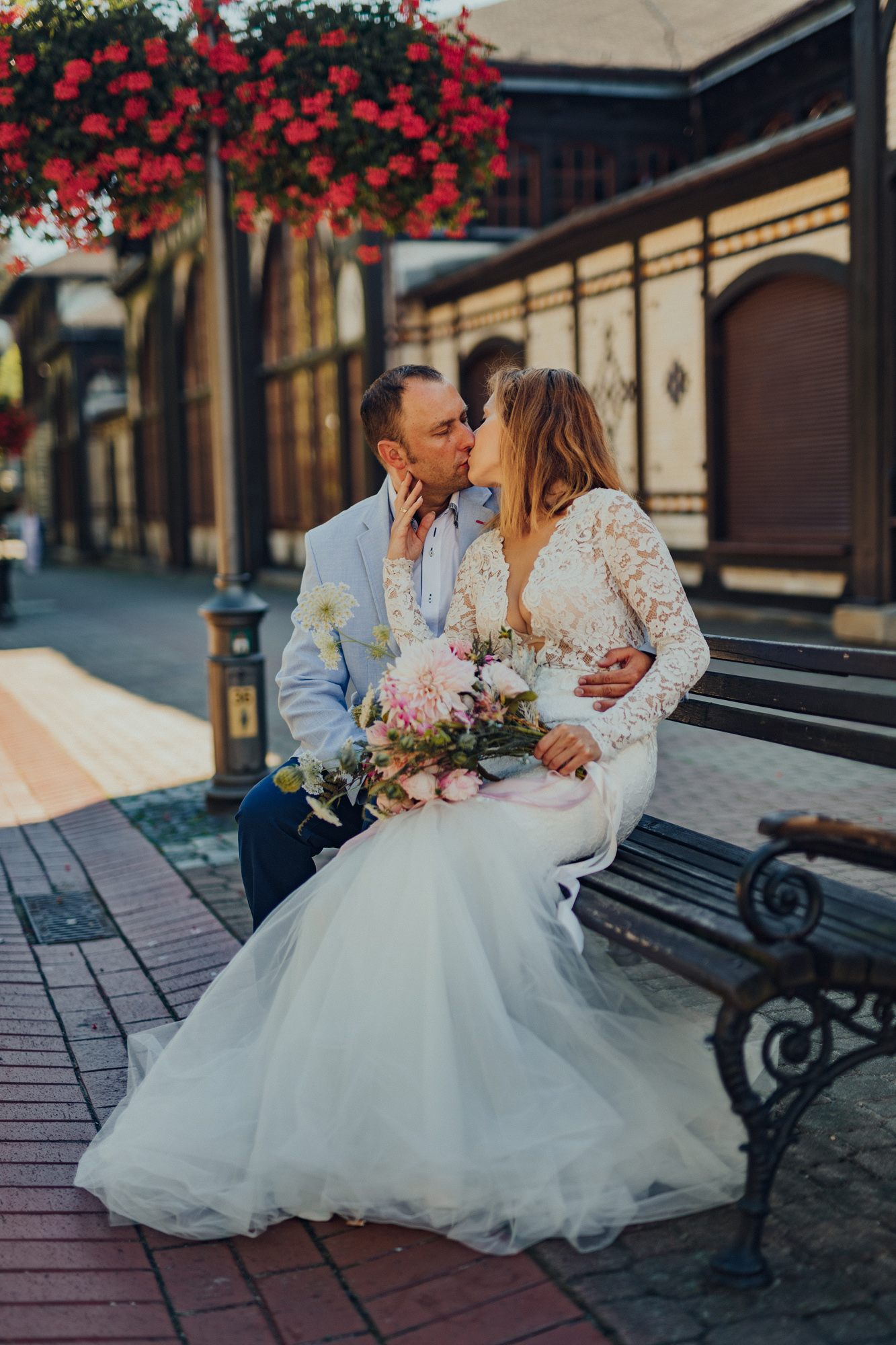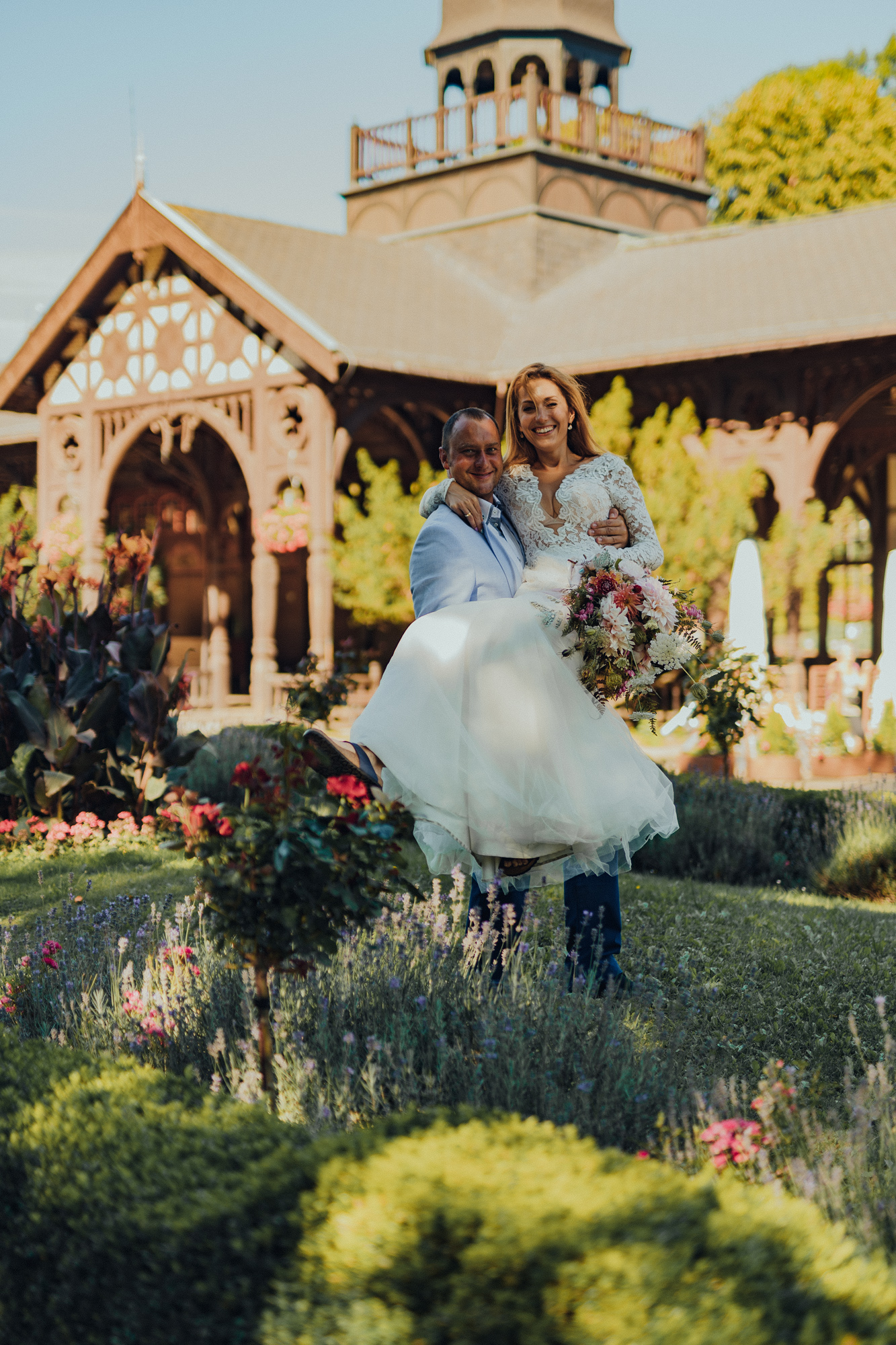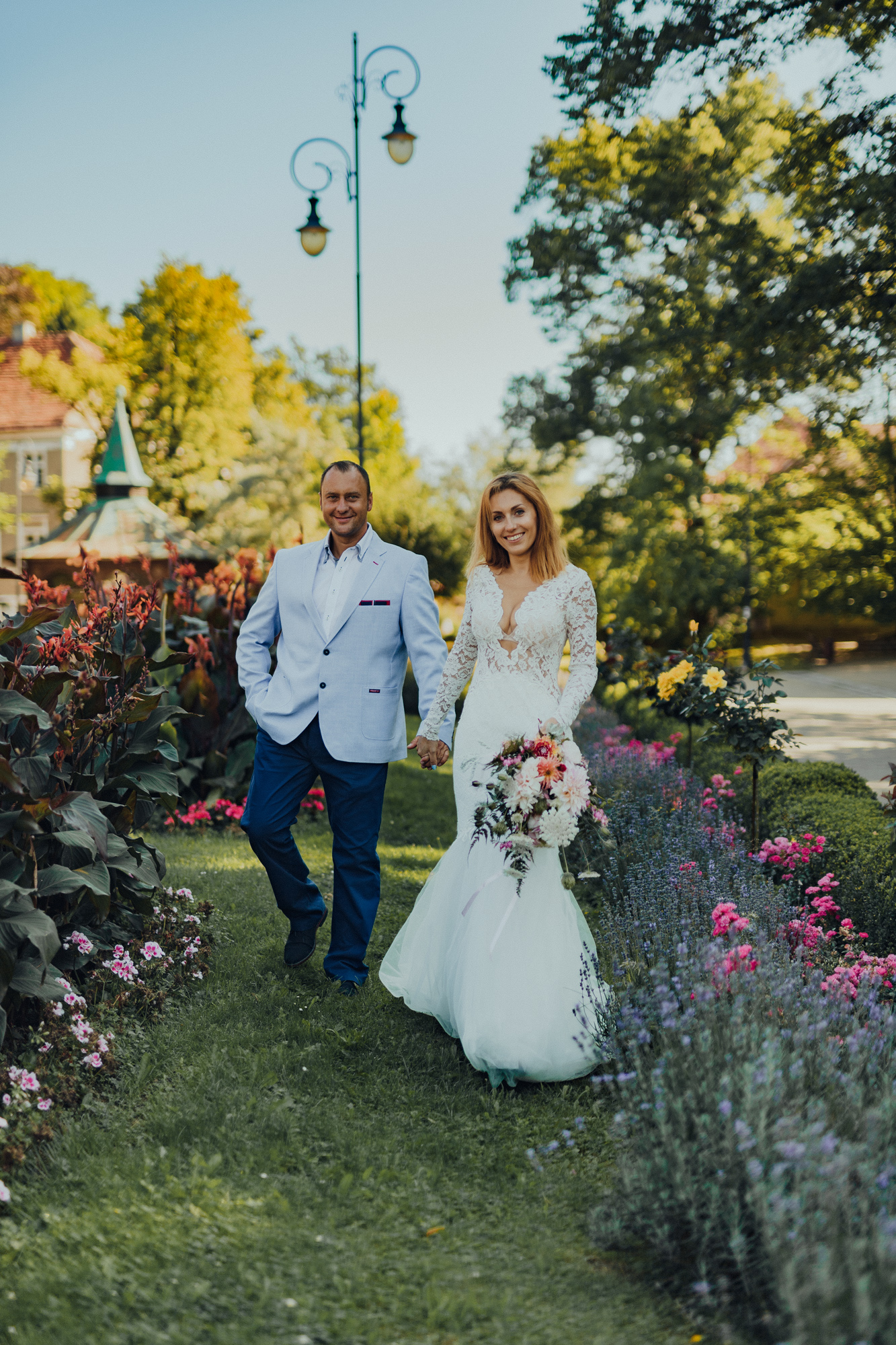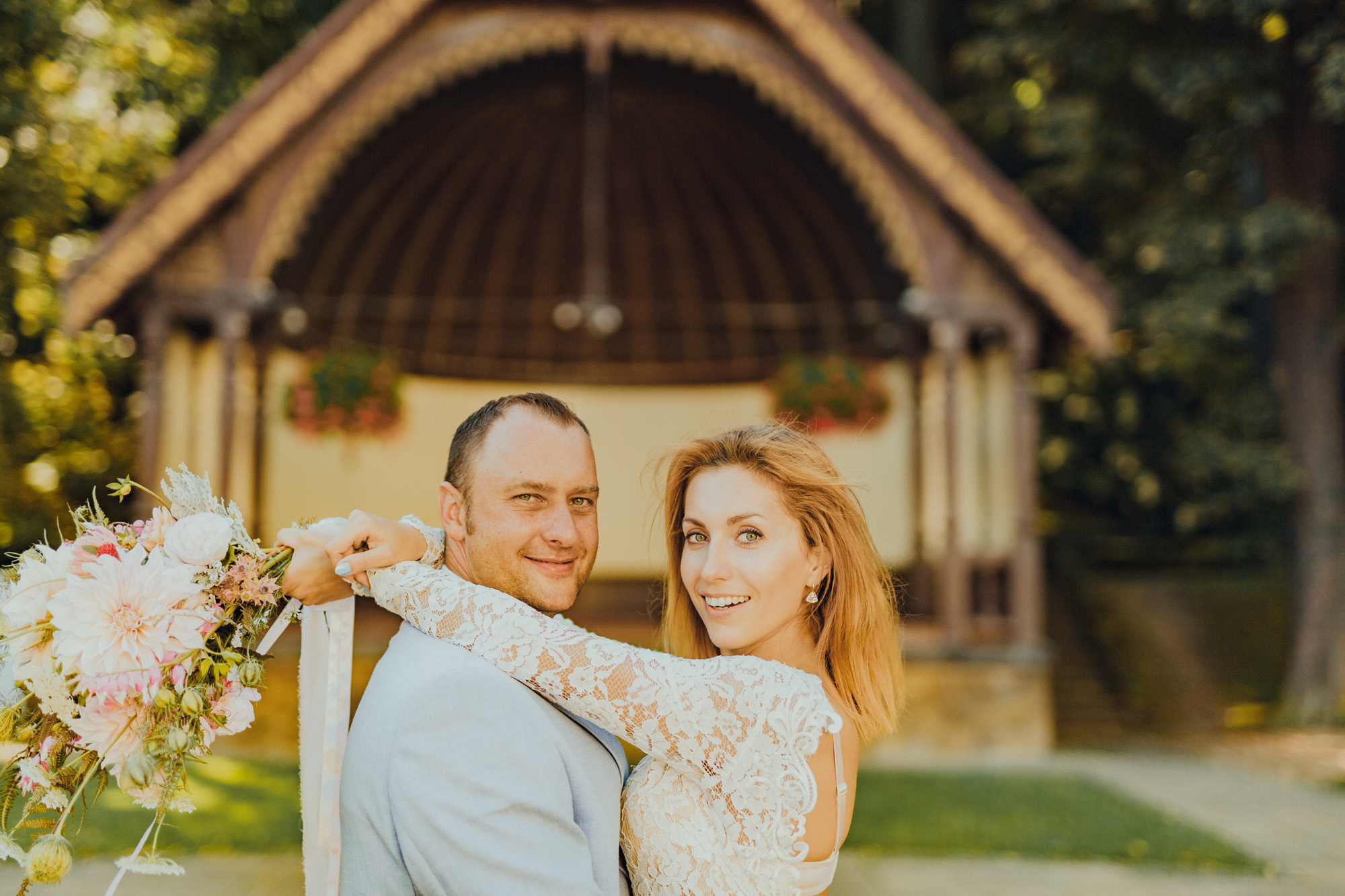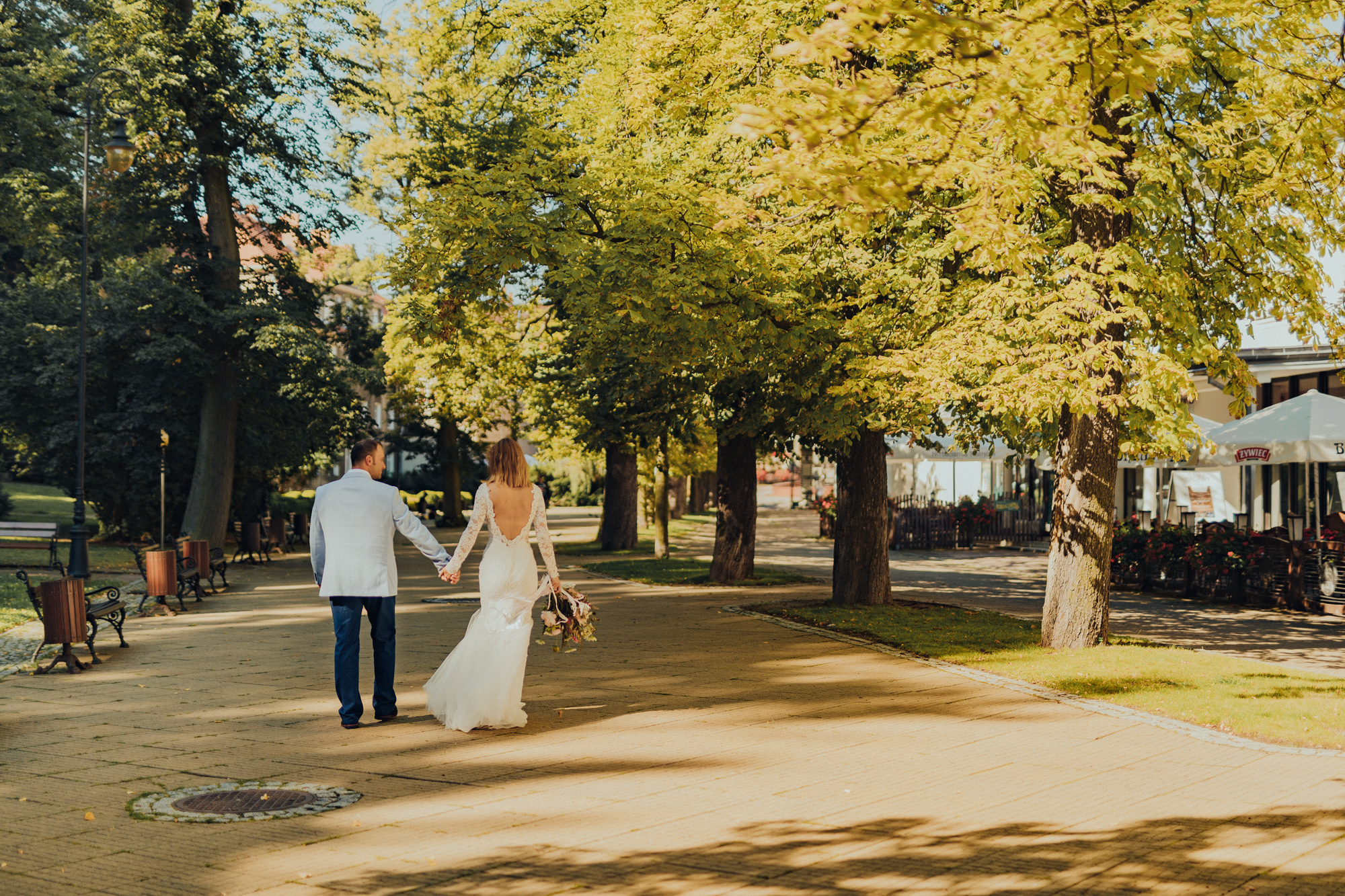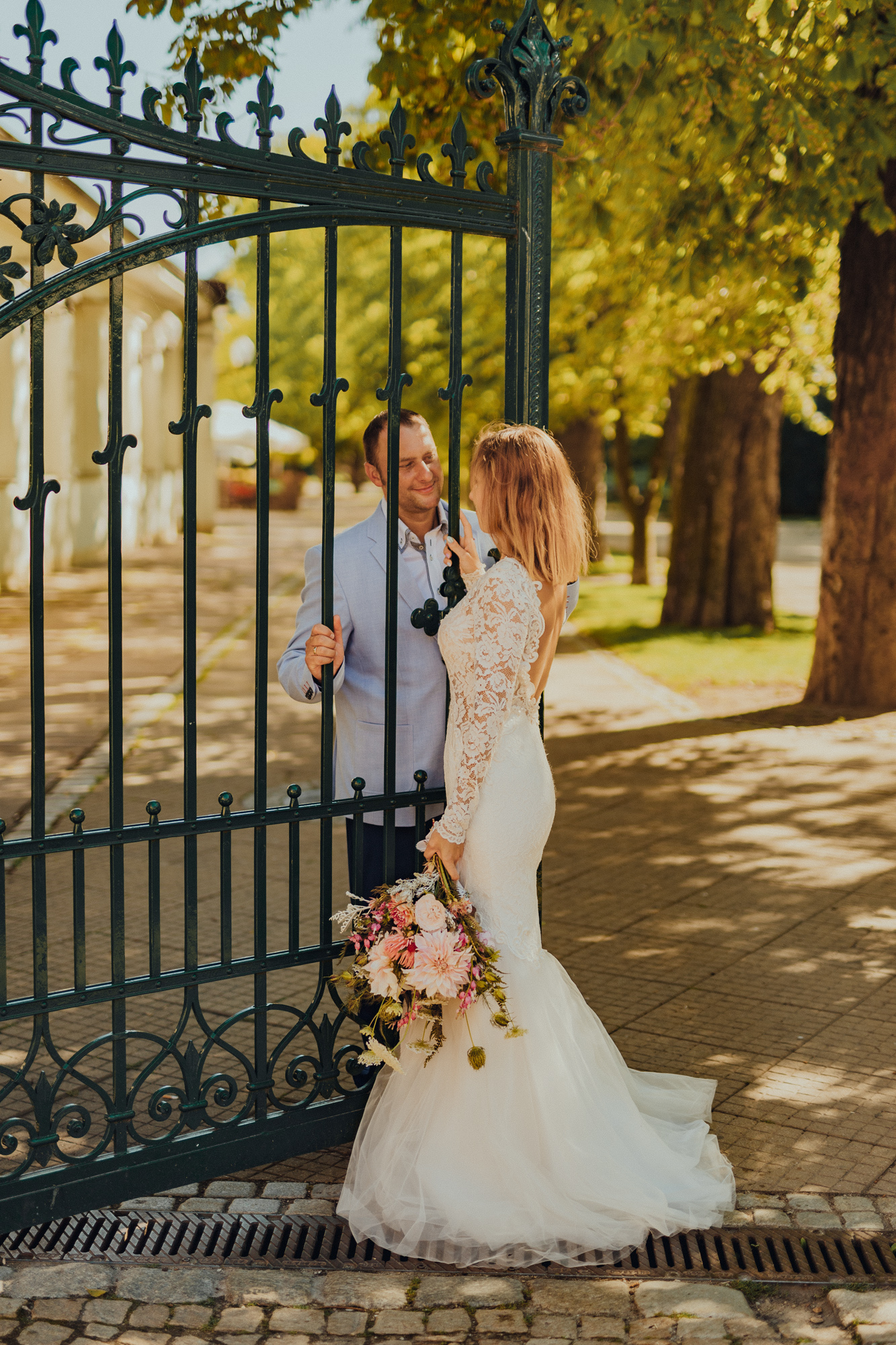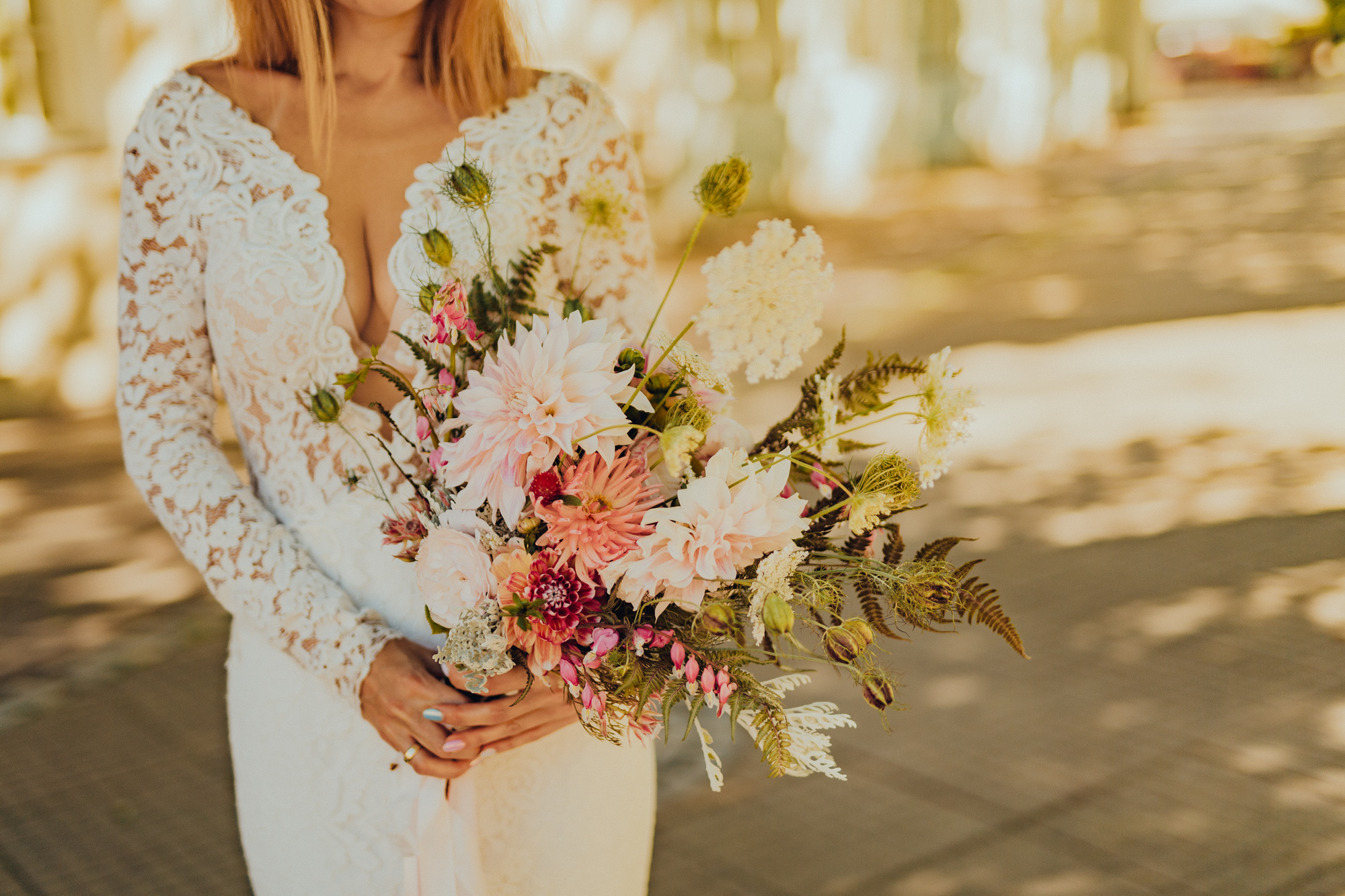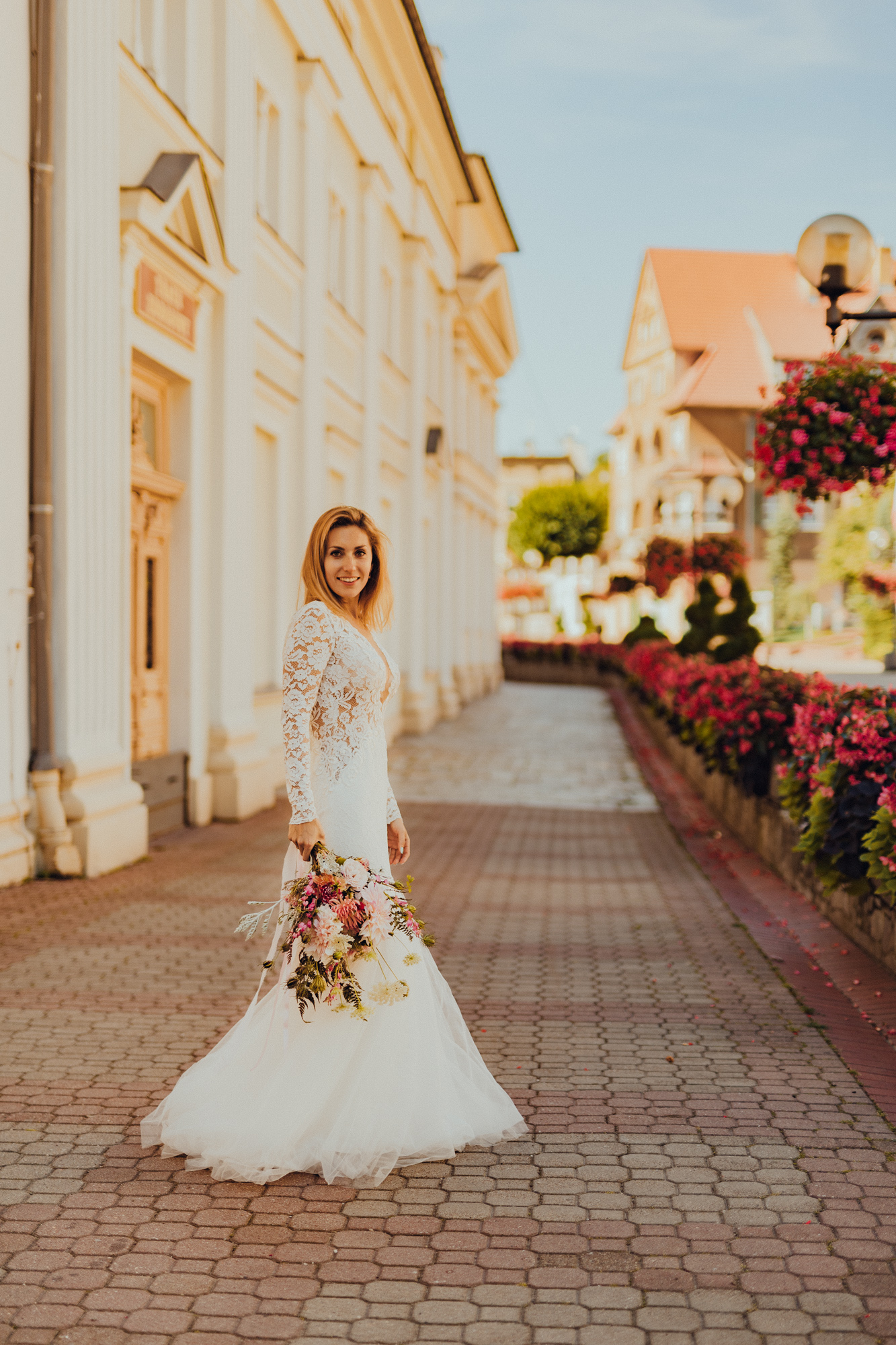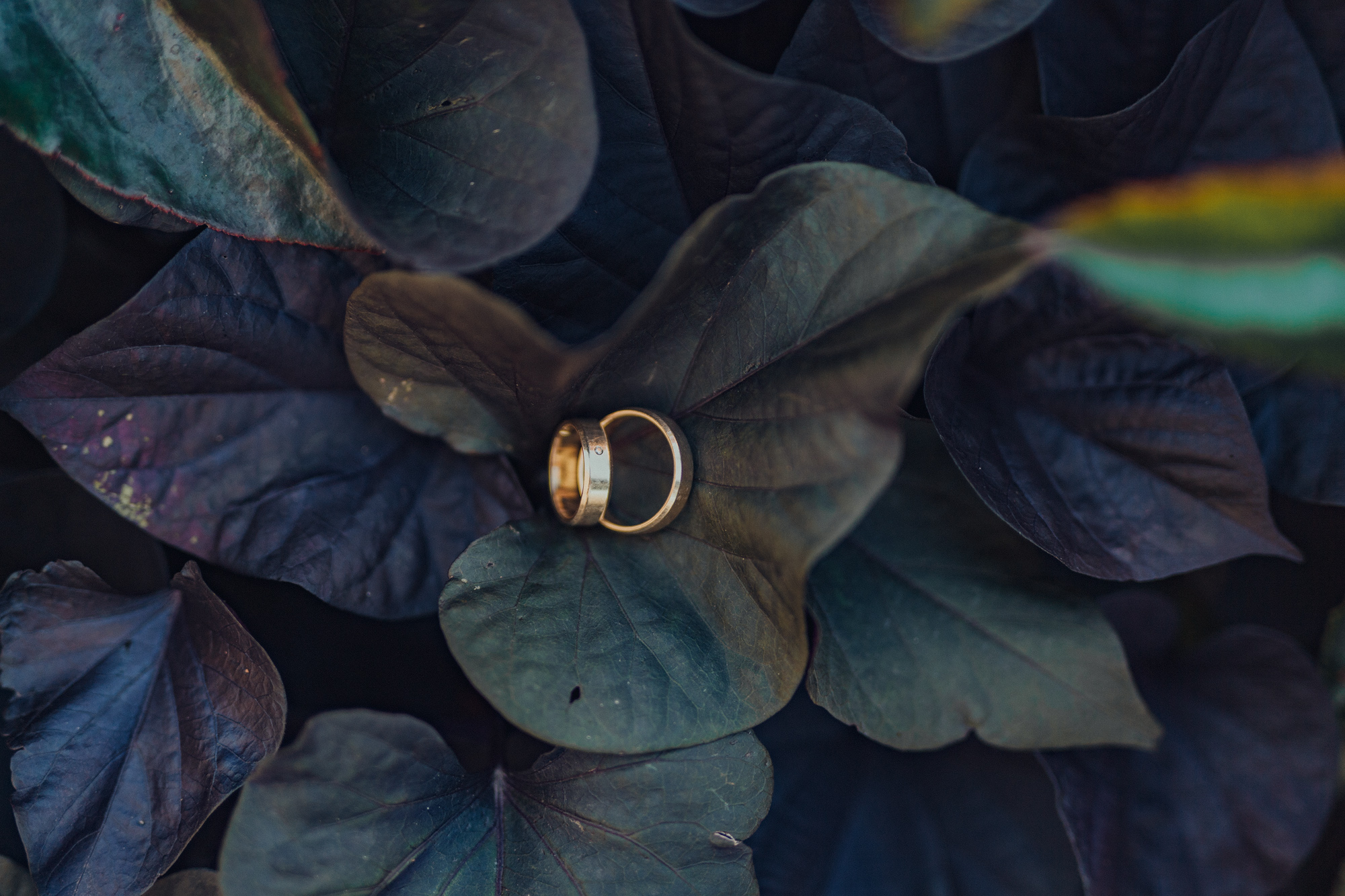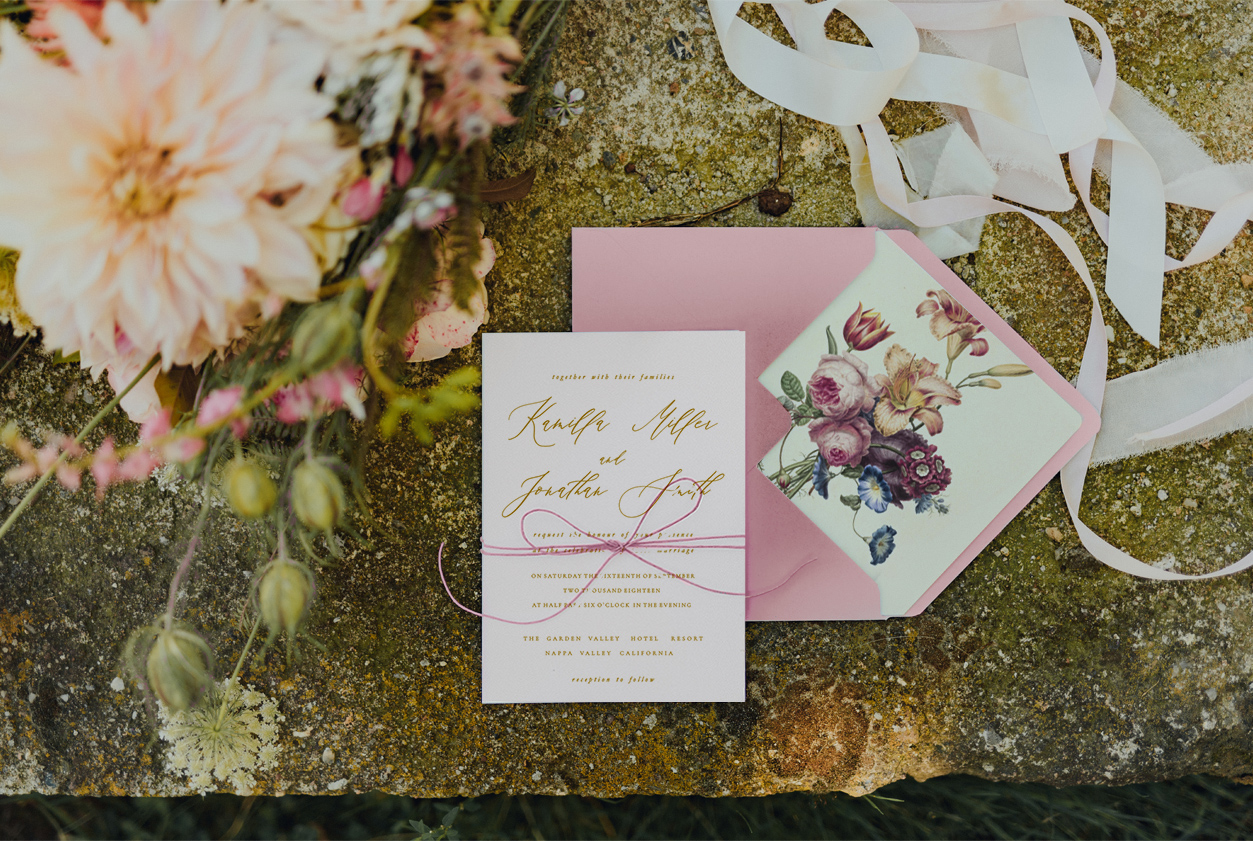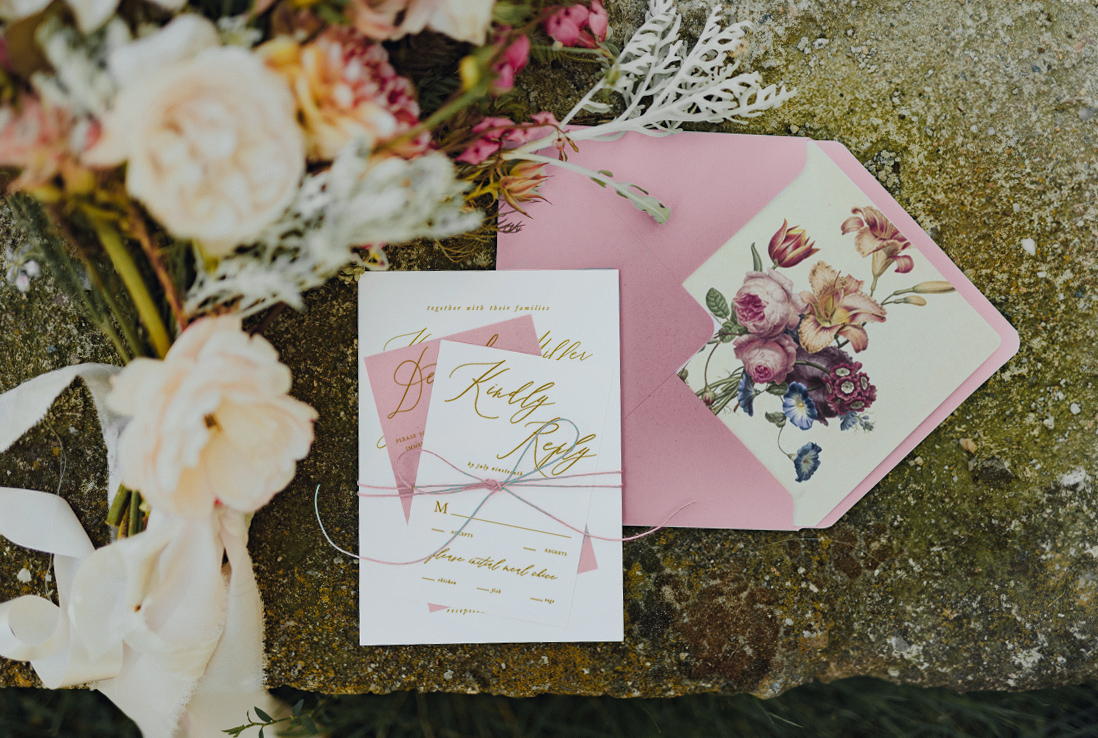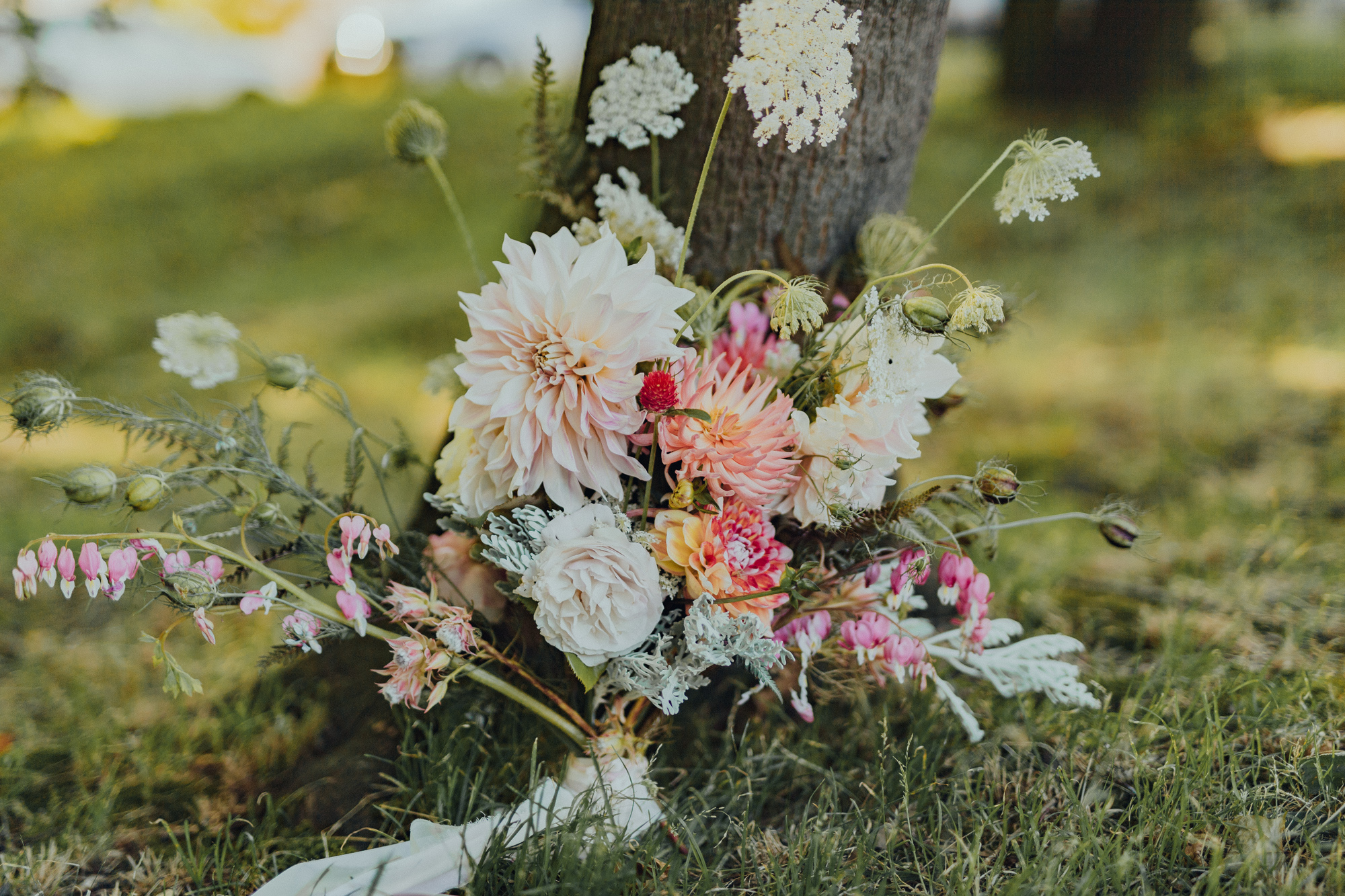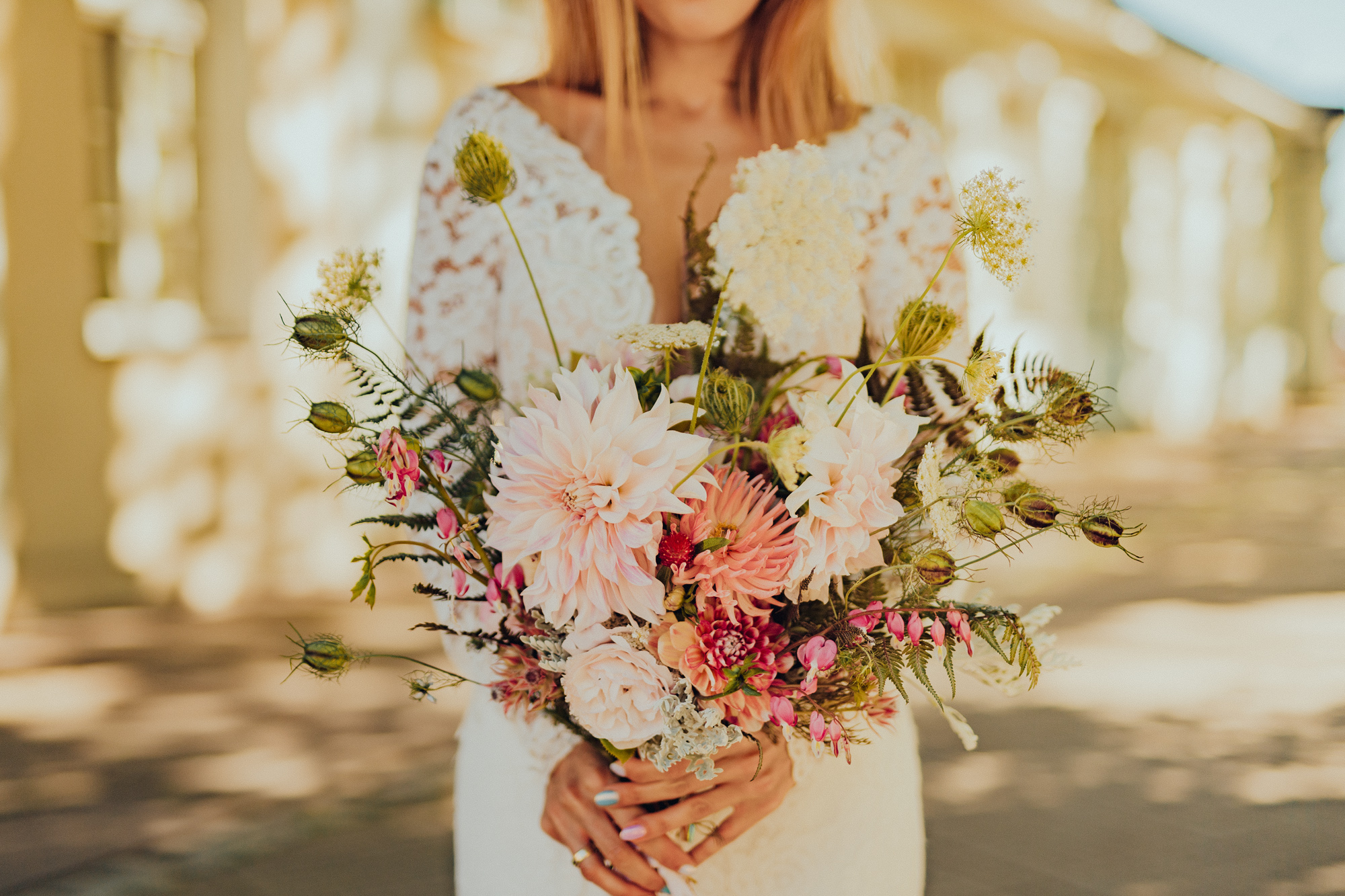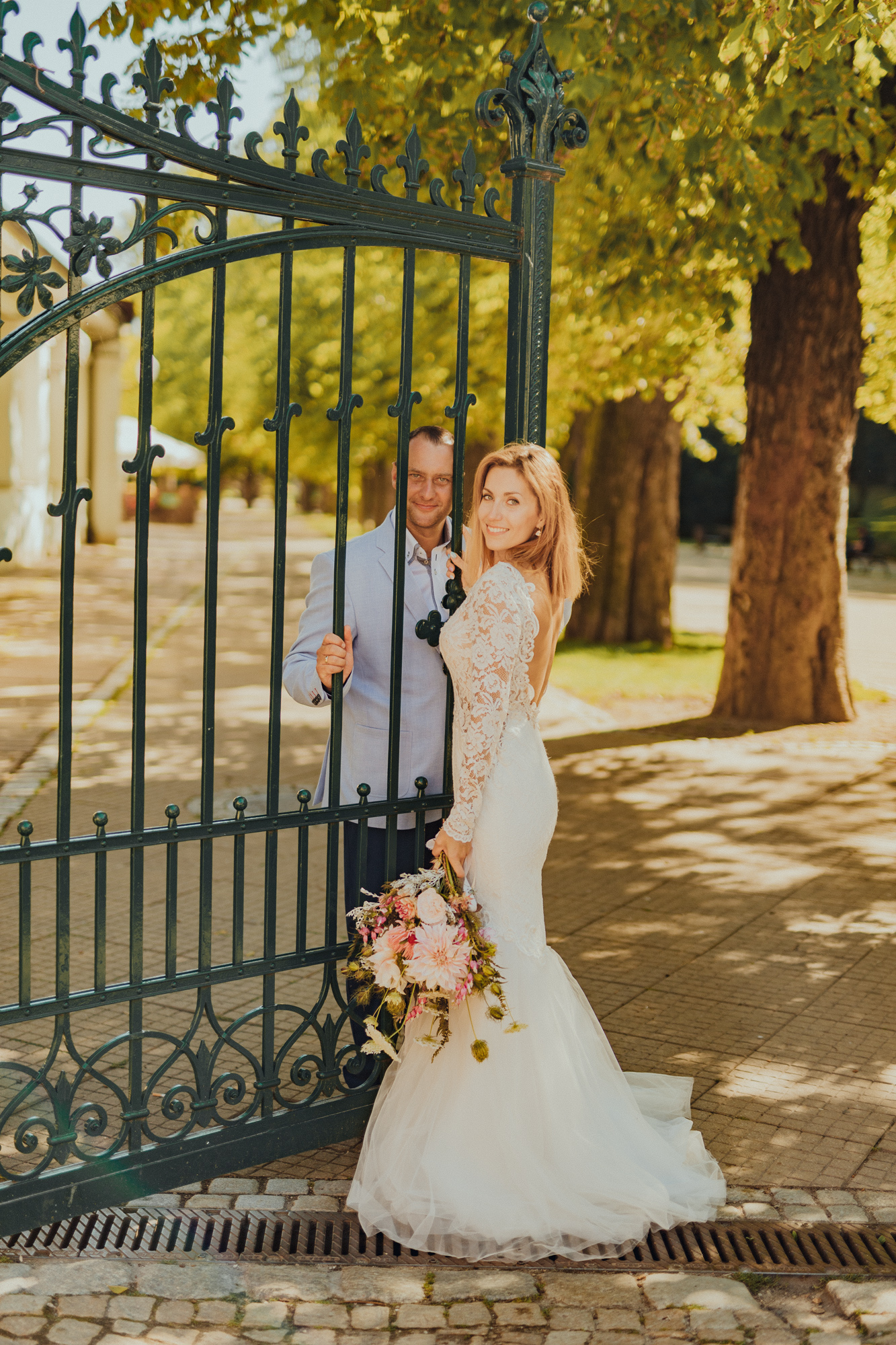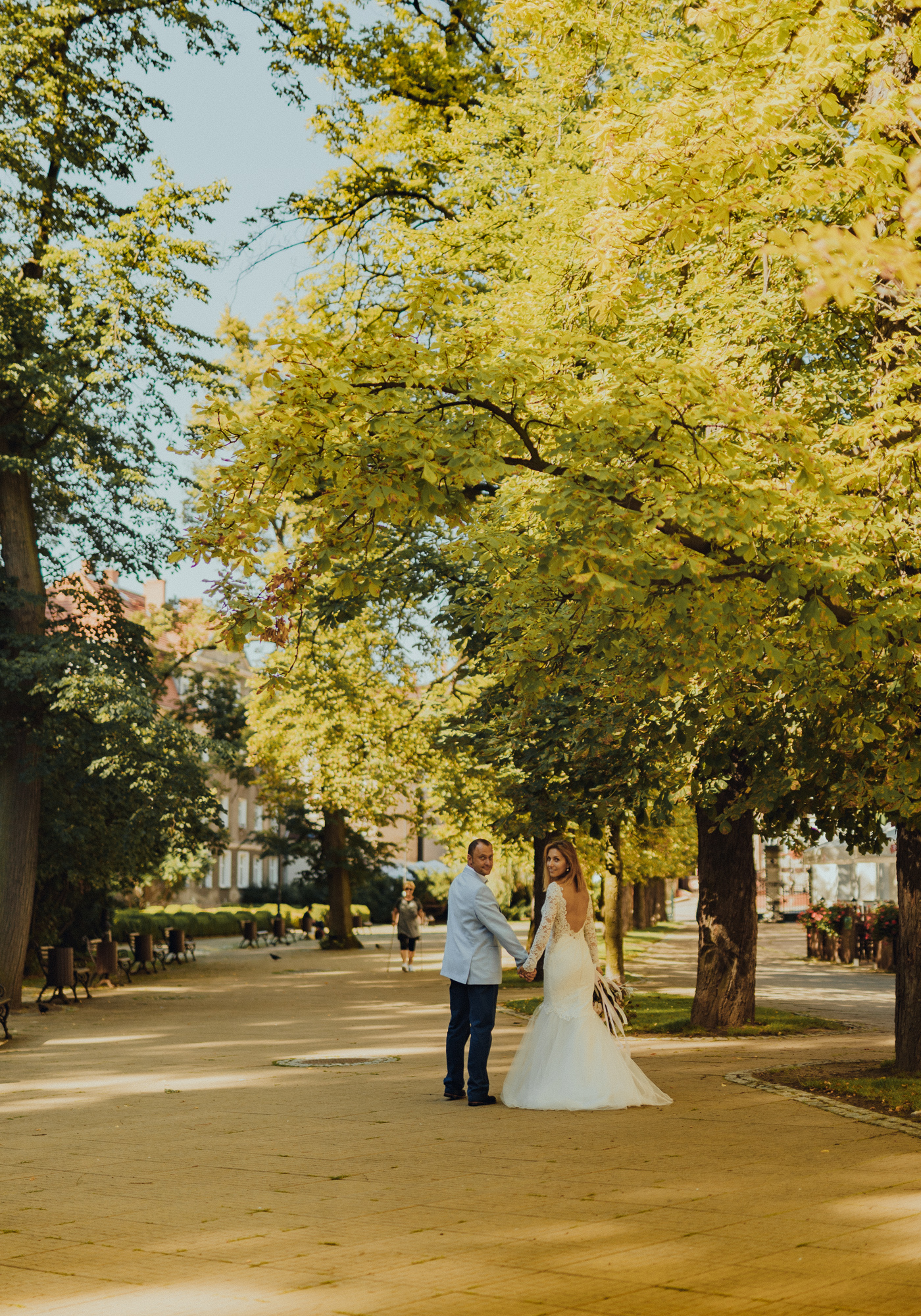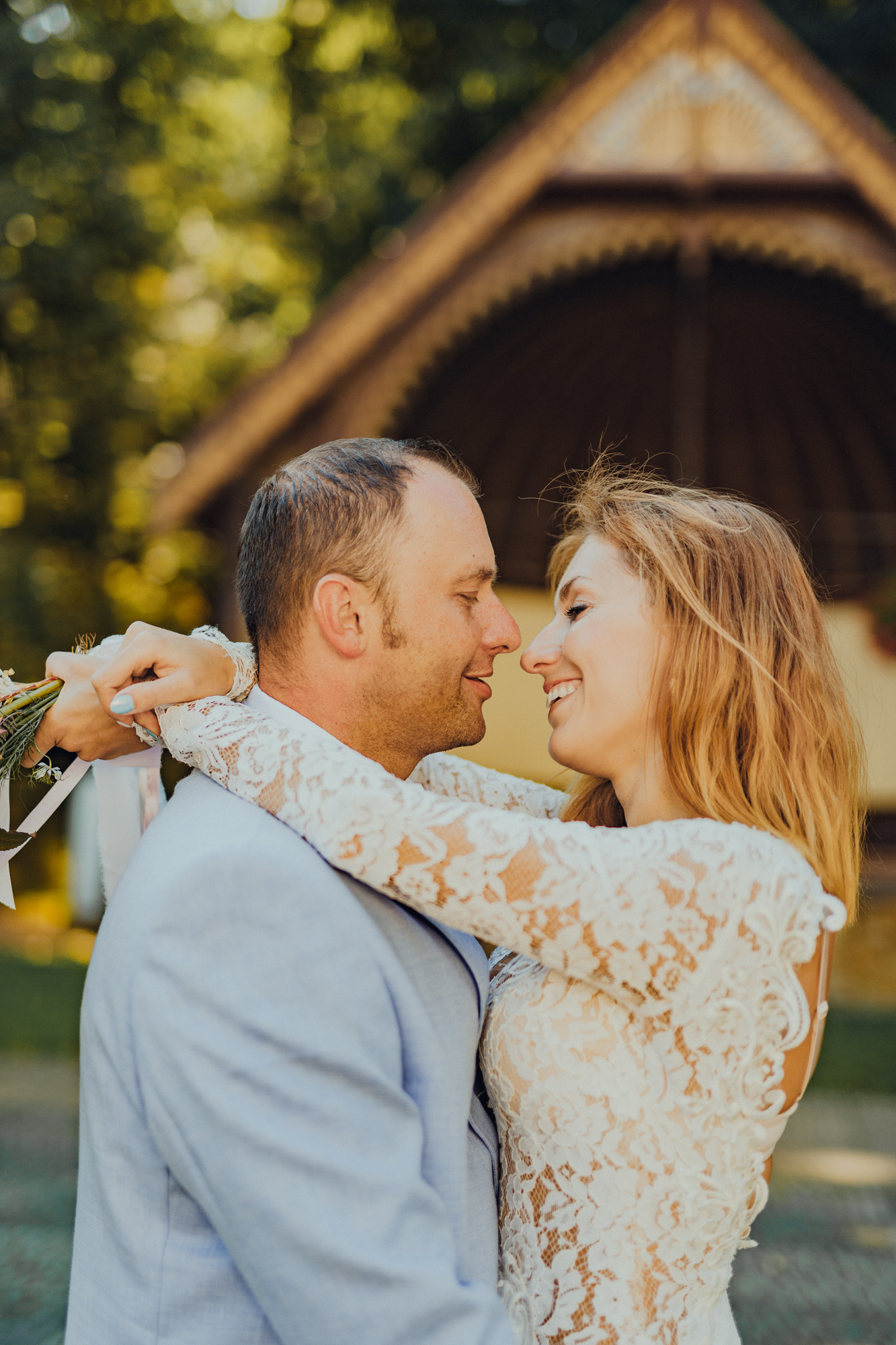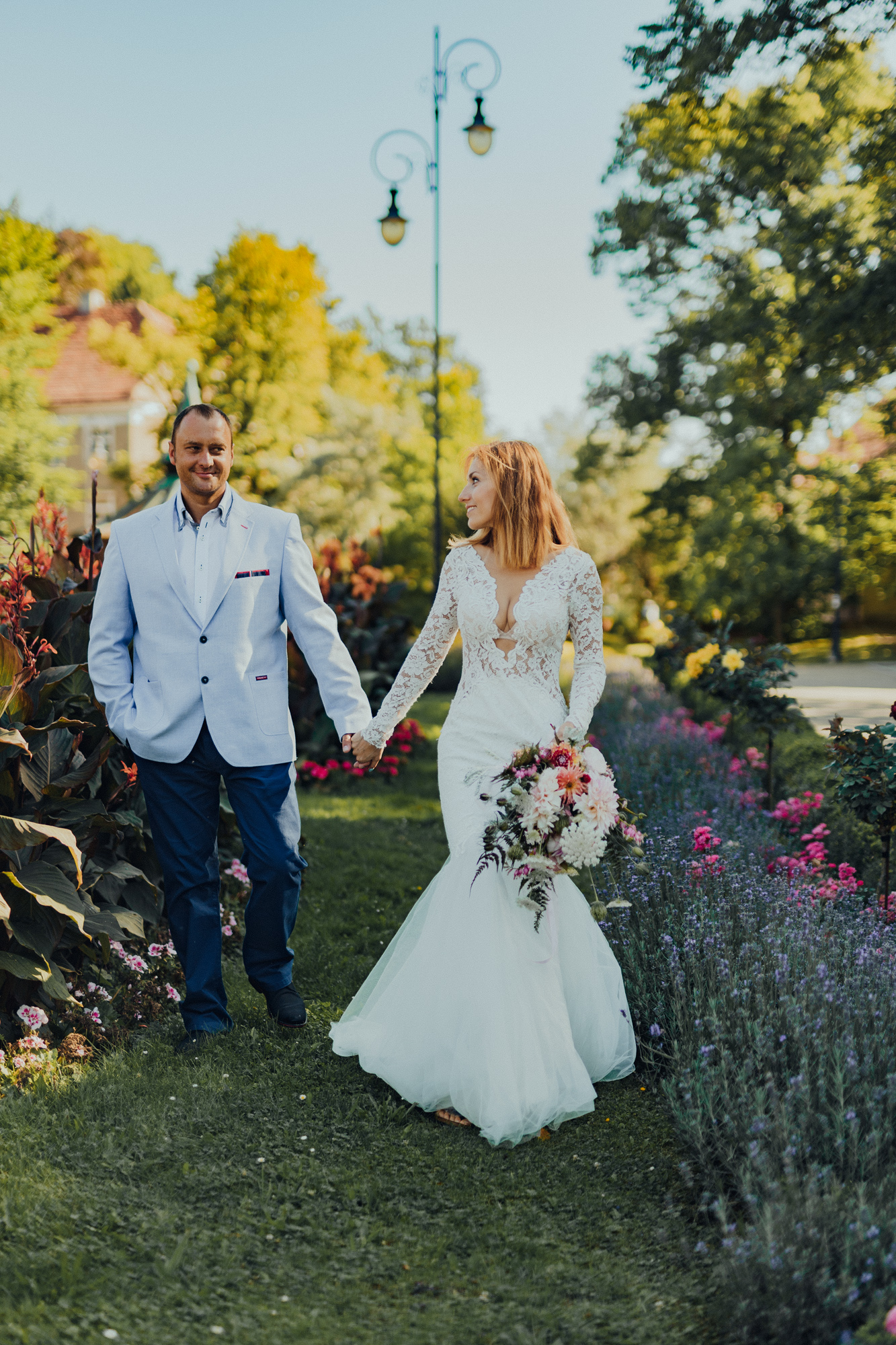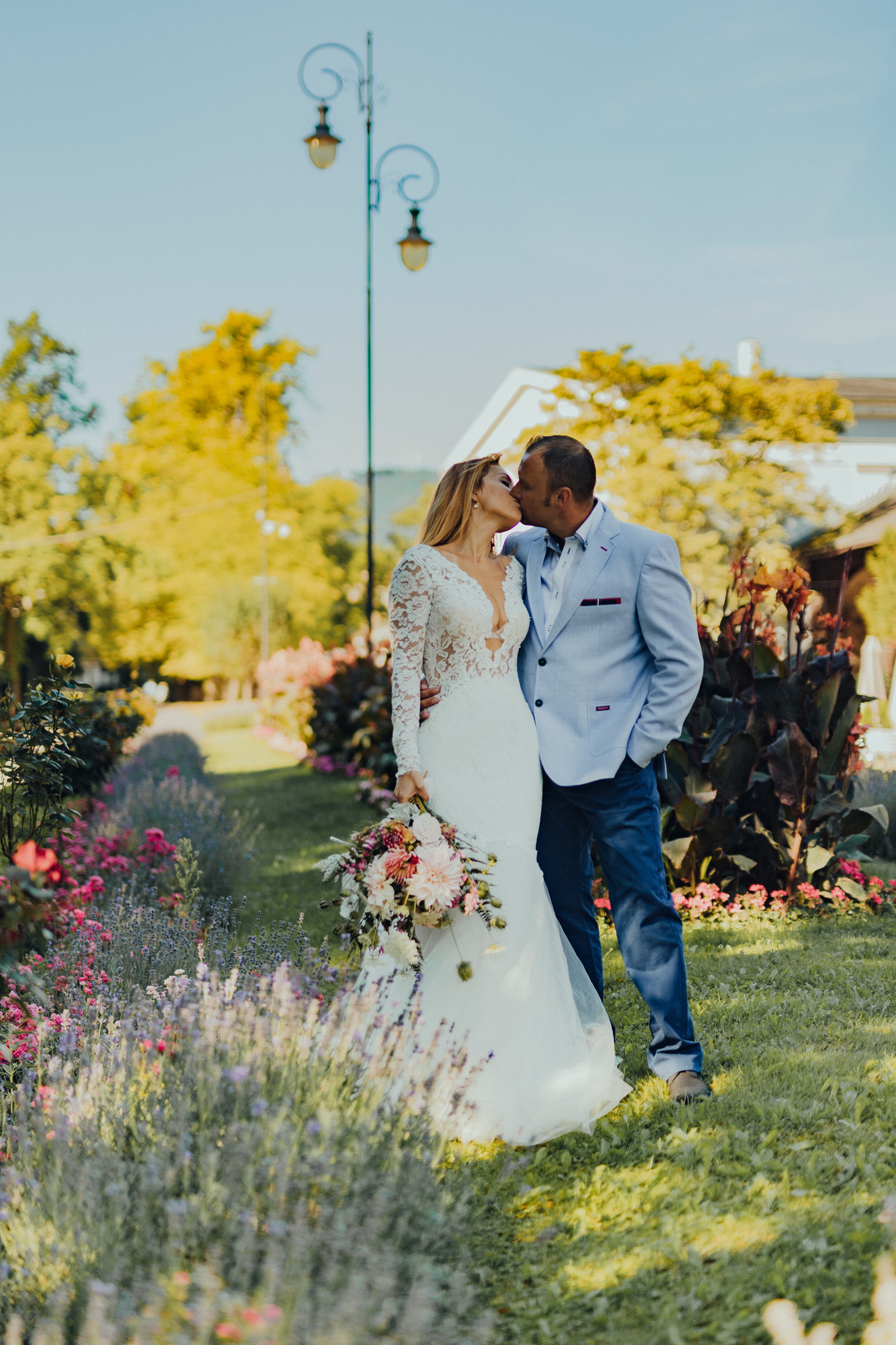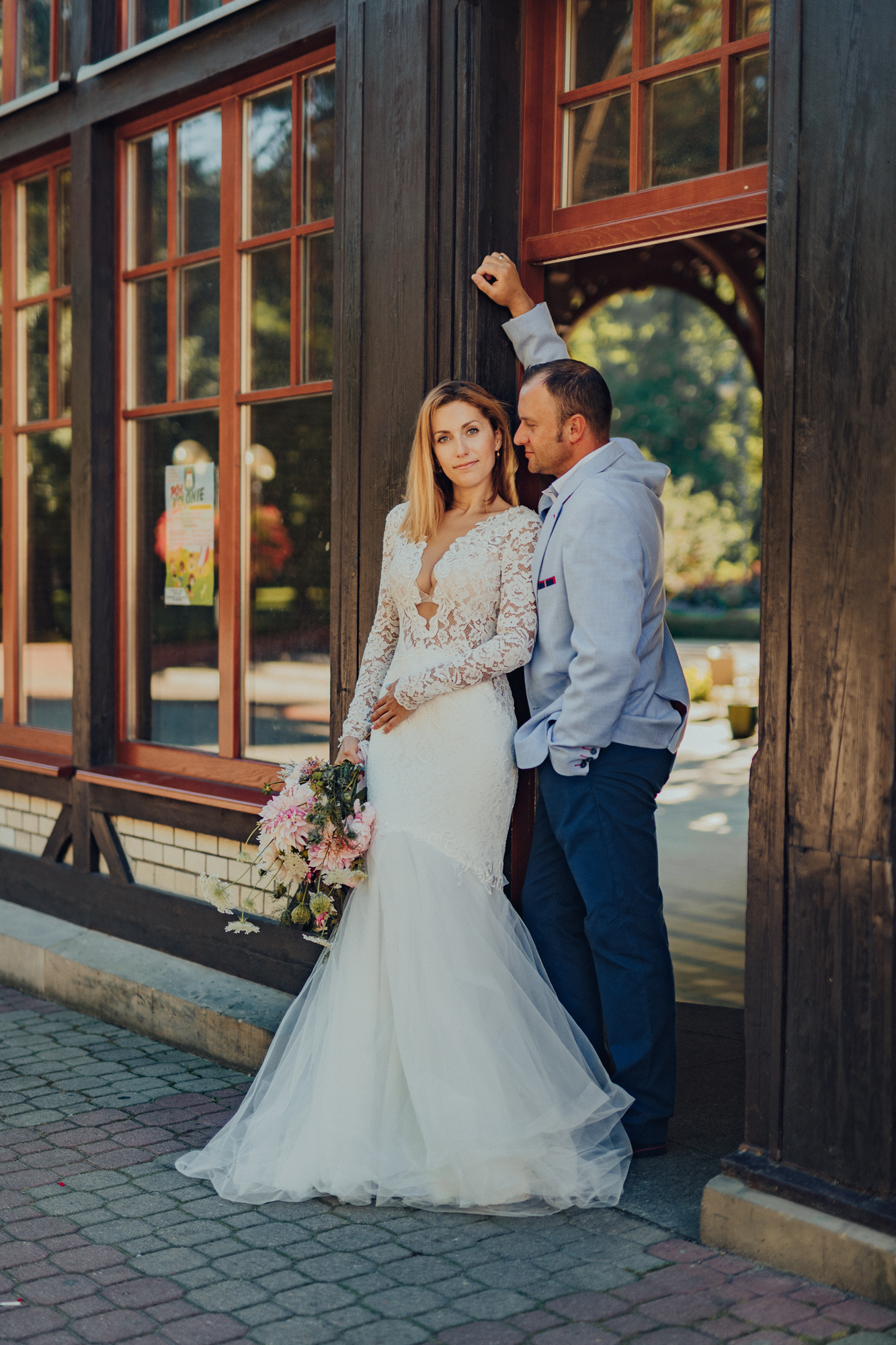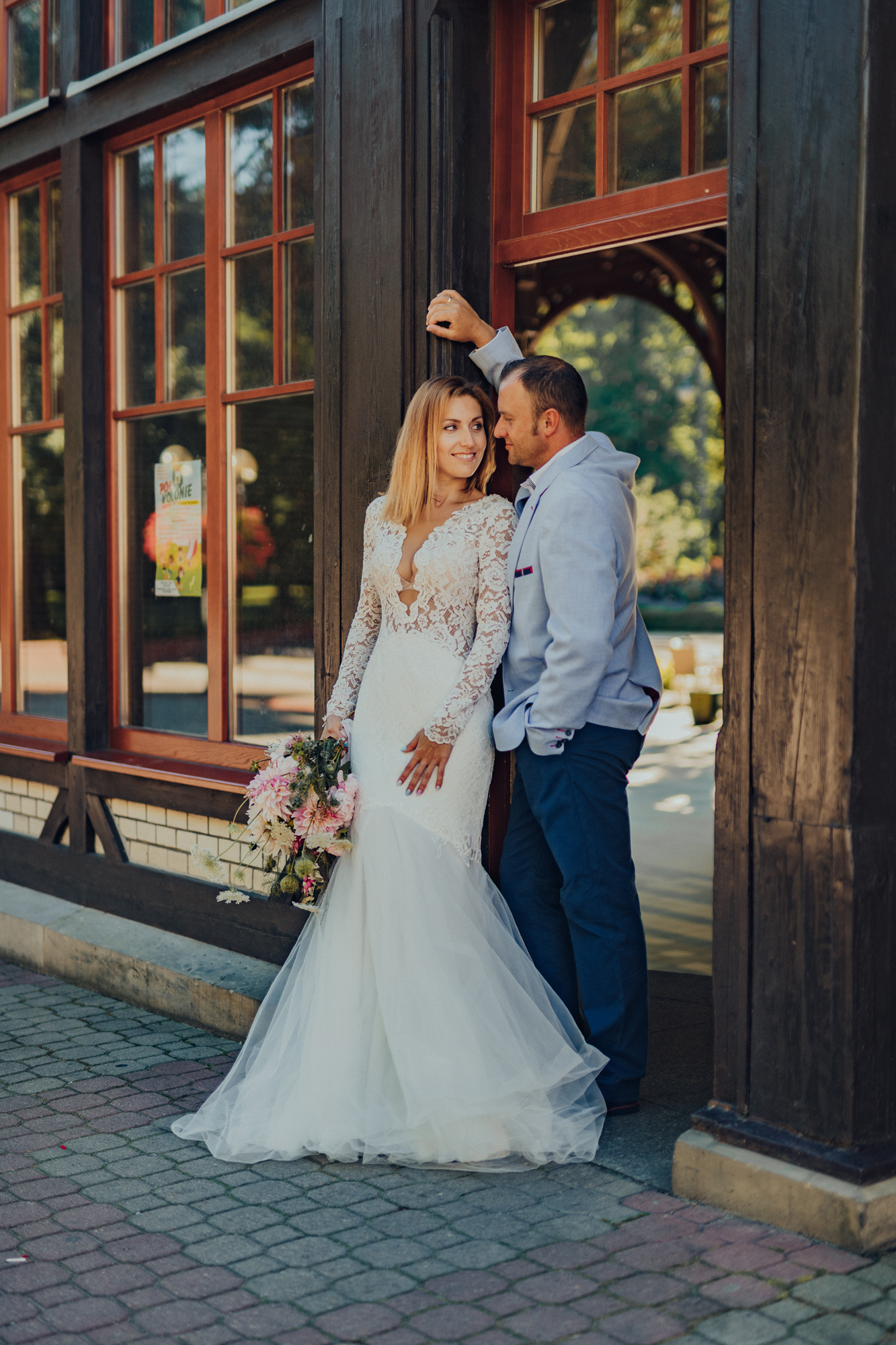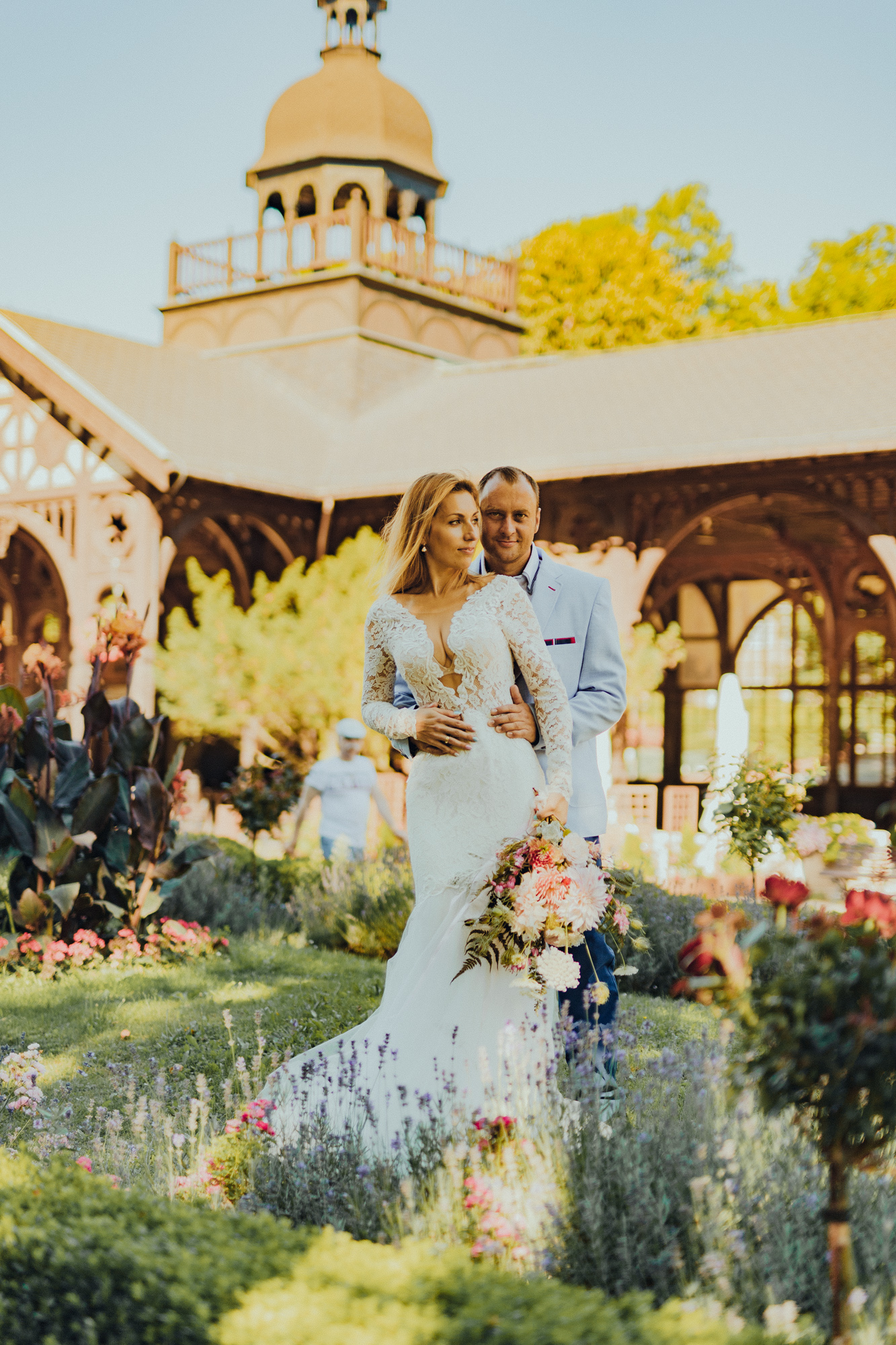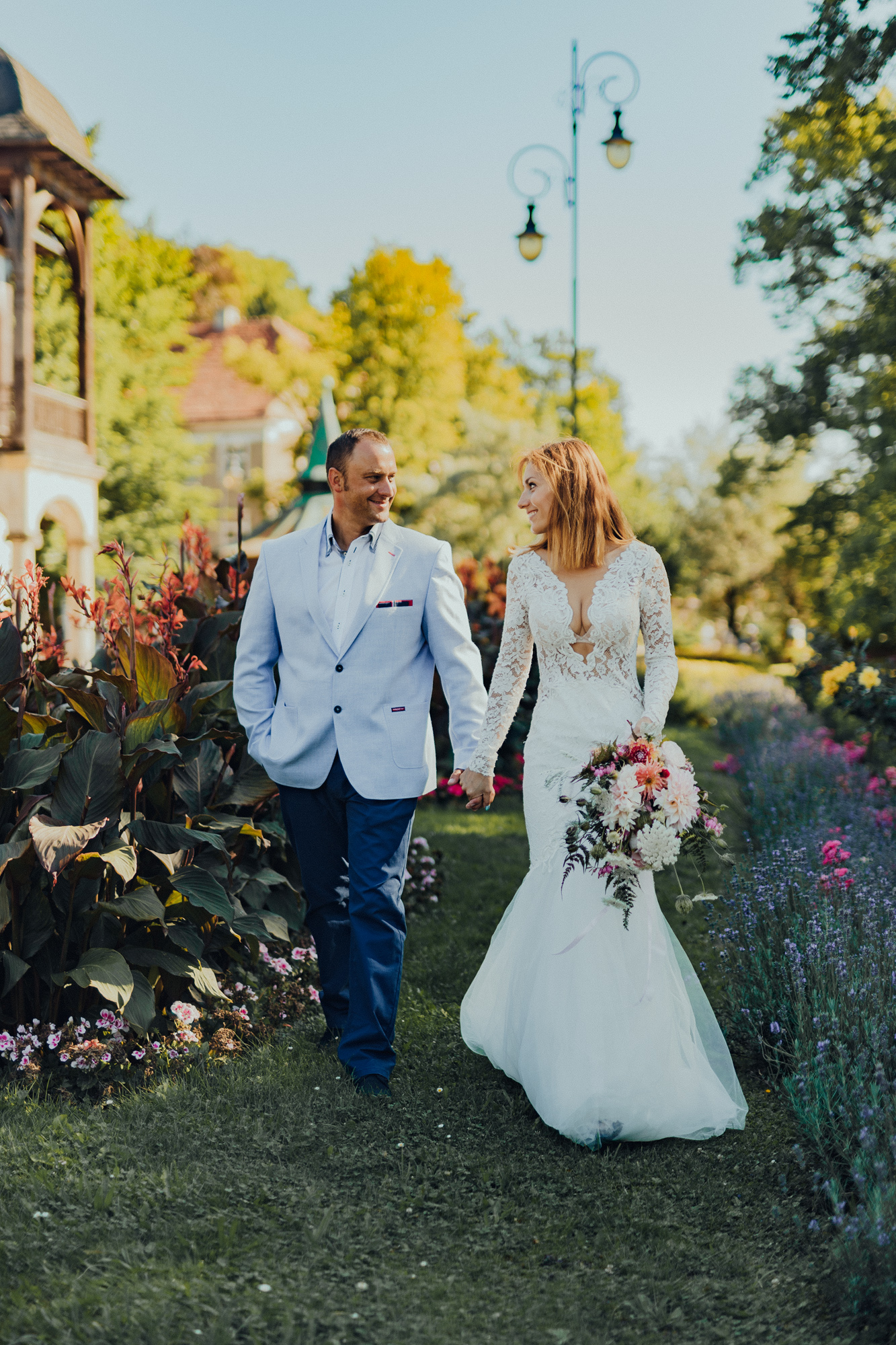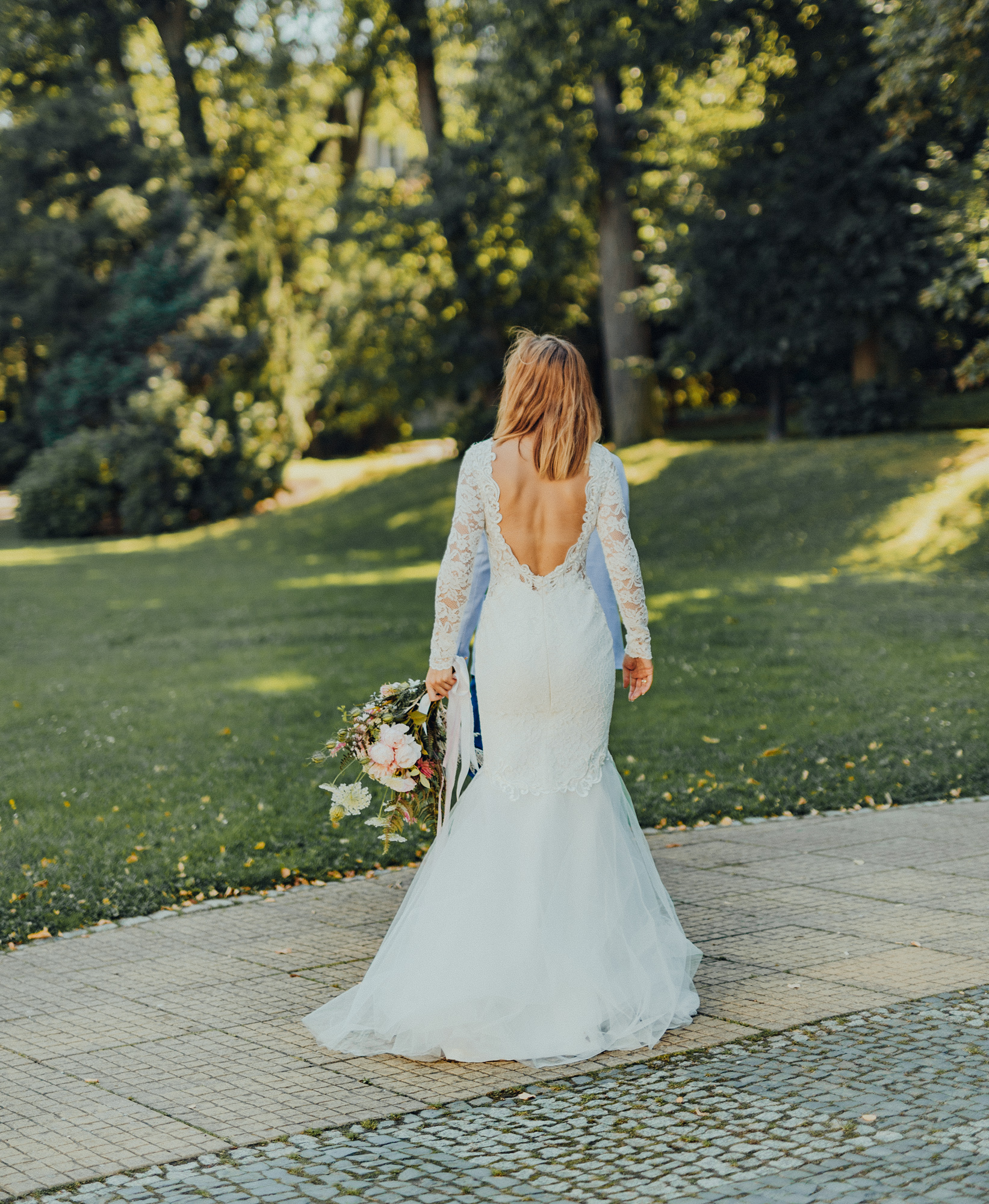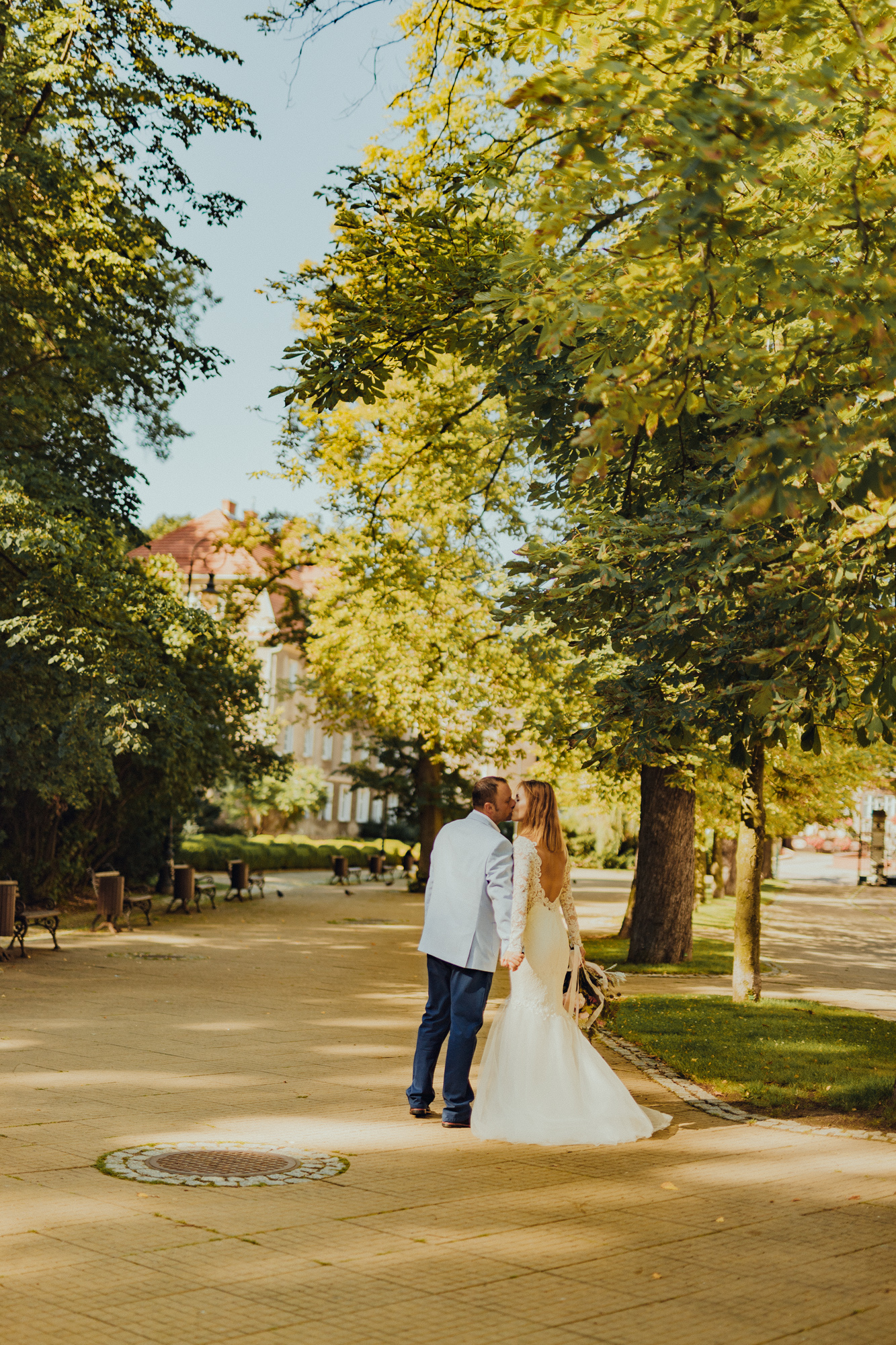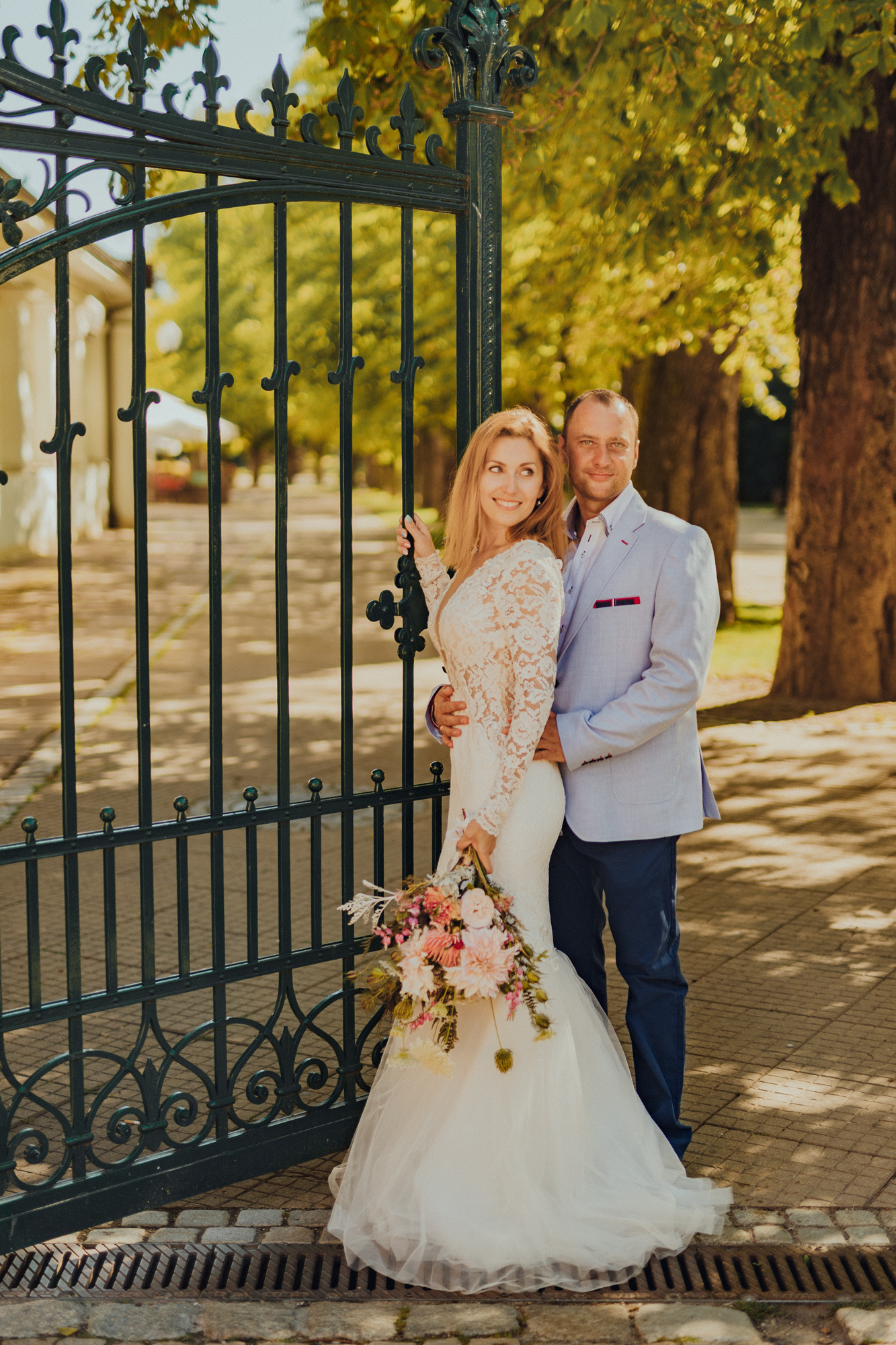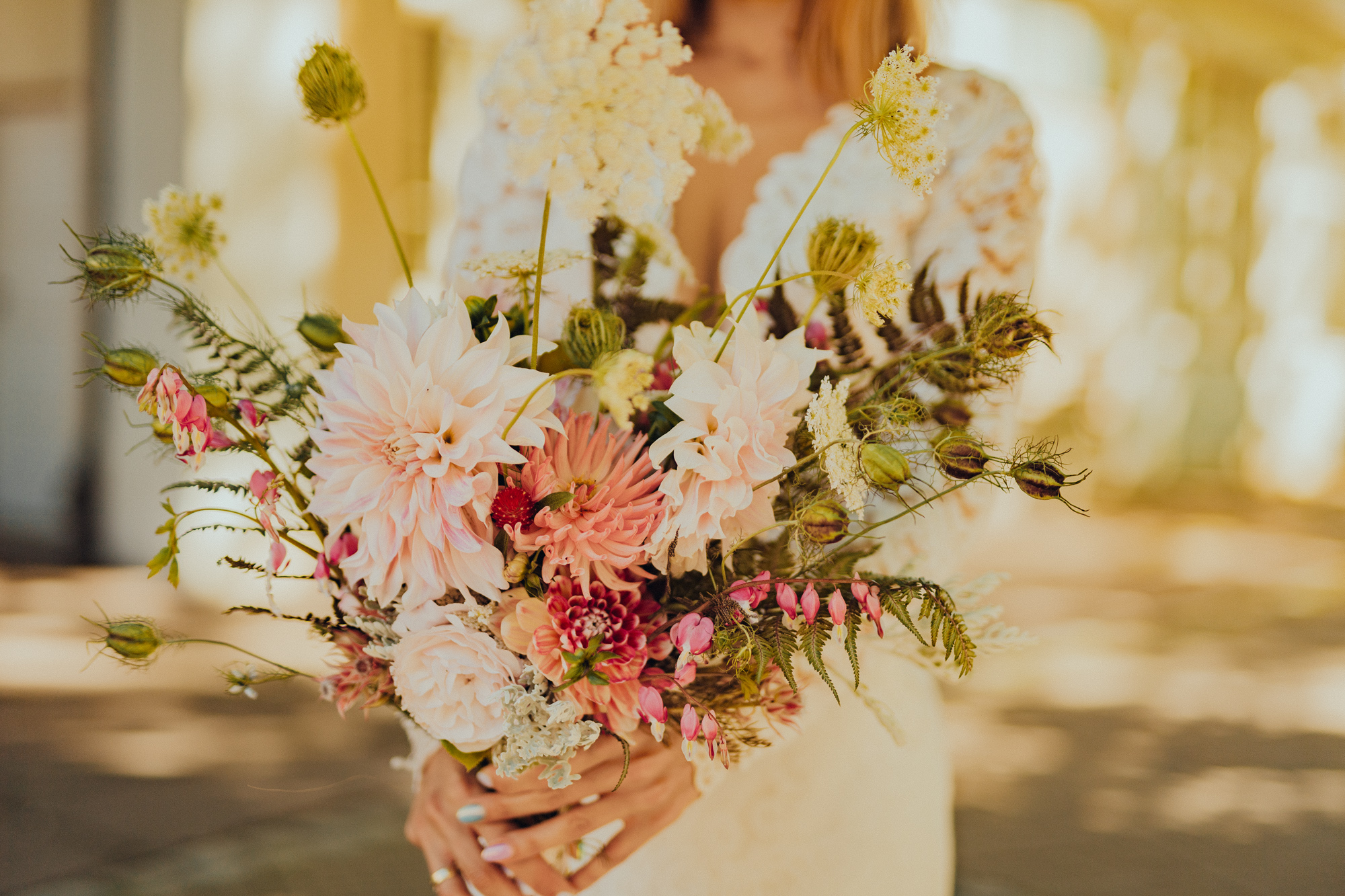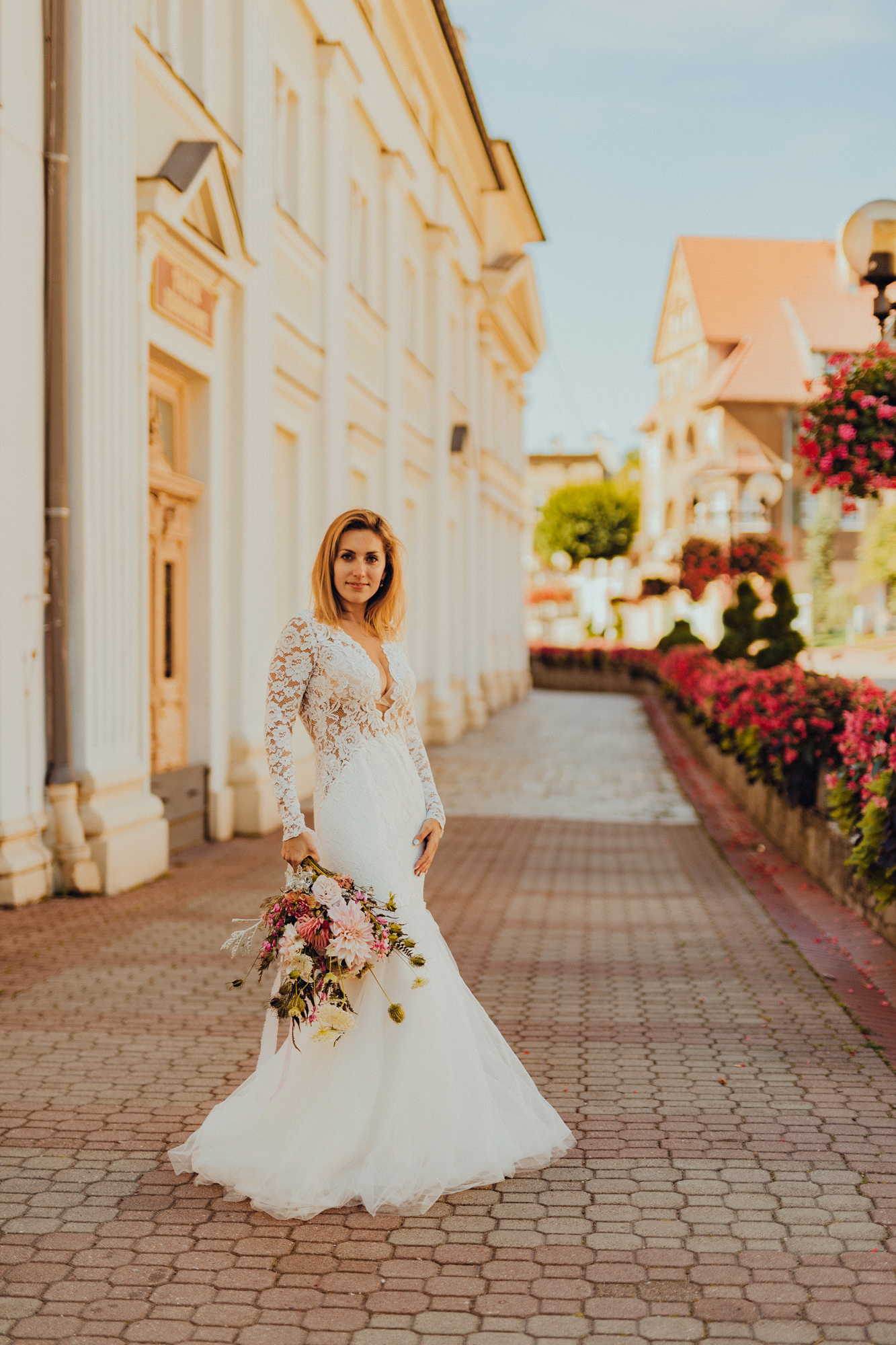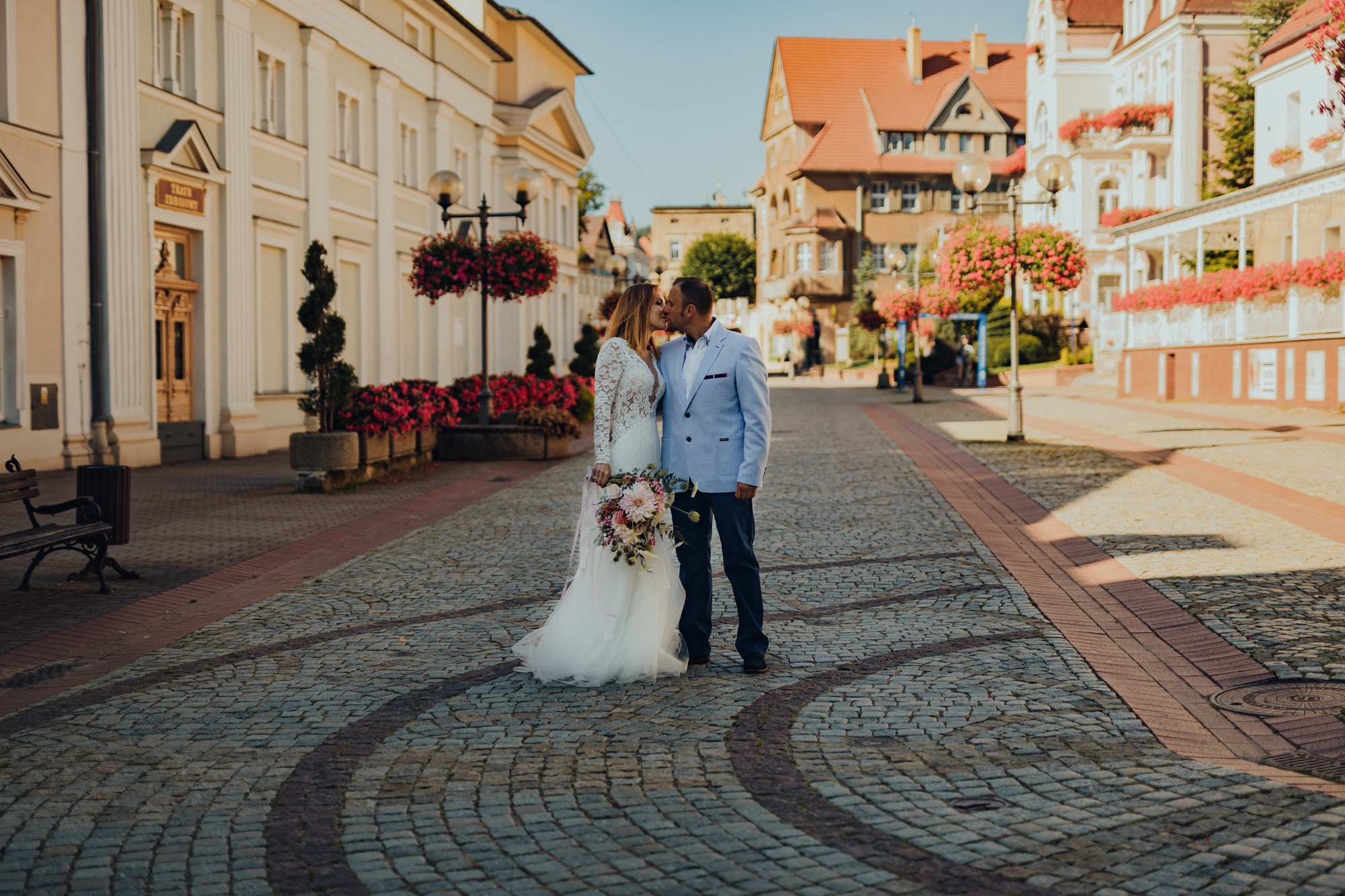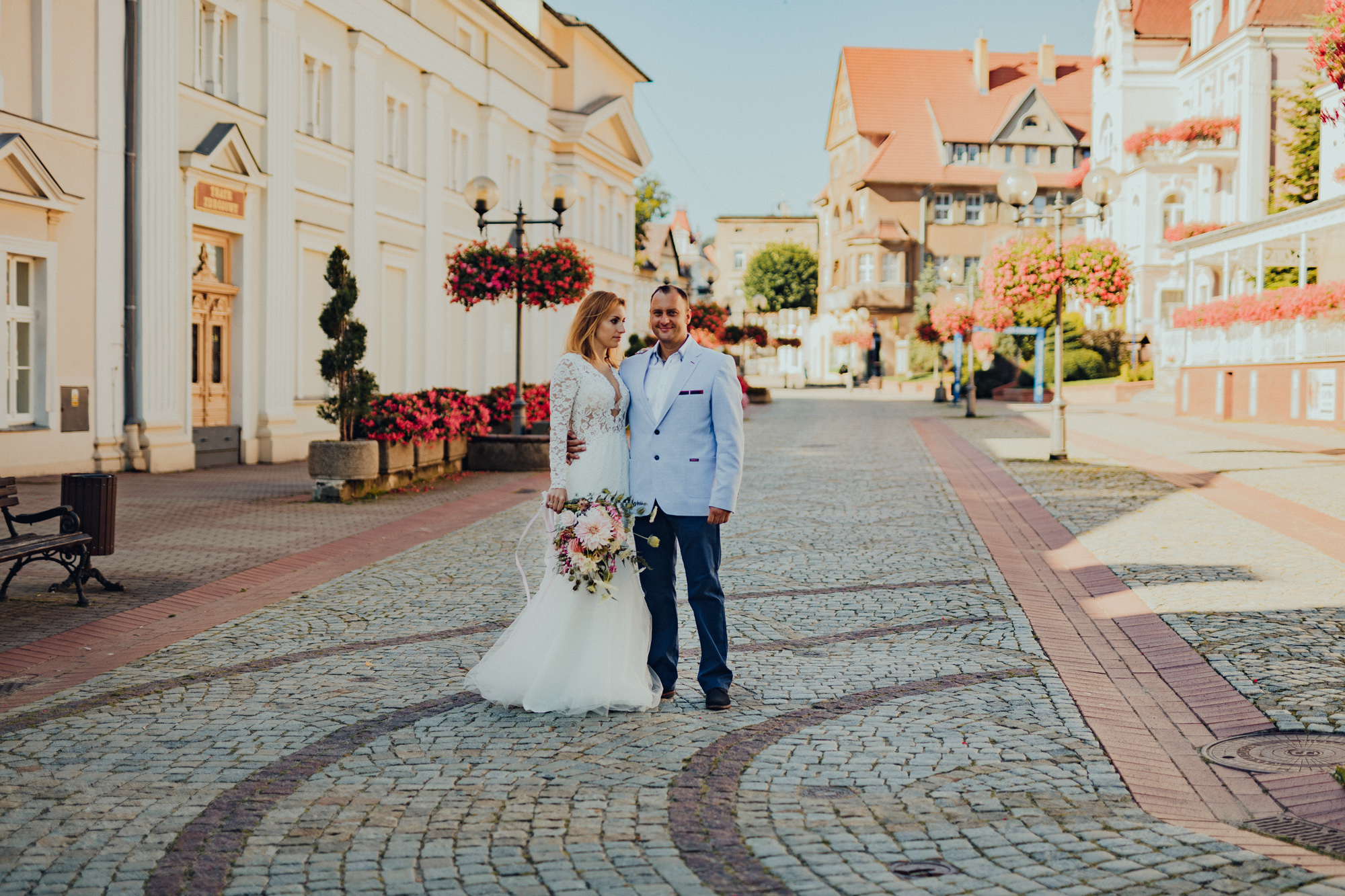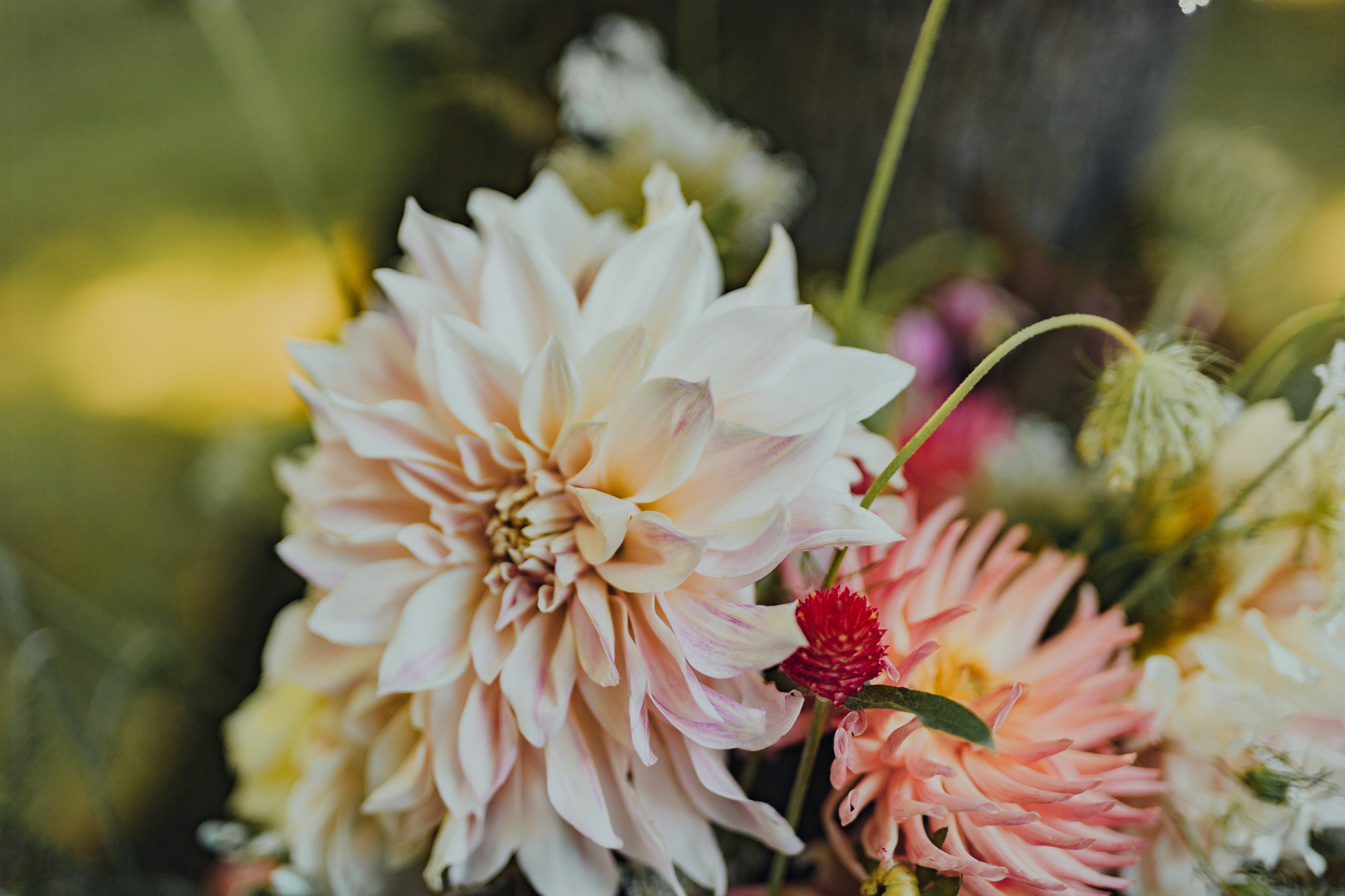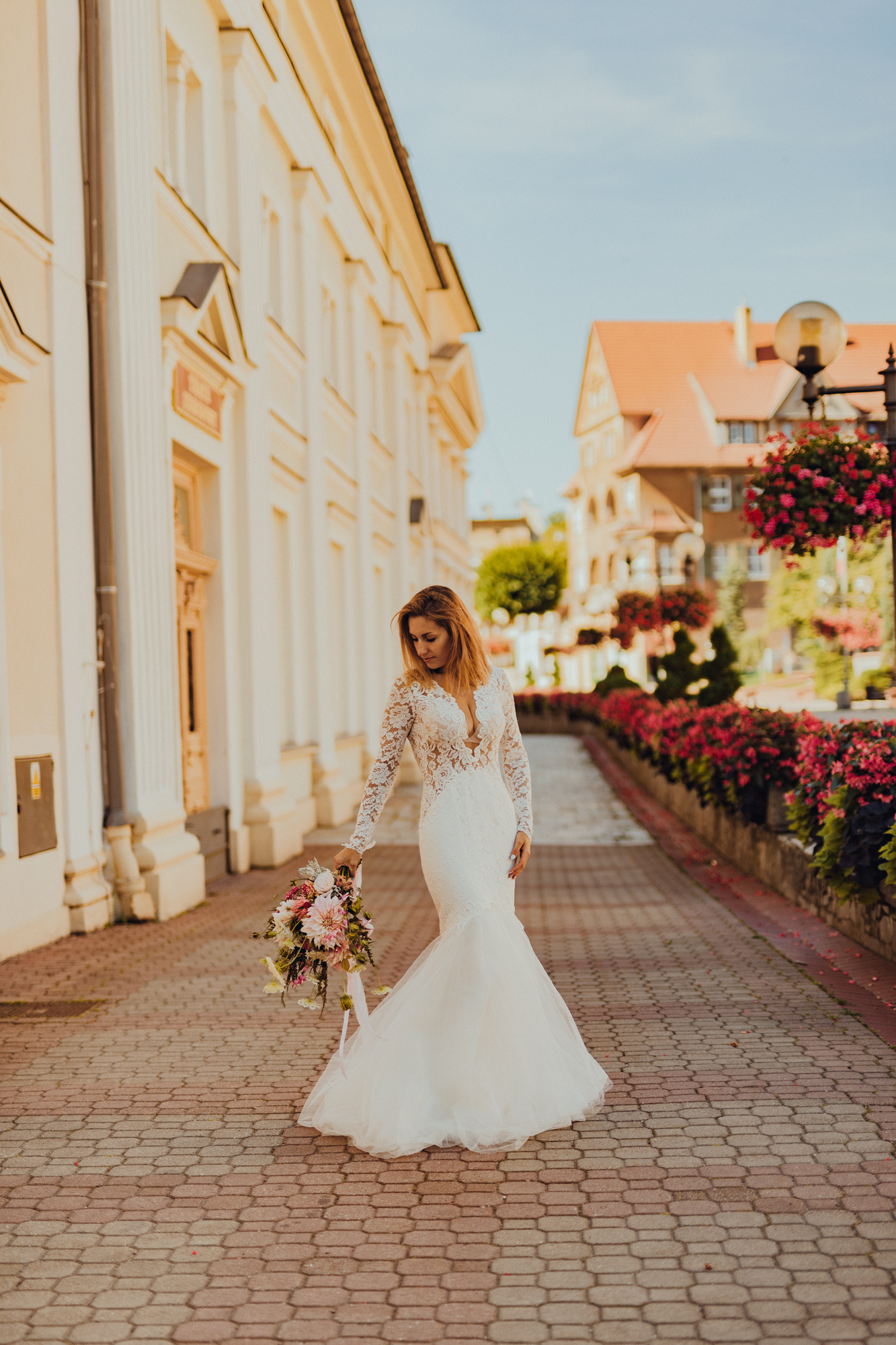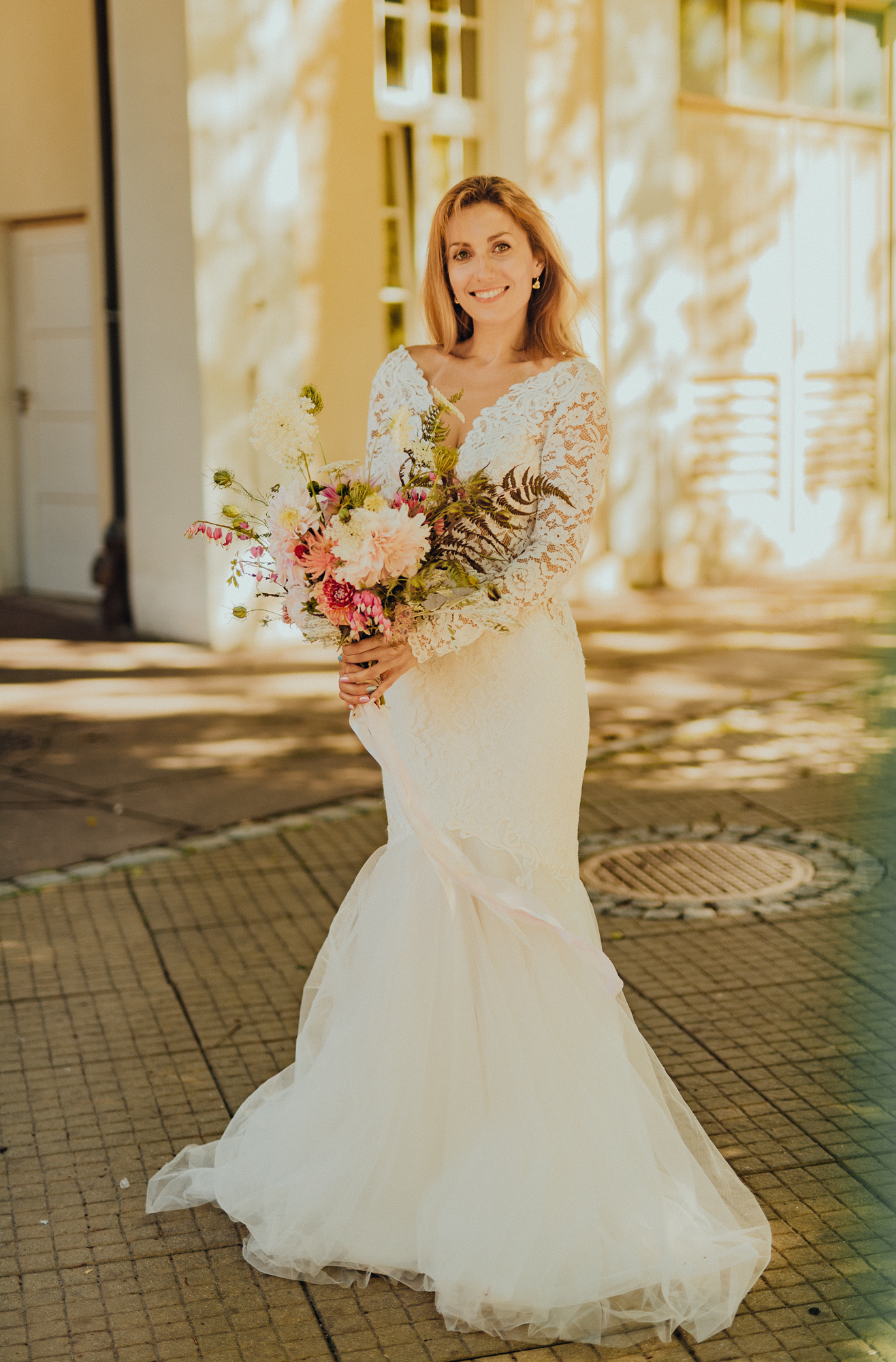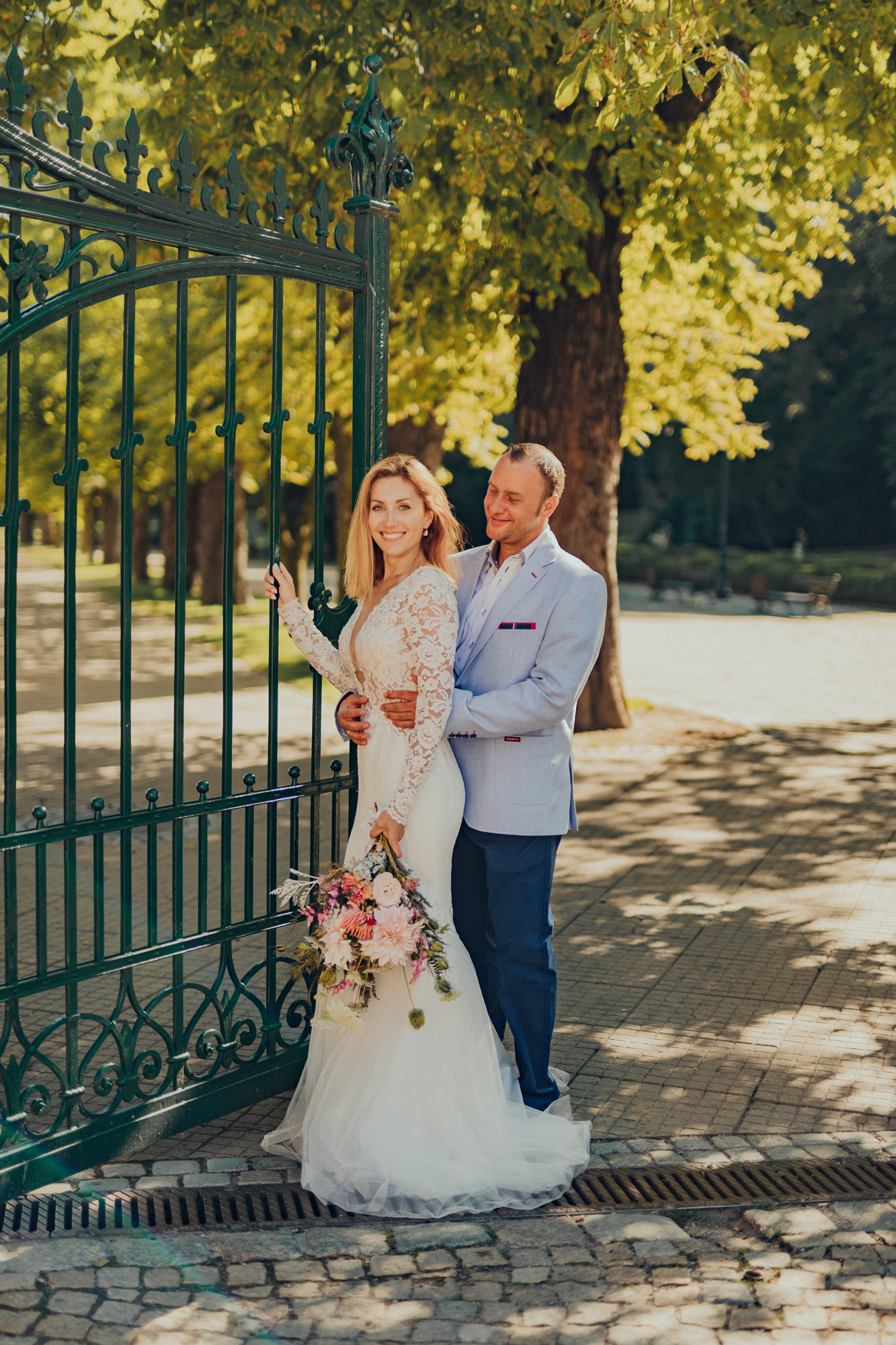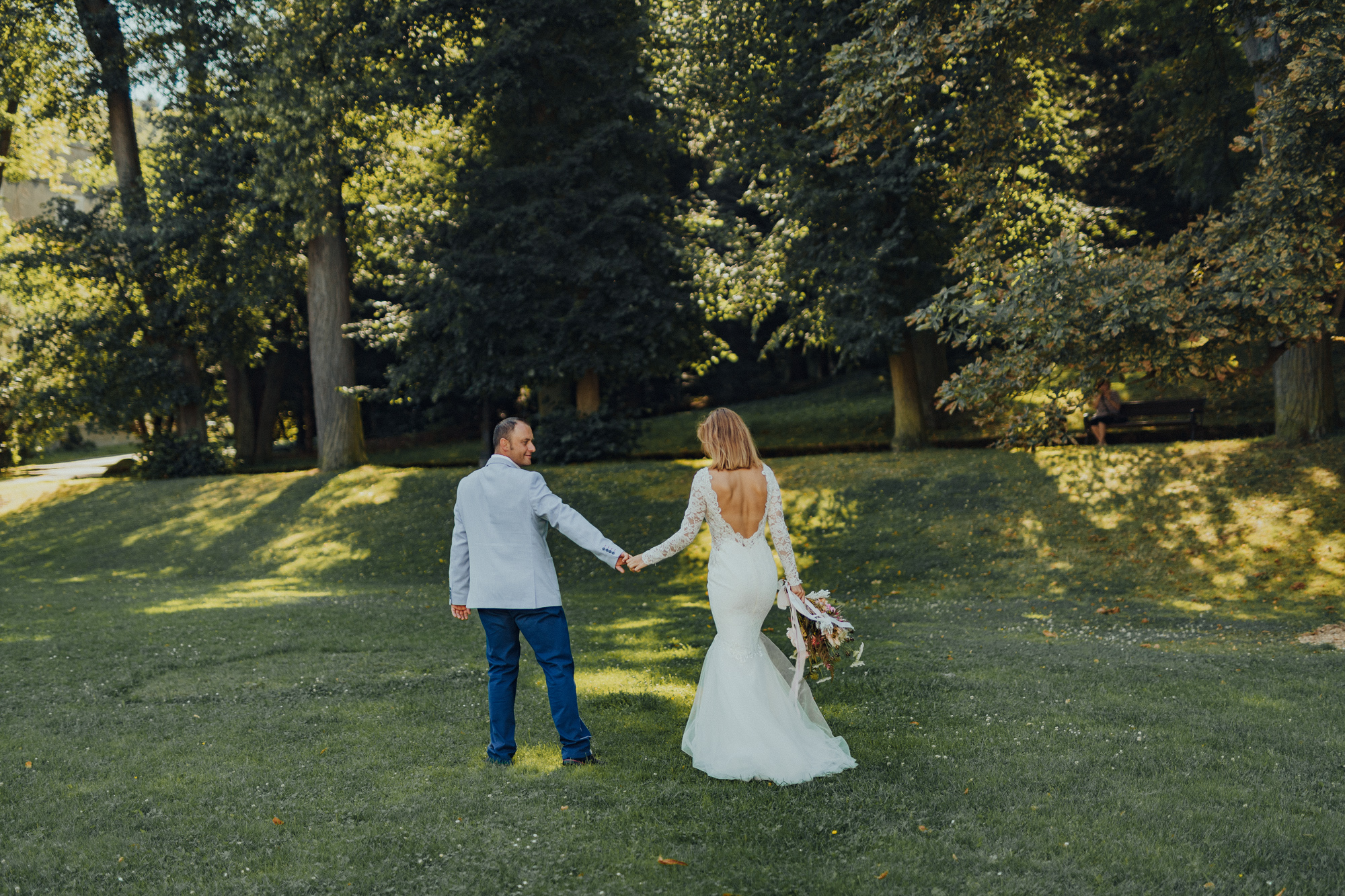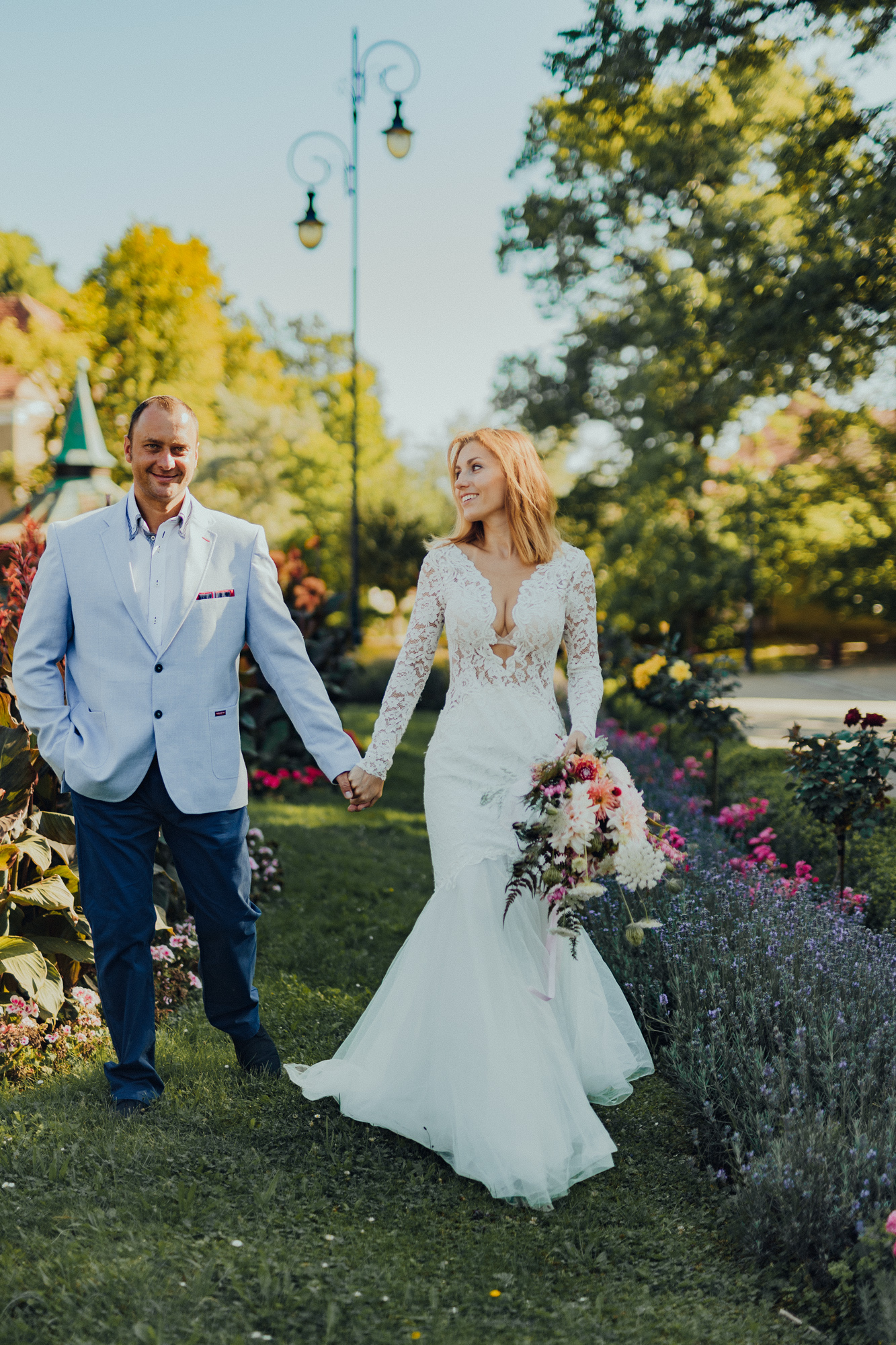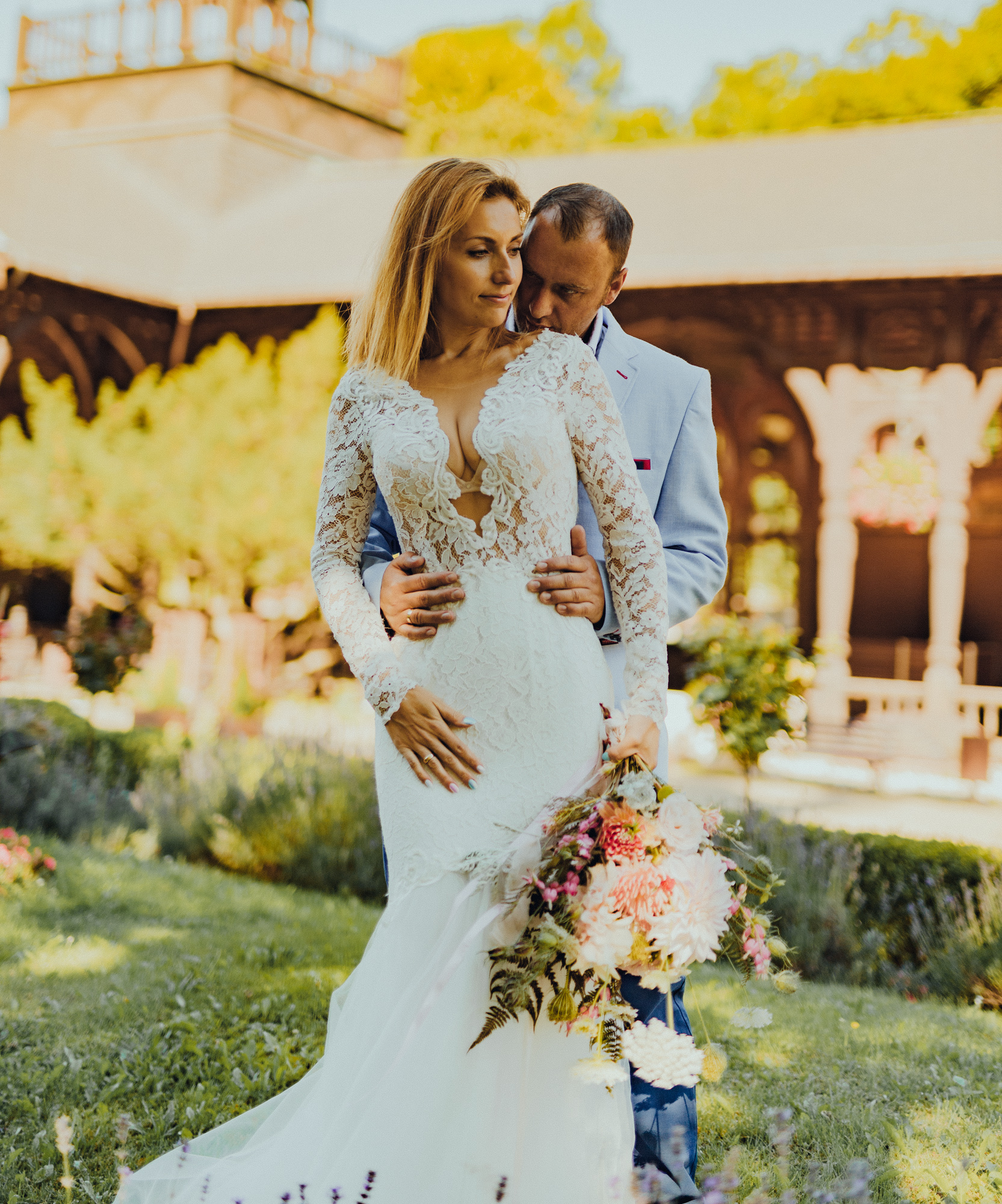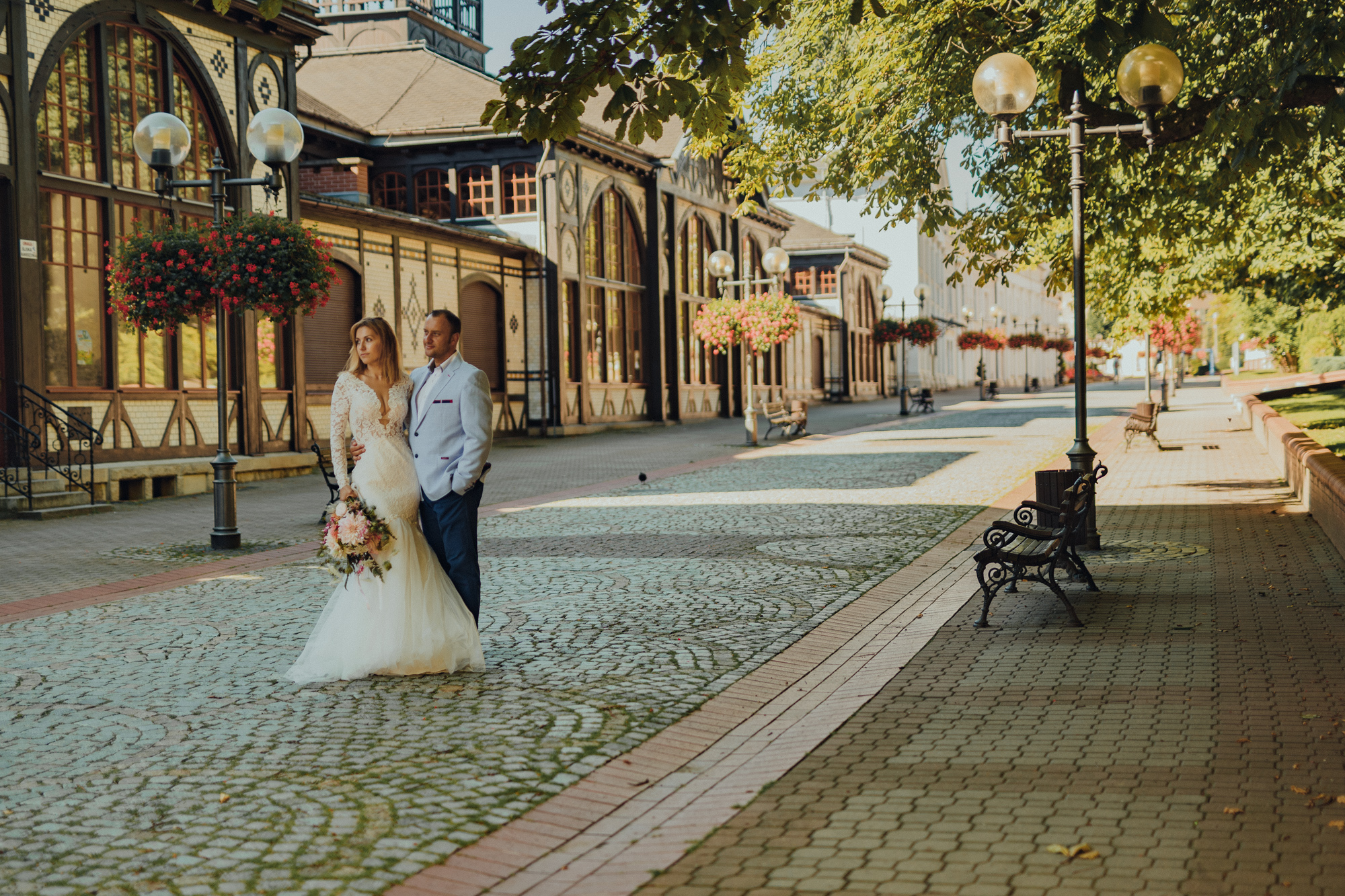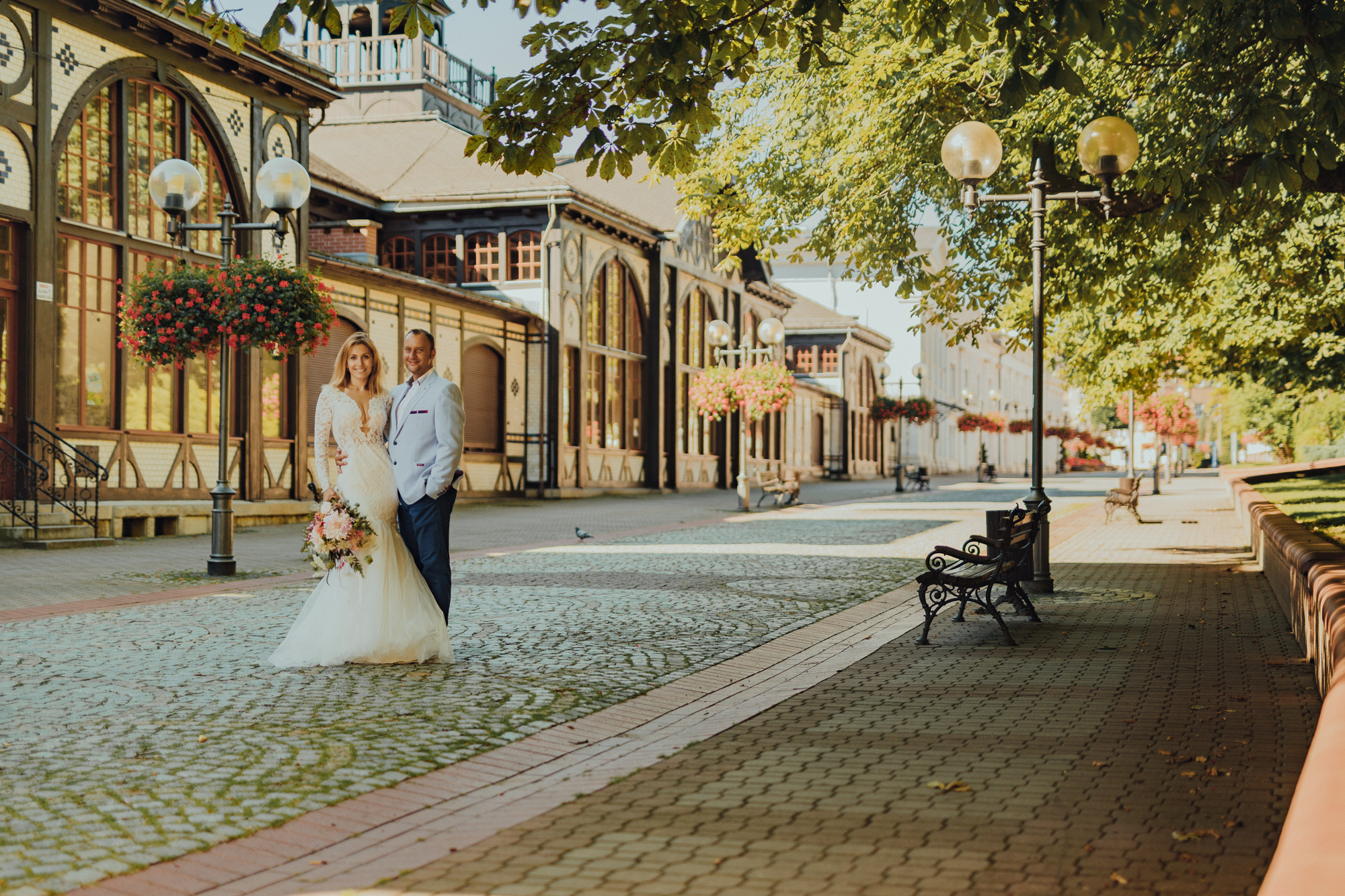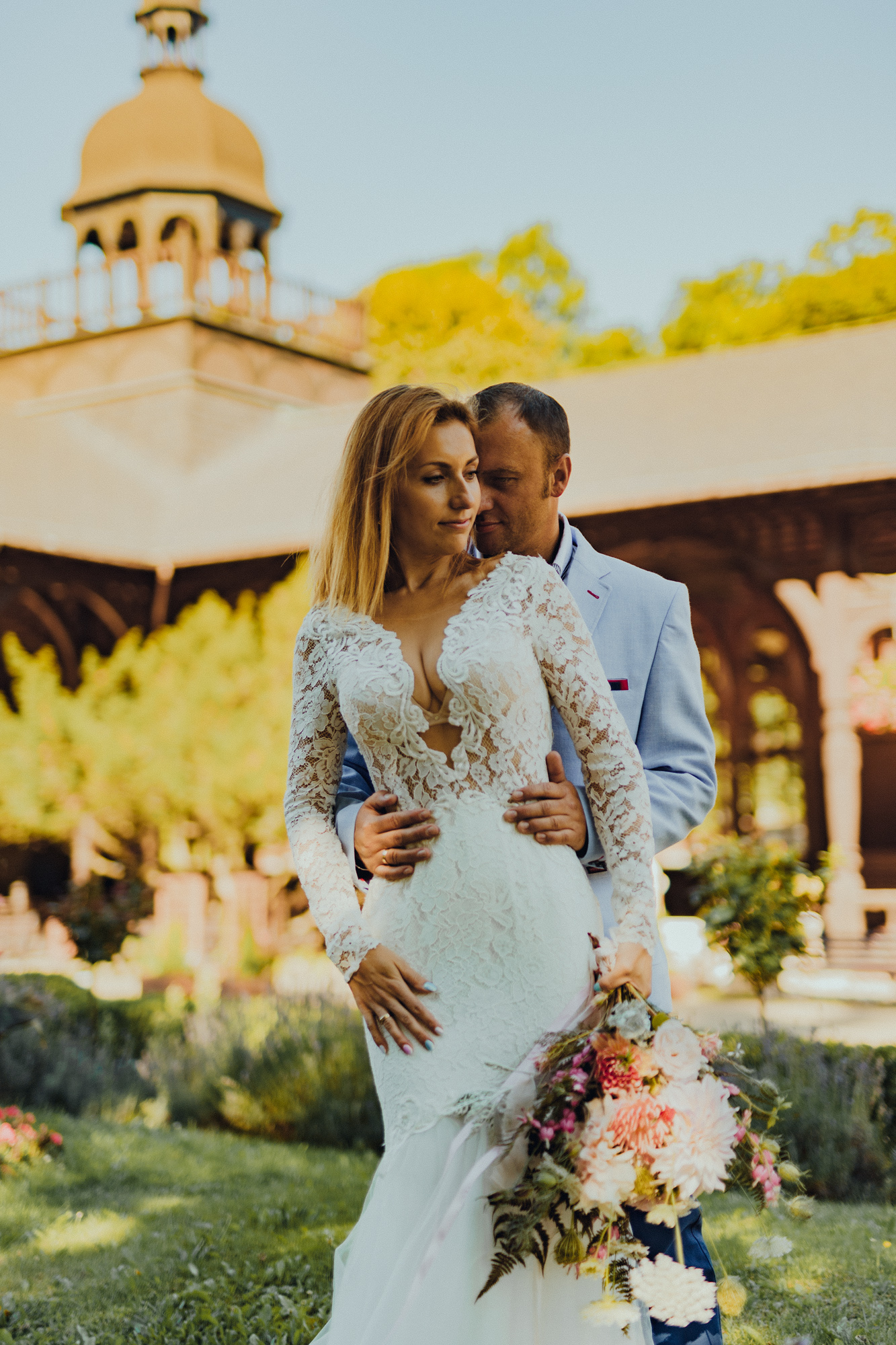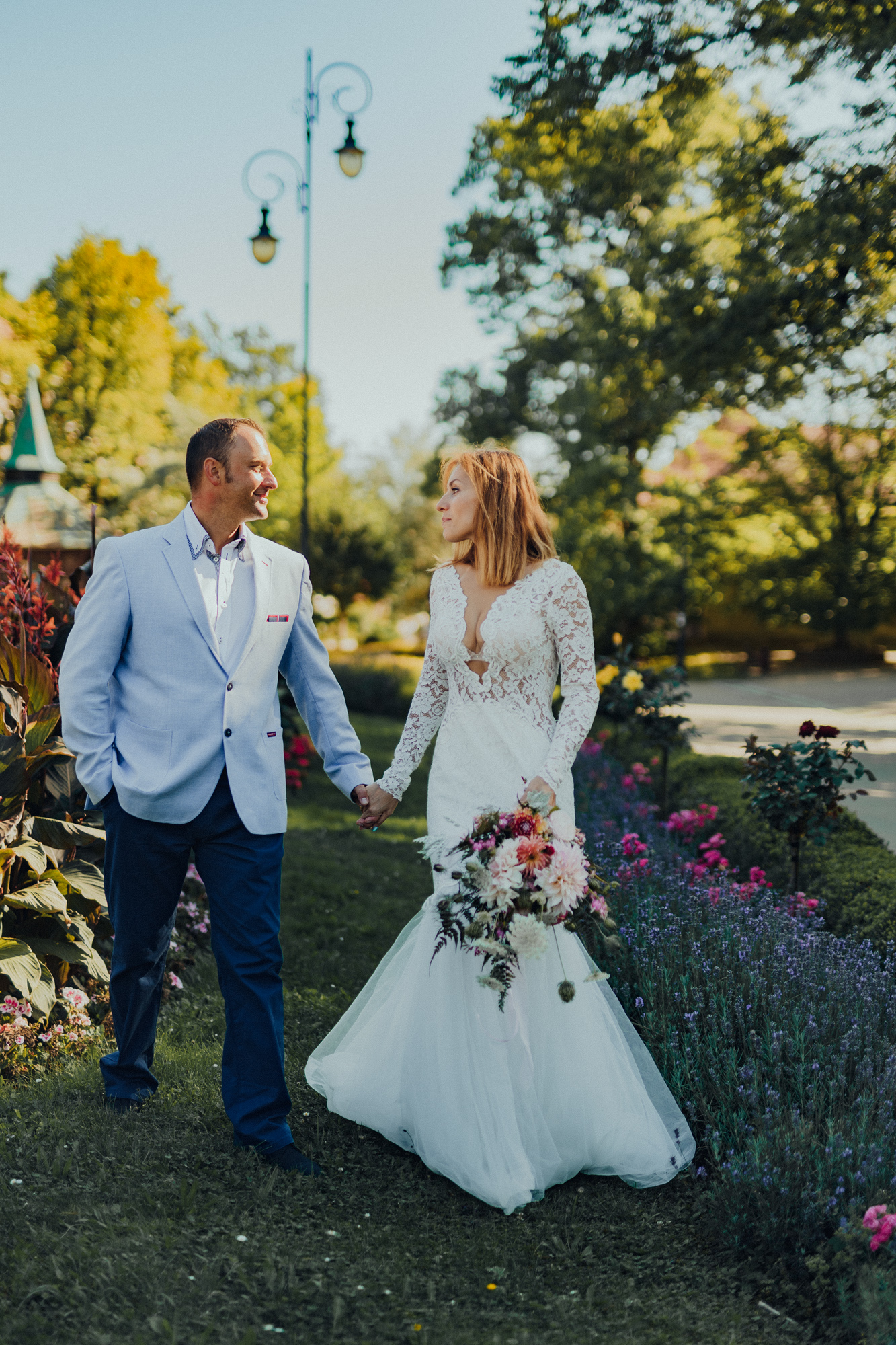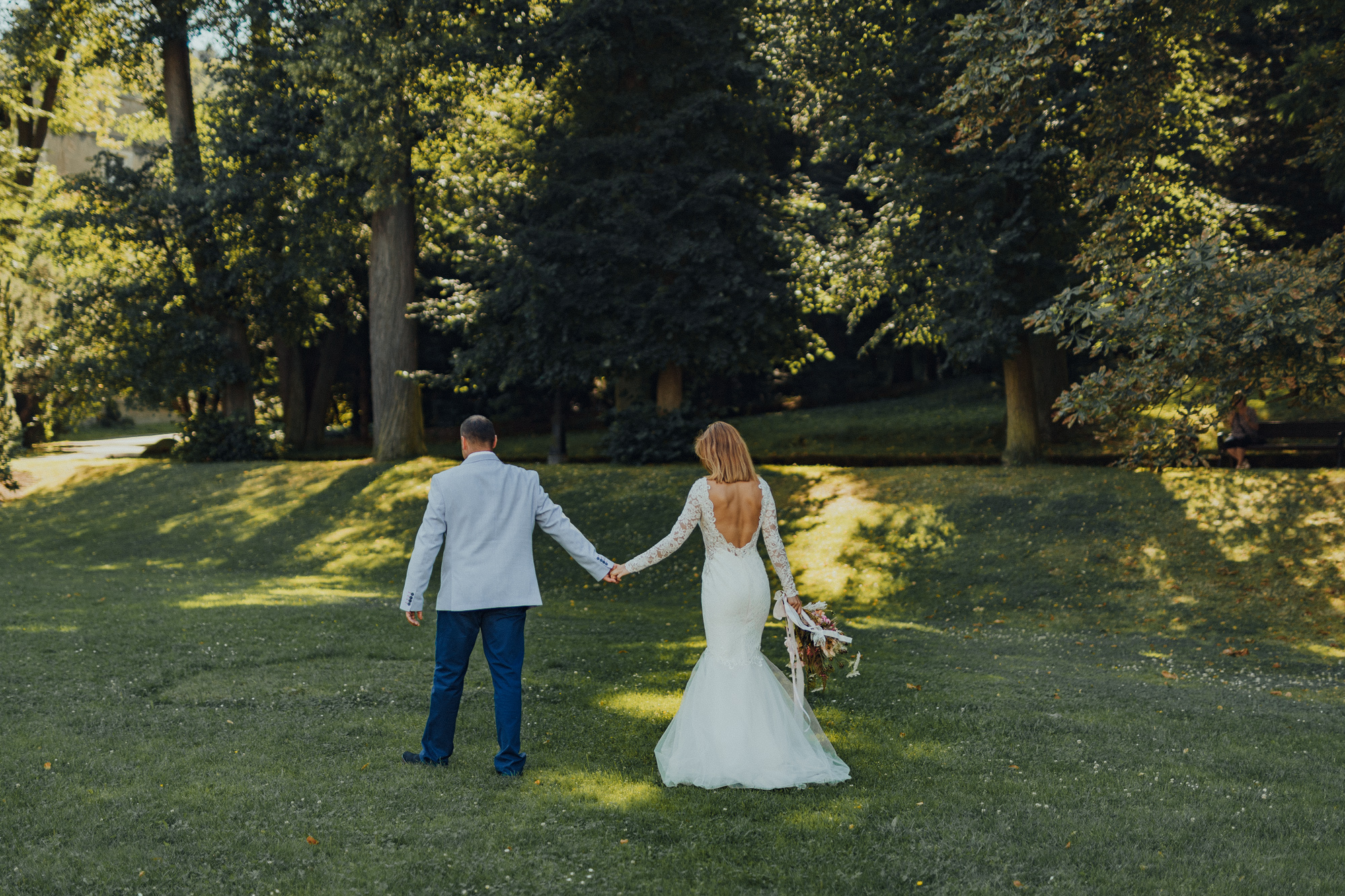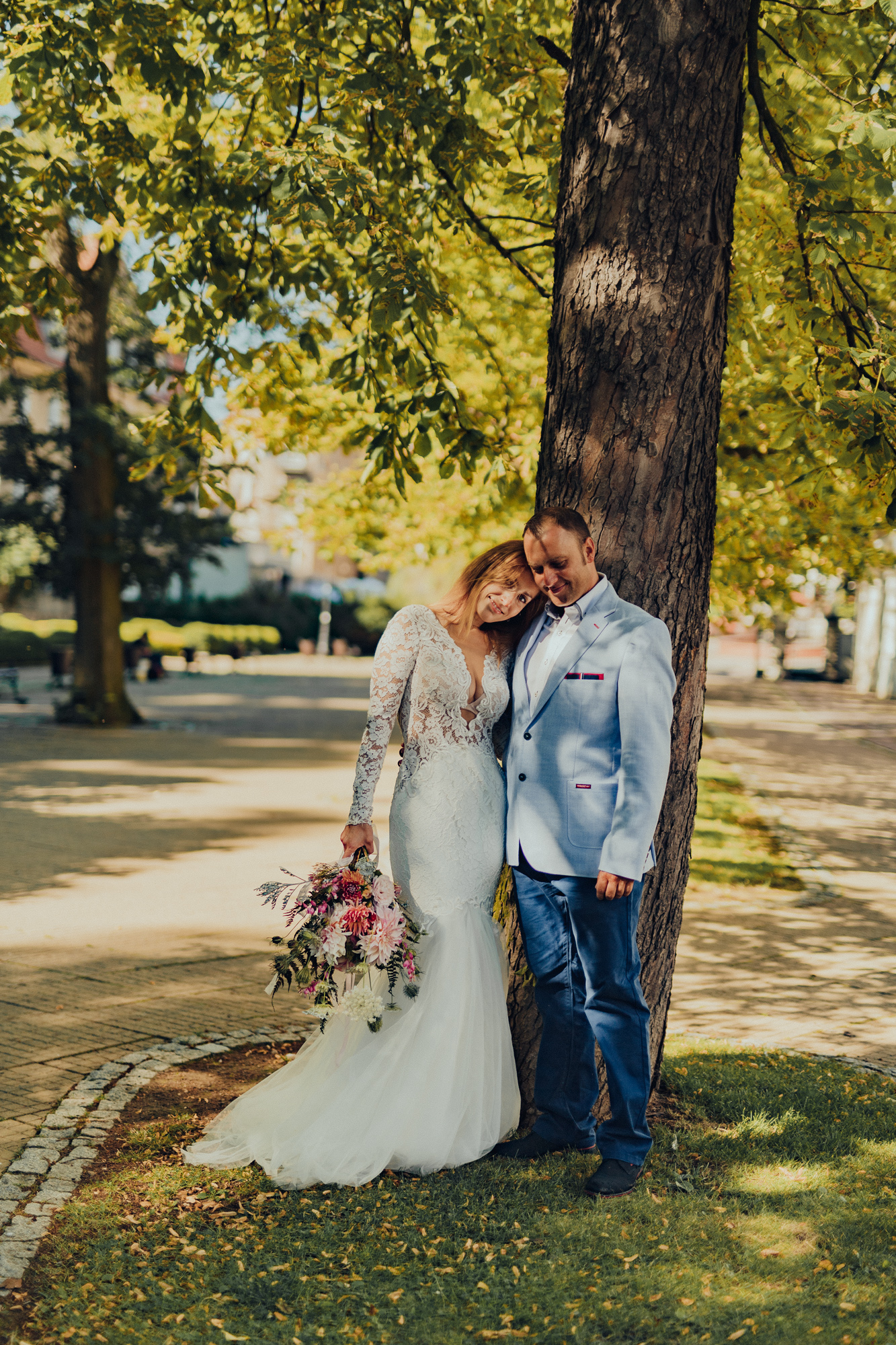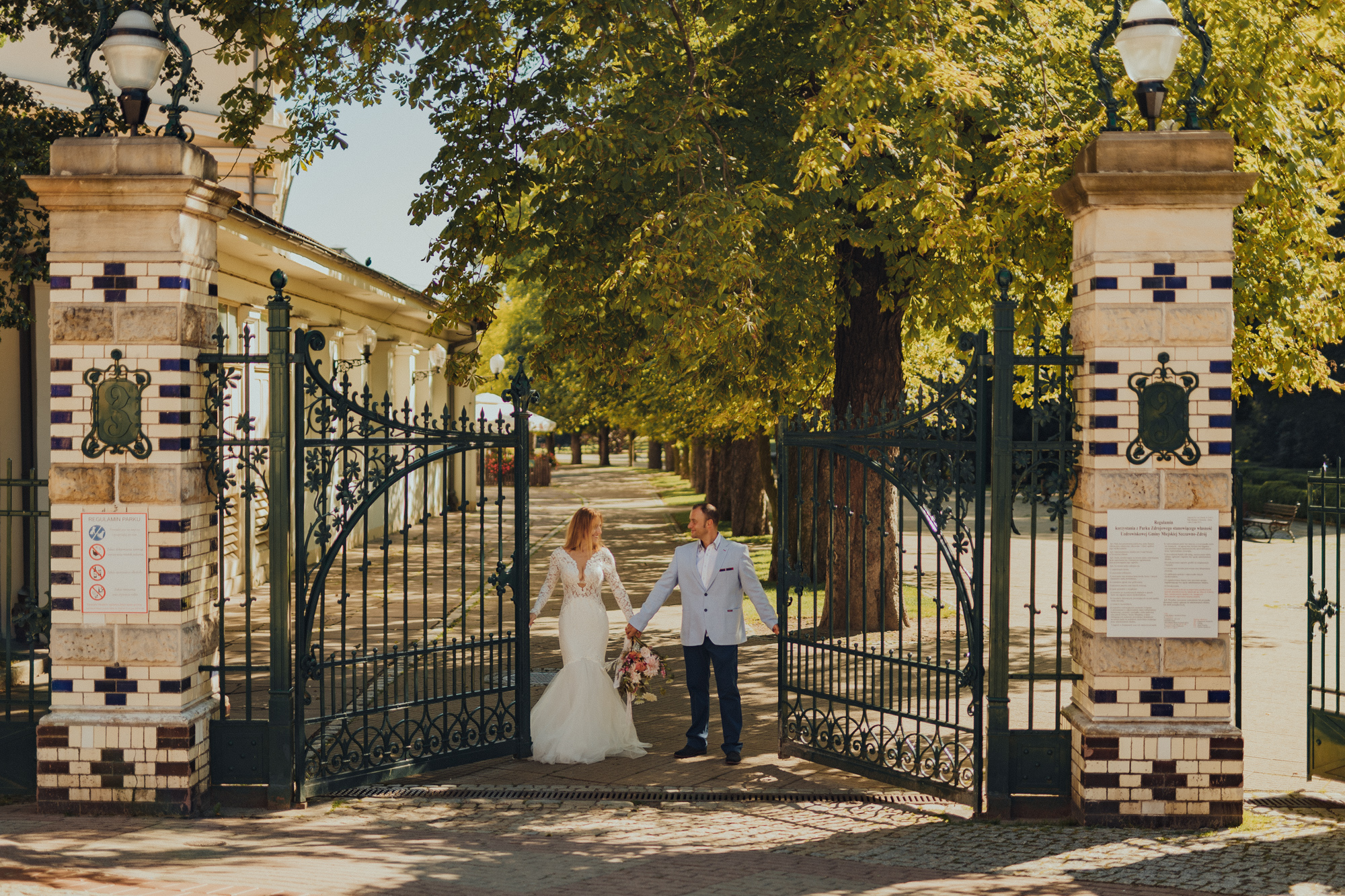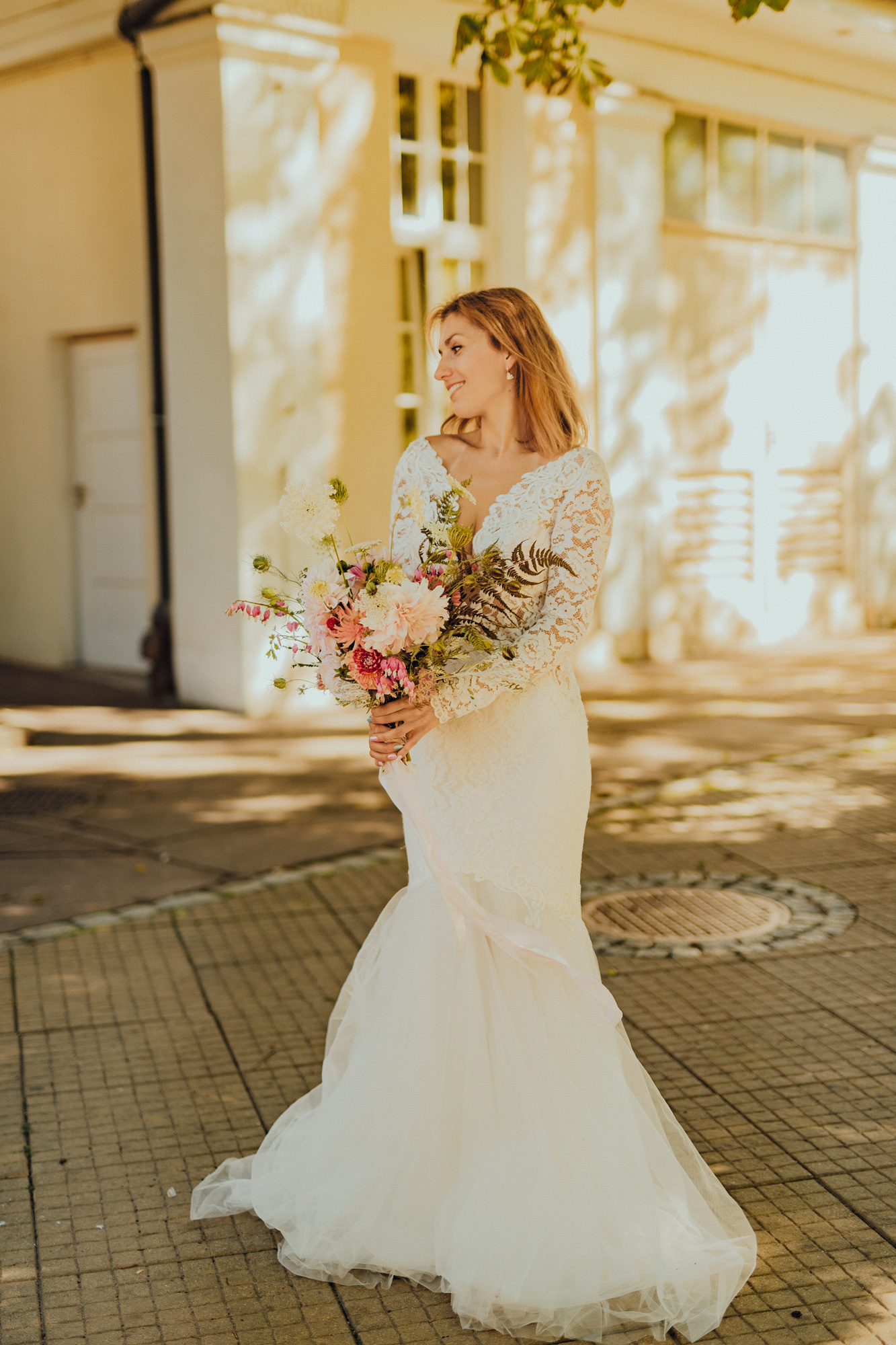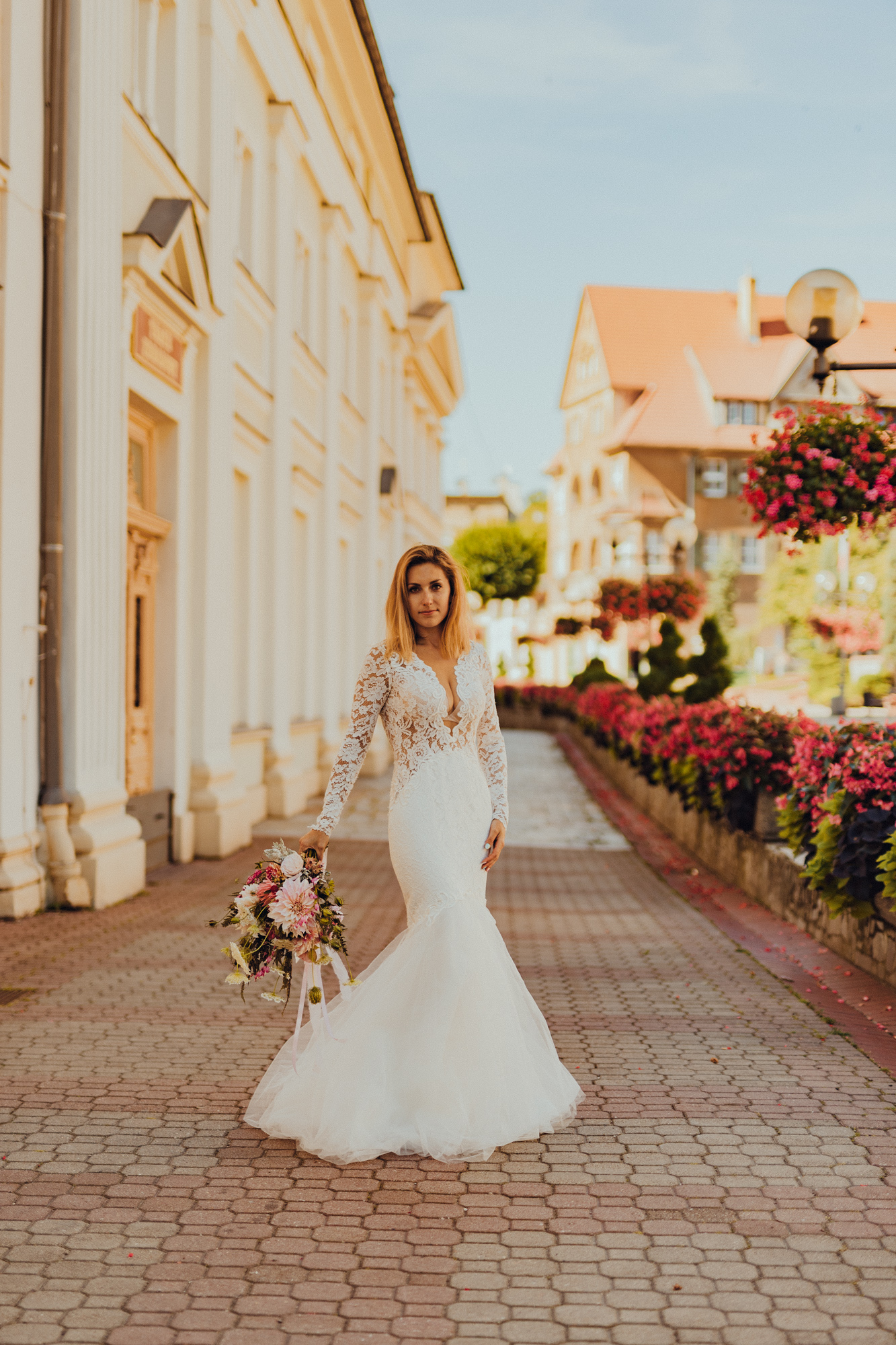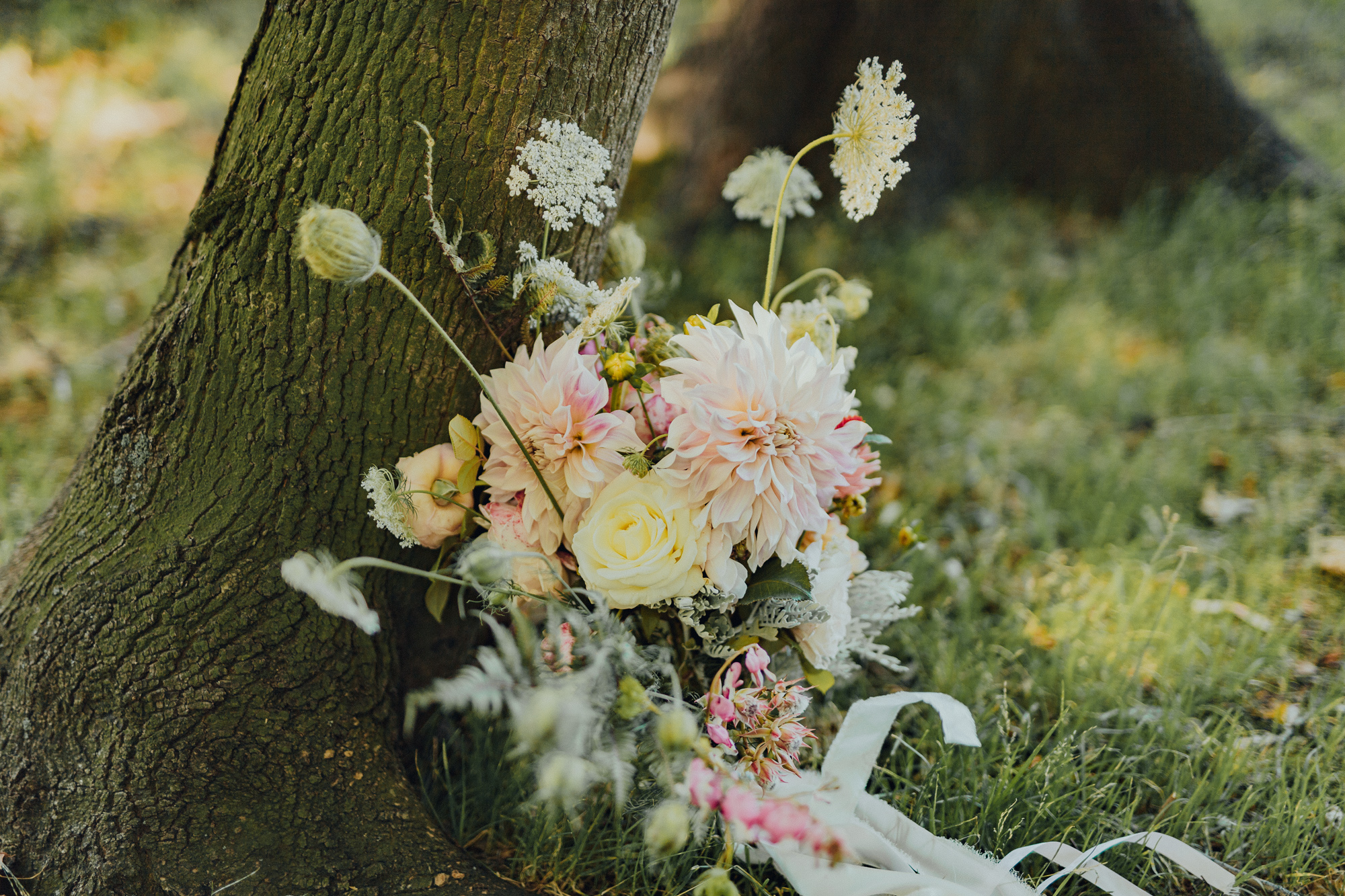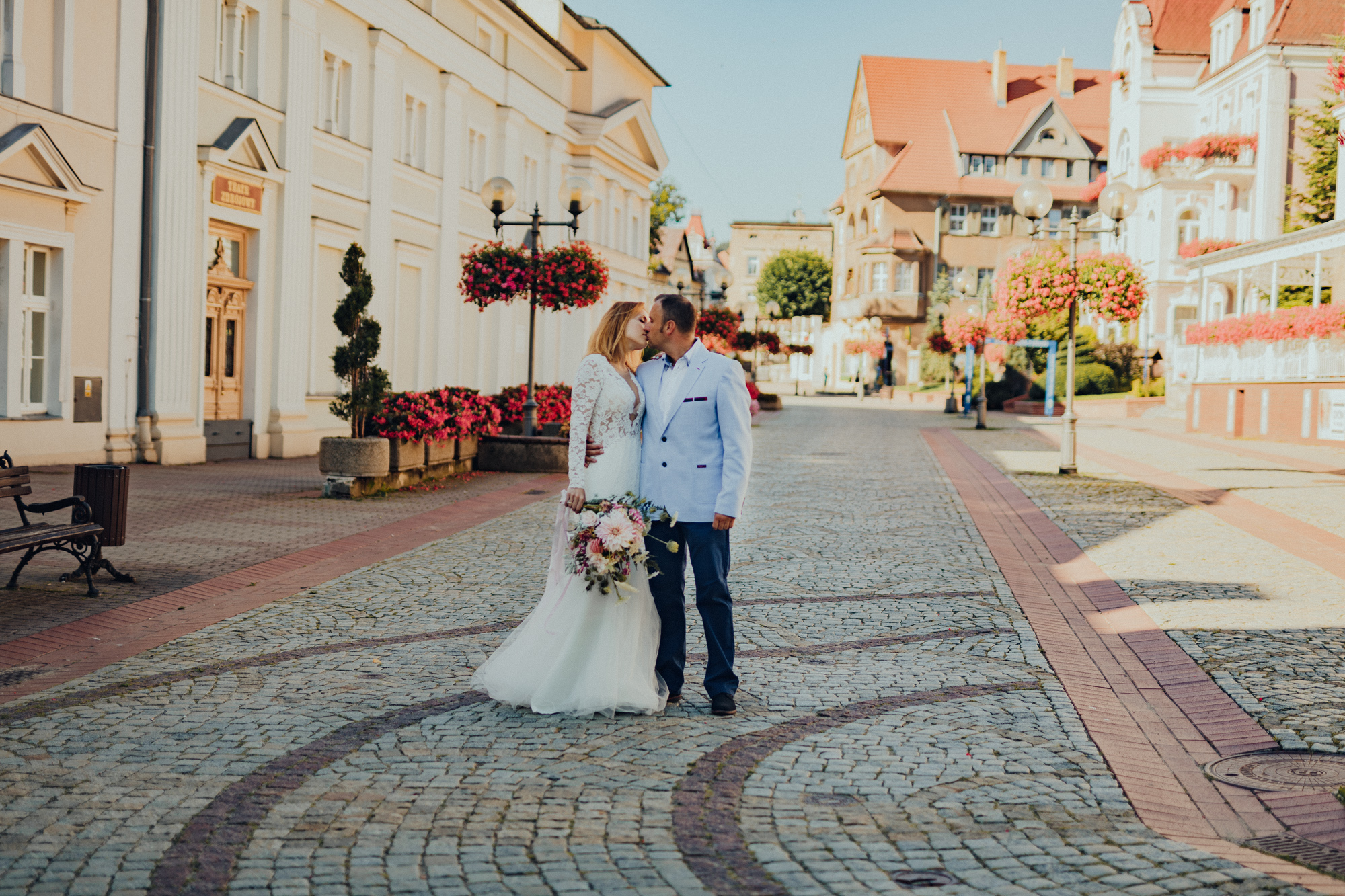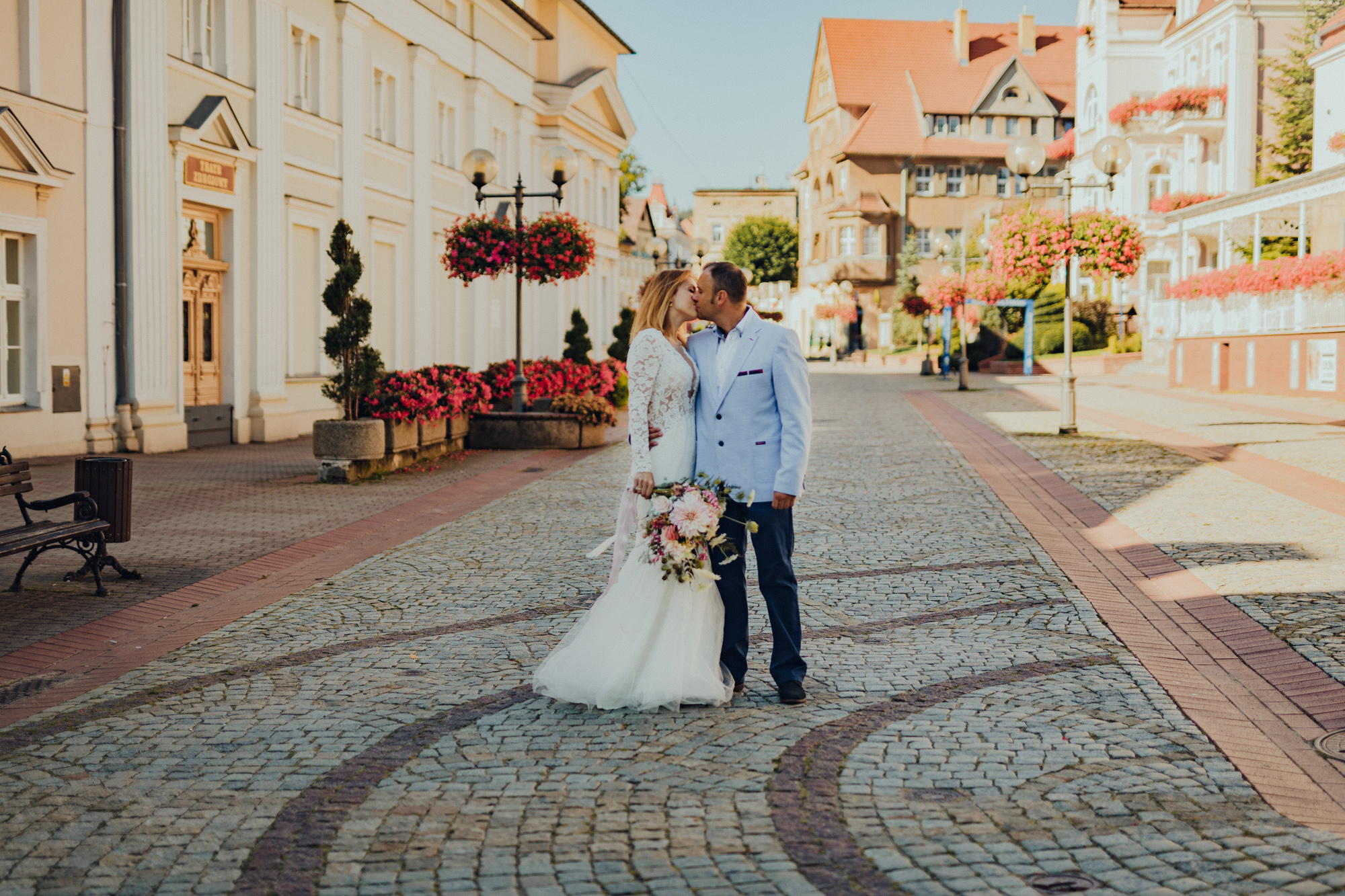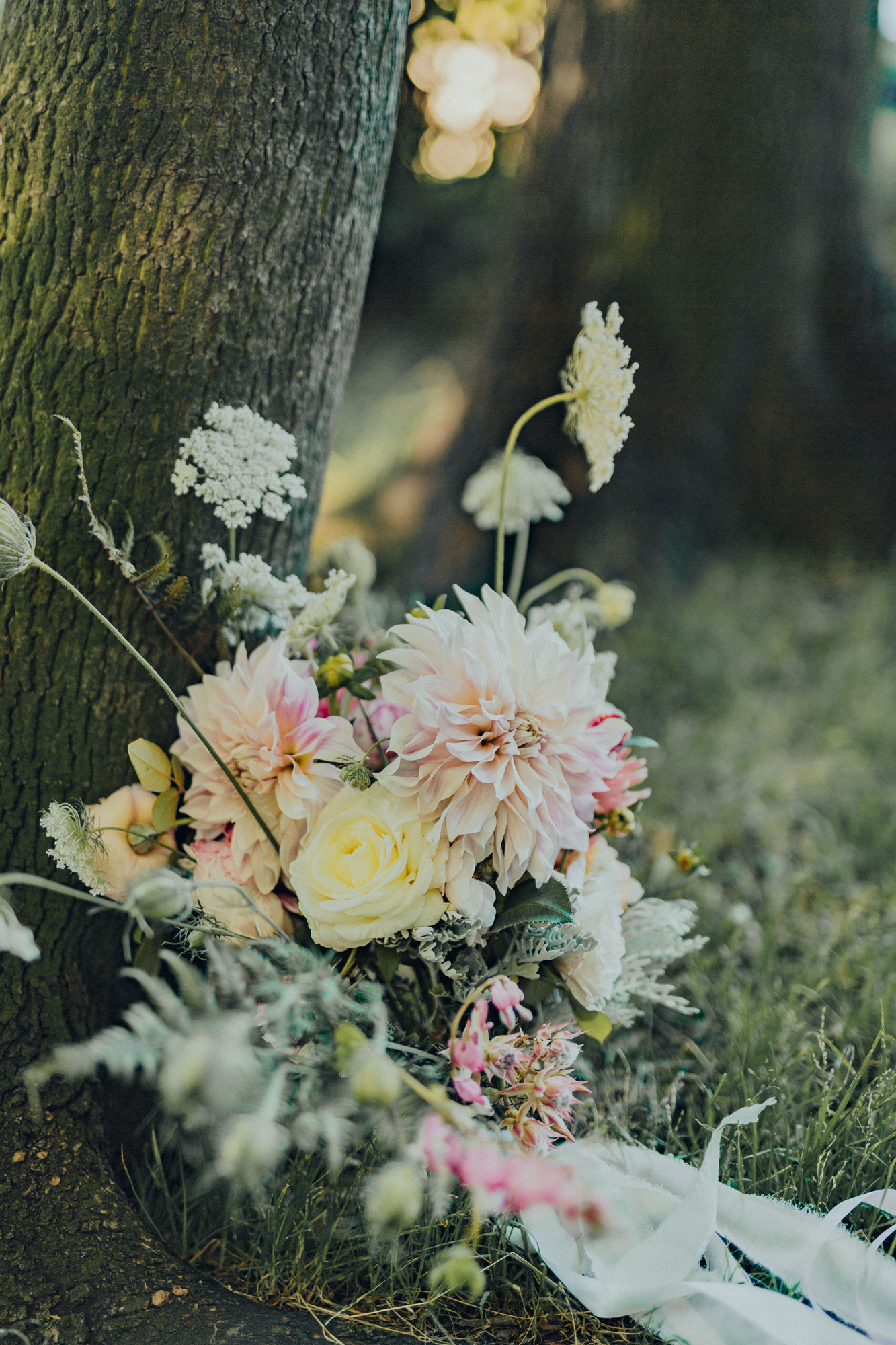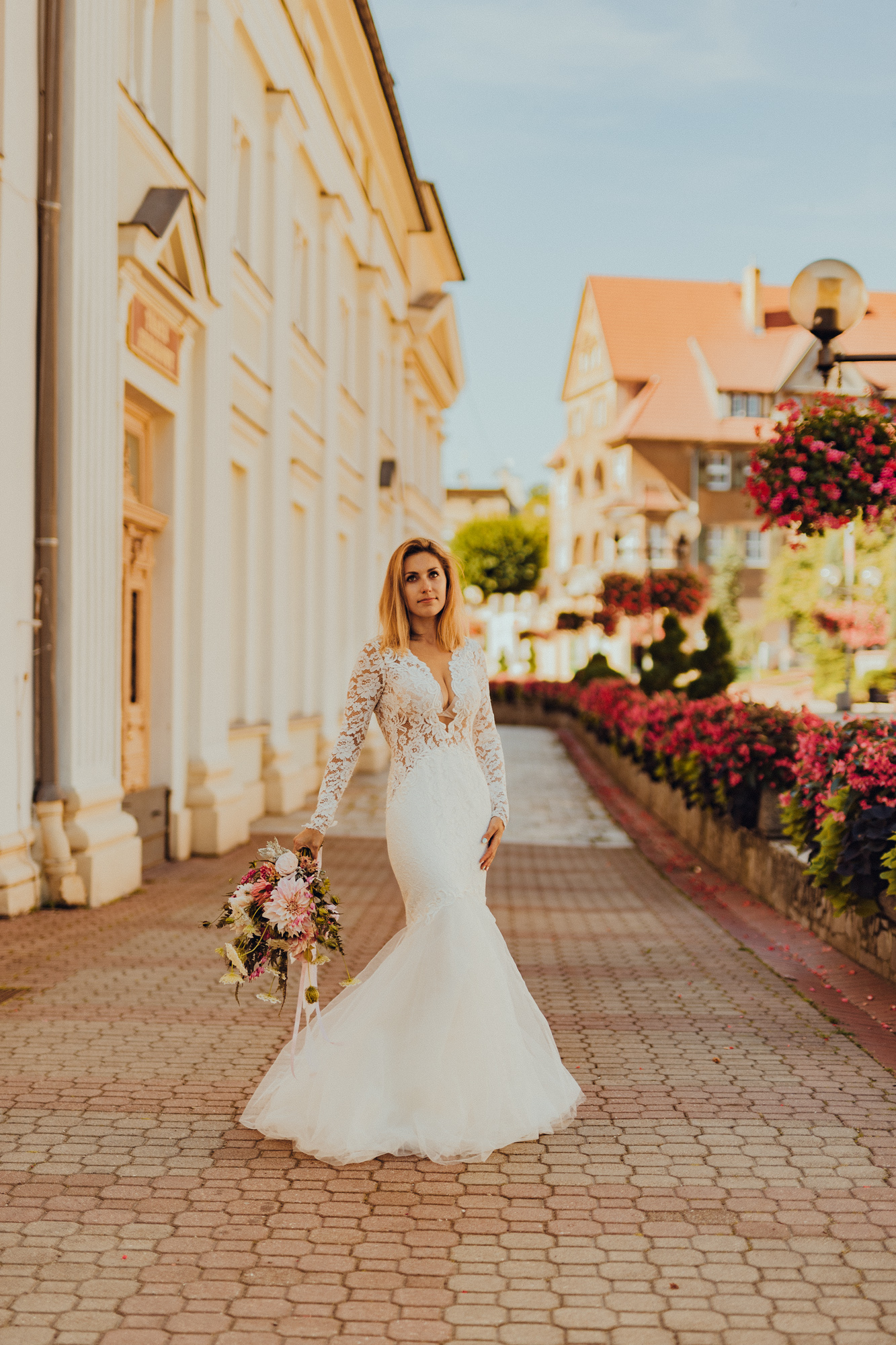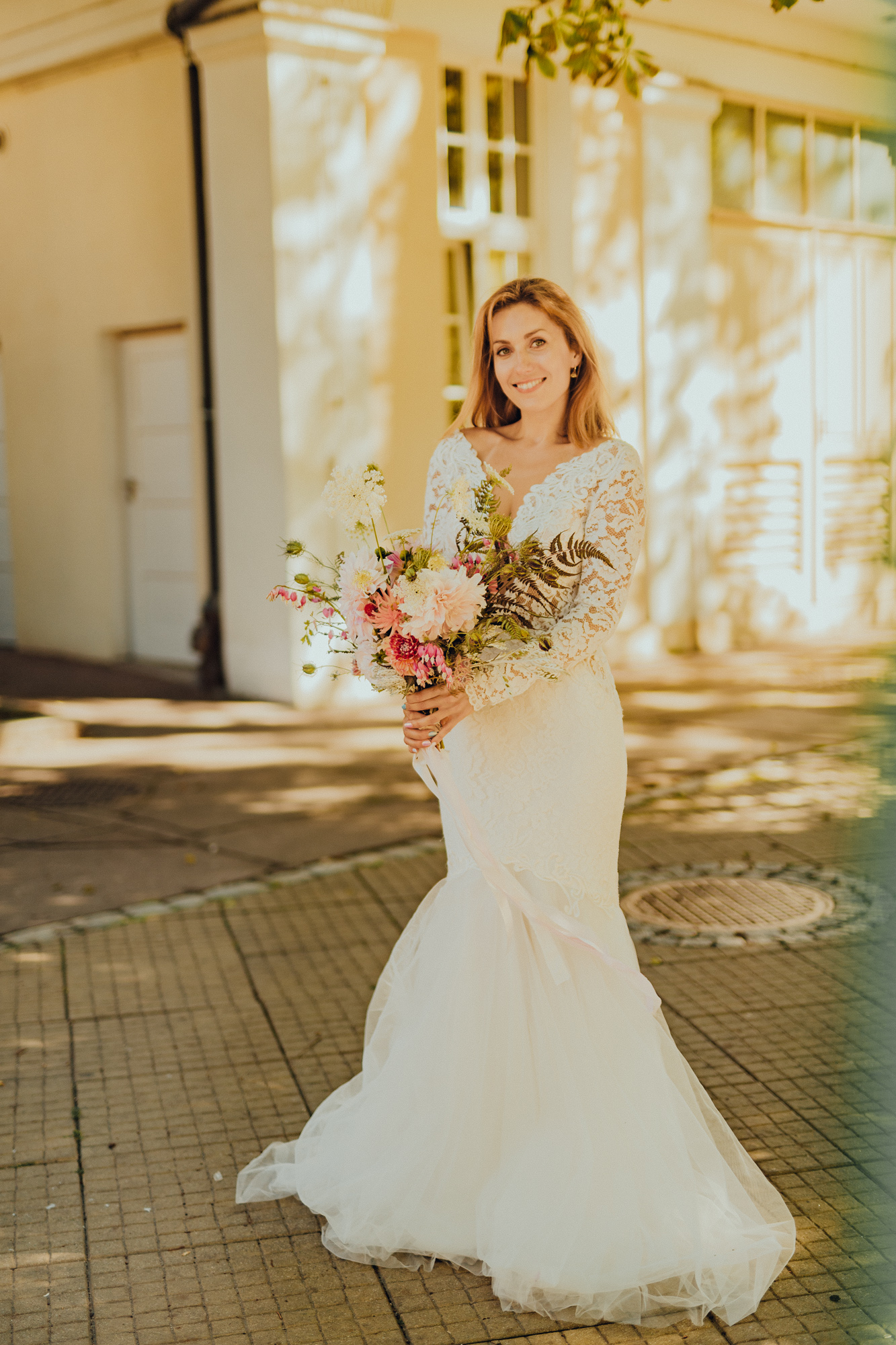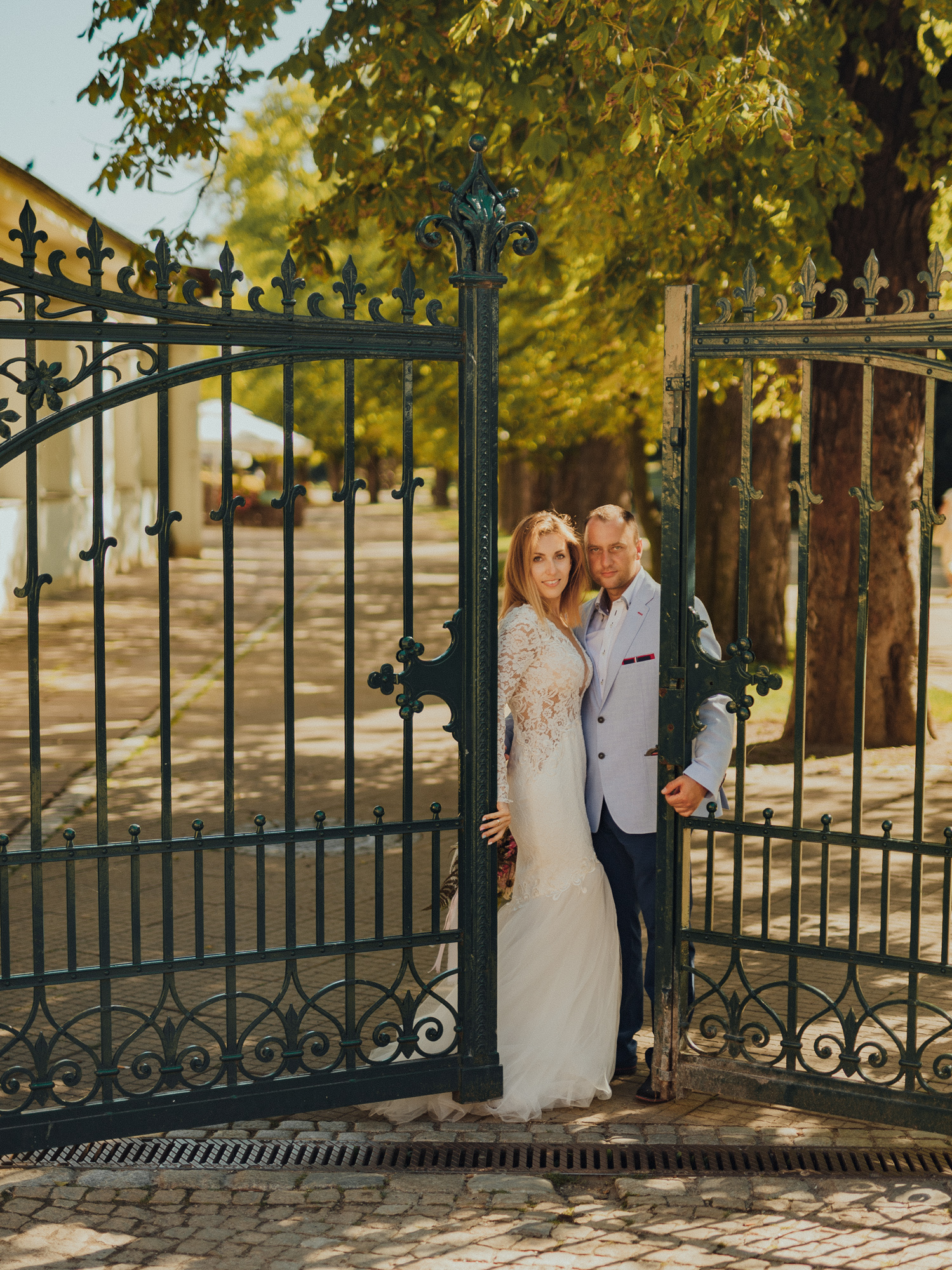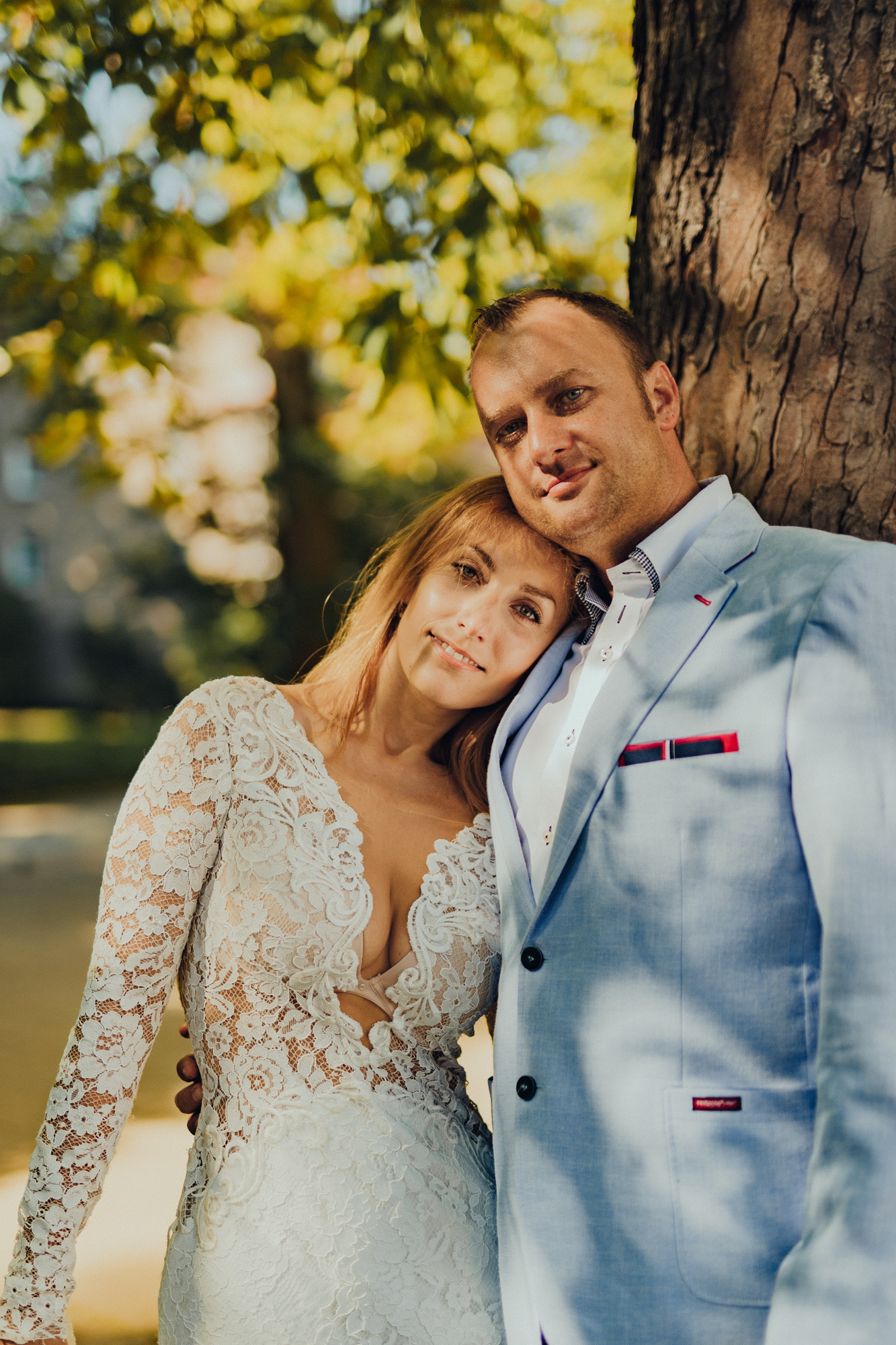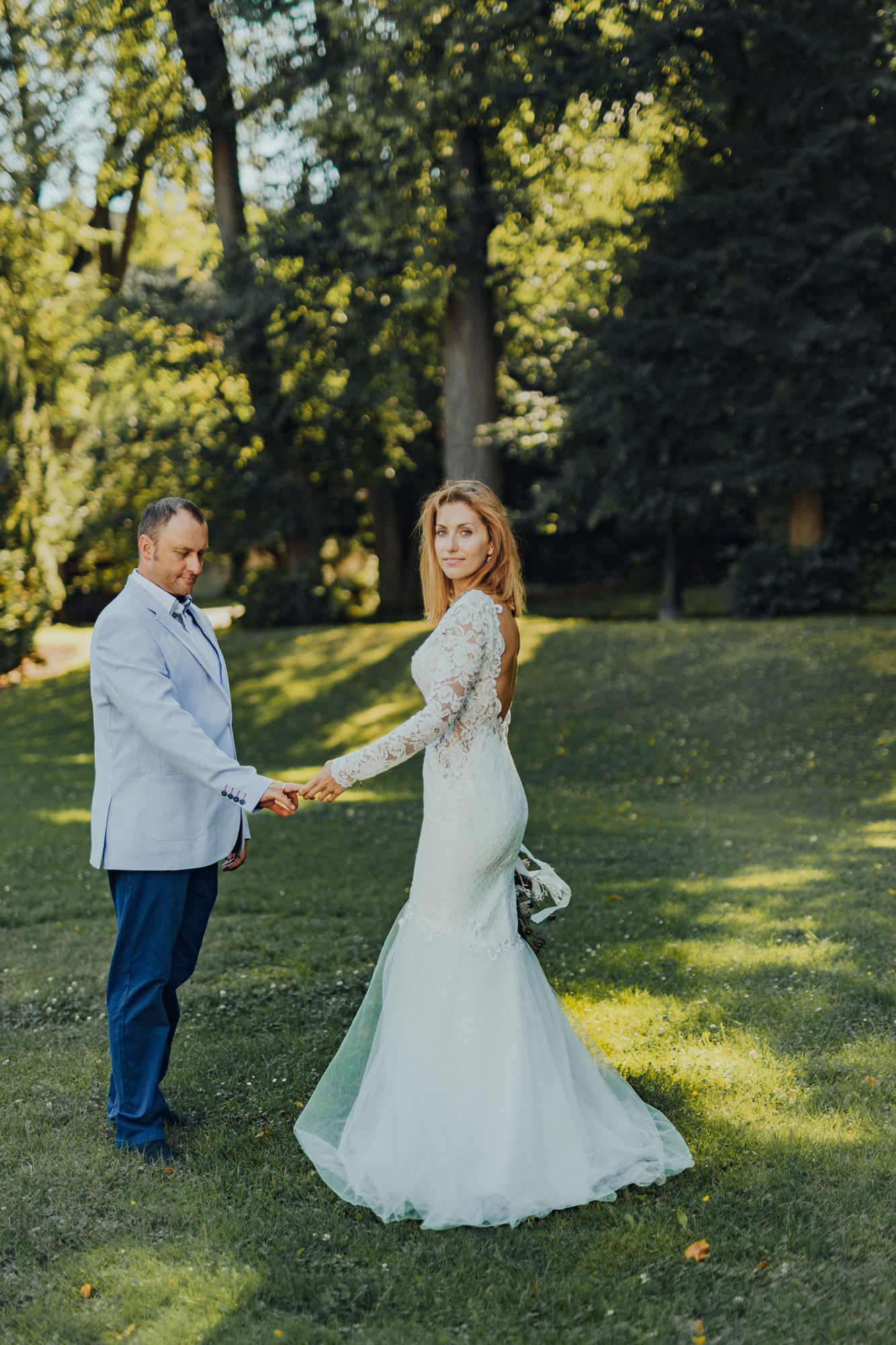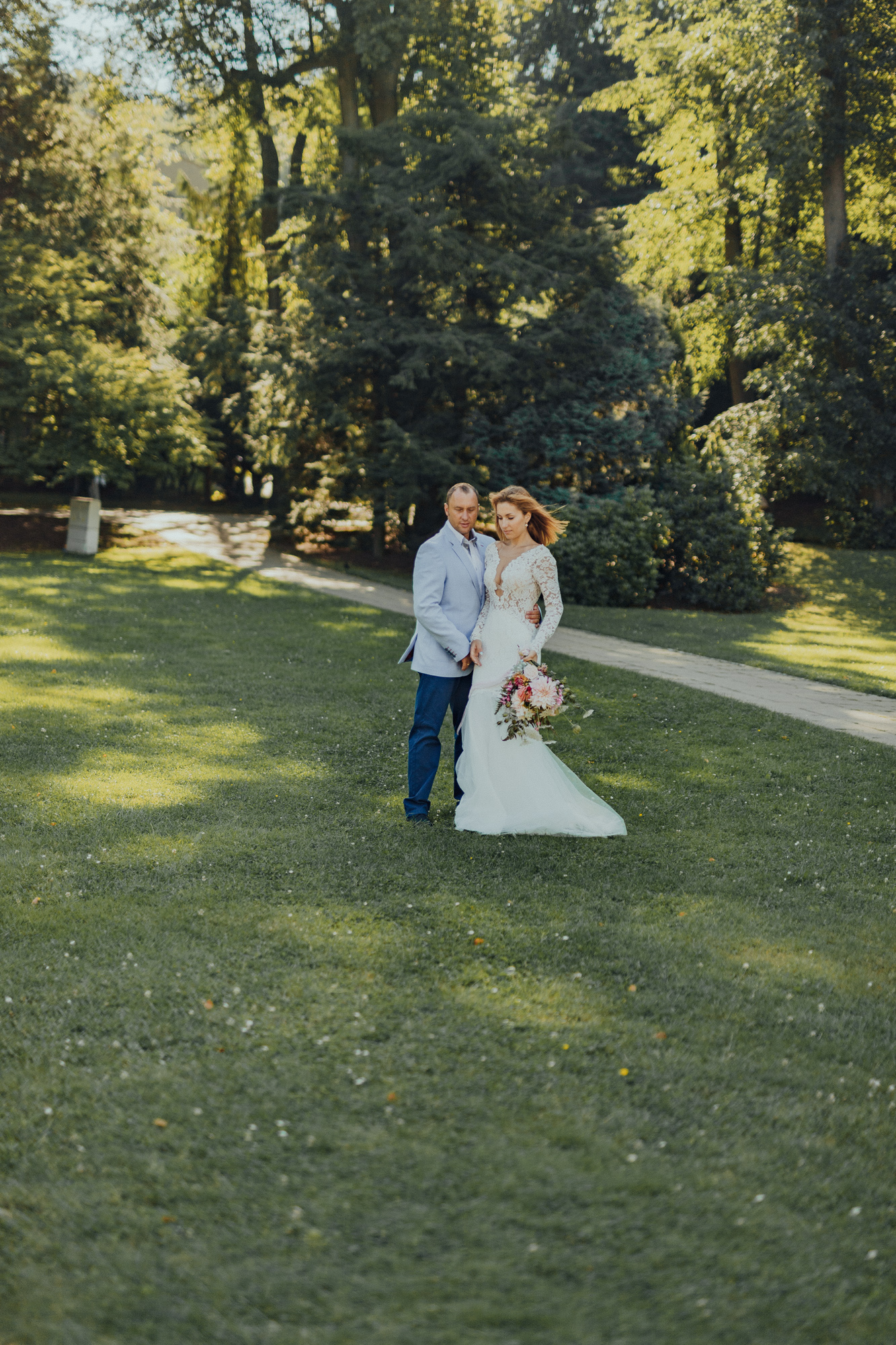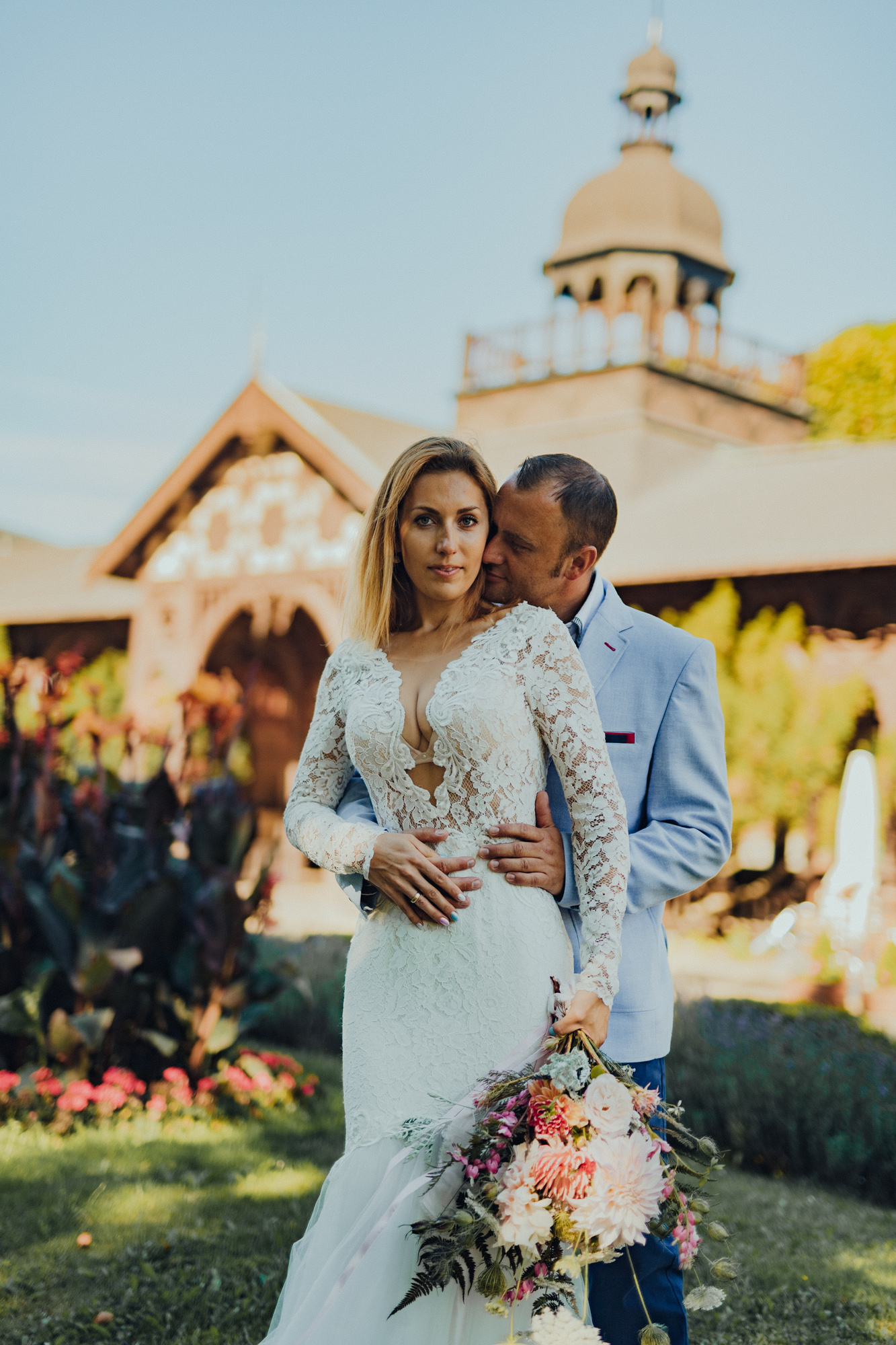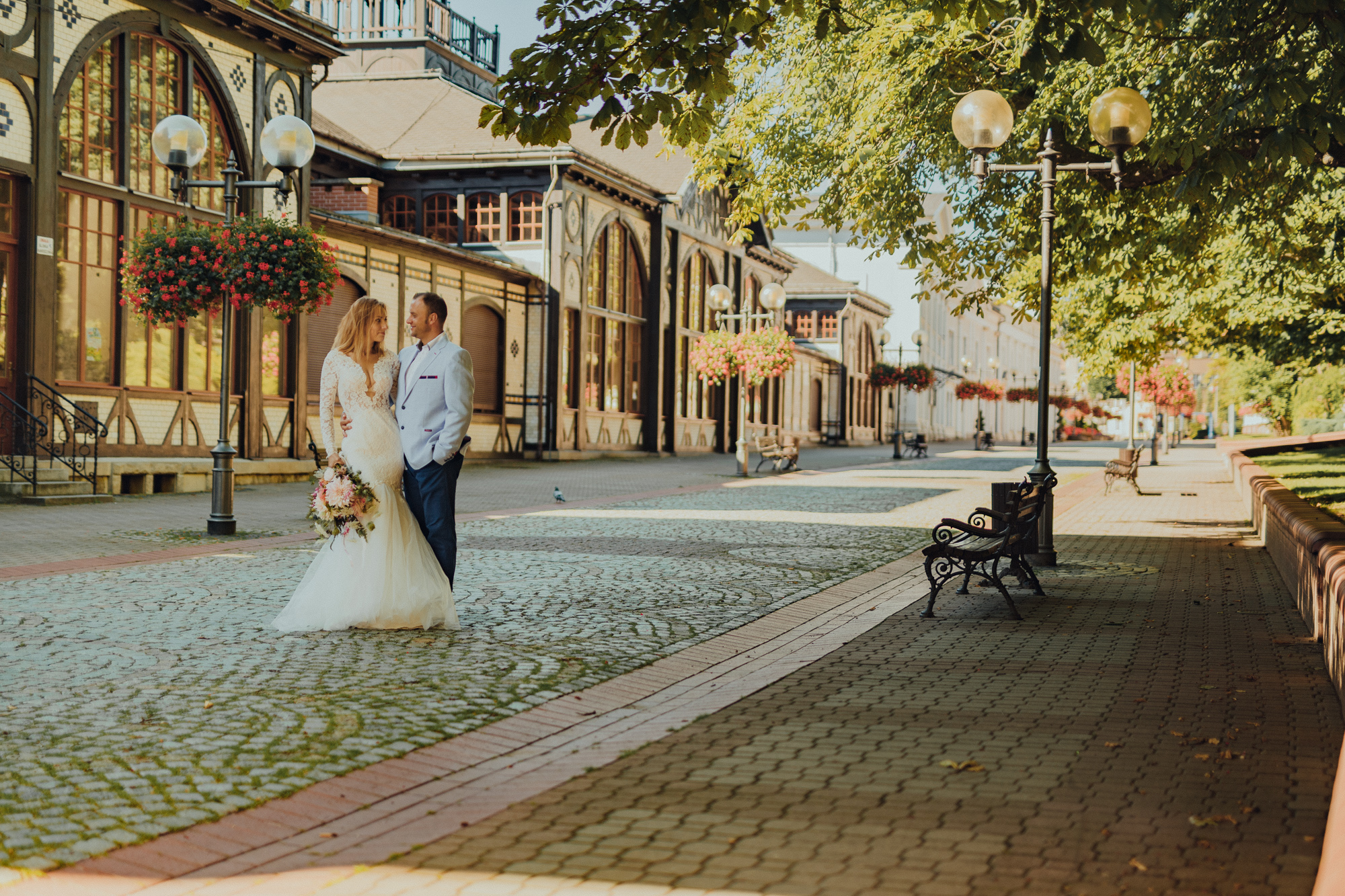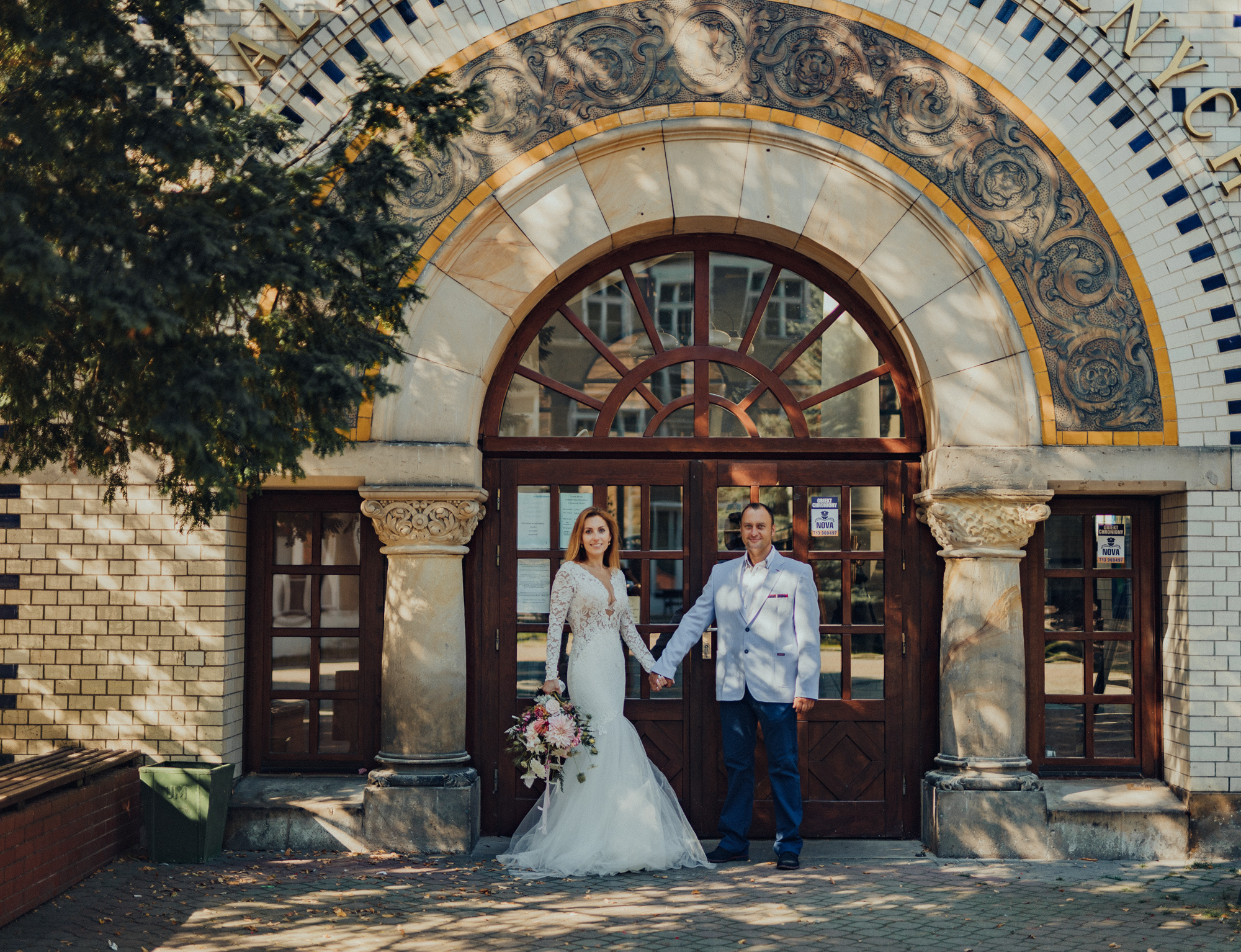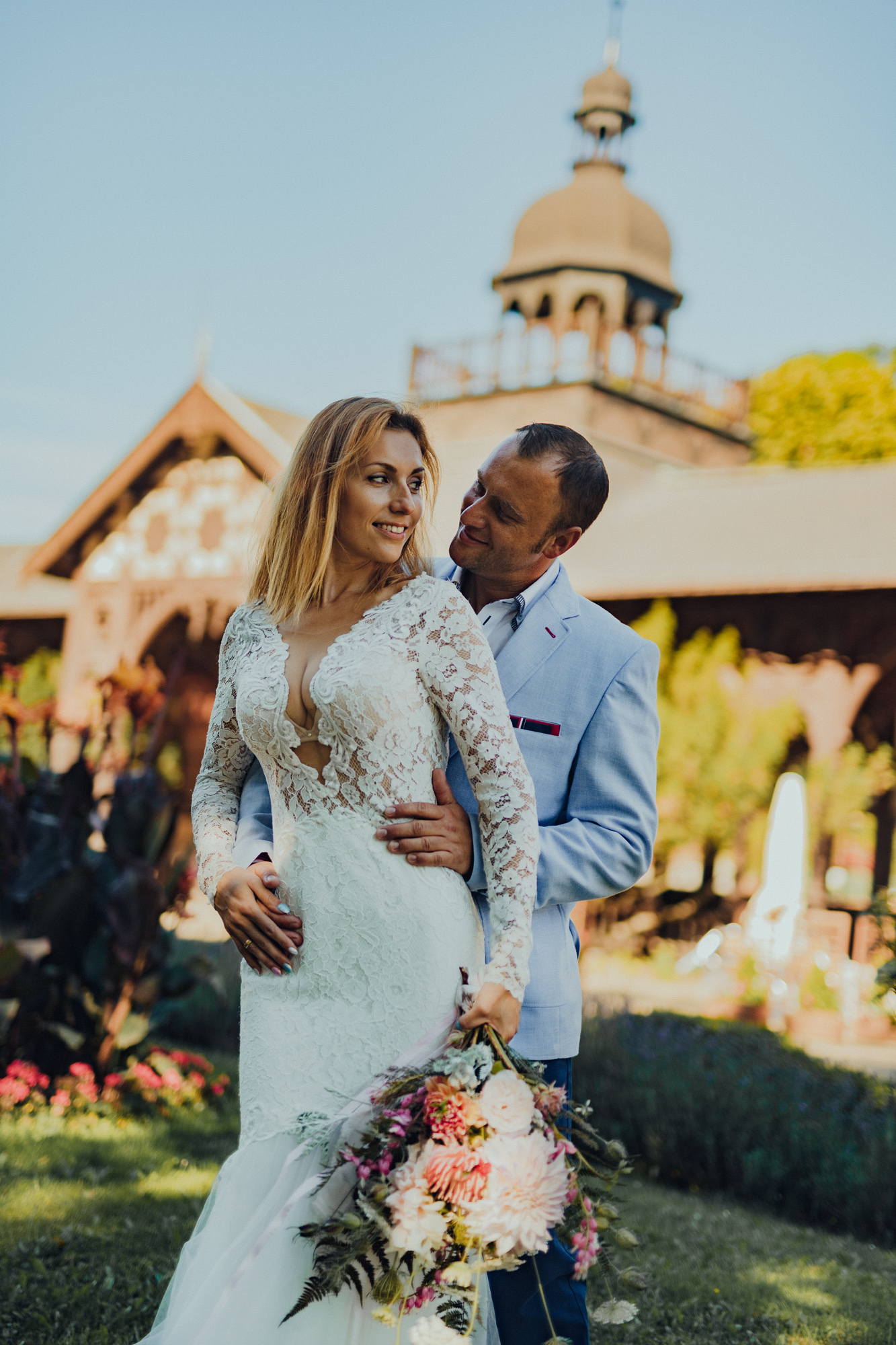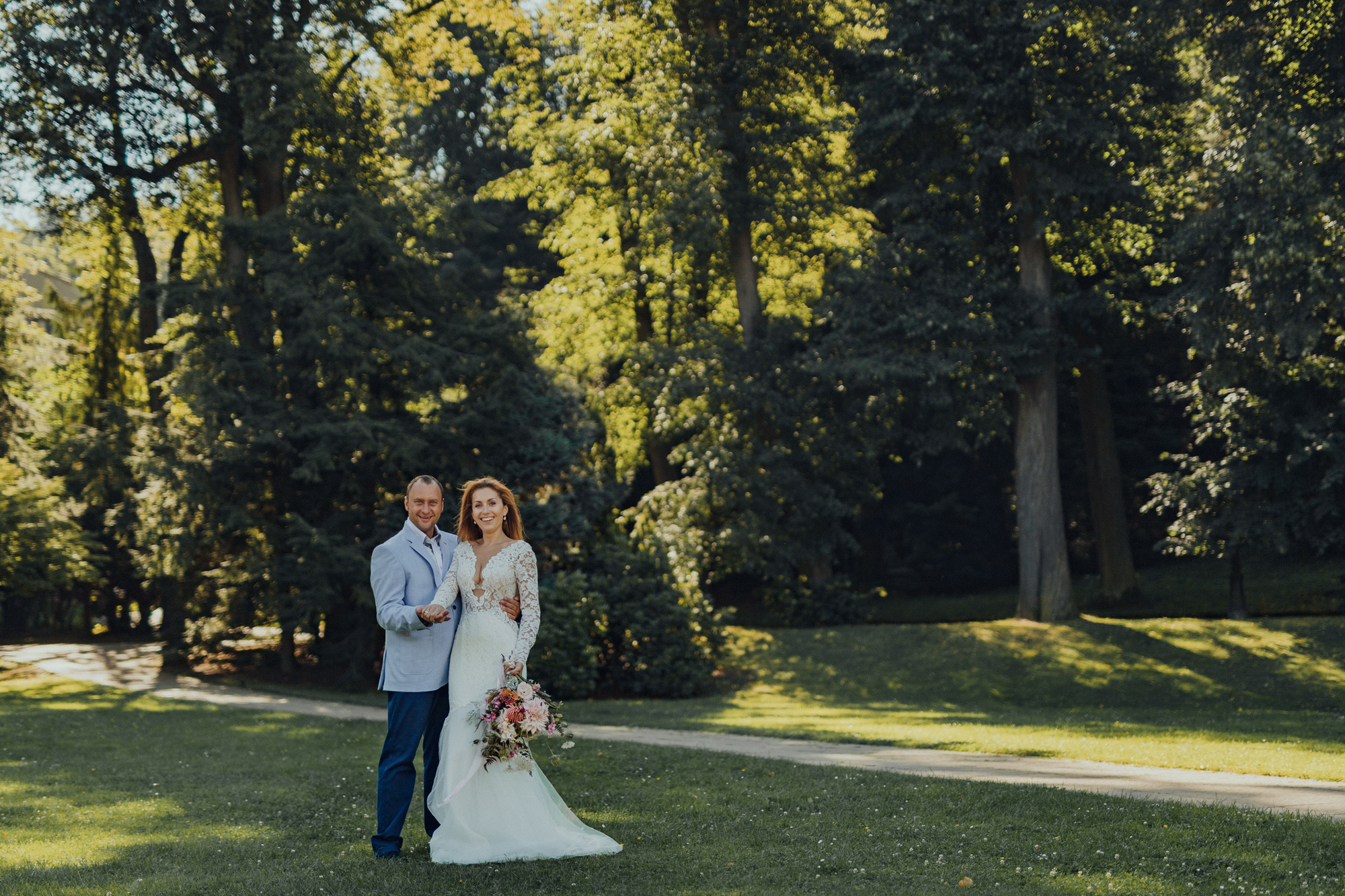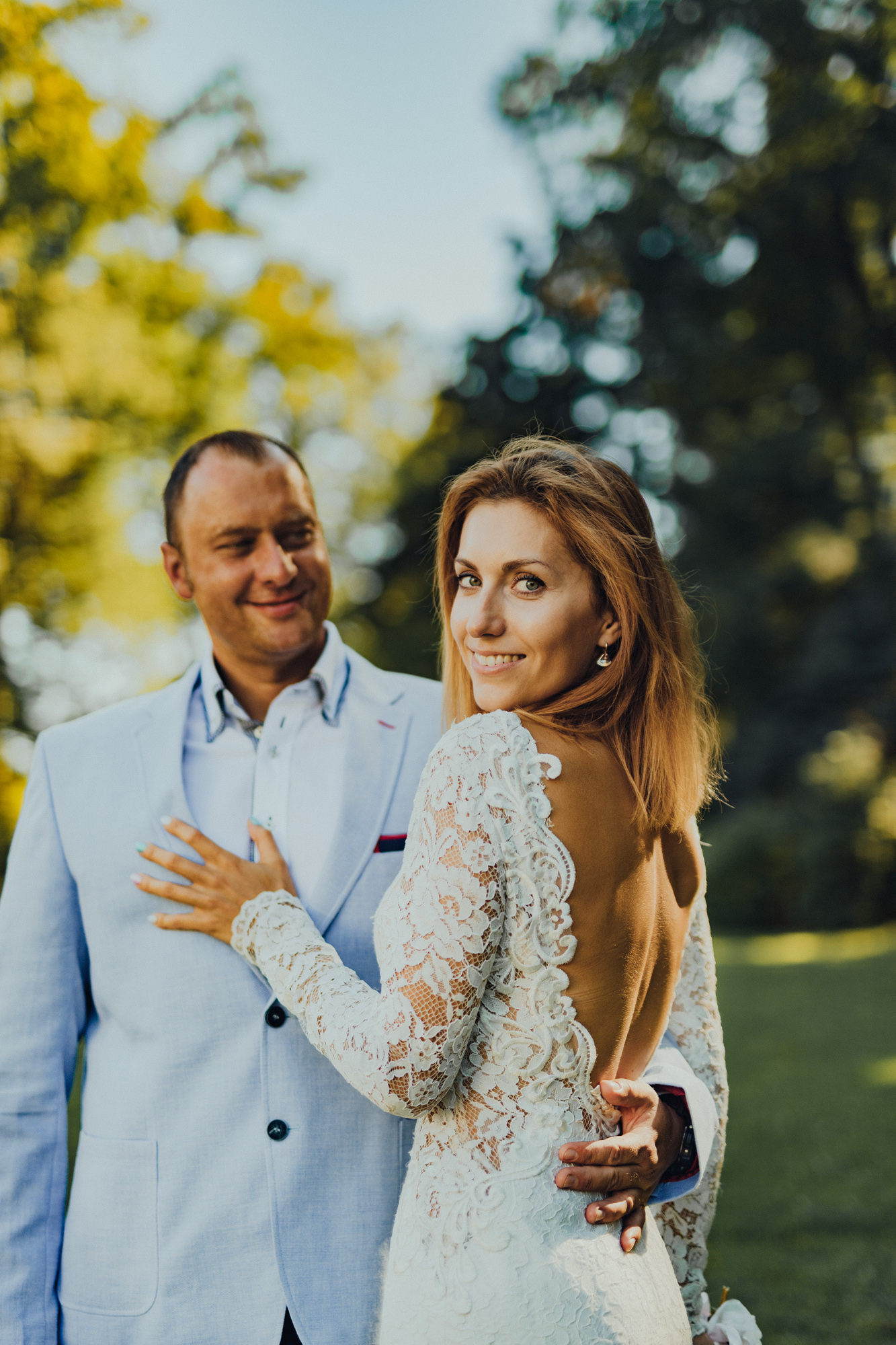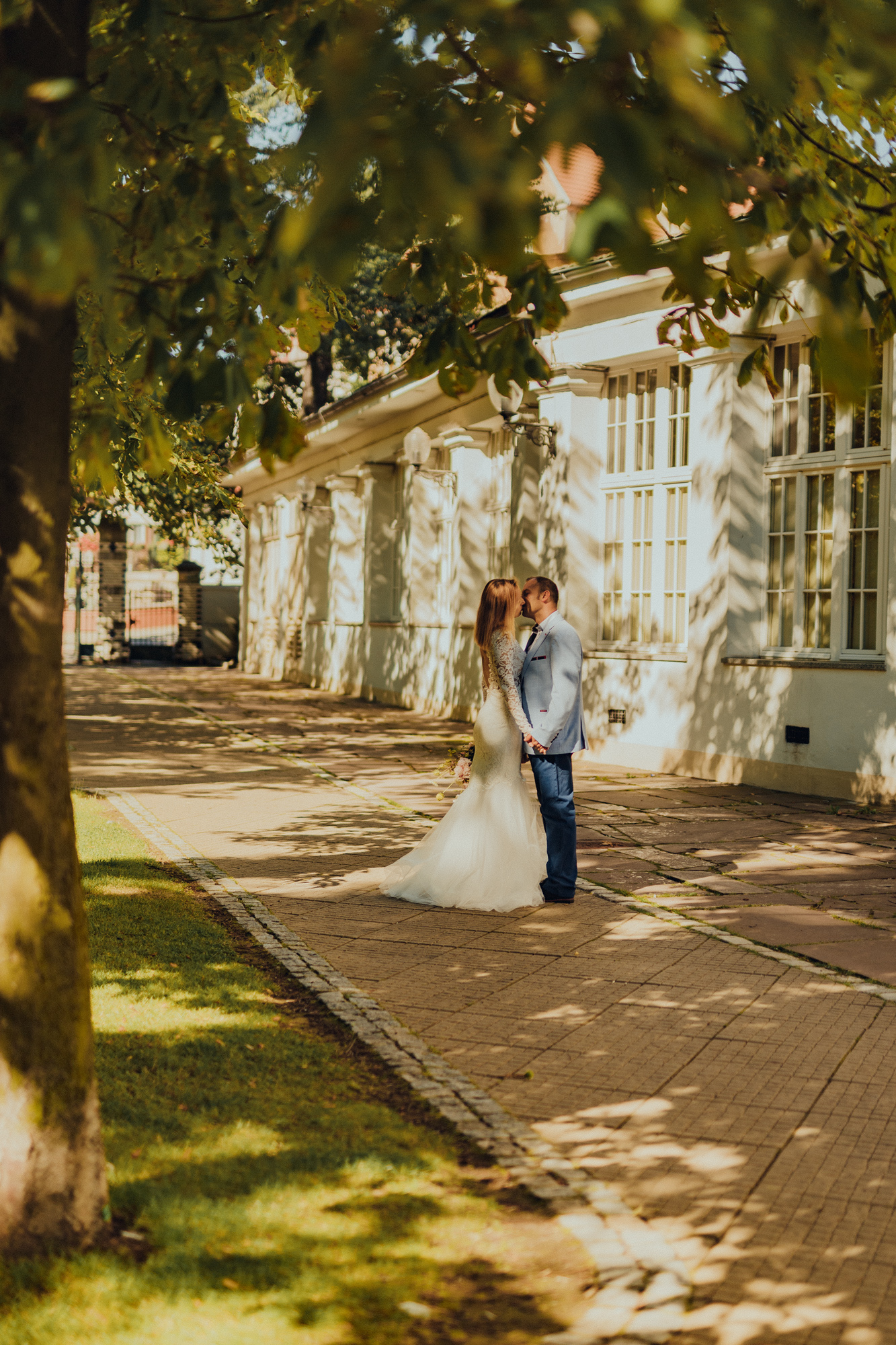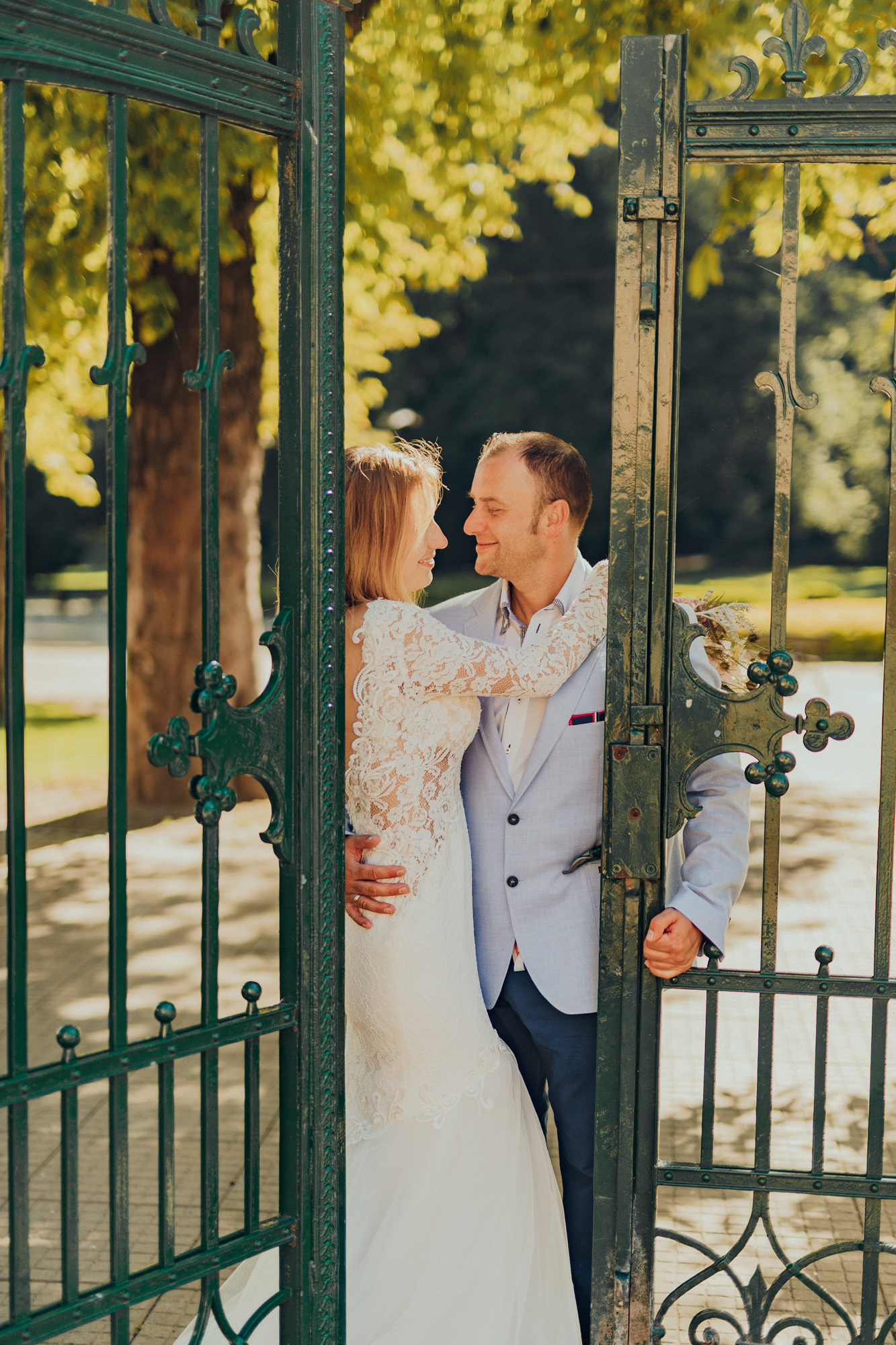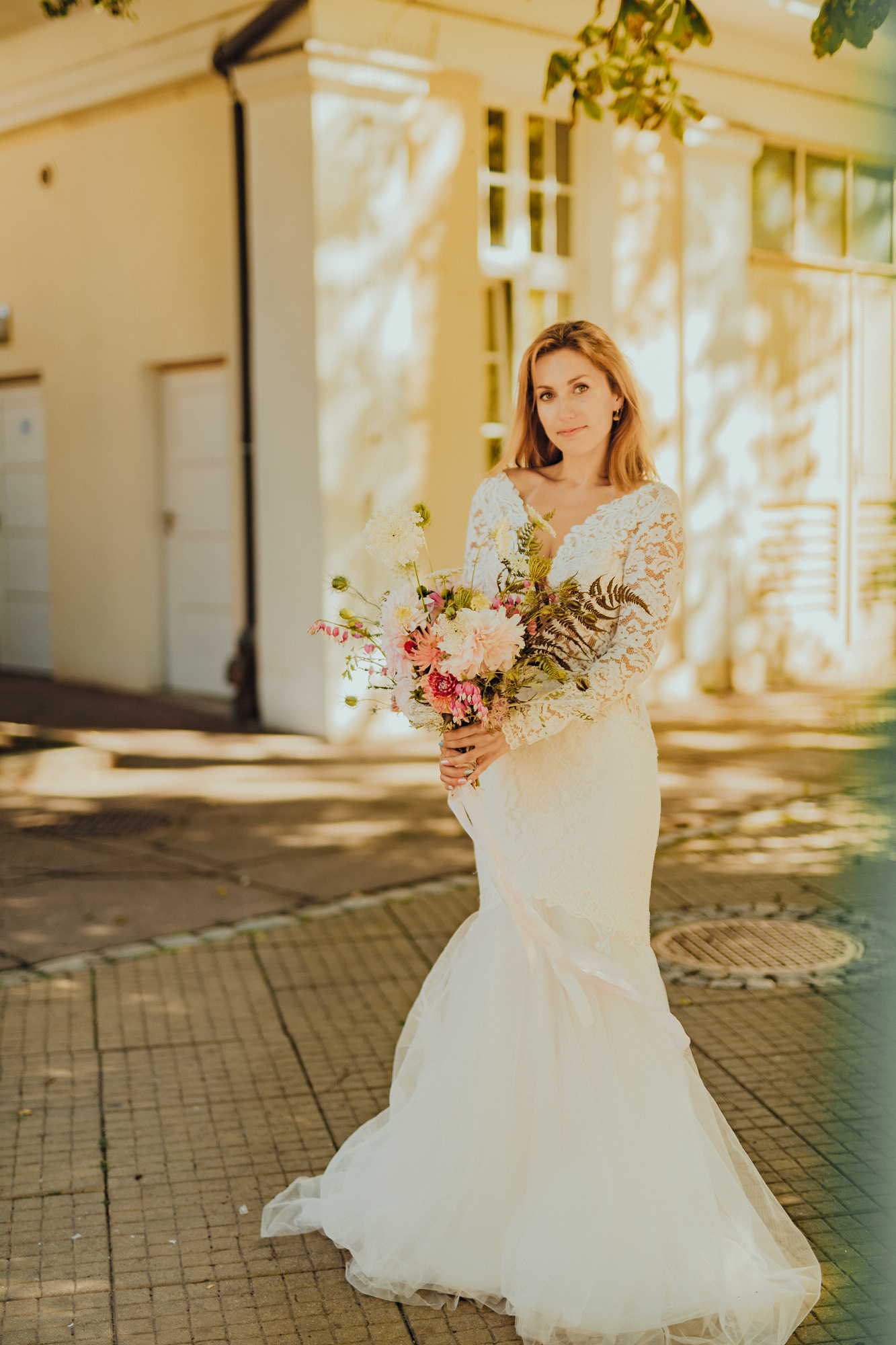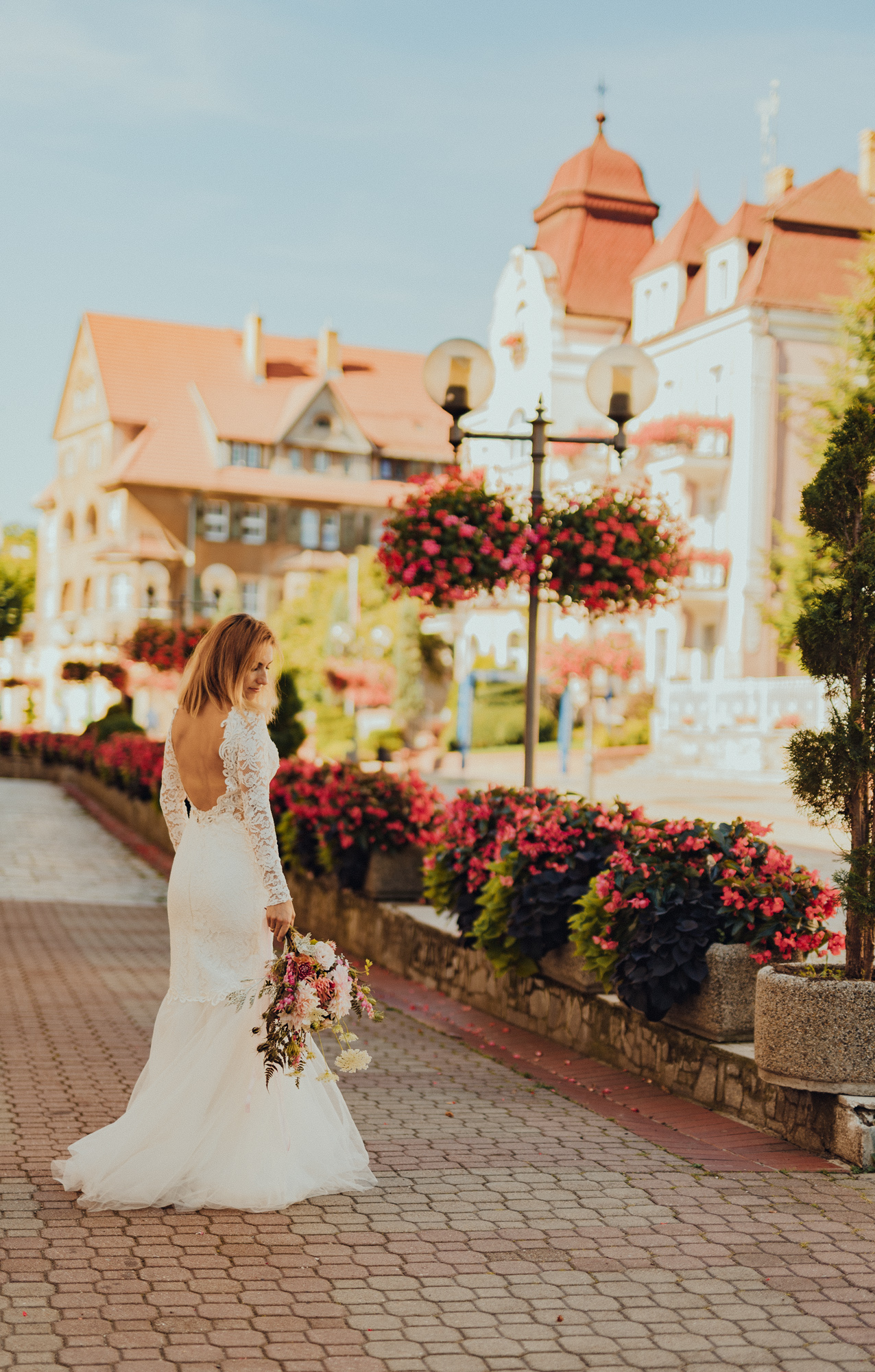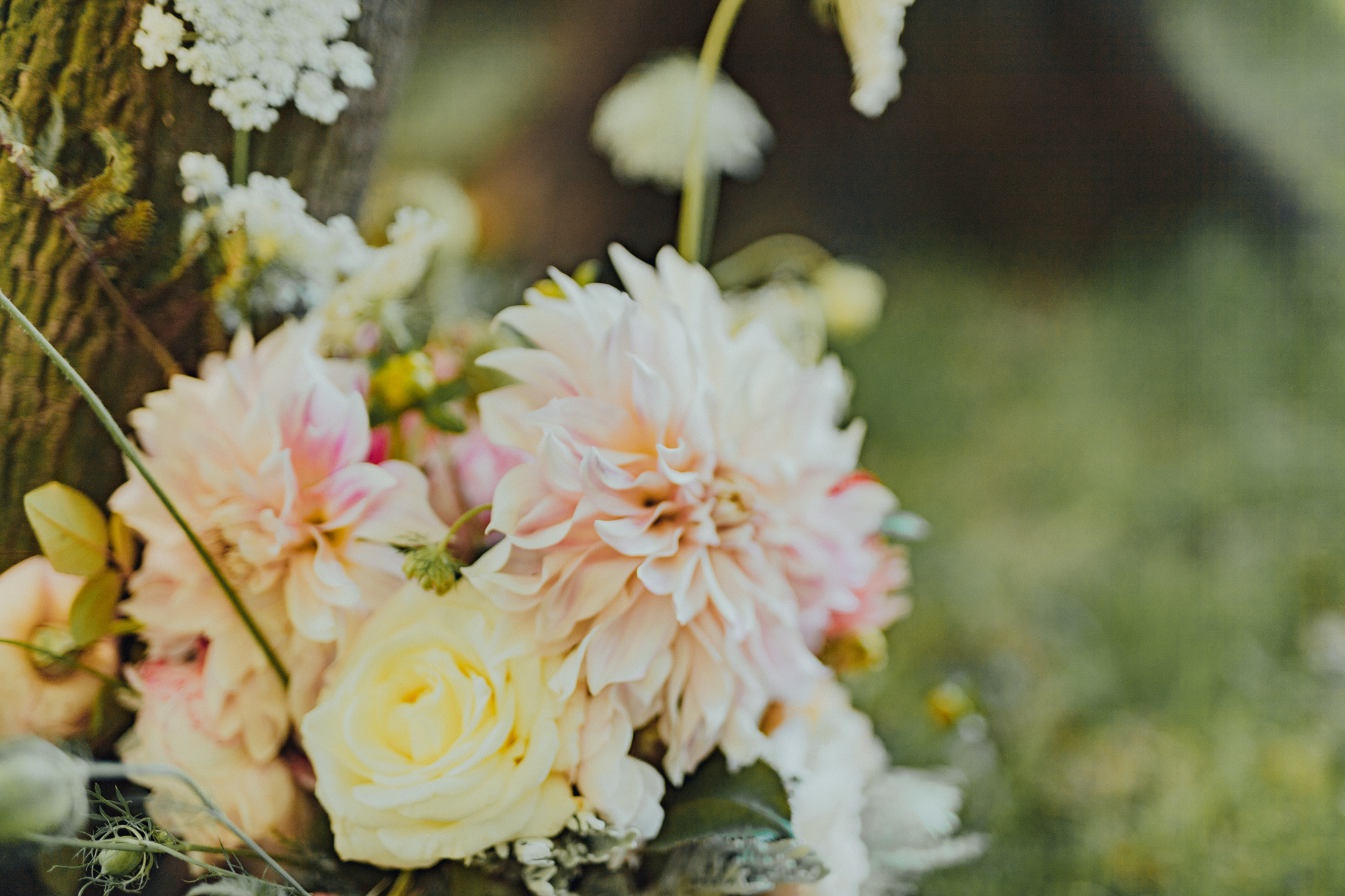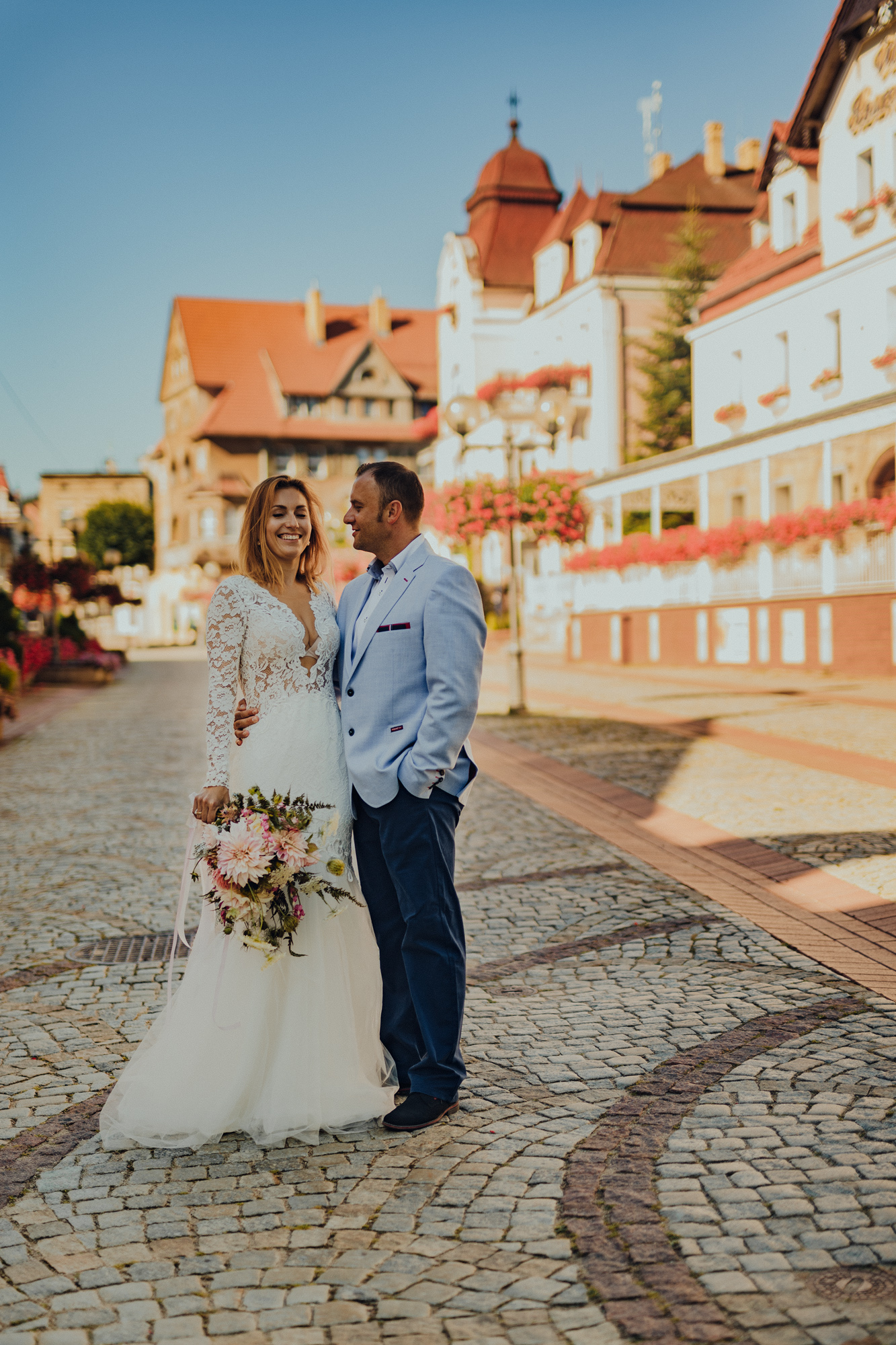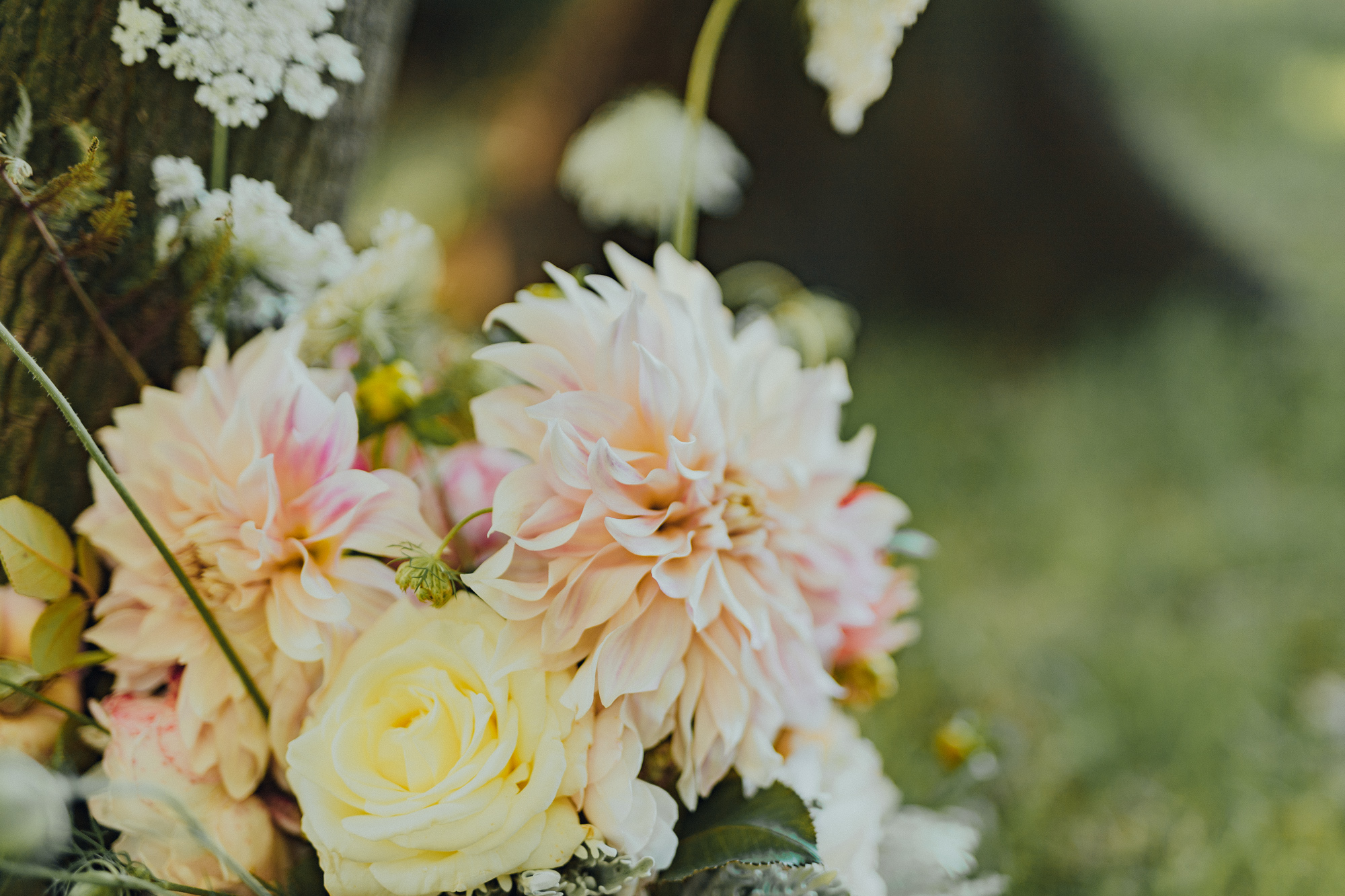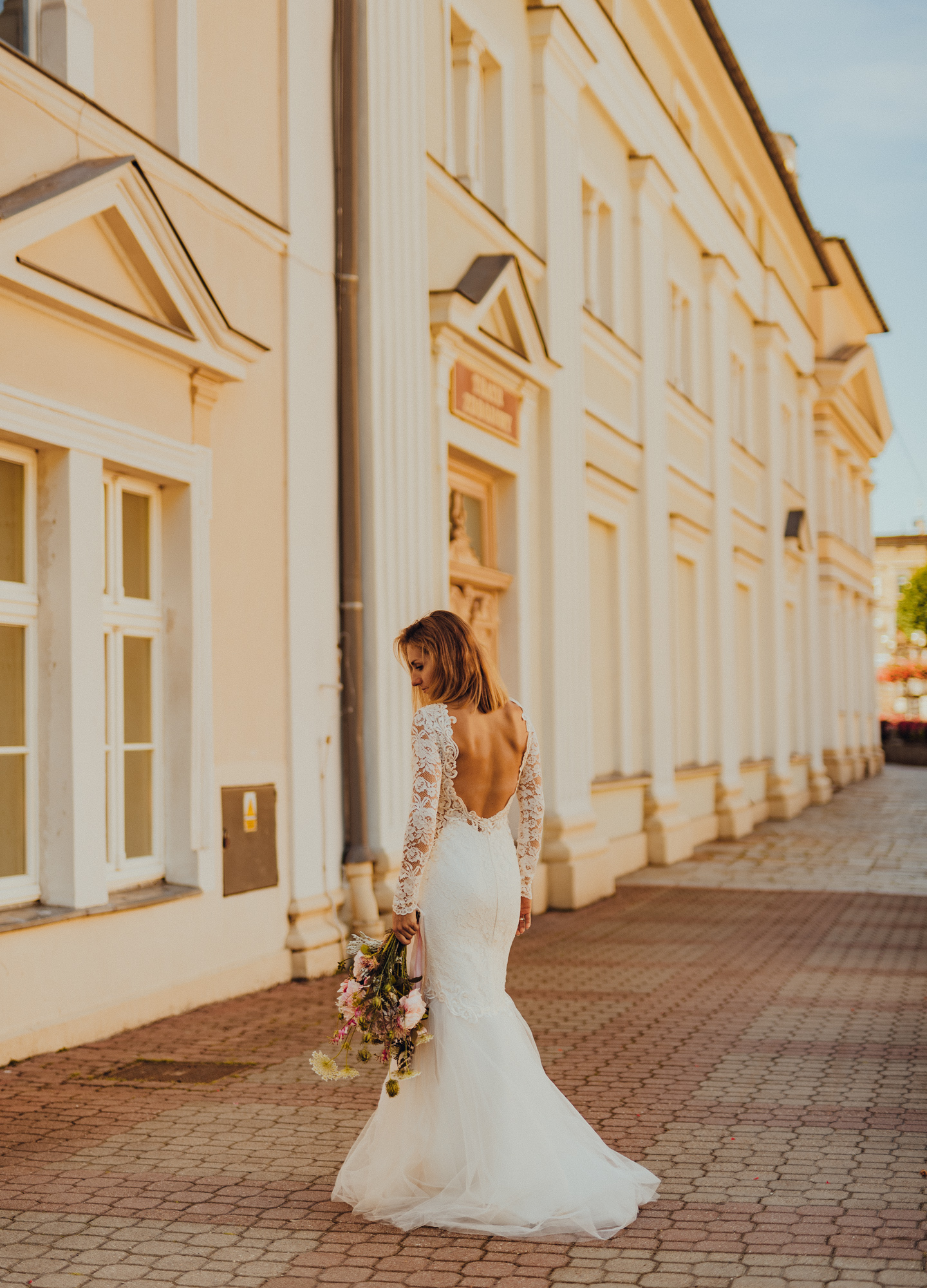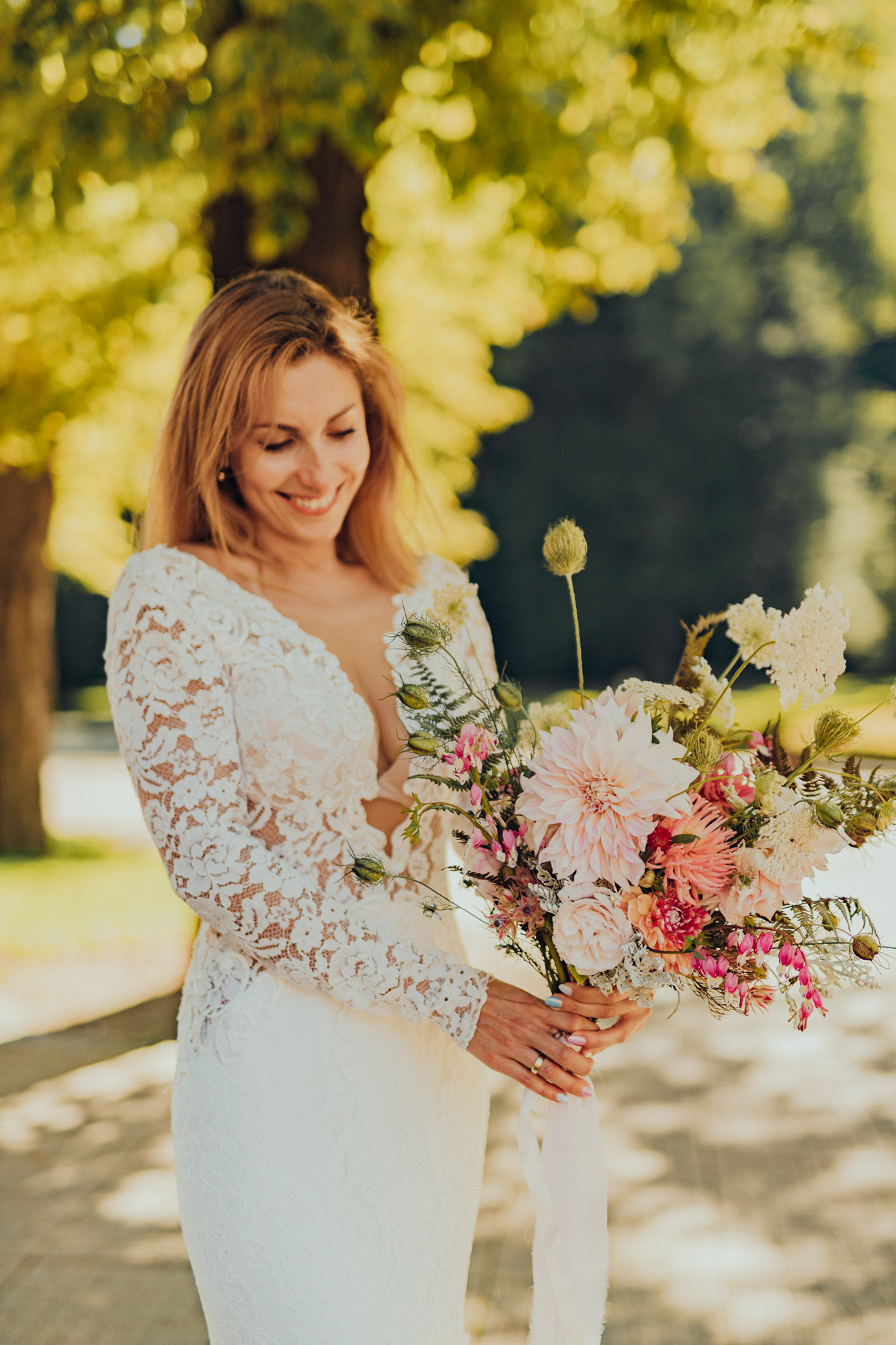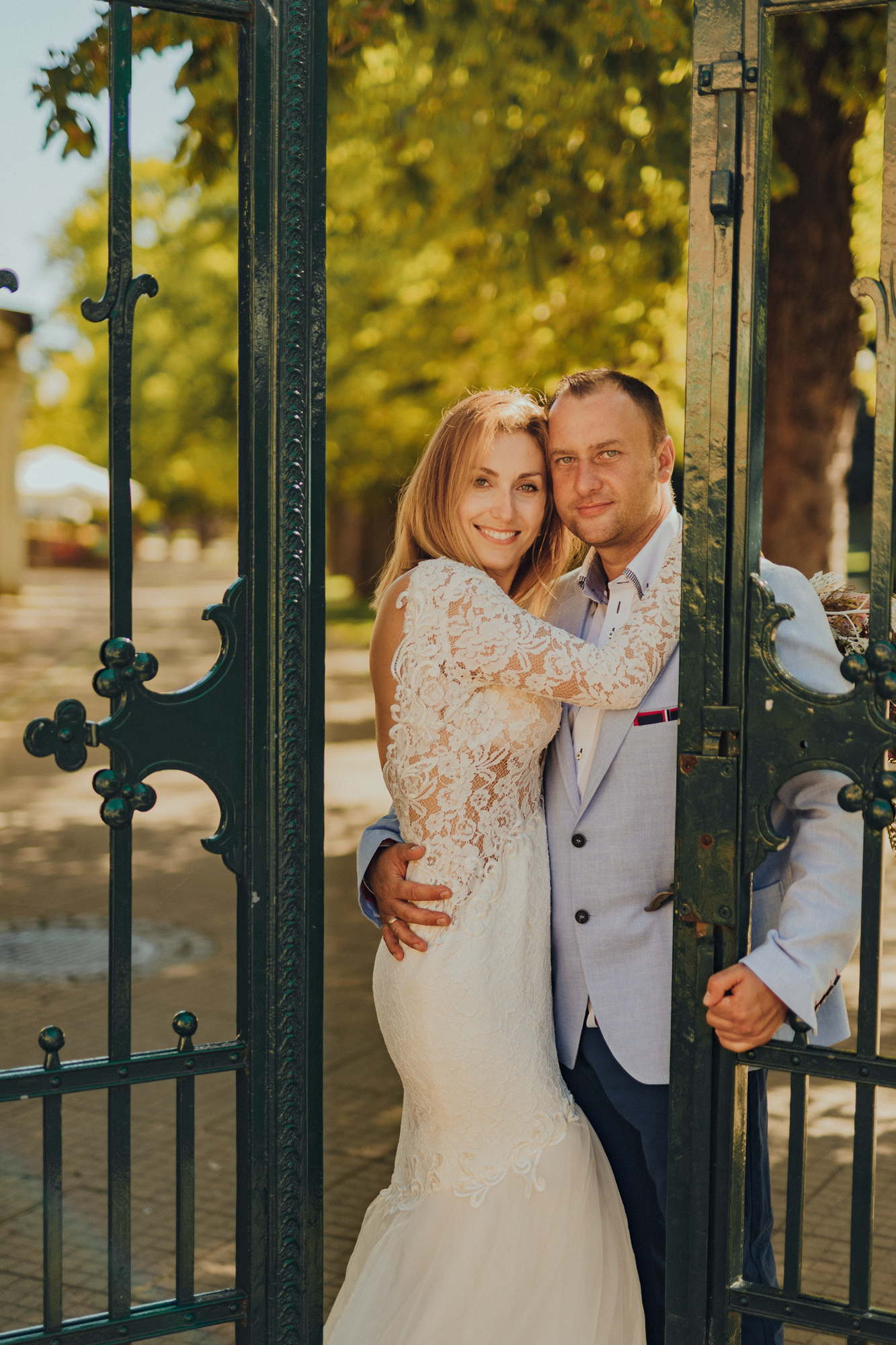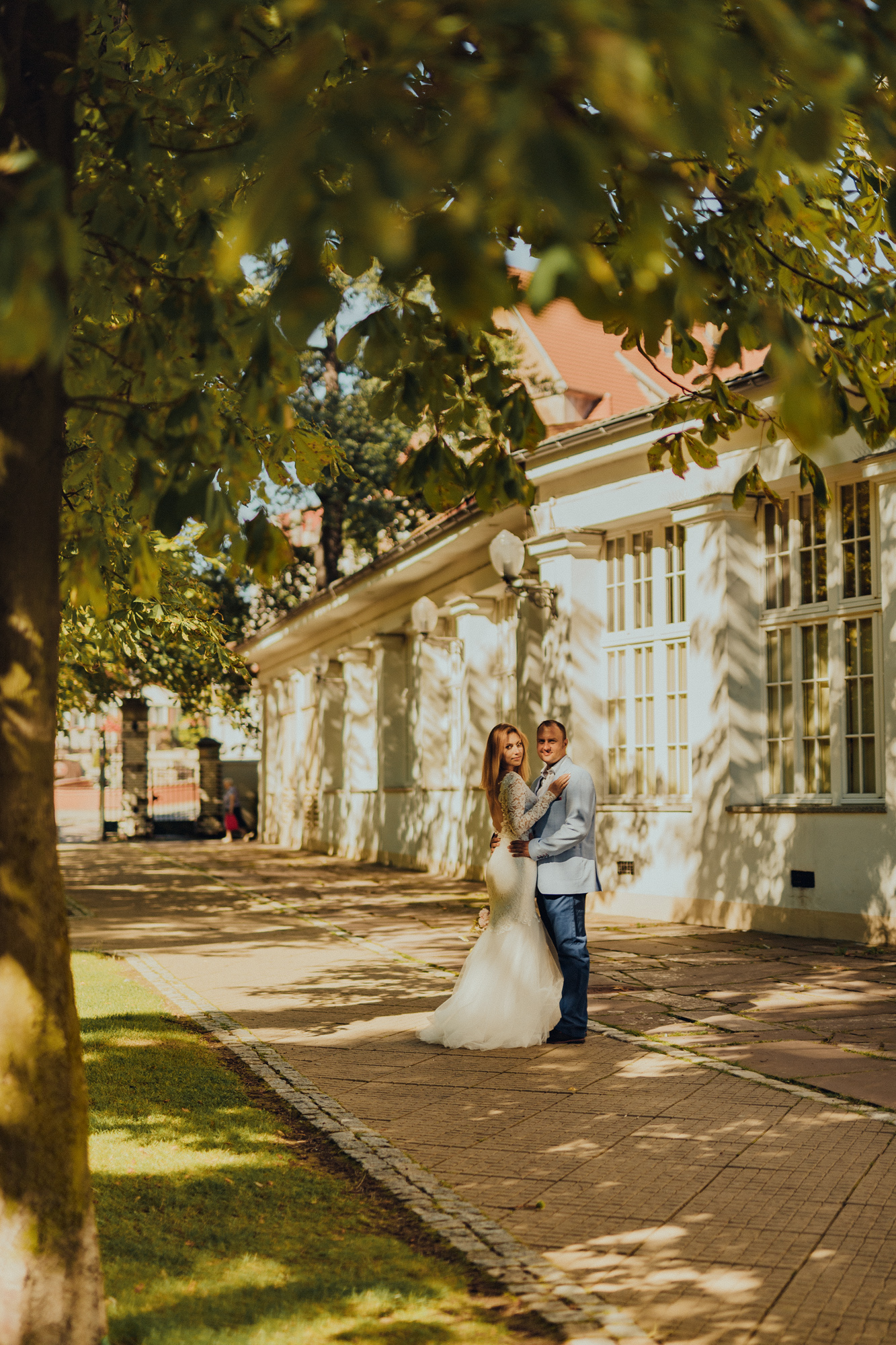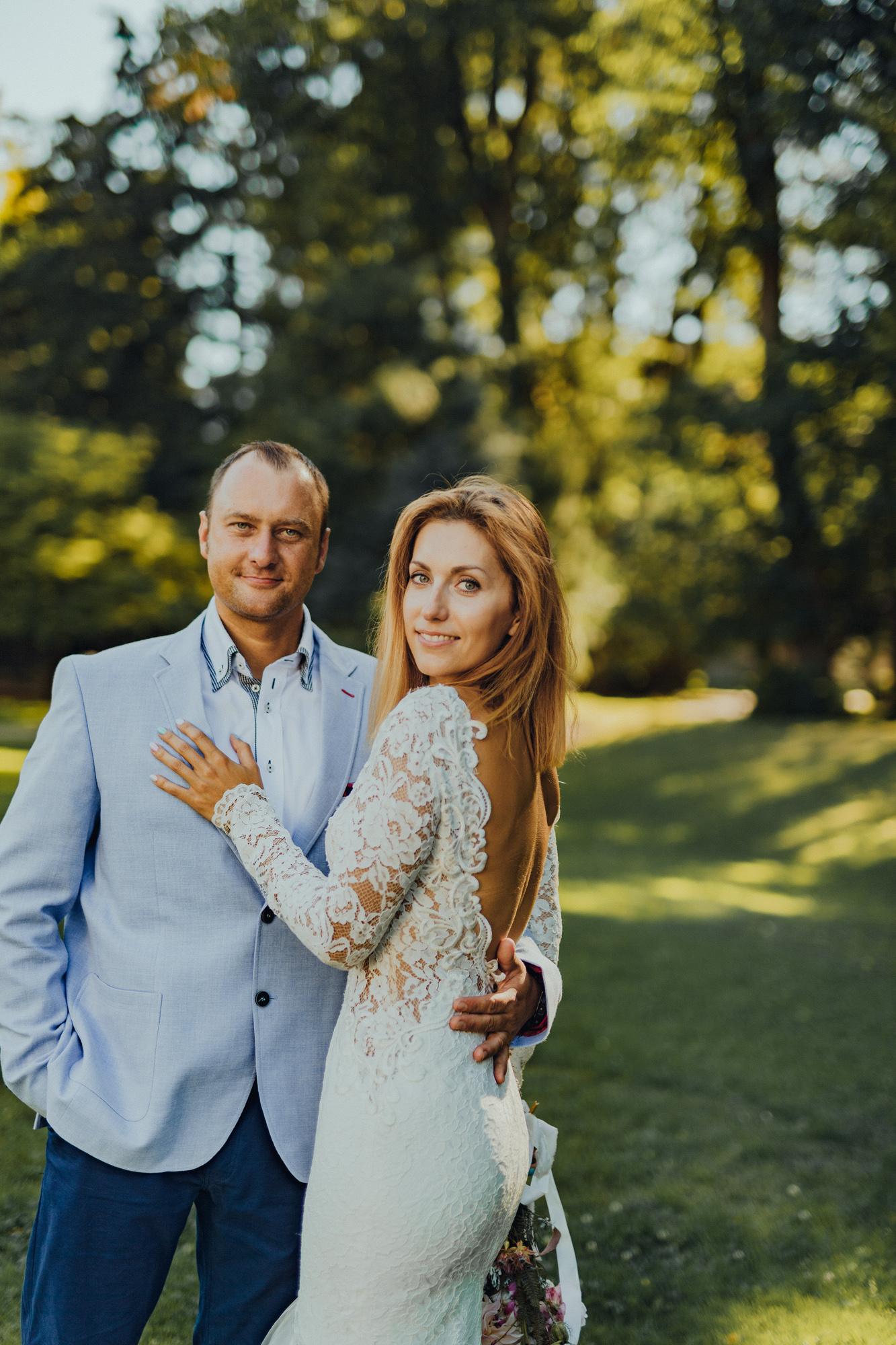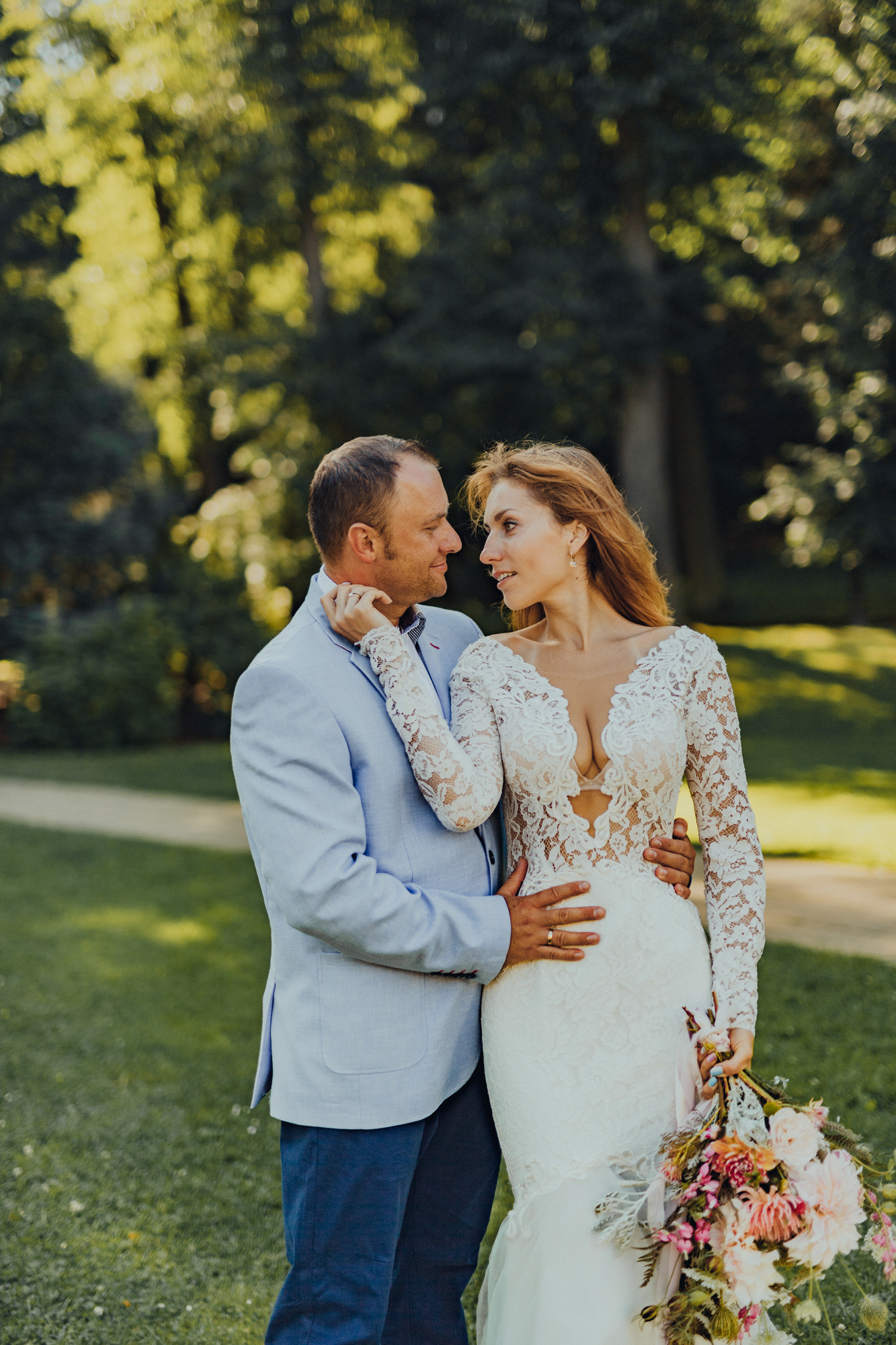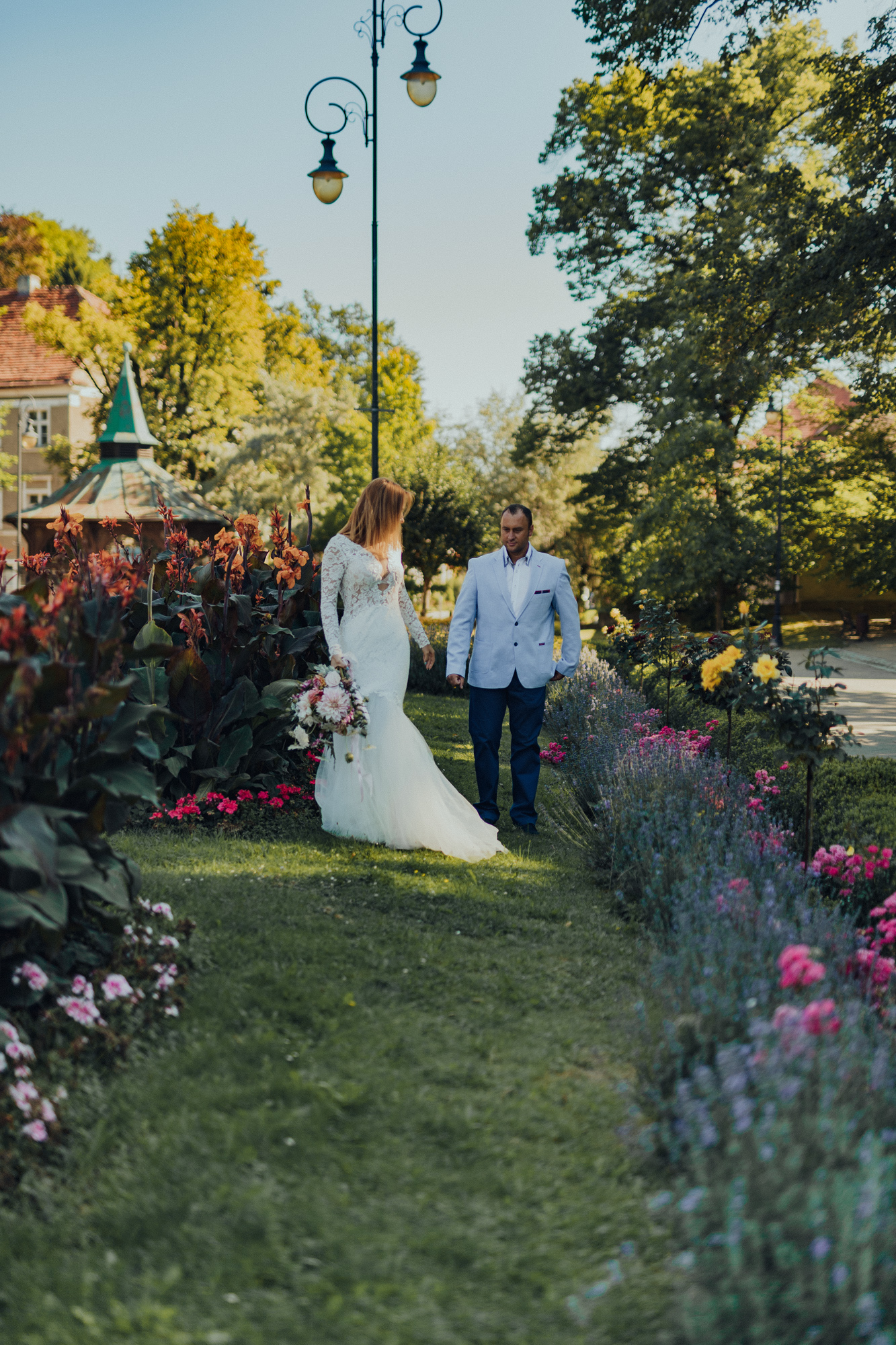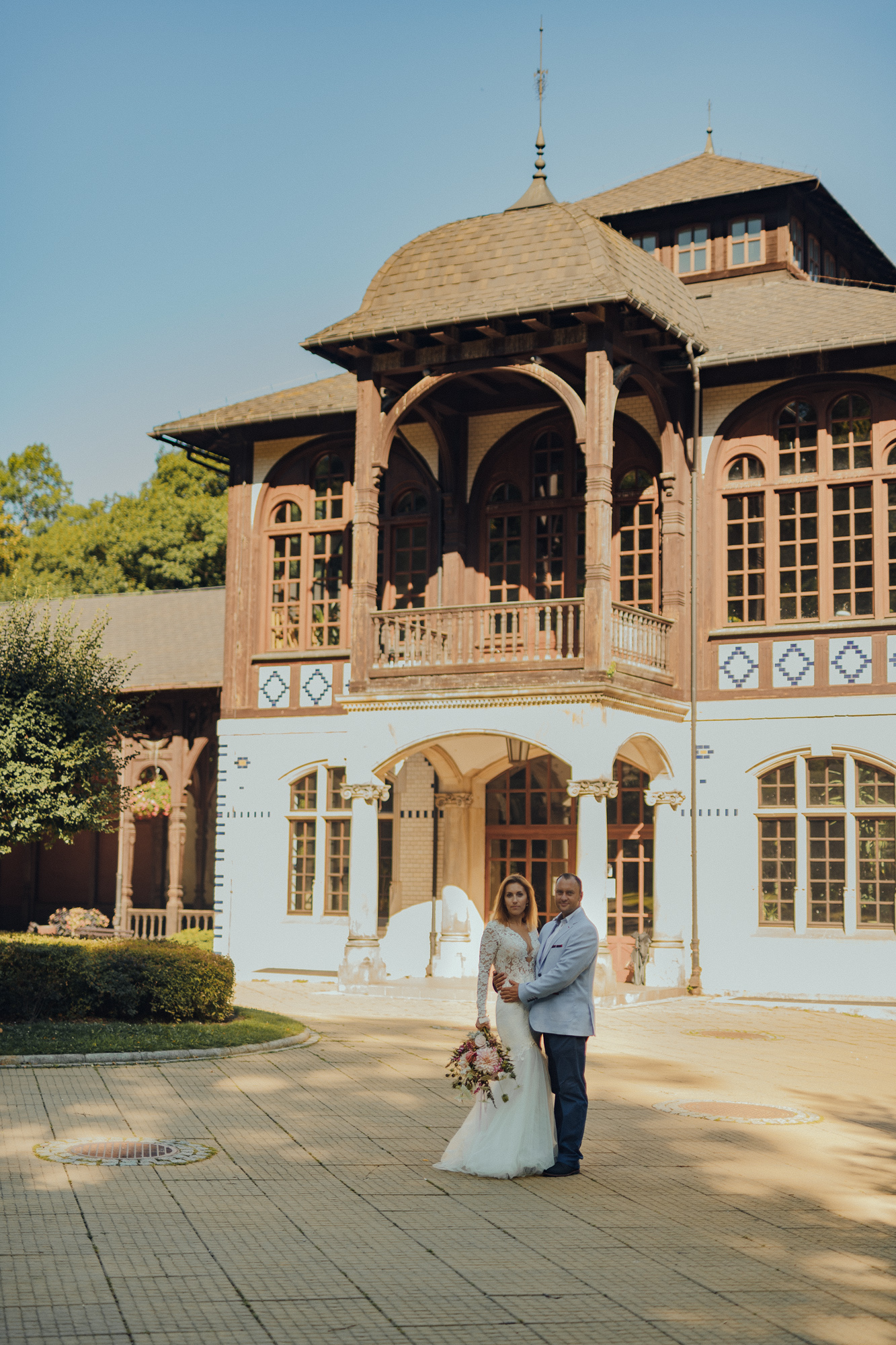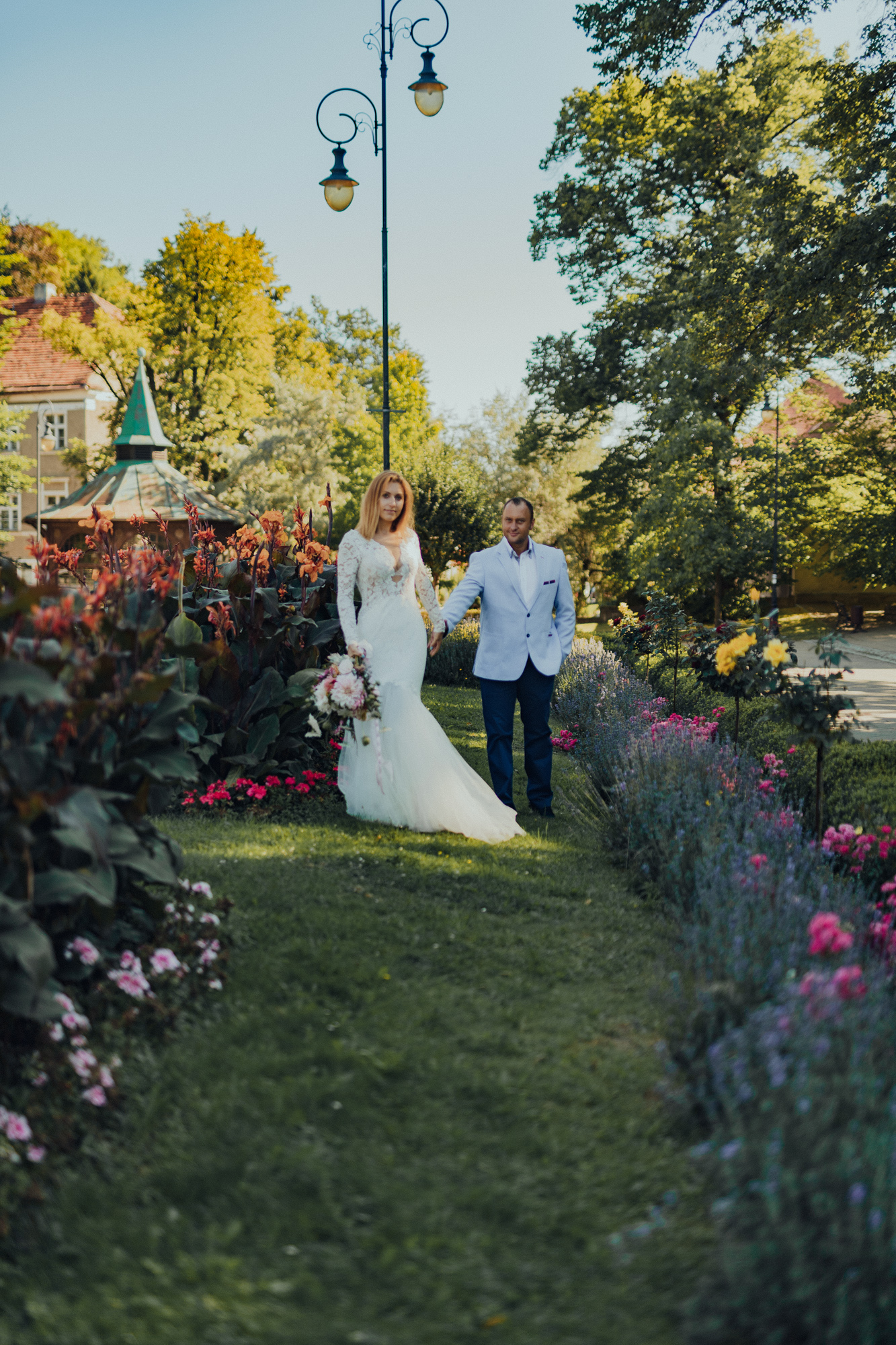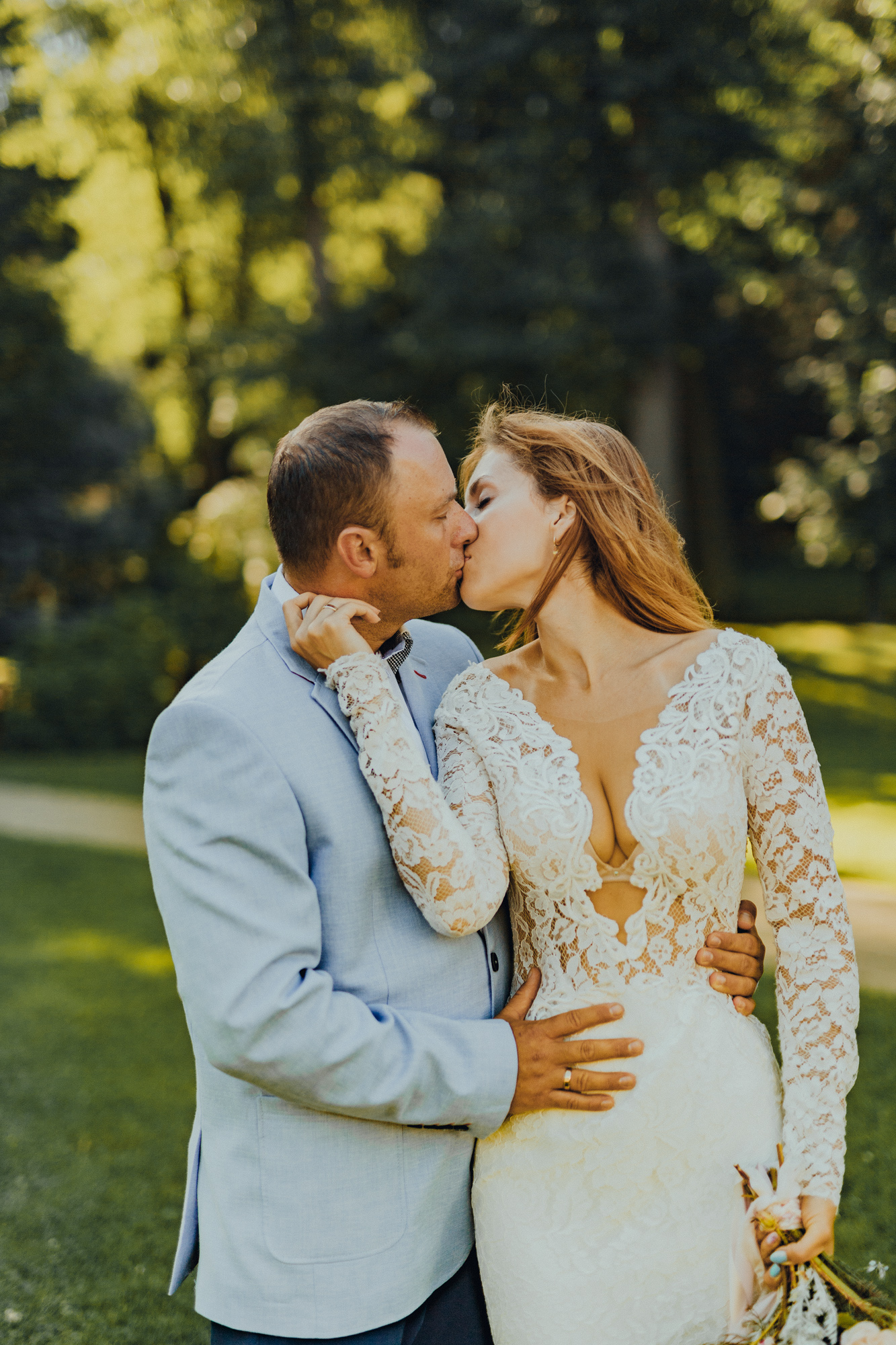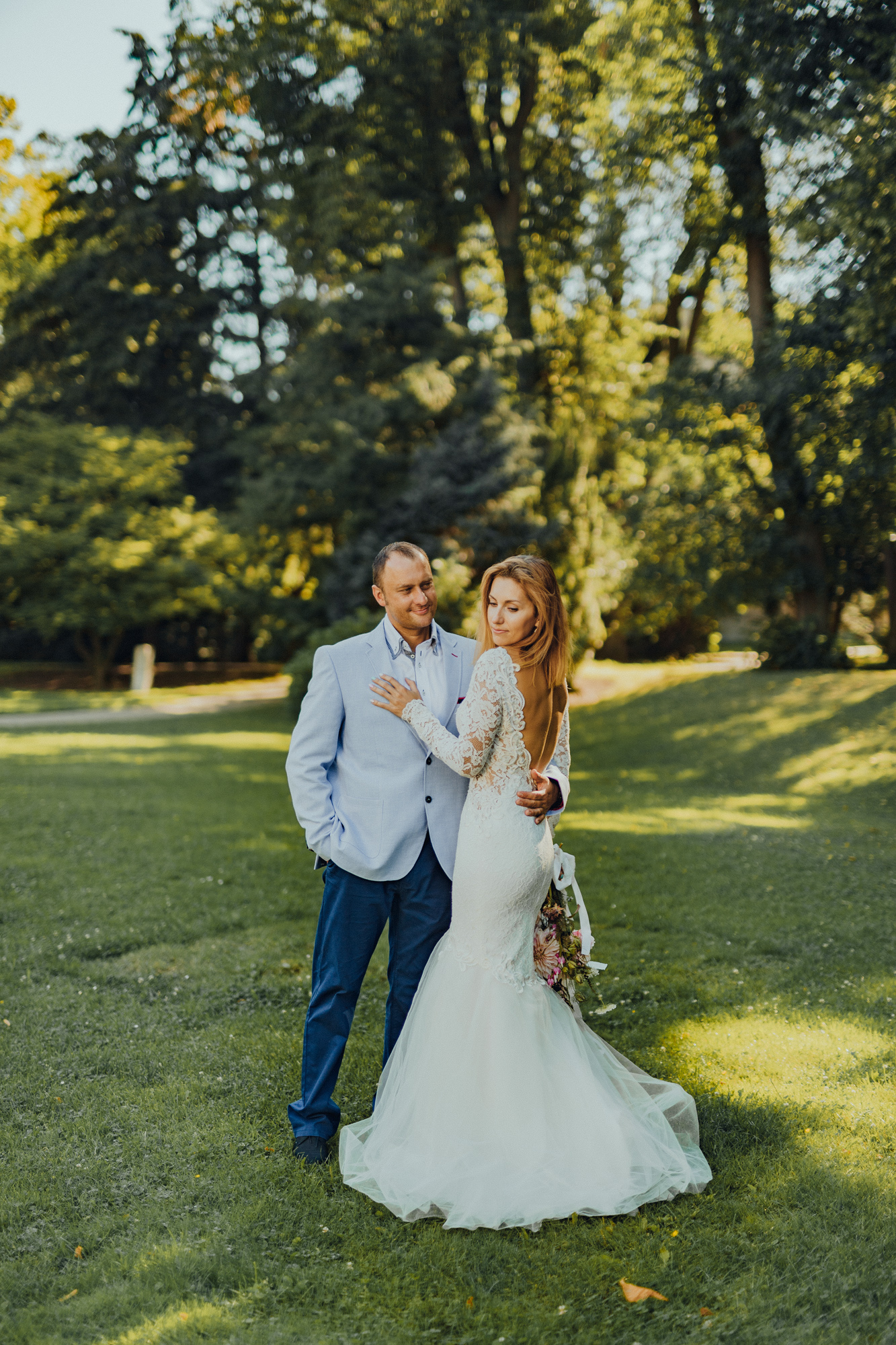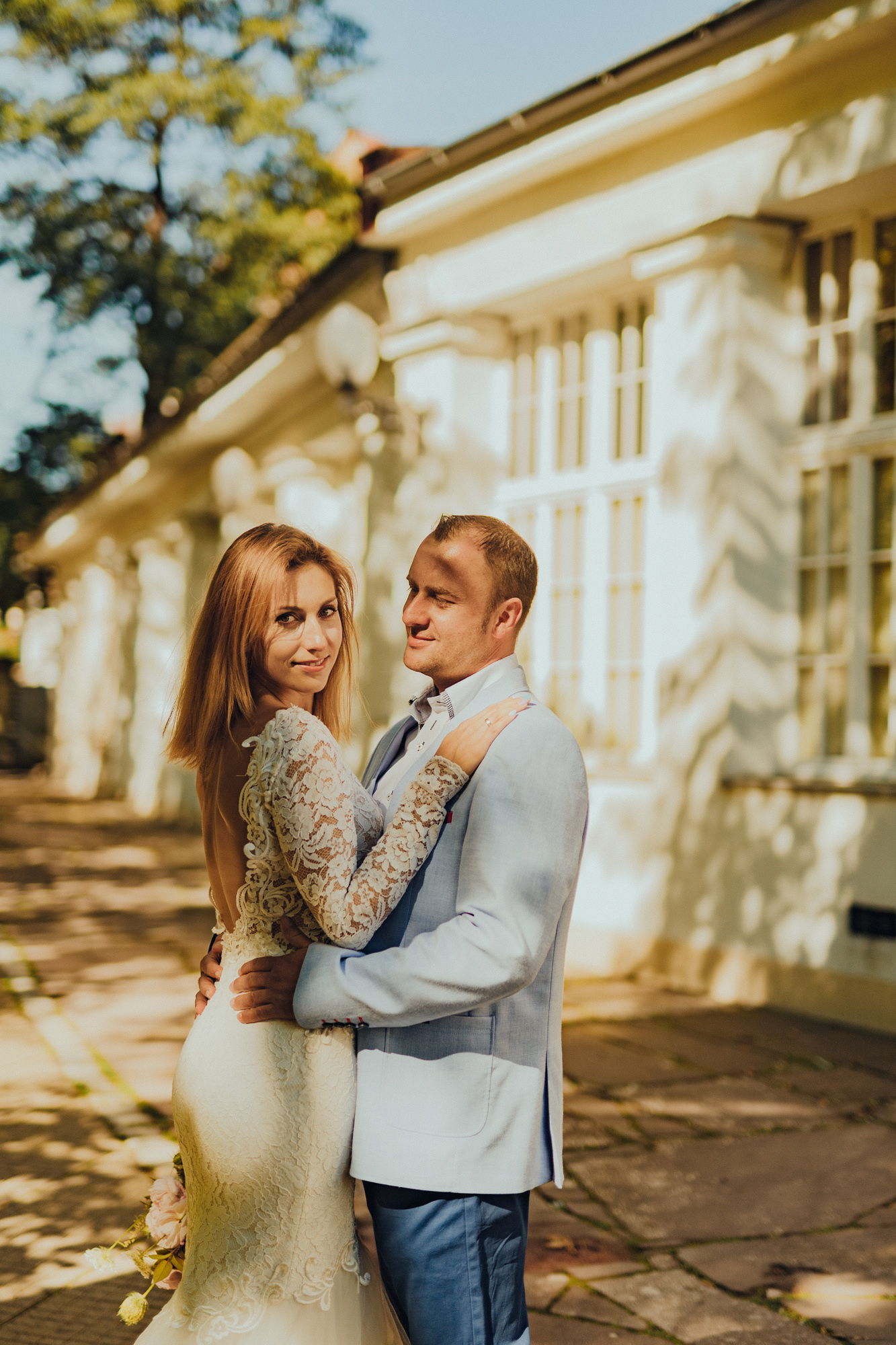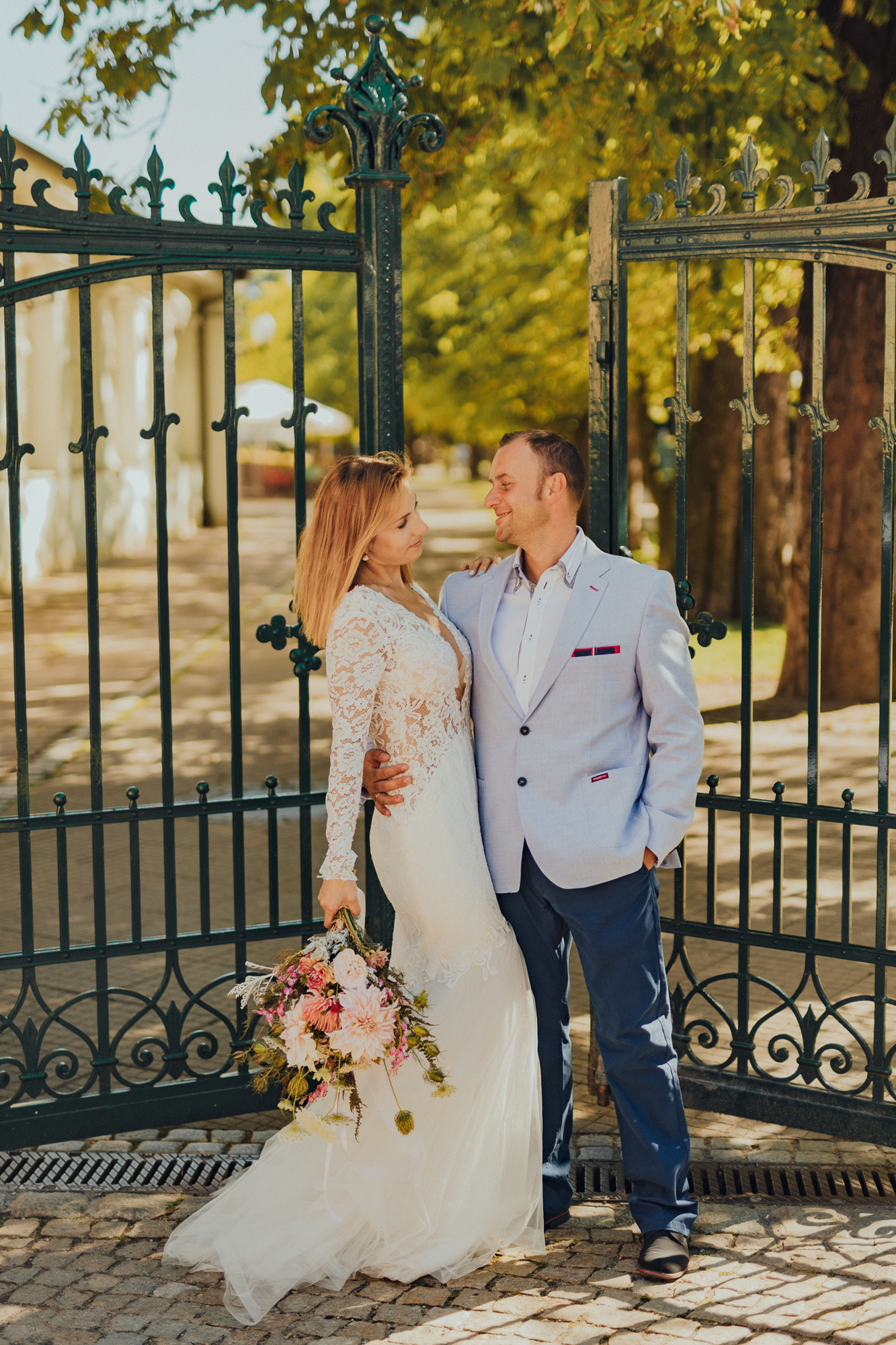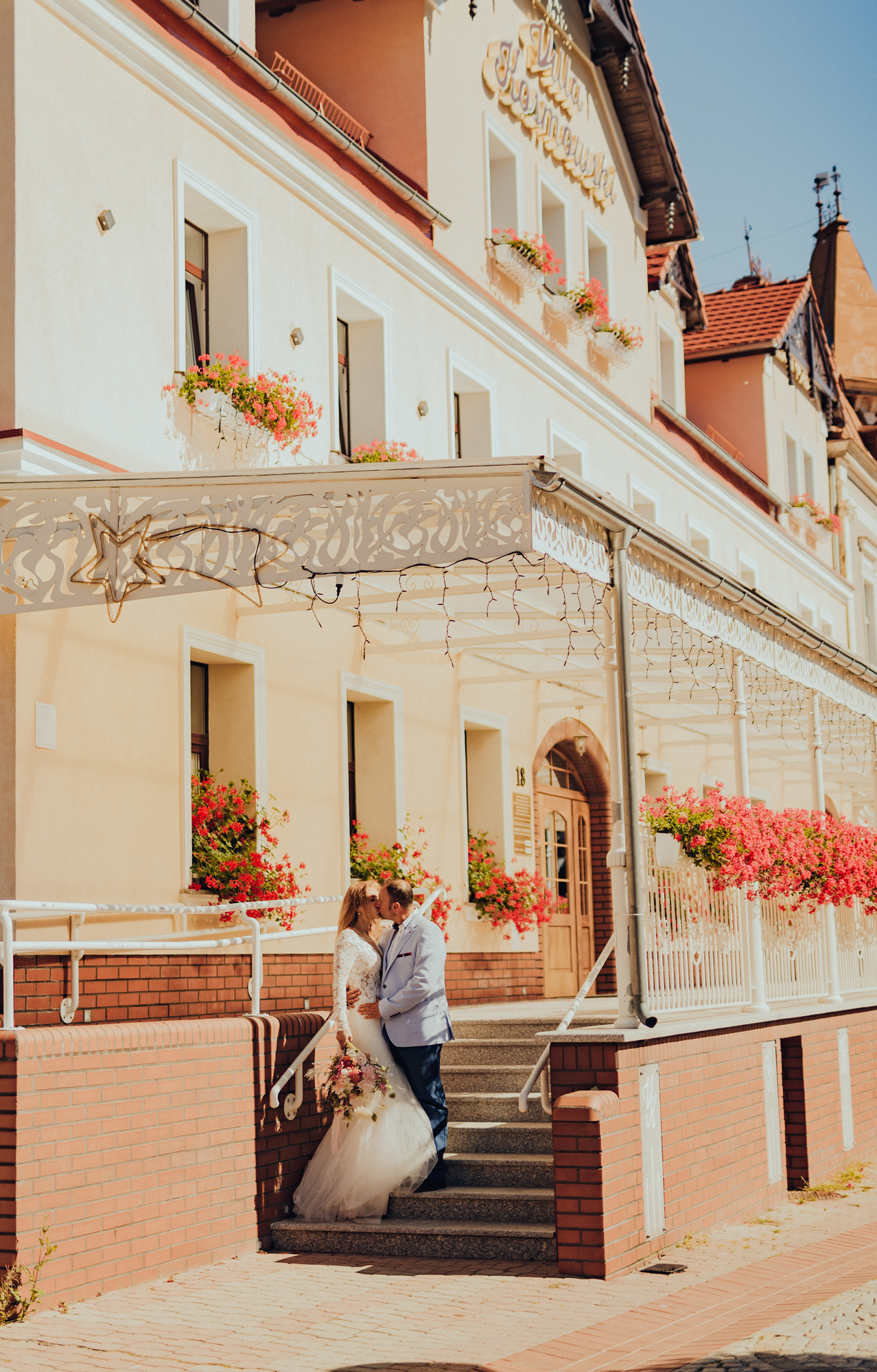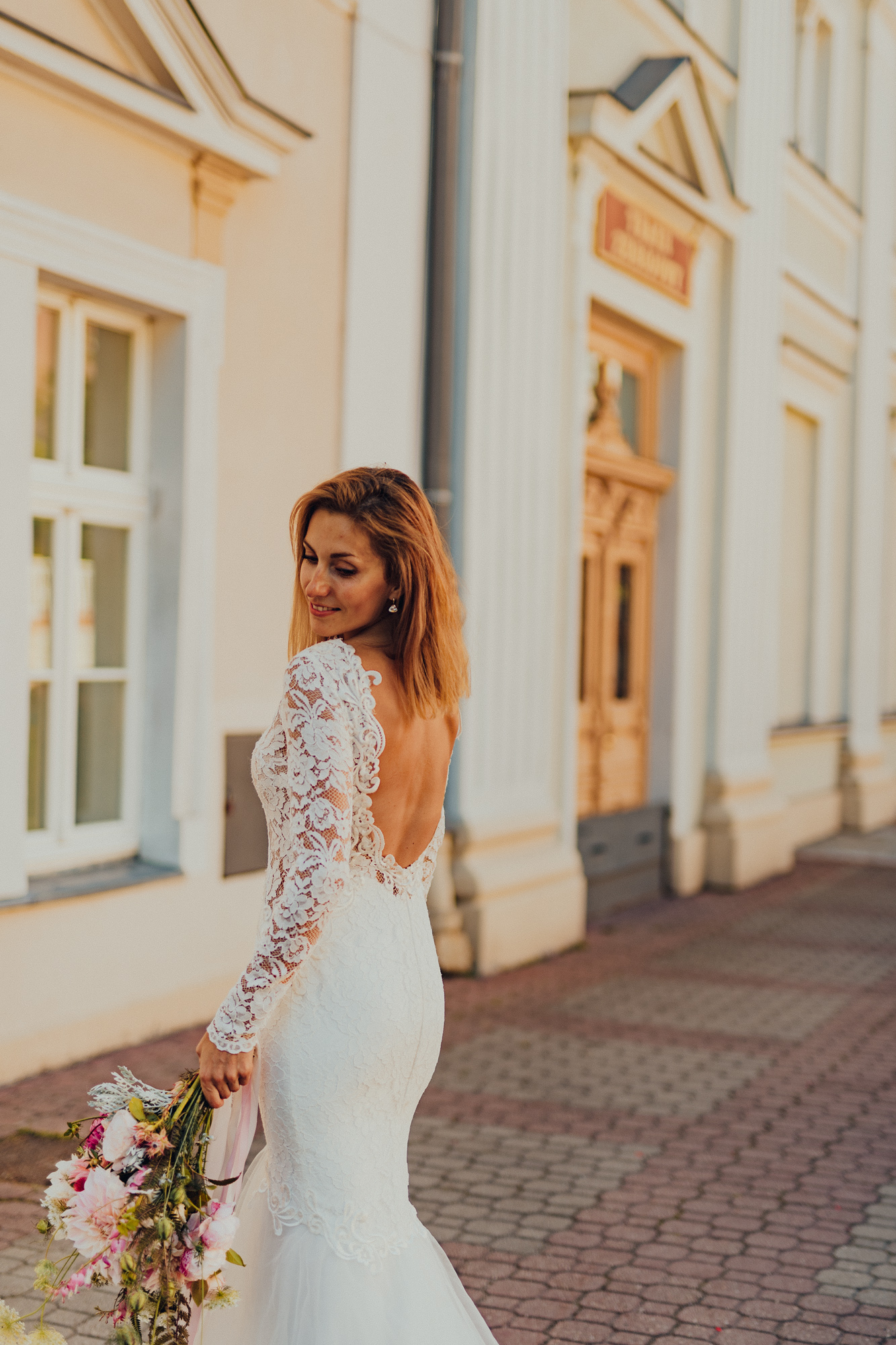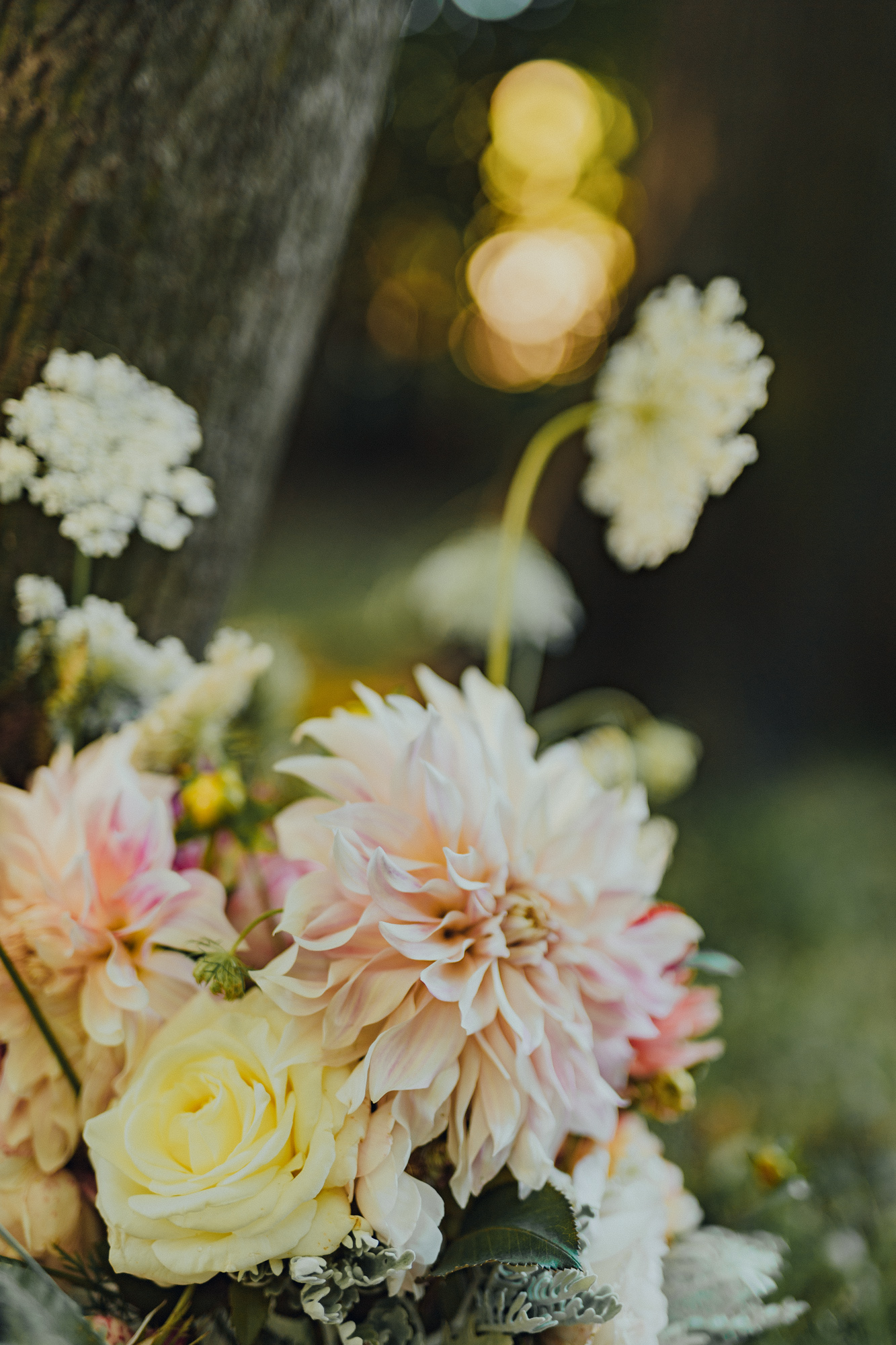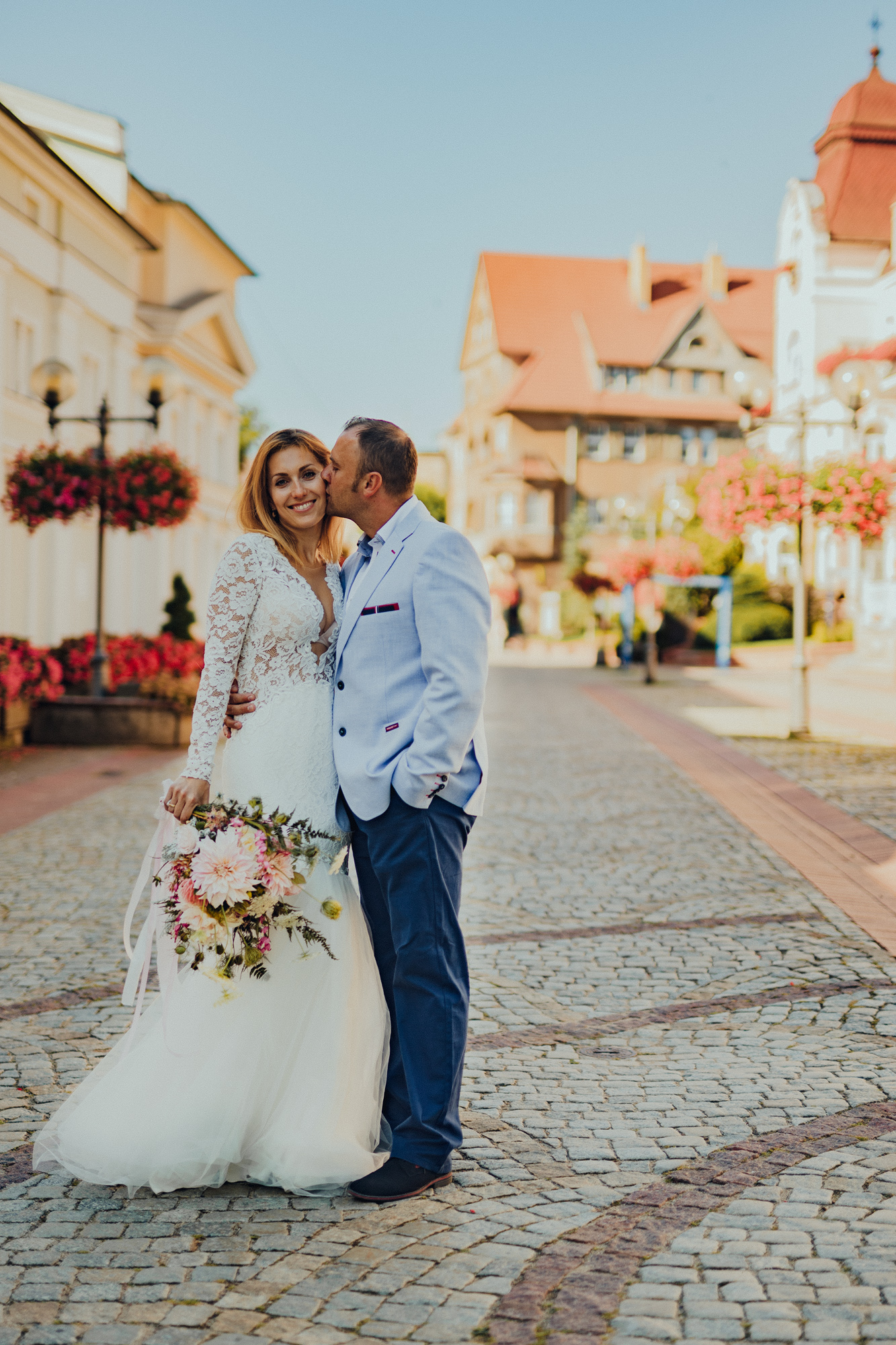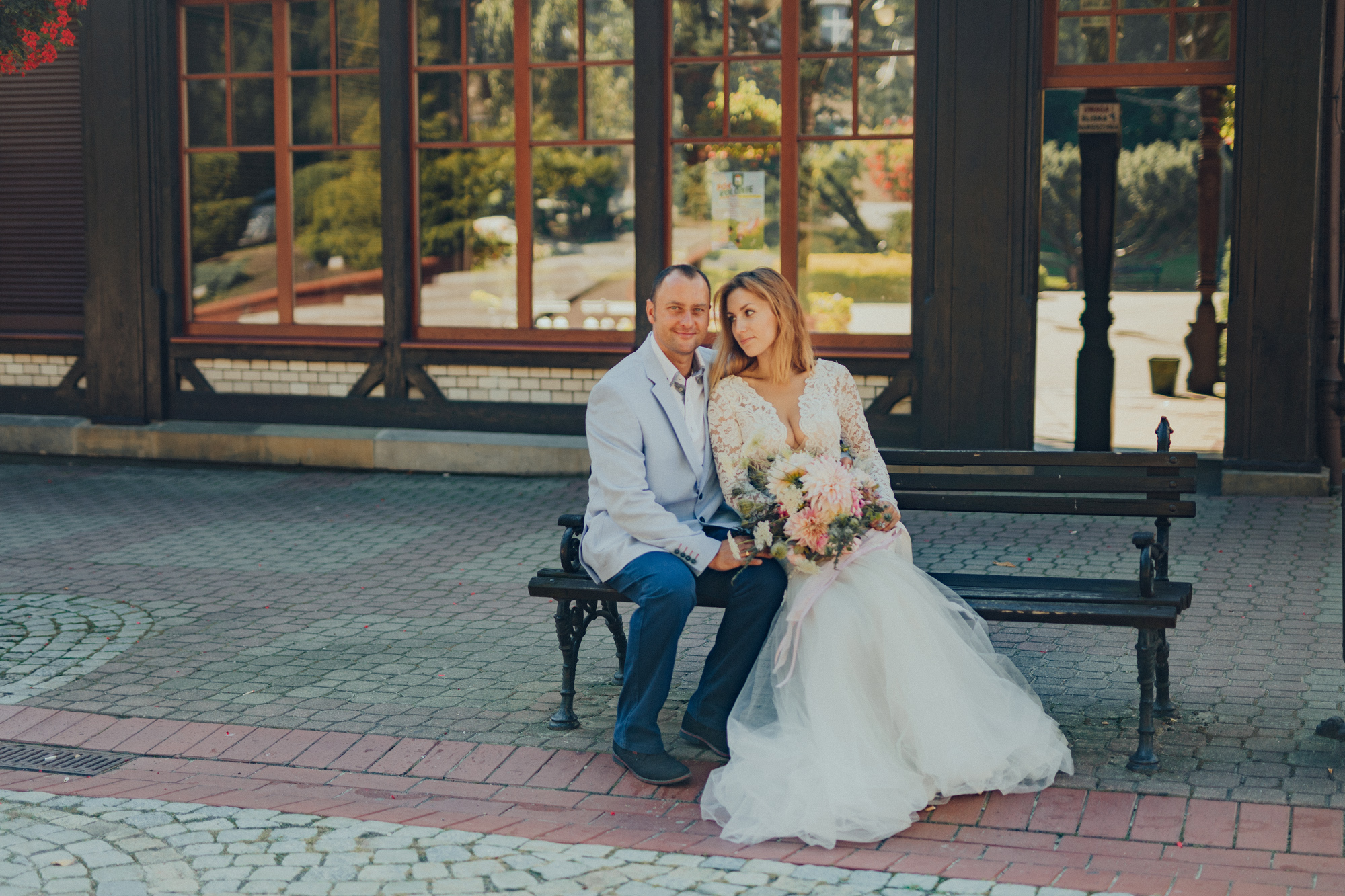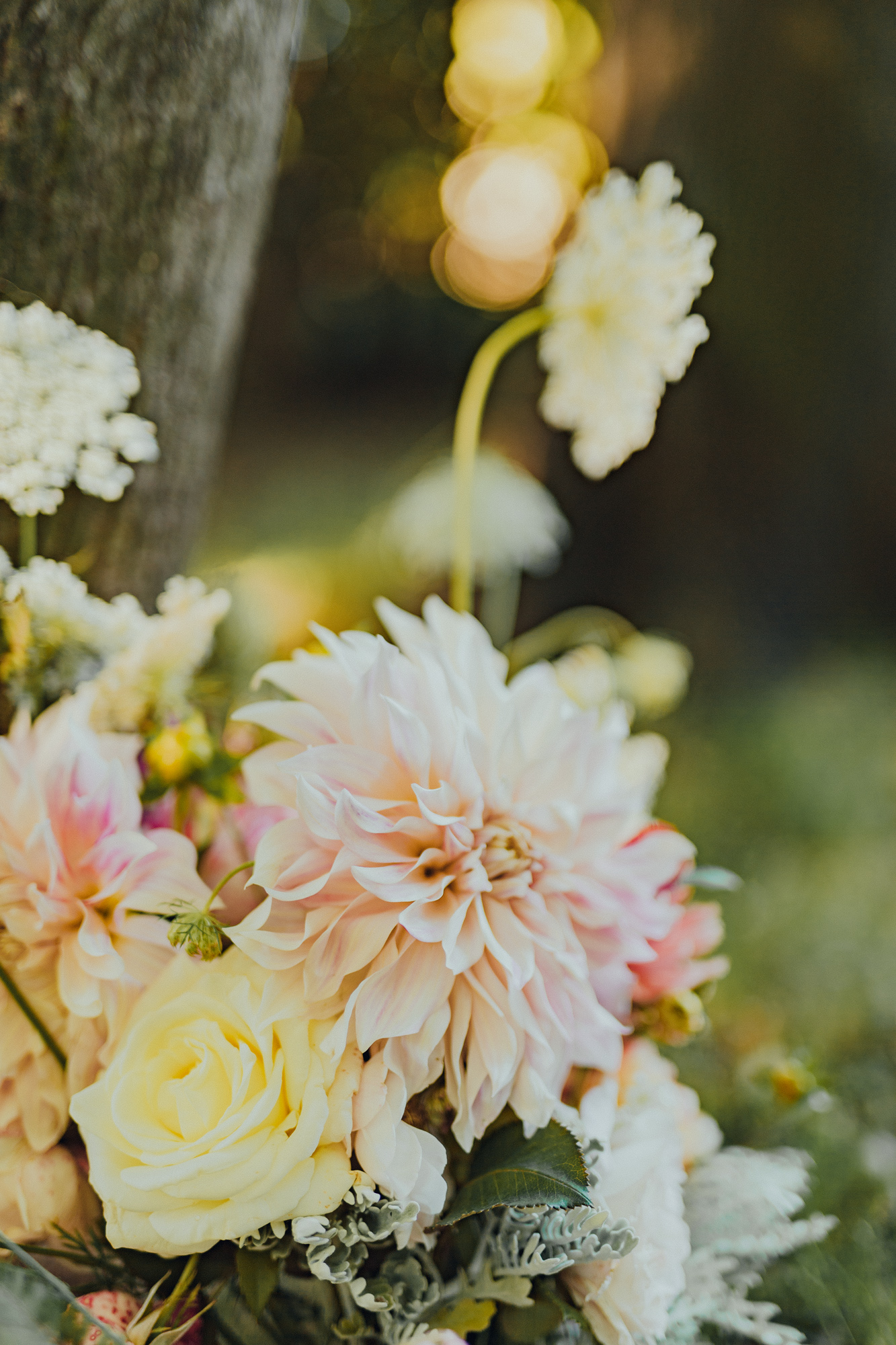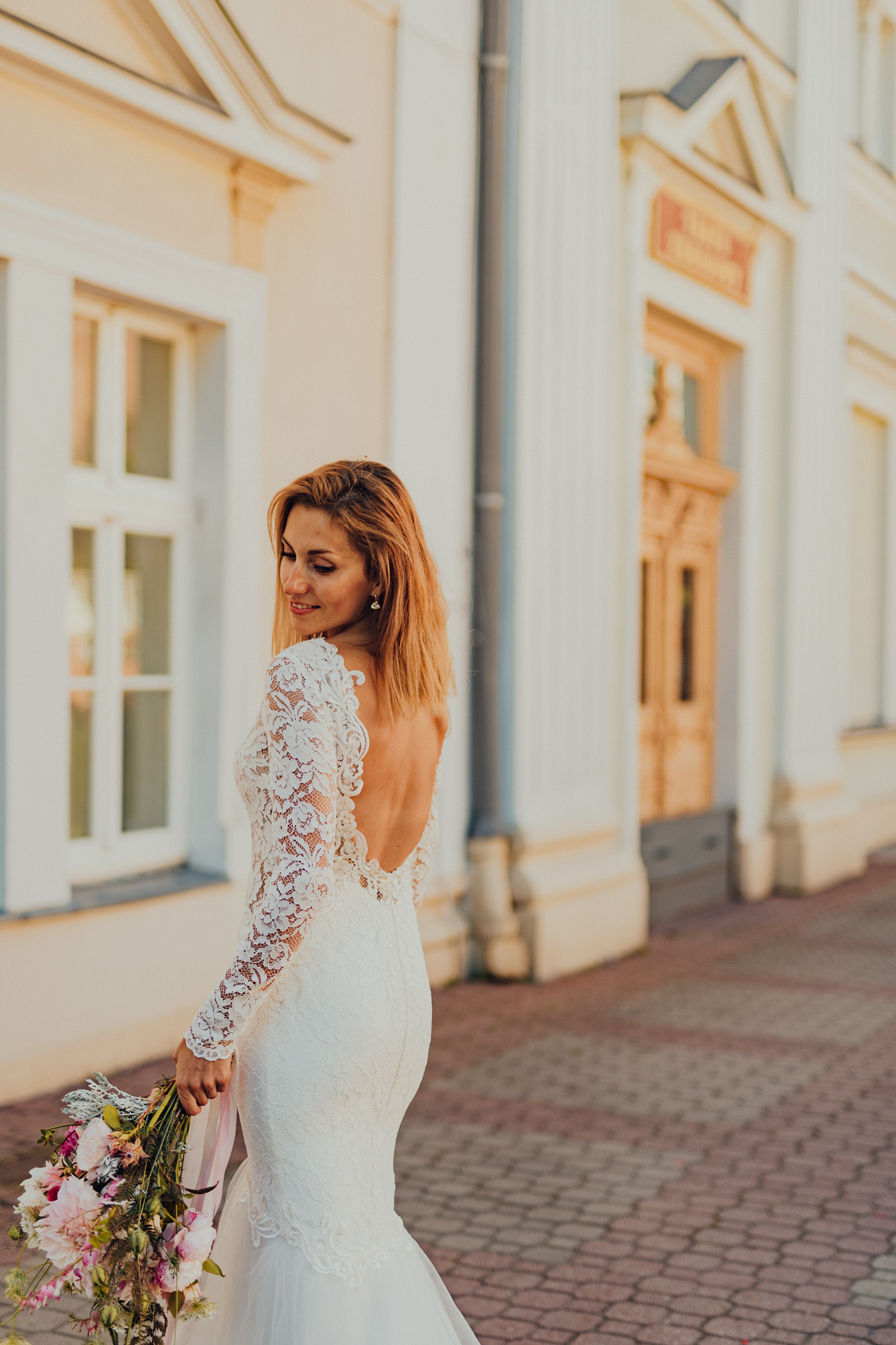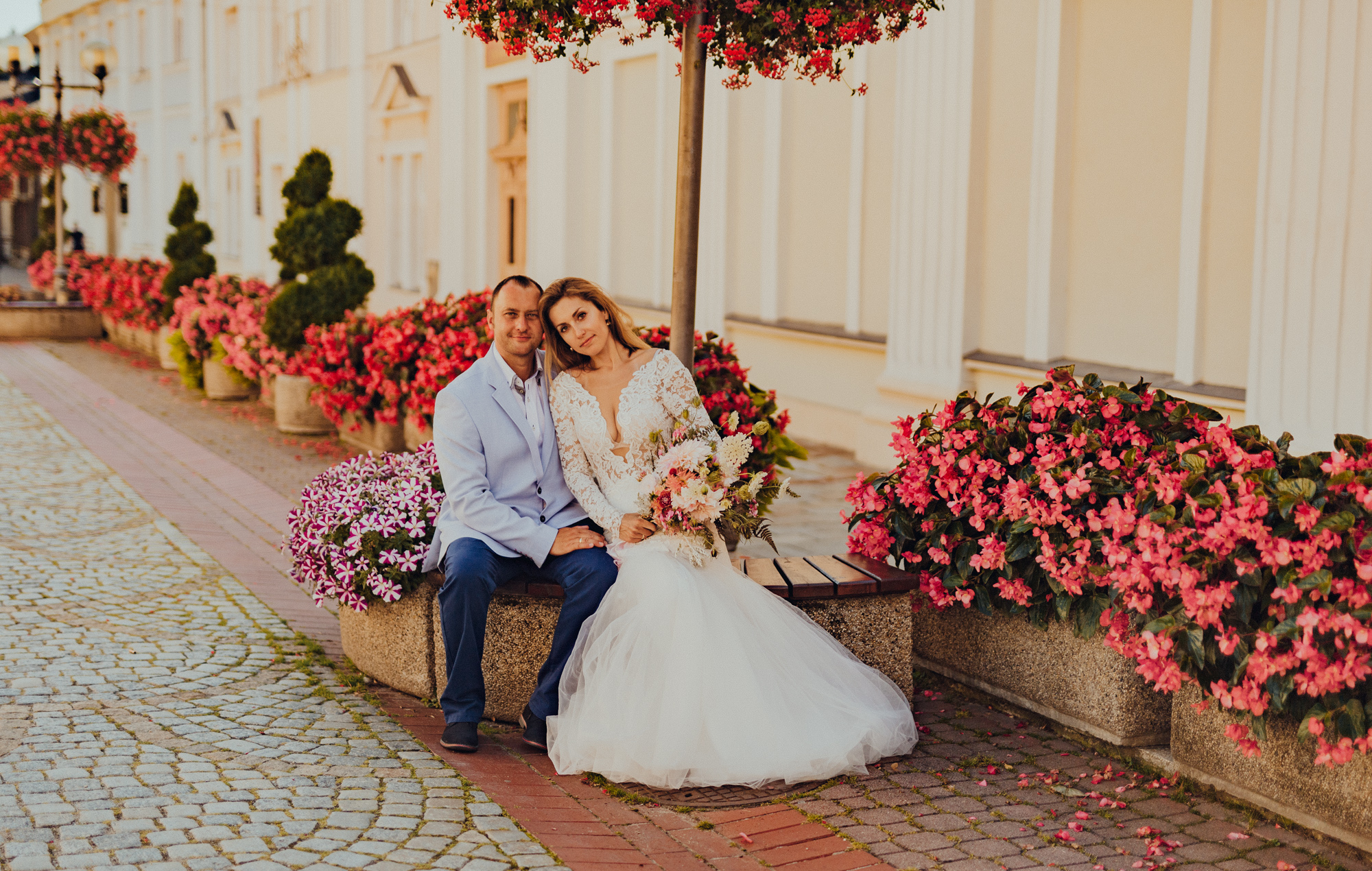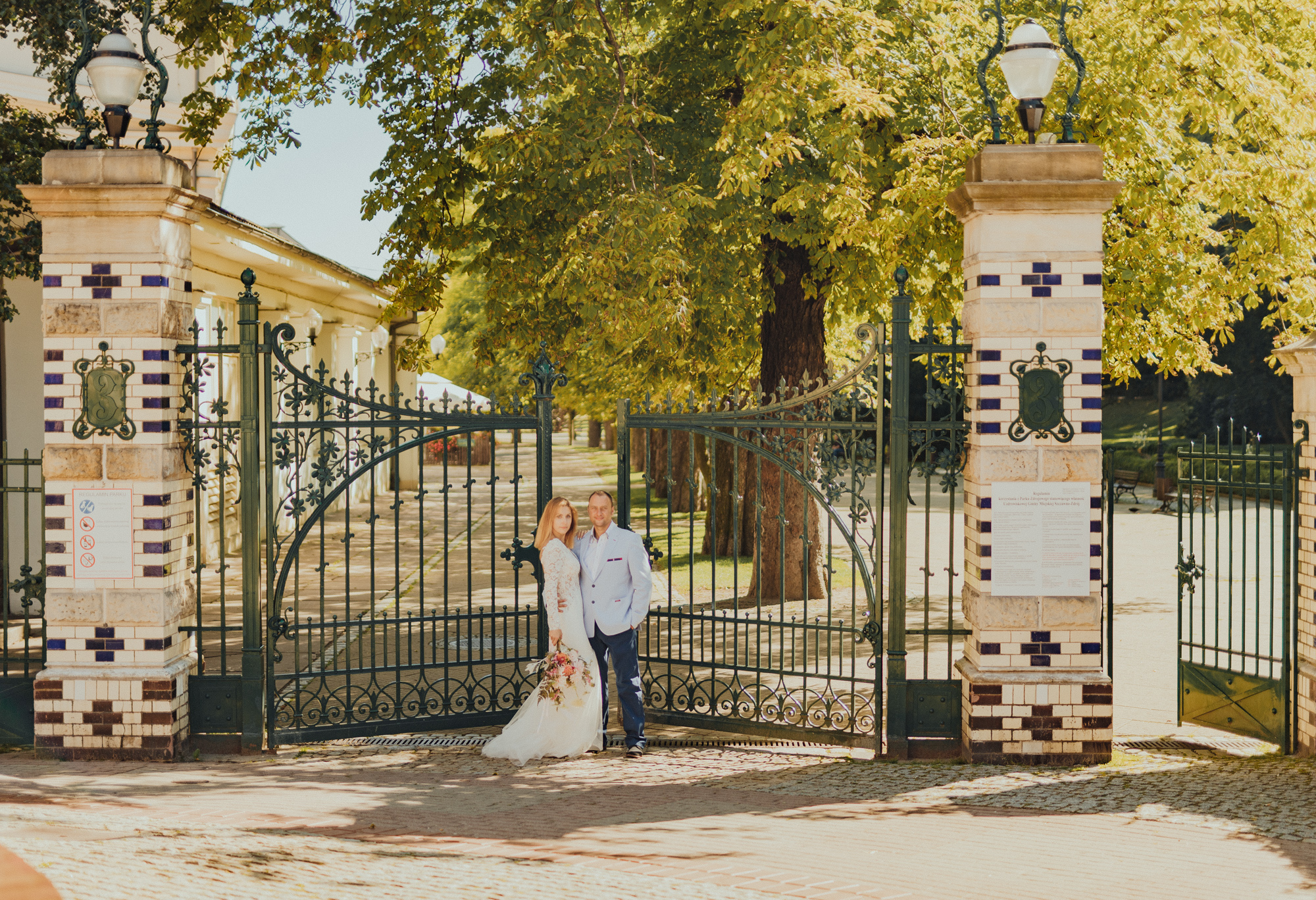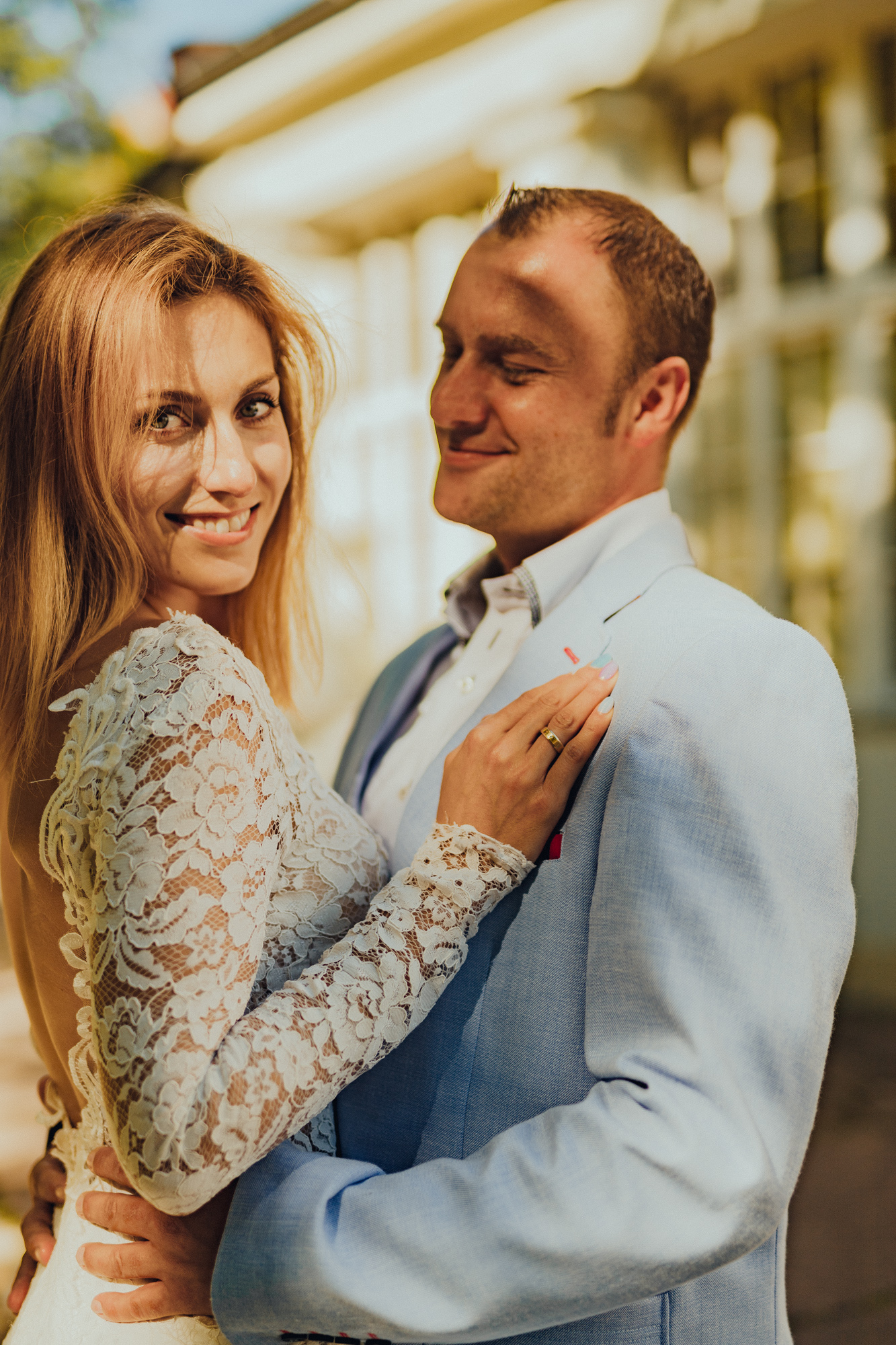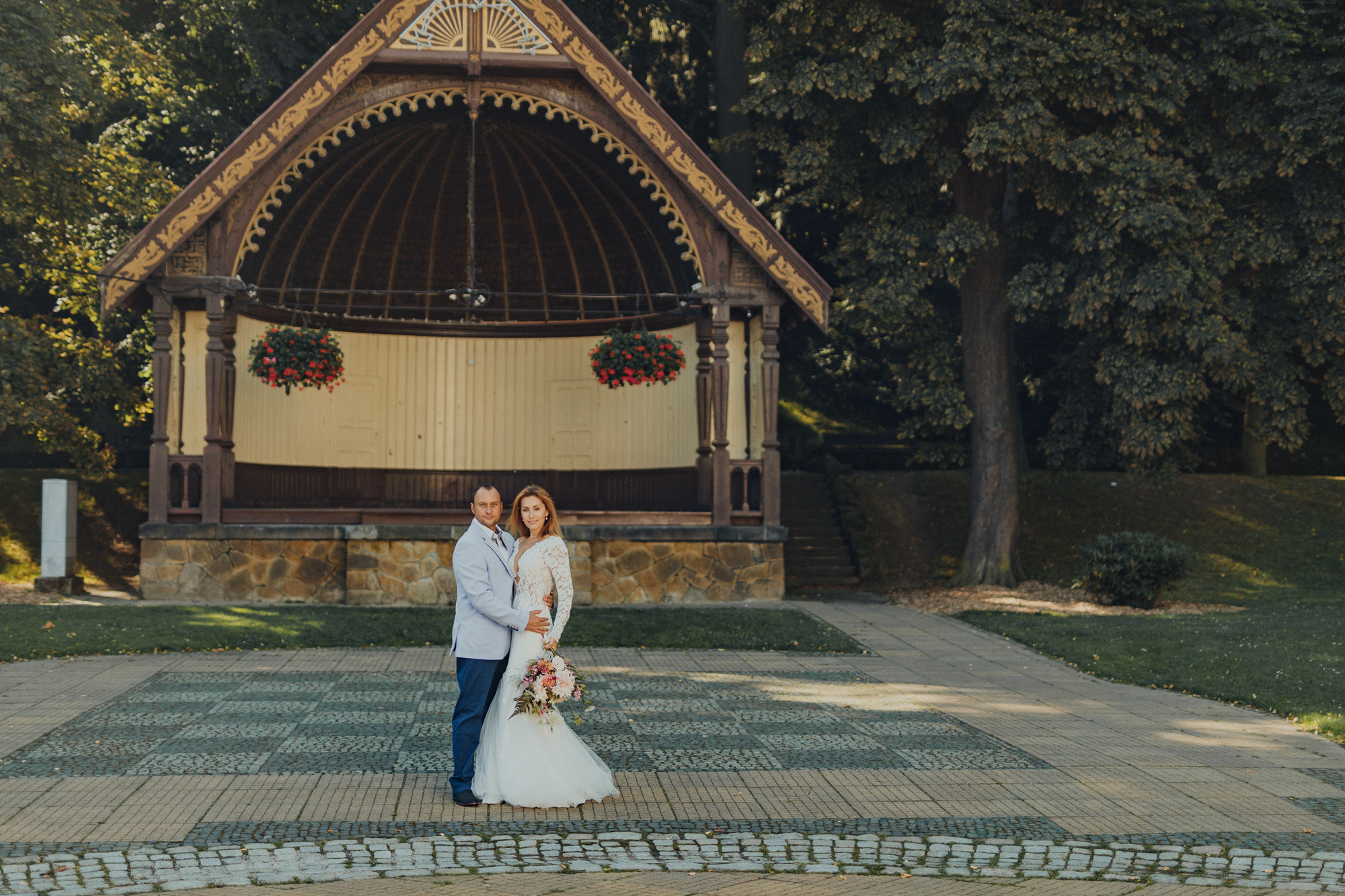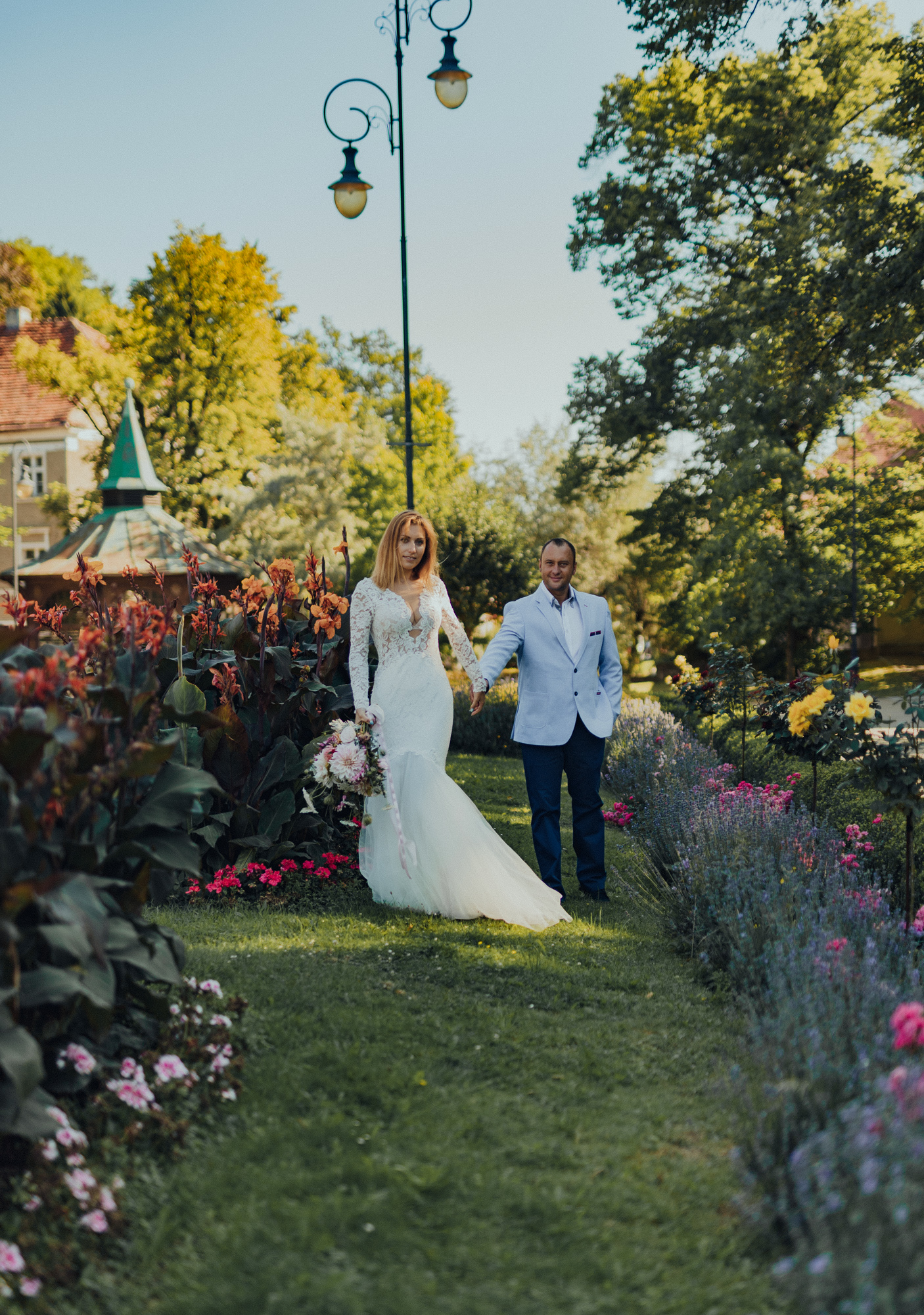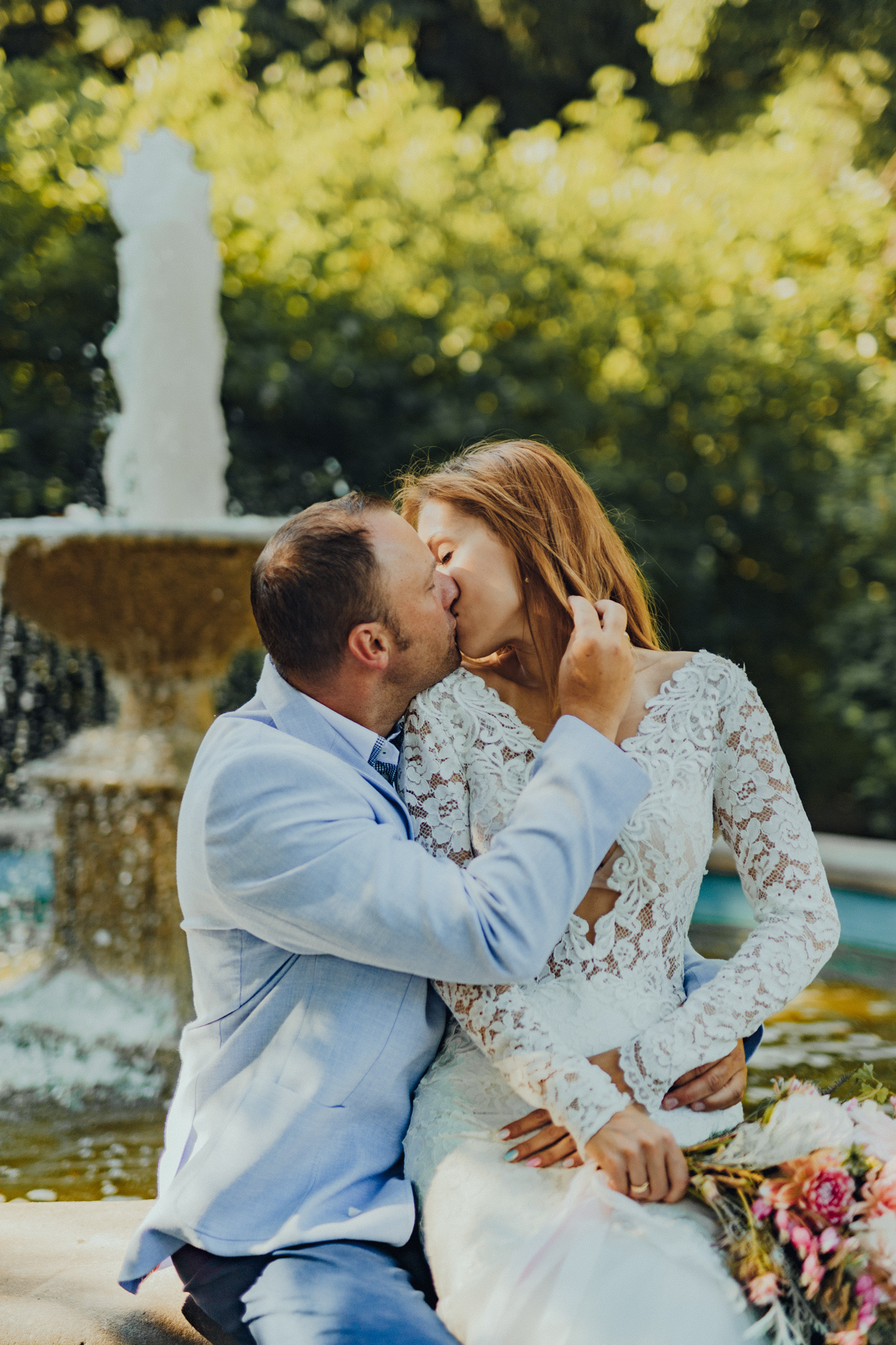 [[#wedding #weddingideas #pringwedding #flower #elegant #rustic #spring #summer #pastel #peach #pink #calligraphy #weddinginvitations #weddinginspo #stationery #weddingstationery #handcrafted #handmade #affordable #moderncalligraphy #weddingpaper #bridetobe]]