Your wedding day is a journey to a beautiful new chapter, and if you're envisioning a "Modern Minimalistic Gold and White Wedding," then you're on the path to a celebration marked by sophistication and simplicity. Here are 10 essential steps to help you plan a dream wedding that effortlessly combines modern minimalism with timeless elegance.
1. Wedding Invitations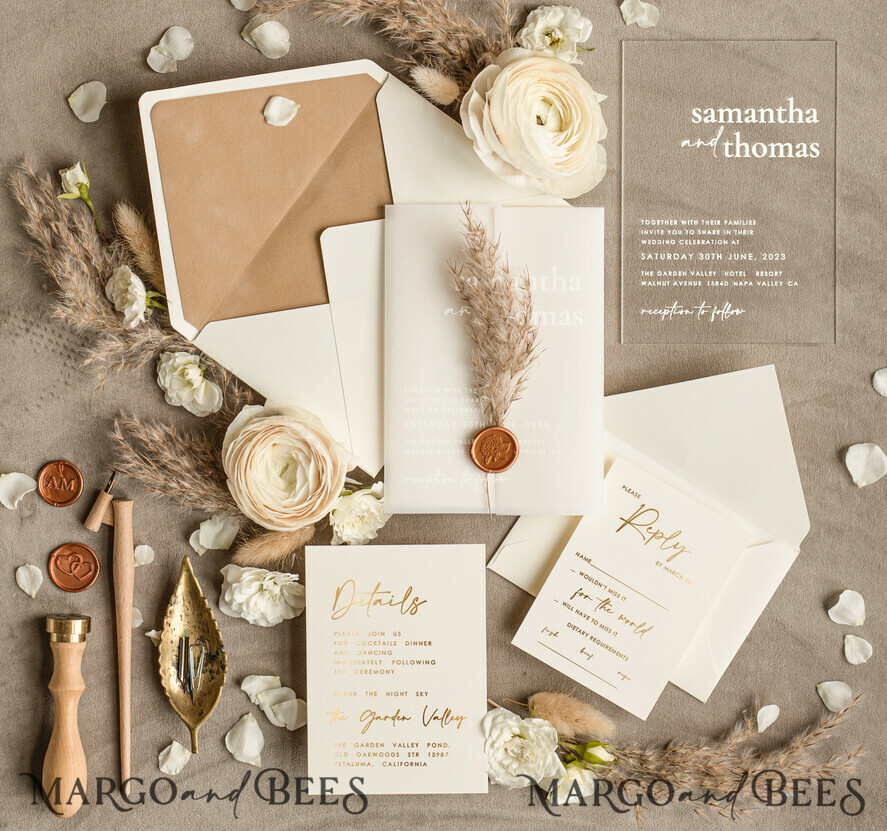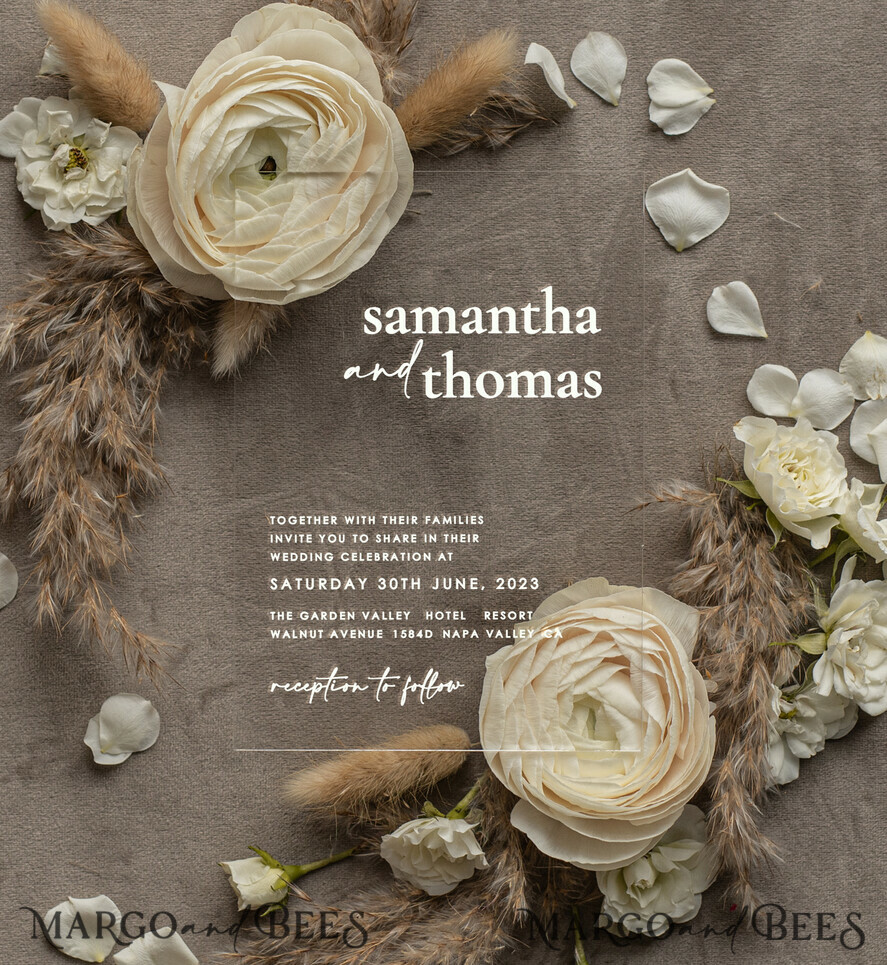 Begin your journey with invitations that reflect your modern minimalistic theme. Choose sleek, clean designs with gold and white accents, setting the tone for a stylish affair.
2. Music
The soundtrack of your day should resonate with your theme. Select music that blends modern beats with timeless melodies, creating an atmosphere that's both contemporary and elegant.
3. Welcome Sign
Welcome your guests with a minimalist sign that features your chosen color scheme. This sign should be an introduction to the clean lines and modern aesthetic they'll experience throughout your celebration.
4. Table Setting Arrangement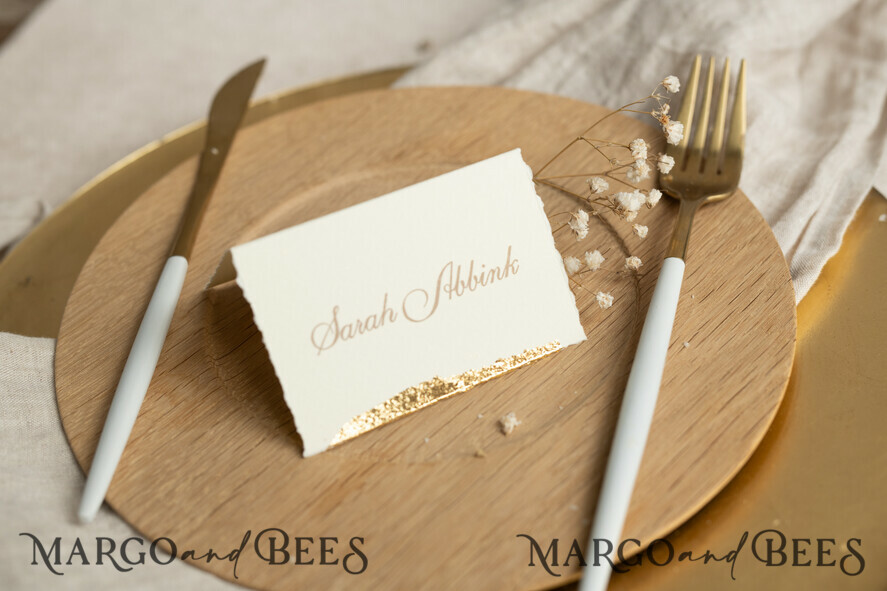 Design a tablespace that embodies modern minimalism. Design sleek white tableware, golden flatware, and simple yet stunning floral arrangements to achieve a clean and sophisticated look.
5. Flowers
Choose minimalist floral arrangements with white blooms and subtle gold accents. Think elegant calla lilies, white orchids, and minimalist greenery to maintain the modern aesthetic.
6. Guest Book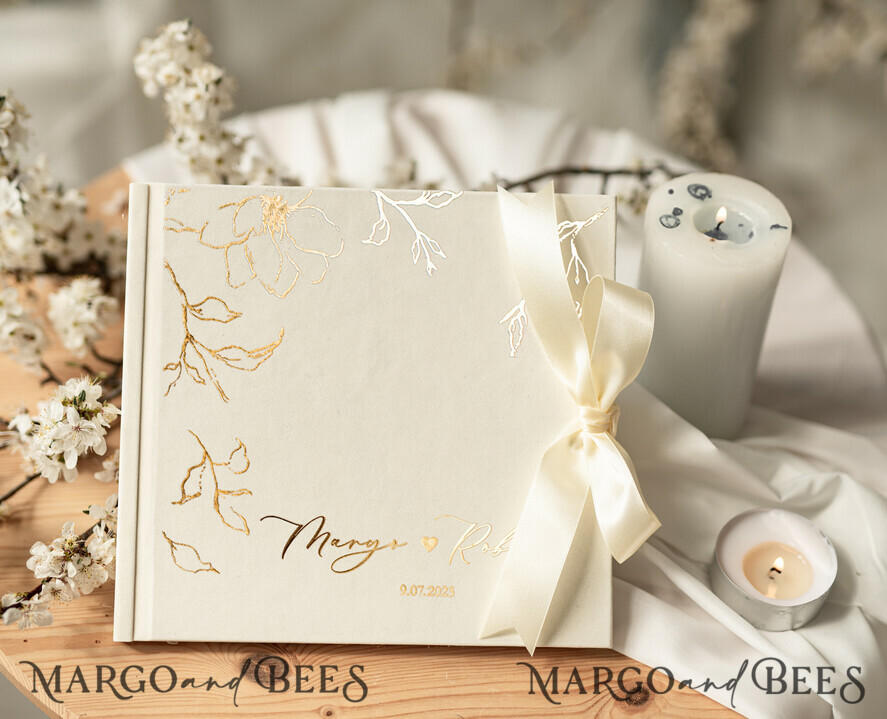 Provide a guest book that adheres to the simplicity of your theme. A clean white guest book with gold detailing is a classic choice for your guests to leave their well-wishes.
7. Menu and Bar
Craft a menu that combines modern culinary trends with elegant presentation. Consider a minimalist bar with a selection of signature cocktails that complement your theme.
8. Envelope Box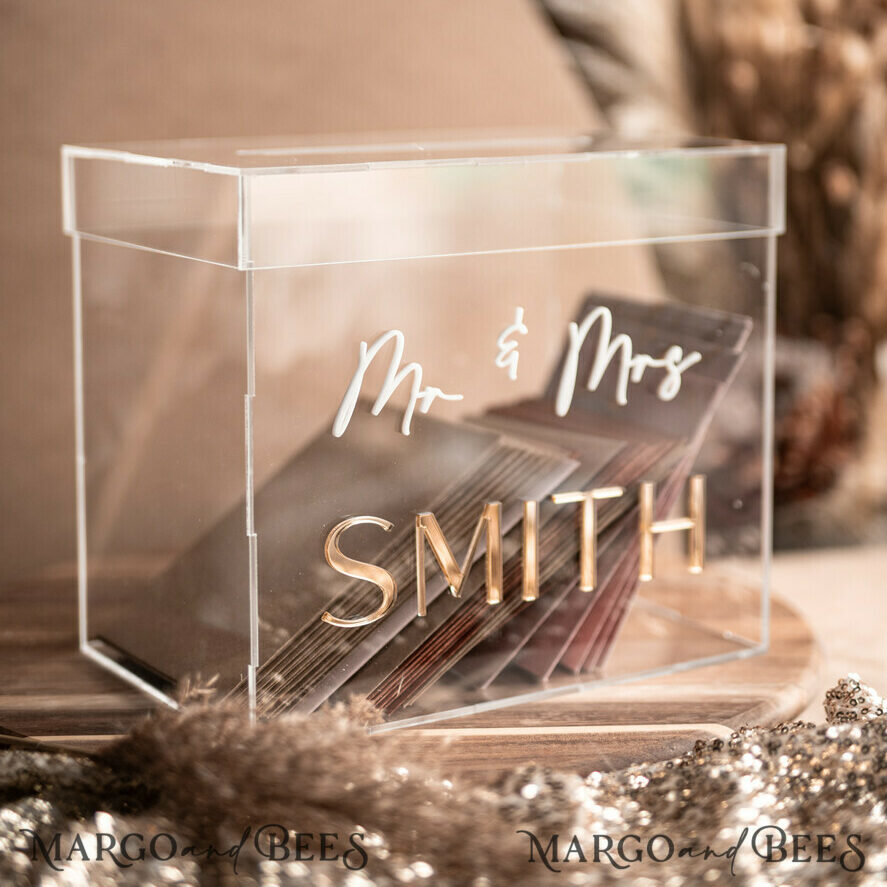 Keep your wedding cards and well-wishes organized and secure with a modern envelope box that effortlessly blends with your wedding's style.
9. Venue
Choose a venue with a modern, minimalist aesthetic. Spaces with clean lines, neutral palettes, and ample natural light are ideal for this theme.
10. Ring Box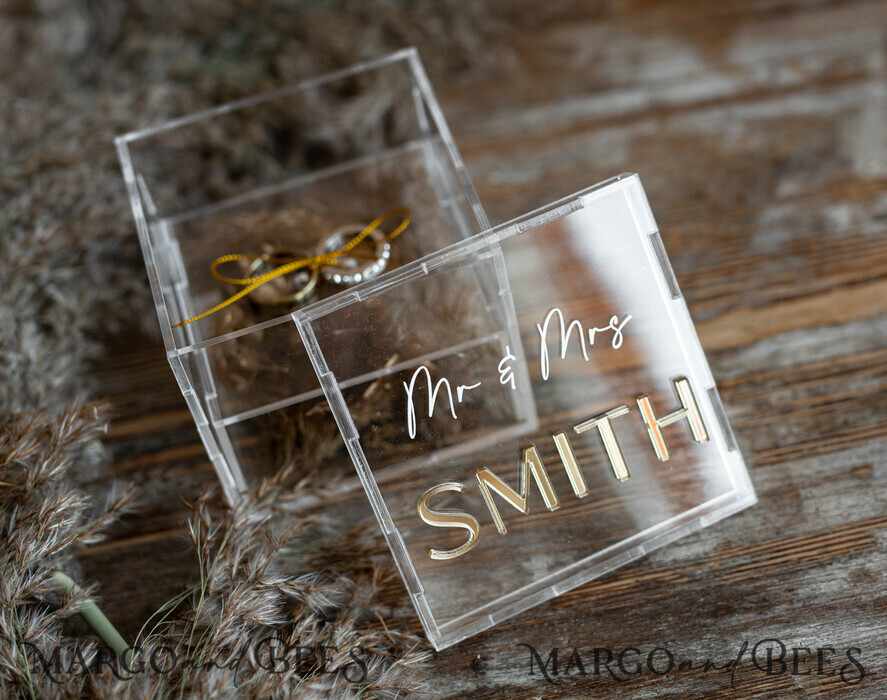 Select a ring box that epitomizes the modern minimalistic charm. A sleek white or clear acrylic box with gold accents will showcase your rings beautifully.
Your "Modern Minimalistic Gold and White Wedding" is a celebration of pure elegance and simplicity. By following these 10 key steps, you'll craft a wedding that seamlessly combines the modern with the timeless, creating a day of refined beauty and lasting memories.