The idea for lovebirds photo shoot came into our heads during one beautiful summer.
Romantic scenery, close to the nature, in addition by the water – it had to be magical !
Each couple dream of original, beautiful wedding, which impress all the guests.
Nothing easier! This idea is fabulous, but simple way is to organize the outdoor wedding.
Cheerful spring, long, hot summer or golden autumn may be perfect setting for a wedding event.
A perfect addition for this type of scenery is a rustic theme.
We have prepared adorable lovebirds stationery with using of natural eco papers and string.
It's simple but very impressing.
Wooden cake topper and signs as well as beautiful favor bags for your guests just complete the whole set.
The birds are also present on the accessories of our most charming flower girl.
Take a look into beautiful photos from our outdoor styling photo shoot !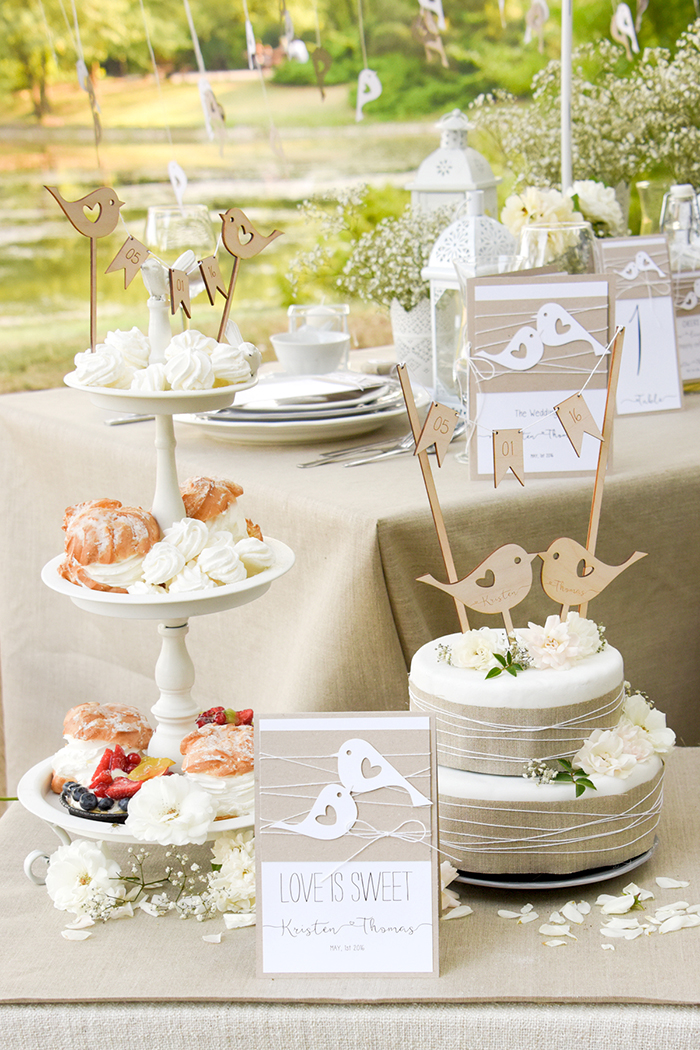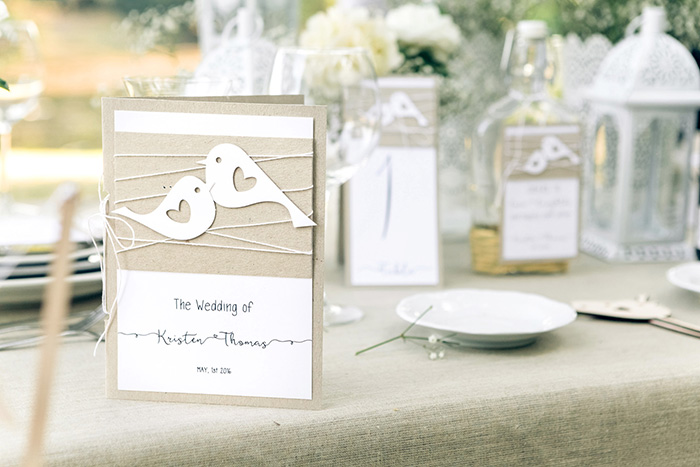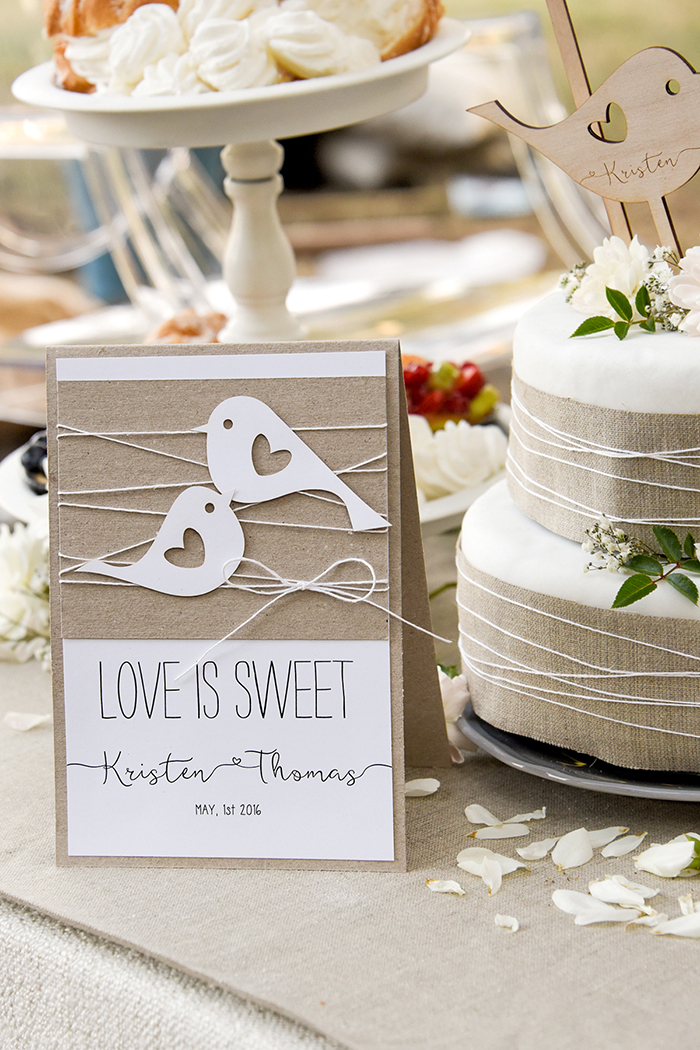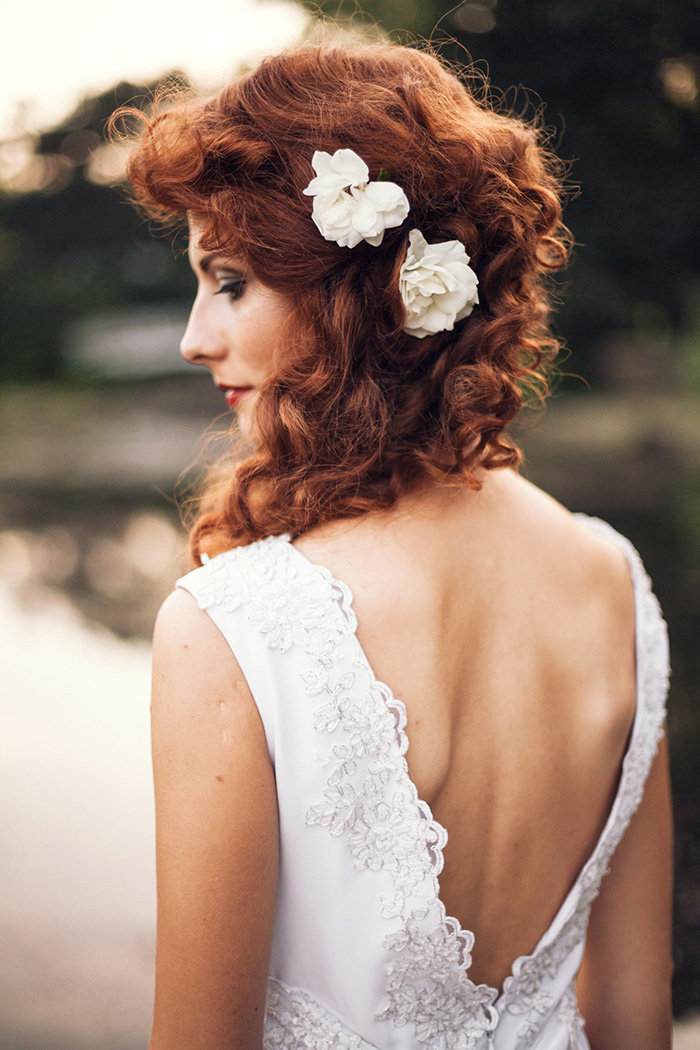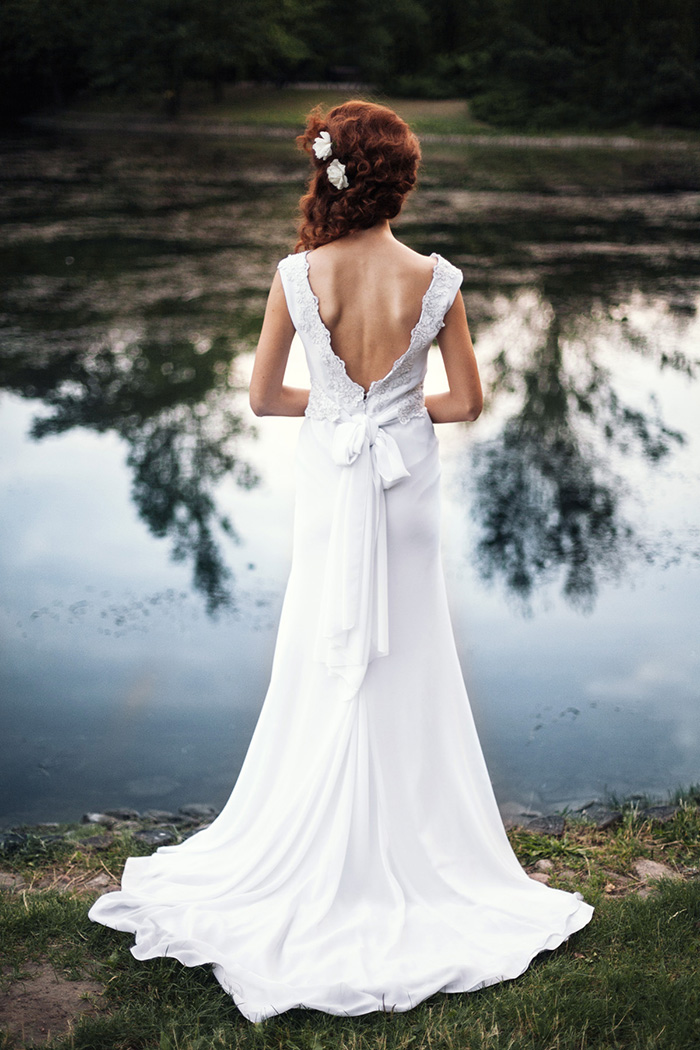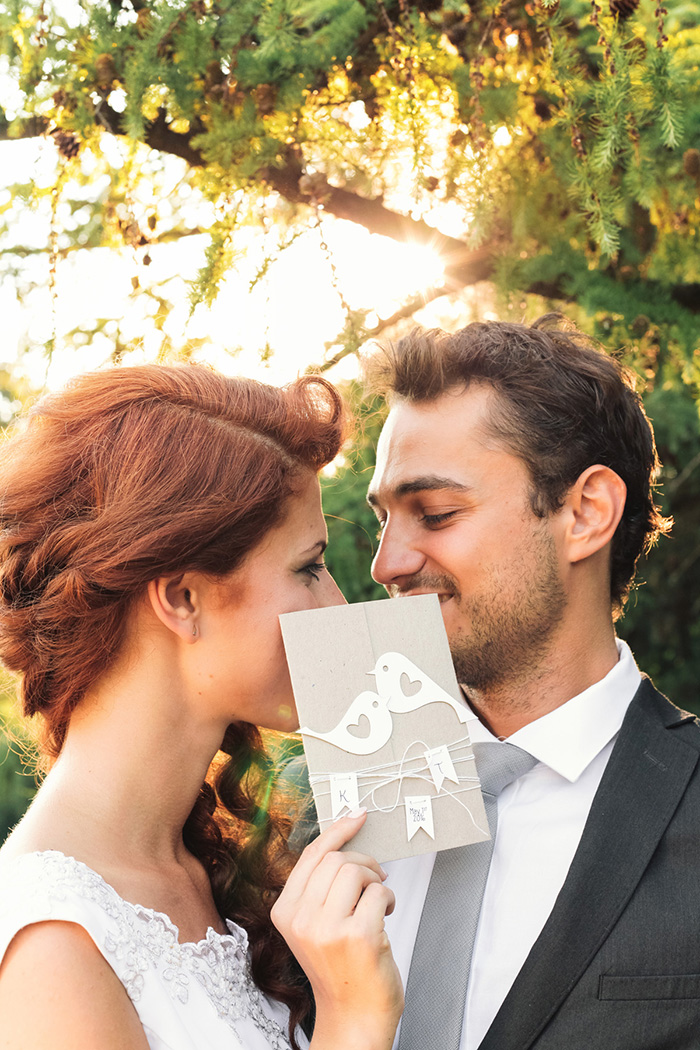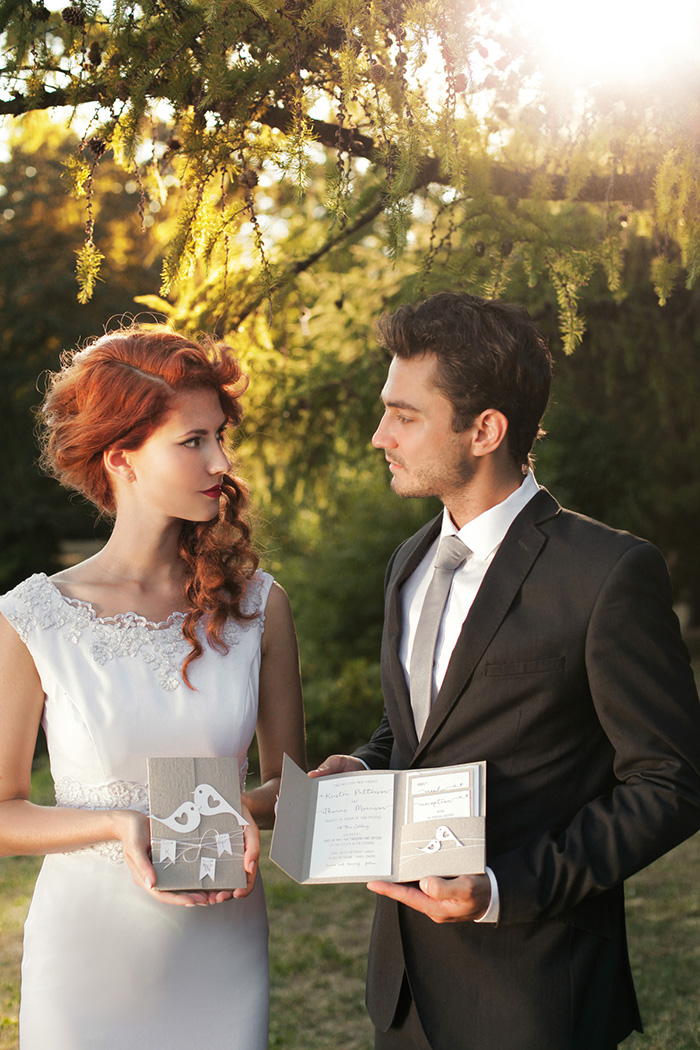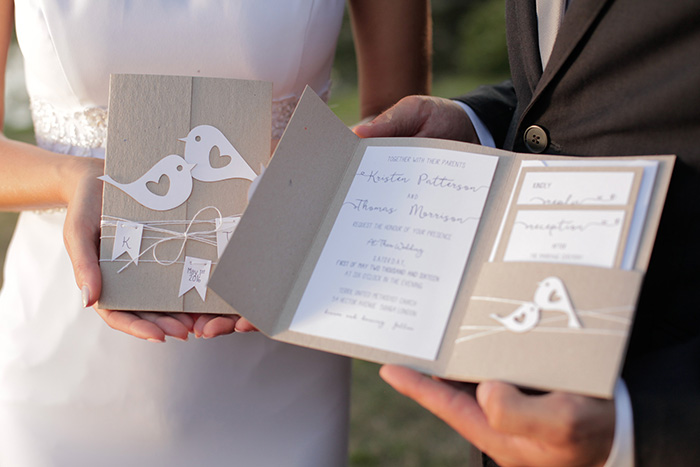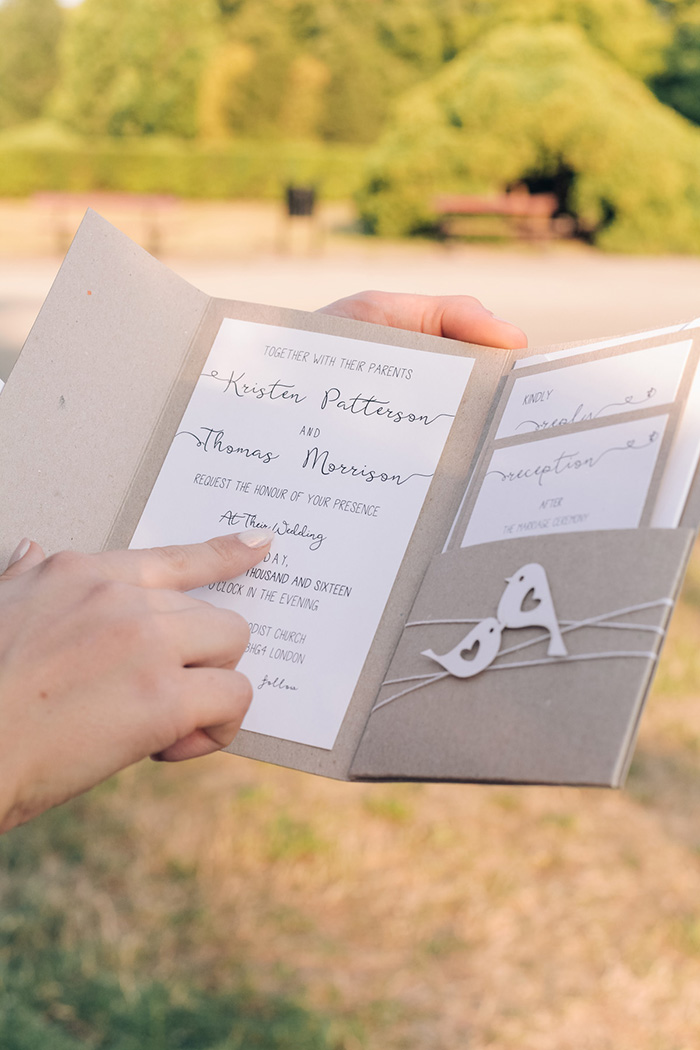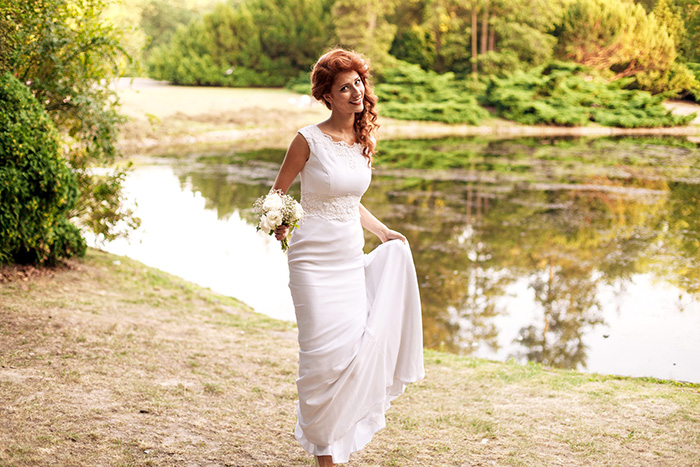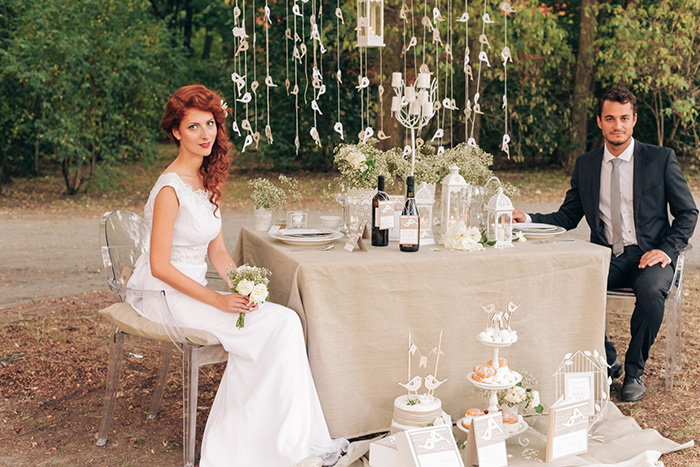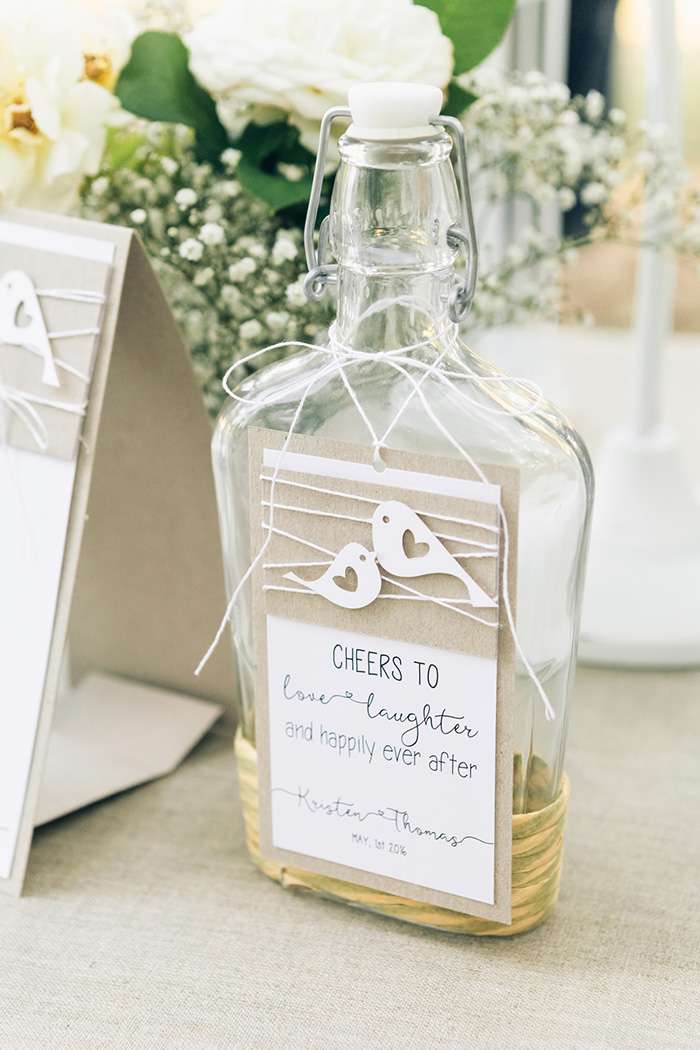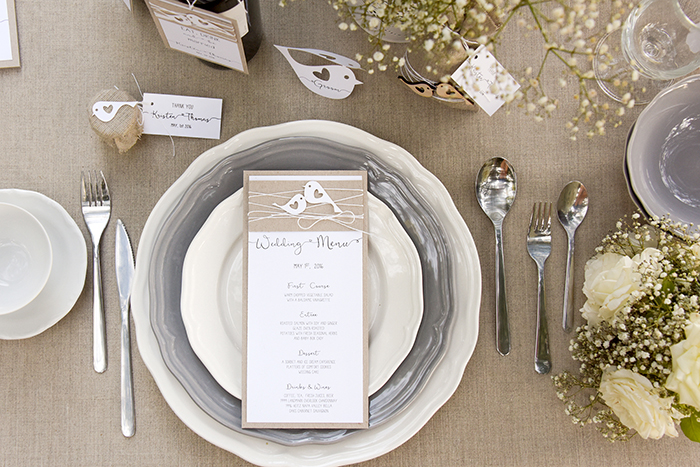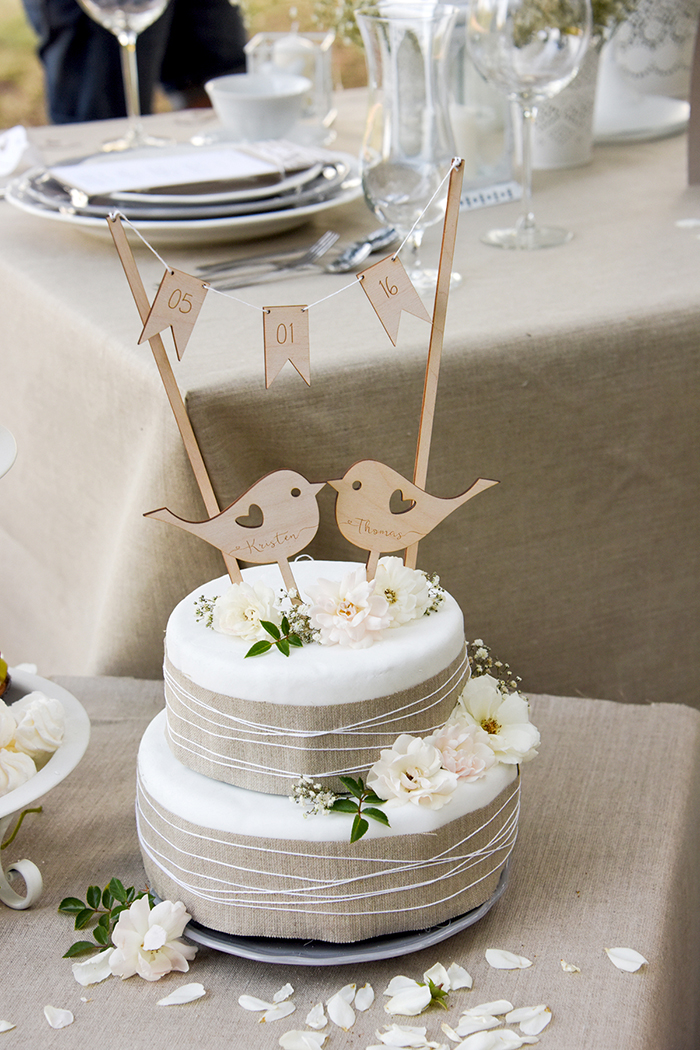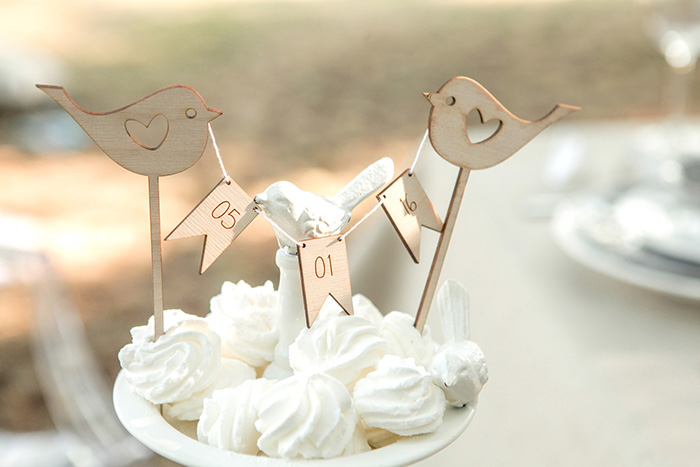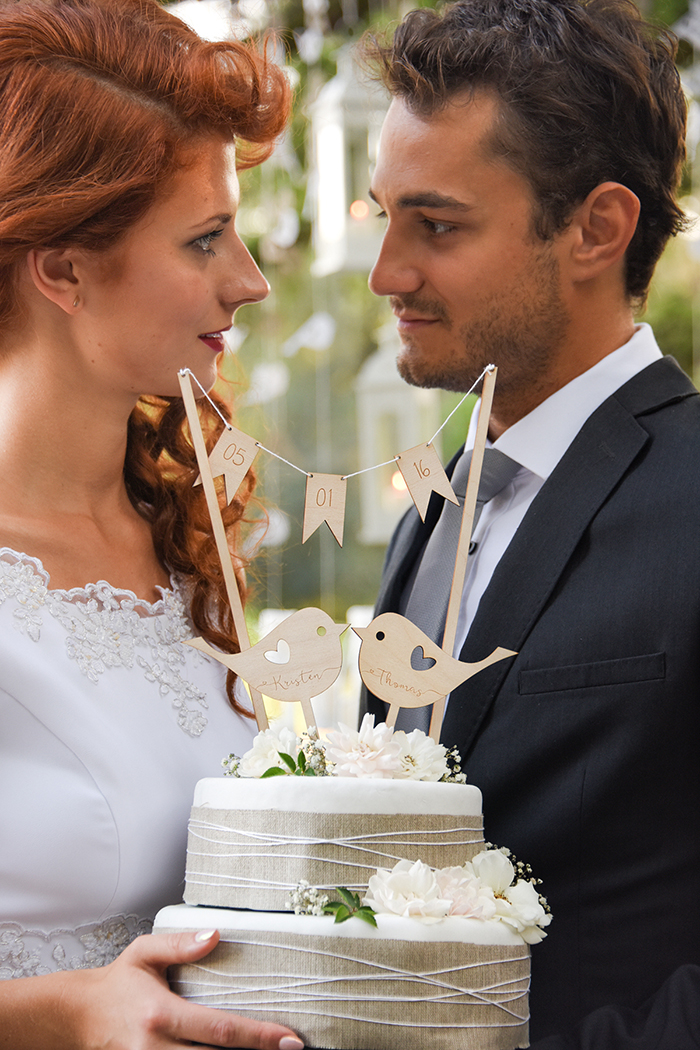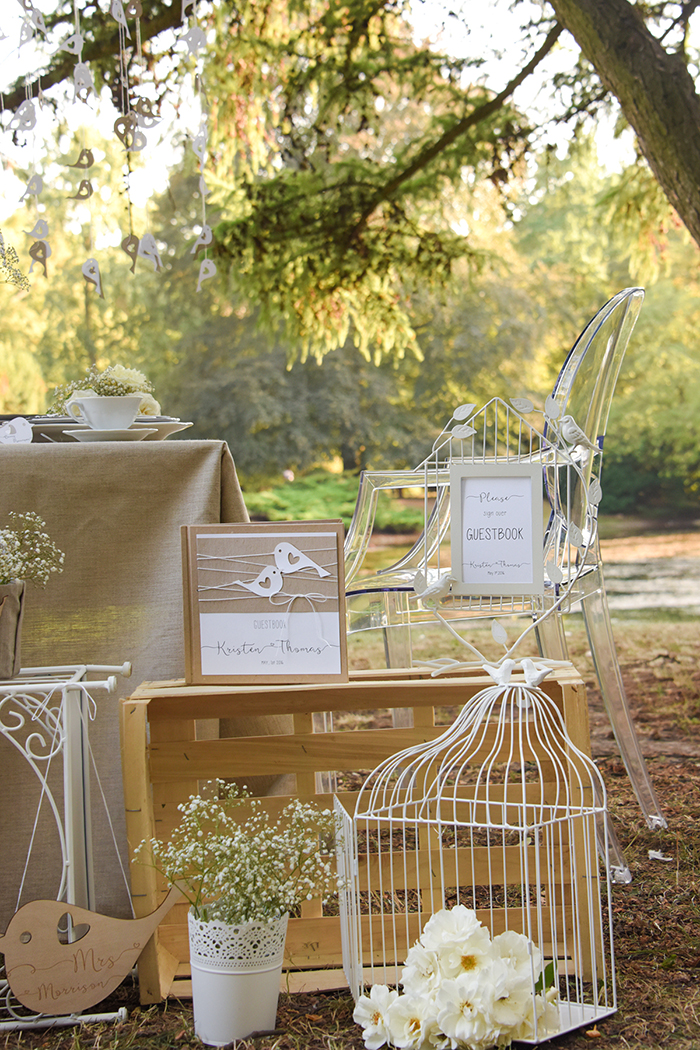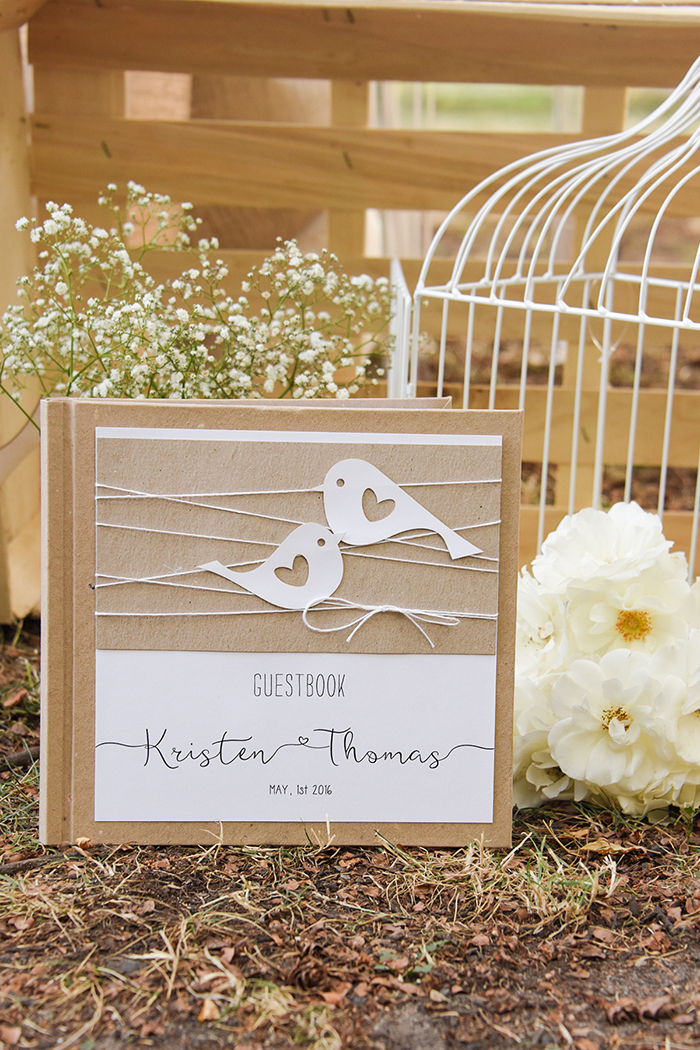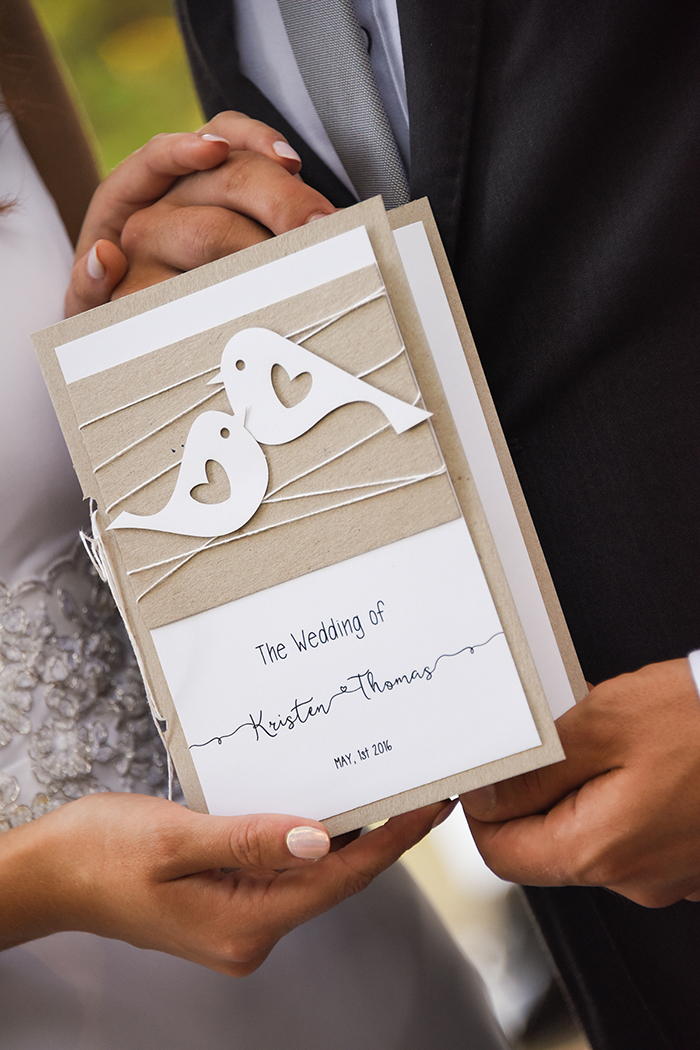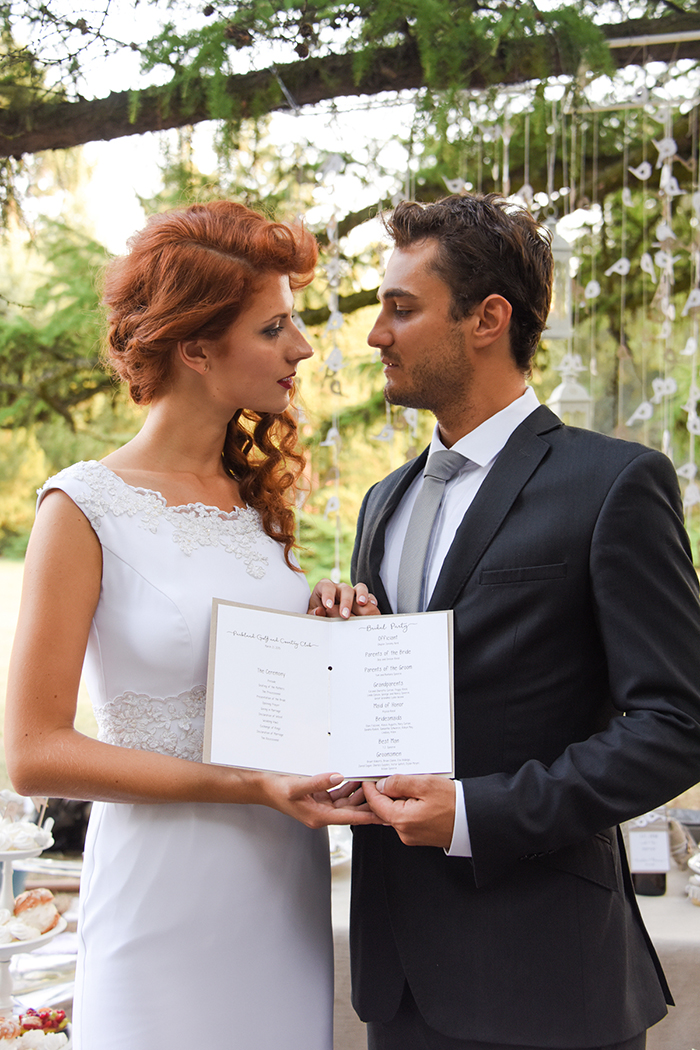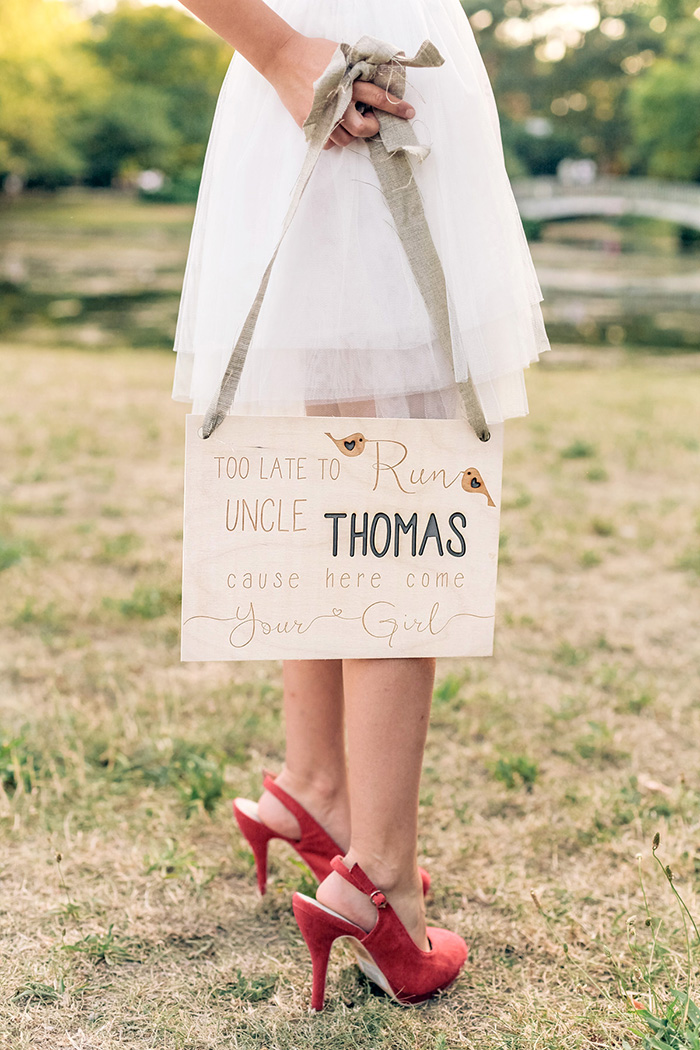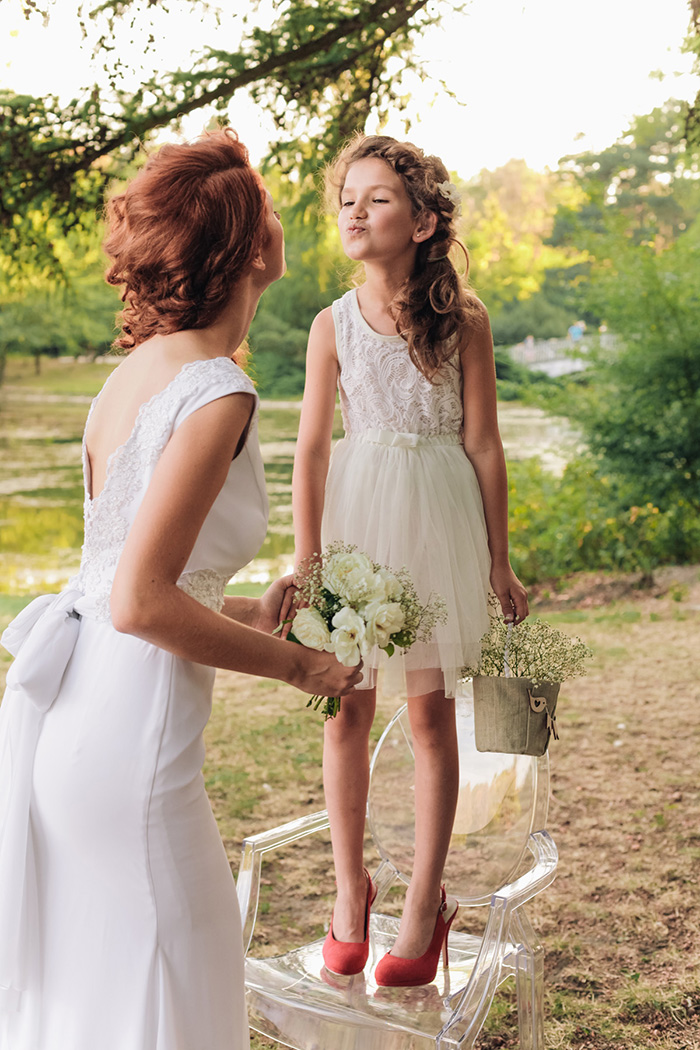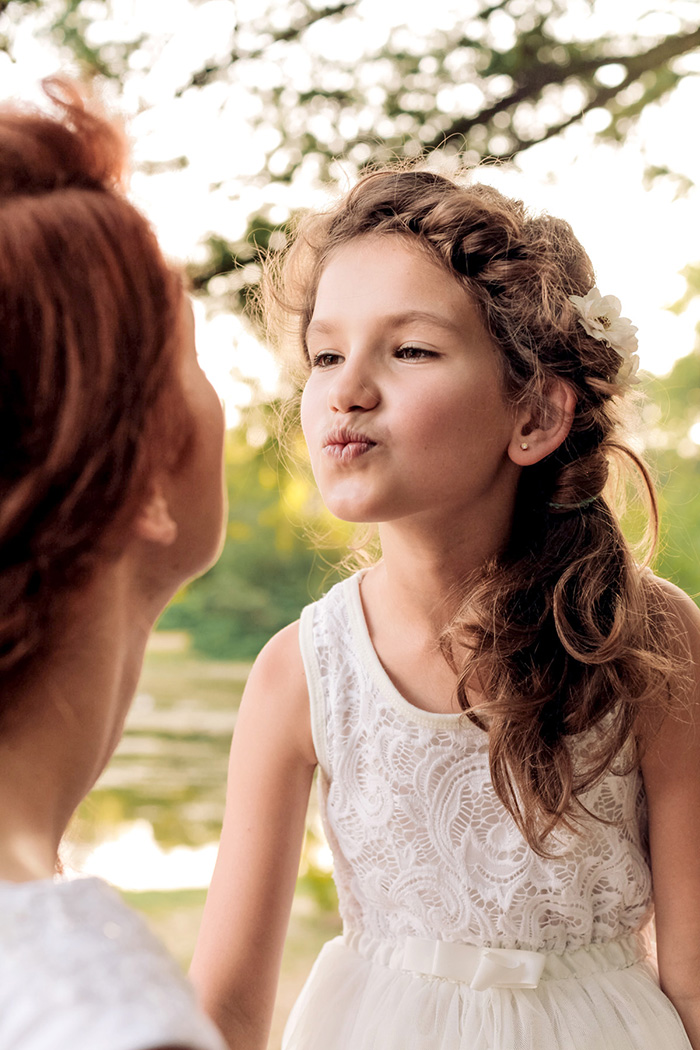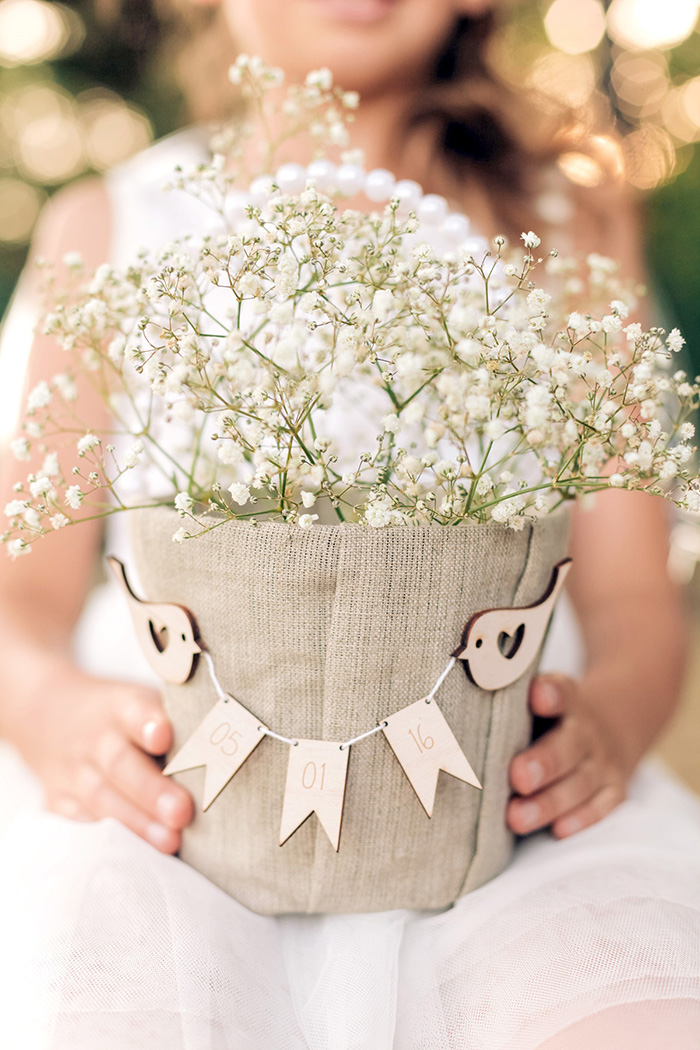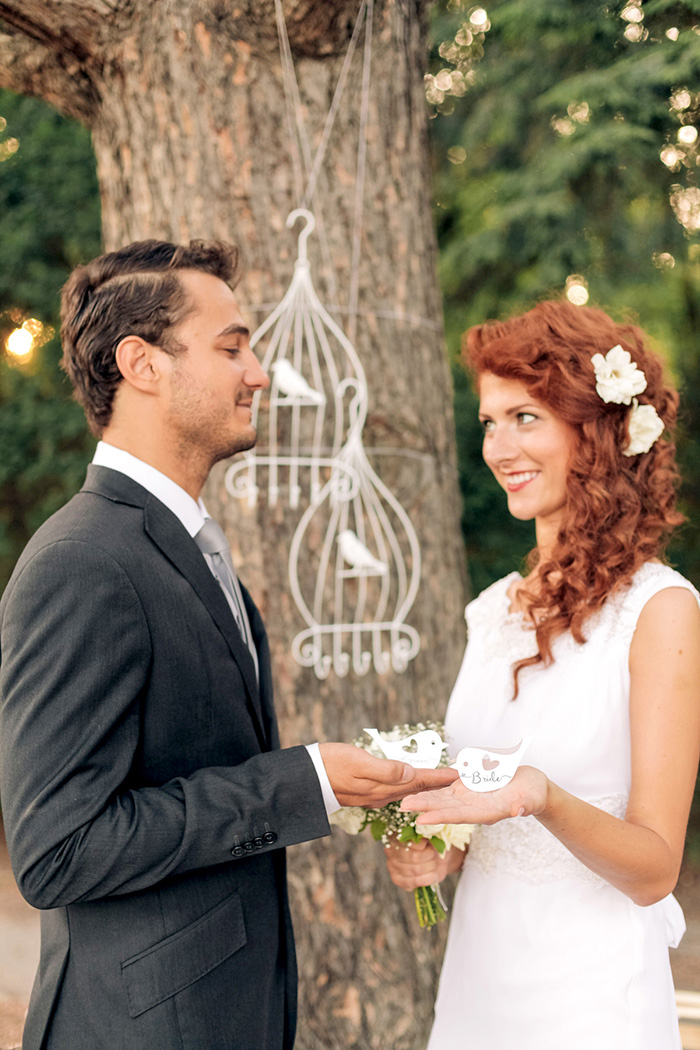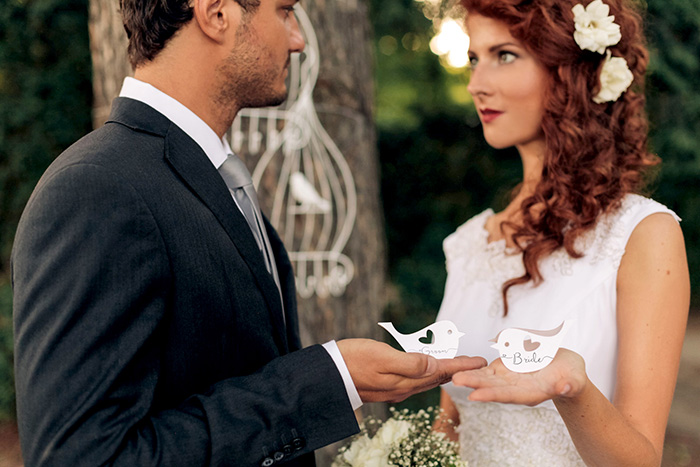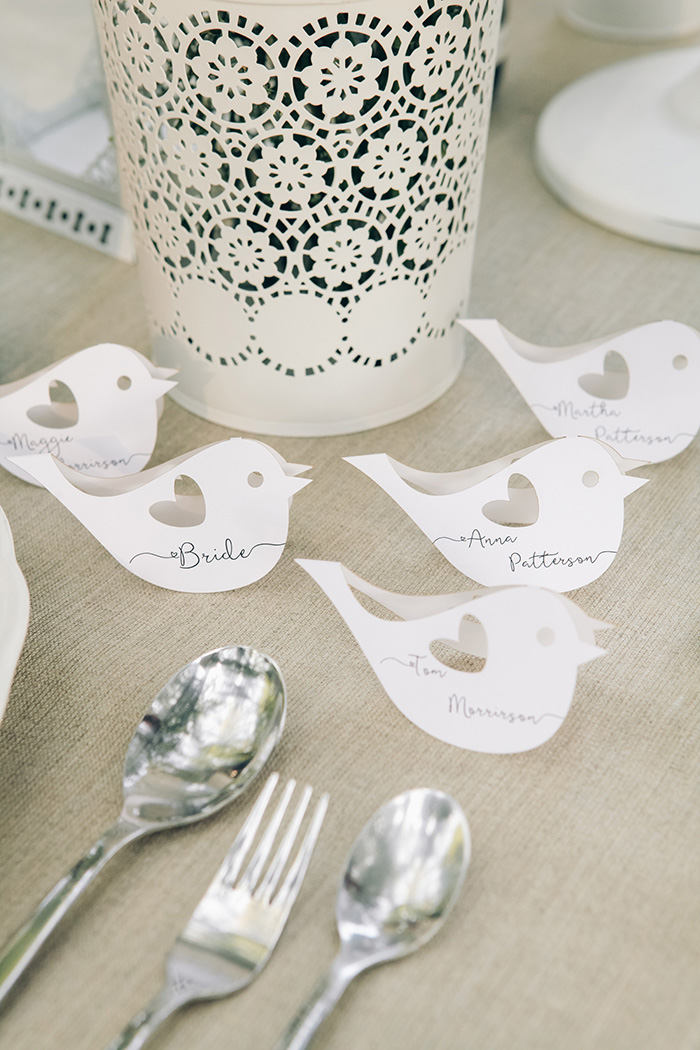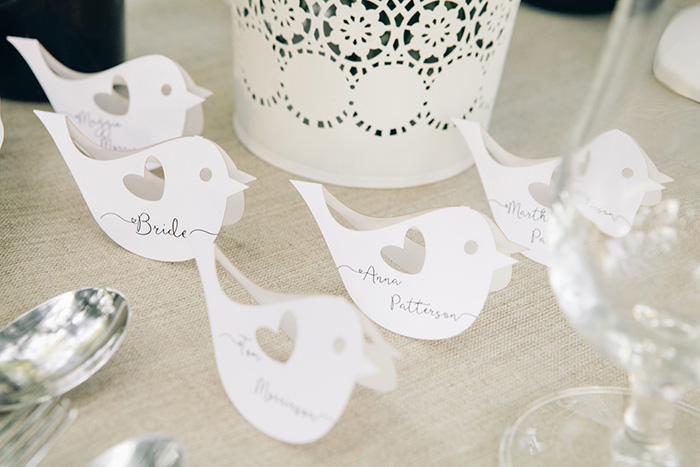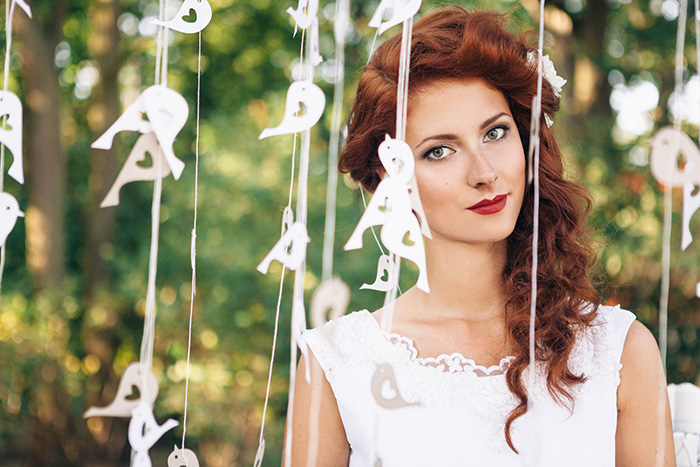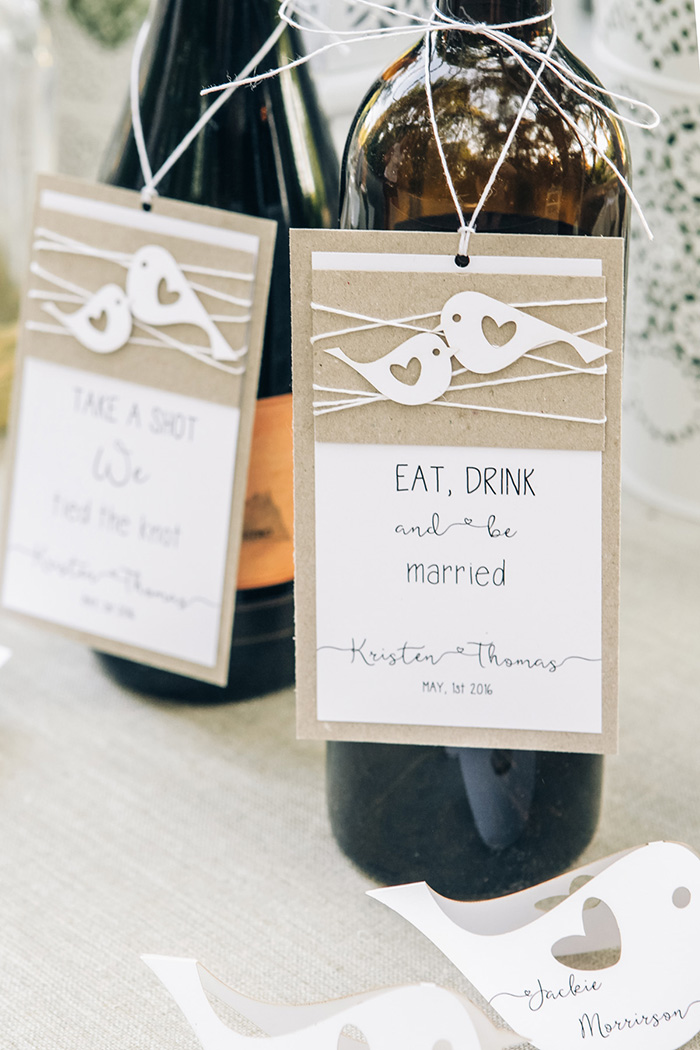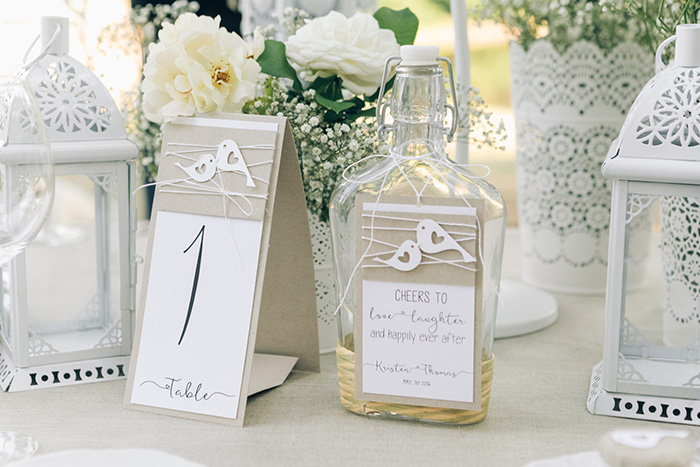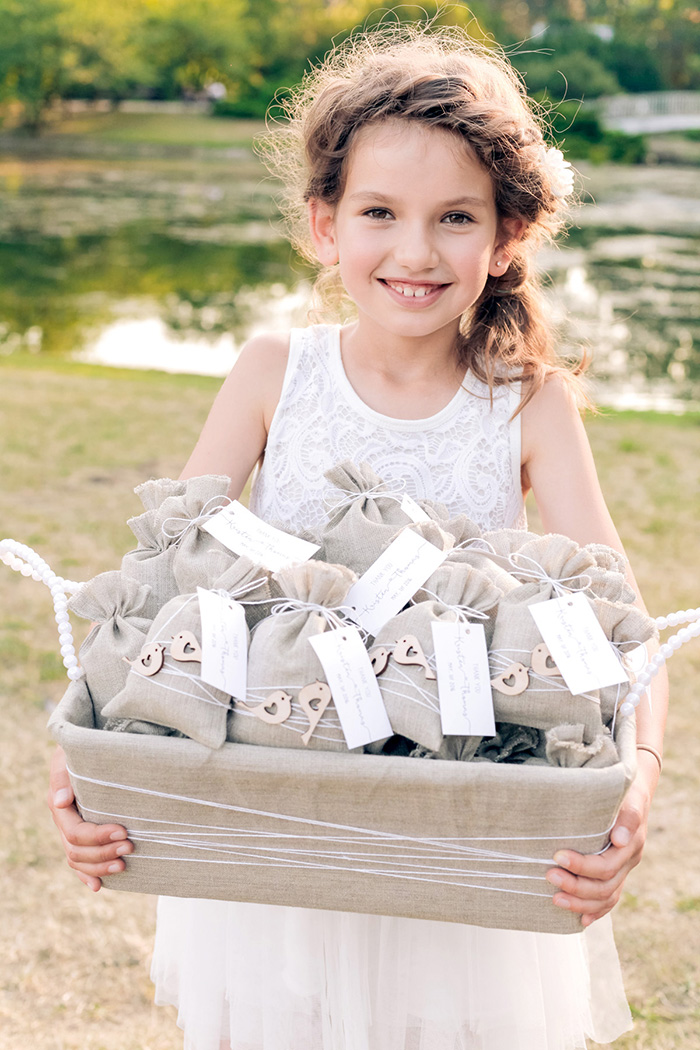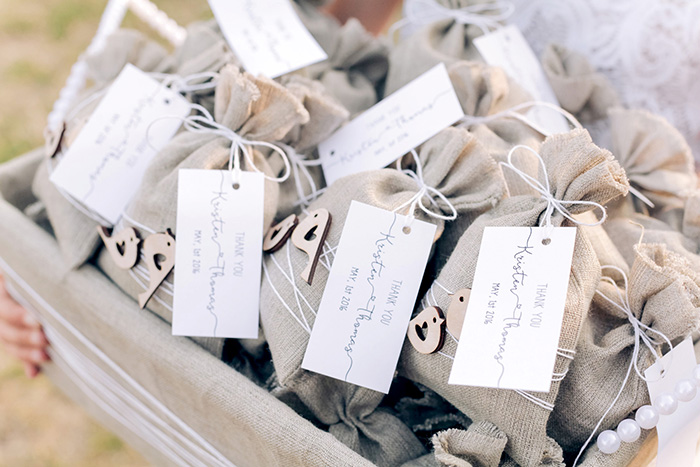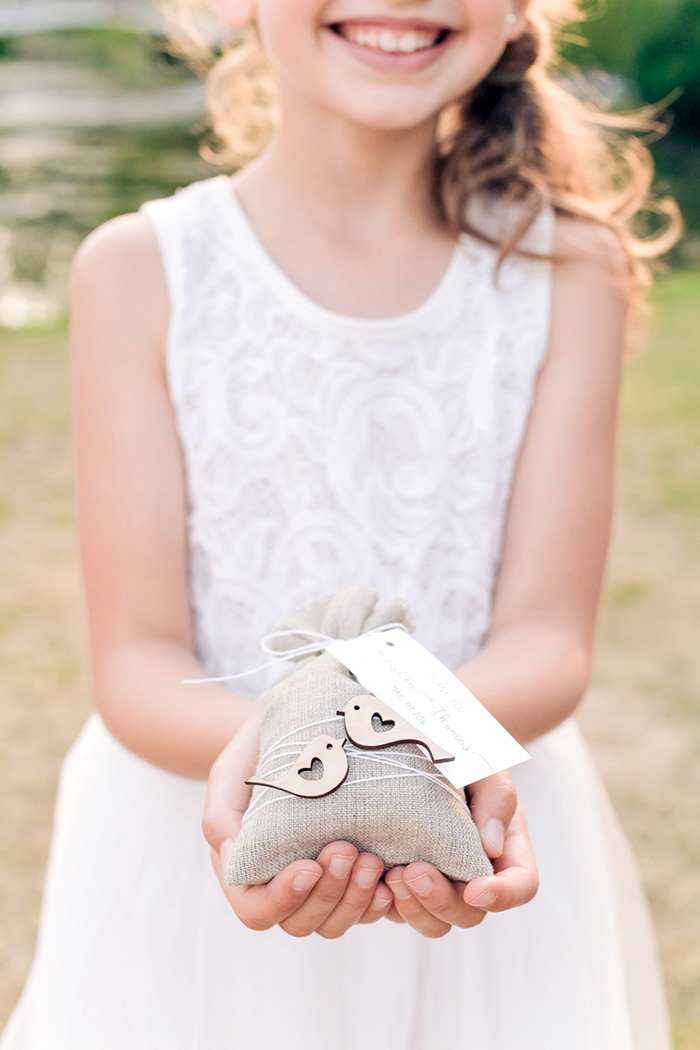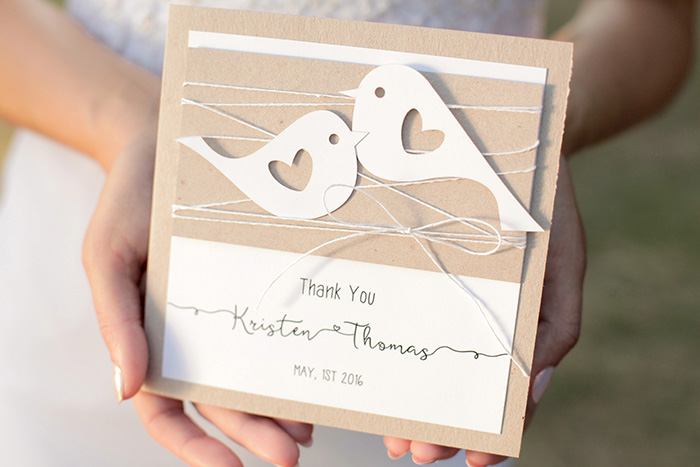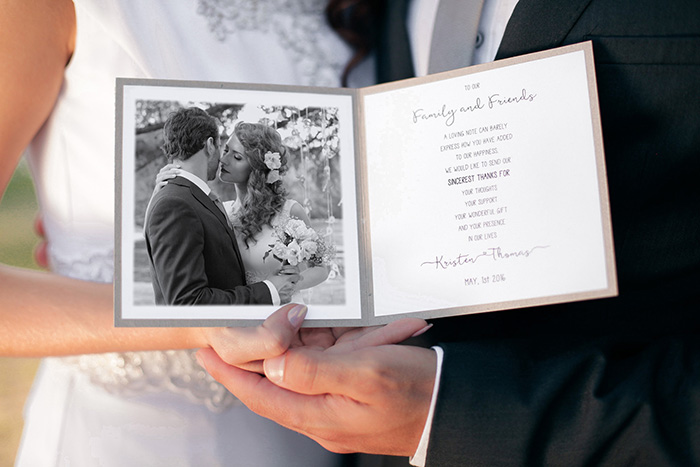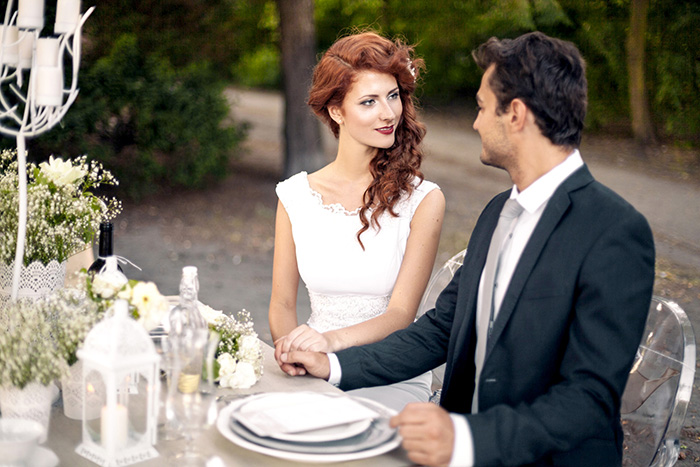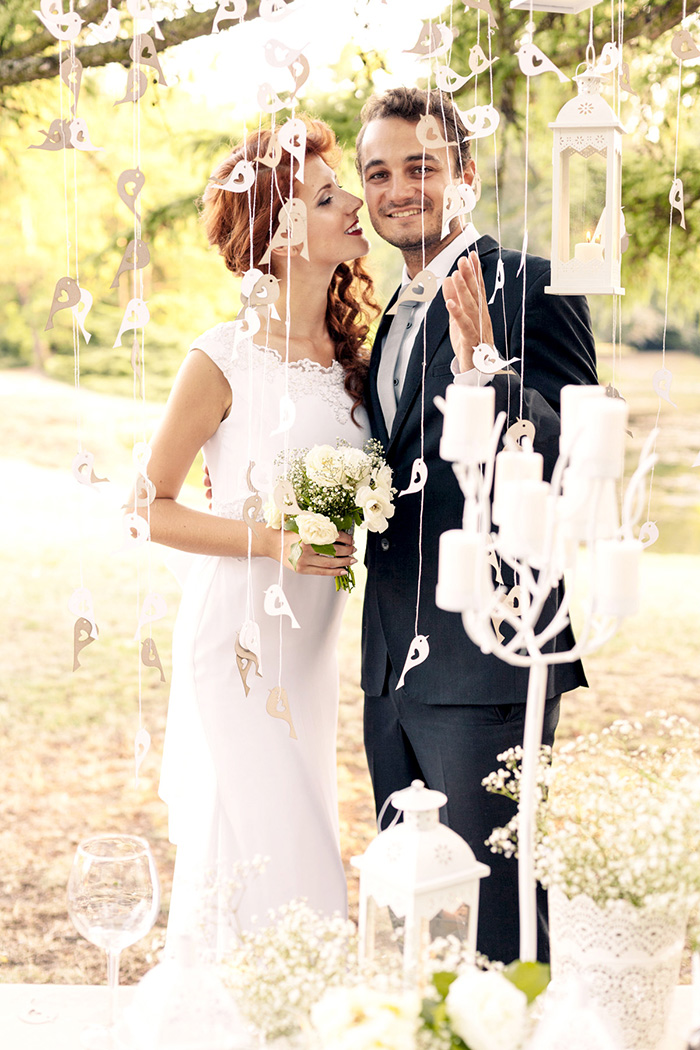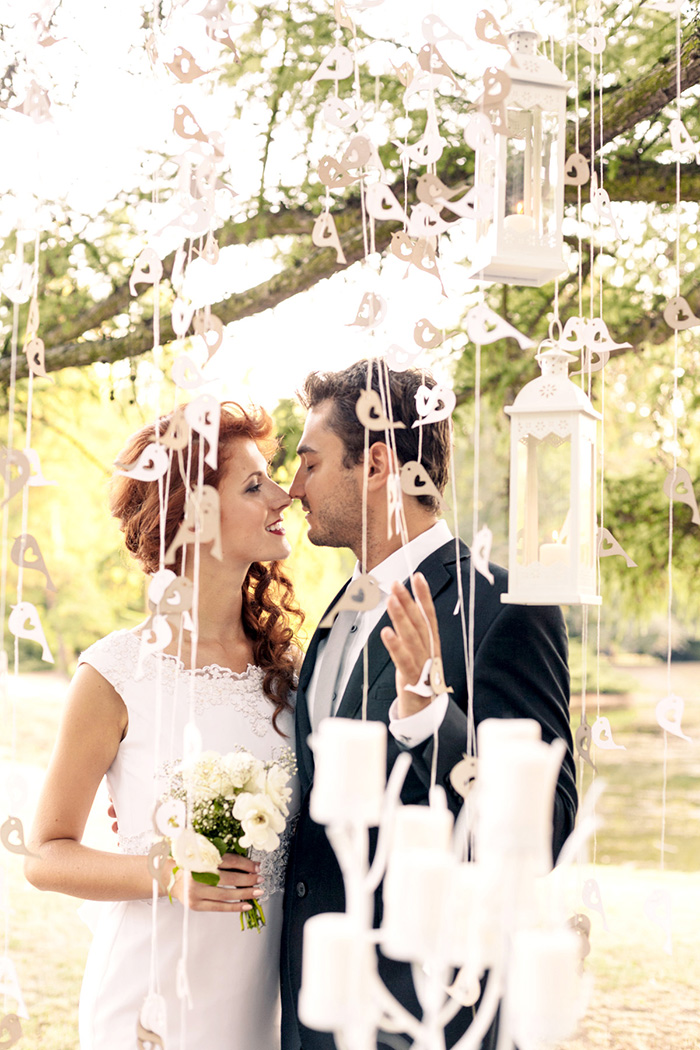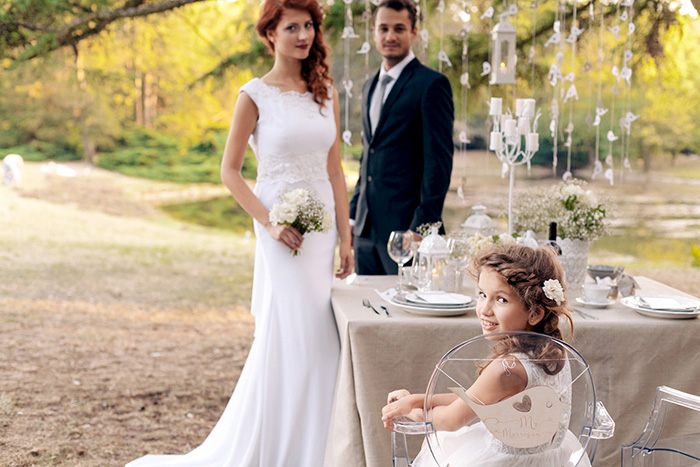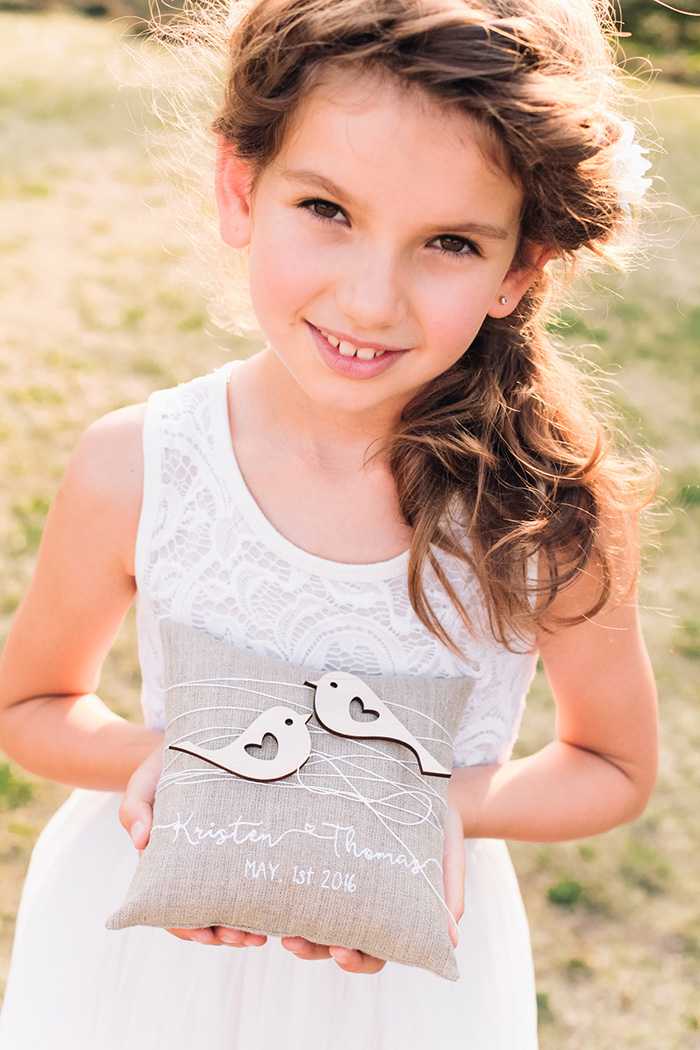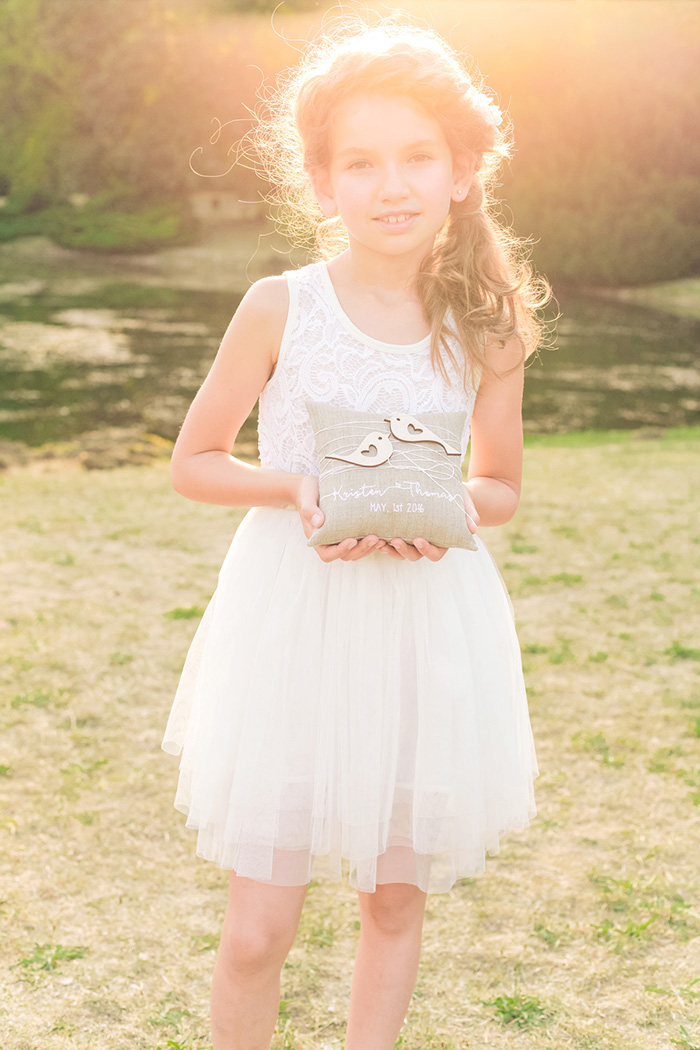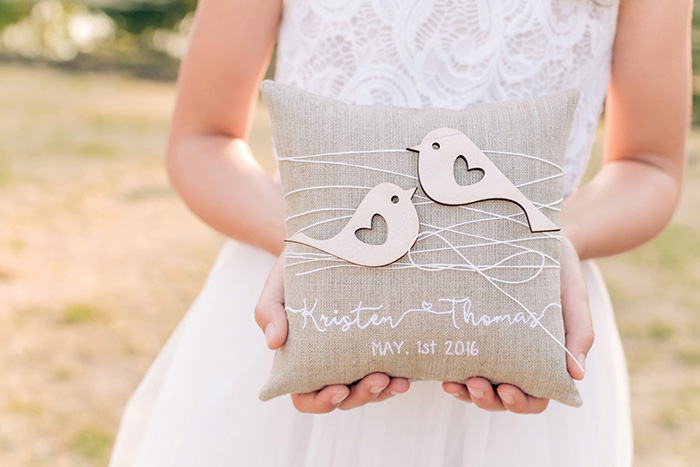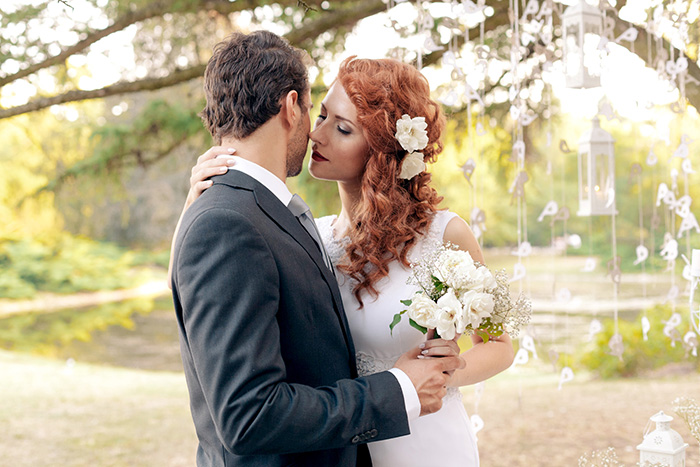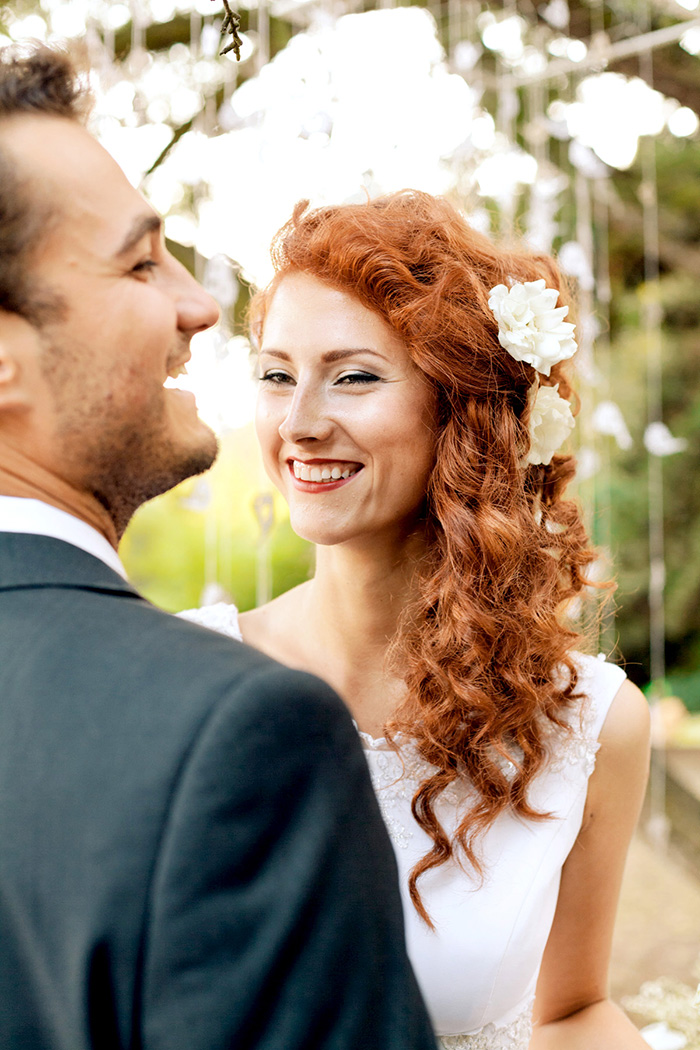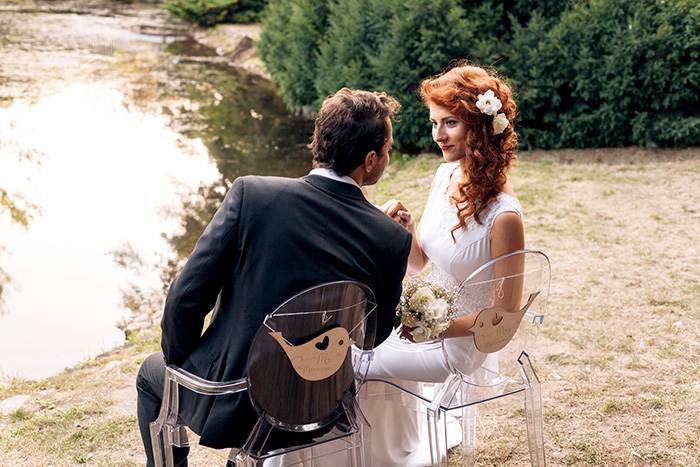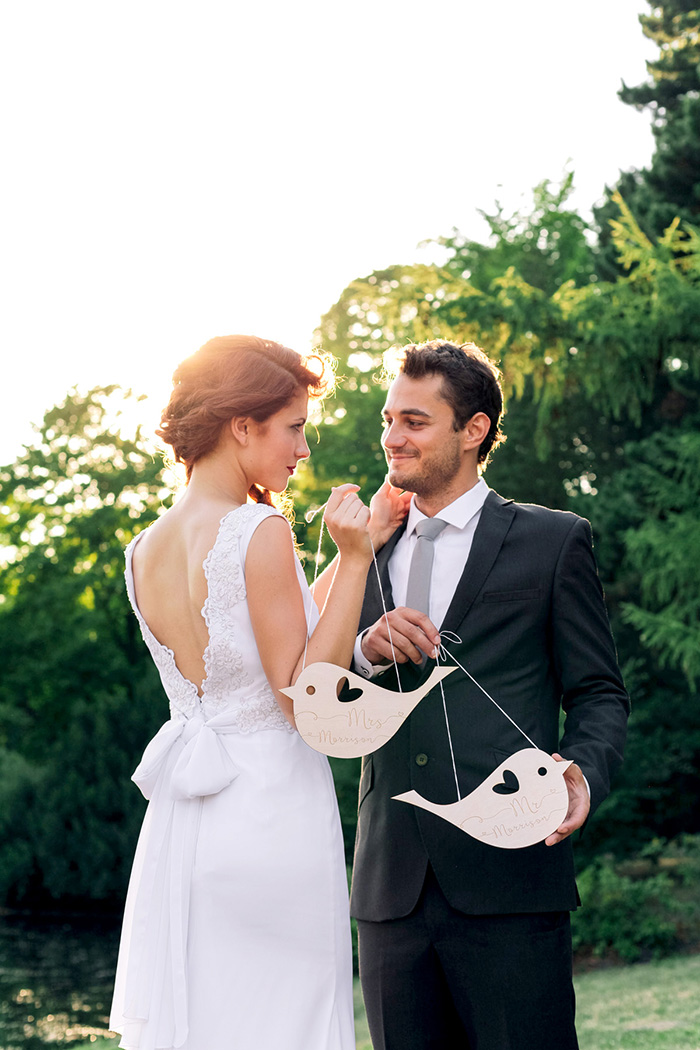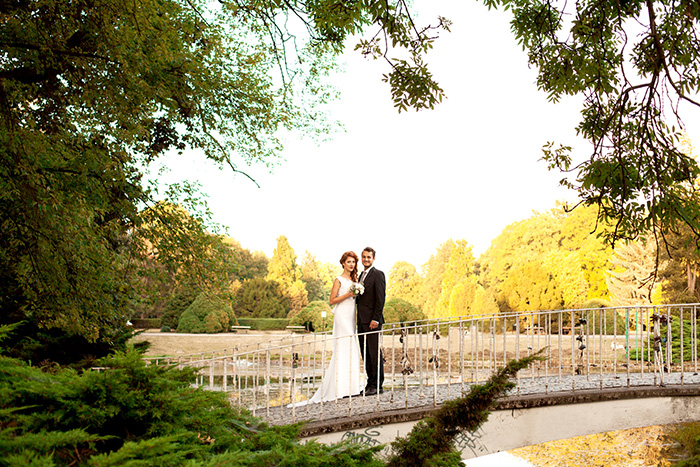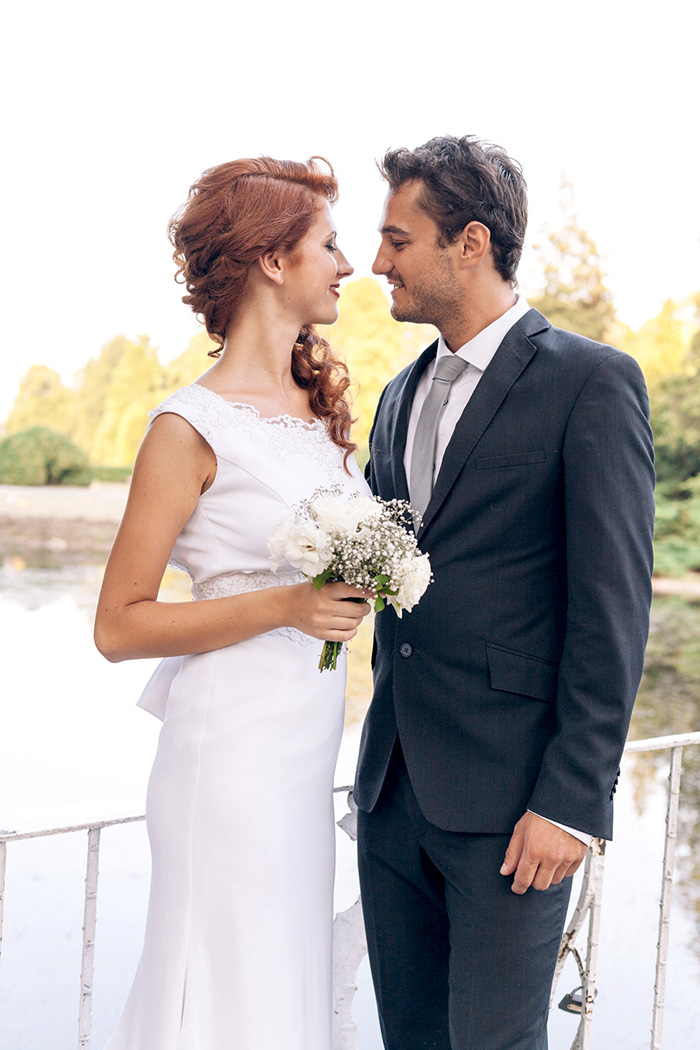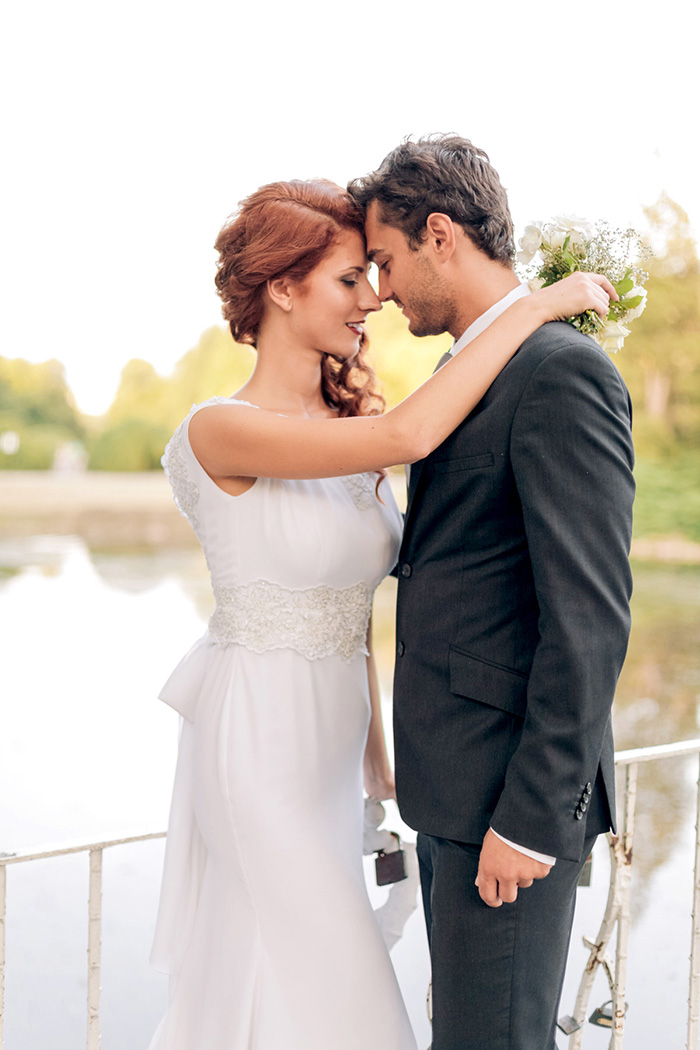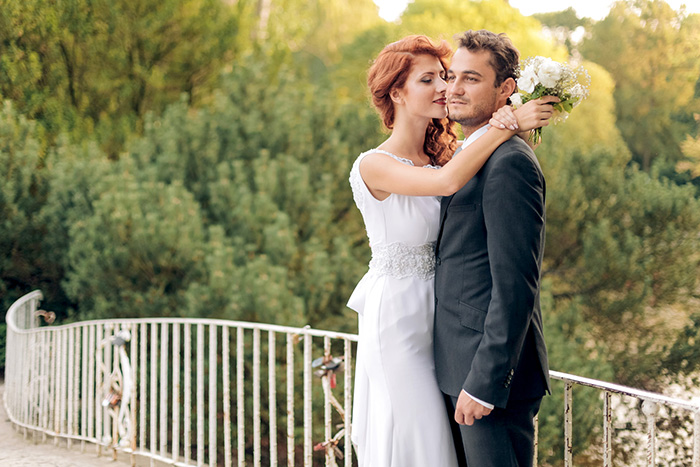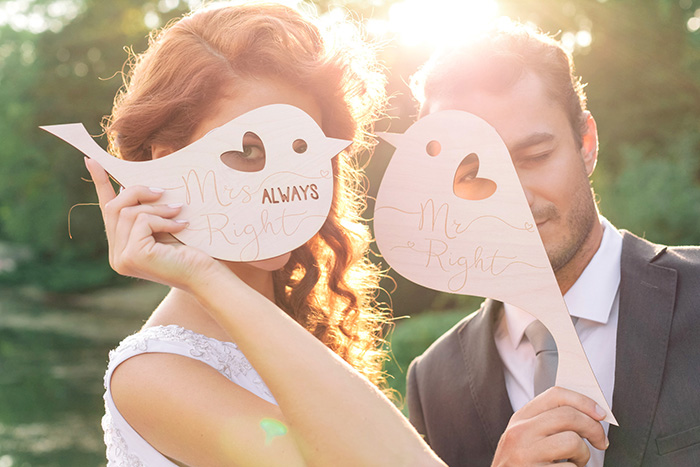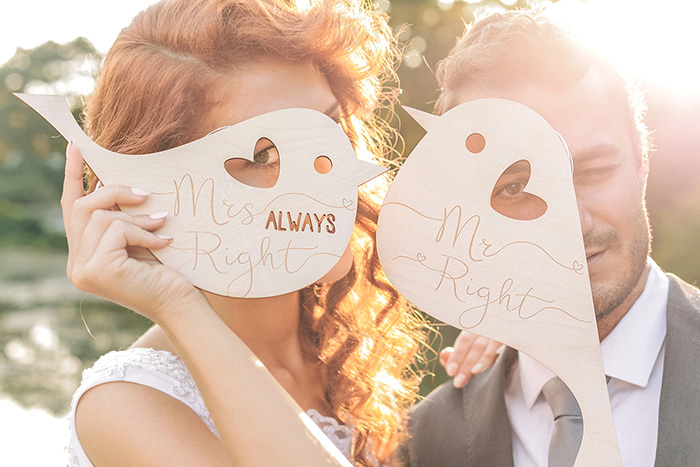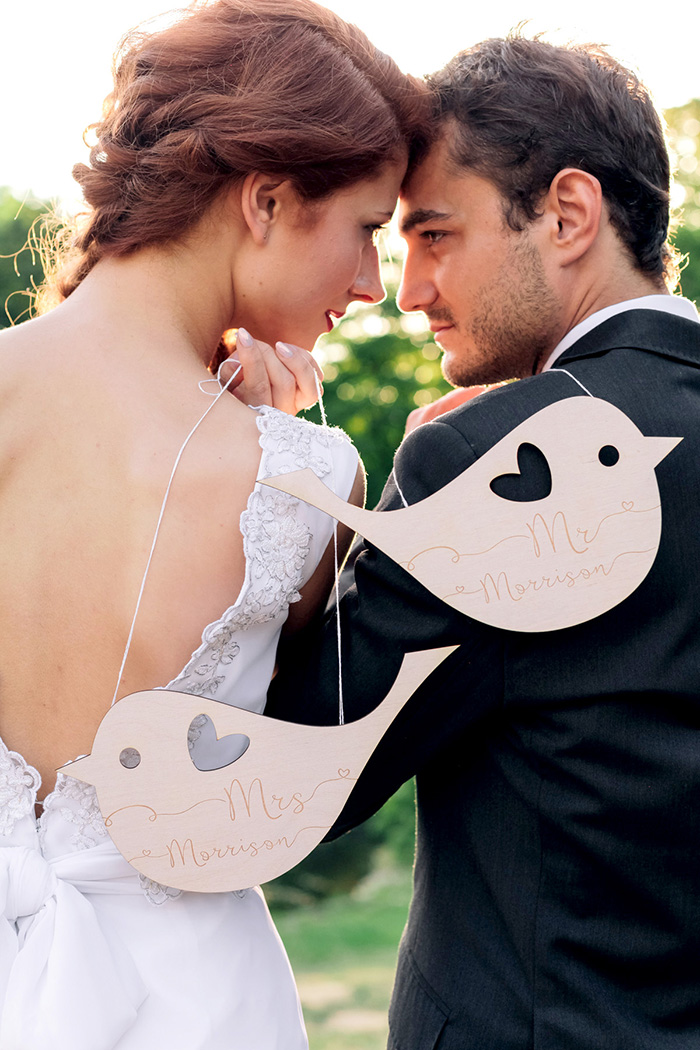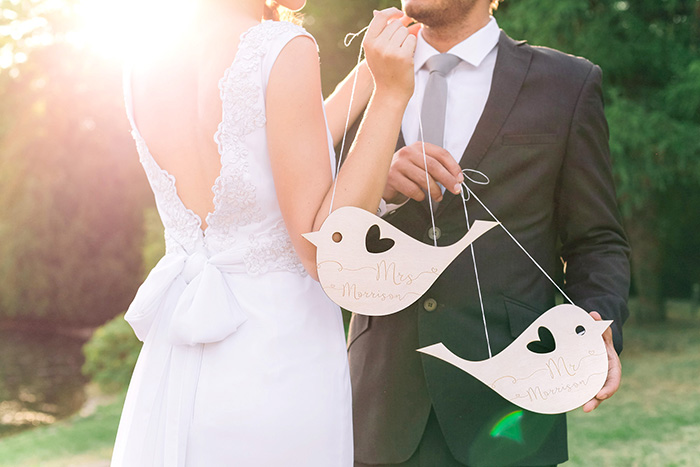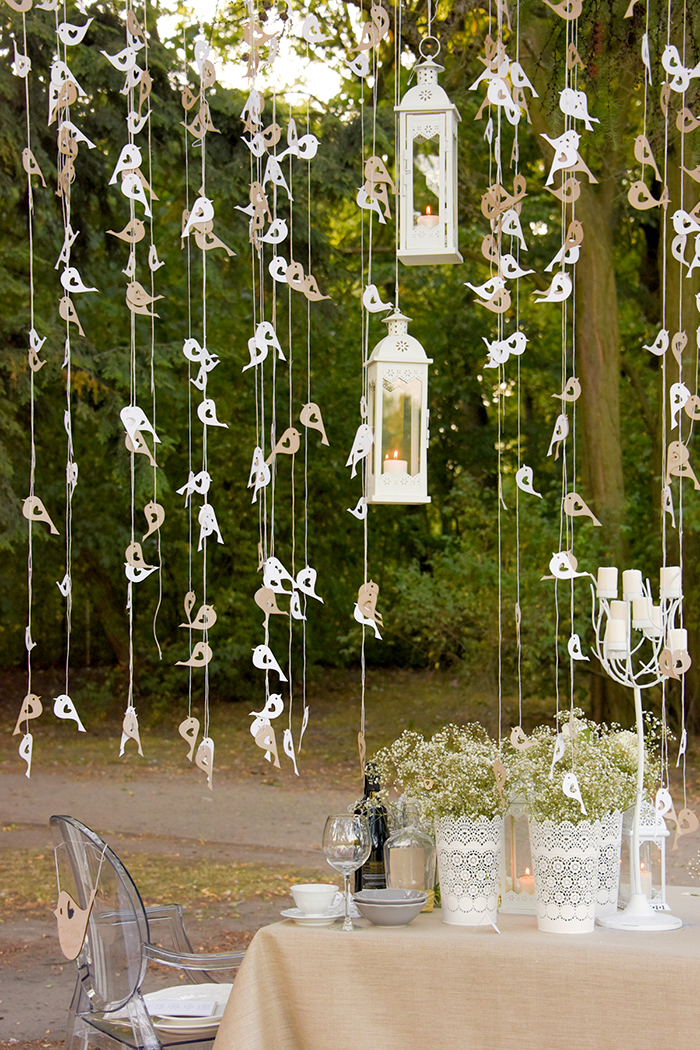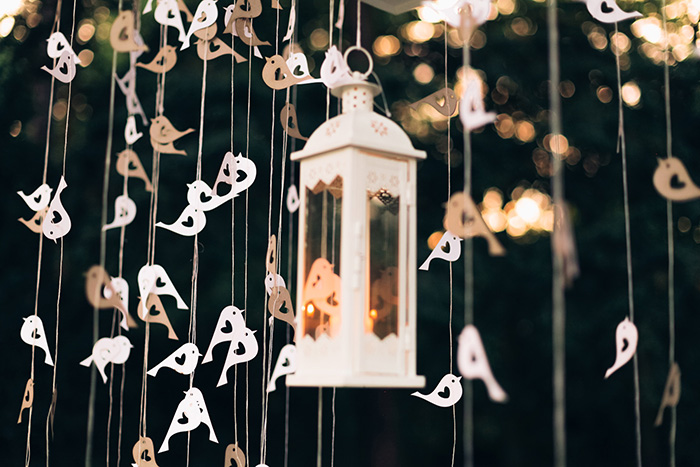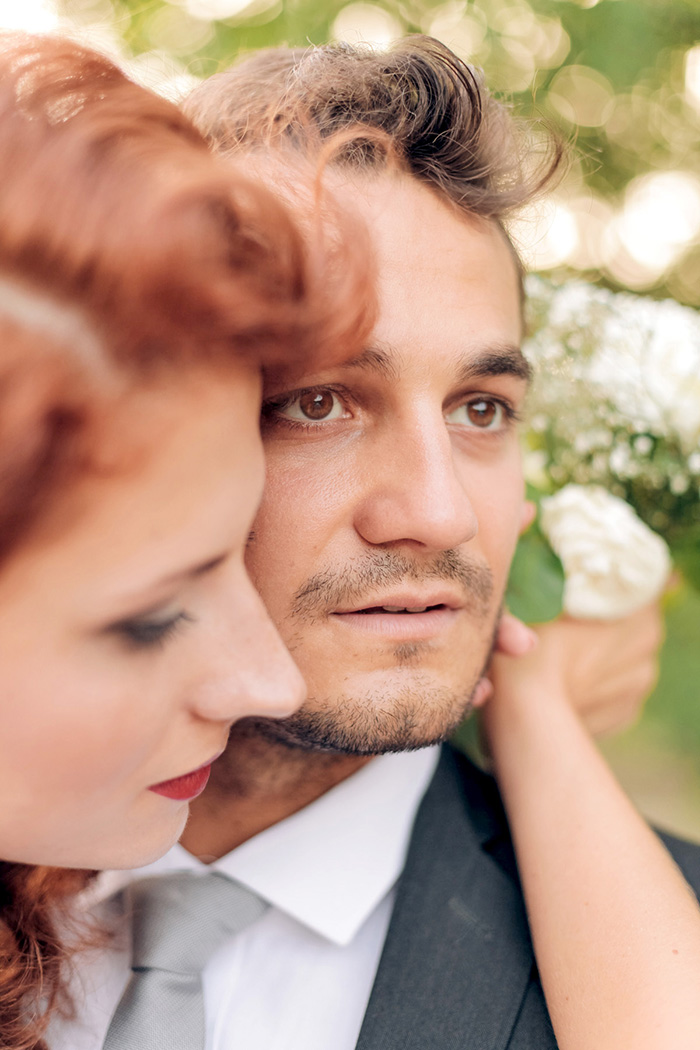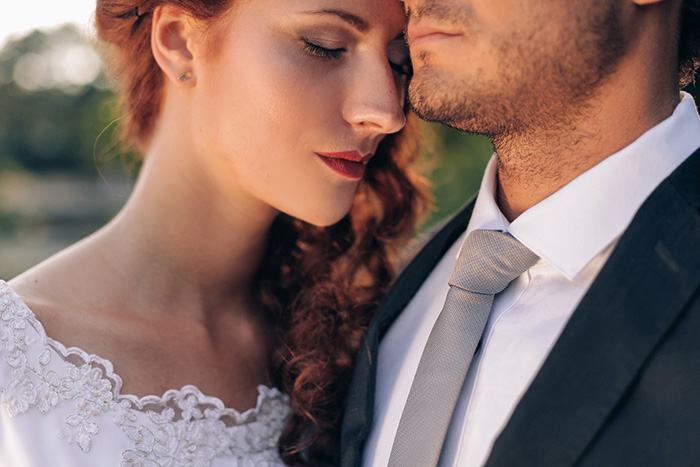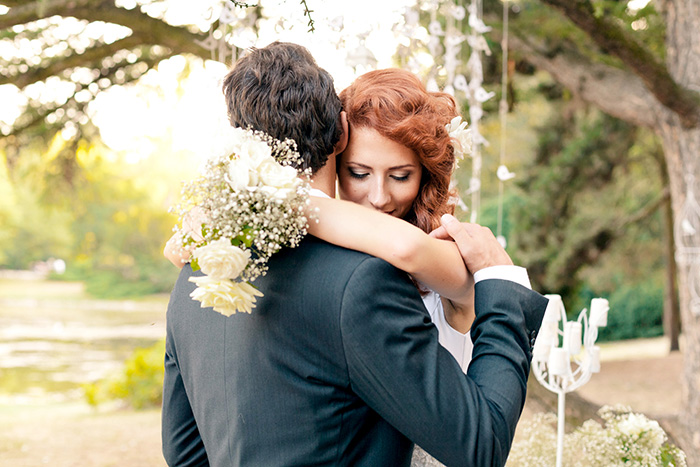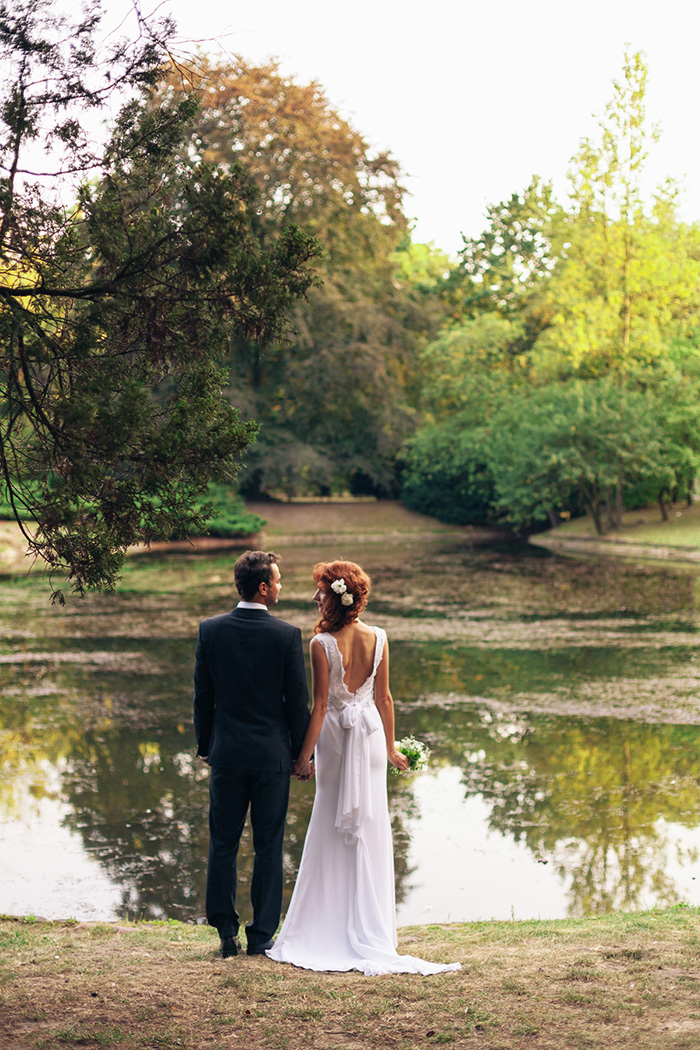 [[ #rustic #eco #nature #weddingideas #fineartwedding #elegantinvites #romanticinvitations #summe #outdoor #flowers #elegantinvitations #fineartwedding #calligraphy #weddinginvitations #weddinginspo #weddinginvites #weddingstationery #handmade #lovebirds #moderncalligraphy #weddingideas #bridetobe #boho #bohemian #natural #naturelovers]]