We want to inspire you with a fresh and romantic wedding ideas – lovley photoshoot in botanical garden.
What happens when the fairytale vibes meets a whimsical affair? A Perfect romantic garden wedding!
If you need some inspiration for a unique wedding theme, you have come to the right place.
Must see our latest styled photo shoot of romantic Garden Wedding with a touch of a fairytale magic! Wedding in garden with blooming flowers is one of the hottest trend last years weddings.
Take a look for our new designs with craft paper and silk ribbons – get inspired!
photo: Ewelina Zięba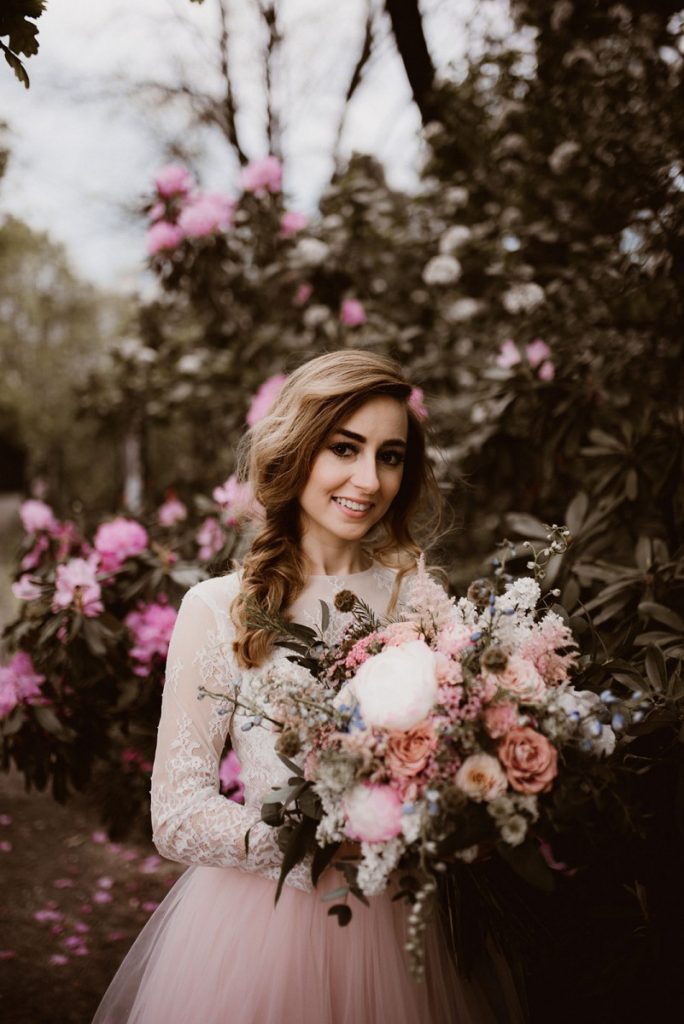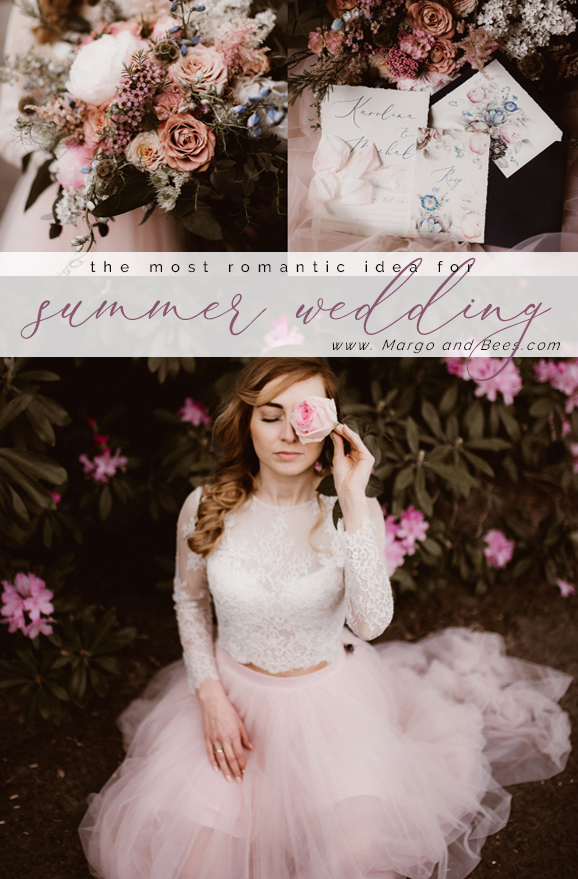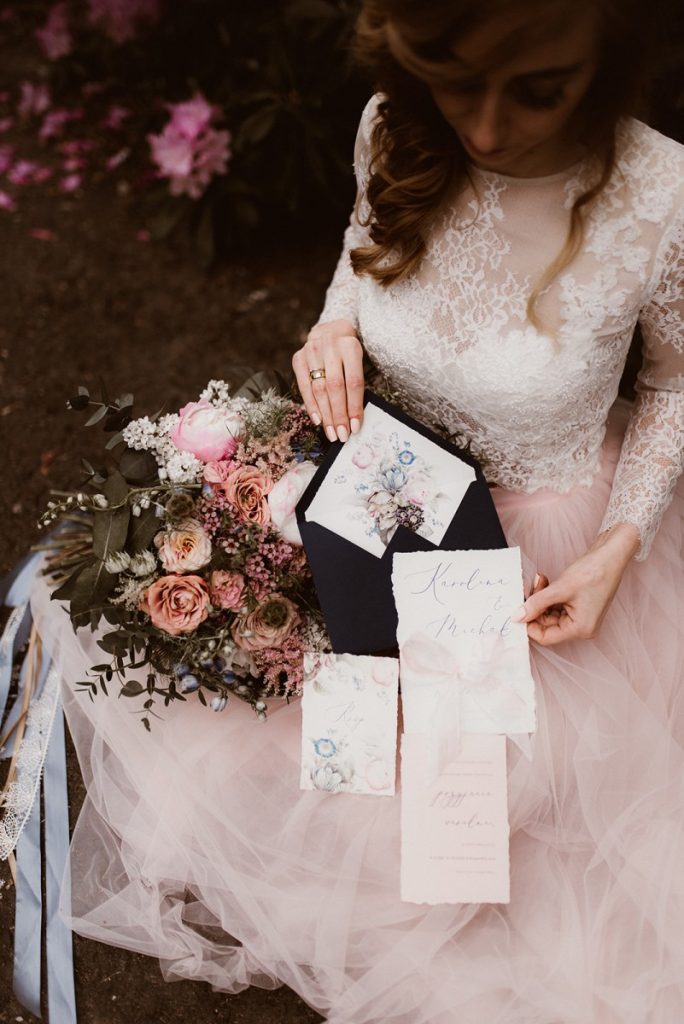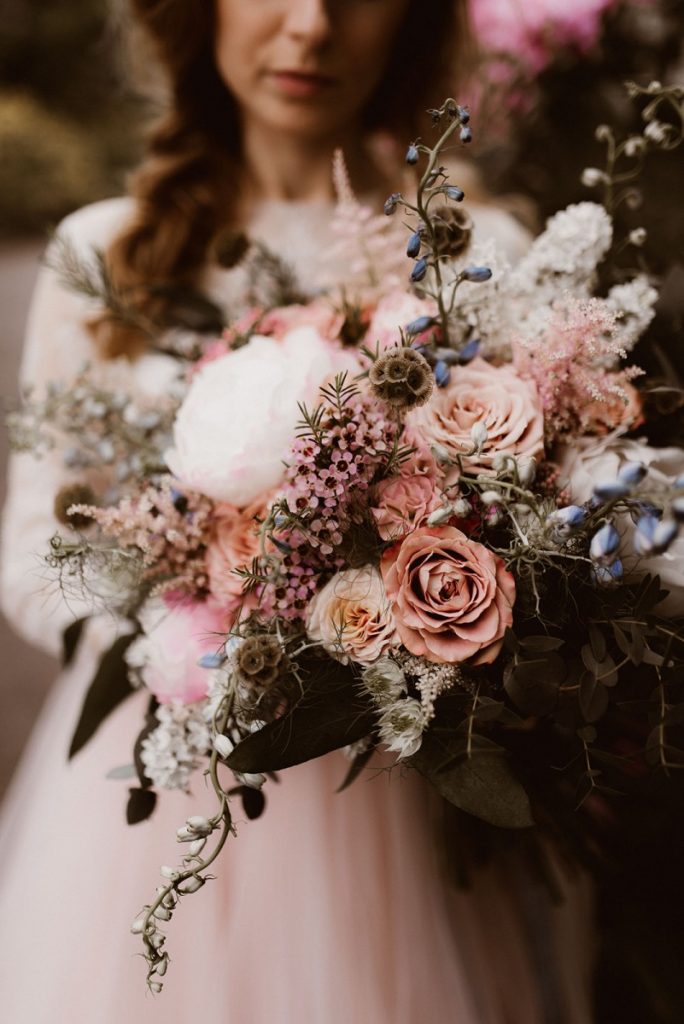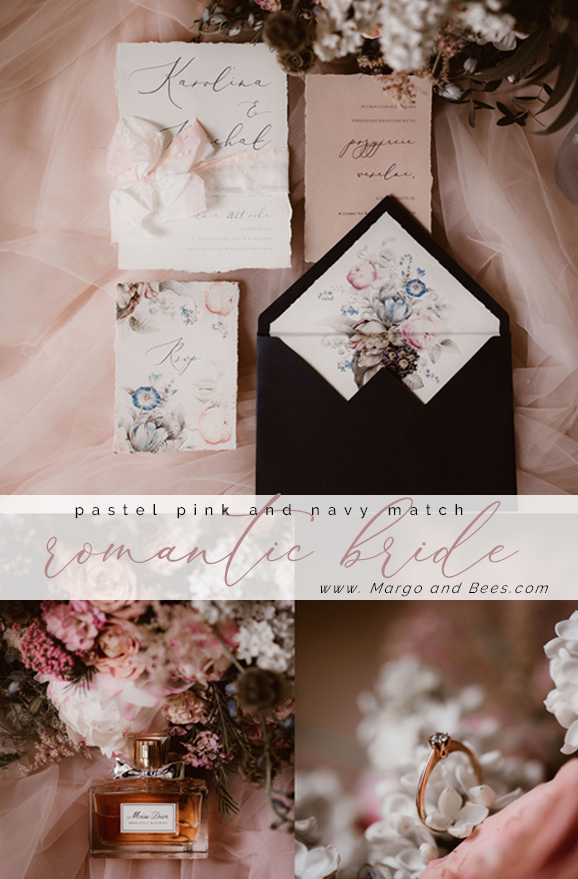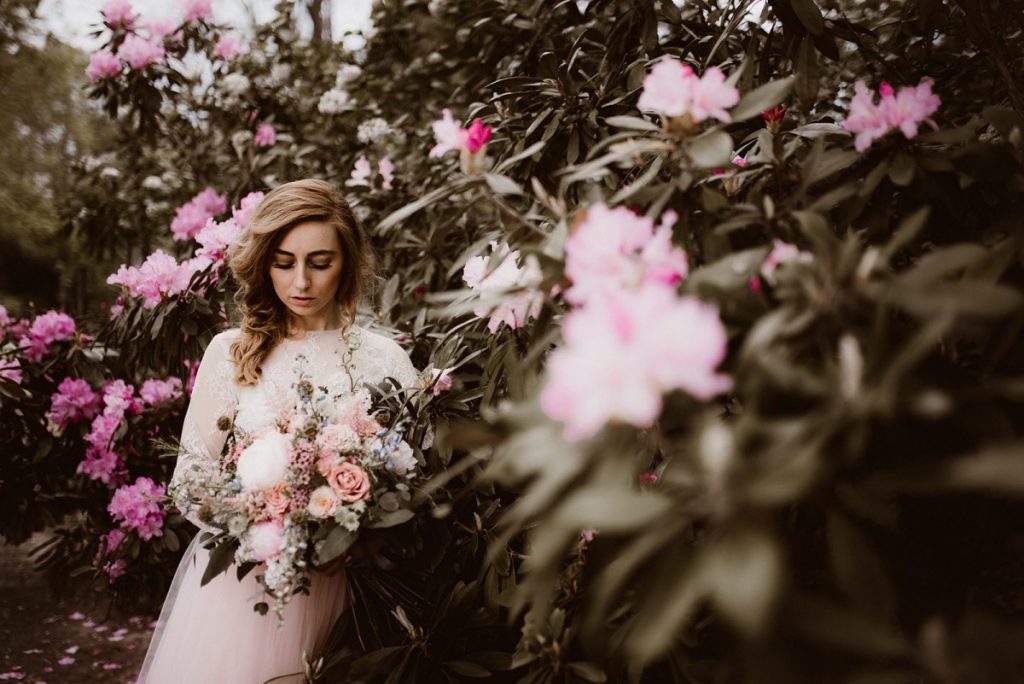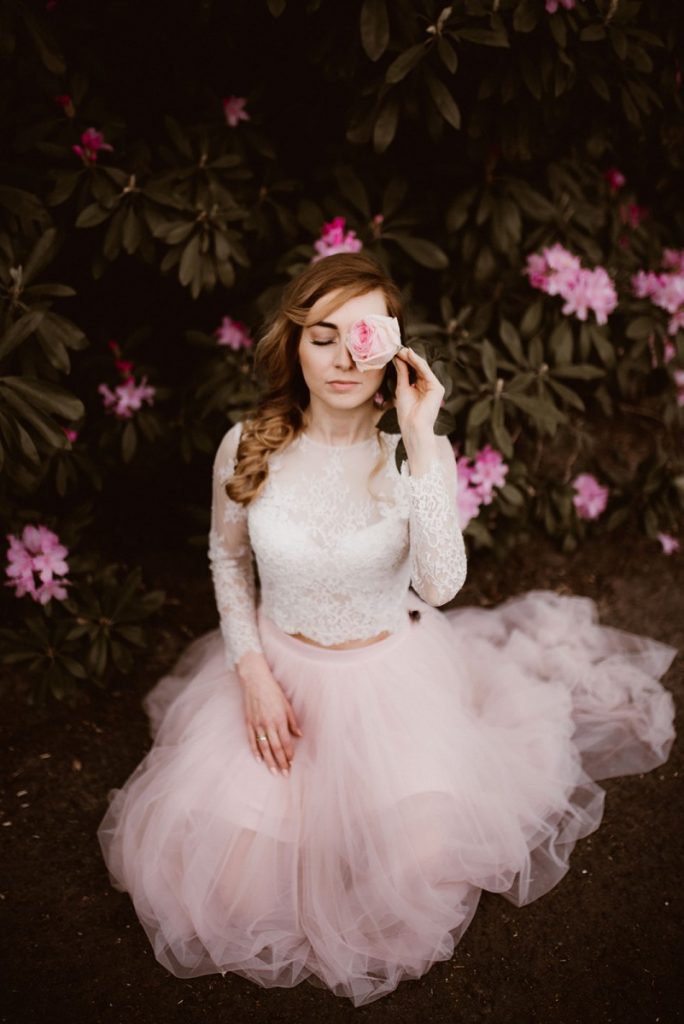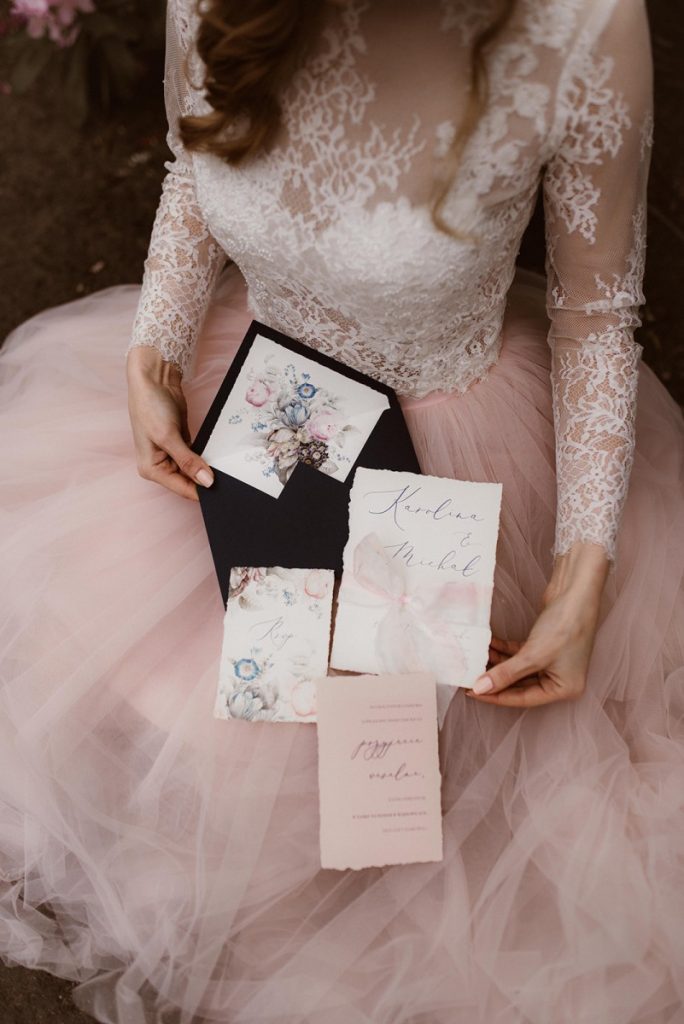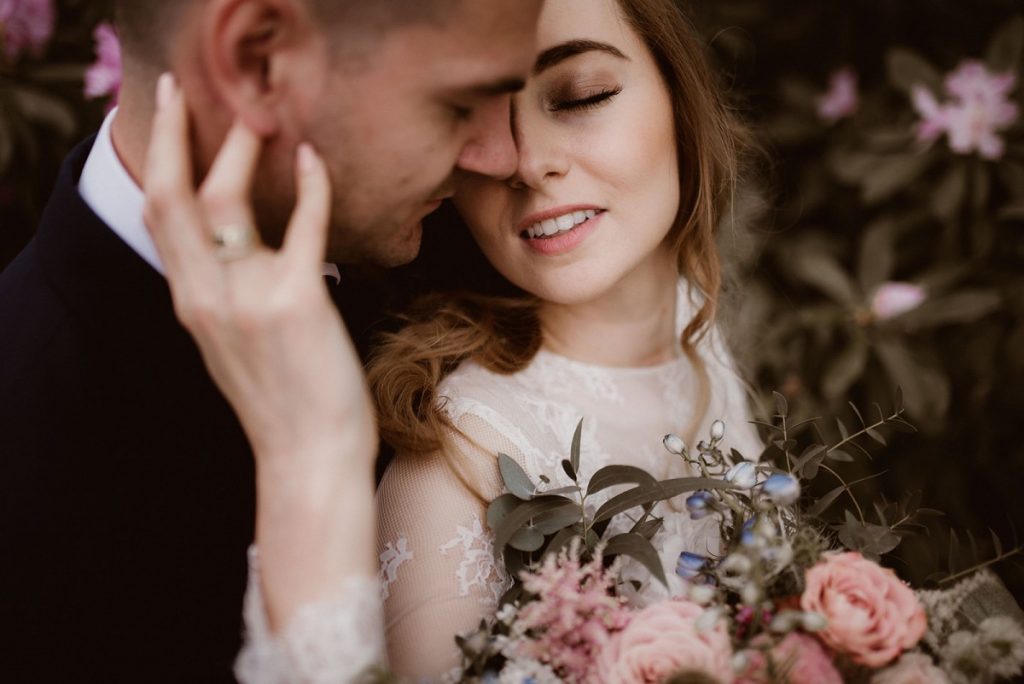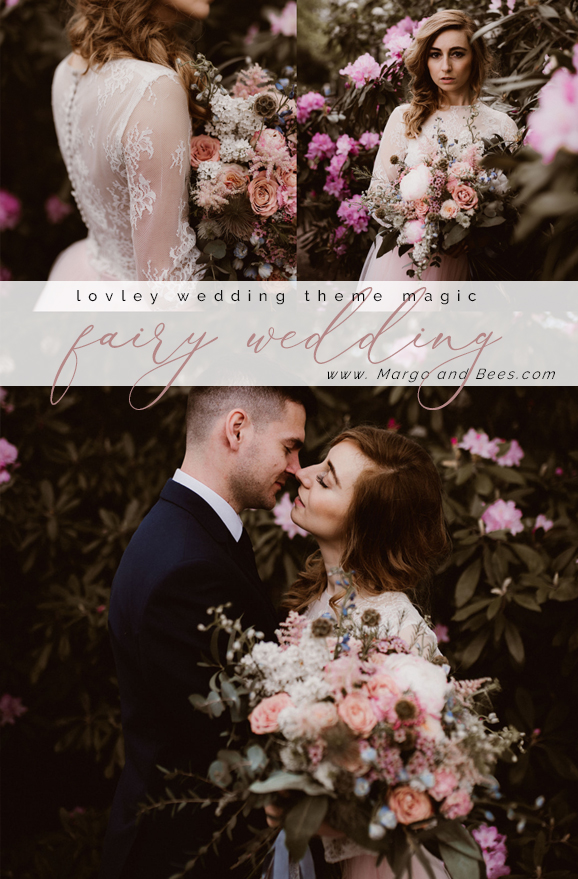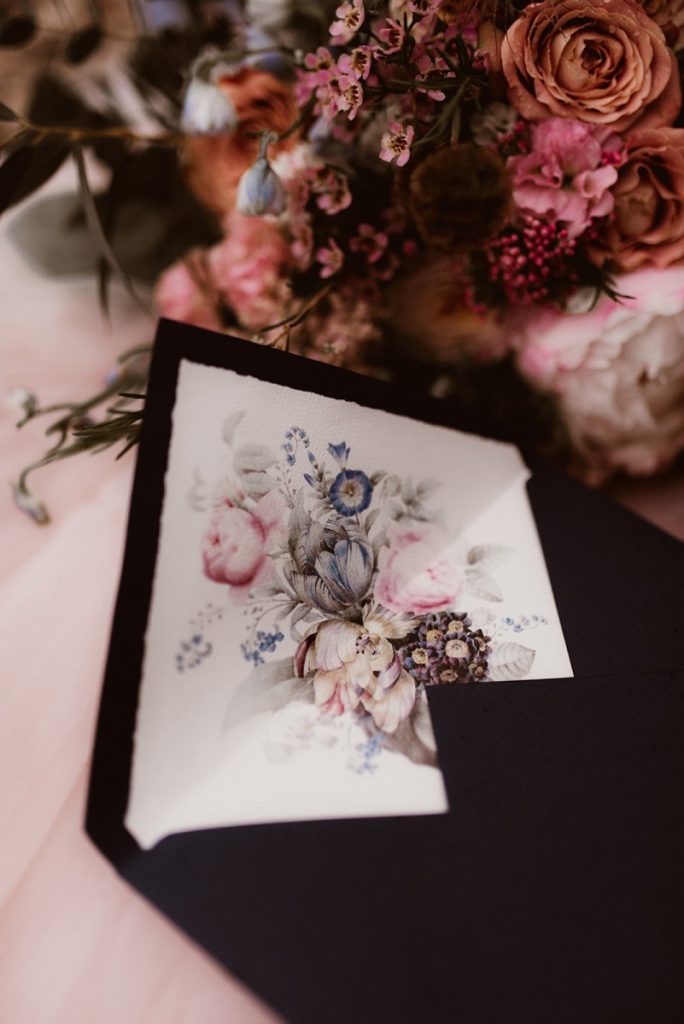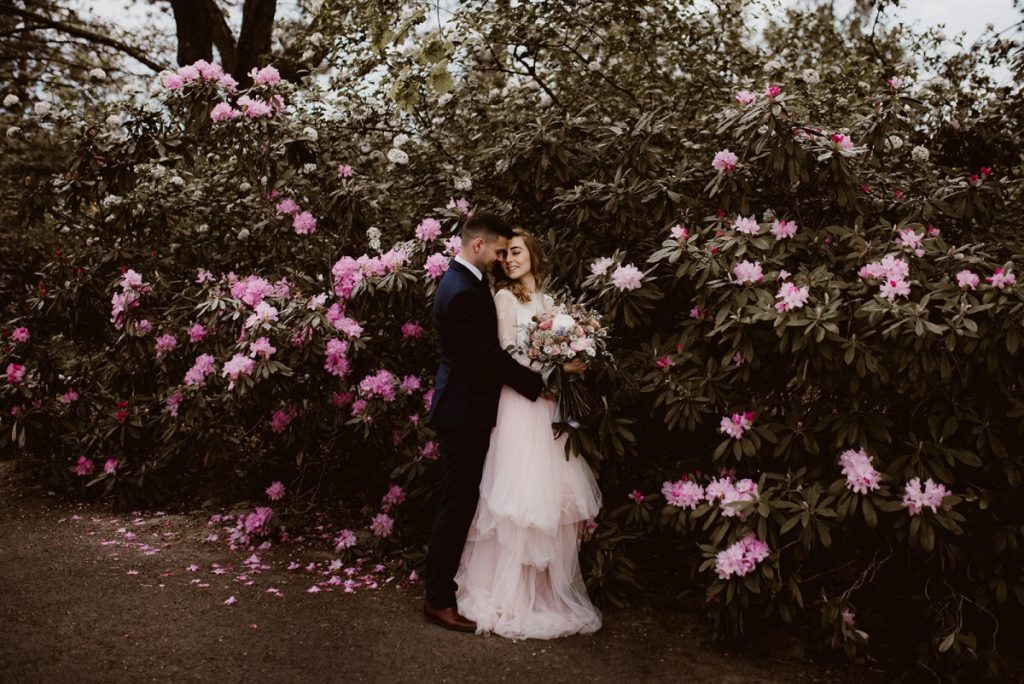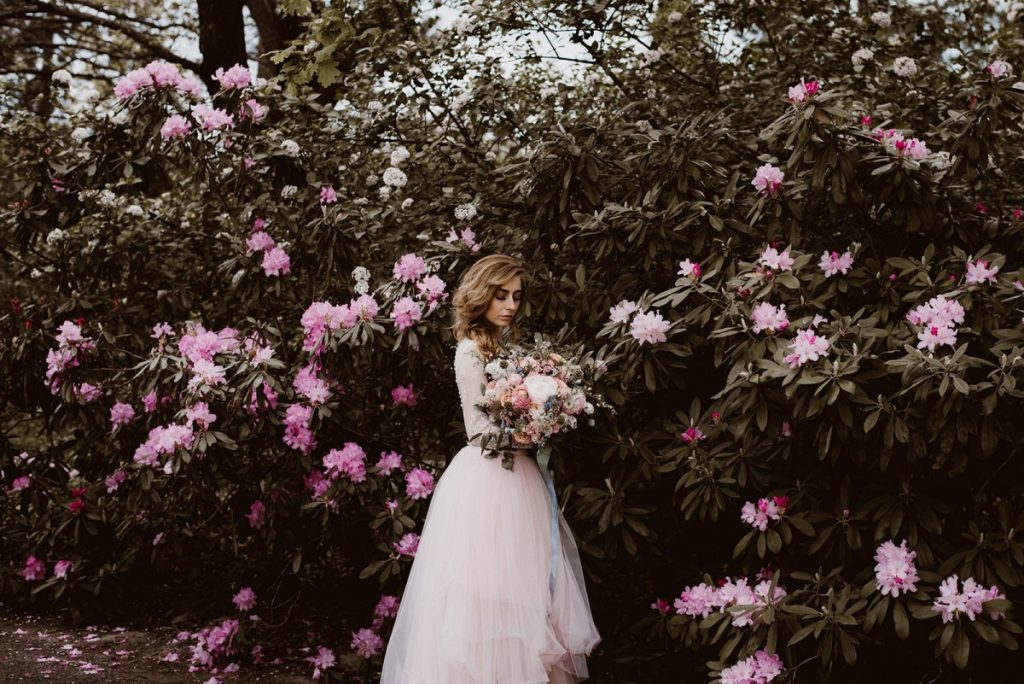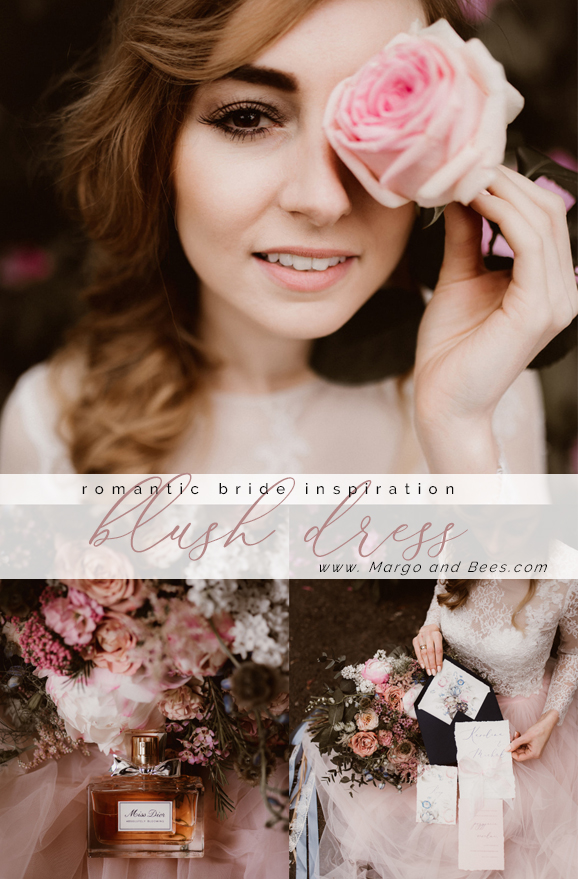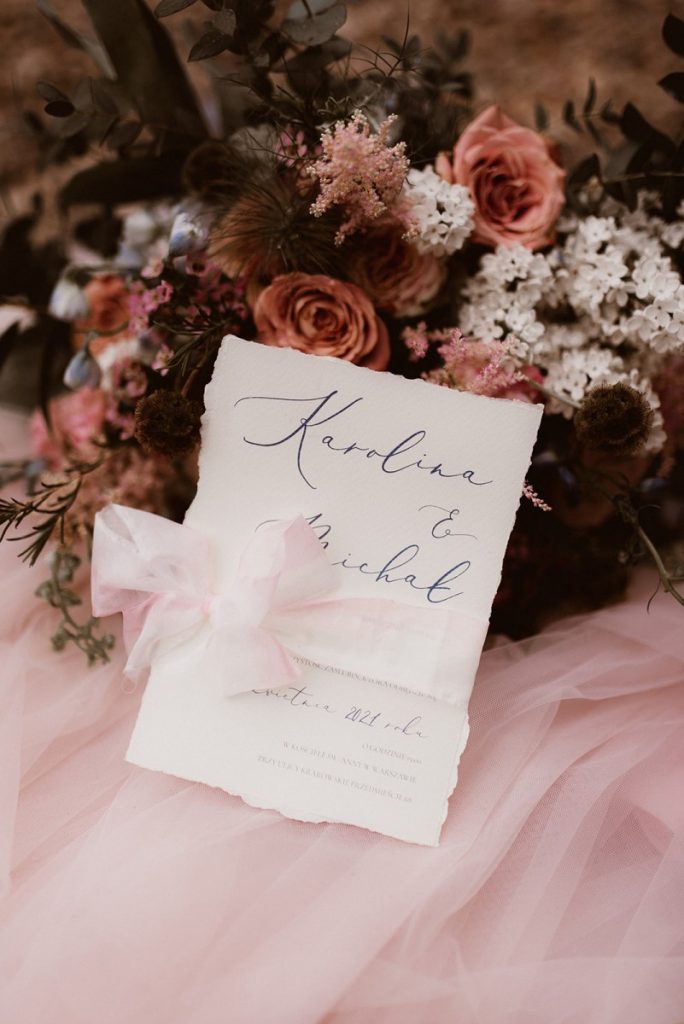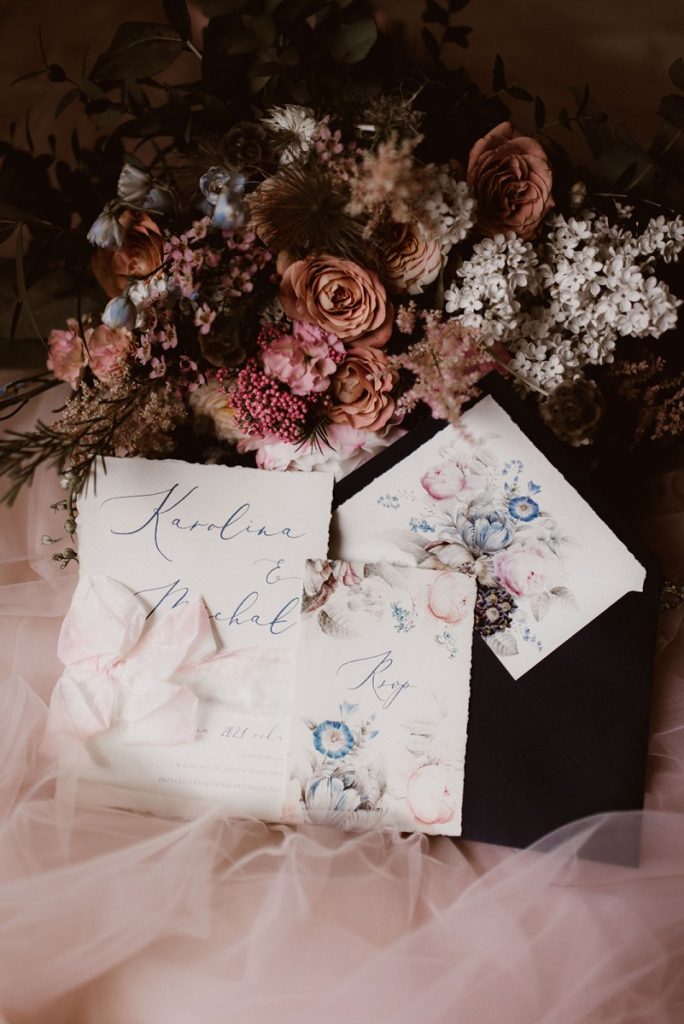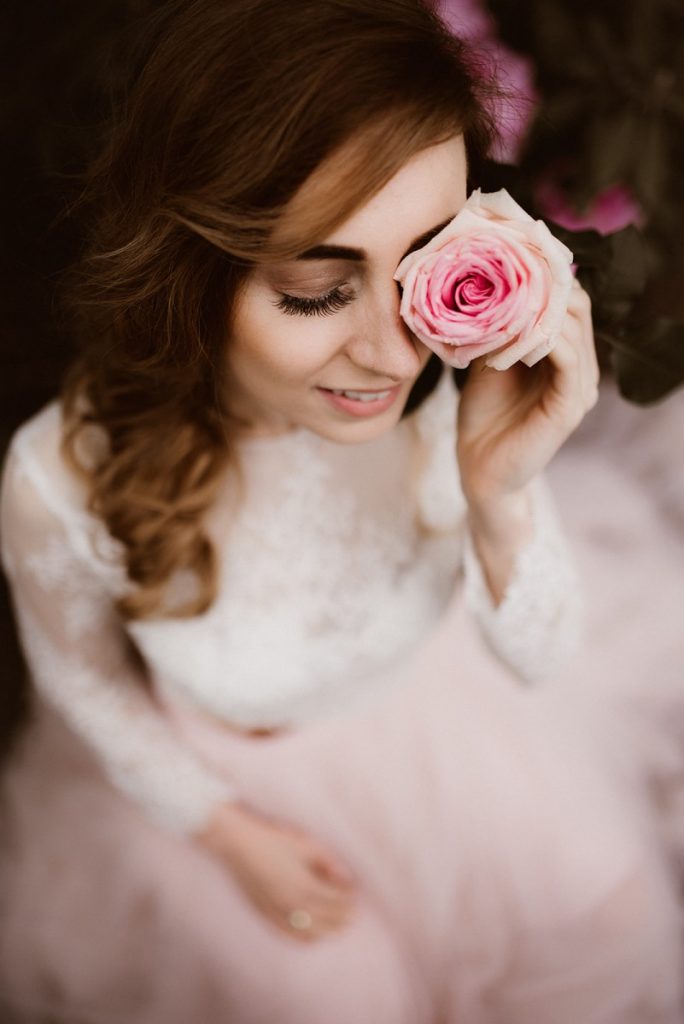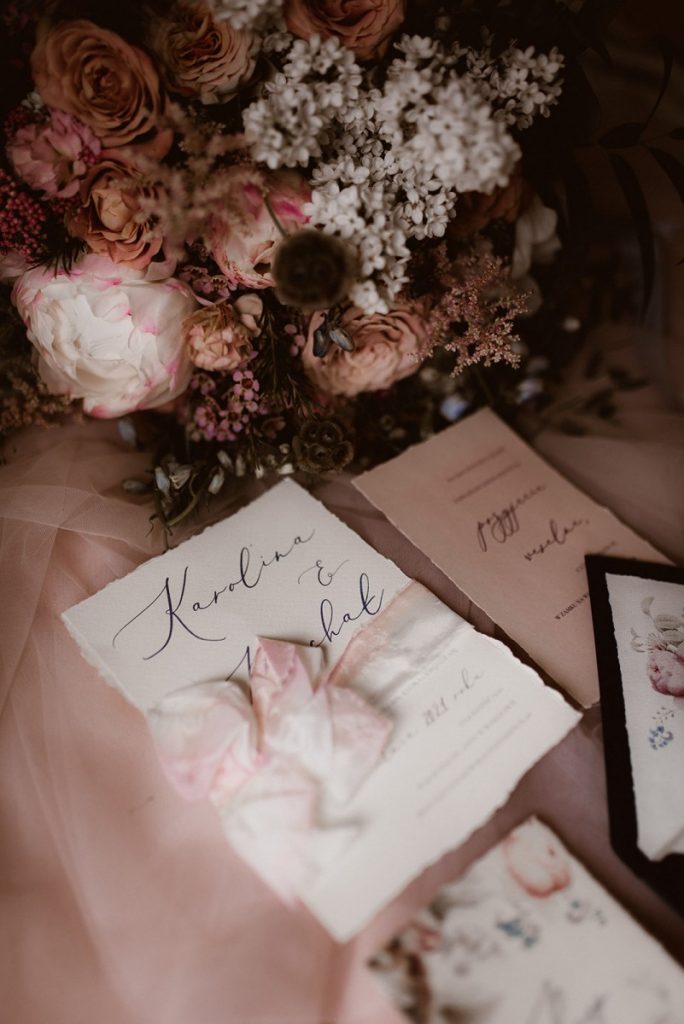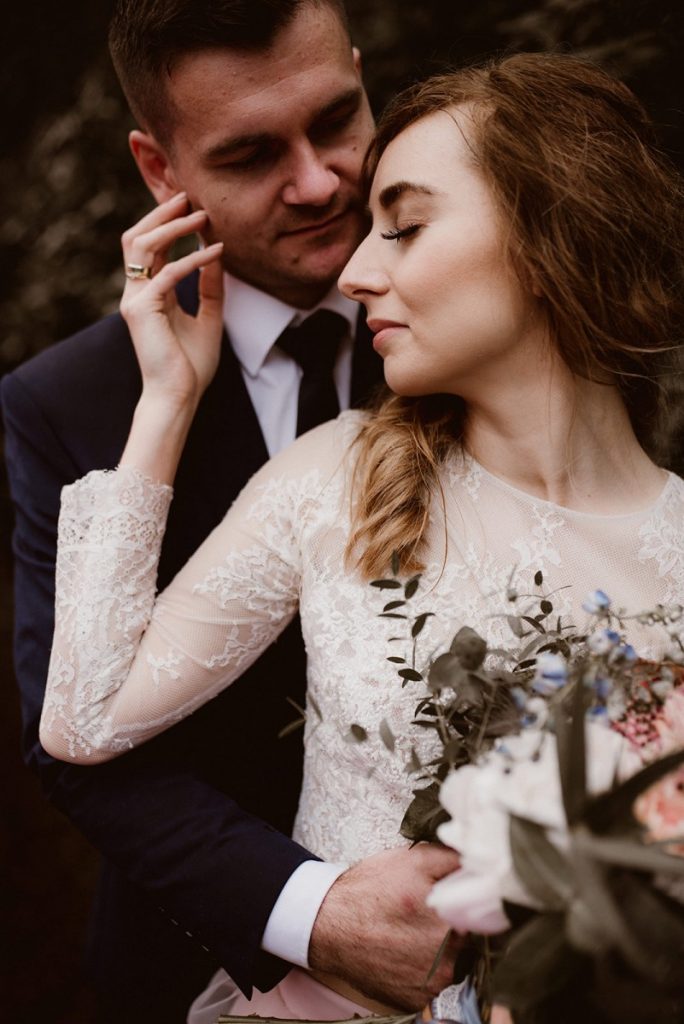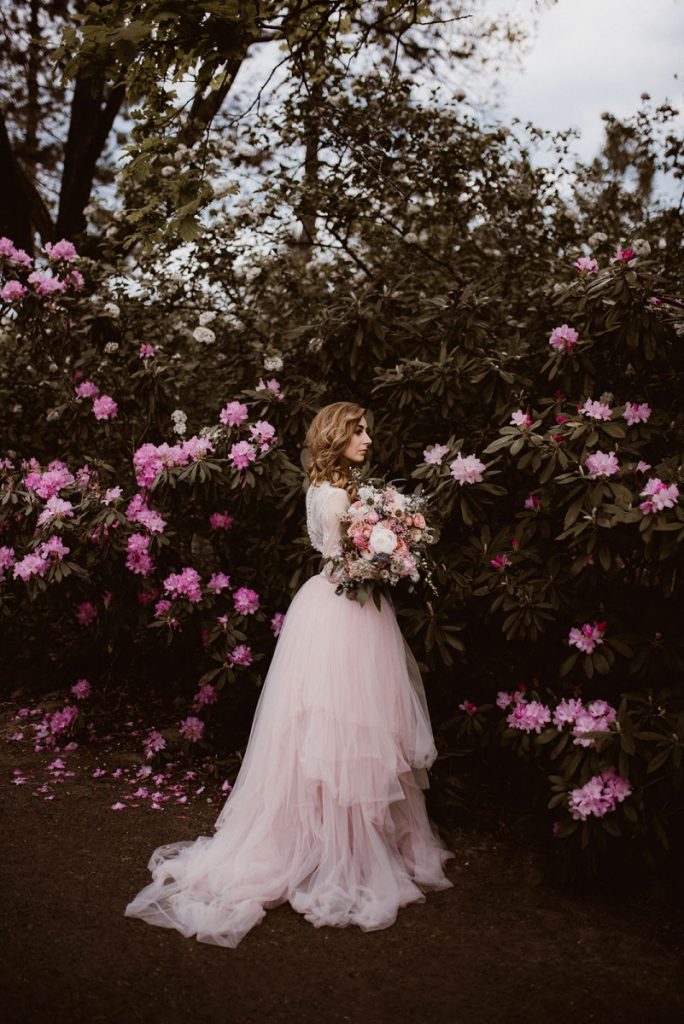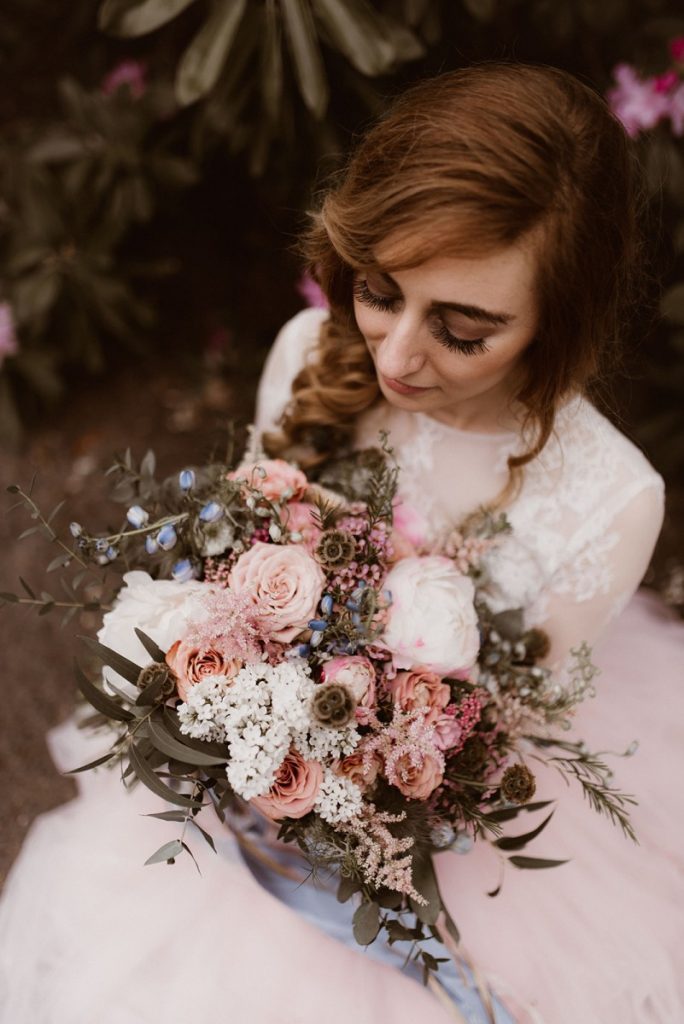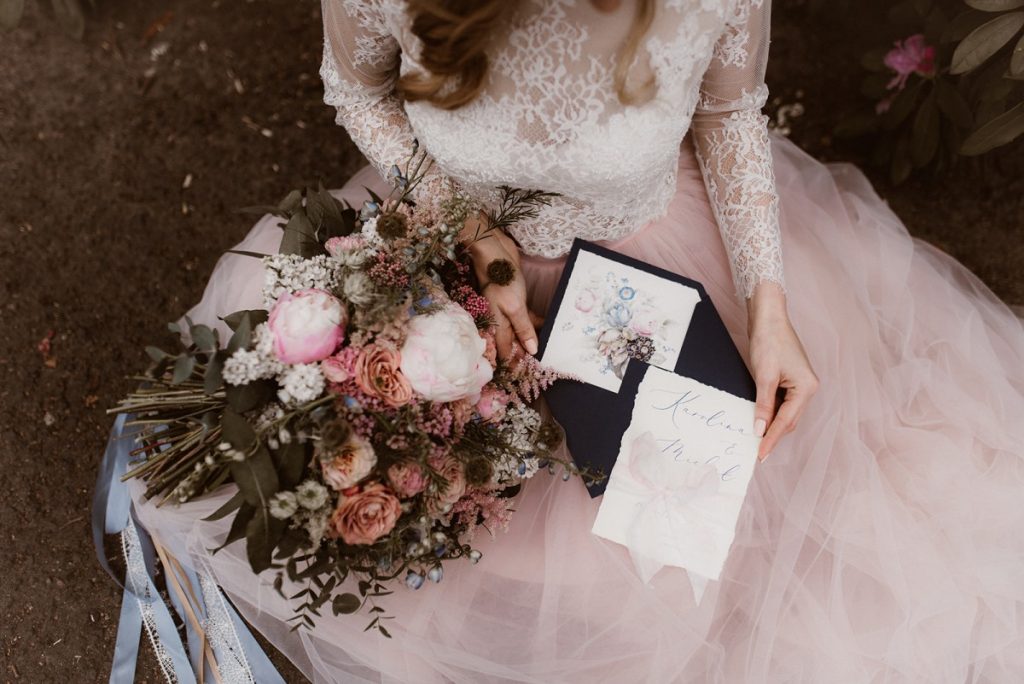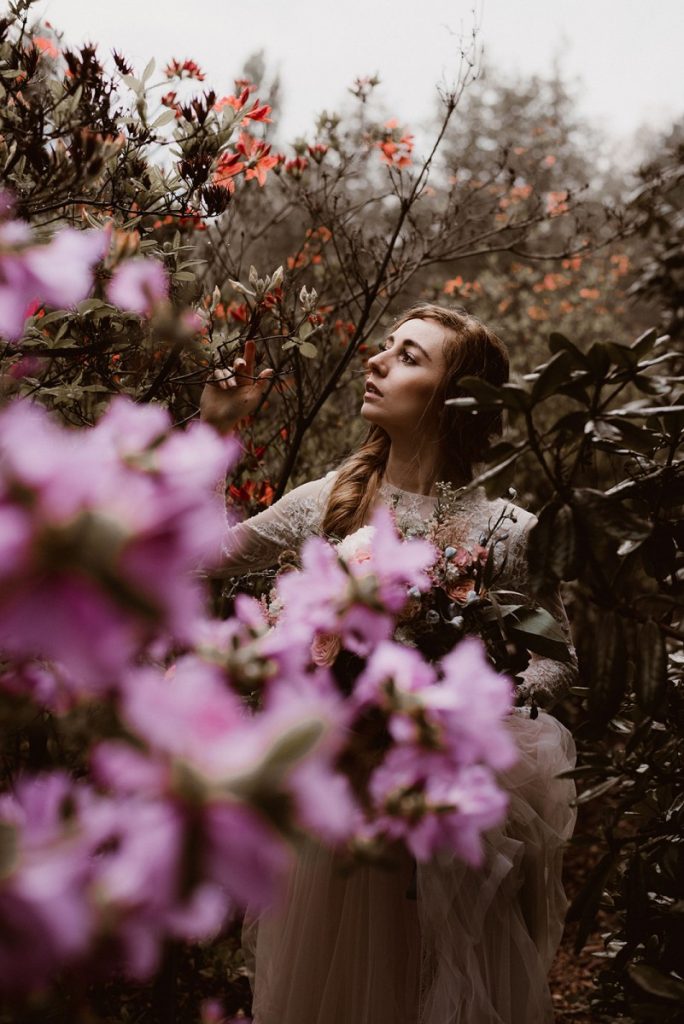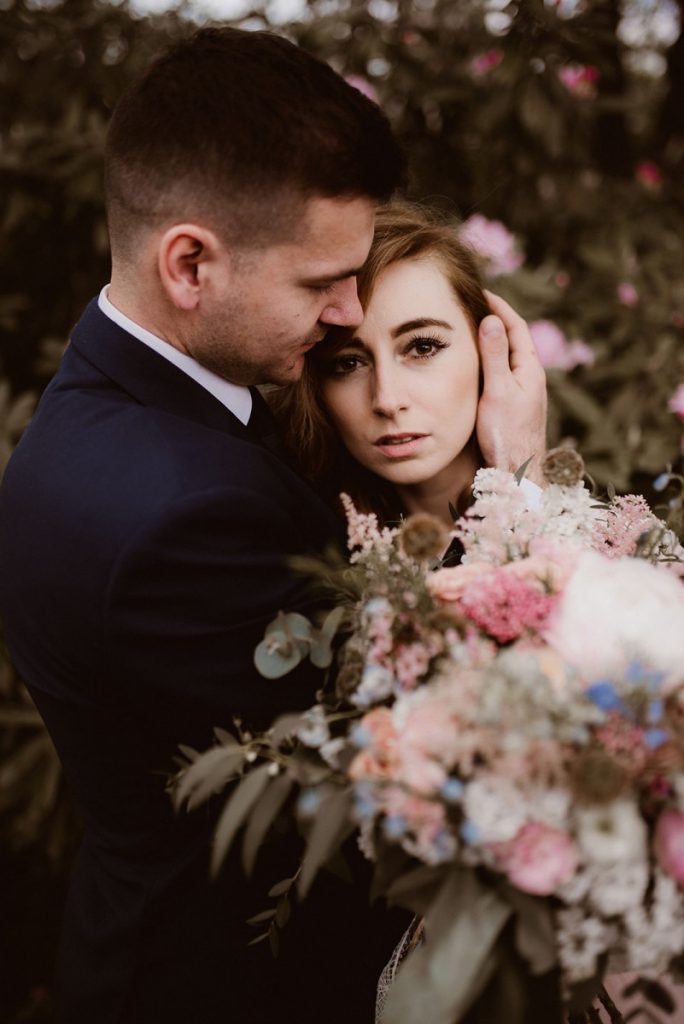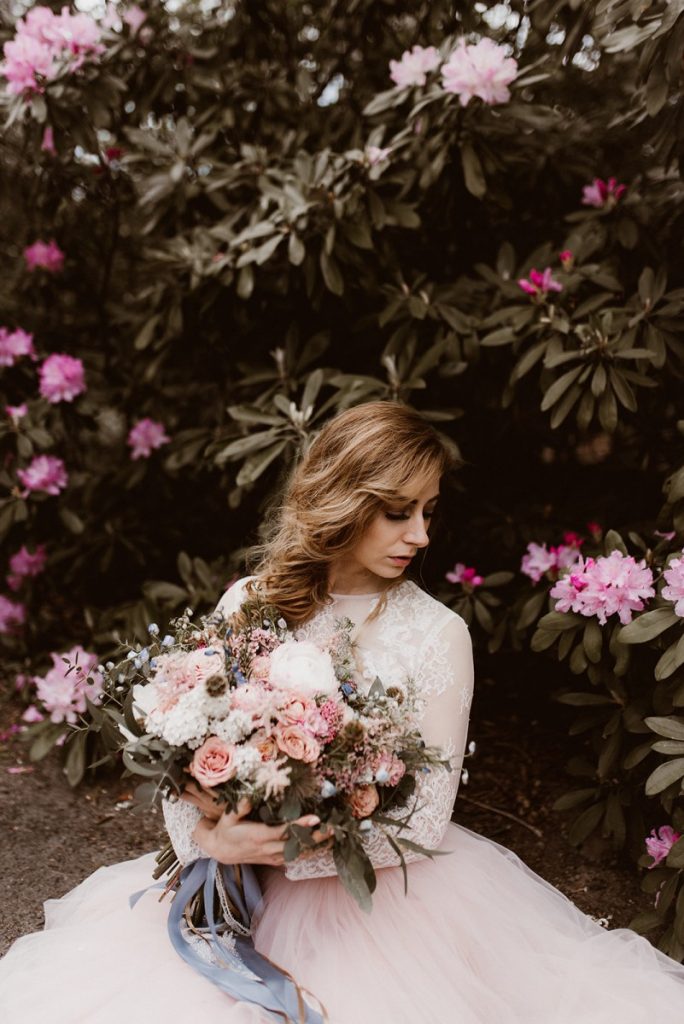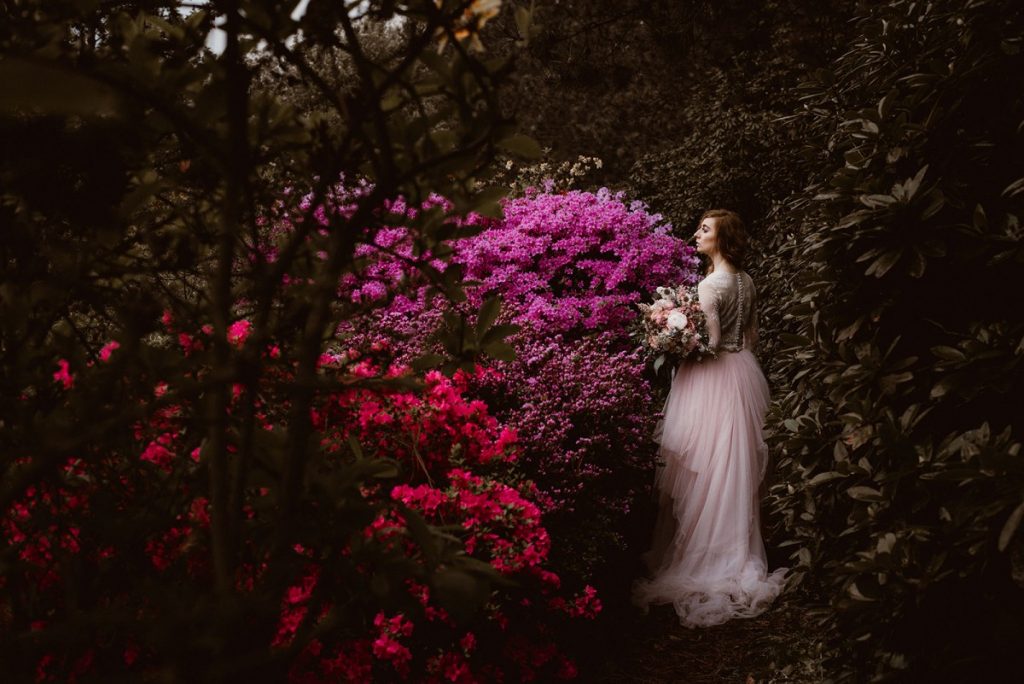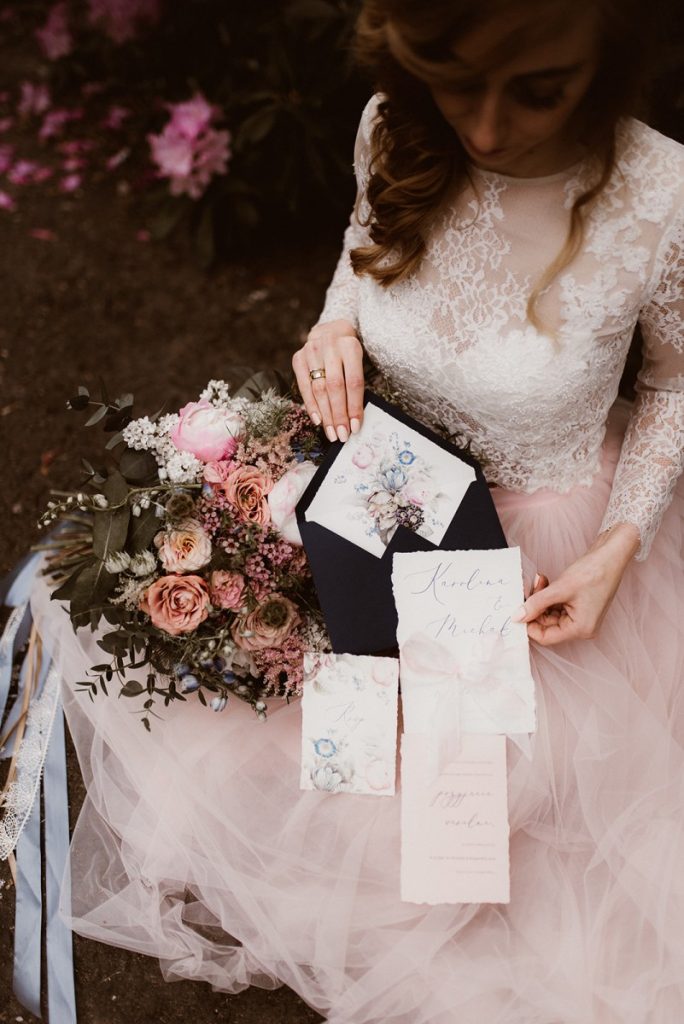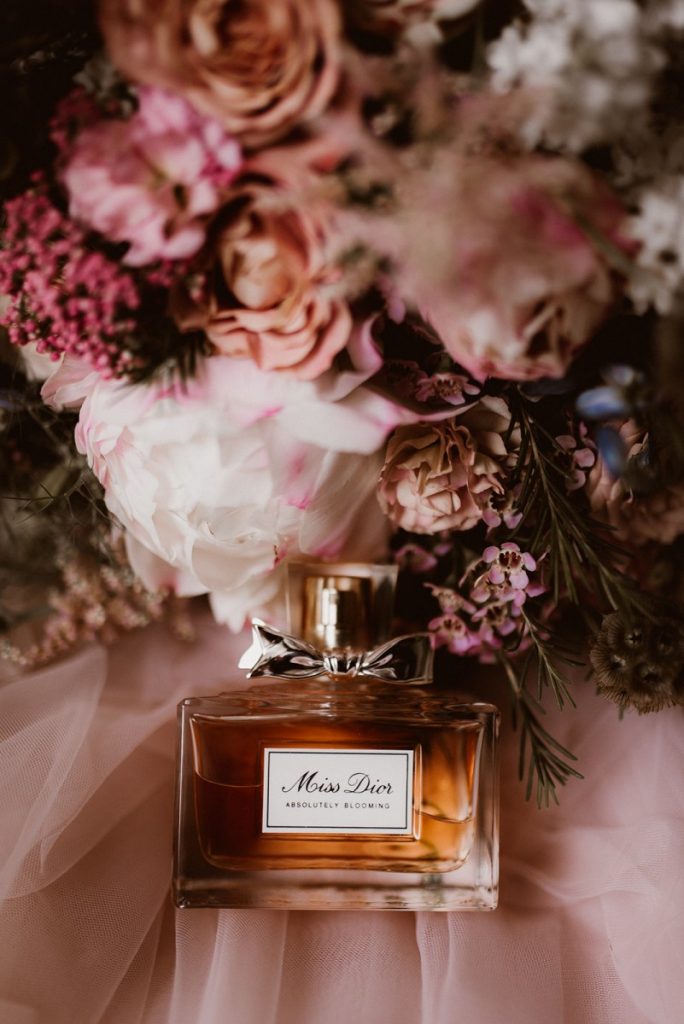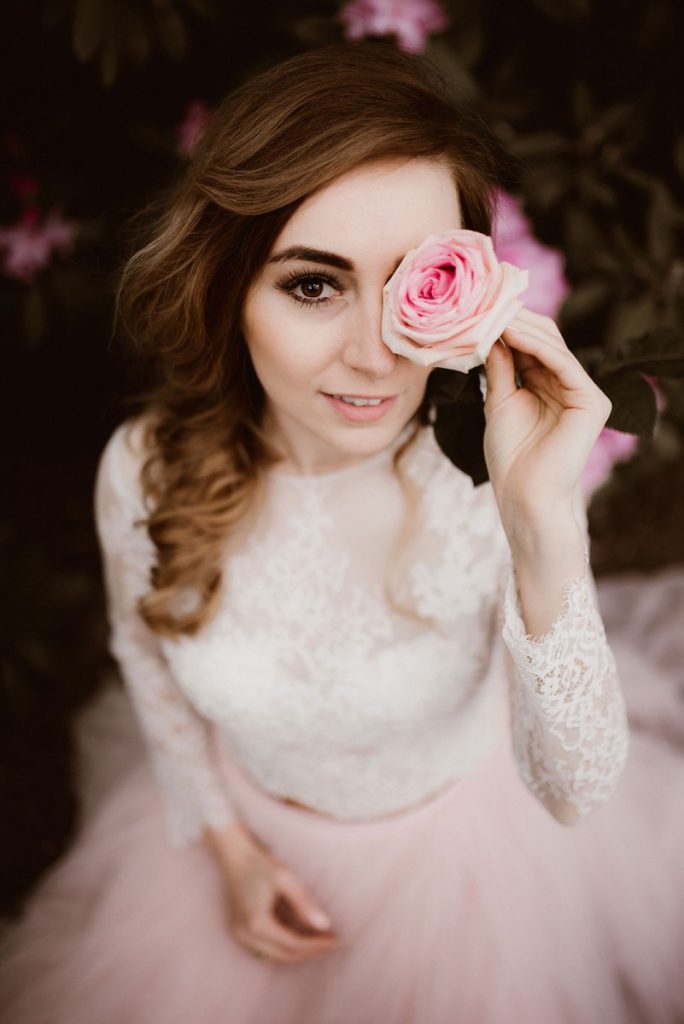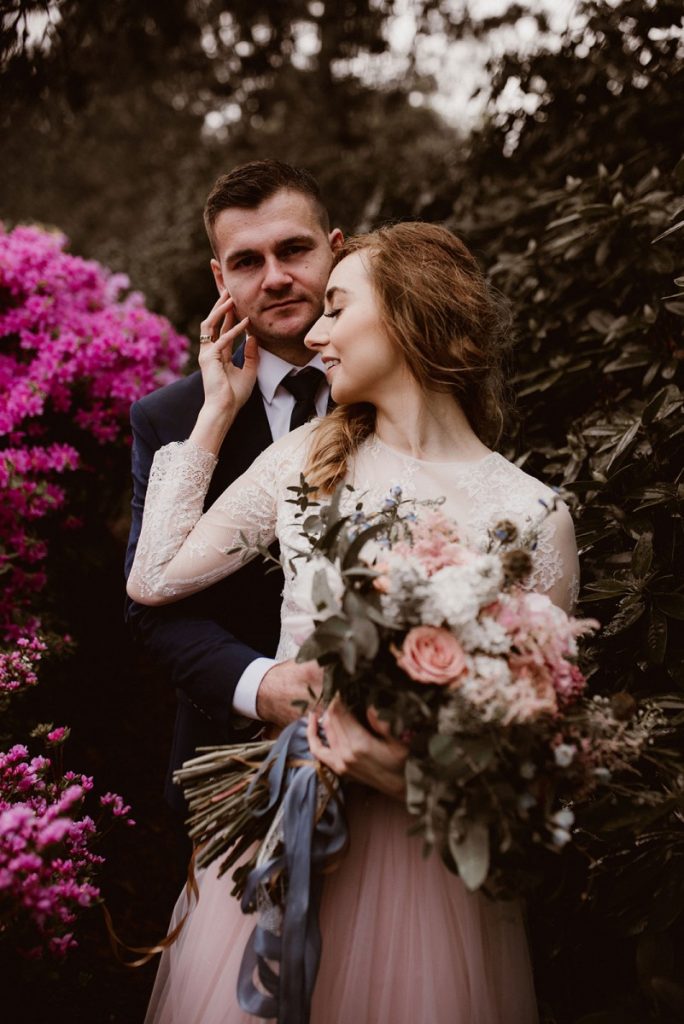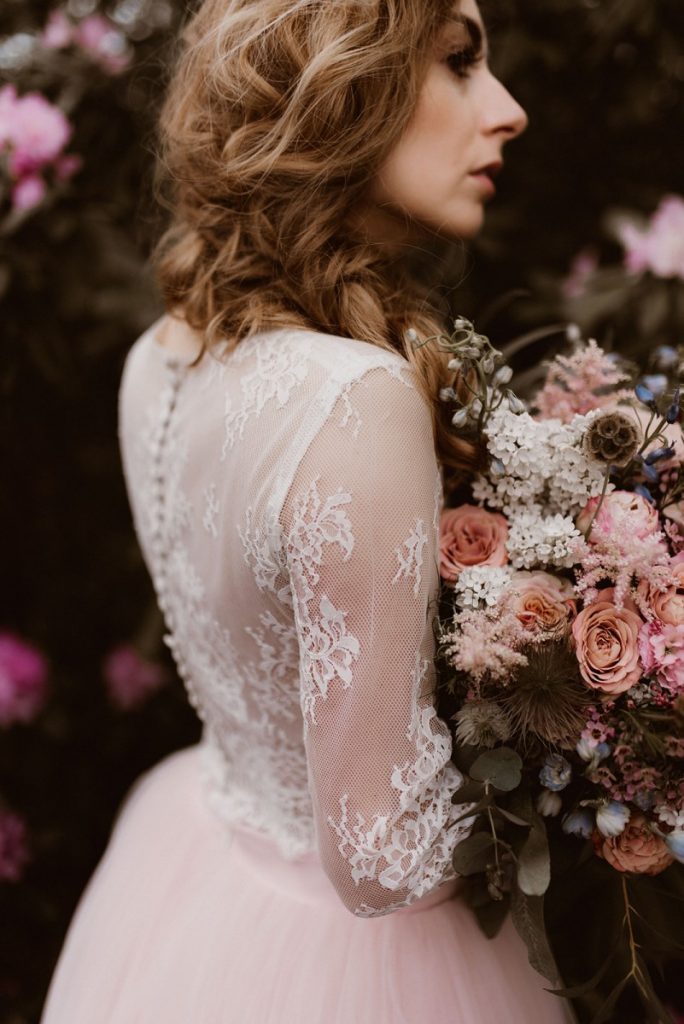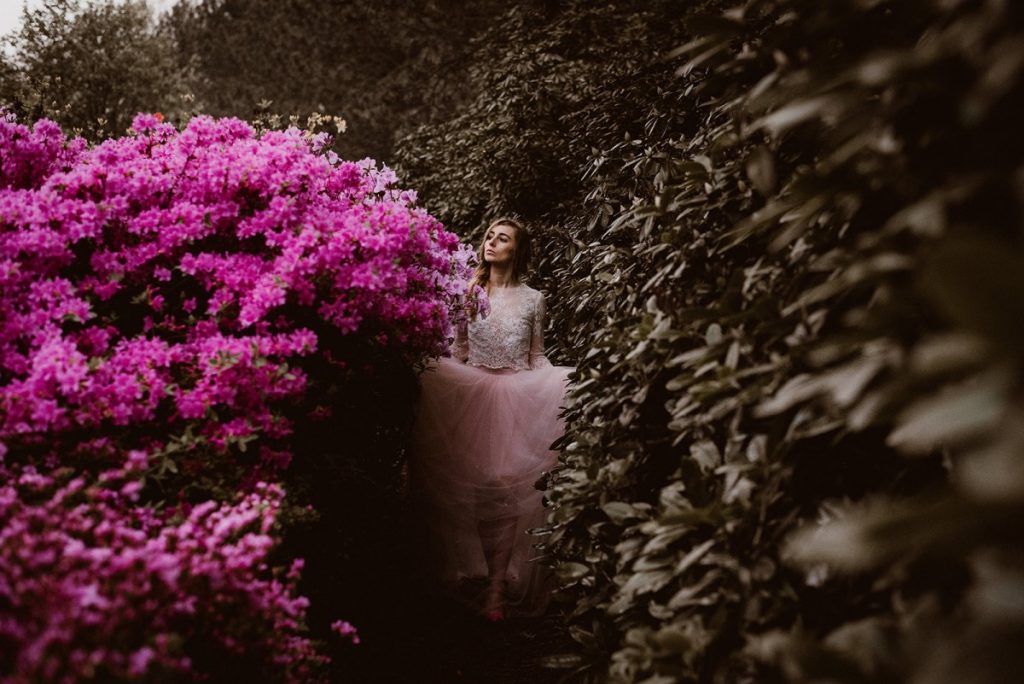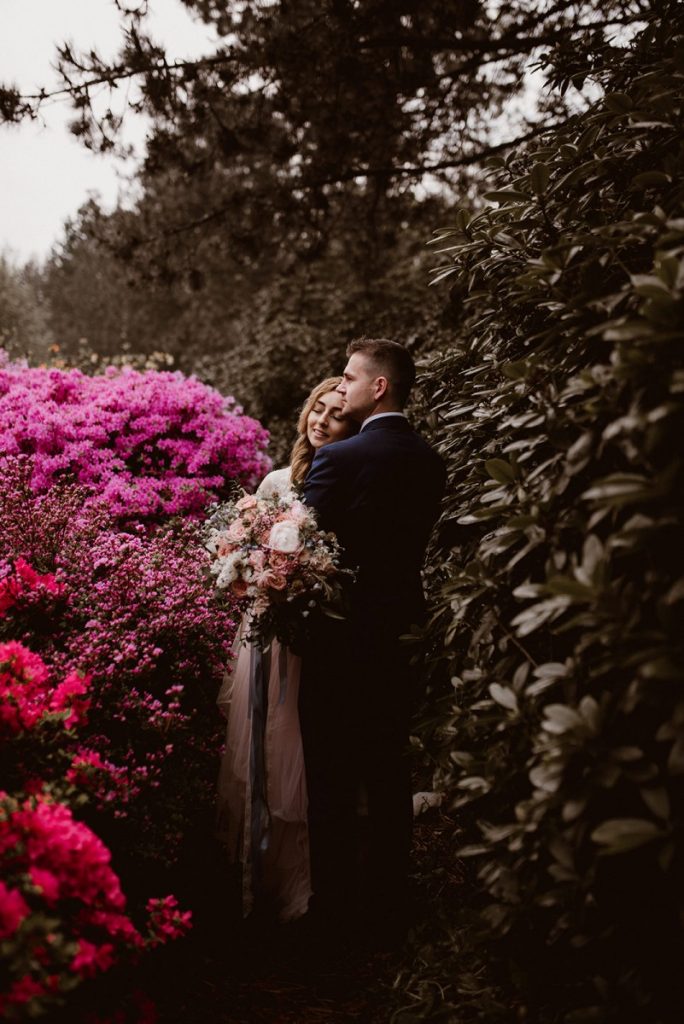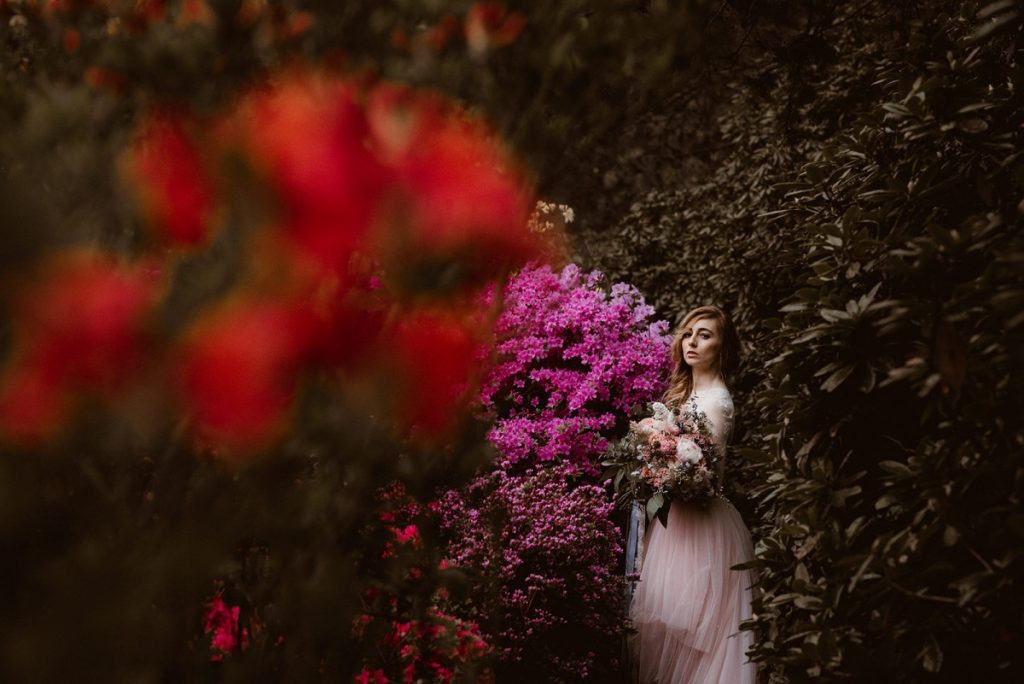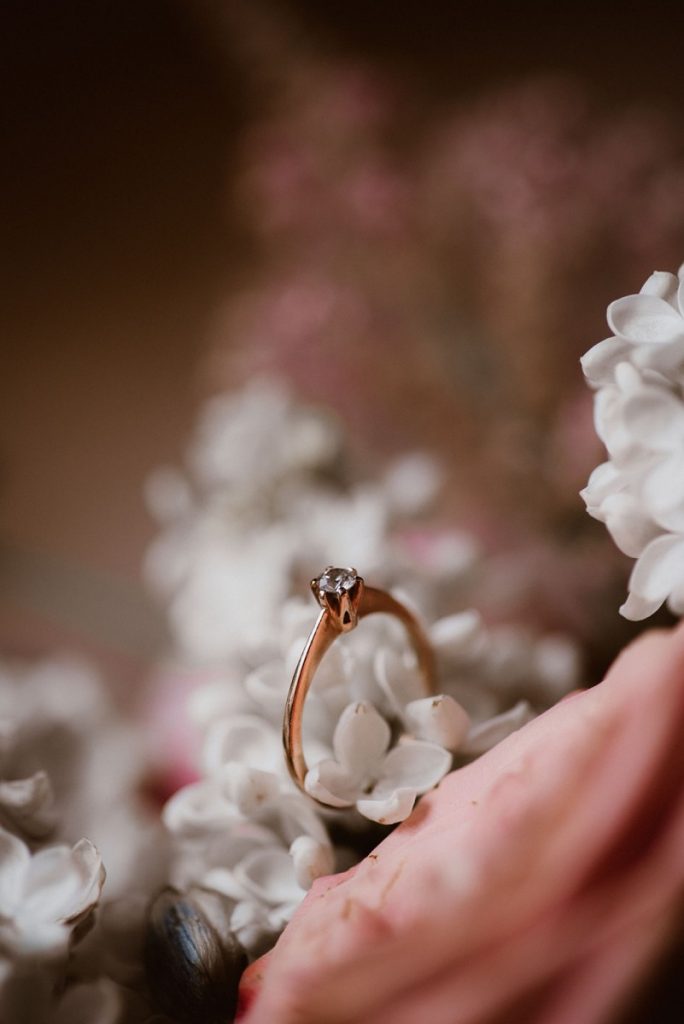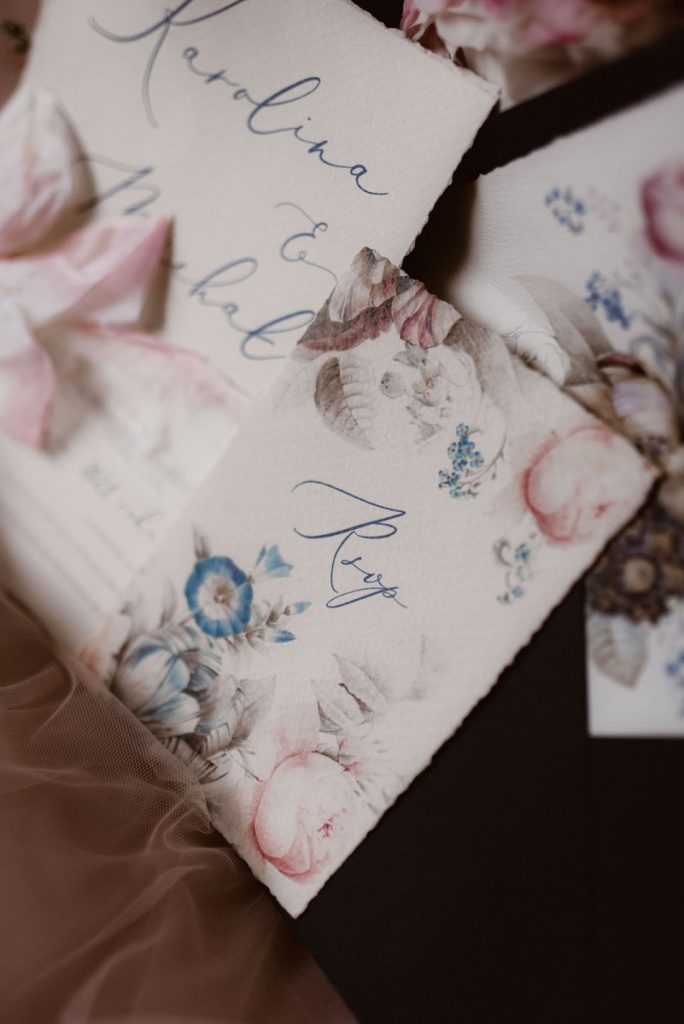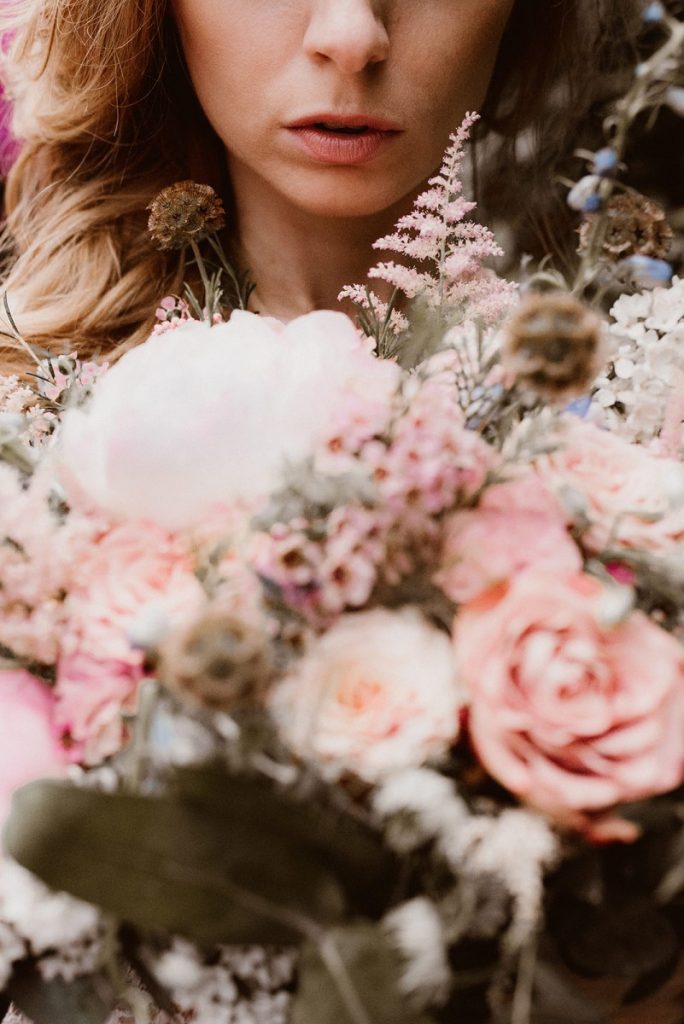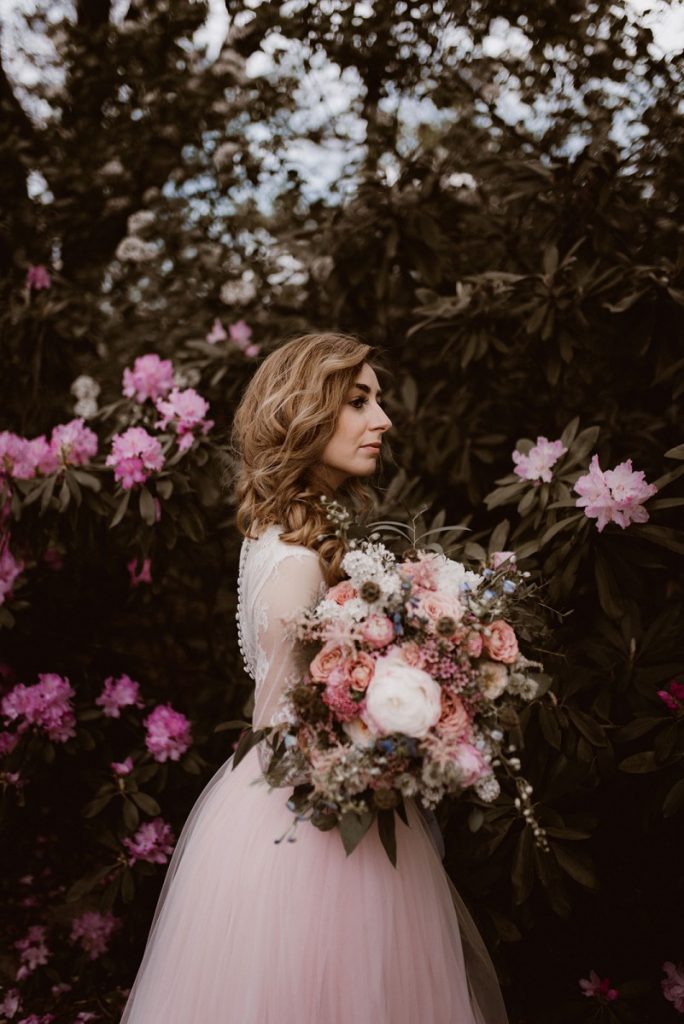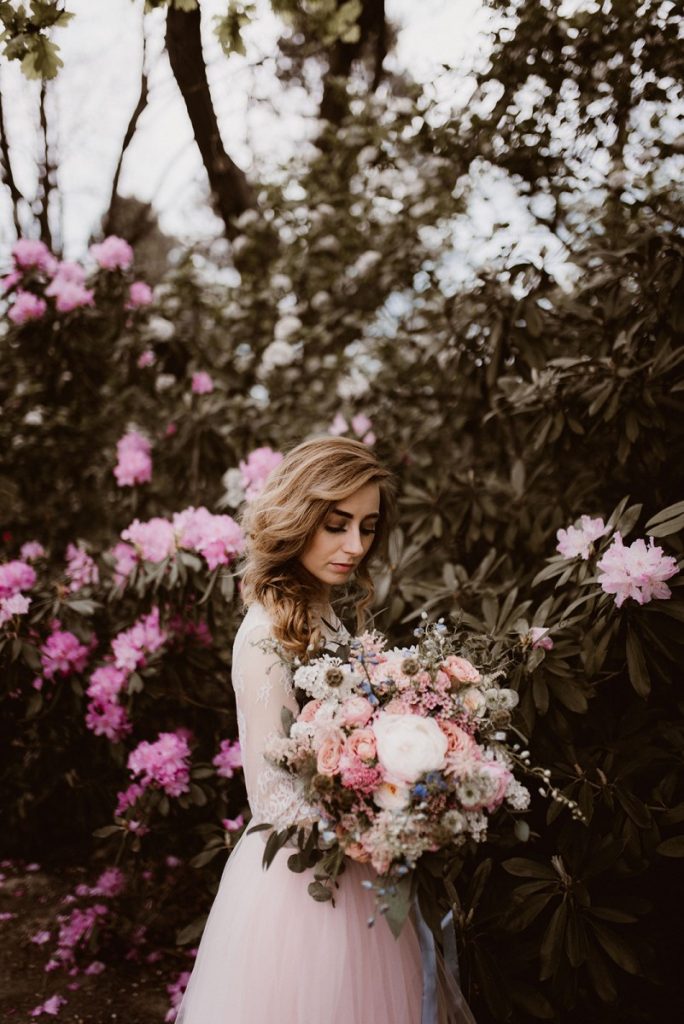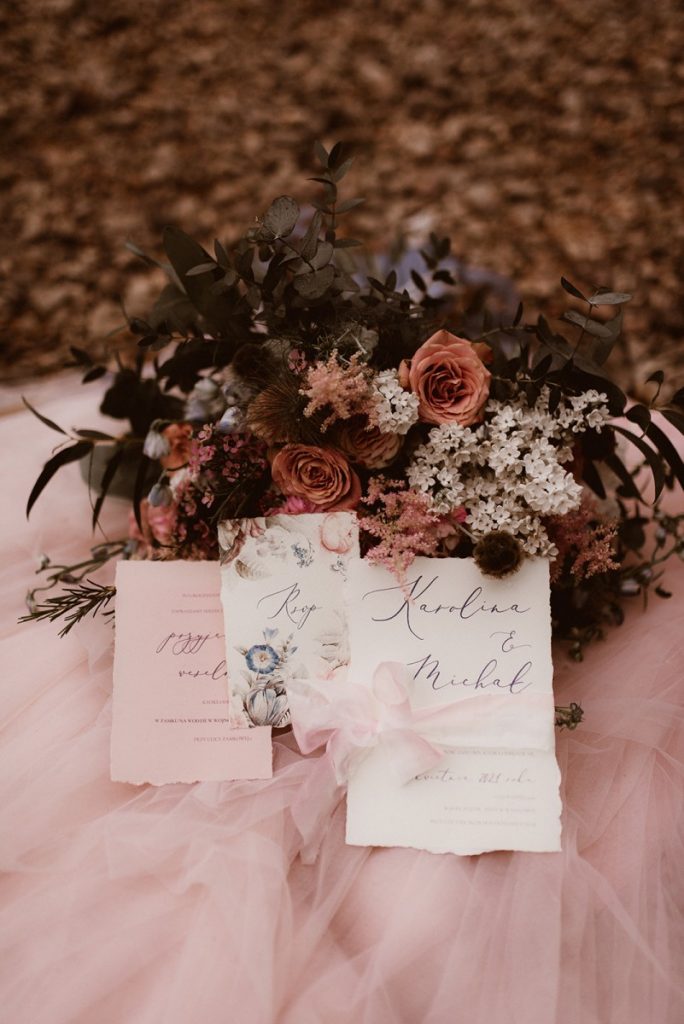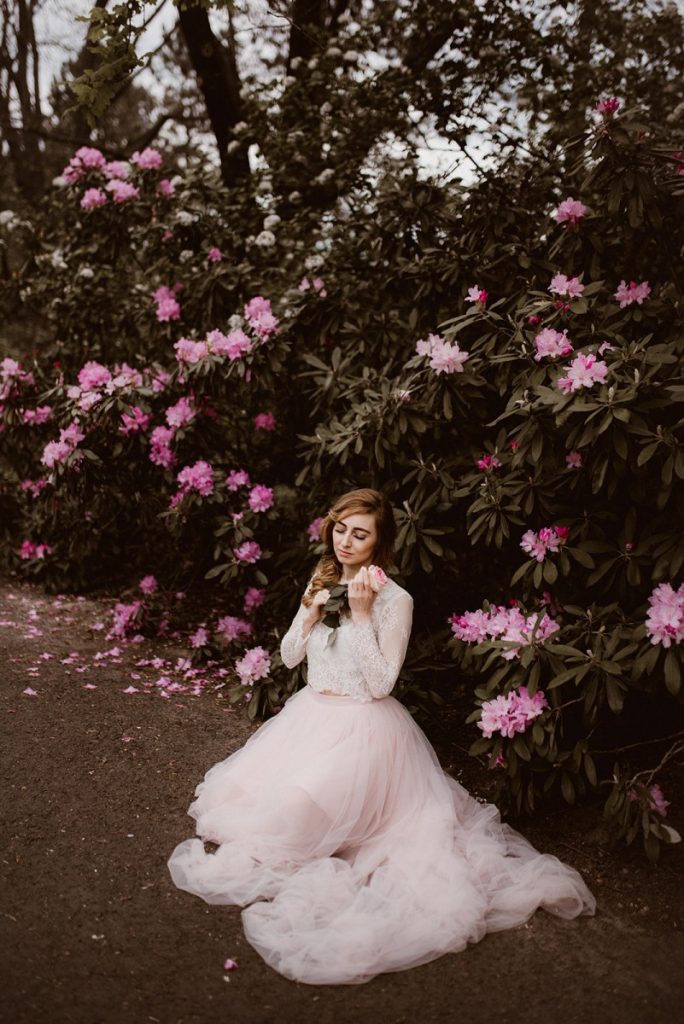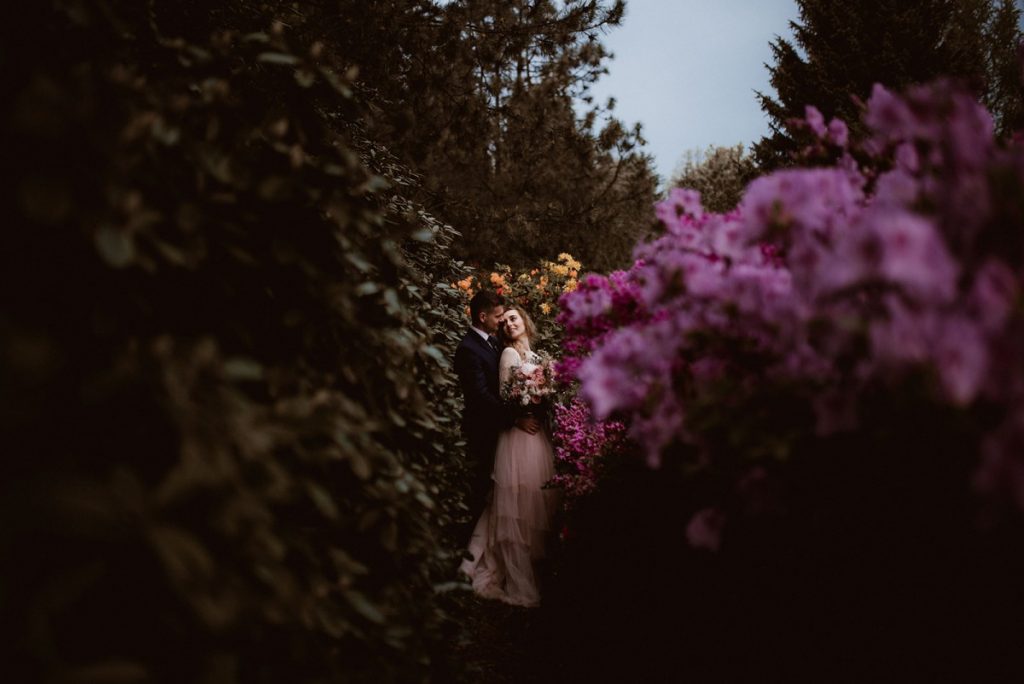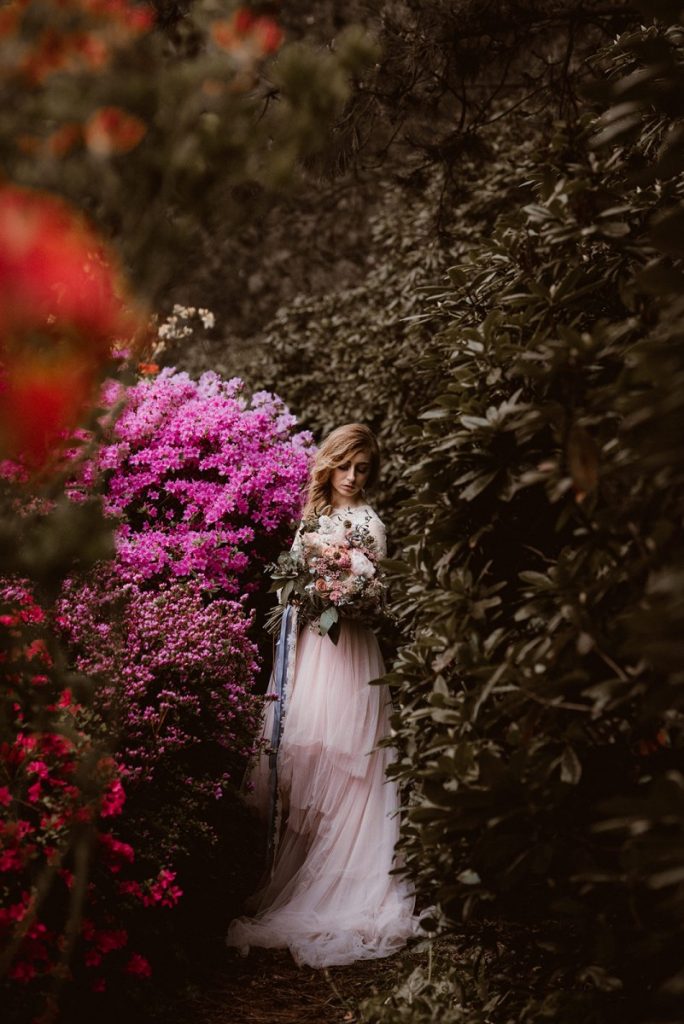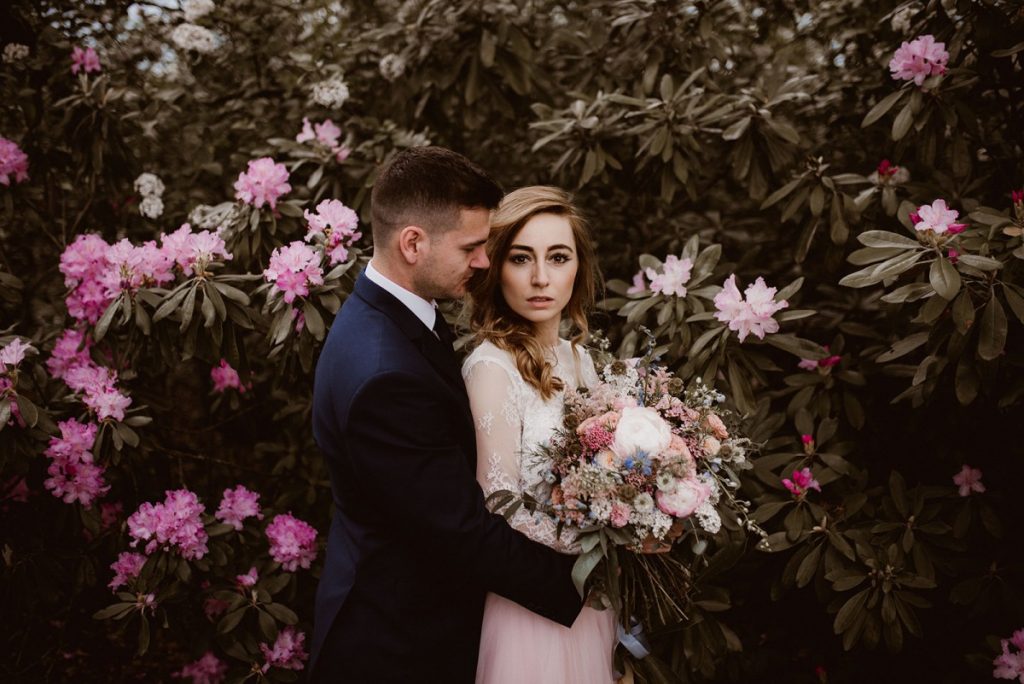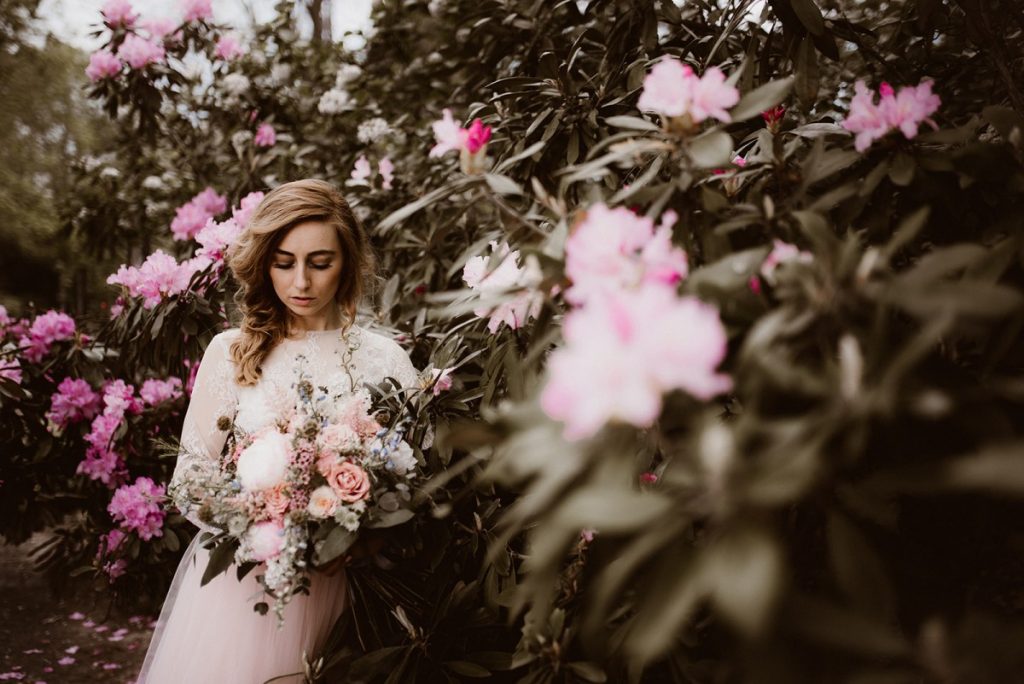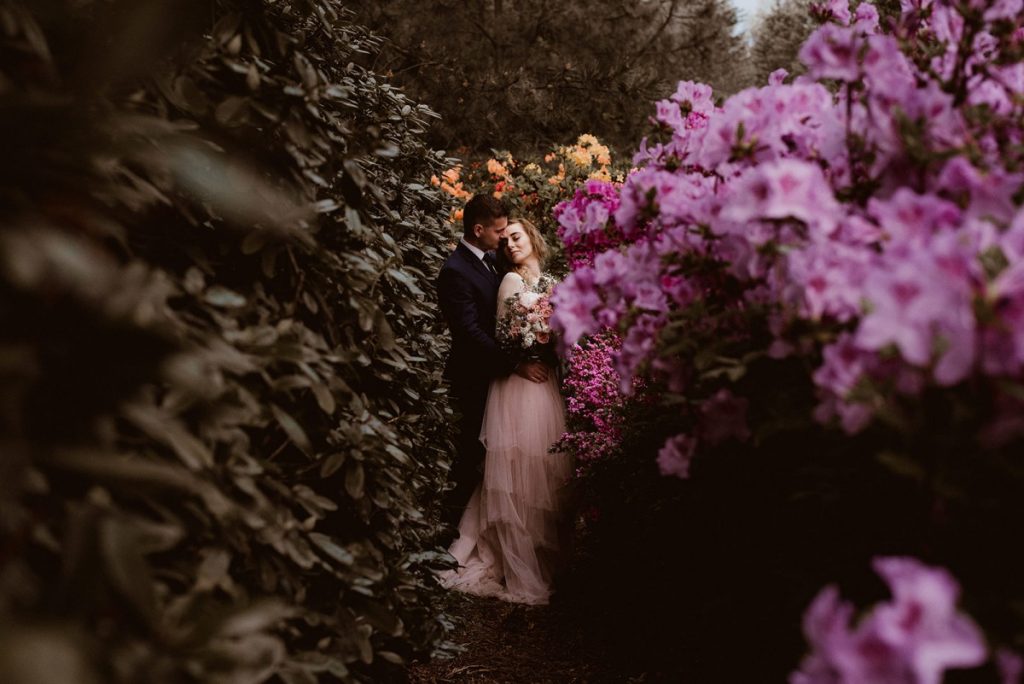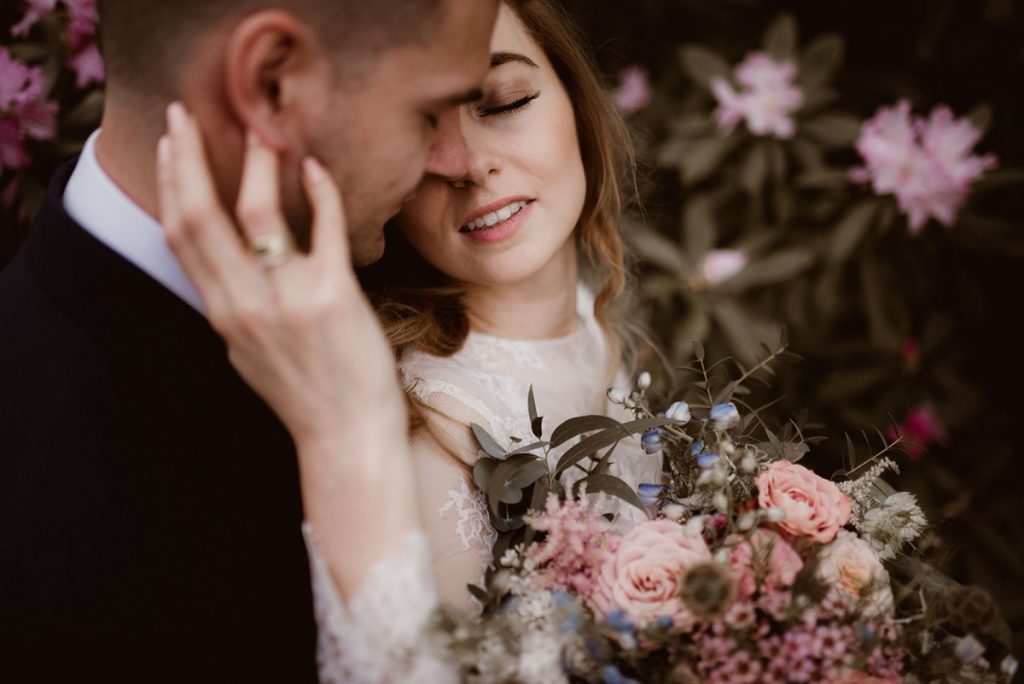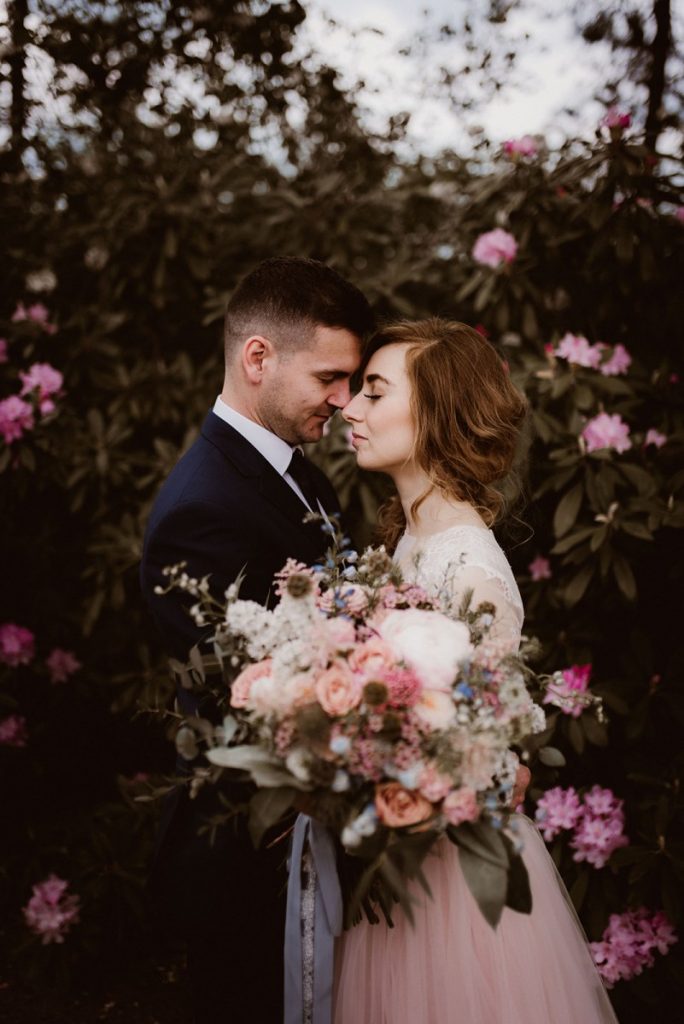 [[ #weddingideas #fineartwedding #elegantinvites #romanticinvitations #spring #summer #elegantinvitations #fineartwedding #calligraphy #weddinginvitations #weddinginspo #weddinginvites #weddingstationery #handmade #moderncalligraphy #weddingideas #bridetobe #whimsical #pastel #pink ]]