Find the perfect wedding accessories for your drinks. Luxurious wedding drink labels are just the perfect thing for your celebration. Wedding drink labels are a very unique idea to impress your guests and it will look wonderful in your wedding photos. The polished and delicate labels can be personalized which is a great idea and option. The text on the drink labels can be a short verse or something special linked to the couple's wedding day (theme). Have a look at the huge variety of stunning styles and fascinating colors that are available. The affordable online selection we possess that is handmade especially for you is great for couples with a lower budget. However, everything is done to suit your specific needs. We offer drink labels in cute categories such as Watercolor, Romantic, Glitter, Beach & Rustic. Check it out, you will surely find your dream drink labels. The wedding drink labels are truly stunning and are made with lots of love and care. Contact us if you have a breathtaking idea that you would like to see become a reality. Let us make some alluring drink labels for your BEST DAY EVER!
Alluring drink labels – Dream wedding stationary – Delicate and handmade – Affordable wedding stationary – Watercolor wedding – Romantic wedding – Glitter wedding – Beach wedding – Rustic wedding – Personalized wedding stationary – Best day ever – Perfect wedding accessories – Polished and beautiful stationary – Fascinating colors – Exclusive designs – Romantic wedding stationary – Glitter glamour wedding – Low price – Quick delivery
Look out for discounts on our website and get a great deal!  A digital draft can be created for you with your own customization and personalization.
Wine Escort Cards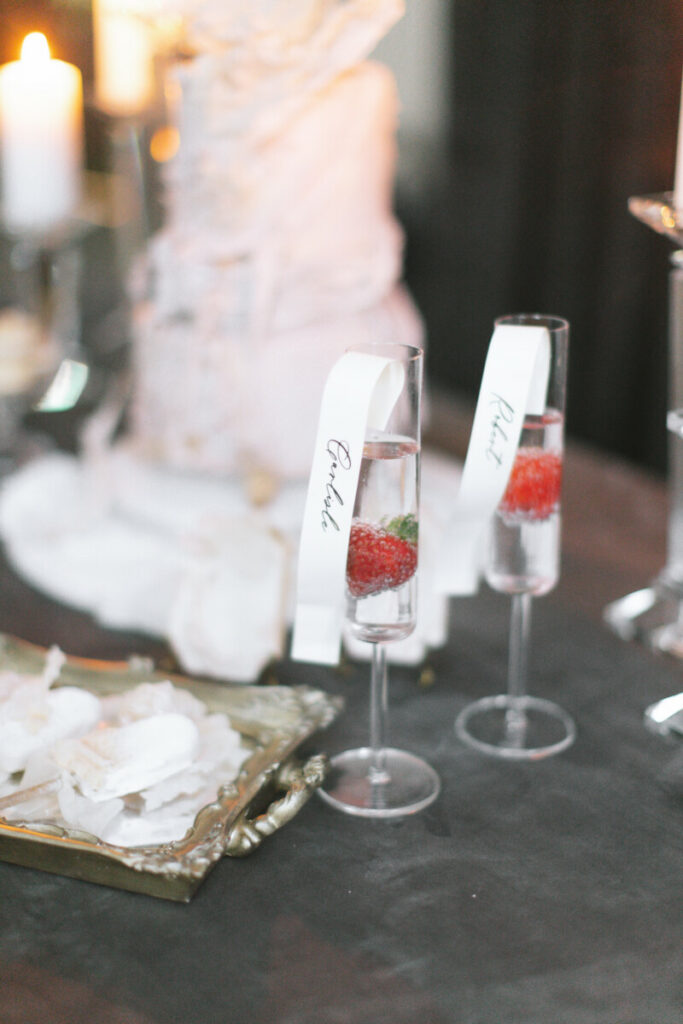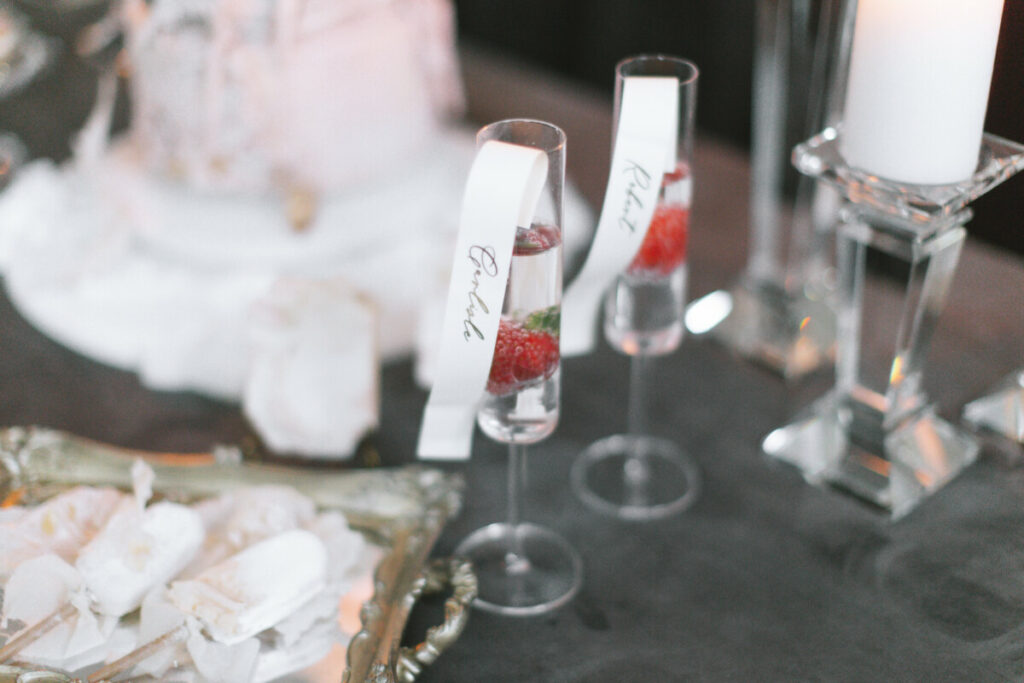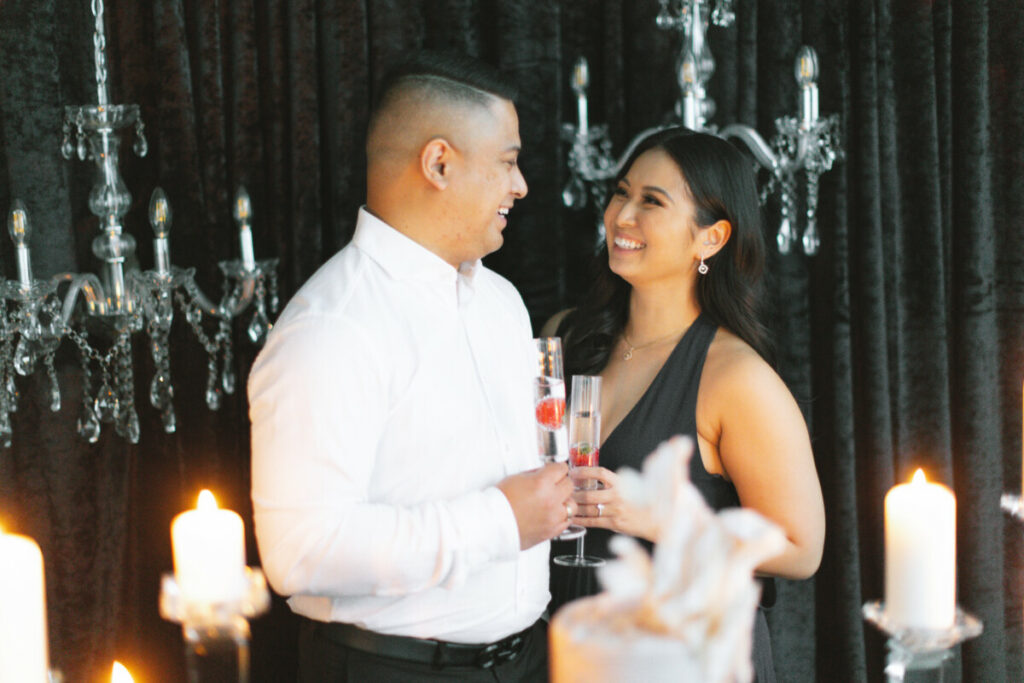 Stylist & Event Planner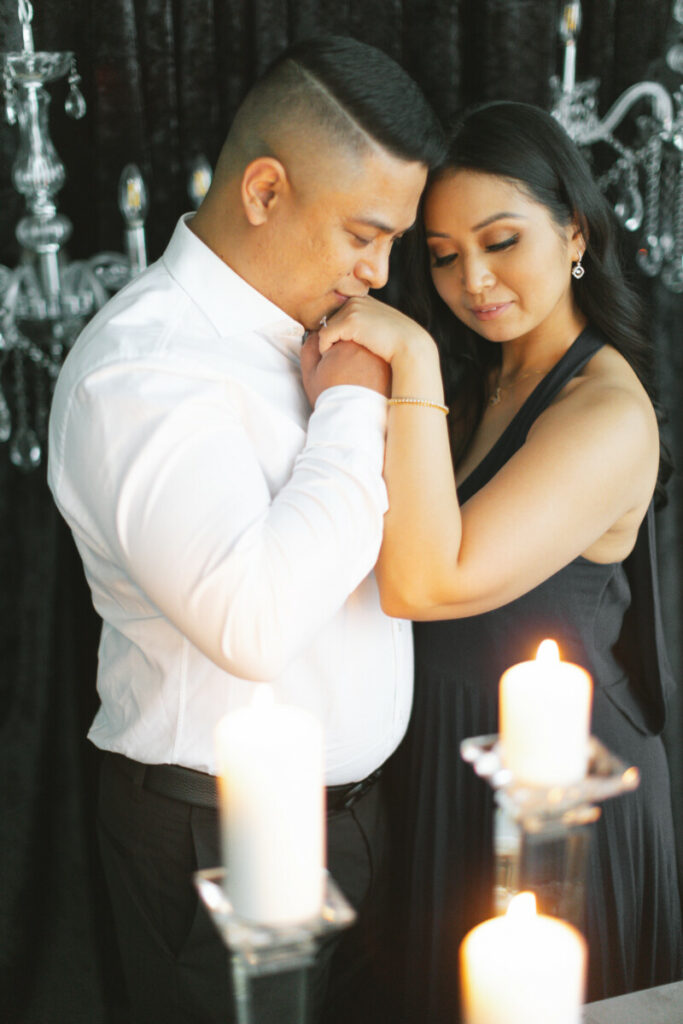 Floral designer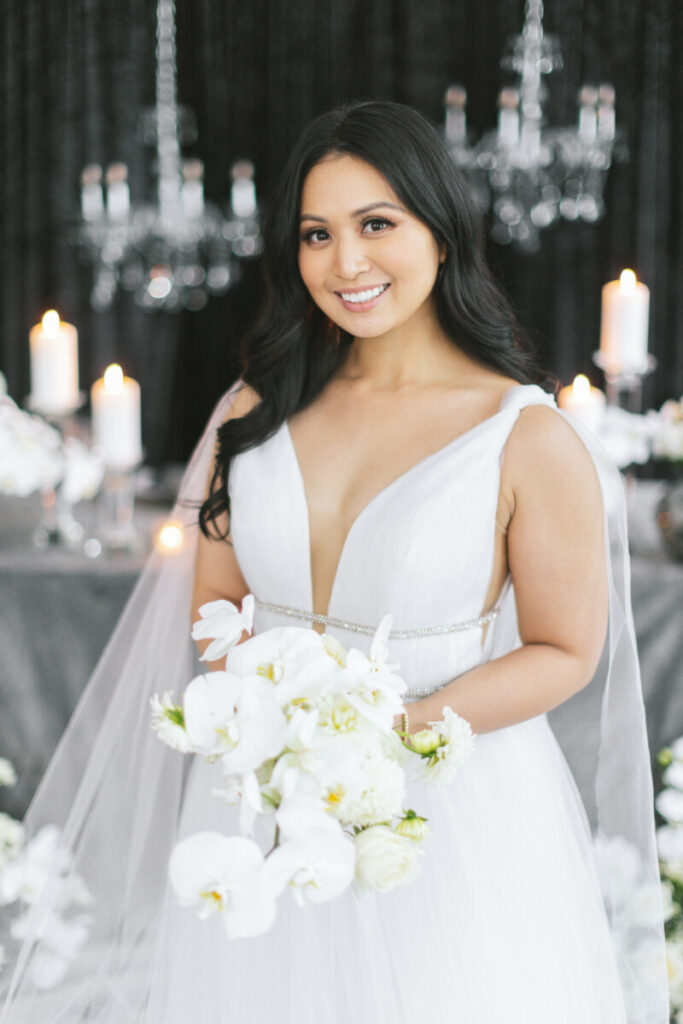 Venue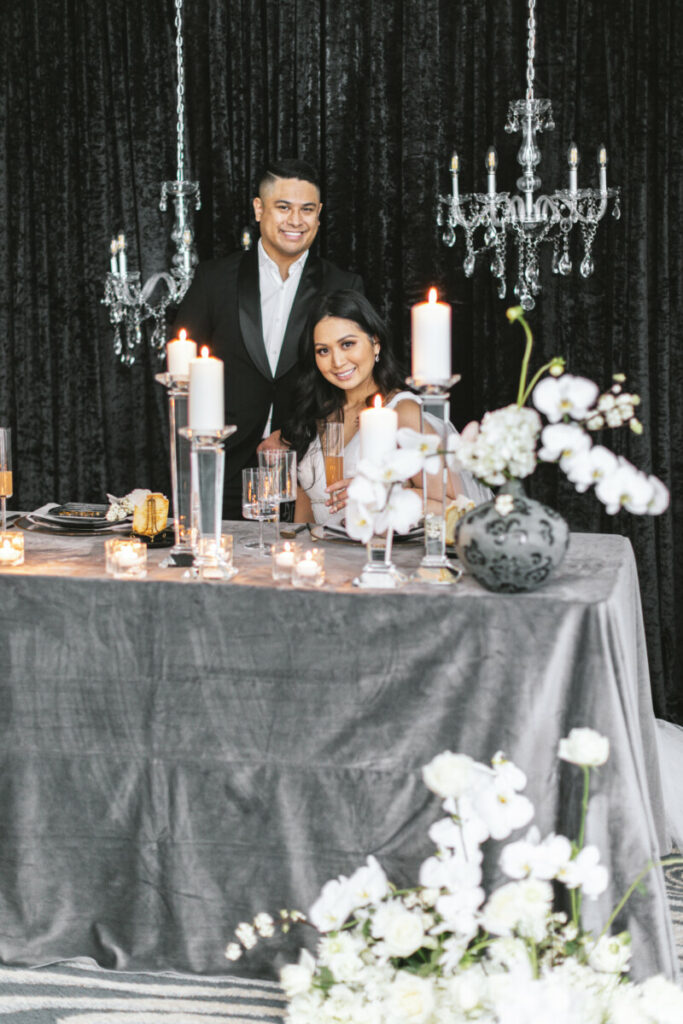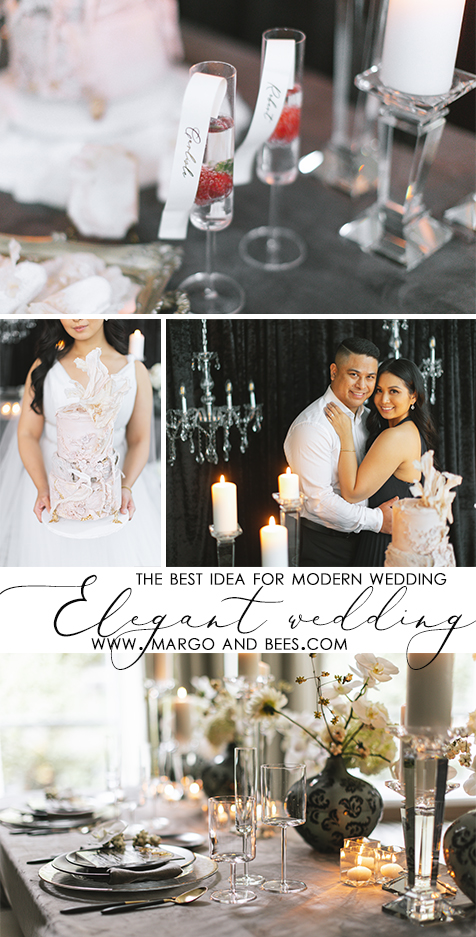 Photographer/Videographer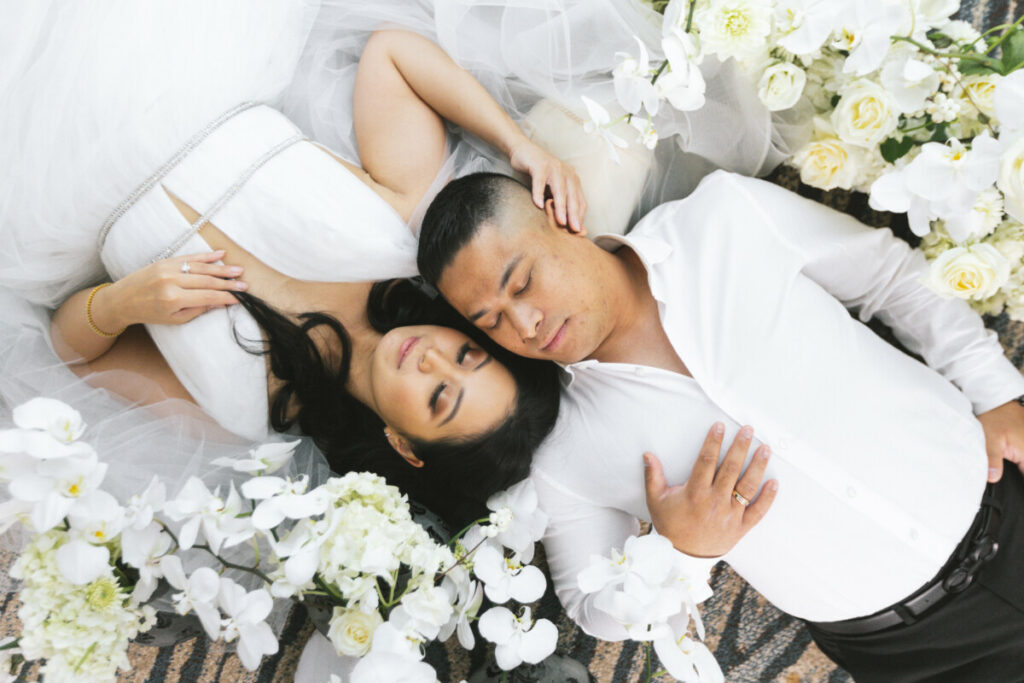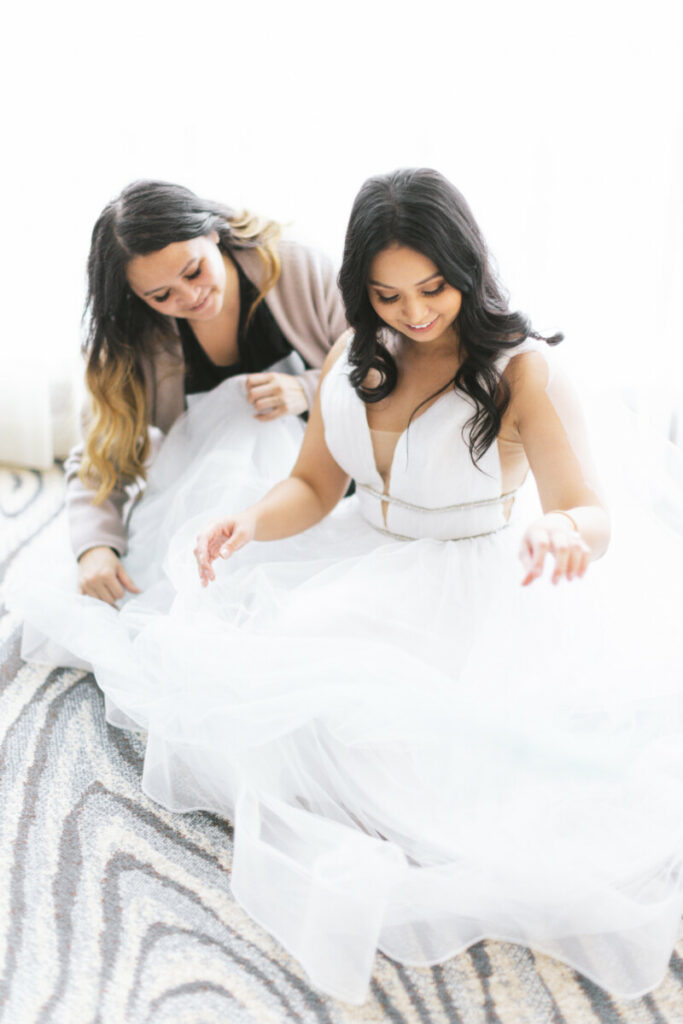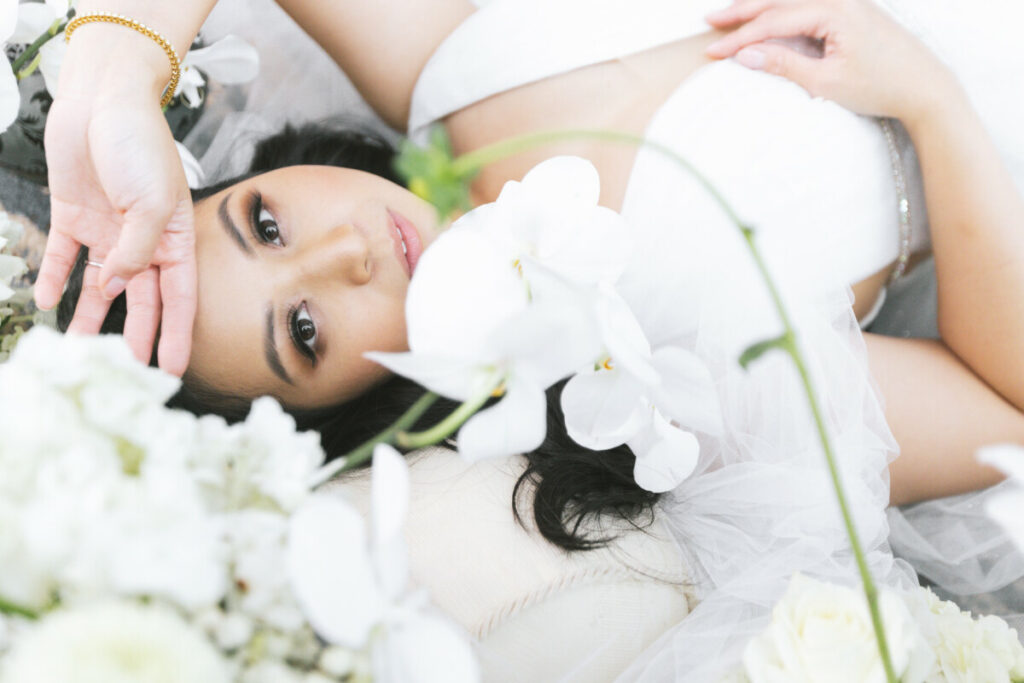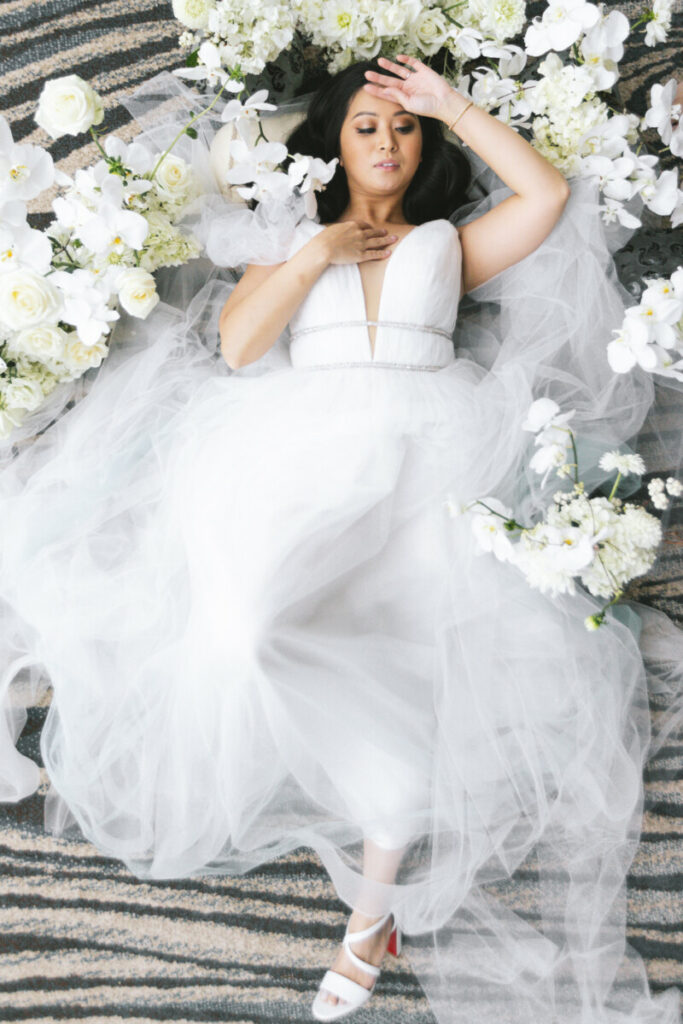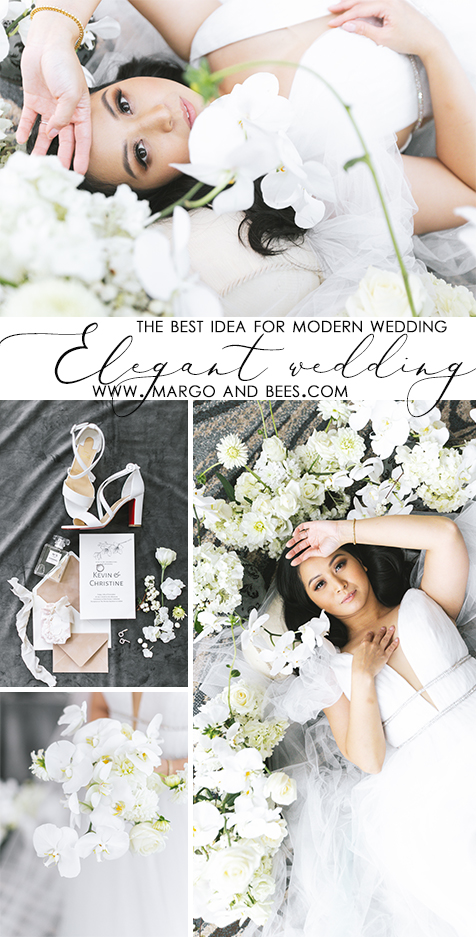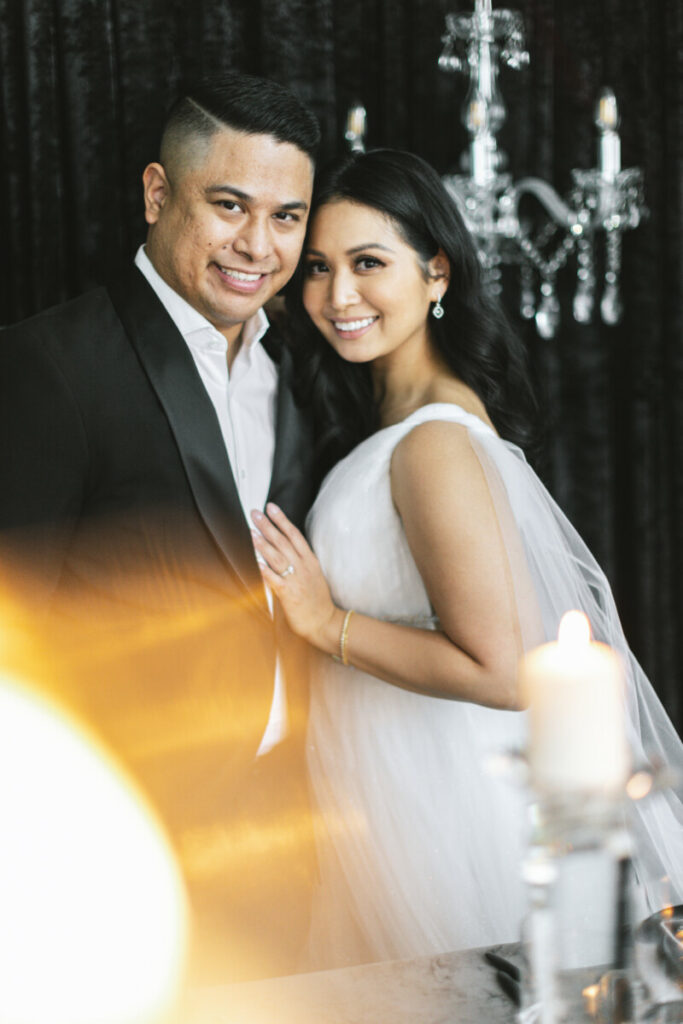 Event Rentals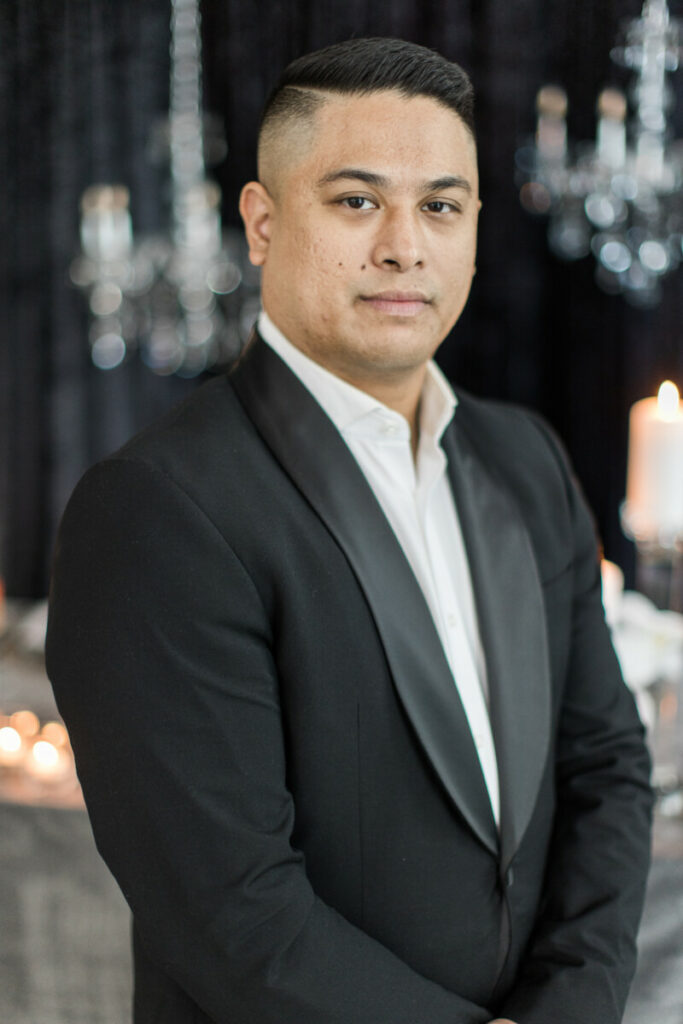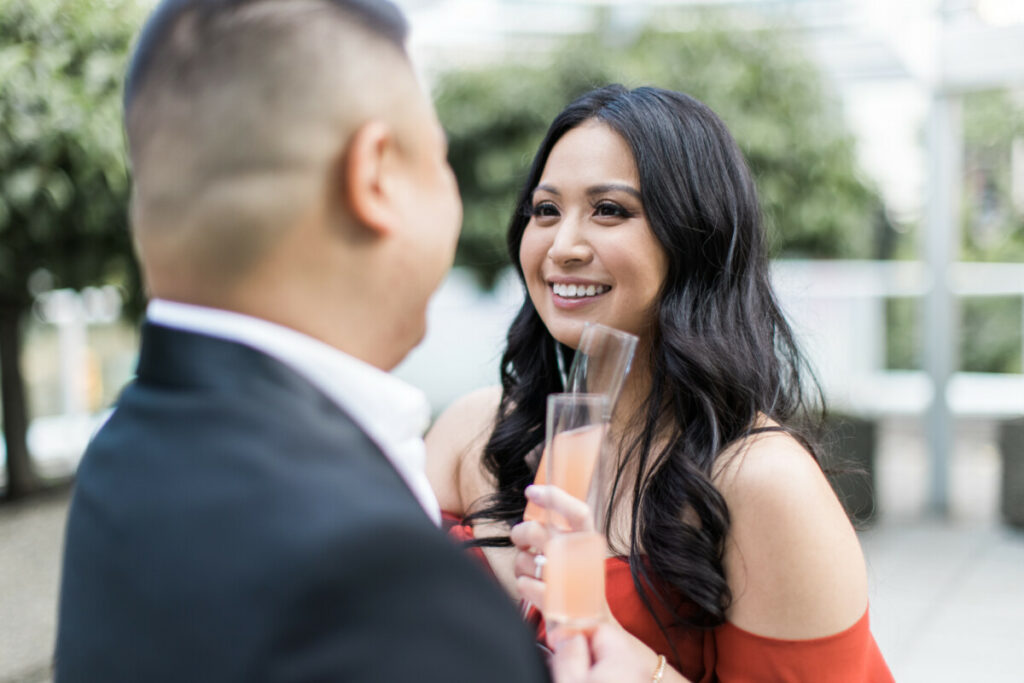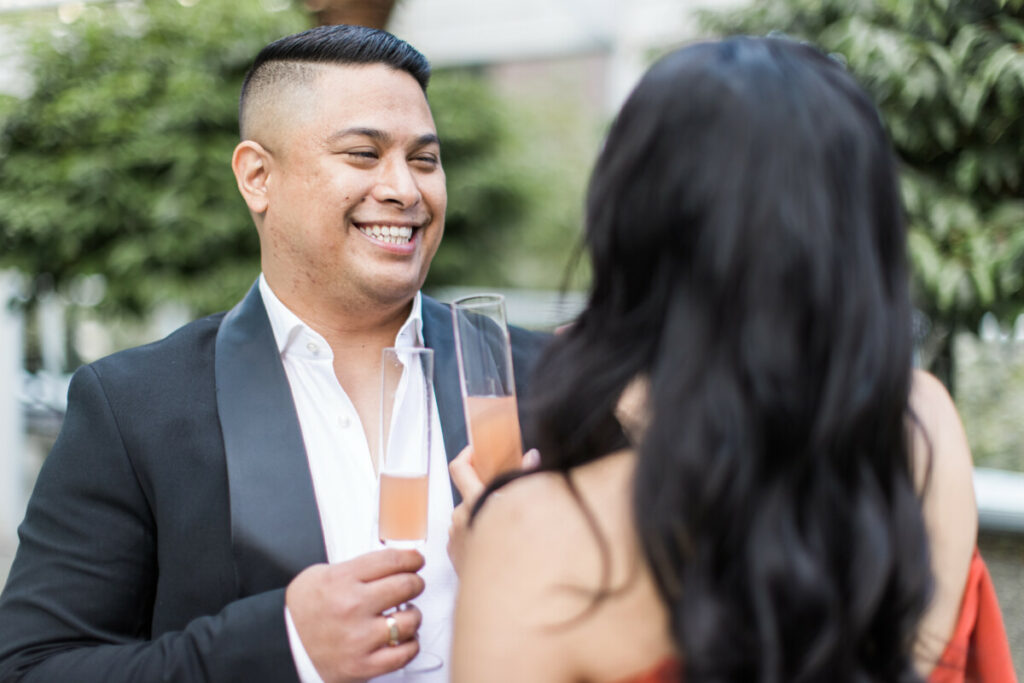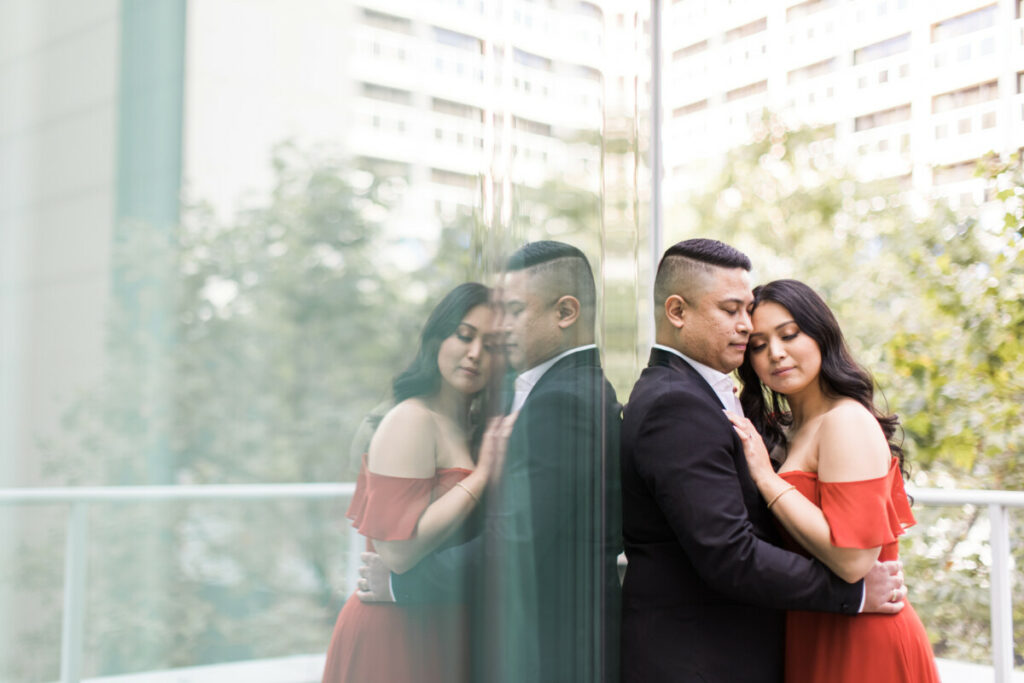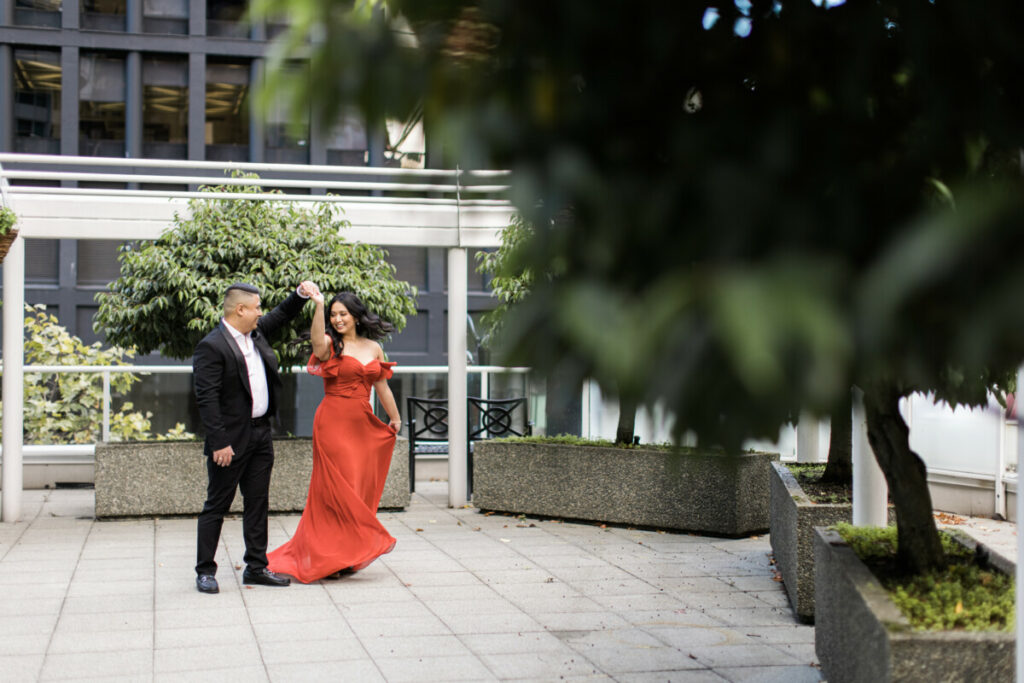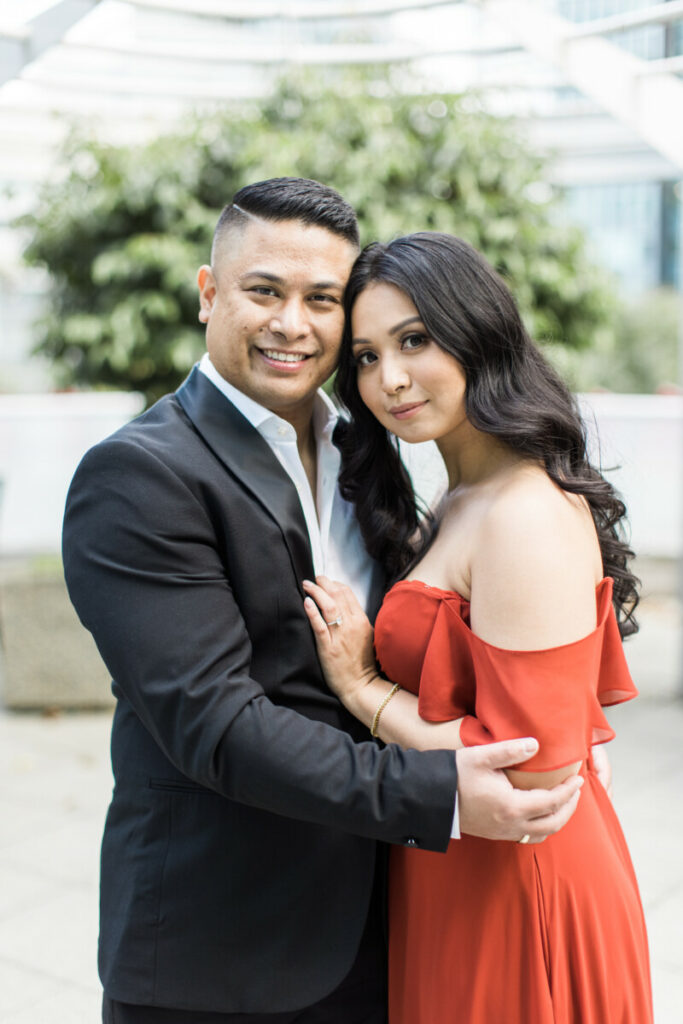 Gold nova chairs & velvet linens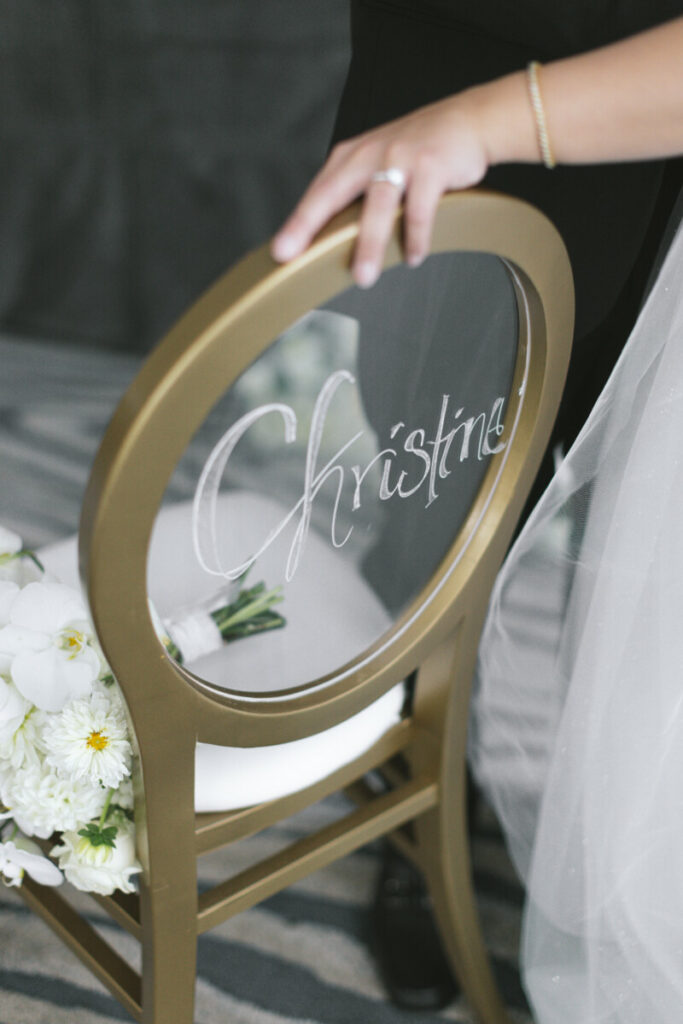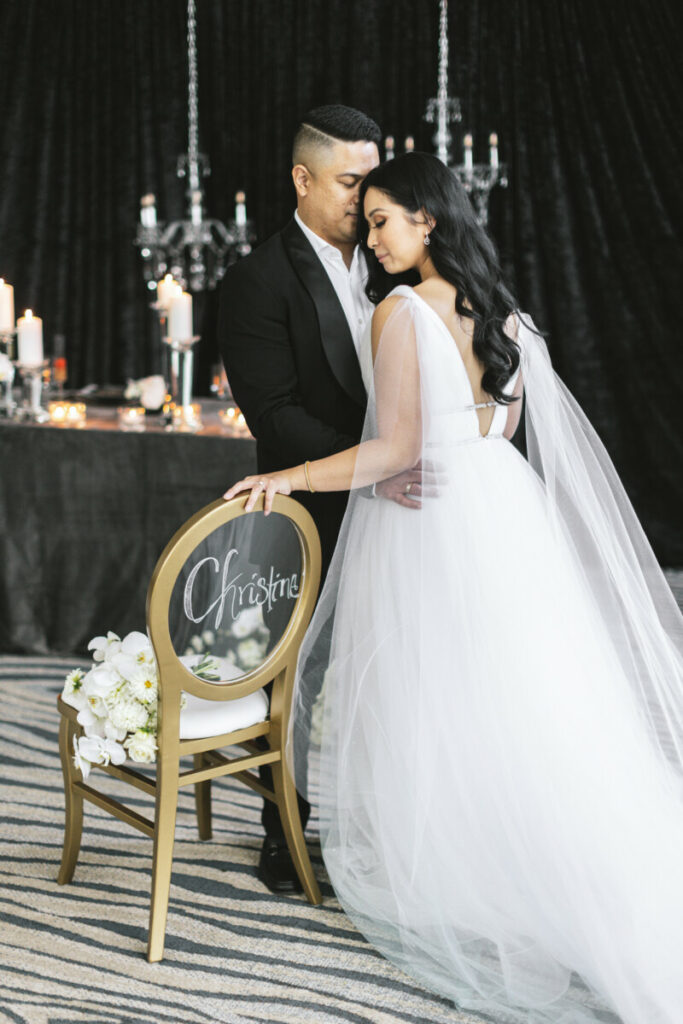 Confectionery Cake & Custom cookies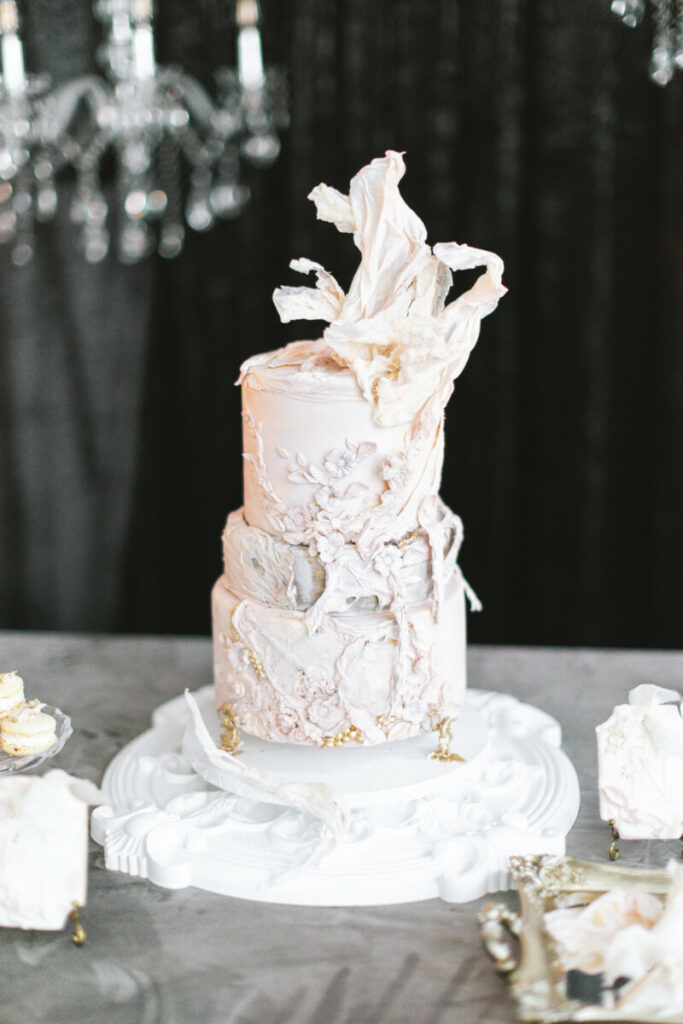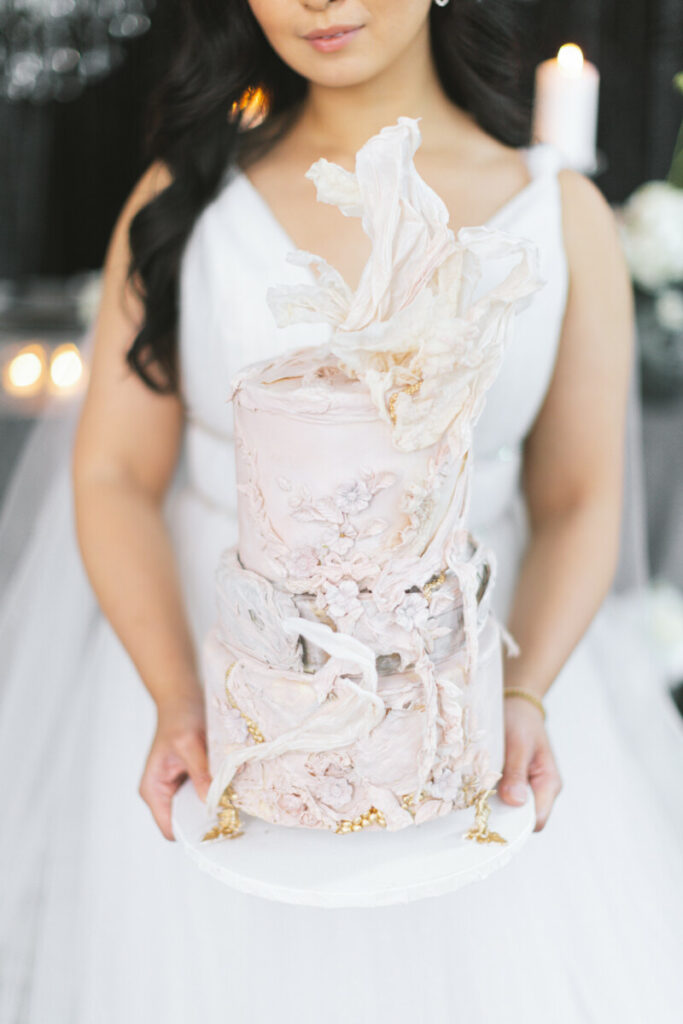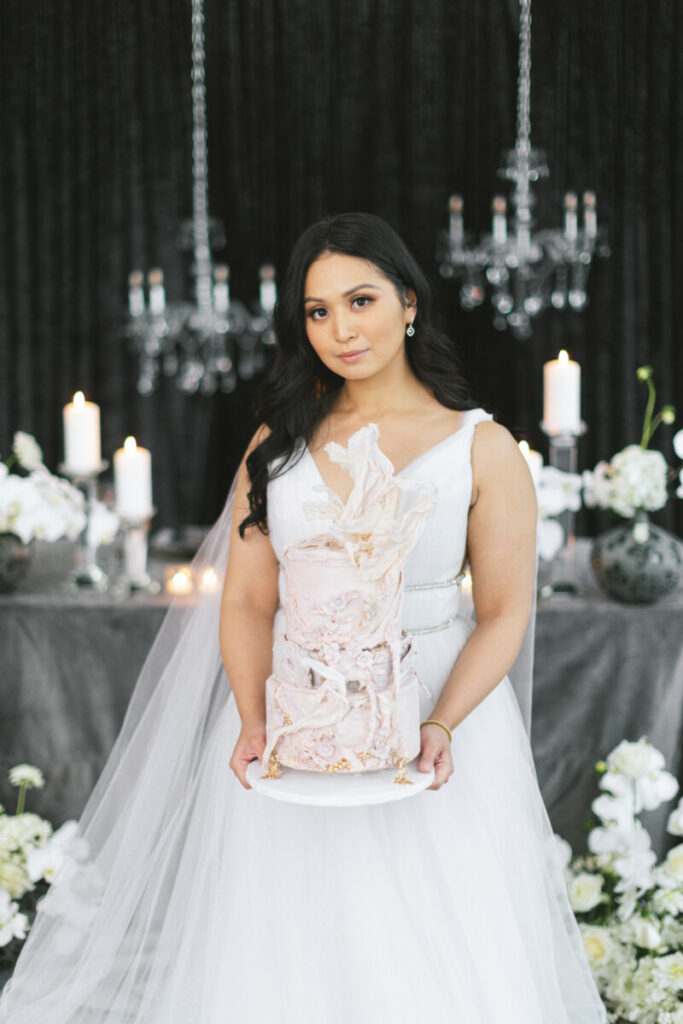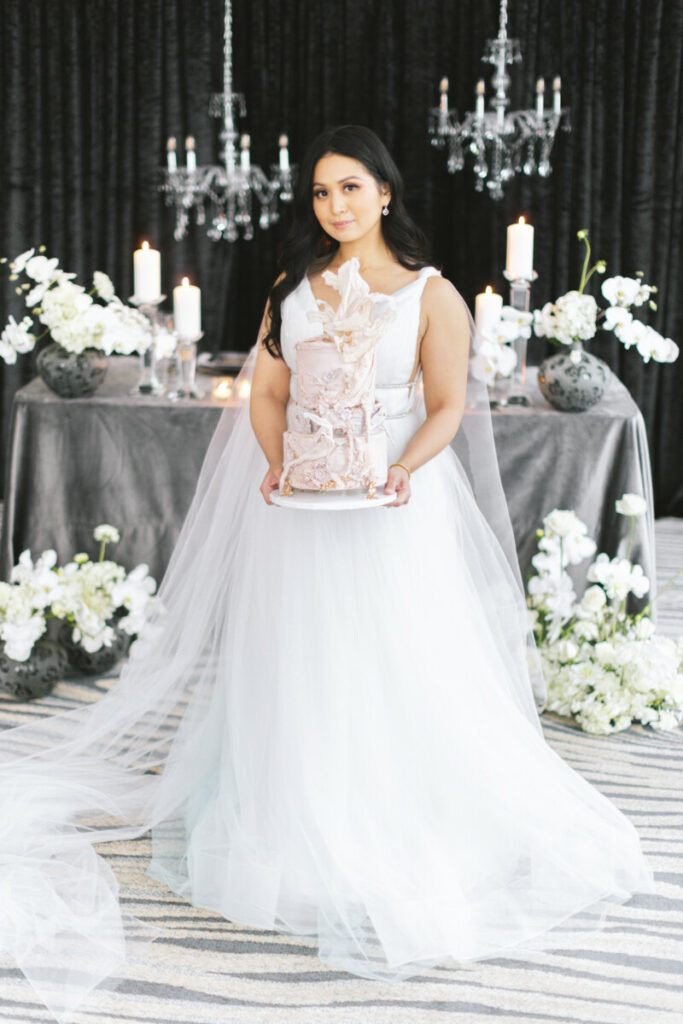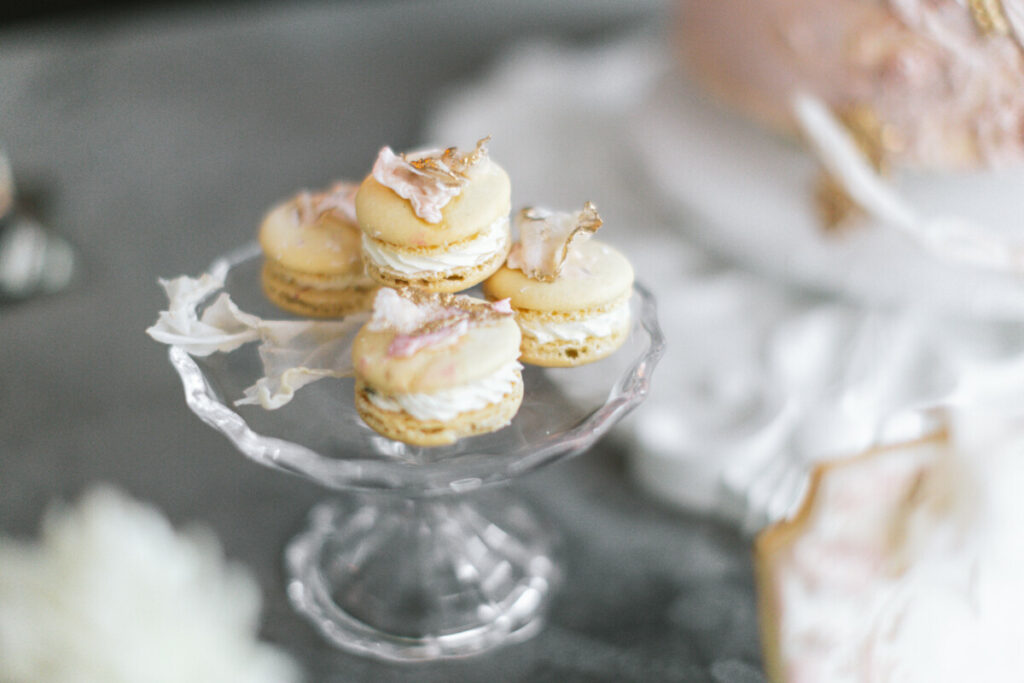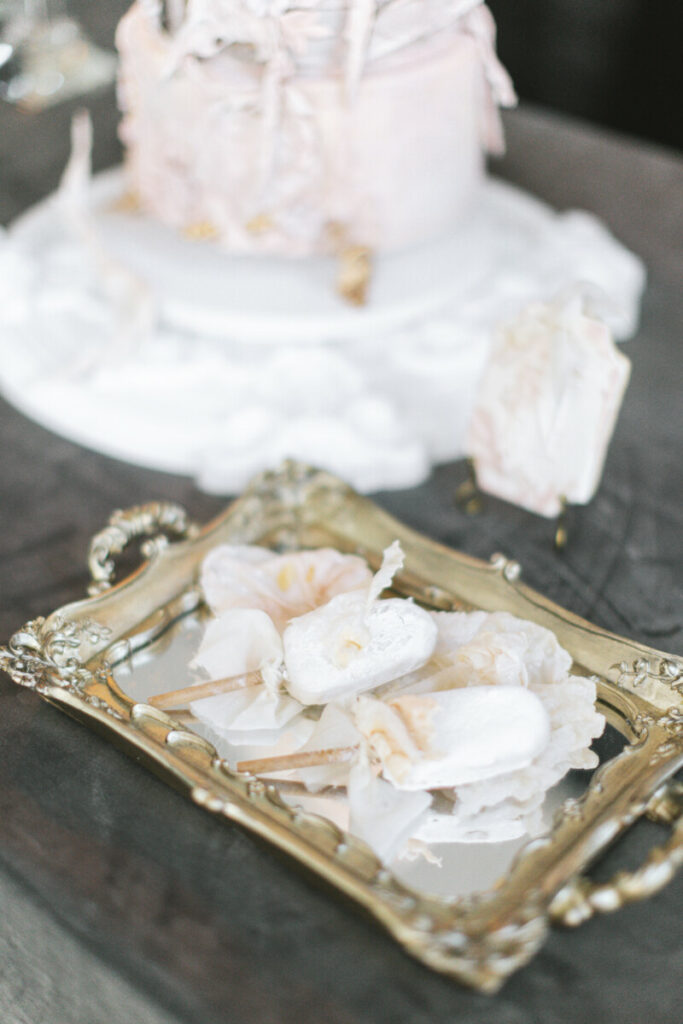 make up & hair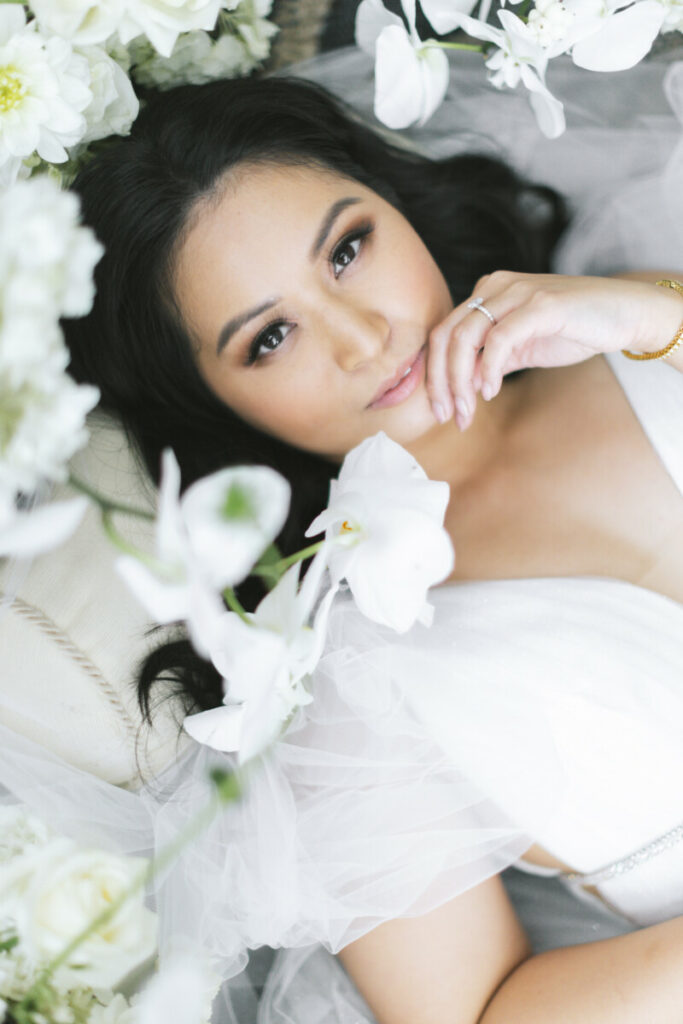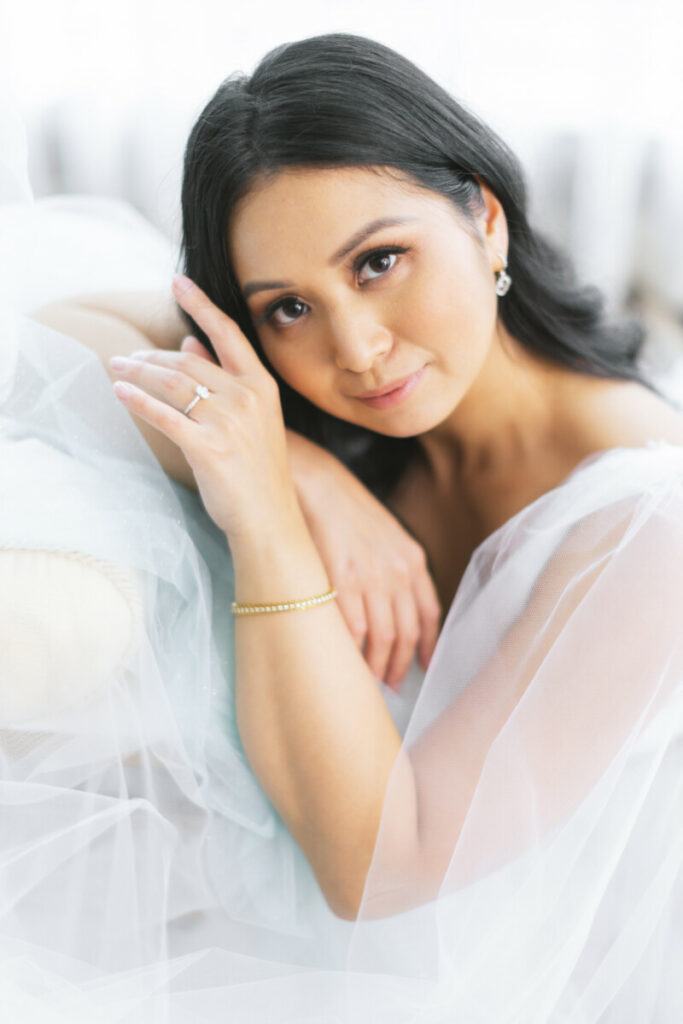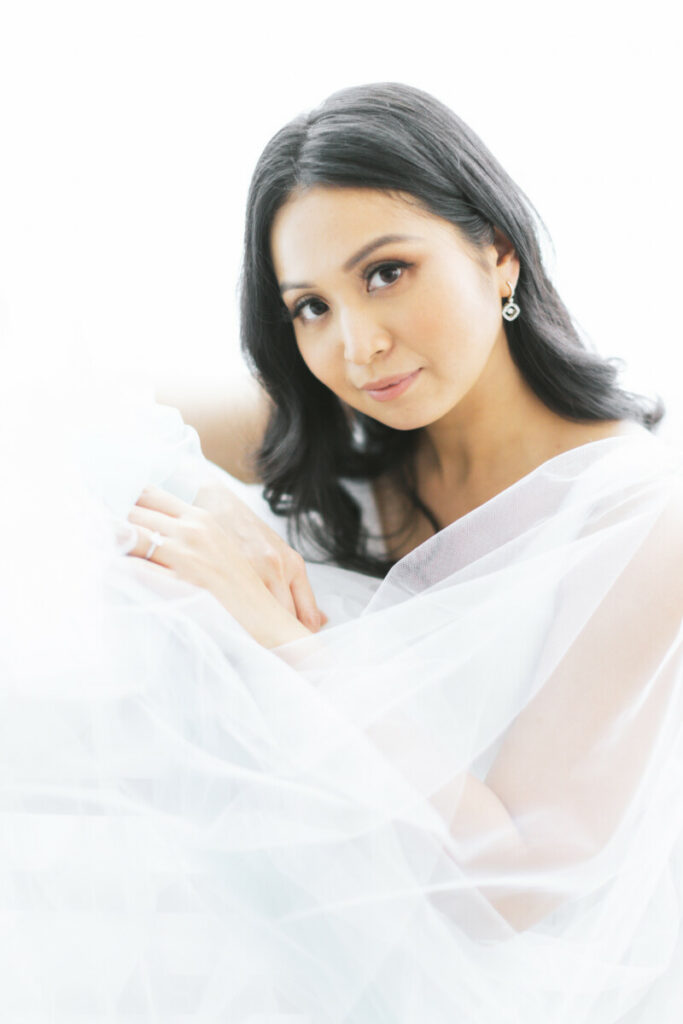 acrylic menu
Backdrop & chandelier installation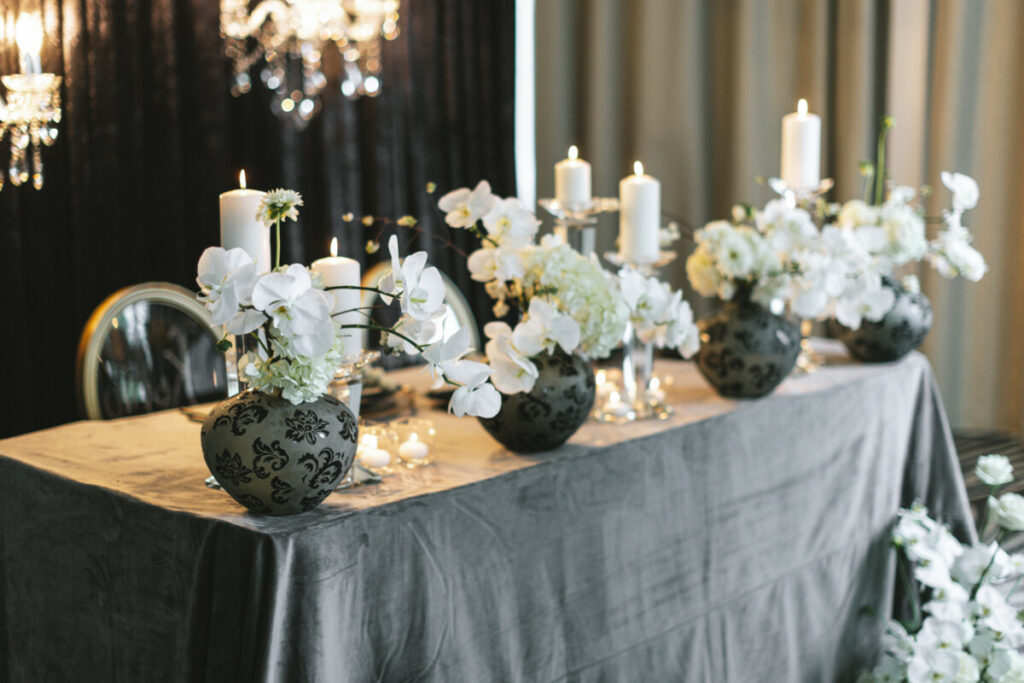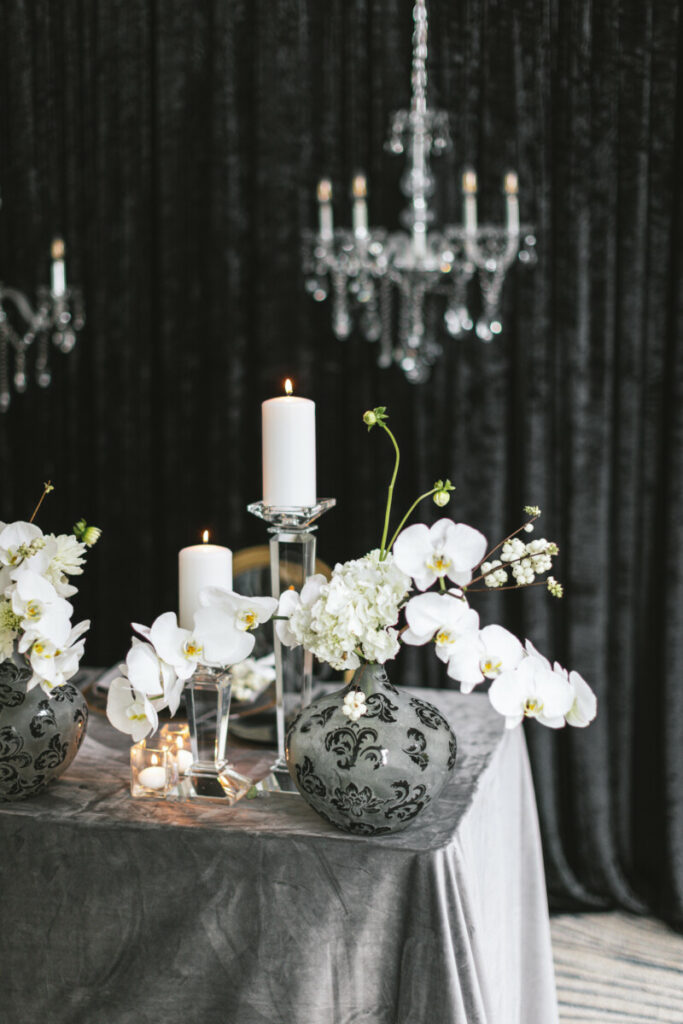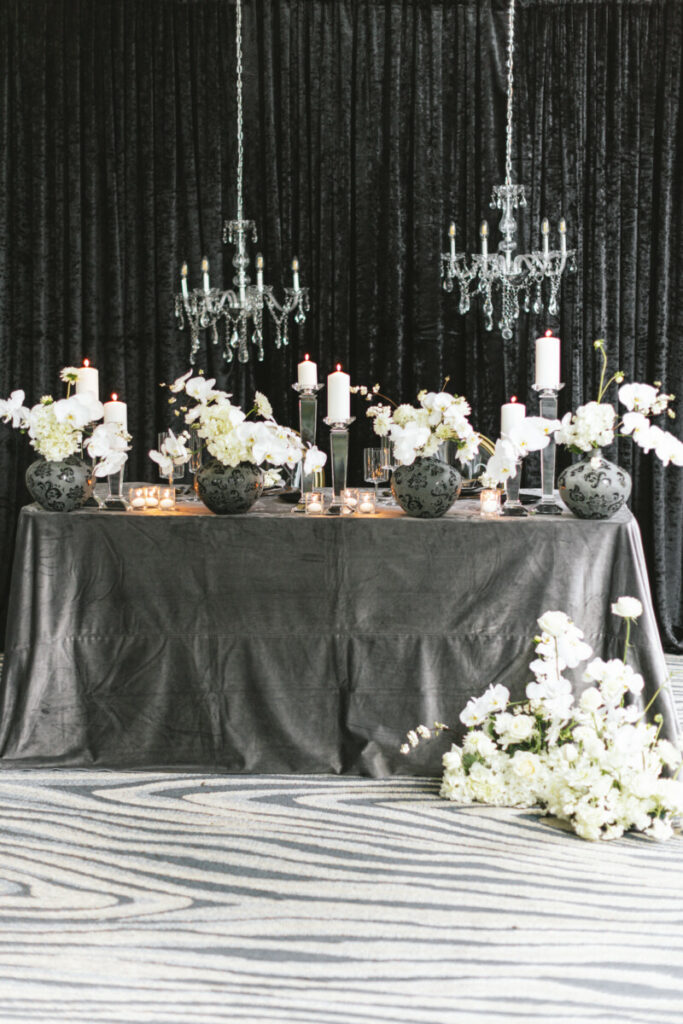 shoes