A White Floral wedding with delicate vintage lace accents is a celebration of timeless elegance and charm. If you're planning such a wedding, here are the essential elements to ensure your special day is a beautiful symphony of white and lace.
1. Wedding Invitations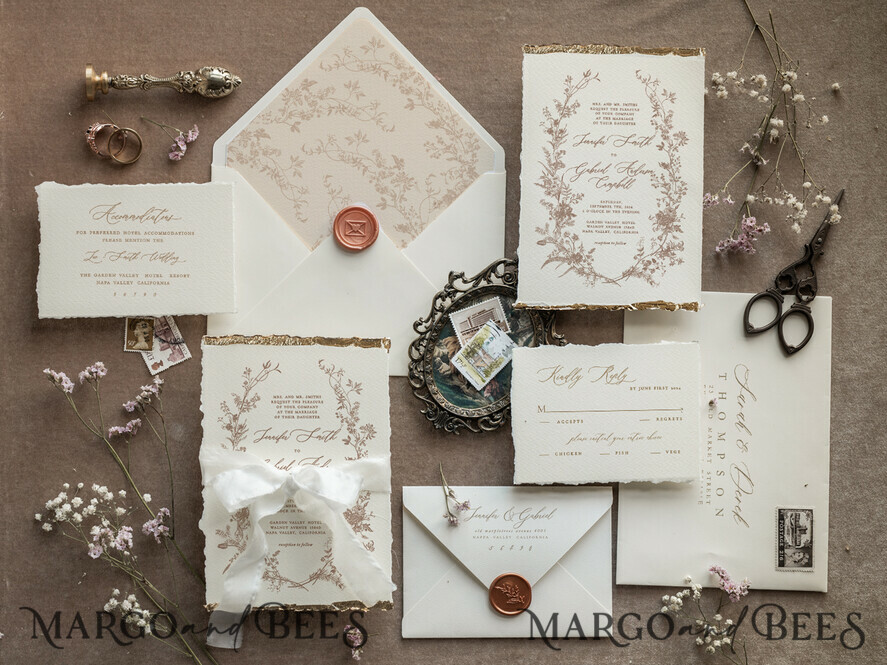 Begin your wedding journey with invitations that feature white and lace details. These invitations should evoke the purity and elegance of your celebration.
2. Table Seating Arrangement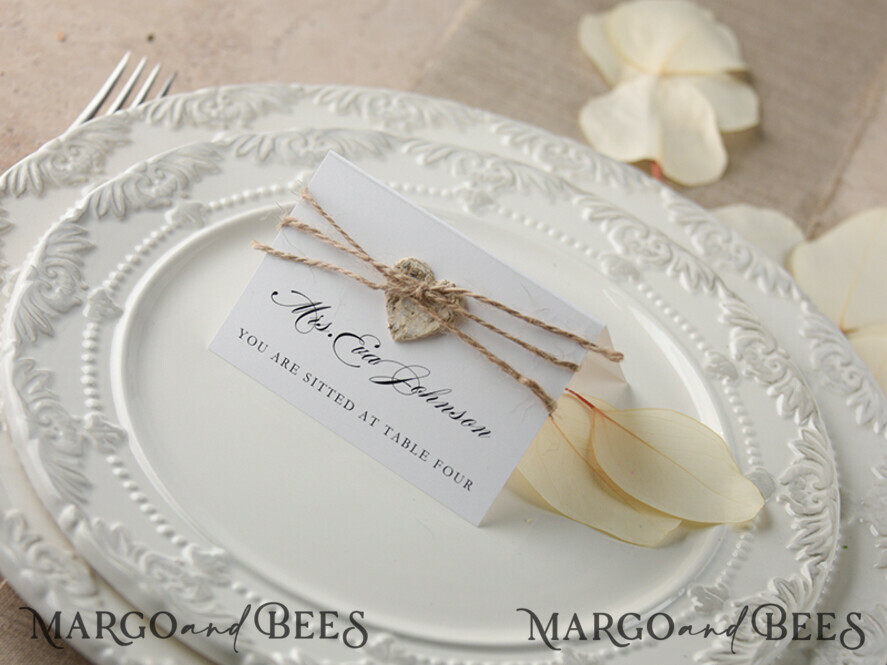 Design a seating arrangement that reflects the vintage theme. Use lace-inspired place cards and arrangements to guide guests to their seats with a touch of romantic nostalgia.
3. Music
Select music that enhances the romantic ambiance. Consider classic melodies, live instrumental ensembles, or songs that create an atmosphere of timeless beauty.
4. Menu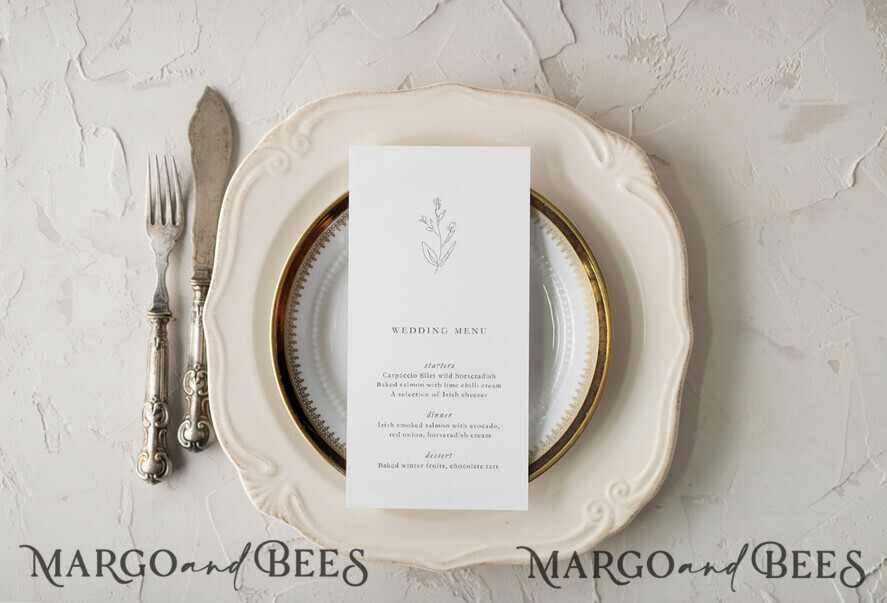 Craft a menu that celebrates the flavors of elegance. Offer dishes that reflect the timeless beauty of your wedding theme, with a touch of sophistication.
5. Flowers
Embrace the purity of white blooms. Think about white roses, lilies, and other floral arrangements that reflect the essence of your theme.
6. Guest Book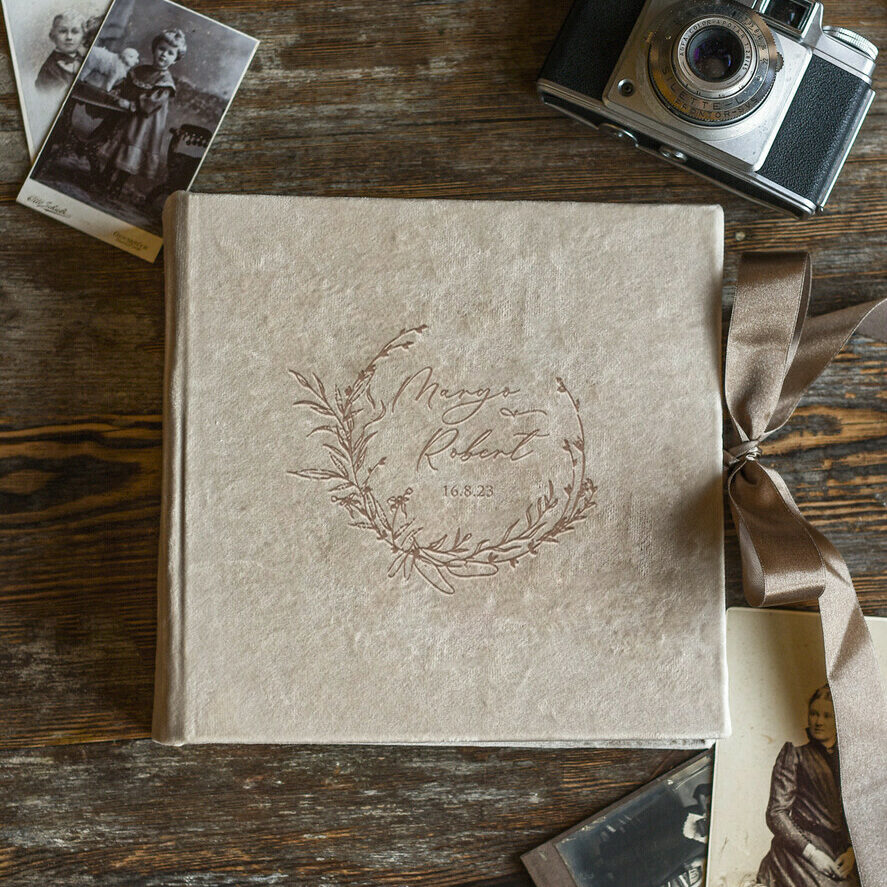 Provide a guest book with lace details, offering your guests an elegant platform to leave their well-wishes and blessings.
7. Table Decor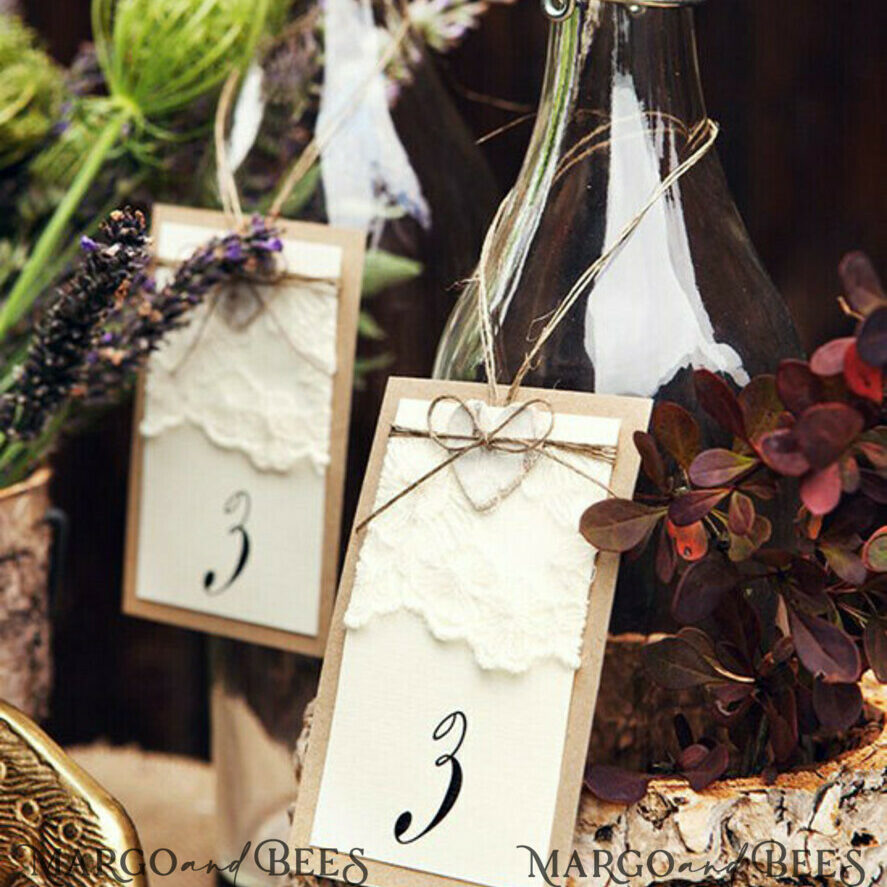 Create a tablespace that captures the essence of vintage elegance. Incorporate lace table runners, white floral centerpieces, and soft candlelight to set an atmosphere of charm.
In a White Floral wedding with vintage lace accents, every detail exudes elegance. By incorporating these essential elements, your wedding will be a celebration of timeless beauty, where white and lace come together to create an atmosphere of pure romance and sophistication.