Tuscany's lush olive groves and rolling vineyards provide a stunning backdrop for a wedding that oozes elegance and charm. A Tuscany Green Olive-themed wedding is all about embracing the natural beauty and earthy hues of this idyllic region. Here are eight wedding essentials to make your big day an unforgettable celebration of love and Tuscan charm.
1. Wedding Invitations: Setting the Tone
Your wedding invitations are the first glimpse into the magic of your Tuscany Green Olive wedding. Incorporate olive branches, muted greens, and subtle olive oil hues to set the tone for your celebration.
2. Table Settings: Rustic Elegance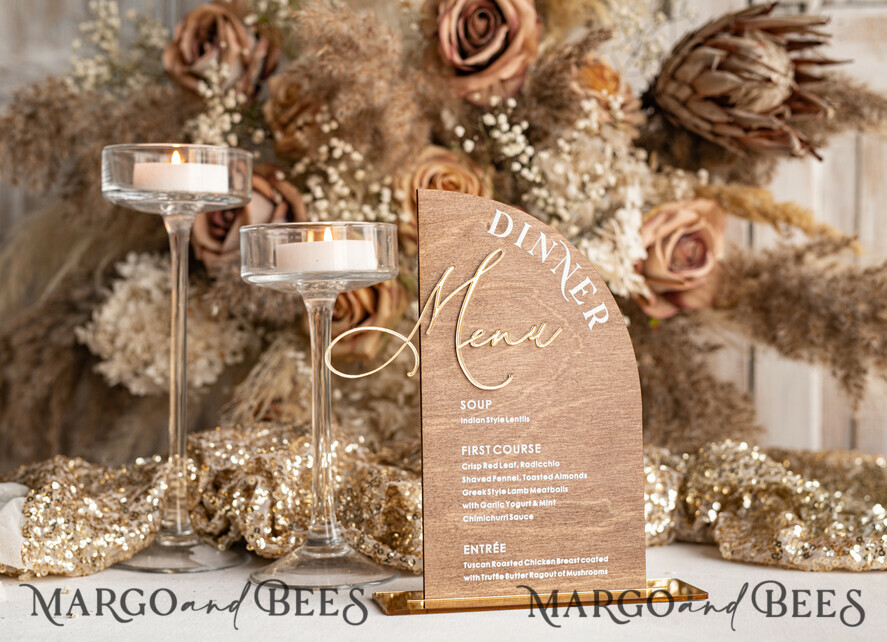 Create an inviting atmosphere with rustic table settings. Wooden tables and chairs adorned with soft green linens and simple, timeless white dinnerware evoke the Tuscan countryside. Olive sprigs, vintage candle holders, and natural, muted-colored runners can add a touch of rustic elegance.
3. Flowers: Natural Beauty
Incorporate earthy, organic florals into your wedding decor. Olive branches, eucalyptus, and muted green and ivory blooms can create stunning bouquets and centerpieces. For an extra touch of romance, add a hint of blush or pale pink to your floral arrangements.
4. Wedding Book: Cherishing Memories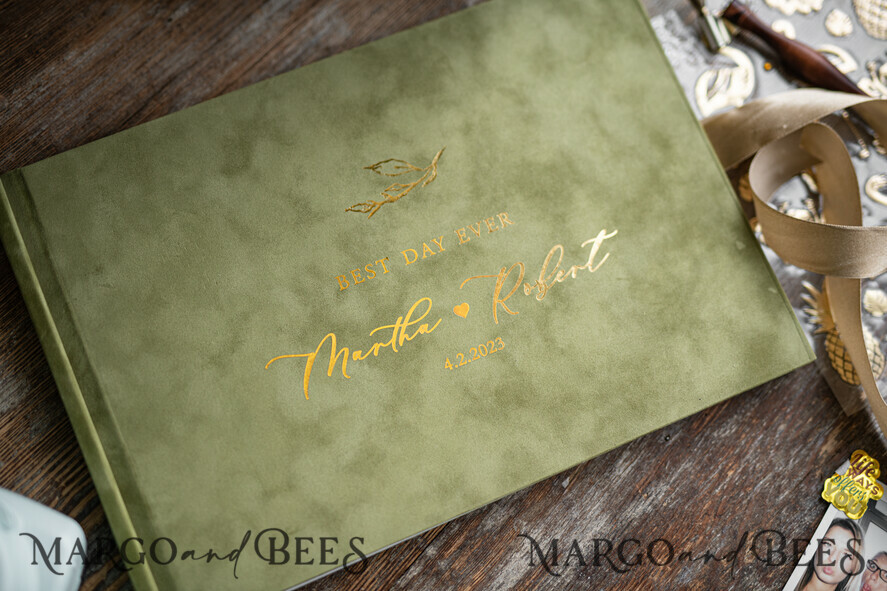 Set up a wedding book where guests can leave messages and well wishes. Use a rustic, leather-bound book with pages that match your color scheme. This book will serve as a cherished keepsake of your special day, filled with heartfelt notes from your loved ones.
5. Table Arrangements: Tuscan Charm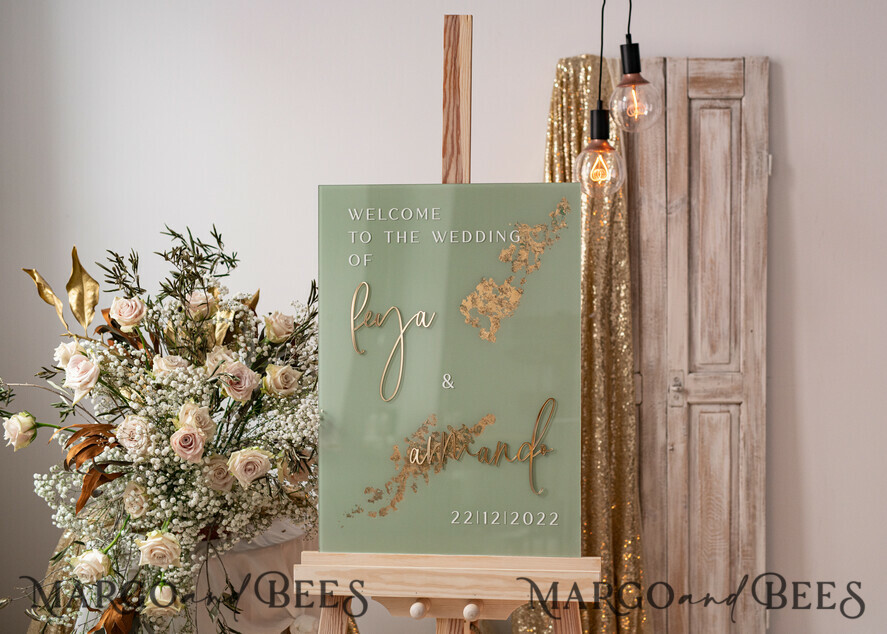 For a touch of Tuscany's rustic charm, incorporate traditional elements like terracotta pots filled with olive plants or succulents. Personalized olive oil bottles as wedding favors can double as unique table arrangements, adding an extra layer of authenticity to your wedding.
6. Box for Envelopes: Secure and Stylish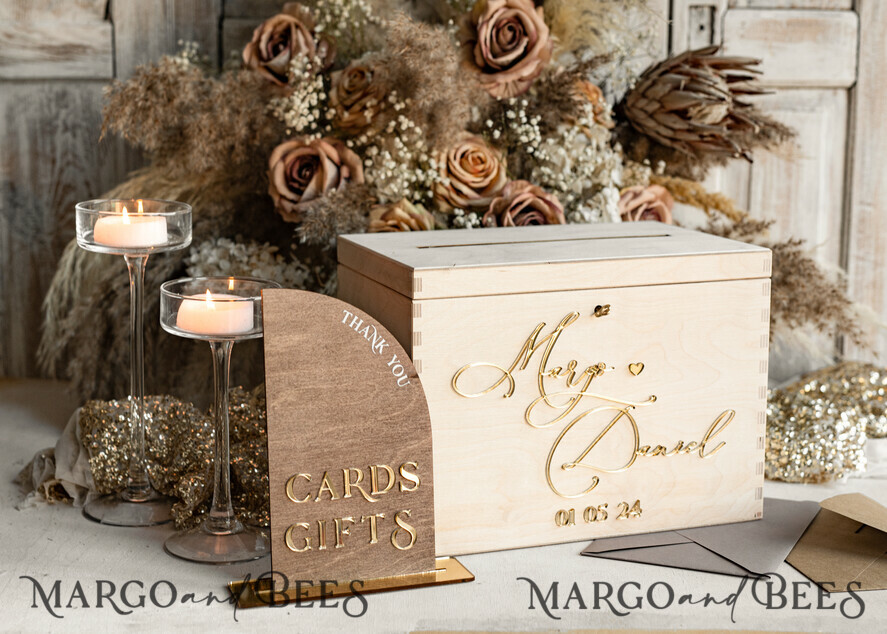 To keep your wedding gifts and cards safe and organized, consider a stylish box for envelopes. A wooden chest or an antique-style suitcase can add to the decor while serving a practical purpose.
7. Food and Wine: Tantalize the Senses
Tuscany is known for its culinary delights. Work with a caterer who can create a menu inspired by the region. Include olive oil tastings, homemade pasta, and local wines to tantalize the taste buds of your guests. Let the flavors of Tuscany take center stage.
8. Lighting: Romantic Ambiance
Create a romantic atmosphere with warm, ambient lighting. String lights, lanterns, and candles can enhance the enchanting ambiance, especially as the sun sets over the Tuscan landscape.
Embrace the beauty and simplicity of a Tuscany Green Olive wedding by incorporating these essentials into your special day. From the inviting warmth of your table settings to the earthy elegance of your floral arrangements, your wedding will capture the essence of Tuscany's charm and create unforgettable memories.